5 things to do in Hamilton on Christmas Day 2022
Published December 23, 2022 at 2:46 pm
Christmas Day is typically a time for family and friends to gather for dinner, drinks, and perhaps a gift exchange. But sometimes — weather permitting — it's nice to get outside and build memories through shared activities and experiences.
Fortunately, Hamilton is loaded with beautiful winter trails, outdoor skating rinks, and indoor recreation.
So, here are five things you can do on Christmas Day in Hamilton this year.
Winter hike or walk
Hamilton is well-known for its hiking and walking trails. If the weather allows, Christmas Day is the perfect day to stretch your legs, get some fresh air, and take in some of the sights and sounds of our green spaces — albeit covered in white.
Just be sure to dress warm!
Outdoor Skating
Hamilton's arenas might be closed on Christmas, but our outdoor community skating facilities are available. There's nothing more festive or wintry — or Canadian — than slapping a pair of blades onto your feet and gliding around on the ice.
Videos
Slide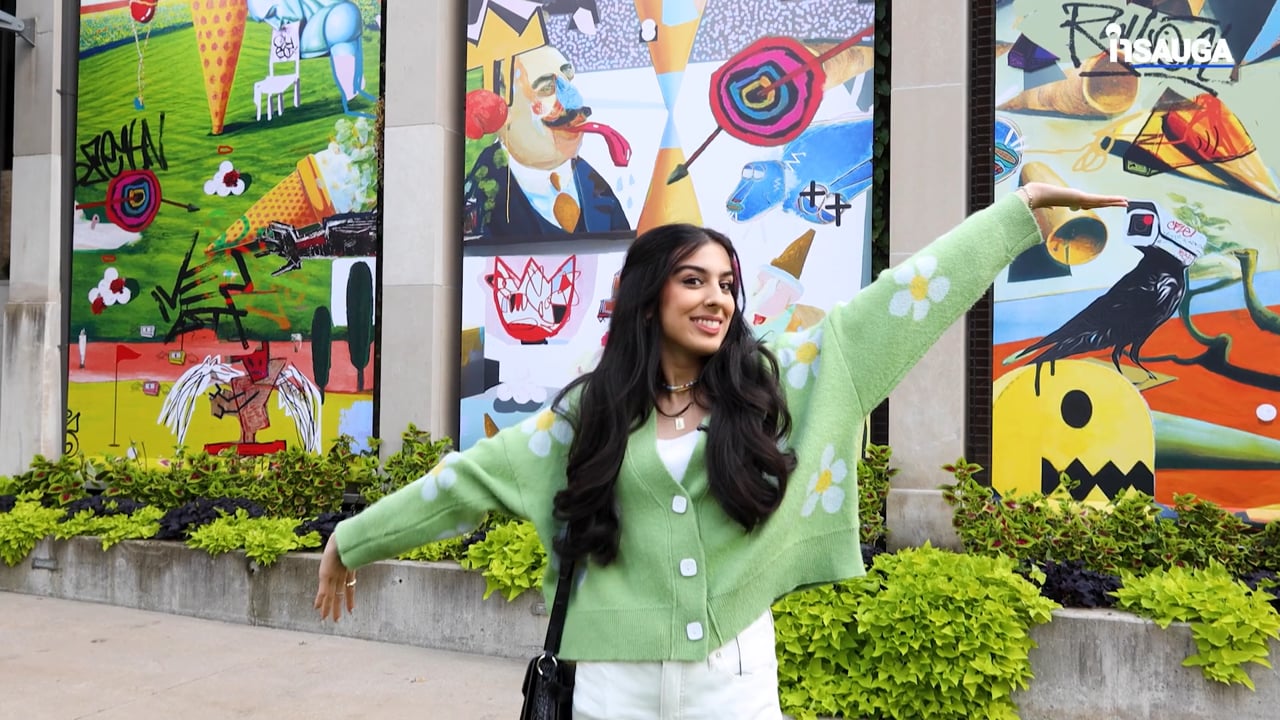 Slide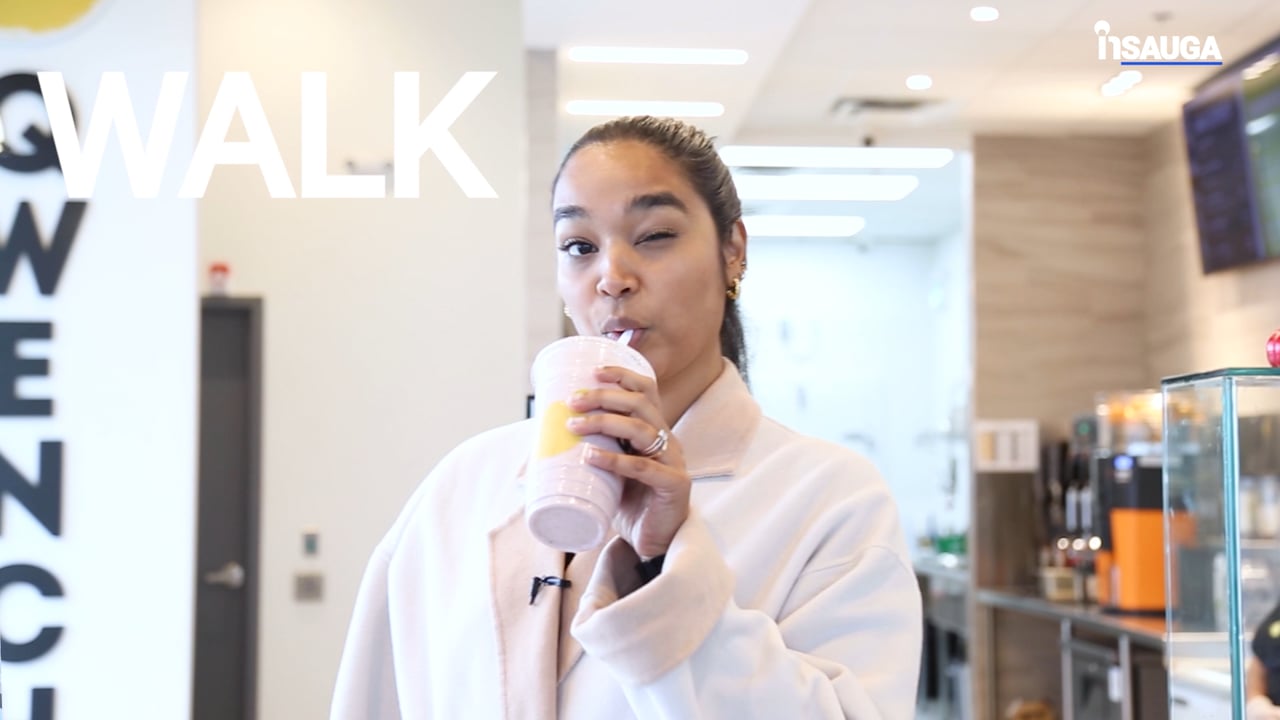 Slide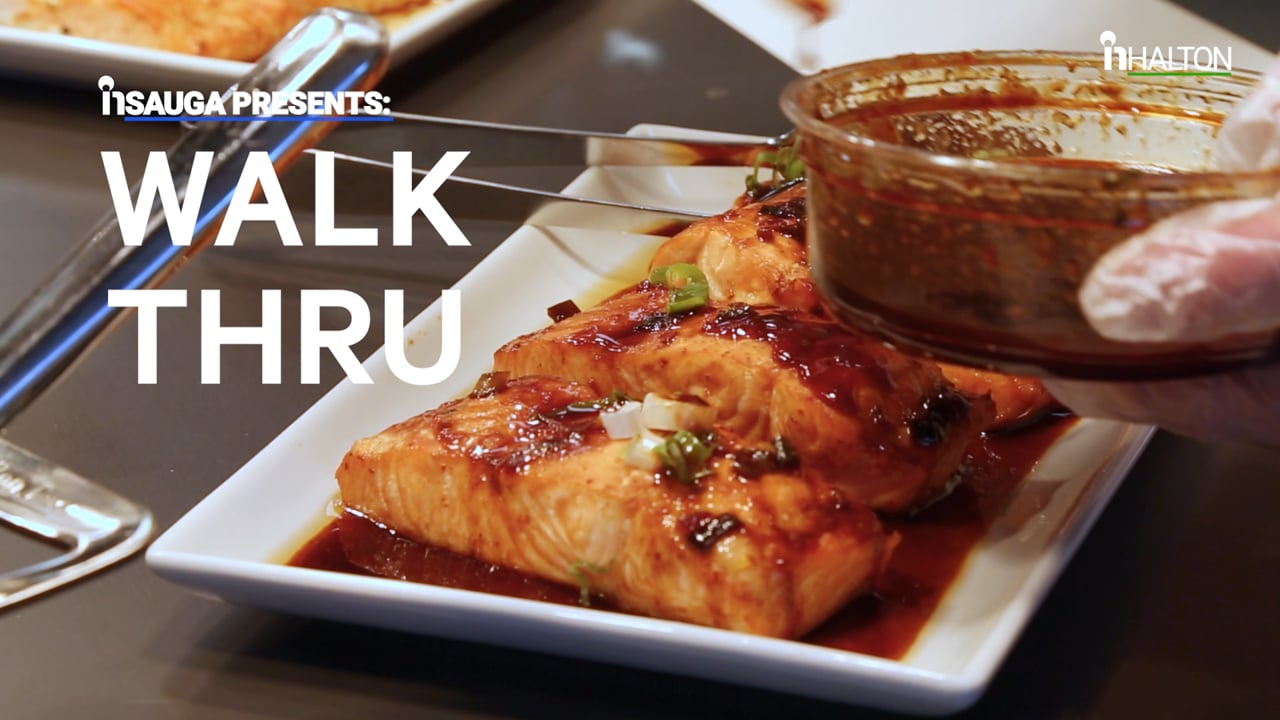 Slide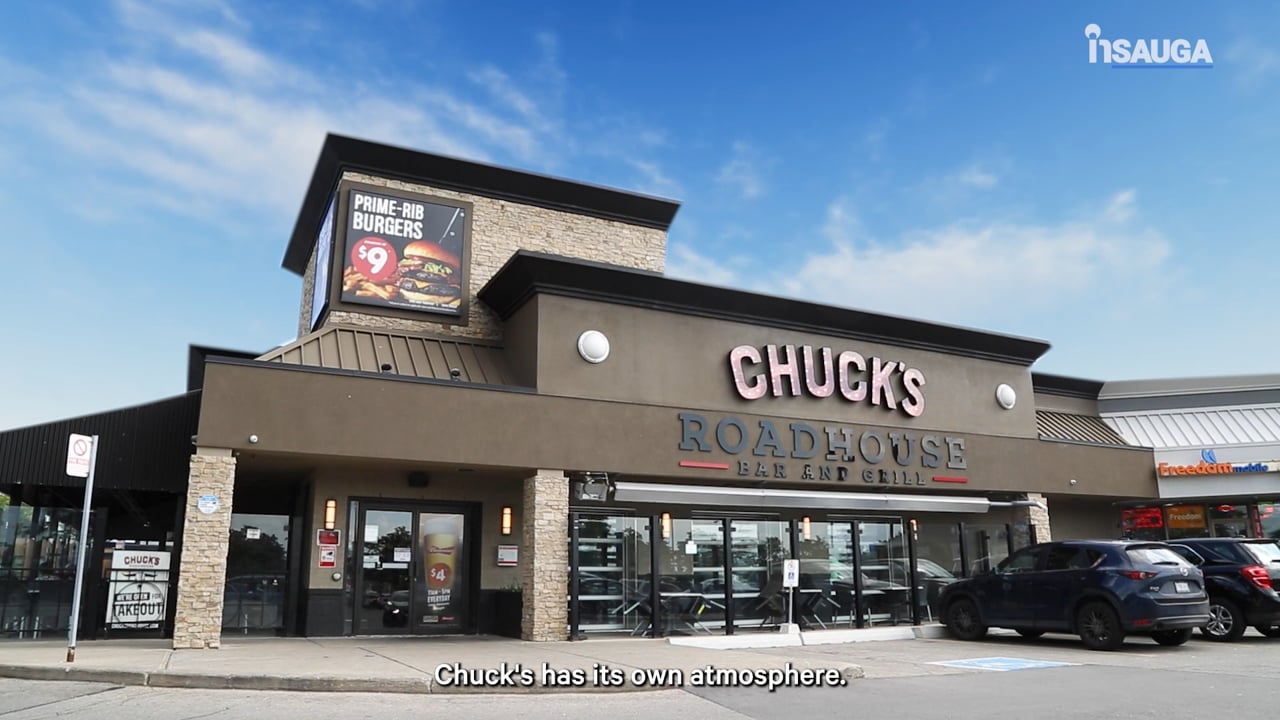 Slide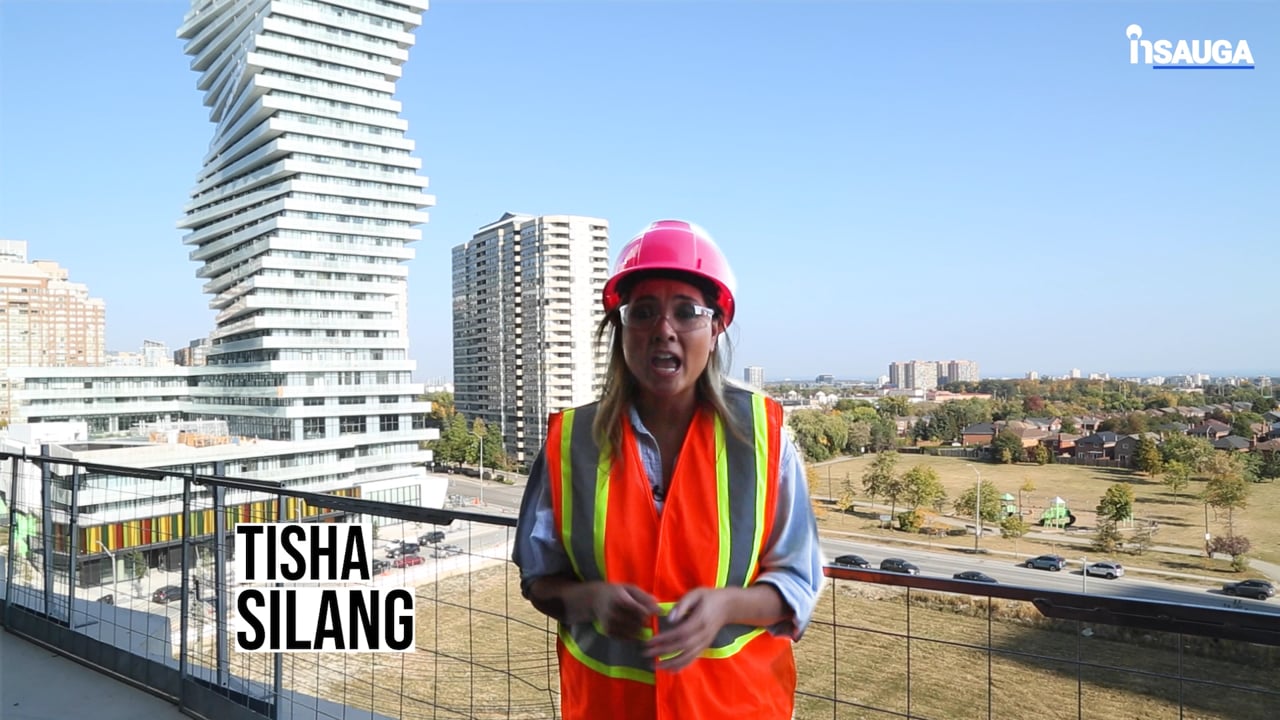 Slide
Slide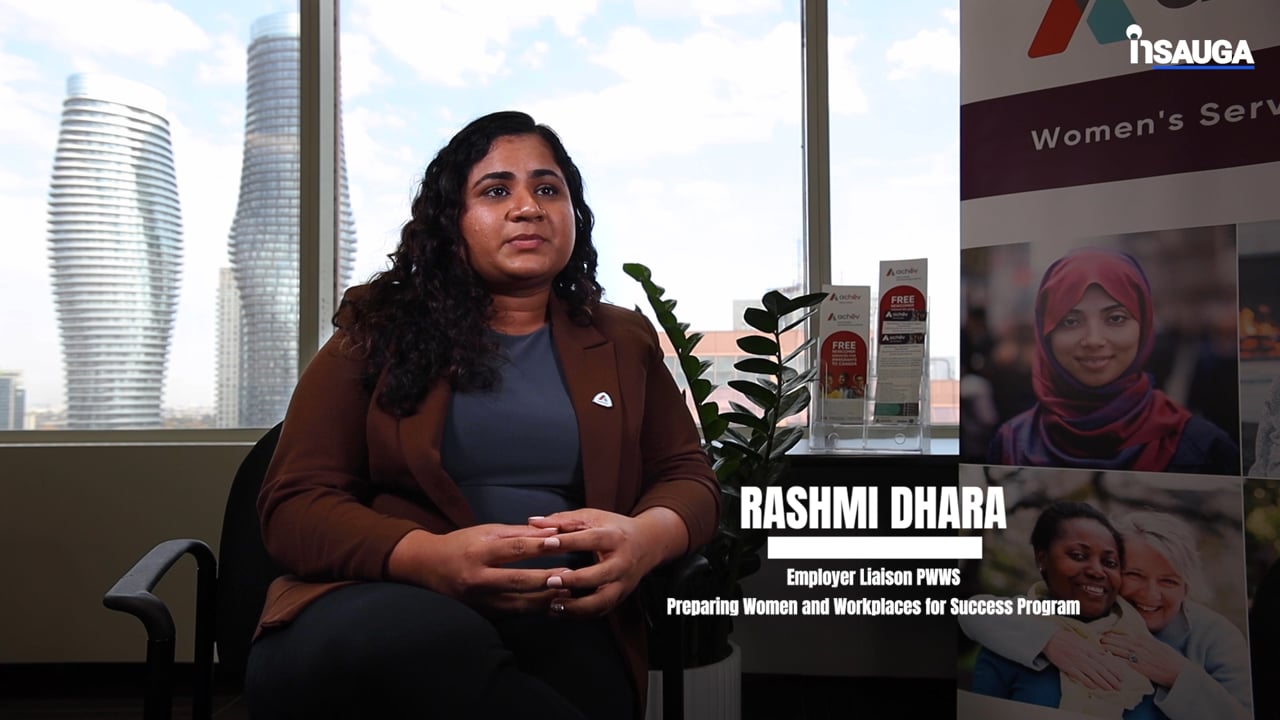 Slide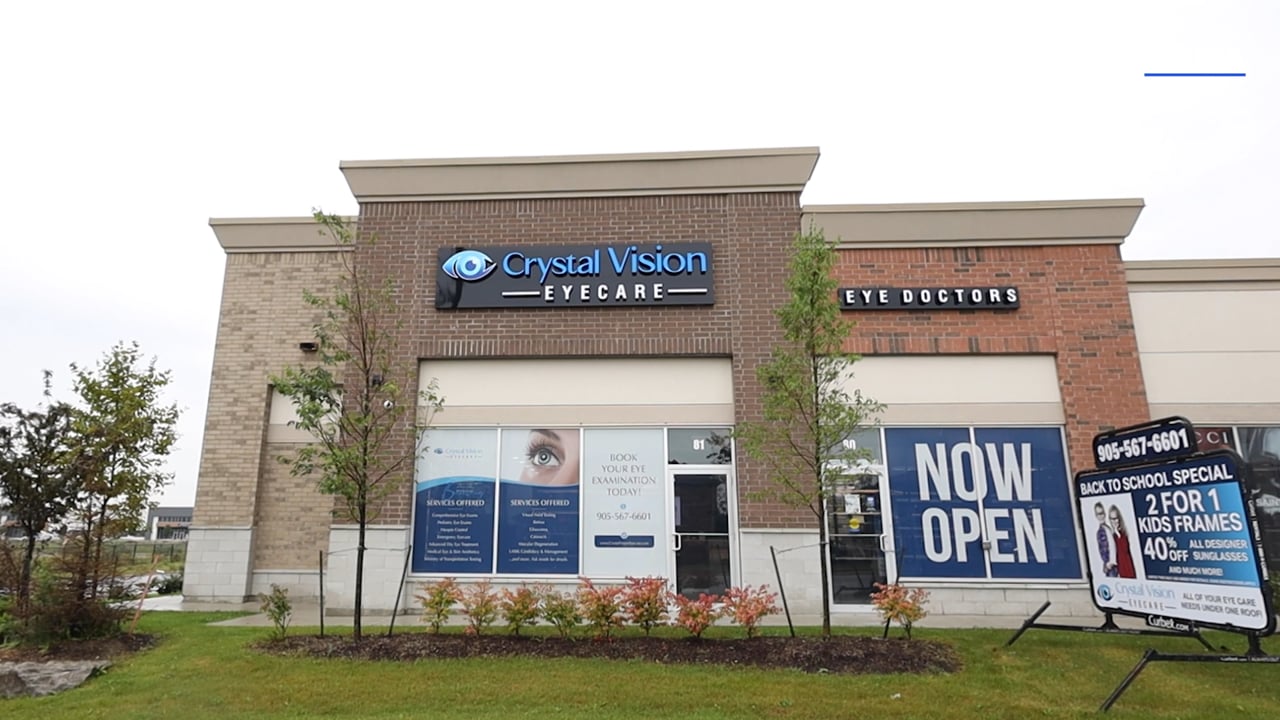 Slide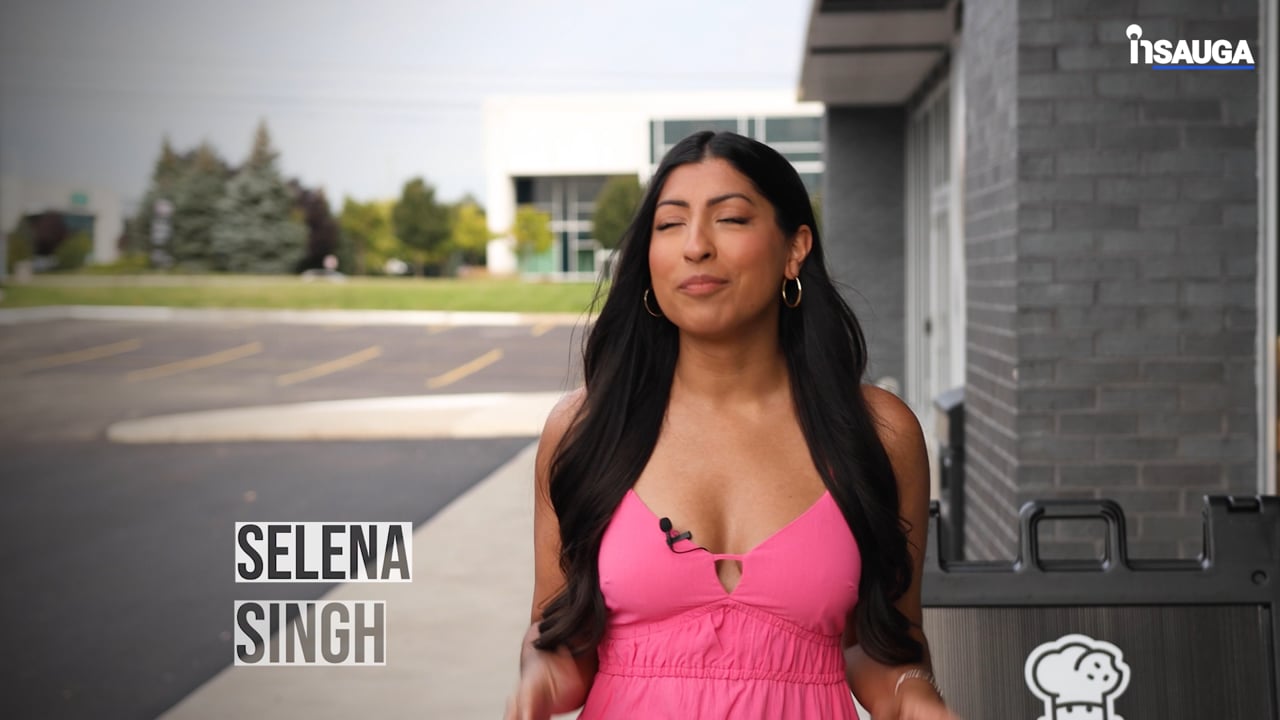 Slide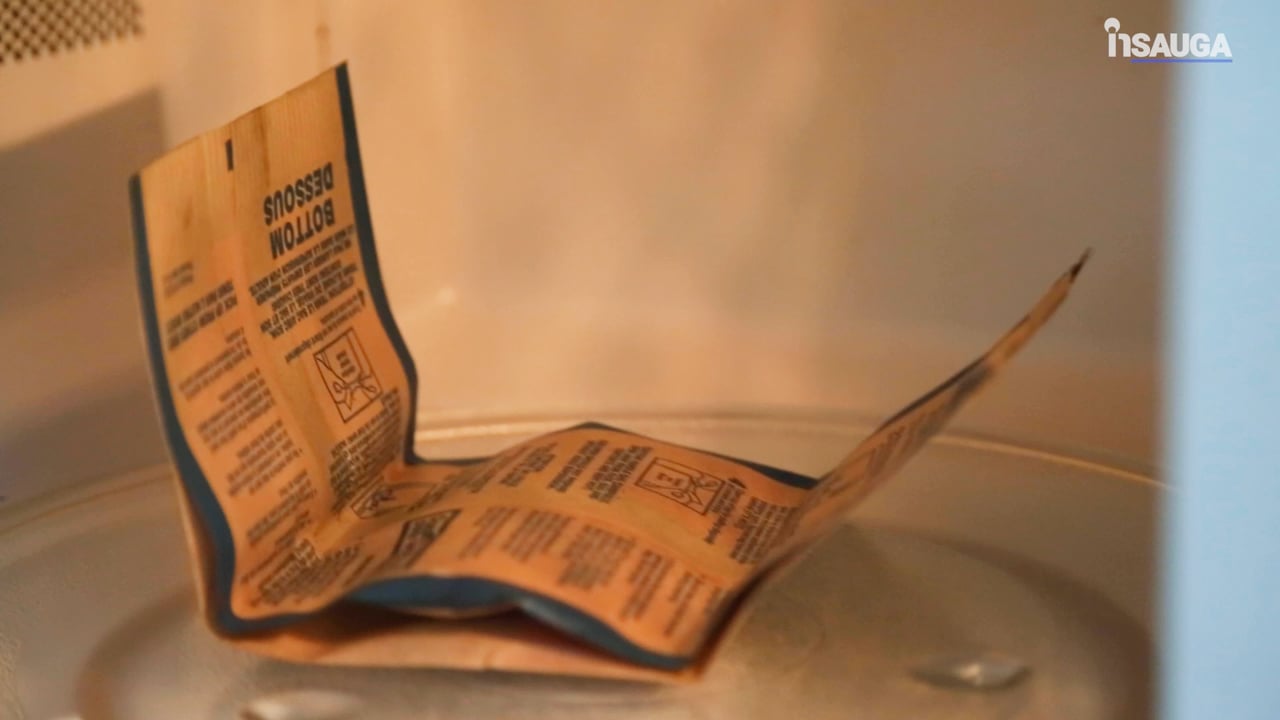 Just be sure to wear a helmet and dress warmly.
For more information on outdoor ice rinks in Hamilton, check here.
Games, Games, Games!
Hamilton's Splitsville Entertainment is open on Christmas Day from 1 p.m. to 10 p.m. for those looking to roll.
For families who are keeping the fun closer to home, board games, card games, video games, and online gaming are ways we can engage with our loved ones and have some fun.
Christmas light hunt
One thing Hamiltonians are pretty awesome at is creating spectacular outdoor holiday displays.
If you want to know where to go, this website provides a map of where particularly extravagant light displays can be found in the Hamilton-Burlington area.
Catch a movie
This has become a Christmas Day tradition for many people over the years. Lately, though, with years of COVID-19-related restrictions and a rapid rise in streaming use, the movie theatre has become more of an afterthought.
On Christmas Day, Cineplex and Landmark theatres will be showing a combination of Avatar: The Way of Water, Puss in Boots: The Last Wish, Whitney Houston: I Wanna Dance with Somebody, Babylon, Violent Night, Black Panther: Wakanda Forever, and Cirkus.
insauga's Editorial Standards and Policies
advertising