5 Things to Build in the Re-Developed Shopper's World in Brampton
Published January 26, 2017 at 6:29 am
Yesterday, we learned that Brampton's Shopper's World is set to undergo massive redevelopment at some point in the future.
According to a recent Globe and Mail article, the Toronto-based RioCan Real-Estate Investment Trust (or more simply, RioCan REIT) boasts a portfolio of approximately 300 shopping centres (including Shopper's World) and is planning to develop stores and add housing to about 50 of them. Now, it looks like the company is working with the city to develop a master plan for the shopping centre. The company's plan will include 300,000 square feet of retail—less than half of what the mall boasts now. The development will also boast 1,500 residential rental units.
While it's true that the retail space will be slashed significantly, it's fun to think of a few establishments that would provide the area with even more vibrancy.
Here are our top 5 picks for things we'd like to see occupy a reinvigorated and reimagined Shopper's World
5) A One-of-a-Kind Cafe
While Brampton's downtown core boasts some great independent gems (the popular T by Daniel comes to mind), it would nice to see trendier place set up shop in the Shopper's World area. An on-trend cafe like Mississauga's Cold Pressery or Oakville's Tribeca would work well in the reinvigorated space. So would a larger, more modern cafe that doubles as a spacious workplace (think Toronto's Quantum Coffee).
Videos
Slide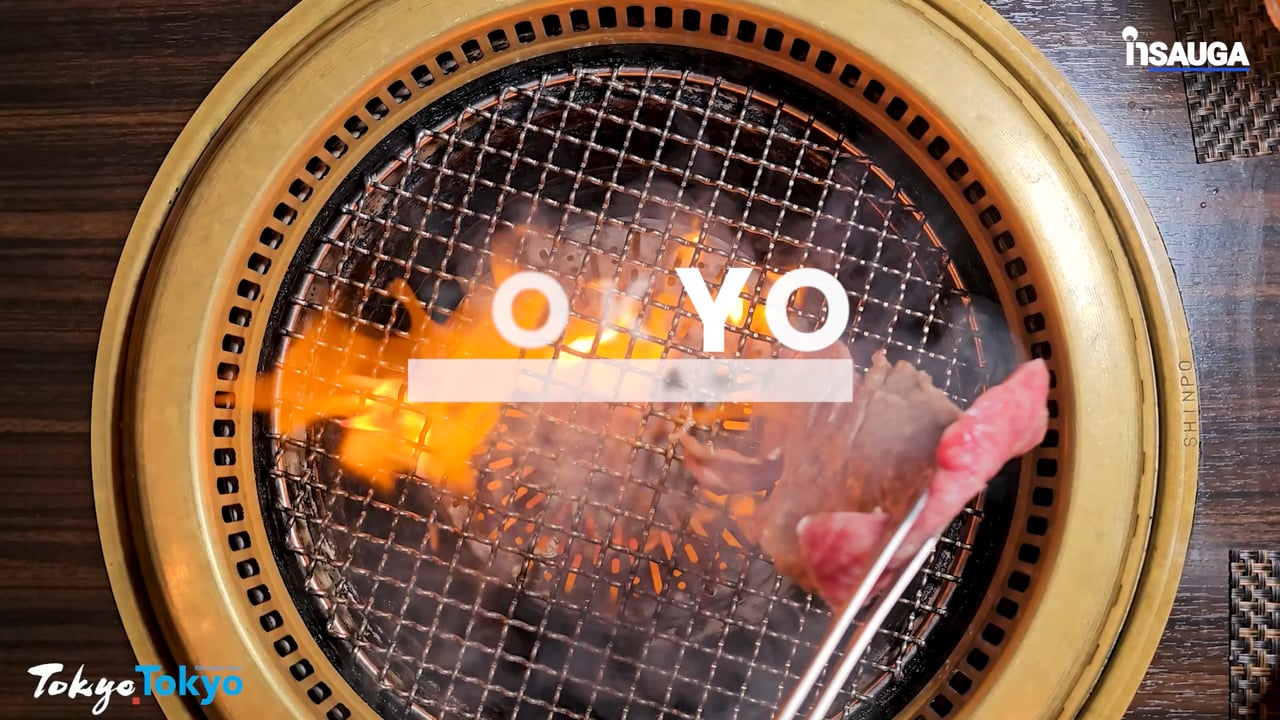 Slide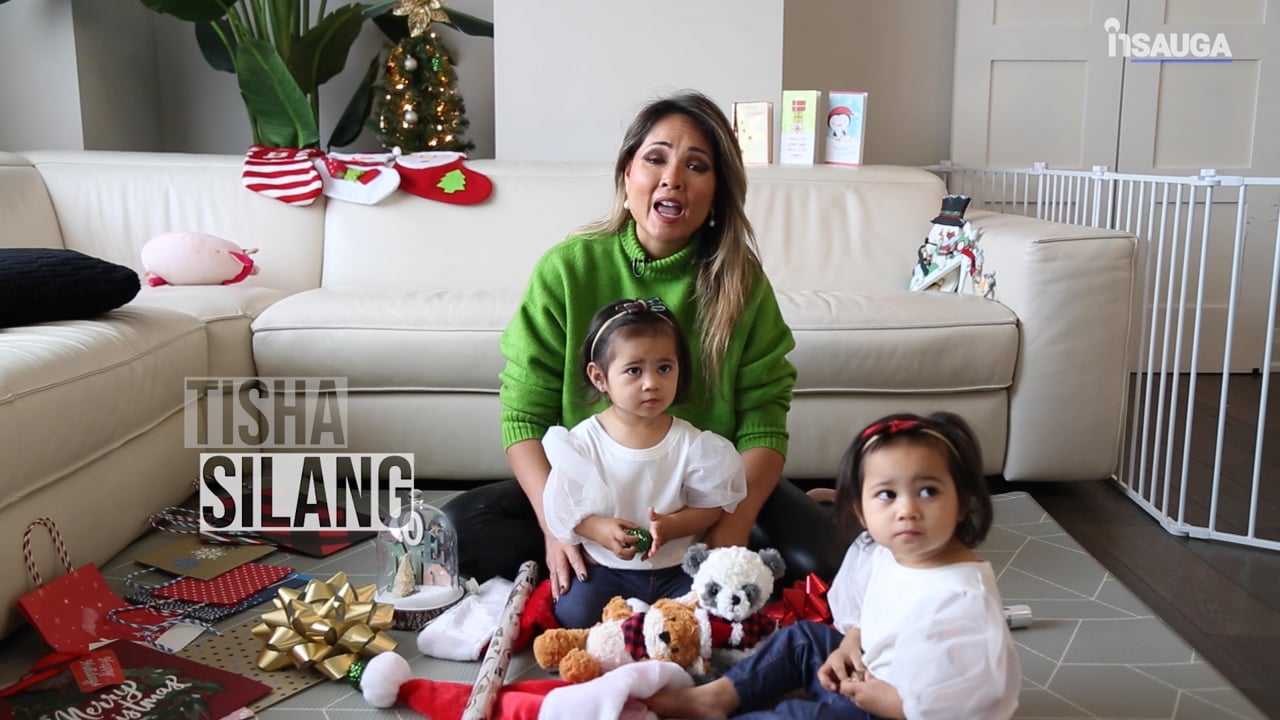 Slide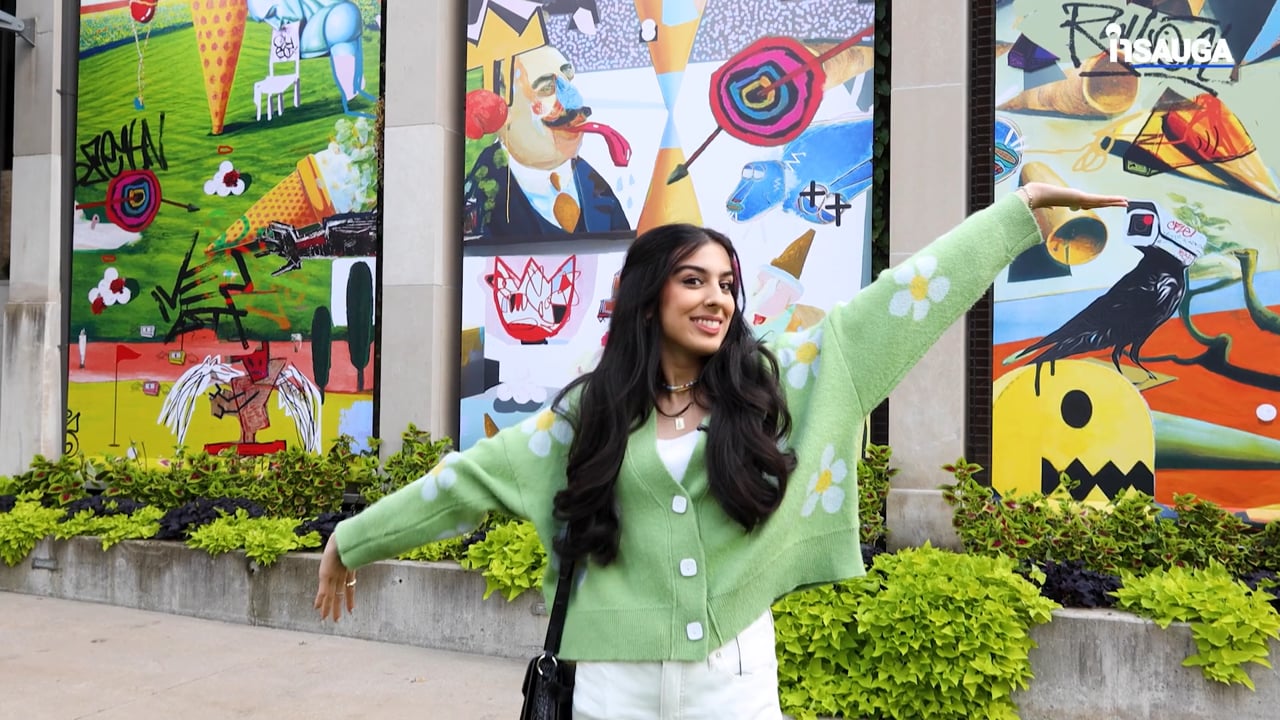 Slide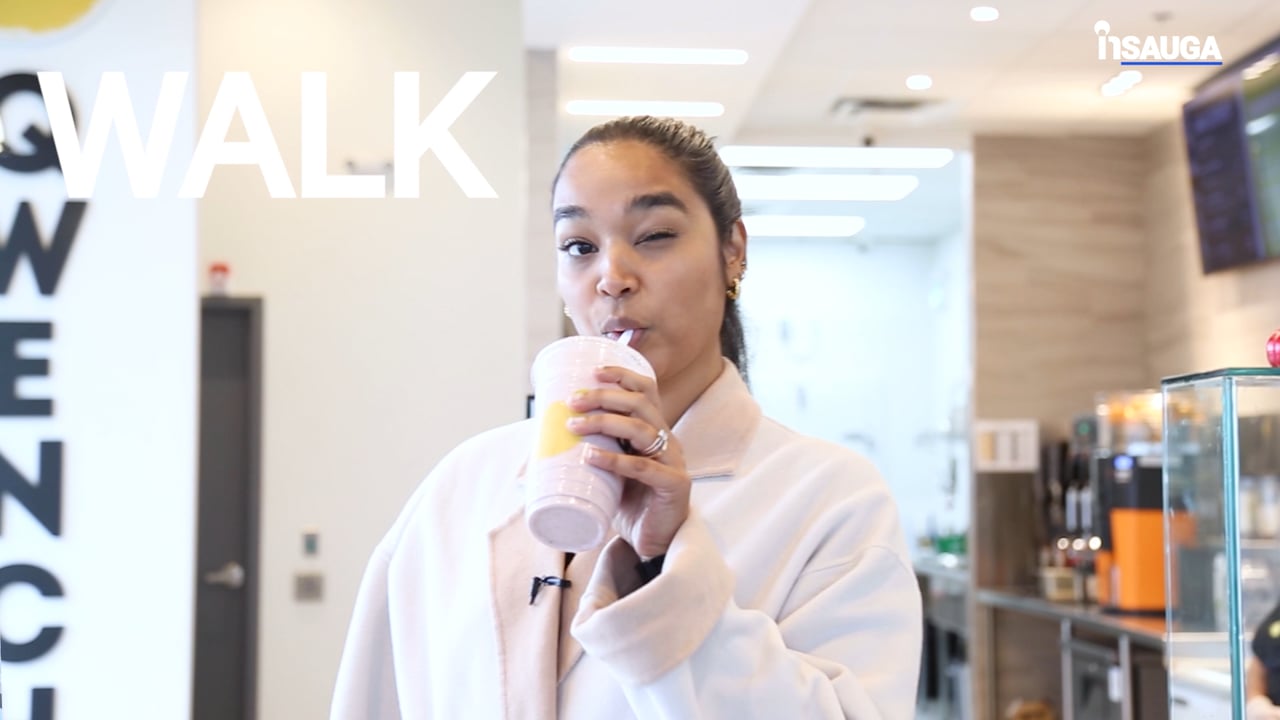 Slide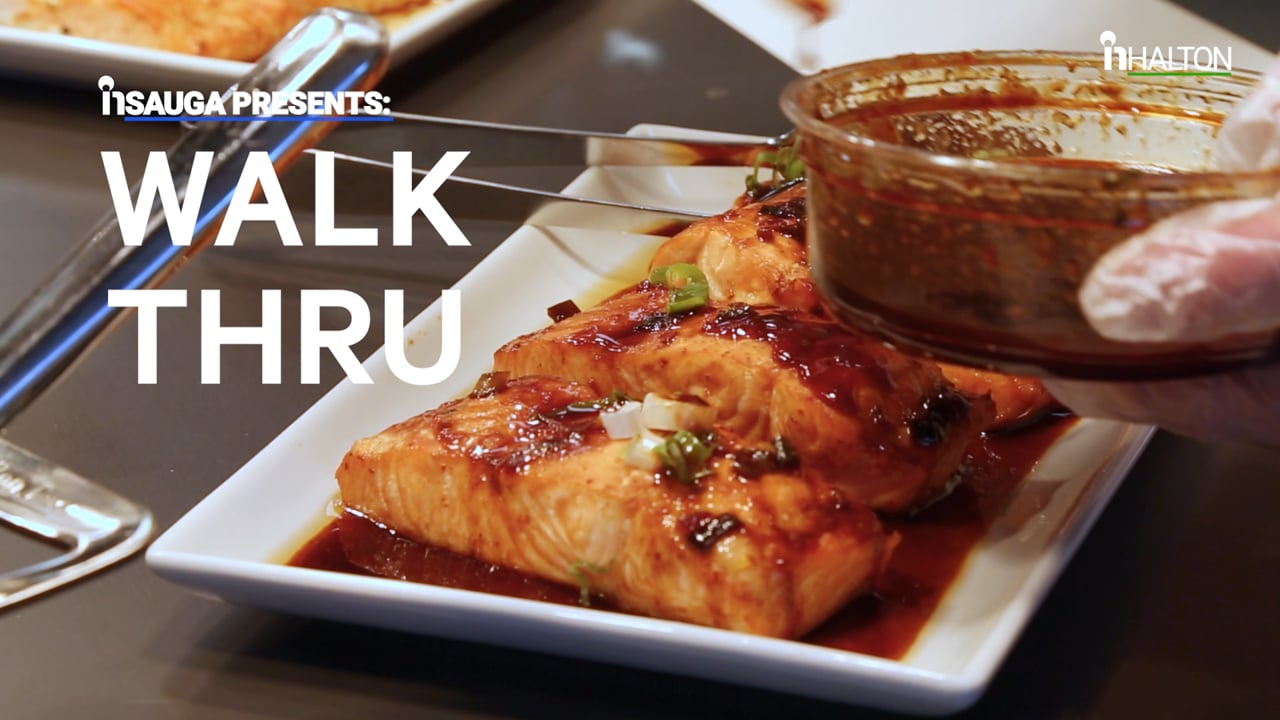 4) Urban Outfitters
If one of these set up shop in the area, shoppers into mini-dresses, wild socks and vinyl would no longer have to go to Square One to browse the brand's exciting hipster wares. The store will attract everyone from high school and college students to mature people with a taste for trendy pieces. Asides from clothing, UO offers a pretty impressive vinyl selection (vintage is in) and wide array of home decor (perfect for new residents looking to add some funky lights to their mason jars).
3) A Really Good Brunch Place
When it comes to breakfast, Brampton has got you covered. It offers greasy spoons (Flips, Stacey Lee's), charming family restaurants (John's Family Restaurant) and popular chains (Wimpy's, William's Fresh Cafe). While there are a host of options available for hungry residents, the city's food scene would definitely benefit from the inclusion of a trendy brunch spot offering a unique take on breakfast food (think eggs Benny with duck or pulled pork) and flavourful mimosas. If people can walk to the resto from their apartment, all the better (especially if they plan on indulging in mimosas).
2) A Year-Round Covered Farmer's Market
During the summer, Brampton boasts two popular farmer's markets—one downtown and one in Mount Pleasant Village. Sadly, Brampton (like every other southern Ontario city) has a long winter and would absolutely benefit from a covered, year-round farmer's market similar to Toronto's famed St. Lawrence Market for that reason. Year-round markets aren't just ideal when it comes to shopping for local and artisanal products, they can act as community hubs where people shop, learn, cook and play. Covered markets also make great tourist attractions, so they could bring non-local shoppers to the area to inspect the delicious wares.
1) Bring Back the Waterslides!
Although most malls don't have much in the way of rides anymore, they used to go the extra mile to keep kids entertained while their parents shopped. Back in the late 70s and early 80s, Shopper's World was the place to be if you were a kid, as the mall had what was billed as Canada's first year round water park. It was called White Water and it was located right in the mall. Who remembers getting that bracelet that gave you 10 rides and that big blue tube ride? Perhaps the mall will embrace nostalgia and bring it back. It'll definitely be different, not to mention to a little homage to its early days.
insauga's Editorial Standards and Policies
advertising