5 Things They Could Have Built Instead of the Rogers Condos in Mississauga
Published September 27, 2016 at 9:34 pm
I've been living in Cooksville for the past several years, and I often drive north on Confederation Parkway on my way to work or church (or frankly, anywhere else).
When driving, I always pass by this empty piece of land bordered by Burnhamthorpe Road to the north, Confederation to the east, Webb Drive to the south and Grand Park Drive to the west. It's a small rectangular patch of green that remained untouched for years…until now.
As we recently reported, Rogers is planning to build a massive condo complex on those lands. OnTuesday, Sept. 27, the formal announcement was made on-site with Mayor Bonnie Crombie, Edward Rogers of Rogers Real Estate Development Ltd. and Ward 7 Councillor Nando Iannicca (who represents the ward on which the lands are situated). I reached out to the mayor's staff and Councillor Iannicca for a comment prior, but sources were unable to divulge much information leading up to Tuesday's press conference.
As for Councillor Iannicca, I ran into him during the weekend at the ground(making) ceremony to start construction of the Lakeview Waterfront Connection, and he told me that the land was owned by the family of the late Ted Rogers, the founder of Rogers Communications. The Rogers' family has owned the land for some time and, incredibly, they sat on it for 30 years without submitting an application to develop or sell it to another party. Councillor Iannicca was first elected in 1988, so the purchase happened before he started his political career, but it does sound like he's playing the official role of defending Rogers' interests. I'm curious as to why he didn't make more of an effort to get Rogers to do something with the land they were sitting on.
Now, I'm not sure how commercial real estate companies look at these things in the long term, but 30 years is quite a long time. It looks like a reversal situation from the movie Field of Dreams (if you build it, they will come). But in the case of the Webb Drive lands, the area around it was built up over the decades; it is currently surrounded by condominium developments all along Webb Drive and across the road at Burnhamthorpe Road (even just recently, new condos emerged along Grand Park Drive). So everybody came, and now that a critical mass has been established, Rogers will finally build something.
I understand the market demand for a series of mixed use condominiums. I understand why this project was proposed. They need something to fill out "downtown Mississauga" and add to the skyline, as well as provide more amenities to the people already living in the surrounding condos. This is not a dig at whatever eventual design planners come up, but it all seems particularly unimaginative (even though they're beautifully designed buildings, they're still just condos). The Rogers family sat on this land for decades and this is what they came up with?
Videos
Slide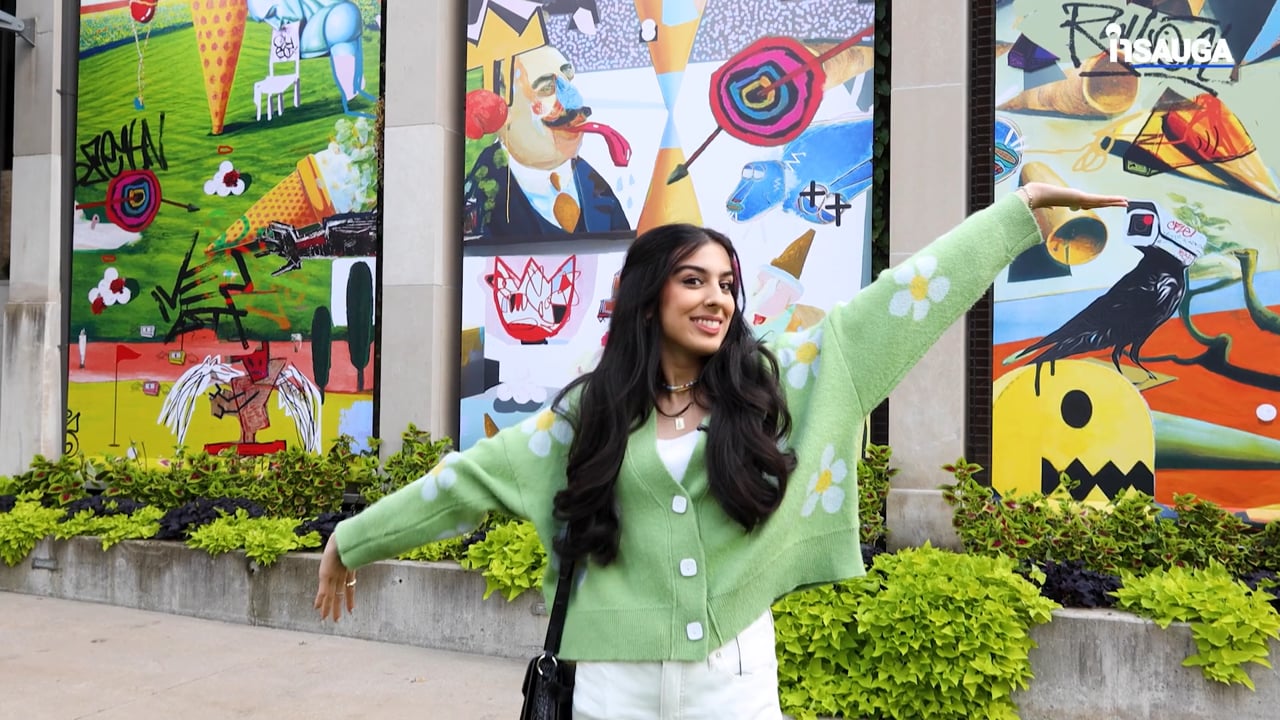 Slide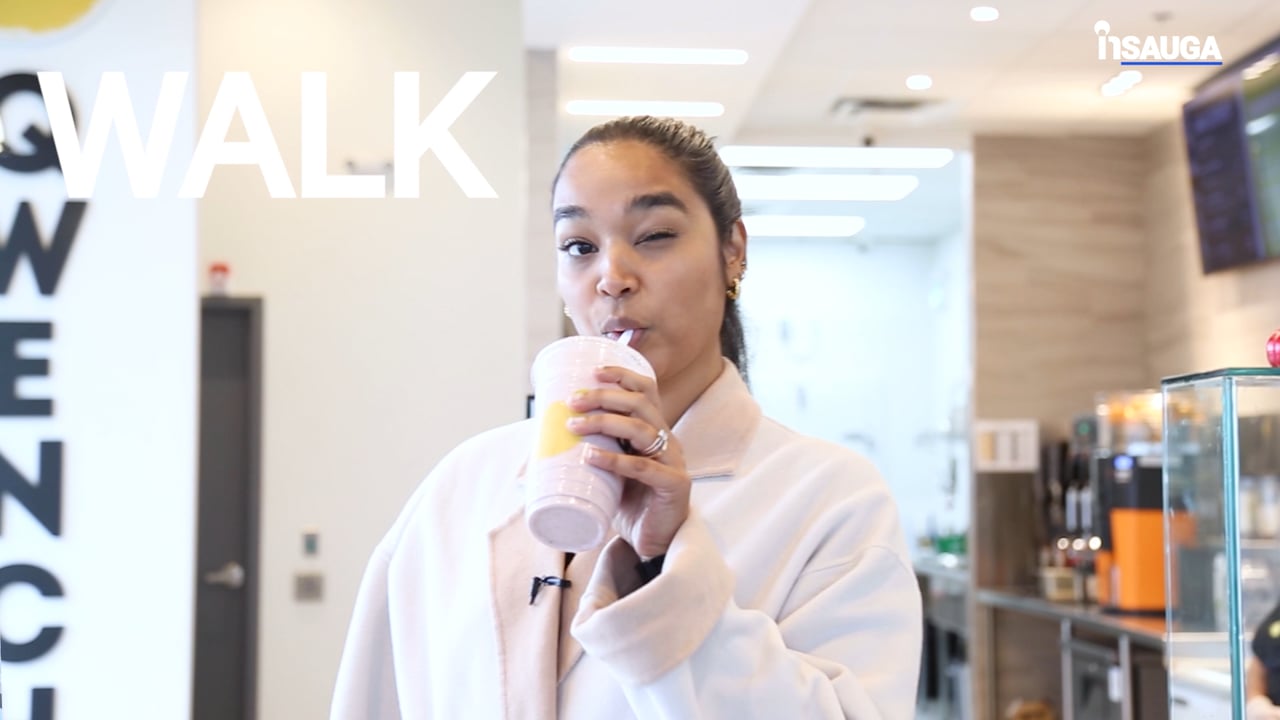 Slide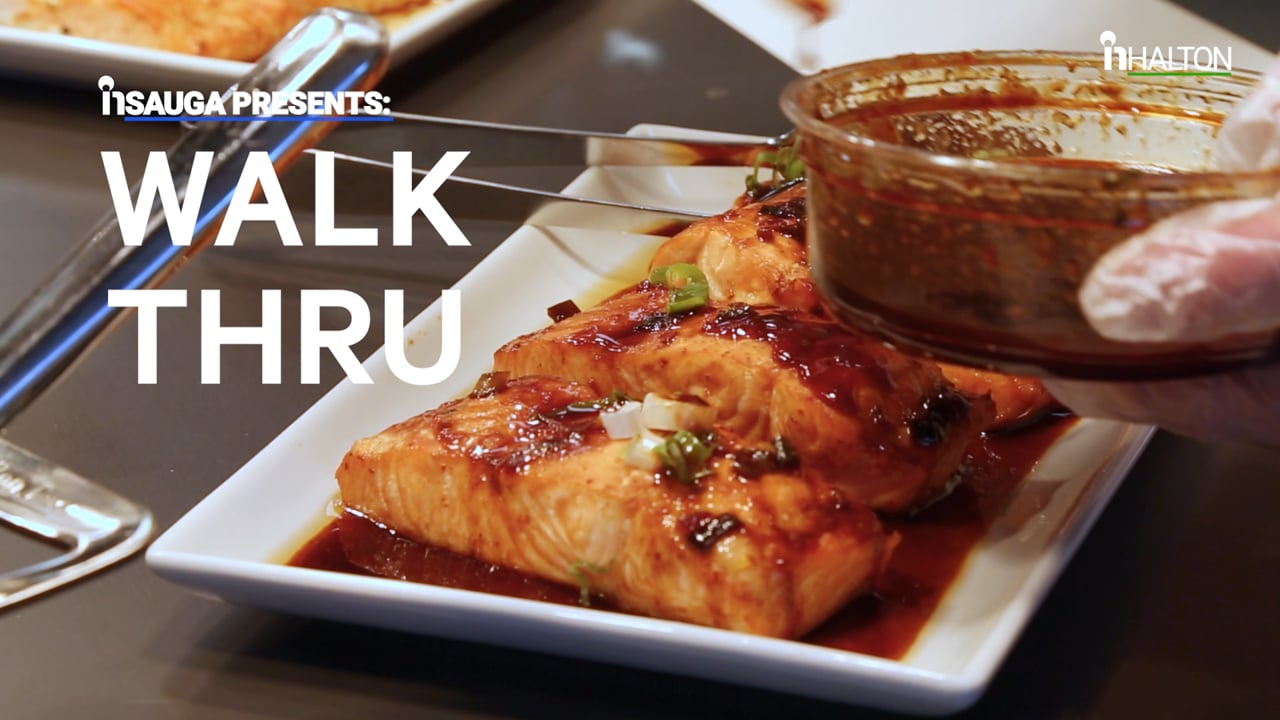 Slide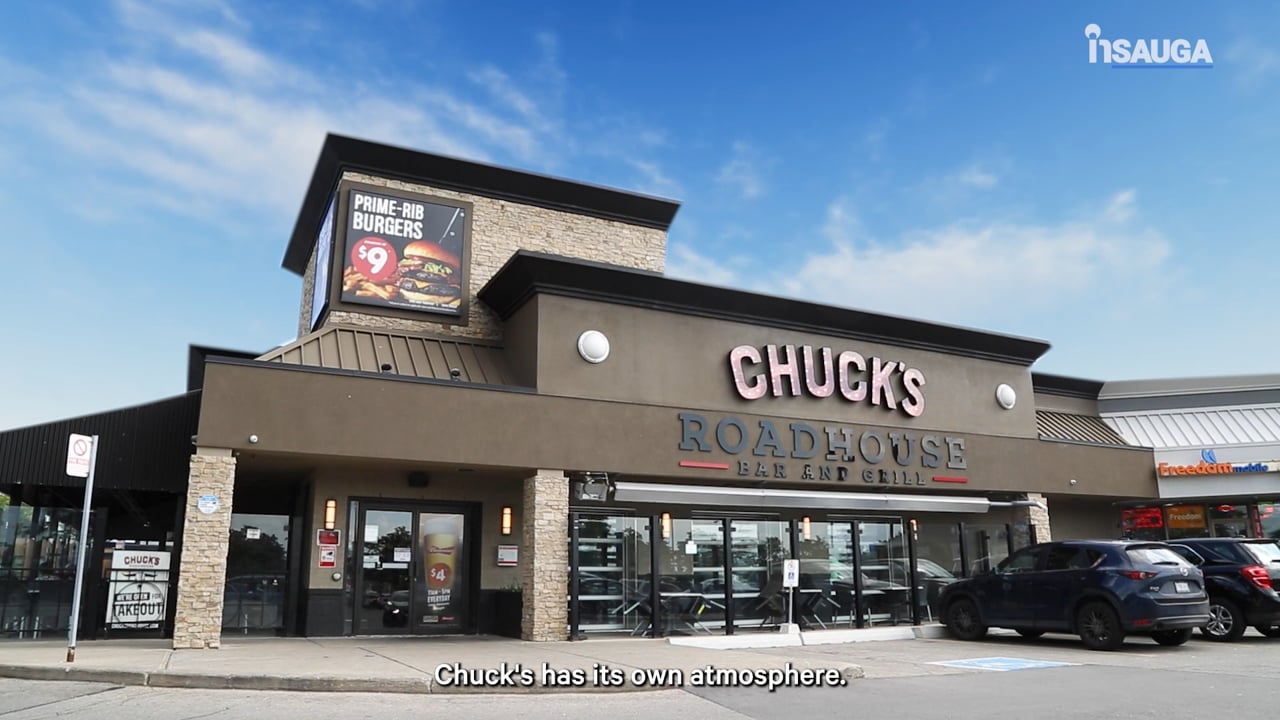 Slide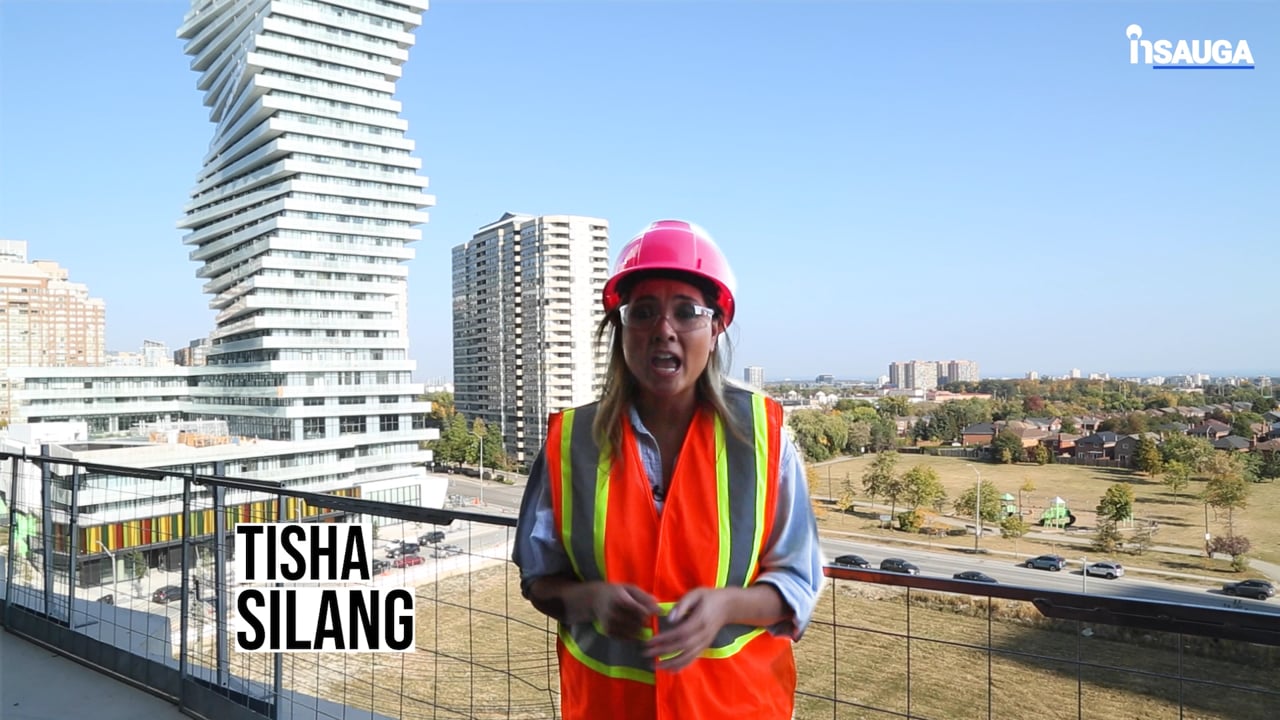 Slide
Slide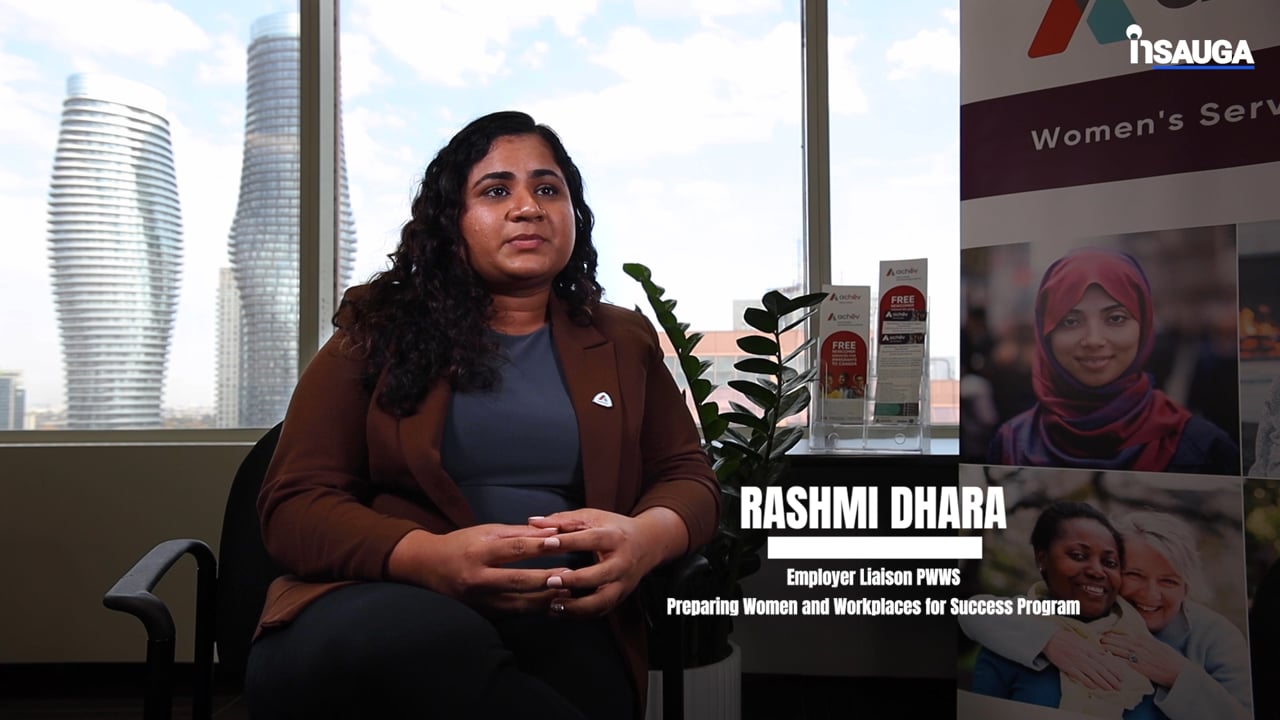 Slide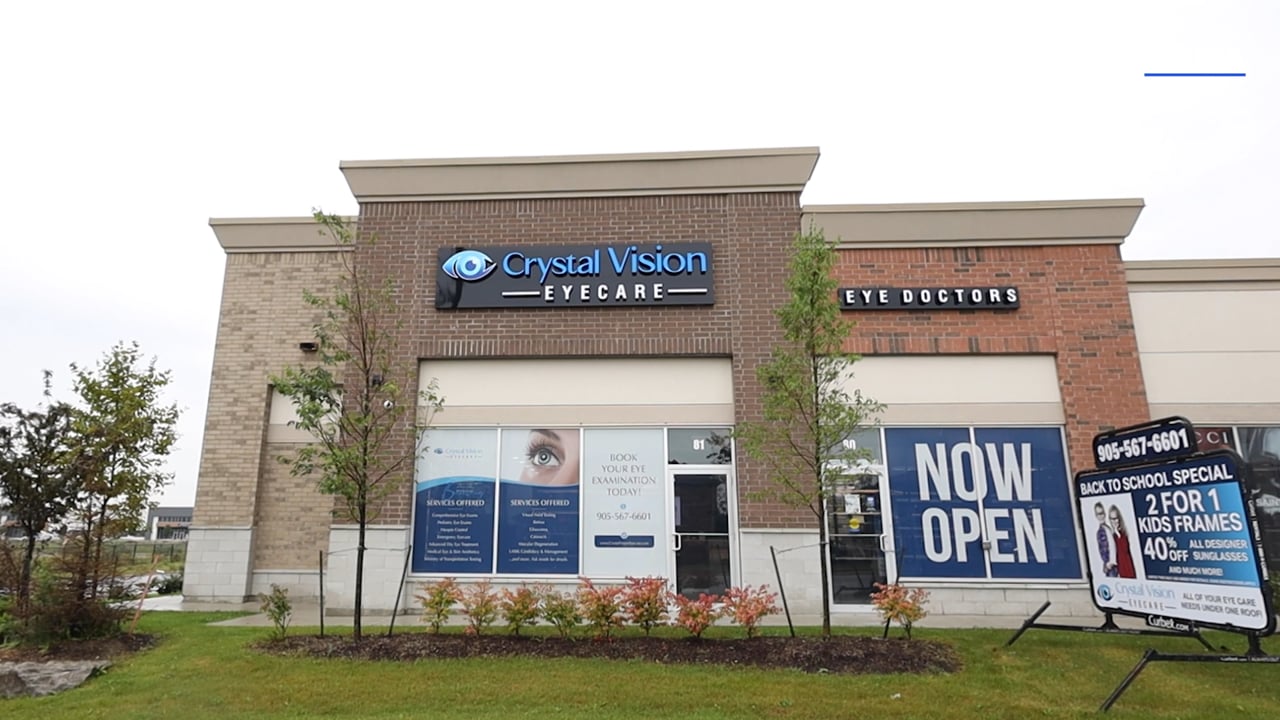 Slide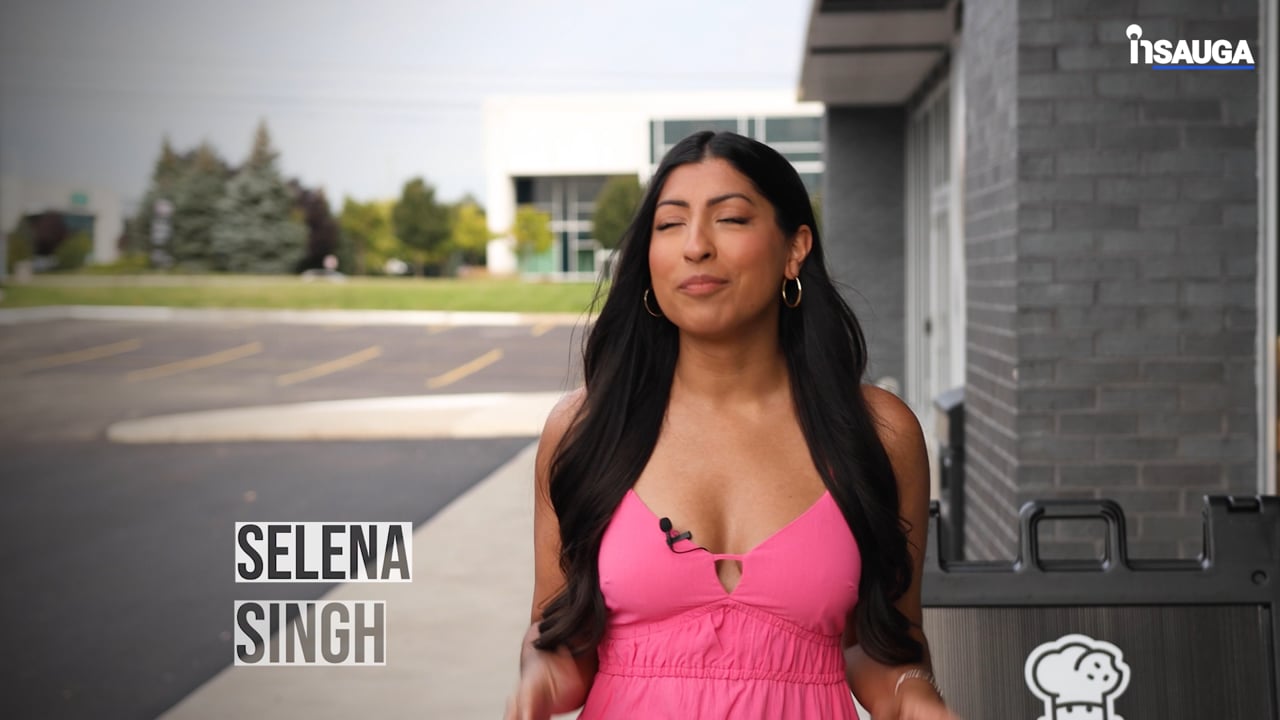 Slide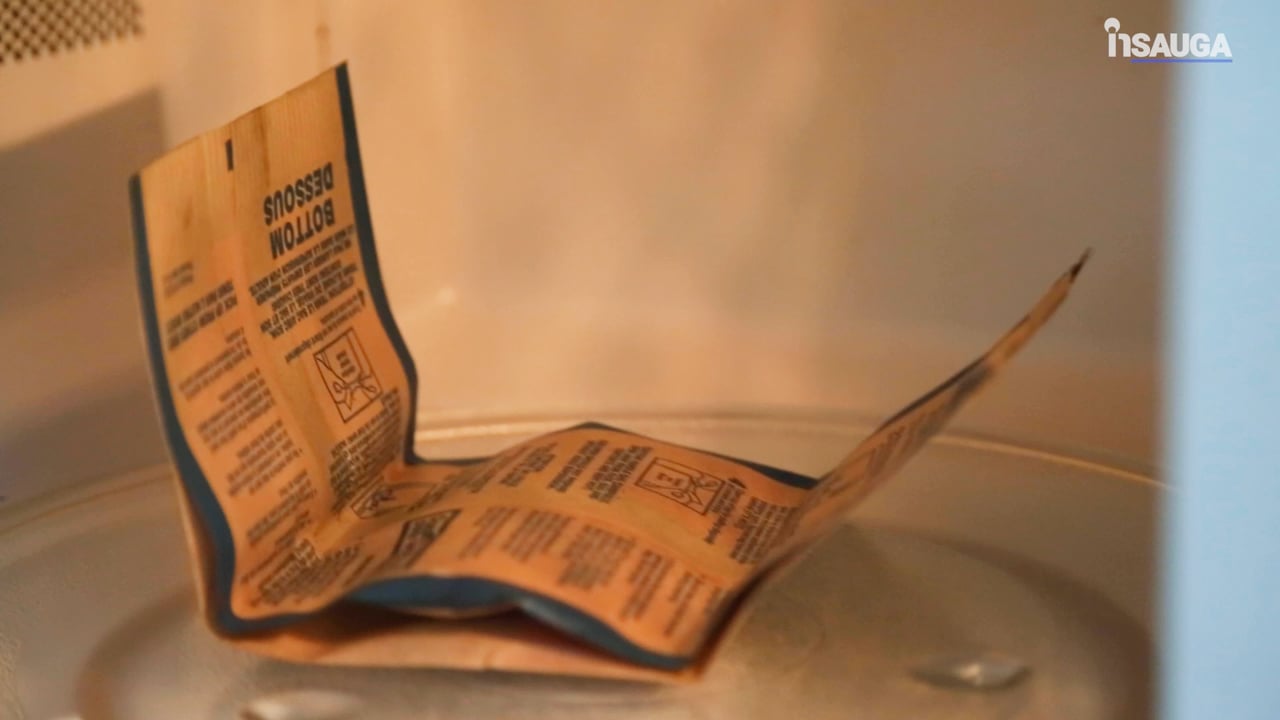 Here's what Rogers should have done:
How about some office towers?
Does anyone remember the last time an actual commercial office tower was built in Mississauga's City Centre? It's actually been around 25 years since a commercial office building was raised in "downtown Mississauga." Are we going to continue slapping up residential condos in City Centre without providing some buildings that can actually house some leading companies? Must all our commercial office buildings be secluded up in the northern part of Mississauga away from where people live? I know the new Parkside Village towers along Confederation have some commercial space, but as of this writing those spaces are still unoccupied.
A combination of stacked townhomes and condos?
Just across from this land north of Burnhamthorpe, right behind the new Parkside Village condos along Confederation and next to Wallenberg Crescent are some sparkling new townhouses (located on 4020 Parkside Village Drive). I wouldn't mind seeing a similar arrangement on the Webb Drive lands to provide some matching pattern of development in the neighbourhood. If you have not heard of stacked townhouses before, they've been touted as an alternative to condos in terms of increasing density (more on that here).
A pedestrian centric neighbourhood (Mississauga's own Yorkville)?
If we're going to have these buildings next to each other, perhaps there is something more innovative that we can do besides paving more surface roads to link them to one another. How about something akin to the Toronto underground PATH system? If not completely underground like the downtown Toronto system, then how about a few floors up since these are high-rises anyway? Or if they're going to connect these towers with new streets within the land, then make them pedestrian oriented streets to give more of a pedestrian neighbourhood feel. It could be Mississauga's very own Yorkville.
More affordable housing?
The luxurious condos that were displayed at today's unveiling look amazing, but no doubt the average price will be ridiculous for the average family. Councillor Carolyn Parrish recently made efforts to mandate affordable housing units in all new developments. I wonder if Rogers will abide by that?
Is this a chance to fulfill Hazel's dream?
Not sure if anyone remembers, but former mayor McCallion's original idea for the land currently occupied by the Sheridan College (which is named after her) was to have a hotel/convention centre linked by a skywalk to the Living Arts Centre. We all know what happened with that idea, though. But could the Rogers Webb Drive land be a second chance?
There's ample land to house not one, but a few hotels, or if you're going to try putting in a convention centre, you can still design a hotel/convention centre combo (not the first time someone's tried doing that). Finally, Hazel's dream of a major hotel/convention centre in Mississauga's downtown core could be realized!
Follow me on Twitter at @thekantastic
insauga's Editorial Standards and Policies
advertising