5 Things Brampton is Getting in 2017
Published January 3, 2017 at 4:45 am
Well, 2017 is officially here and there is, it seems, a lot on the horizon for the city of Brampton. Like many years, 2016 was a tumultuous one for the Flower City. It continued to grapple with a long-standing legal battle over a redevelopment deal for the downtown area and argued over where the controversial Metrolinx LRT project will go. The city also announced that it would be increasing property taxes (not uncommon in any city), much to the consternation of some residents.
All that said, there are a few exciting things in Brampton's future.
Here's what the city has to look forward to in 2017.
5) Way-Finding Signage in City Buildings

This is actually pretty futuristic and exciting and it was a high point of Brampton's 2017 budget. If you're not familiar with the concept of wayfinding, here's a short introductory video.

[video:https://youtu.be/L8VxpeSvNt0]

At first, wayfinding sounds more like a more sophisticated way of putting up directions for the public. But as you can tell from the video, it's more about giving a people a sense of where they want to go, rather than just posting generic directions onto a map. This system basically makes directions come to life, as you can see from this picture:
Videos
Slide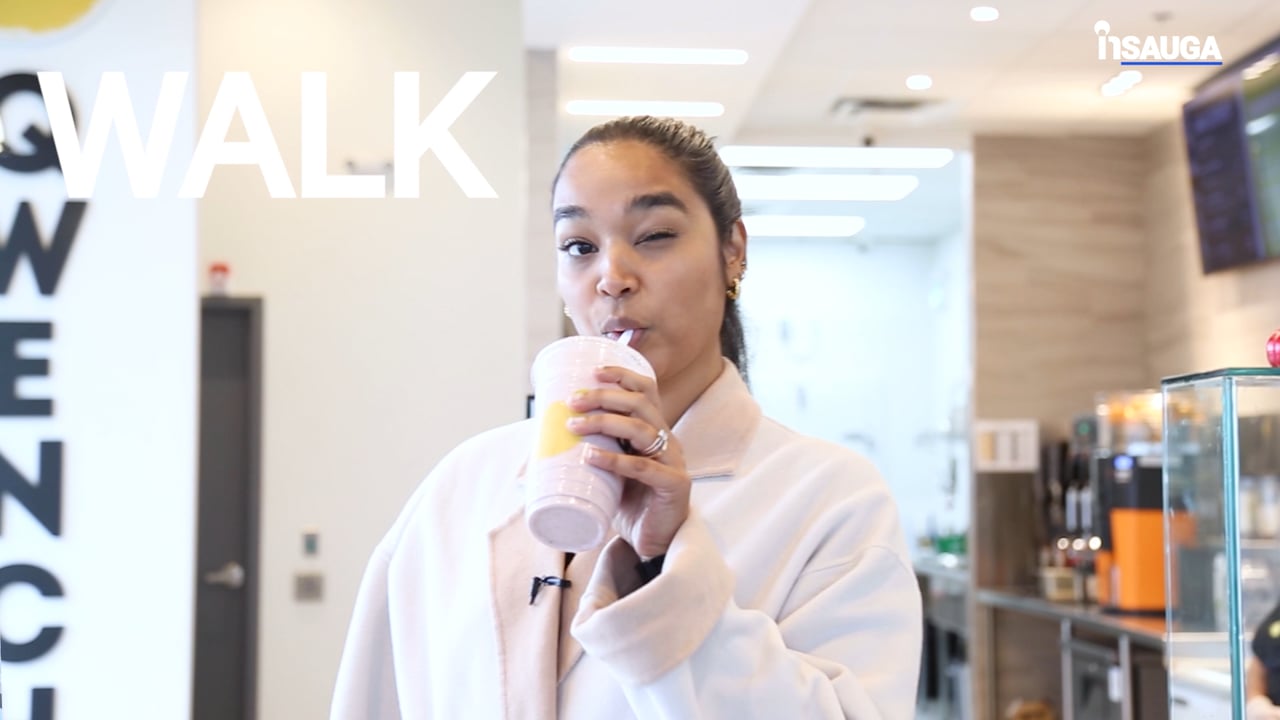 Slide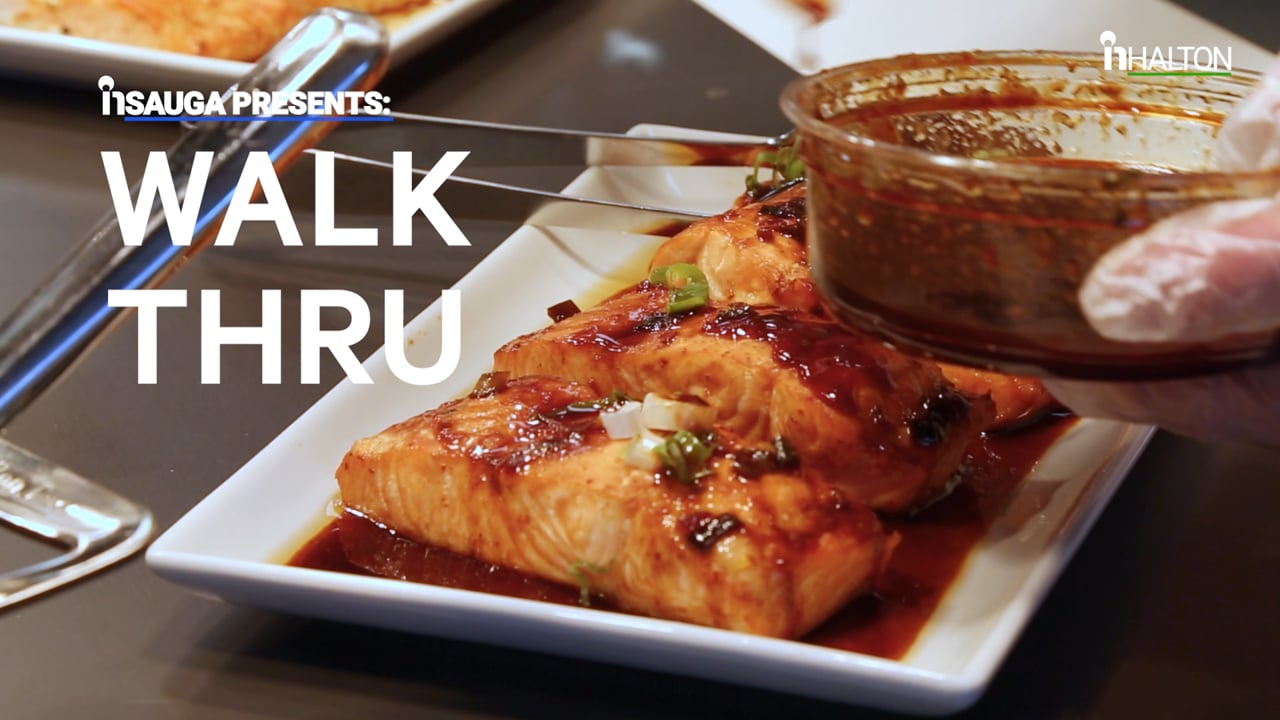 Slide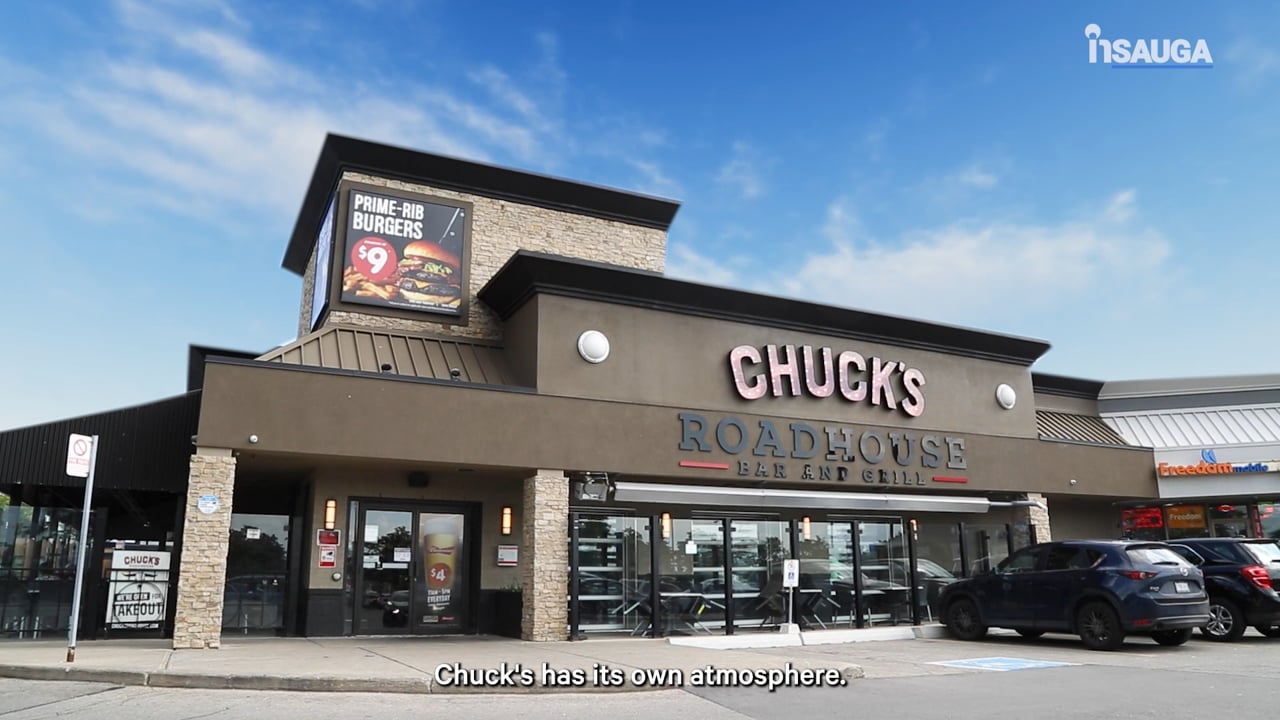 Slide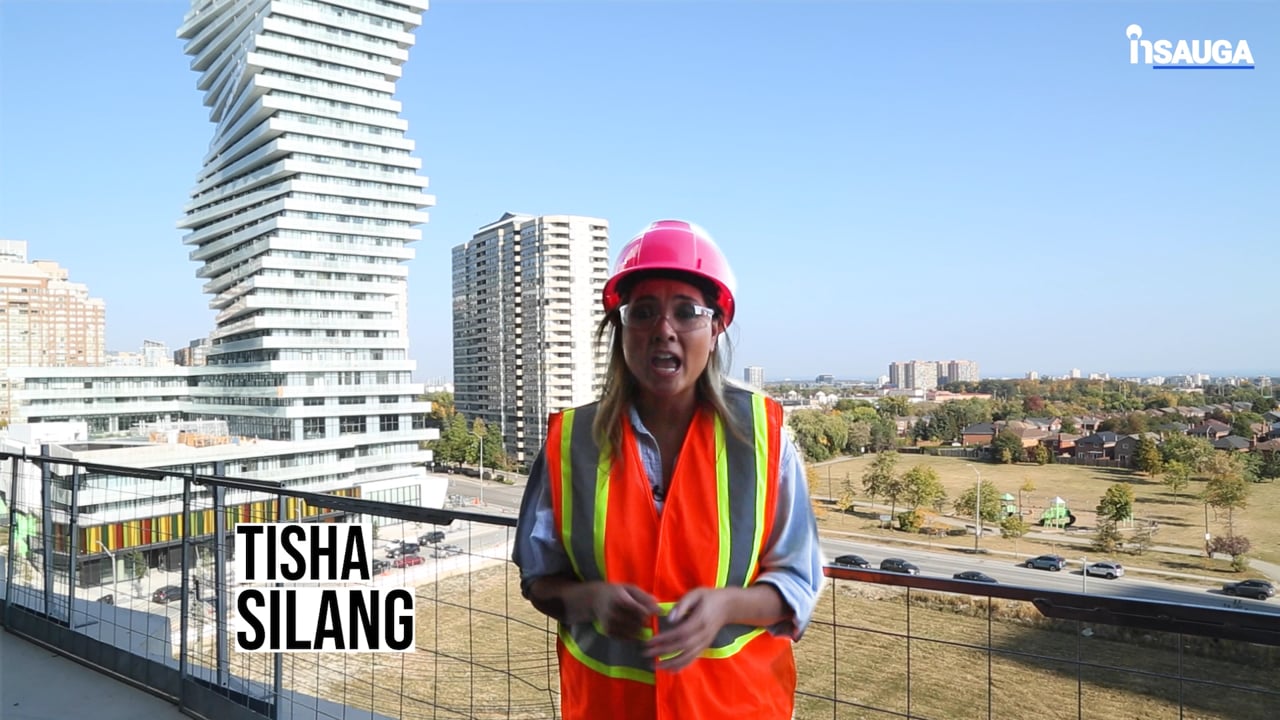 Slide
Slide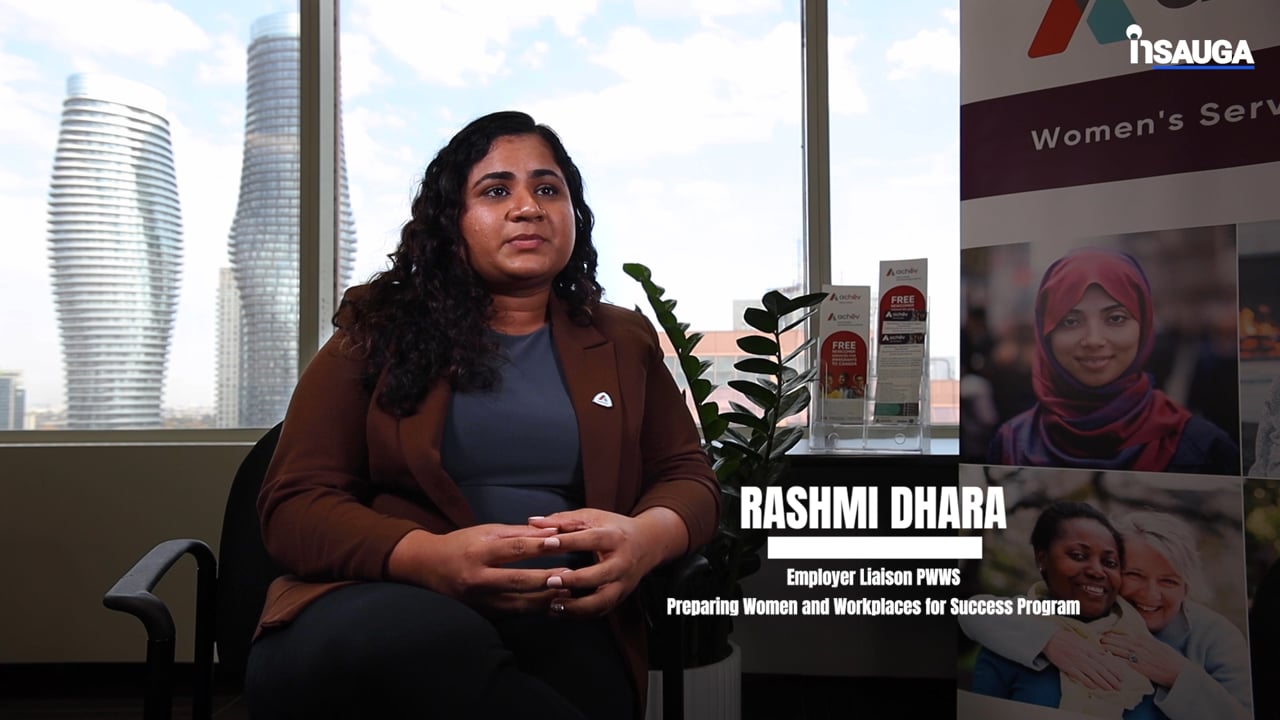 Slide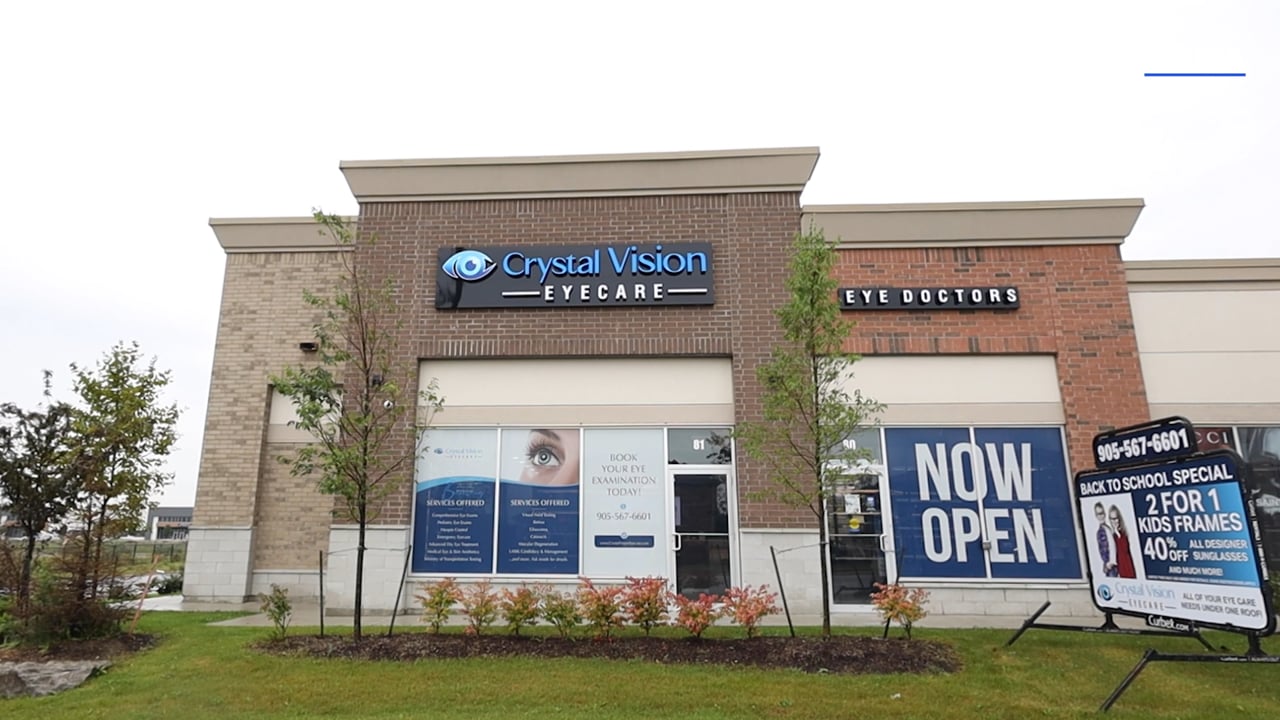 Slide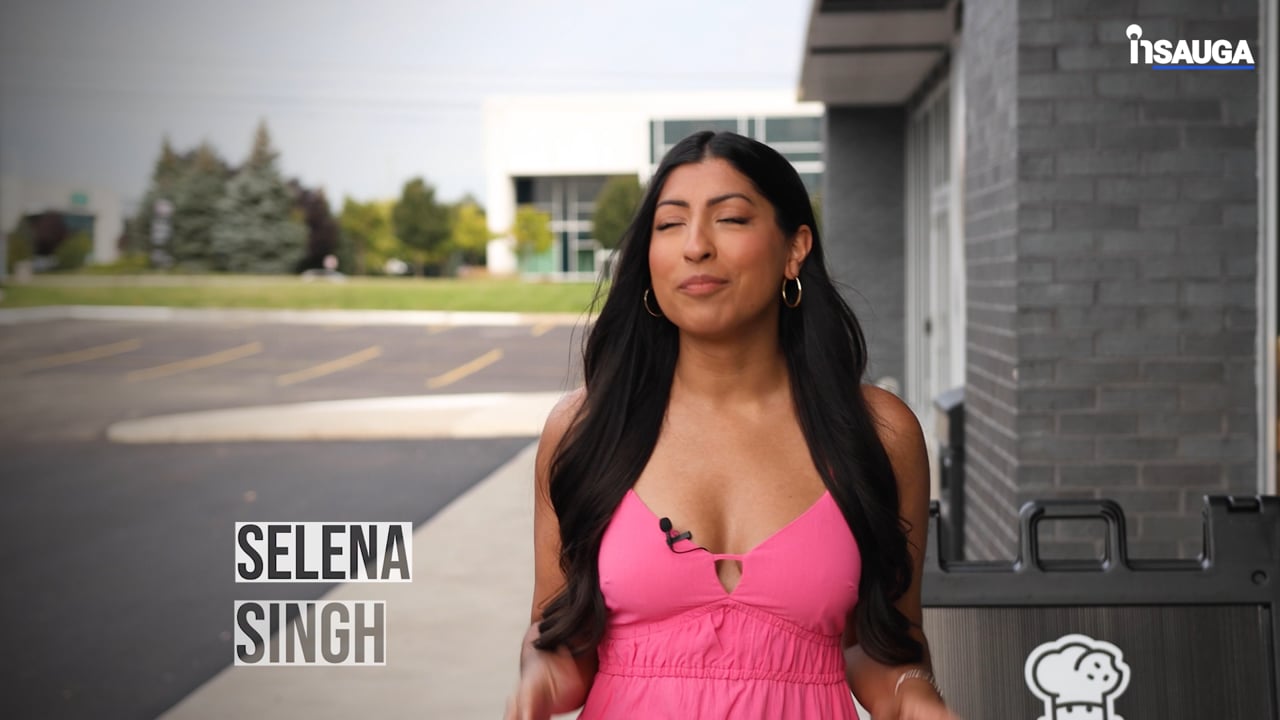 Slide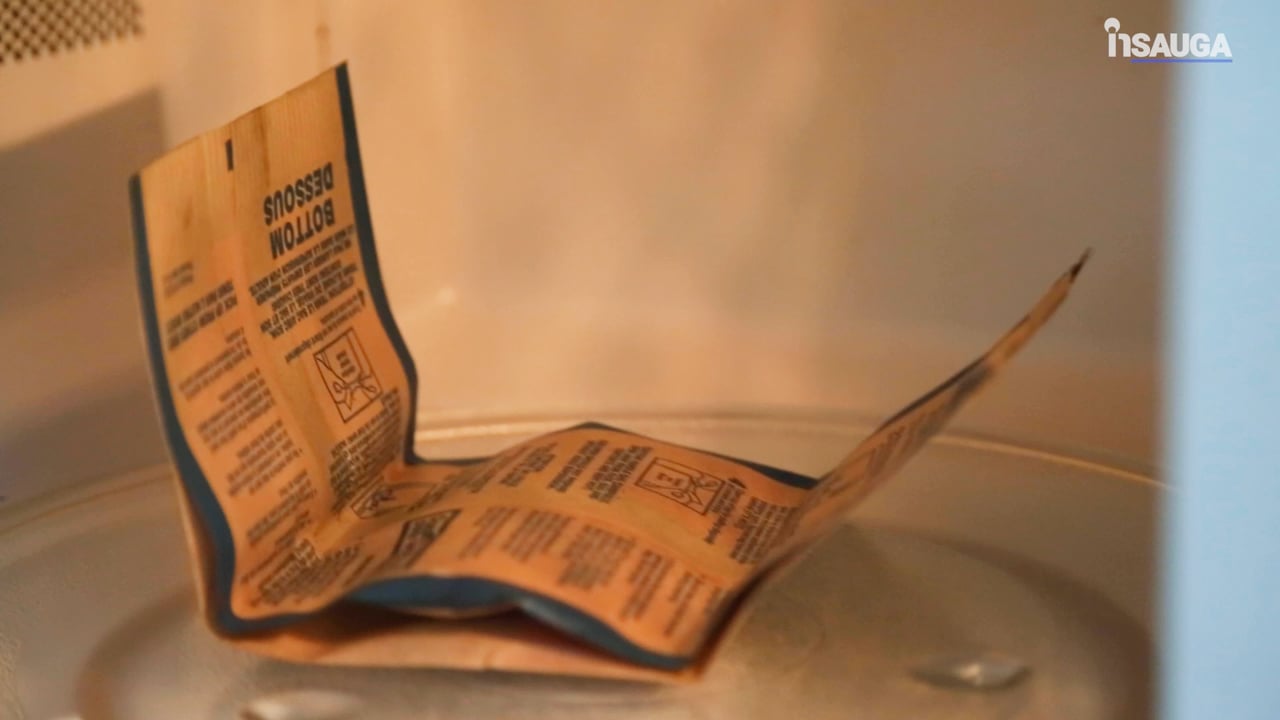 Slide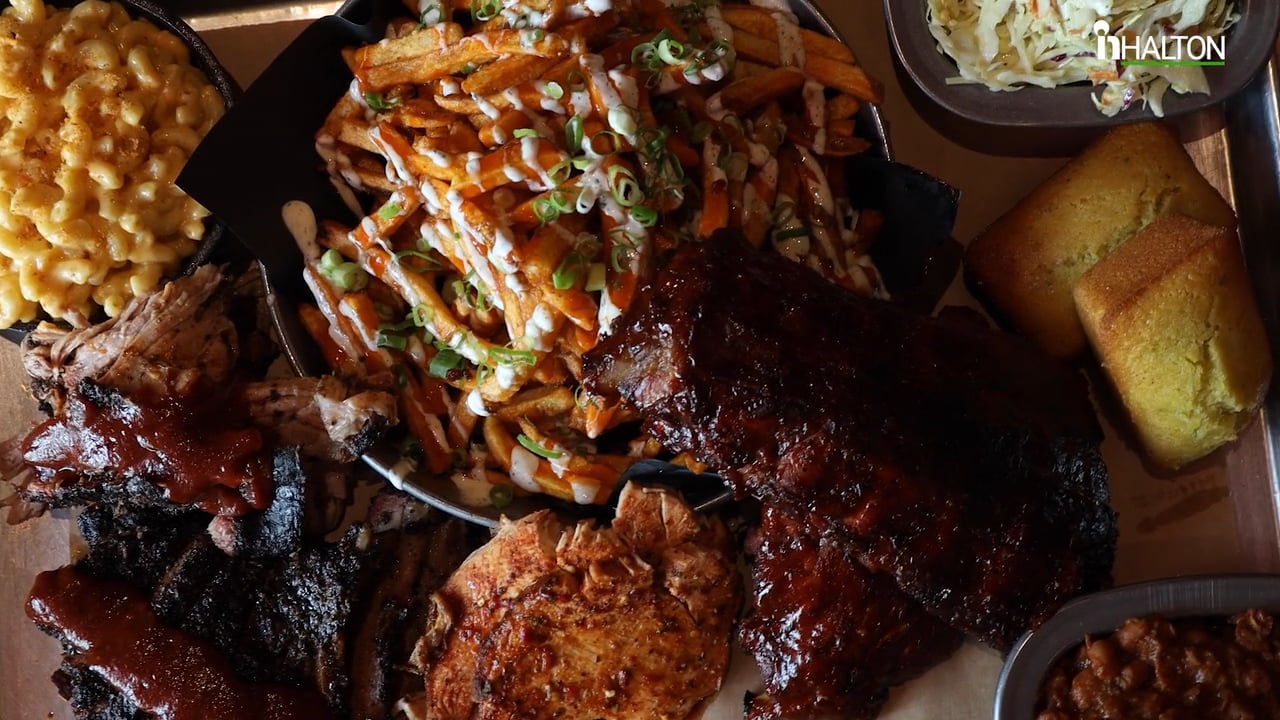 Slide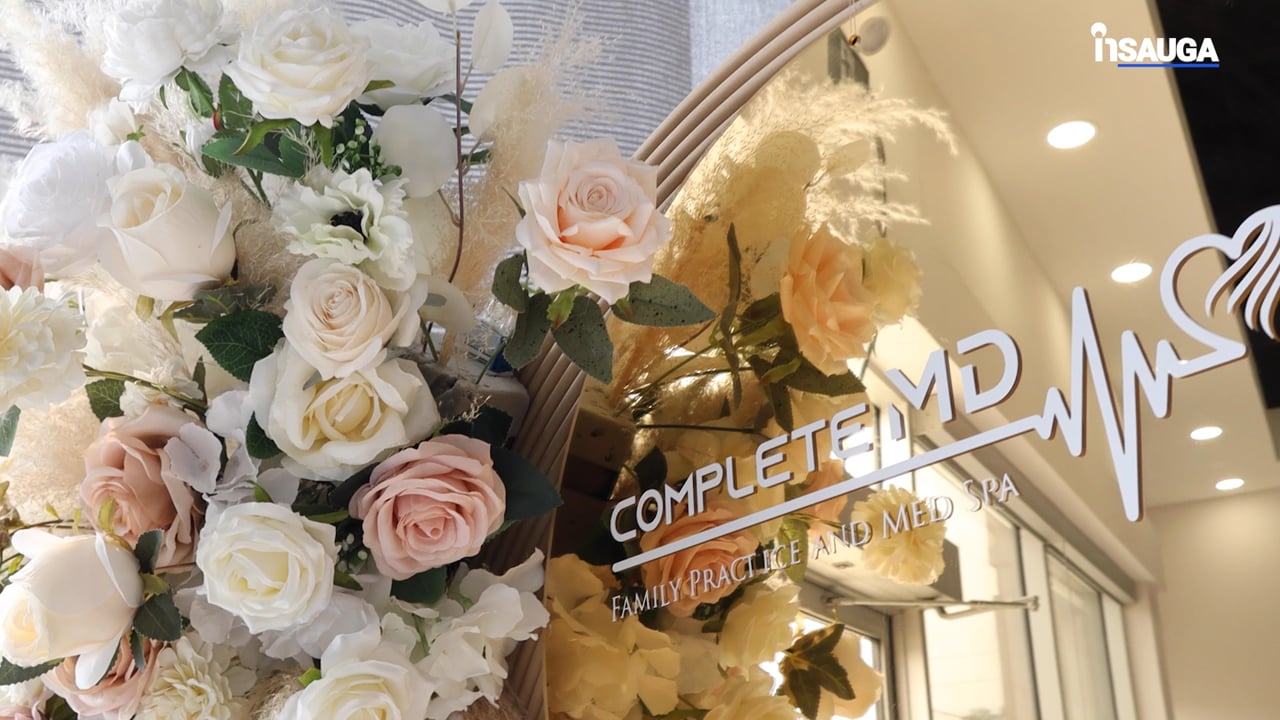 I guess you could say it's a more interactive way to give directions, and to subconsciously spur one into thinking of the directions. While it might seem like a lot, $100,000 is not that much money to come up with signage, at least in terms of graphic design. At a time where innovation is key, it's good that Brampton is embracing this. It might help set it apart.
4) Transit Improvements
The demands on GTA transit systems are high and Brampton is no exception. According to the city's 2017 budget report, Brampton plans to increase local transit methods, build on existing systems and work towards alleviating congestion. They got a huge boost over the last couple of weeks!
This year, the city plans to enhance Zum services on all four corridors to meet increasing demand and provide a direct link to the TTC subway extension at the Vaughan Metropolitan Centre. Brampton also plans to complete the Queen Street Transit Master Plan Study and start the expansion of the Sandalwood Transit Facility maintenance garage. The city also hopes to better promote public transit to the masses (a difficult task in any driving city).
The budget also takes into account maintenance and renovations relating to important structures and, of course, construction.
According to the report, major projects on tap for 2017 include:
Coordinating the design of the Downtown Infrastructure Replacement (Phase 1) Project with the Region of Peel
Humberwest Parkway widening (Exchange to Williams Parkway)
Castlemore Road noise wall (Goreway to McVean)
Implement a comprehensive noise wall monitoring and replacement program
3) New Springdale Library
The brand new library, which has been in the works for some time, is slated to open in the spring and the city budgeted for its operating costs pretty accordingly. When it first released its budget report, the city said that "the largest pressure facing the city of Brampton for 2017 is new and enhanced facilities and services." The 2017 operating budget includes an increase of $8.5 million for a host of services, including the Springdale Library & Library Media Support. The library should boast some pretty top of the line architectural touches that you can learn a little more about here.
2) A Site and Partner for the New University
A few weeks ago, the province of Ontario announced that two cities–Brampton and Milton–will be the lucky recipients of brand new post-secondary spaces and although the news is exciting, Brampton is concerned about making the necessary preparations. Basically, the province announced it's allotting up to $180 million for the creation of two new academic sites in Brampton and Milton–two of the fastest growing communities in Ontario–as part of its plan to create academic sites focused on science, technology, engineering, arts and mathematics. While the news isn't exactly coming as a huge surprise (Brampton has been in the running for a new academic institution for some time), council was caught off guard.
Now, the city has to decide what university it will partner with, where the institution will be located, how much funding it will have to put up and how the $180 million will be split. The news is incredibly exciting, so it'll be important for Brampton to select a partner and choose a site in 2017 and residents will most certainly welcome an update on this evolving story.
1) A Decision on the LRT
Back in 2015, Brampton rejected the province's offer to fund its portion of the then-named Hurontario-Main LRT. In short, some residents and council members did not want the highly-anticipated Metrolinx light-rail transit project to make its way down Main through more historical parts of the city. After much debate, the city proposed some alternate routes. You can read even more about them here. Ideally, city staff will review the alternatives and make a recommendation this year.
insauga's Editorial Standards and Policies
advertising