5 text scams that look very real in Mississauga and Brampton
Published October 30, 2022 at 10:51 am
It's been a busy month for scammers, and we've seen a bunch of new, legitimate-looking text scams start making the rounds over the past few weeks.
Anyone who receives these texts is advised to delete them and avoid clicking any links, as they may put you at risk and target your personal or financial information.
Here are 5 text scams to look out for:
Ontario Energy Credit text scam
Don't be fooled by a text message promising you a carbon tax rebate. The message talks about an "Ontario Energy Credit" and includes a link to a website where it directs the receiver to claim their rebate.
However, there's no such thing as an Ontario Energy Credit. Ontario did have a price on carbon some years ago through a cap-and-trade system. The province joined with other provinces and some states in the US in the carbon allowance swapping system in 2017.
Videos
Slide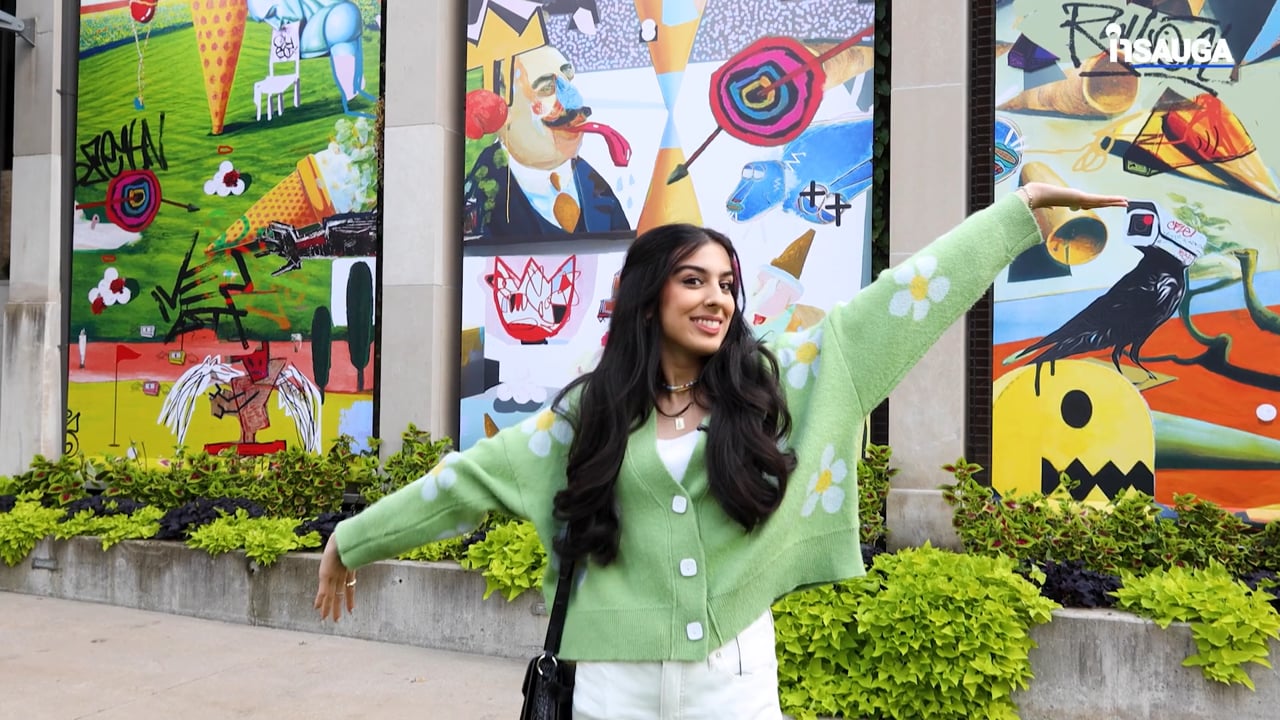 Slide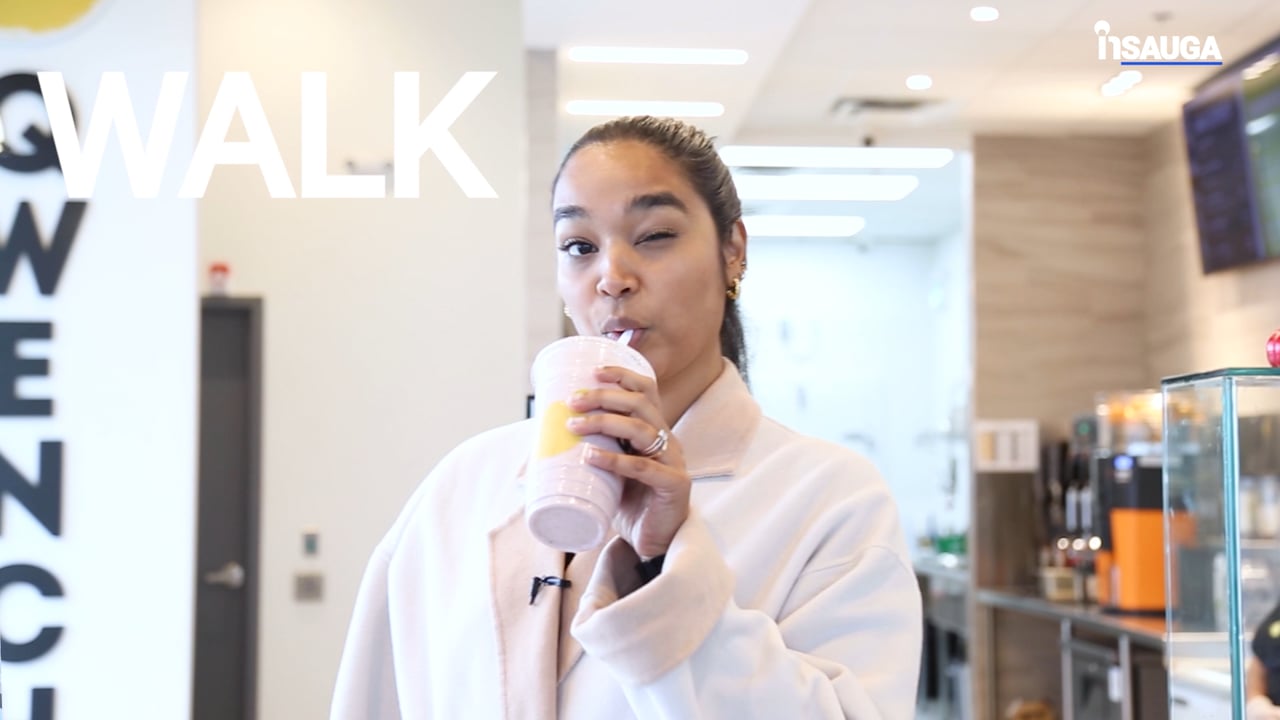 Slide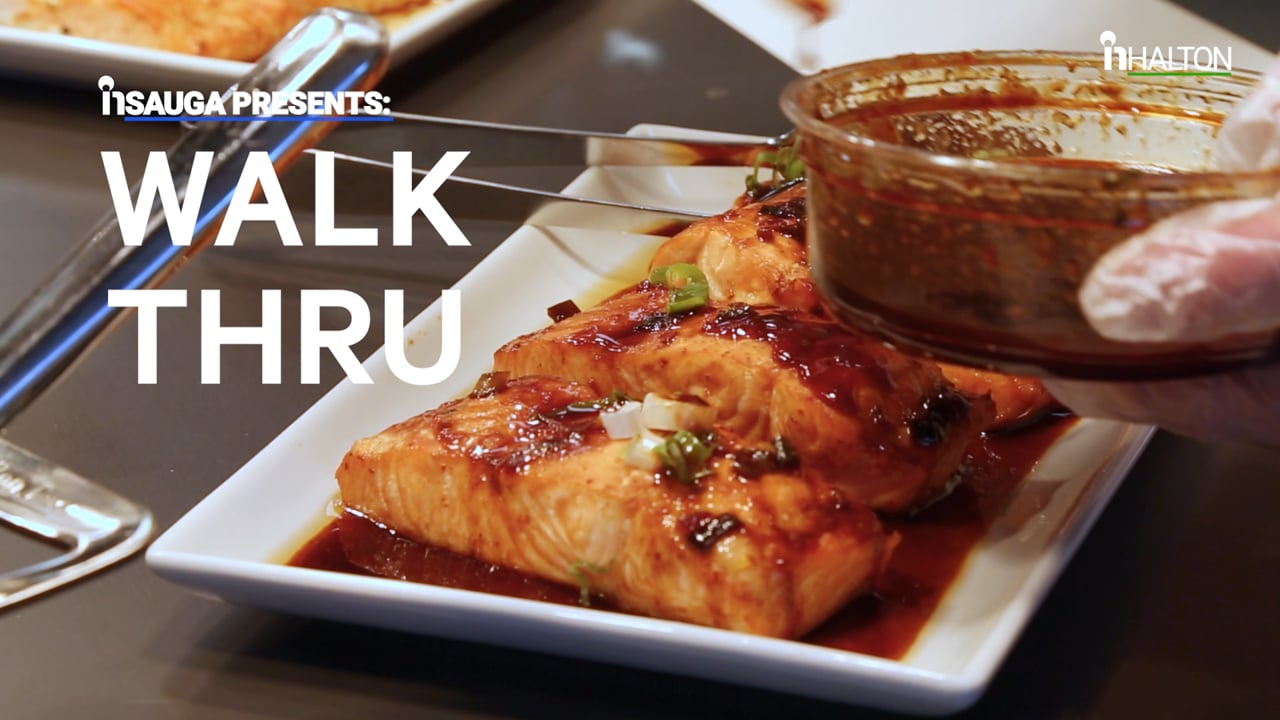 Slide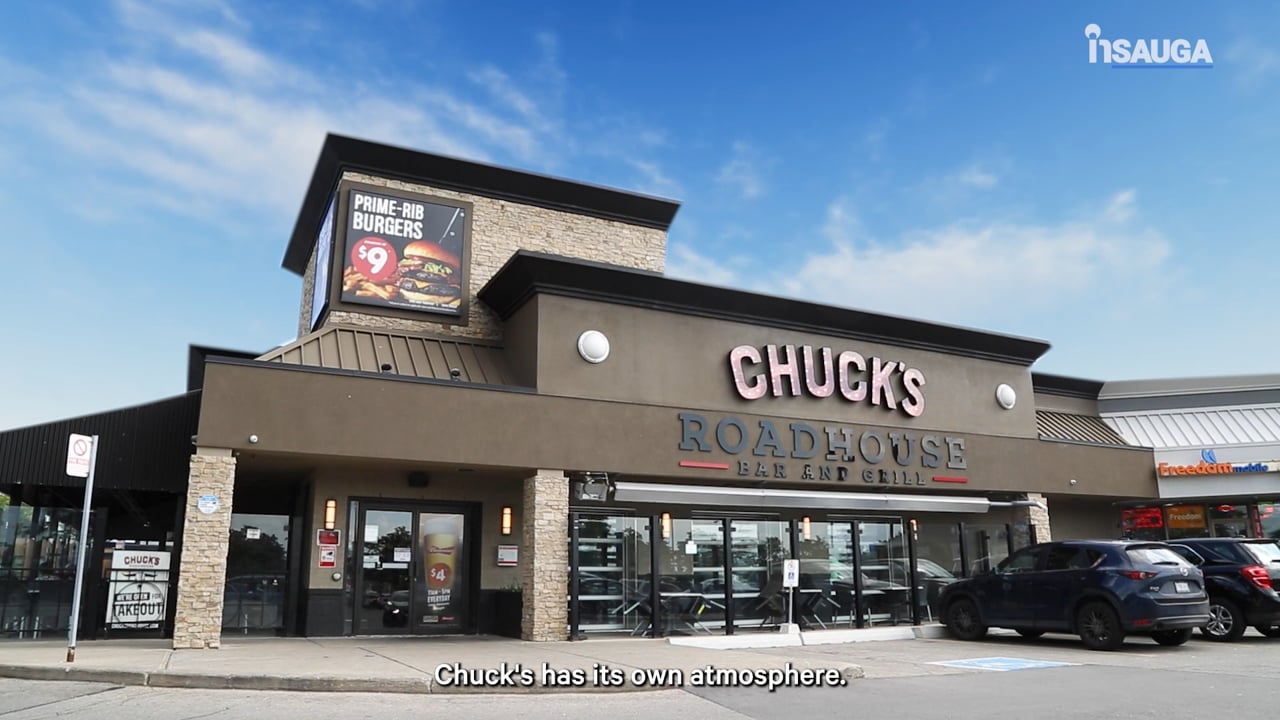 Slide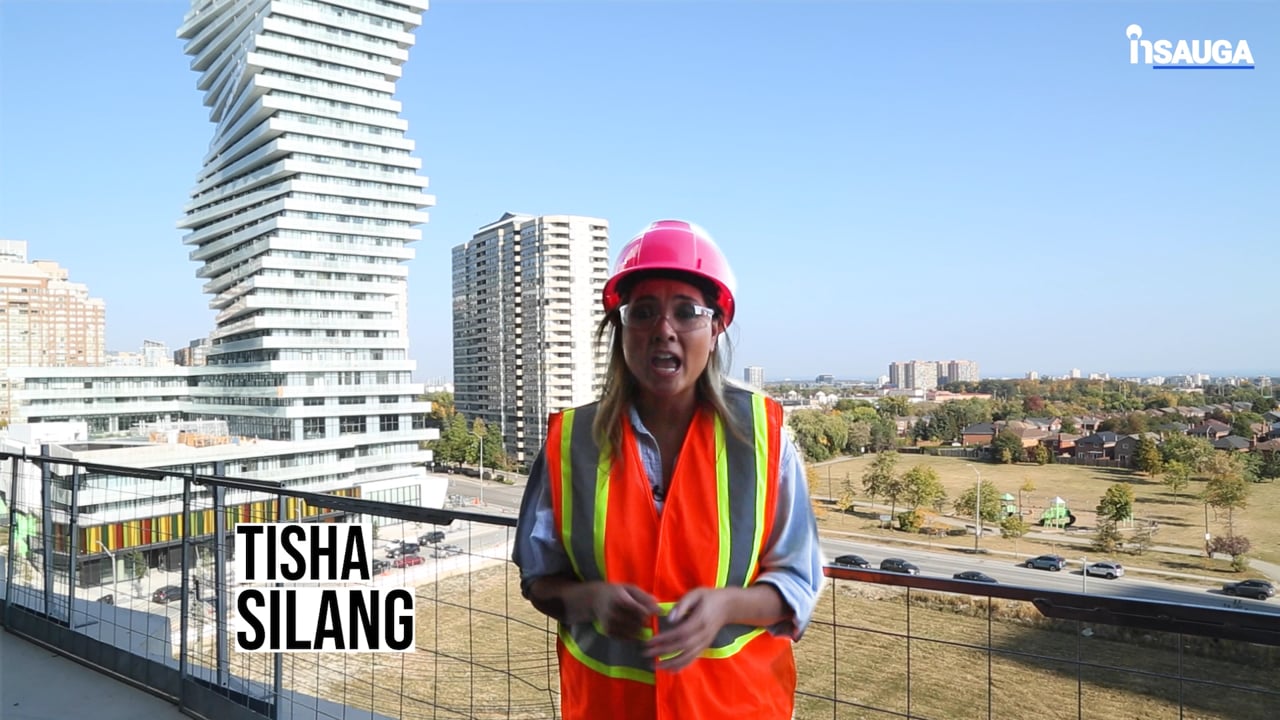 Slide
Slide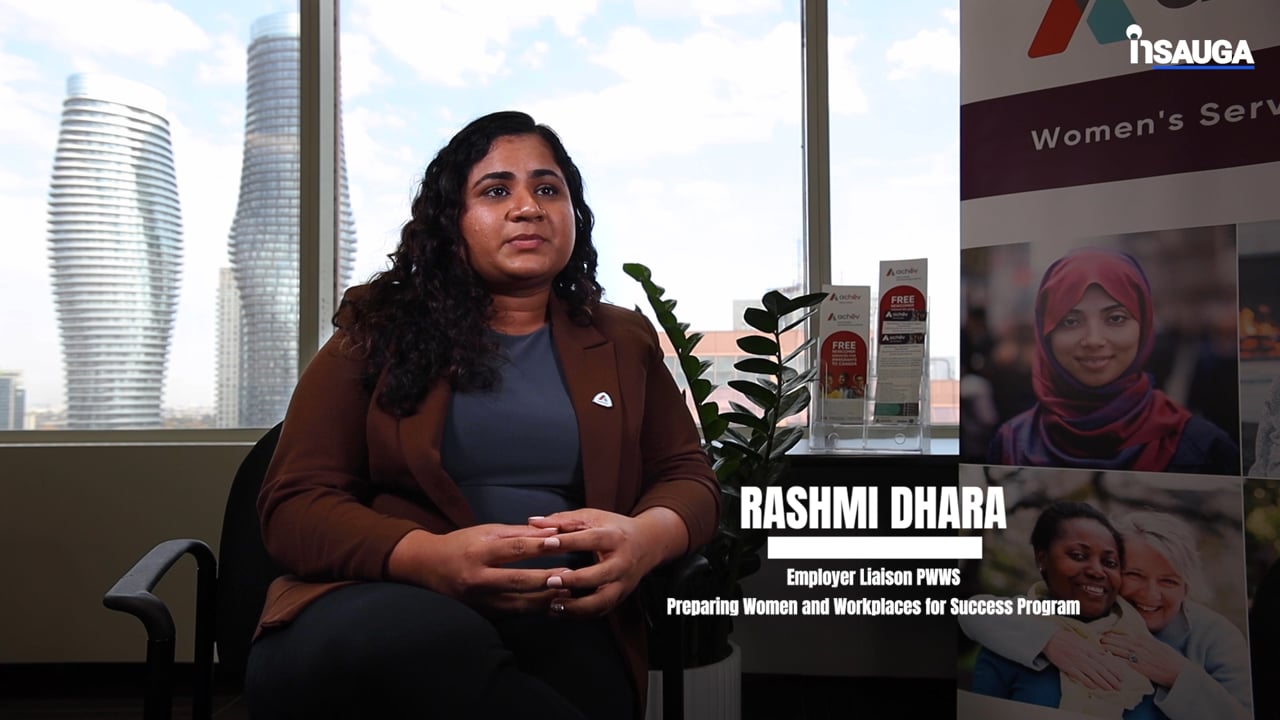 Slide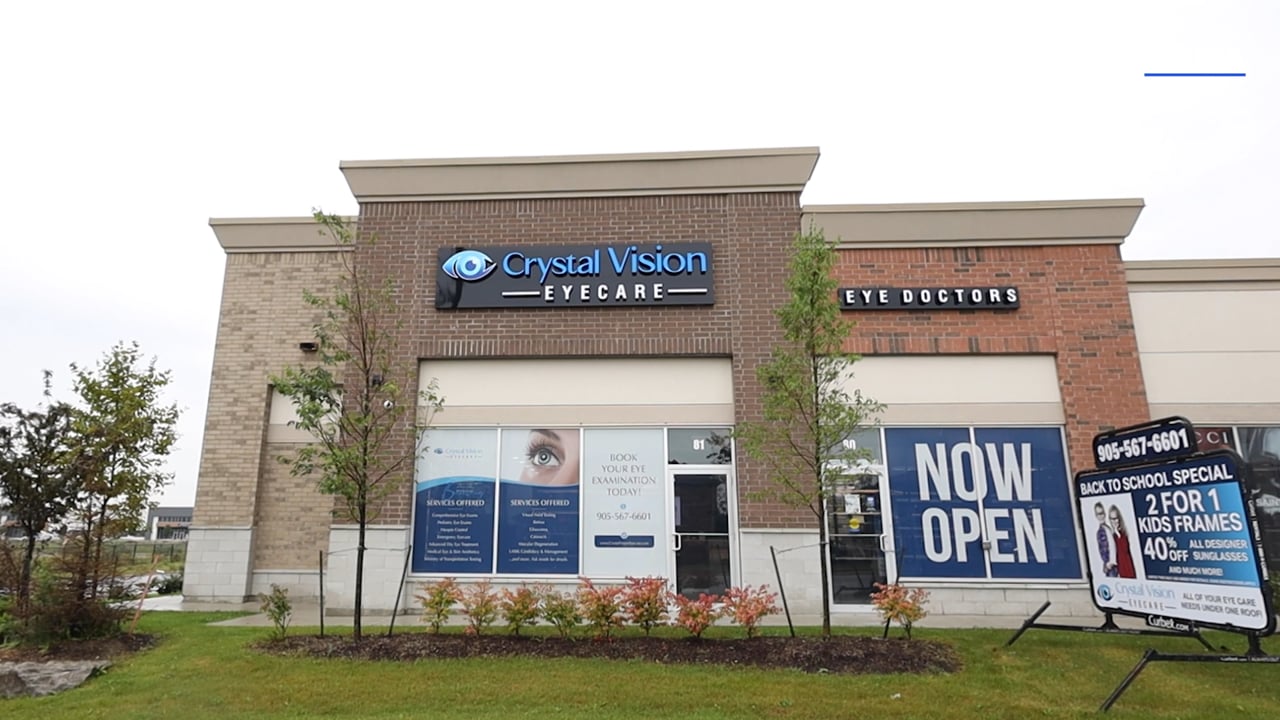 Slide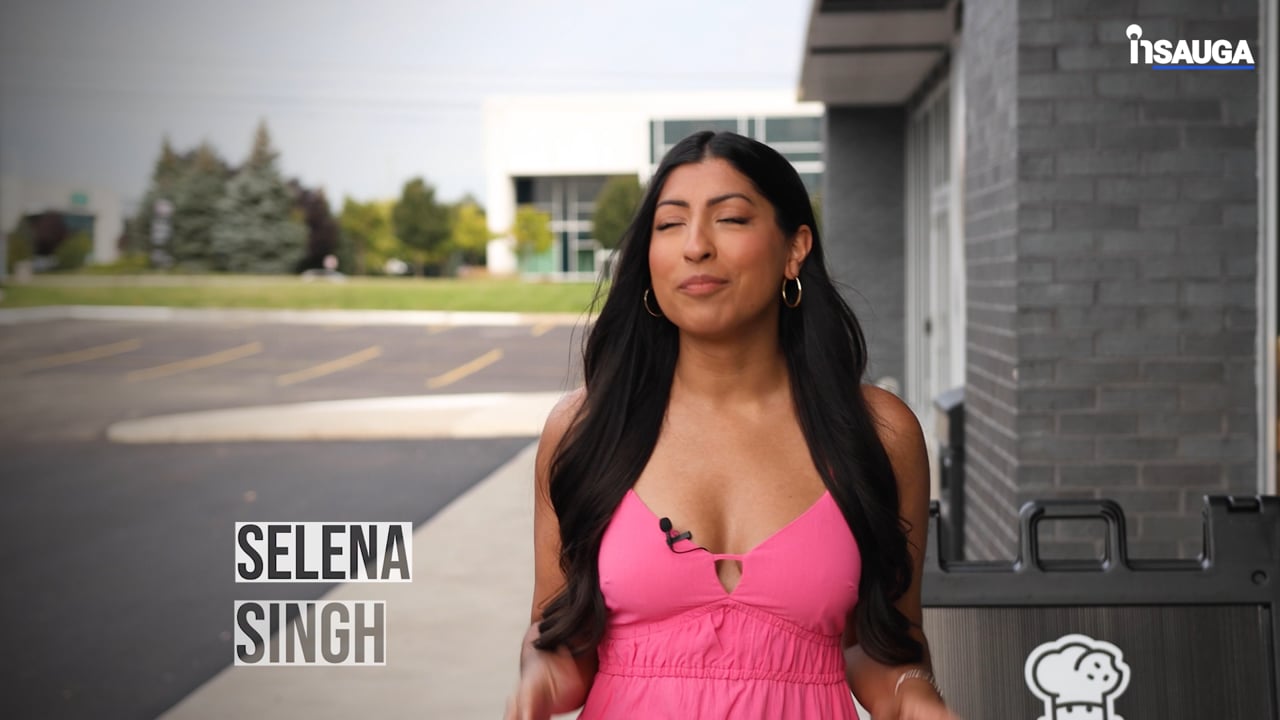 Slide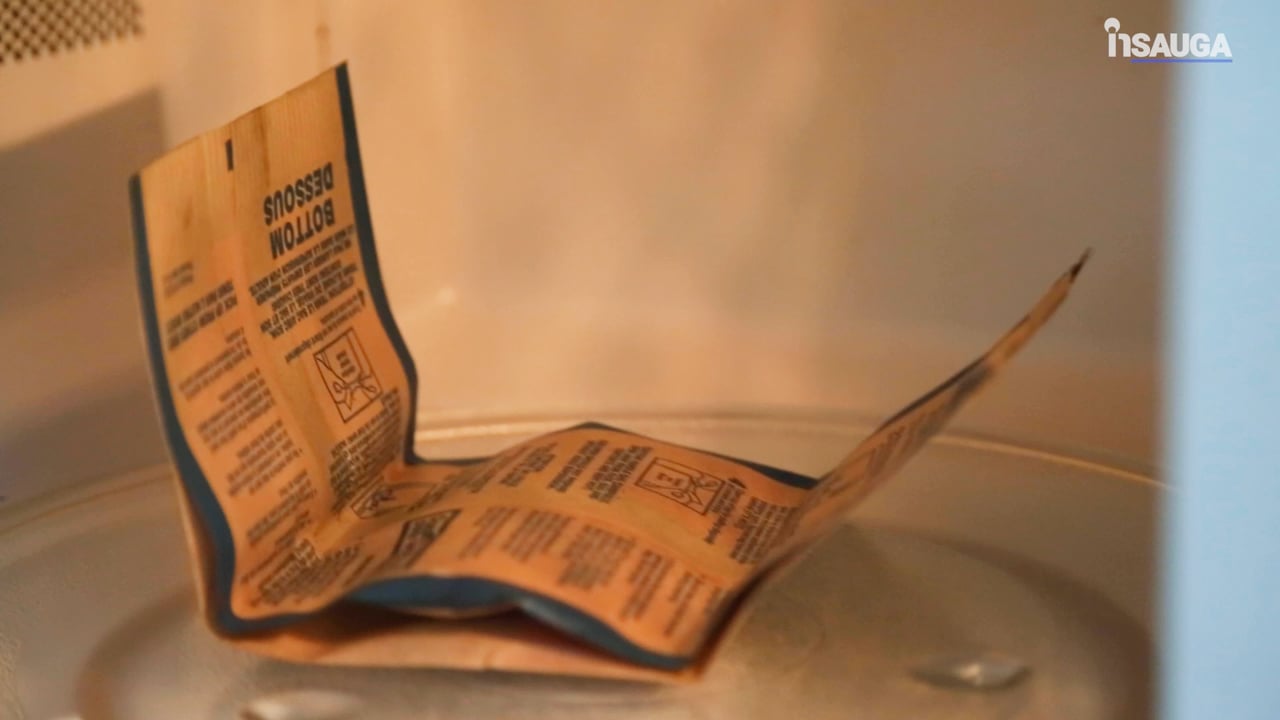 Canada Post text scam with your name and postal code
This text message purports to be from Canada Post and includes the receiver's name in all caps.
It reads "Message for [RECIPIENT] from Canada Post. A delivery fee is due to Canada Post parcel delivered [Postal code]. Reply yes to receive your invoice."
A draw text scam that uses your name
Another message which calls out recipients by name, informing them they've won a cash draw — but only if they make a deposit first, signaling that this is indeed a scam.
Banking scam that uses your phone number in the text
This scam includes the receiver's phone number in the text itself in an attempt to look legitimate. It describes a generic "transaction to verify" and says it's from EasyWeb Trust, a TD-affiliated program. The bank has warned customers that this is a phishing scam.
Parking ticket scam targeting drivers
One of the most infamous scams of the past month is this parking ticket scam targeting drivers in Mississauga, Brampton and other Ontario cities. The scam caught the attention of Peel Regional Police and the Canadian Anti-Fraud Centre (CAFC), which says the scam may put recipients at risk of identity fraud.
Drivers are reminded that they will never be sent parking infractions via text message.
"Be alert! Phishing scams are often received by text so think twice before giving out any information," police said.
The CAFC advises residents to never share personal information with unverified people or groups.
That includes information such as your name, address, birth date, social insurance number, and credit card or banking information.
insauga's Editorial Standards and Policies
advertising