5 Strange Places for a Sleepover Outside of Mississauga
Published August 3, 2018 at 6:01 pm
Finding a place to stay outside of Mississauga can go a few ways – you could book a hotel room, scope out an Airbnb, or go out of your way to stay somewhere even more interesting. And there's nothing cooler than a sleepover.
These are places you'll want to tell your friends about.
Here are five unique places you could spend the night outside of Mississauga, in no particular order.
---
For anyone who has ever been curious about staying the night in a jail, this hostel is an epic choice for you. Ottawa's jail hostel is located inside of a 150-year old former jail, and it might even be haunted! You'll sleep among stone walls and iron doors, and you can even sleep in solitary confinement. Historic double cells, twin jail cells, and authentic jail cells are all available based on your preference, and don't worry…you can leave whenever you want. Byward Market and Parliament buildings are not too far away.
Videos
Slide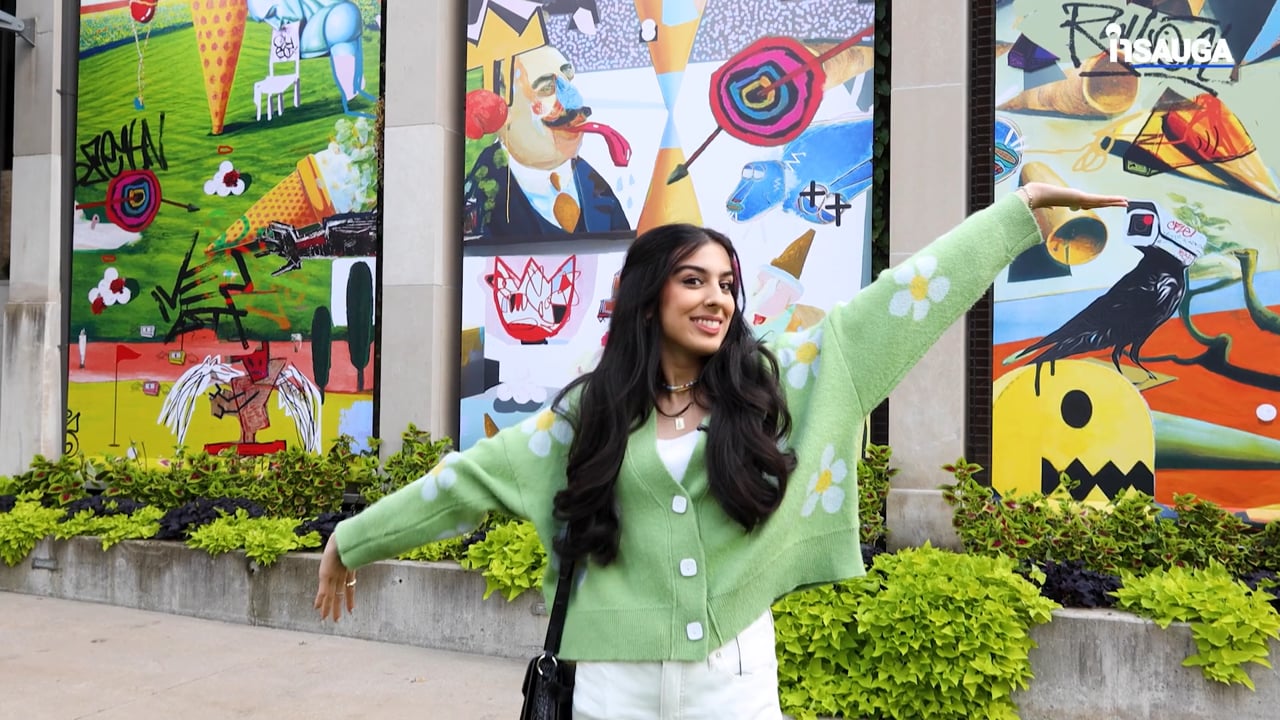 Slide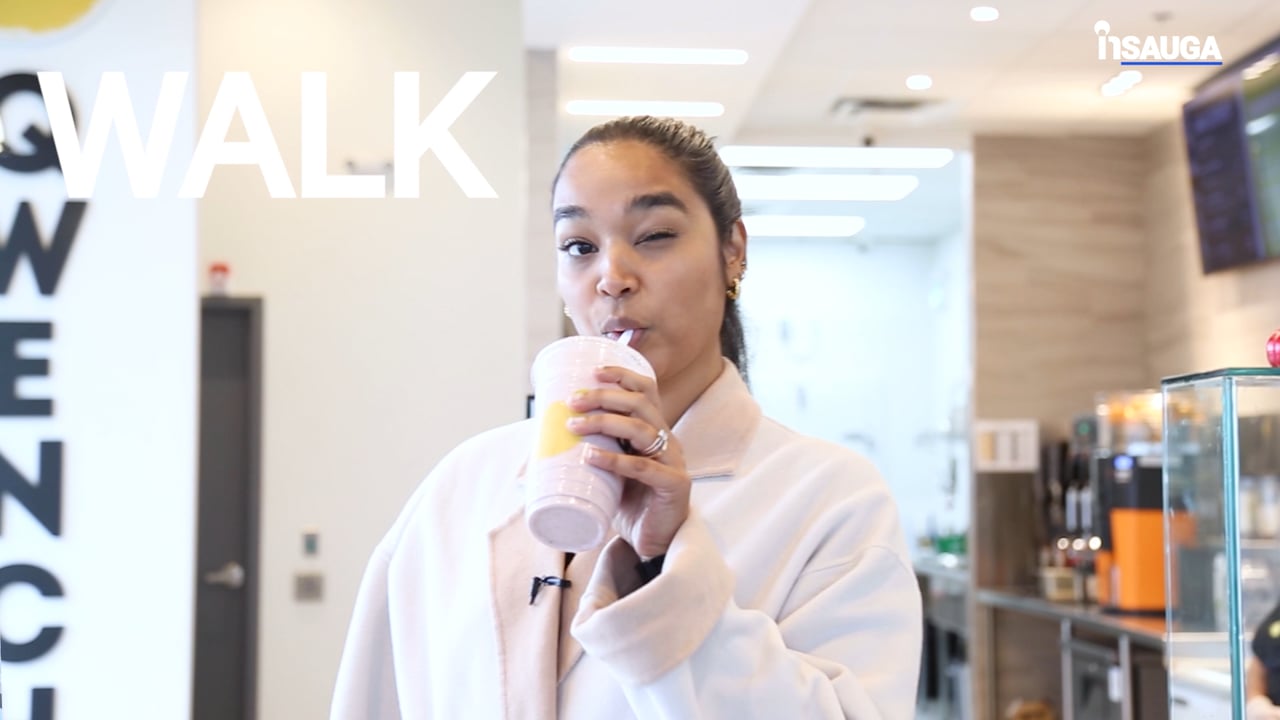 Slide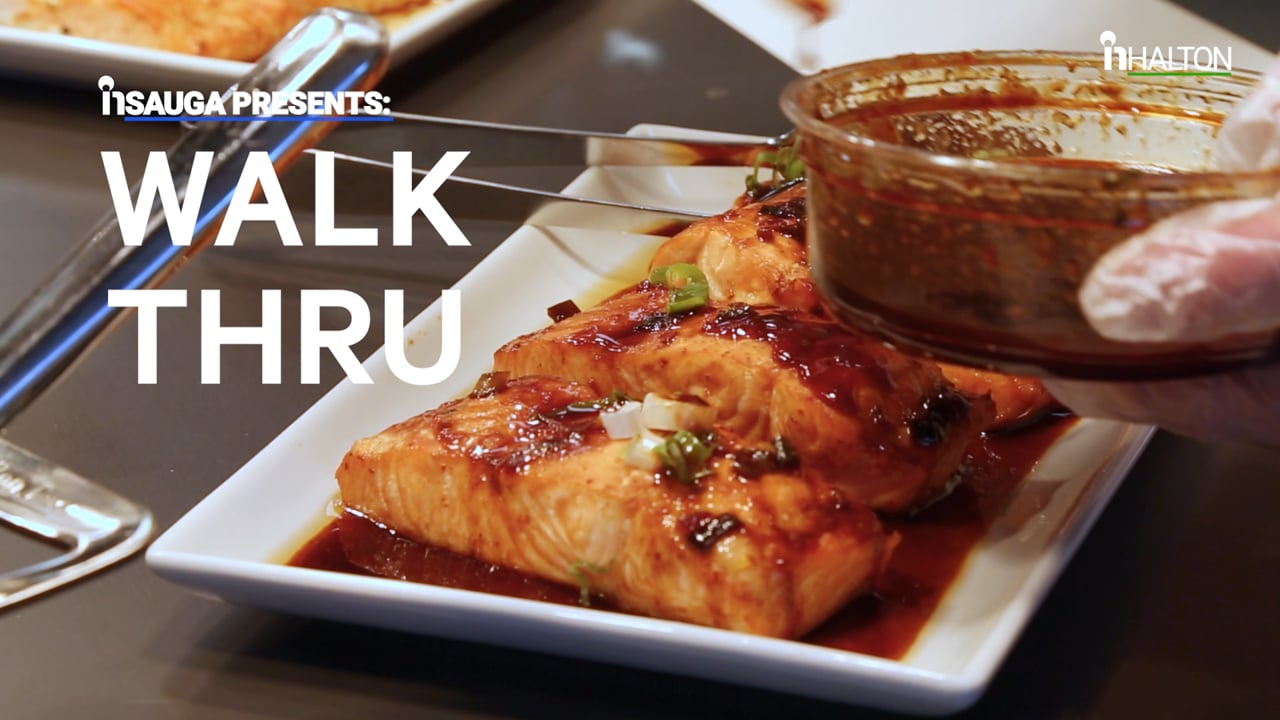 Slide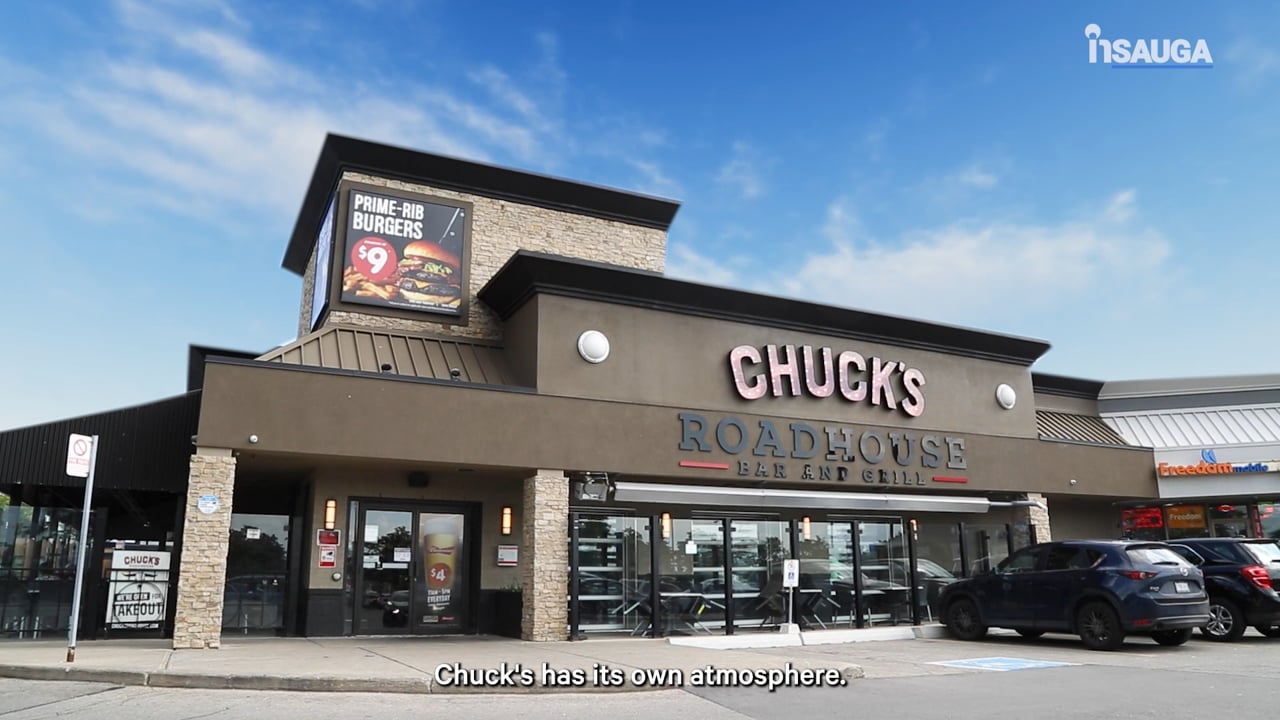 Slide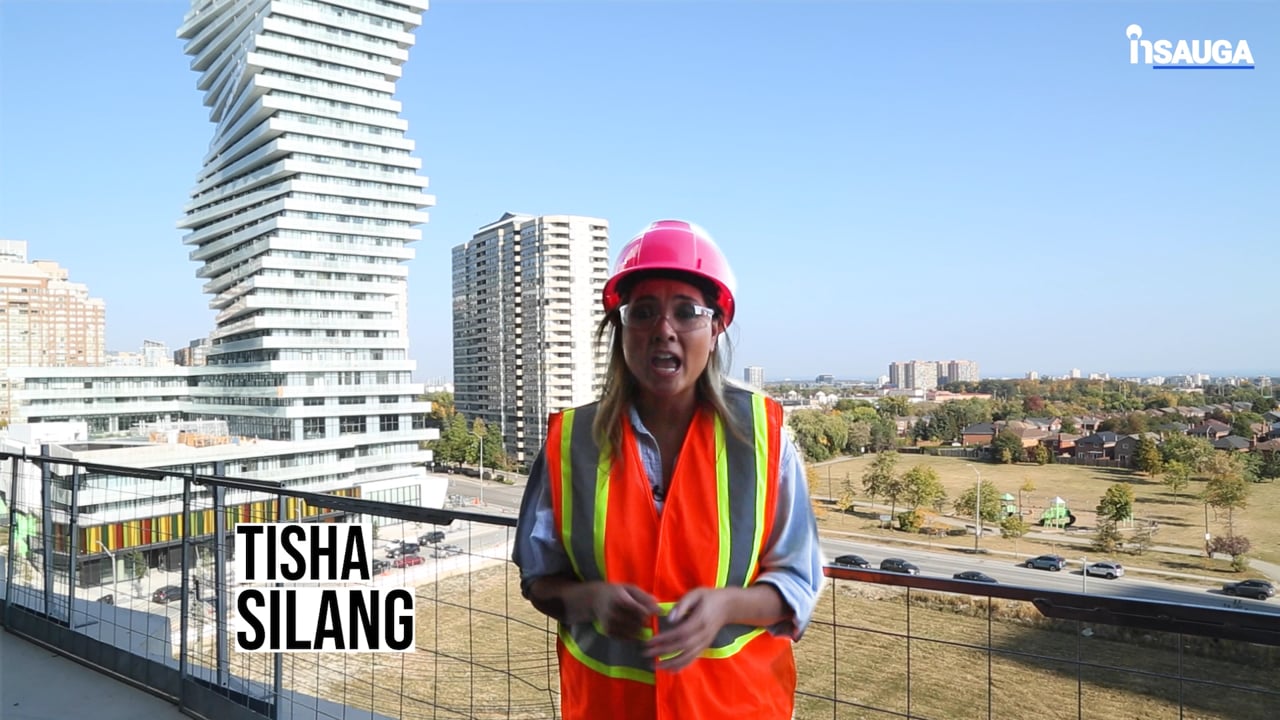 Slide
Slide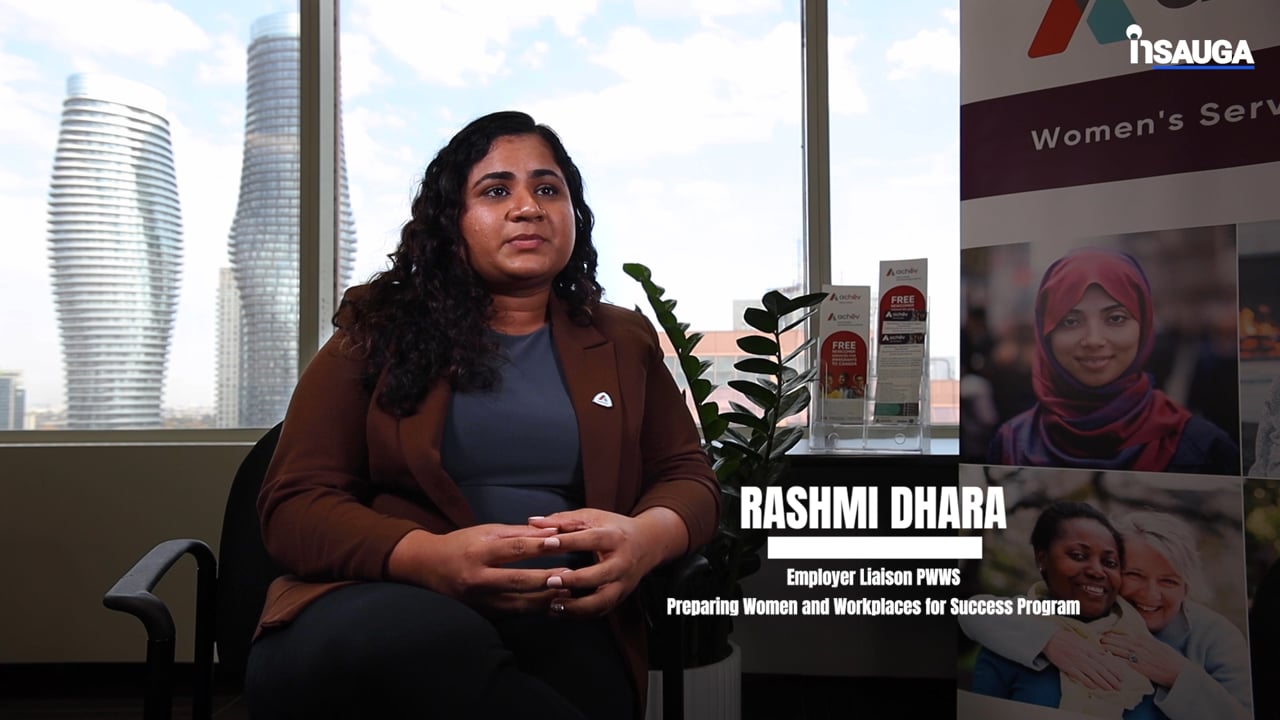 Slide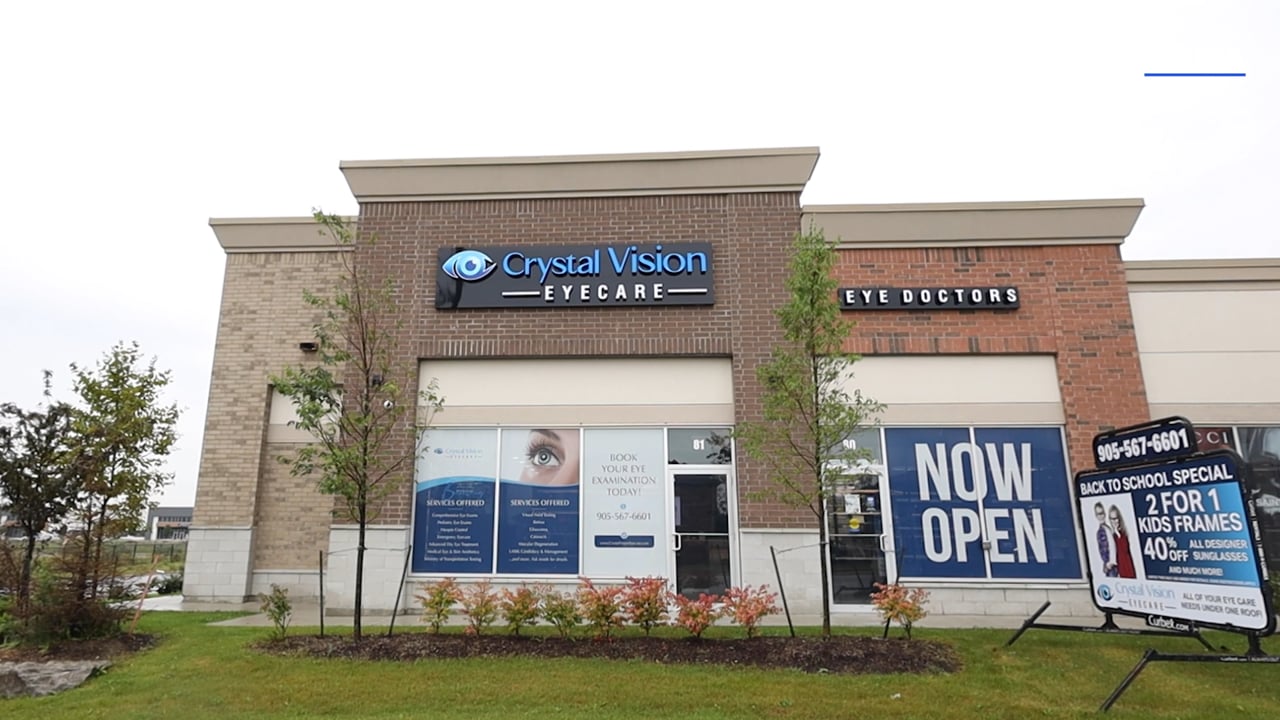 Slide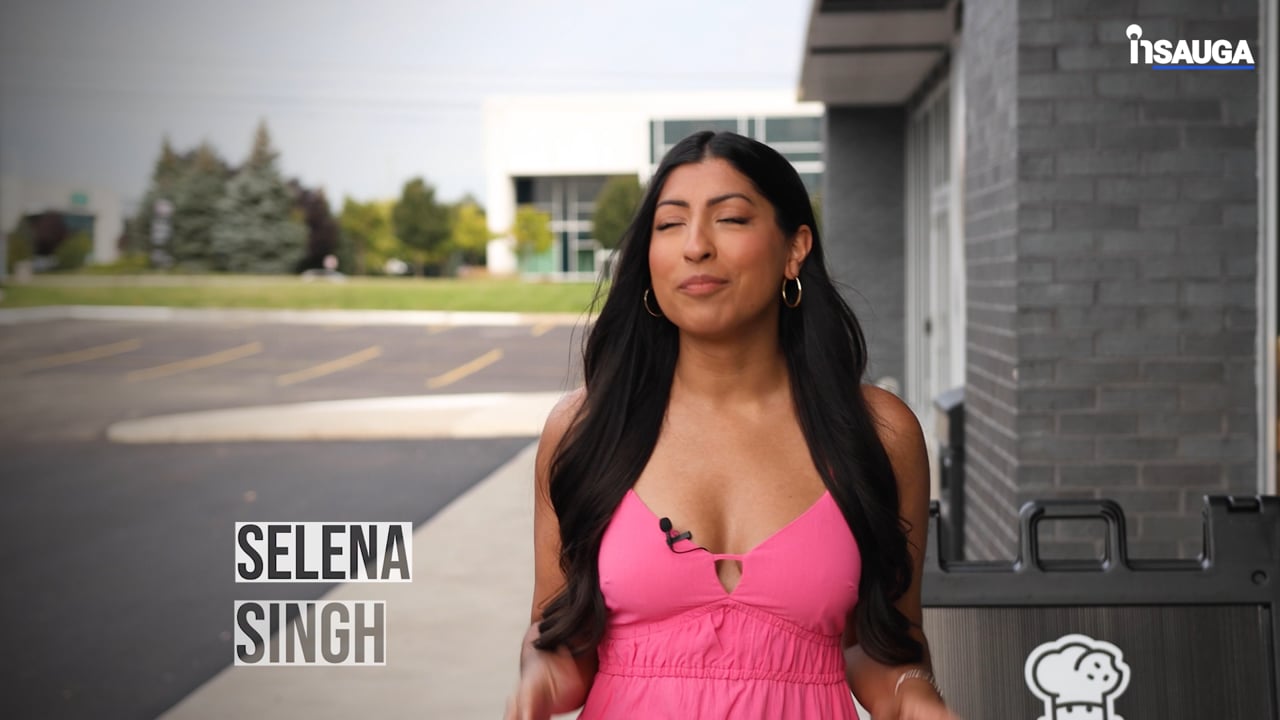 Slide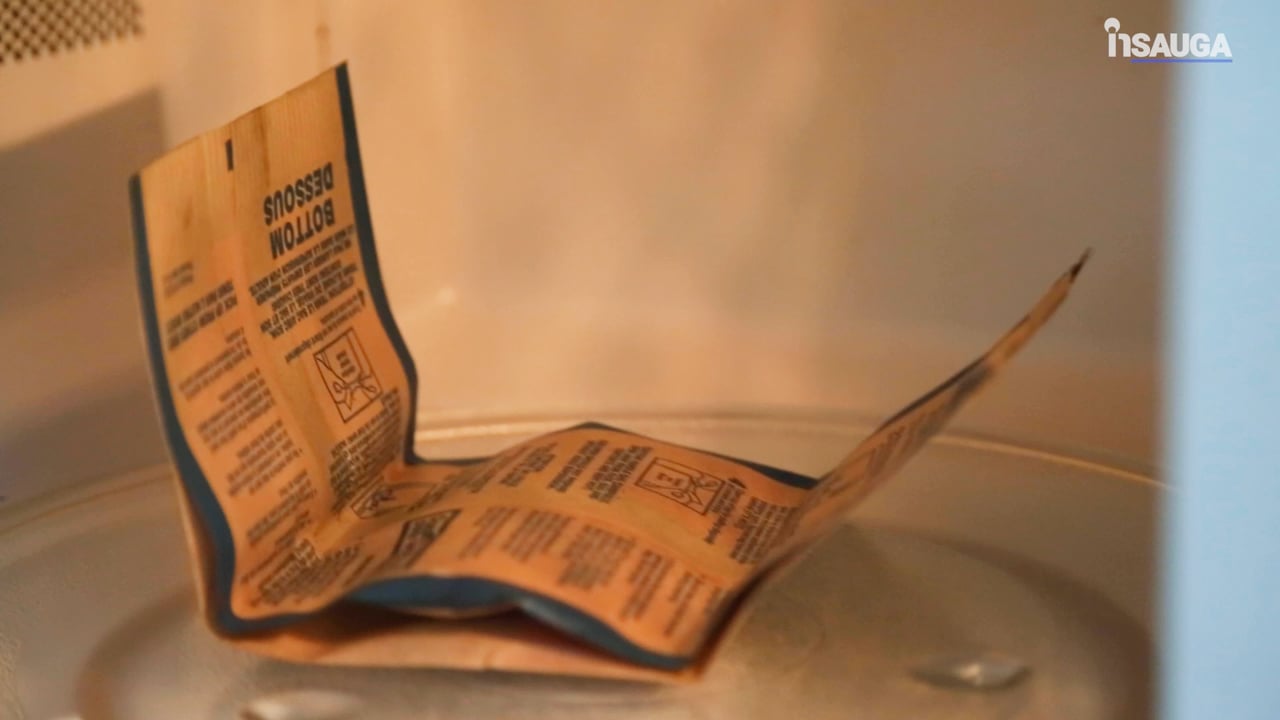 ---
4) Pod Camping
So you're looking to go camping without the hassle of pitching a tent – it's possible! Long Point Eco-Adventures on the north shore of Lake Erie is about a two-hour drive, and the organization offers camping pods for rent. Basically, the pods are small, cozy and rustic sleeping shelters that are fully furnished, with sliding glass doors, private decks, and you'll get a full hot buffet breakfast in the morning. Talk about enjoying the outdoors with a few home comforts.
---
3) The Royal Ontario Museum (ROM)
Want to spend a night at the museum? That can be arranged. These ROM sleepovers are geared towards children and families and only a few happen each year, but if you book one, you'll score exclusive after-hours access to the ROM's galleries, speak with ROM experts, catch a special movie screening, and make your own souvenir to take home. And there's PJ karaoke and a late night snack! Families and groups of any size are invited.
---
If you thought the ROM was an interesting spot for a sleepover, it gets better. You can spend the night with sea creatures galore at Ripley's in downtown Toronto, too. More specifically, you'll sleep under the Dangerous Lagoon shark tunnel. According to Ripley's, this one's geared towards kids and families, too. Groups will get hands-on educational experiences, a chance to learn about the animals, an evening exploring the aquarium, a bedtime snack, and a continental breakfast.
---
If you want to be a little more outdoorsy, you should definitely check out the Treehouse in Perth. You'll literally make your childhood dreams of sleeping in a treehouse come true. This eco-treehouse took about three years to build, and it's made of almost exclusively recycled materials. Each item in this home is unique, and you can even escape to a getaway higher up in the trees that's only accessible by swing bridge. This one's for the real adventurers.
insauga's Editorial Standards and Policies
advertising