5 Stores To Go in the Target Space in Bramalea City Centre
Published February 13, 2017 at 2:34 am
When Target suddenly announced that it was pulling out of Canada after a brief but troubled run, shoppers all over the country were left wondering what would become of the prime real estate the American superstore was leaving in its wake.
It's true that some now defunct stores have welcomed new tenants. The former Target space at Shopper's World is now home to a GoodLife Fitness, JYSK, Staples and Giant Tiger and the former Target space at Trinity Common Mall has welcomed Michaels, Winners and Designer Shoe Warehouse.
While these big-box superstores no doubt please some shoppers, many people have been wondering what will become of the old Target space at Bramalea City Centre.
Fortunately for local consumers, BCC is taking a unique approach and welcoming smaller retailers to the now-vacant store. Last spring, Saks off 5th is opened its doors in part of the Target space and we can only hope its debut will spur a spate of other exciting retail announcements.
So, who are five other retailers we'd love to see accompany Saks at BCC? Here are our picks (in no particular order):
Disclaimer: There is no indication these retailers are coming, this is just a wishlist of sorts.
Videos
Slide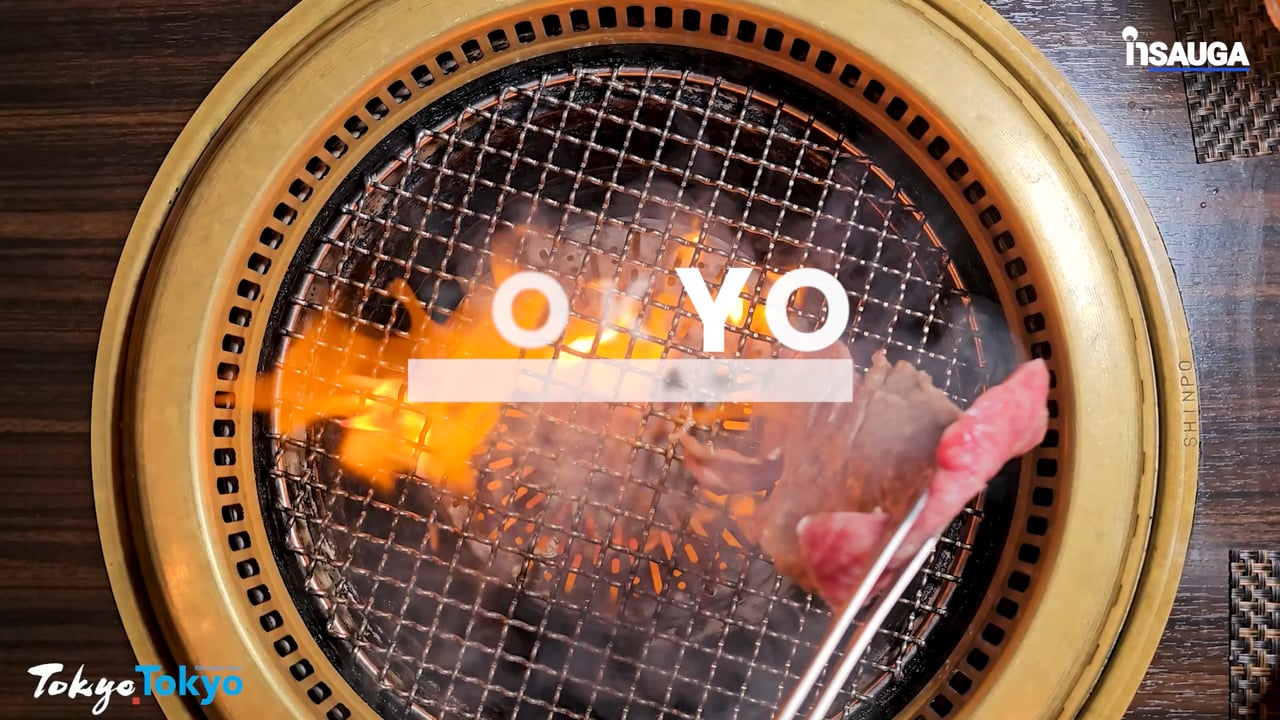 Slide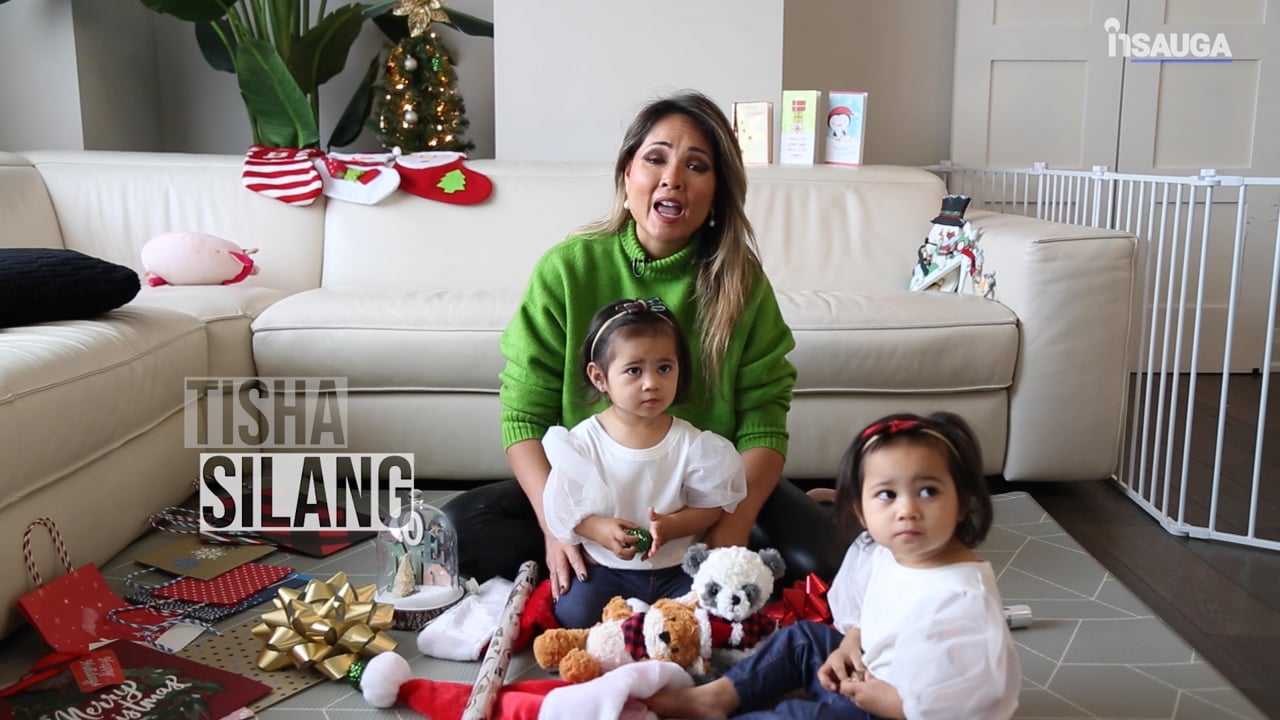 Slide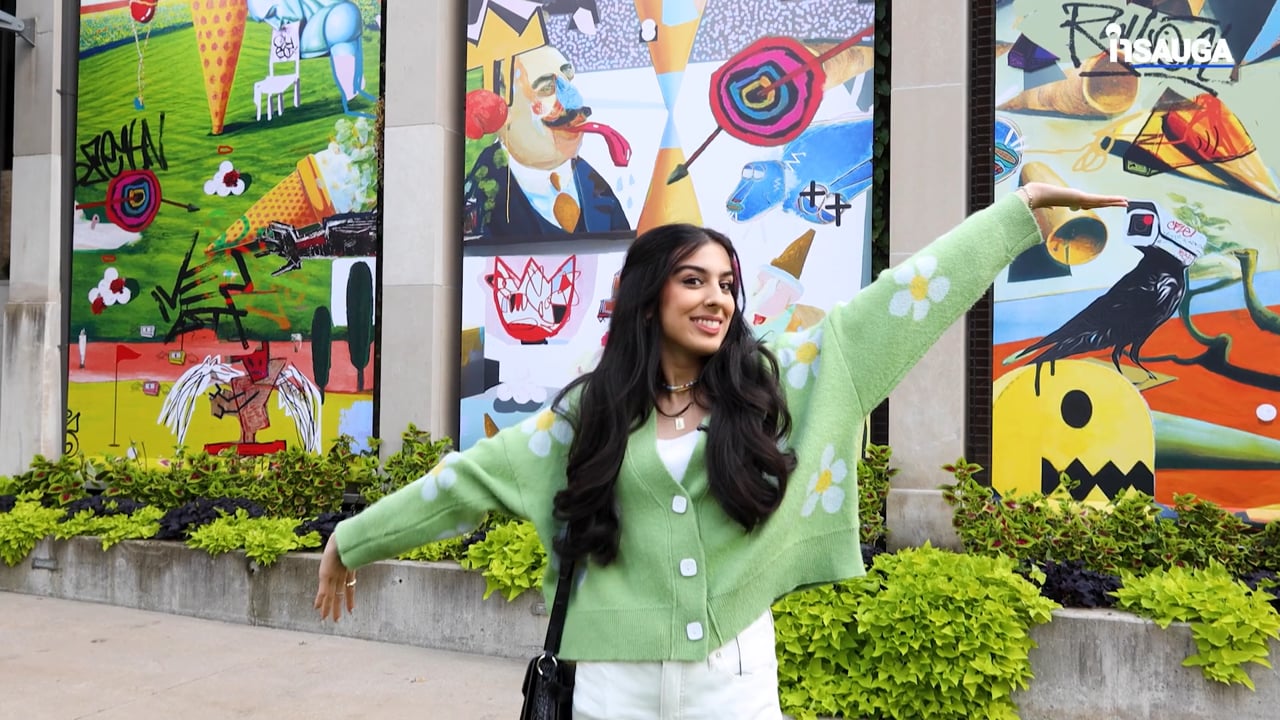 Slide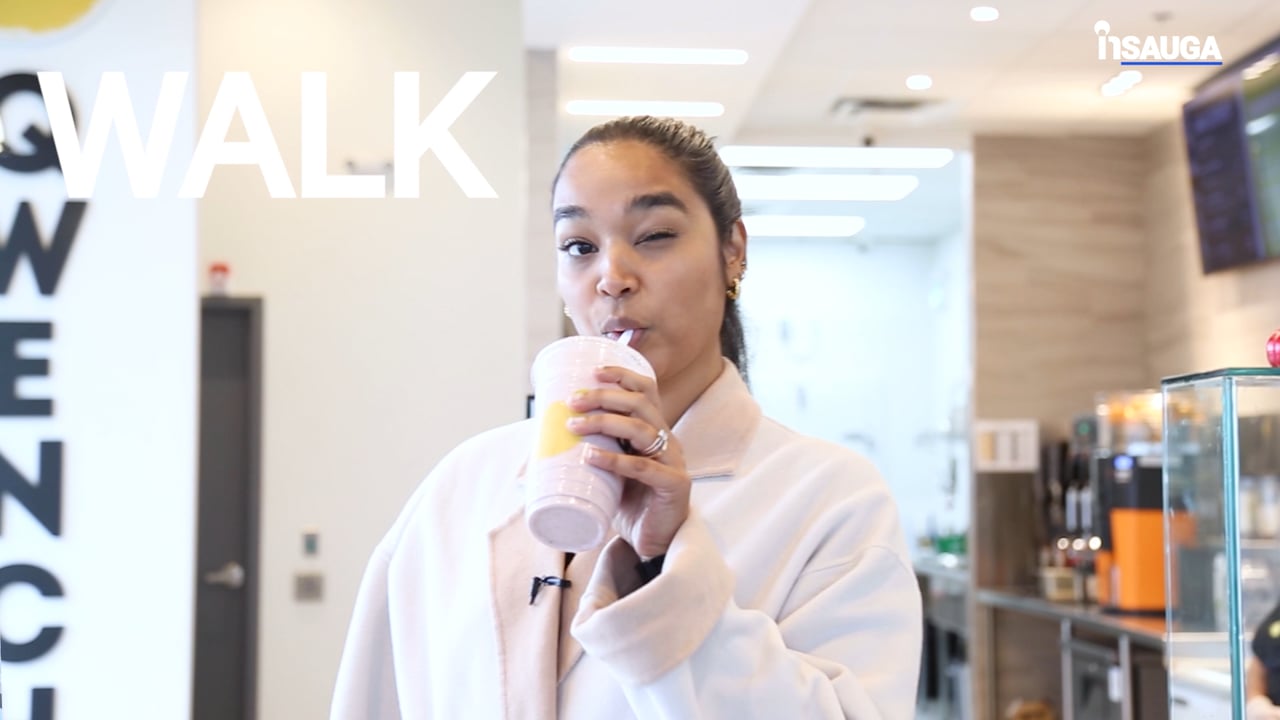 Slide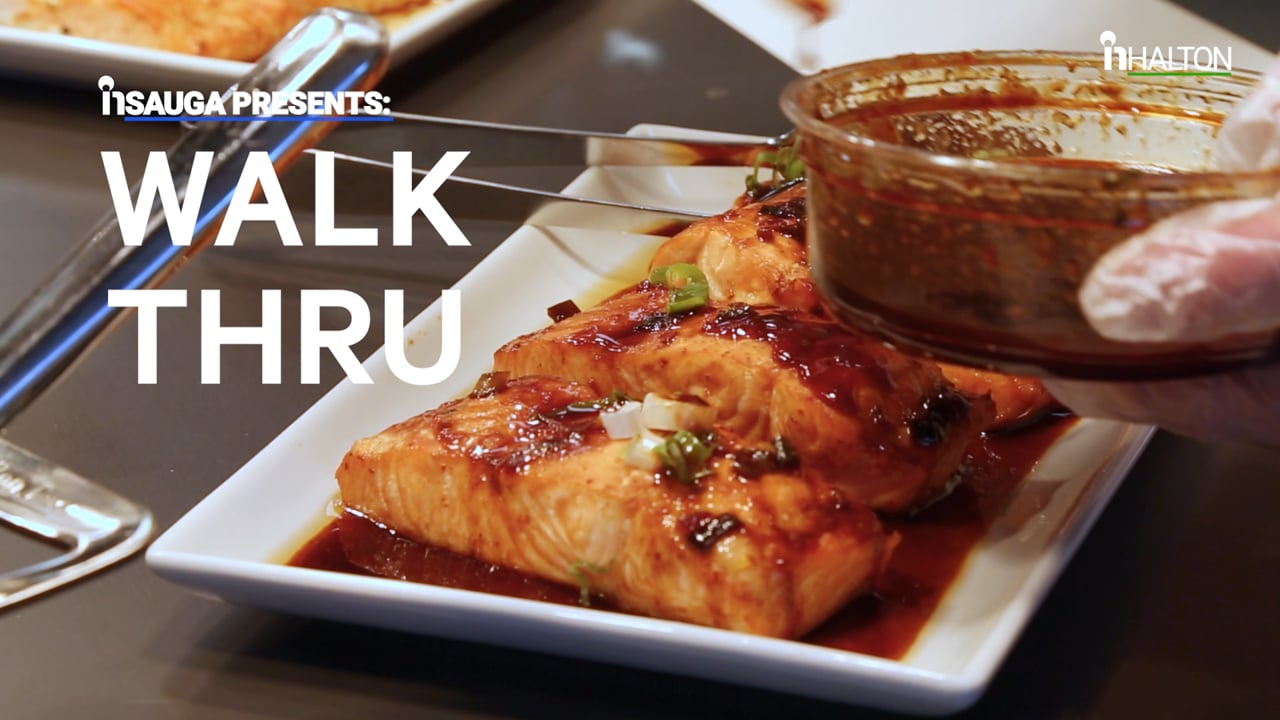 ---
5) Sonic Boom
To be totally clear, there's no indication that the popular independent record store that occupies a generous piece of real-estate on Spadina in TO has any plans to expand westward, but if the vintage-minded music aficionados behind the giant record store were to consider setting up a second shop here, we doubt too many people would complain–especially in light of HMV's imminent closure. For those who don't know, Sonic Boom is an Indigo-sized music store (that could perhaps scale down for BCC, if need be) offering an absolutely staggering selection of vinyl, CDs and DVDs. It's the perfect destination for shoppers who long to return to a time when music was more substantial and collectible than it is now. A time where you could hold a record in your hands and interact with the medium in a more intimate, physical way. A Sonic Boom in Brampton could attract shoppers from both Mississauga and TO's north end, drawing more customers to BCC overall.
---
4) Urban Outfitters
Brampton is one of the youngest cities in the GTA in terms of residents, boasting a median age of 35. For that reason, it would make sense for the city to embrace a distinctly hip and urban store. If one of these set up shop in BCC, shoppers into mini-dresses, wild socks and vinyl would no longer have to go to Square One to browse the brand's exciting hipster wares. The store will attract everyone from high school and college students to mature people with a taste for trendy pieces. Asides from clothing, UO offers a pretty impressive vinyl selection (vintage is in) and wide array of home decor (perfect for new residents looking to add some funky lights to their mason jars).
---
3) Pottery Barn
Not even Square One has managed to lock down one of these babies yet. Pottery Barn, the middle-to-higher-end furniture and decor retailer, offers well-crafted pieces and gorgeous decor in an exquisitely curated store. While some pieces aren't exactly budget friendly, the store is perfect for anyone looking to invest in a timeless desk or upholstered bed that they don't plan to part with any time soon. It's also a great place to register if you're getting married, as your home definitely needs some post-wedding mercury glass tealight holders (I have three and I believe they've made me a better person). If BCC gets a Pottery Barn, west-end shoppers will be happy they no longer have to traverse the busy parking lots of Sherway Gardens and Yorkdale to inhale the scent of an earth-toned cashmere throw blanket.
---
2) Indigo
Although BCC boasts a Coles bookstore, nothing quite matches the charm of a sprawling Indigo location. Coles is more than sufficient for people looking to grab Fifty Shades Darker, but Indigo offers bestsellers, in-house Starbucks cafes and a plethora of charming home decor. It's the one place you can grab a cascara latte (it's some kind of cherry concoction that looks exotic), one of Heather's Picks and a mug in the shape of an owl. All jokes aside, it's a popular store that invites shoppers to linger and relax, and it's a boon to any up and coming mall.
---
1) Illy Cafe
While there's really nothing wrong with big-chain cafes (they're popular for a reason), every city benefits from having a few more unique cafes that offer people exceptional coffee and a comforting, welcoming environment. The Illy cafe, currently operating at Yorkdale, is more of a boutique establishment that offers absolutely exquisite coffee and light cafe-style fare. While the brand is fairly well-known, it doesn't boast many dine-in cafes in Canada and would provide BCC with another unique dining option.
insauga's Editorial Standards and Policies
advertising