5 Places to Get Halloween Costumes in Mississauga
Published October 24, 2017 at 8:22 pm
Although it might be hard to believe given the incredible weather we've been having, Halloween is just days away (which means Christmas decorations are about to come out in full force, so prepare yourselves).
This year, the National Retail Federation is reporting that the most popular costumes for kids include superheroes, Batman characters, animals, Star Wars characters, witches, pirates and ghosts. Adults are gravitating to witch, animal, Batman, zombie, vampire, slasher movie and Wonder Woman costumes.
But while it's one thing to know what's popular, it's quite another to know where to get the perfect outfit for that Halloween bash.
Thankfully, we're here to help.
Here are five places to hit up for Halloween gear.
---
Videos
Slide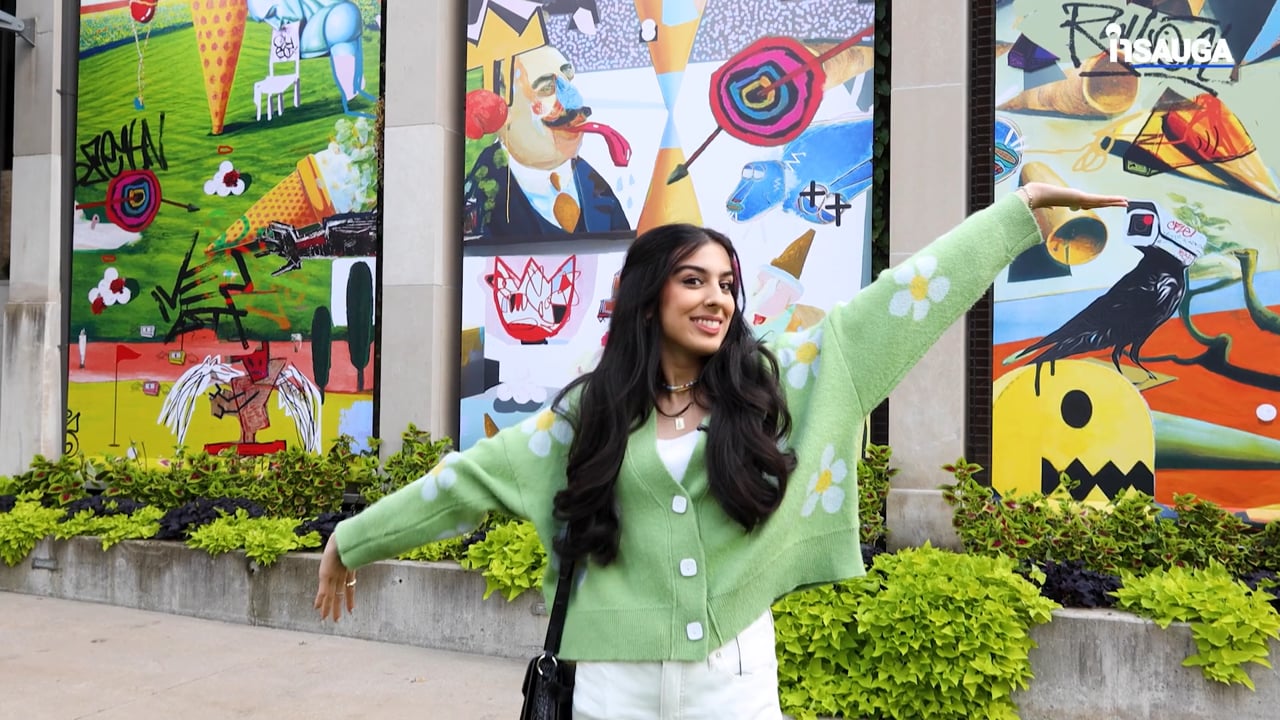 Slide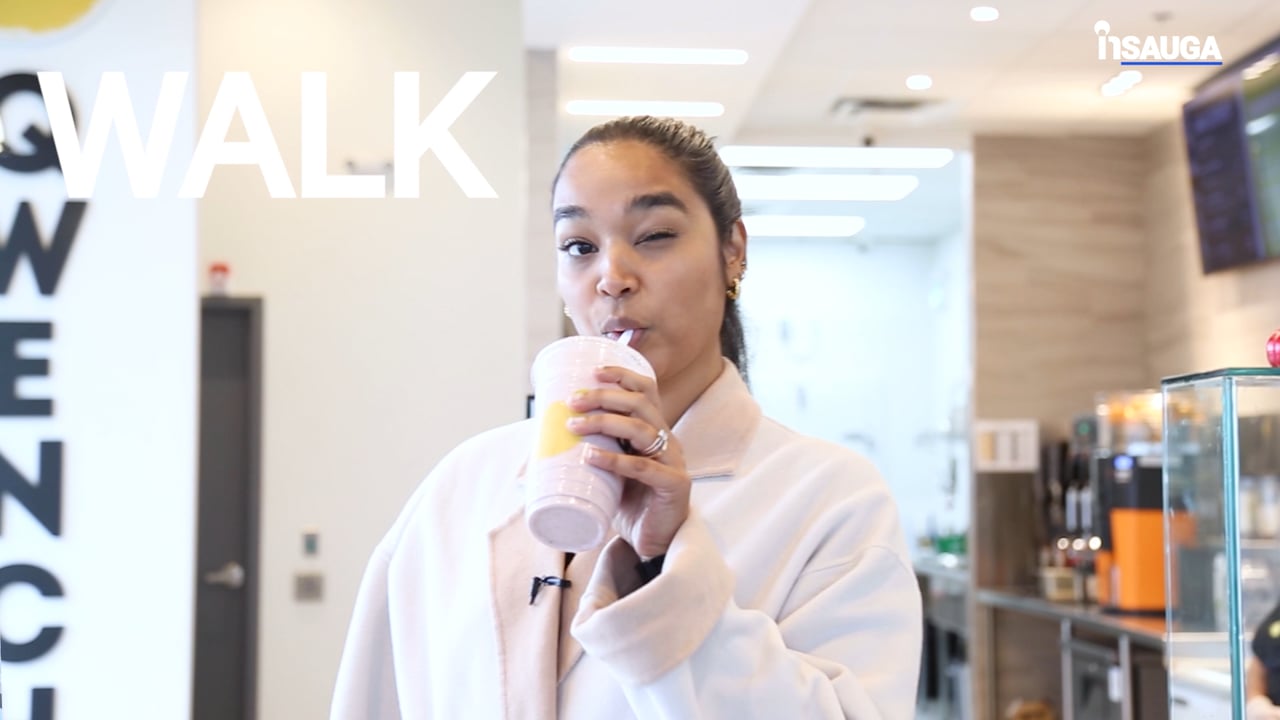 Slide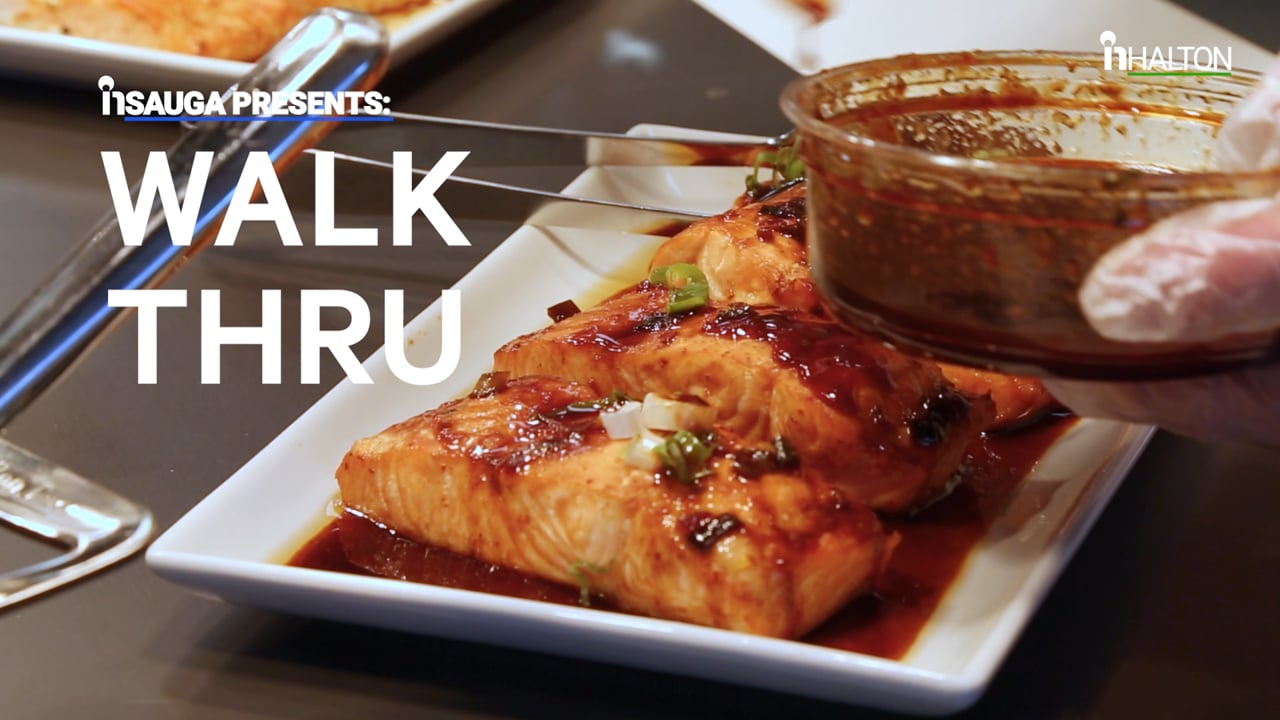 Slide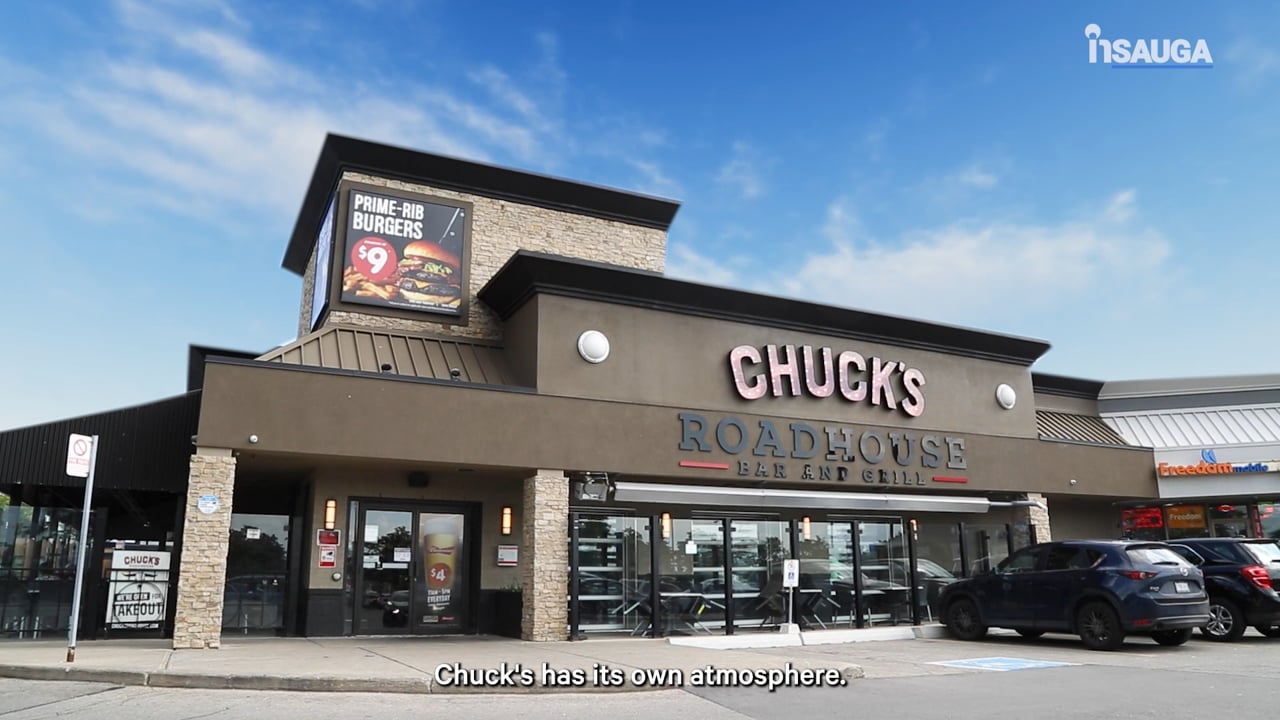 Slide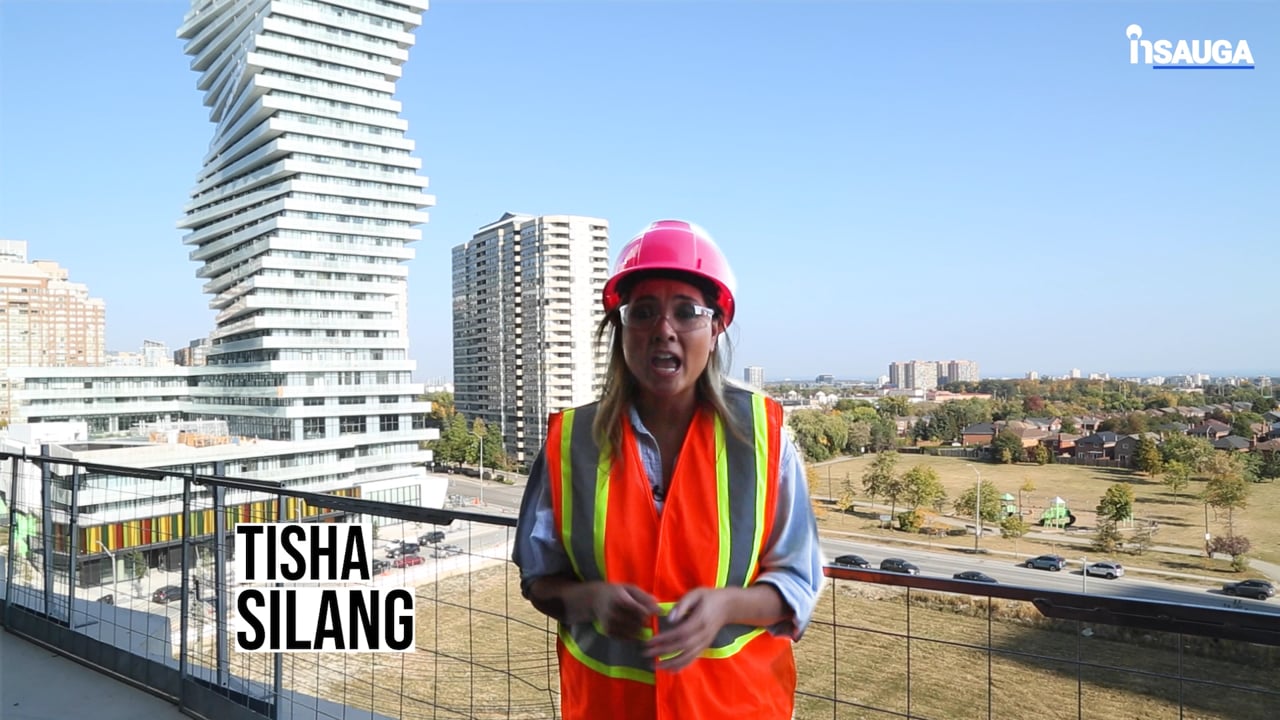 Slide
Slide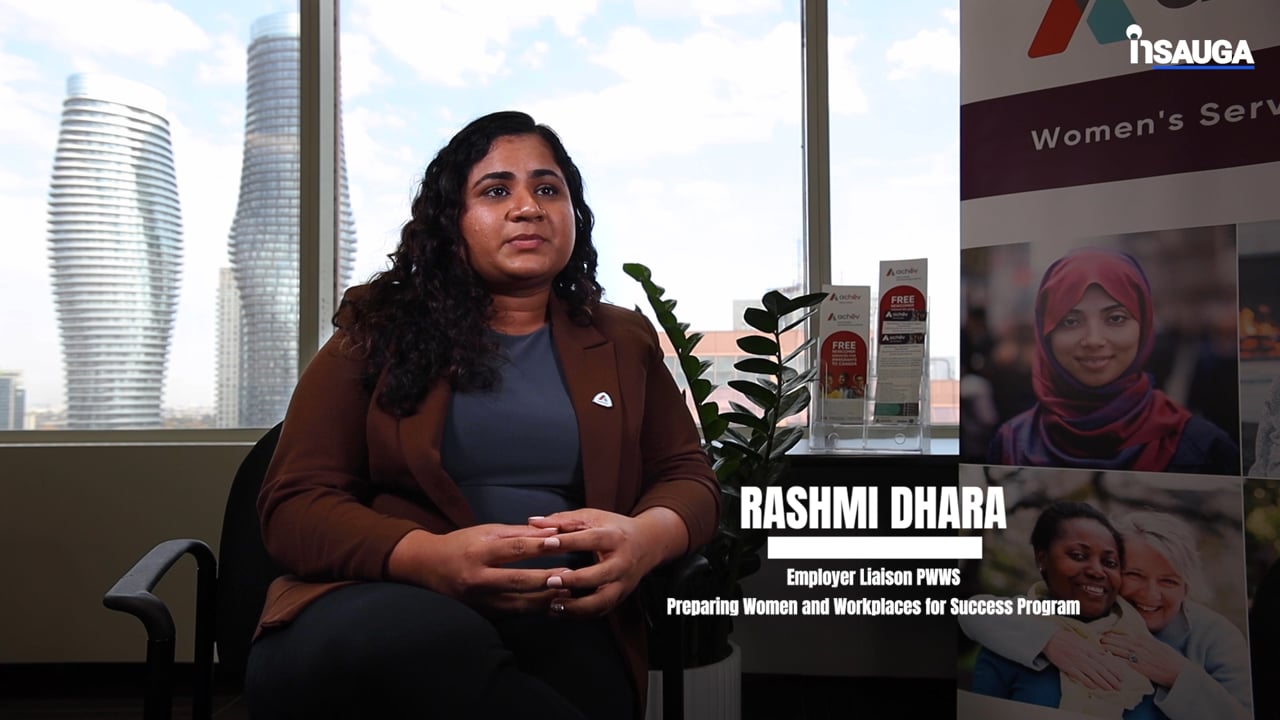 Slide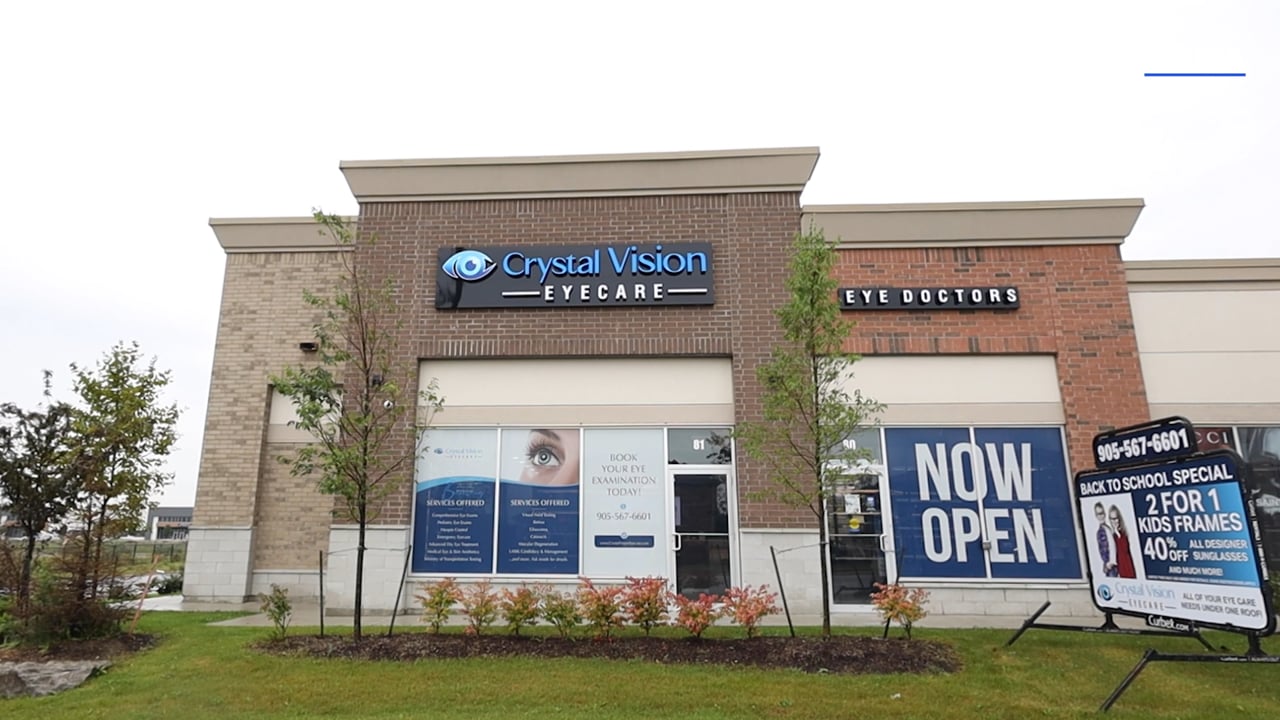 Slide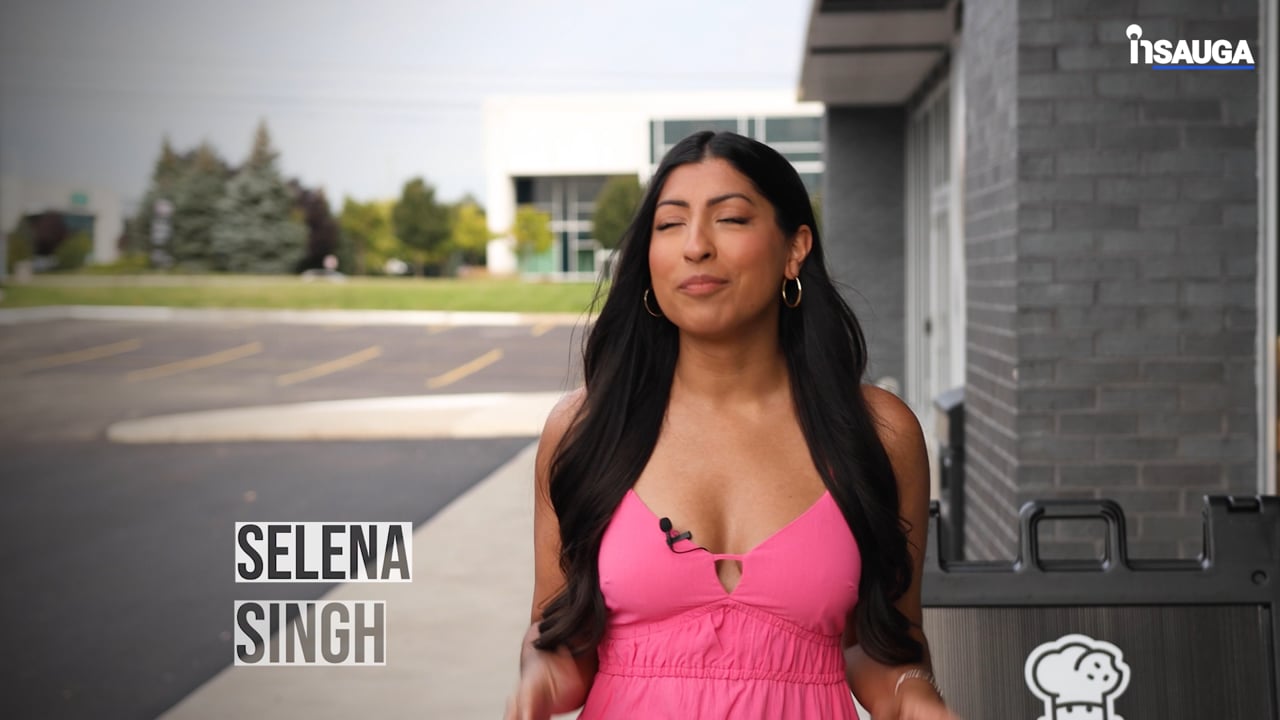 Slide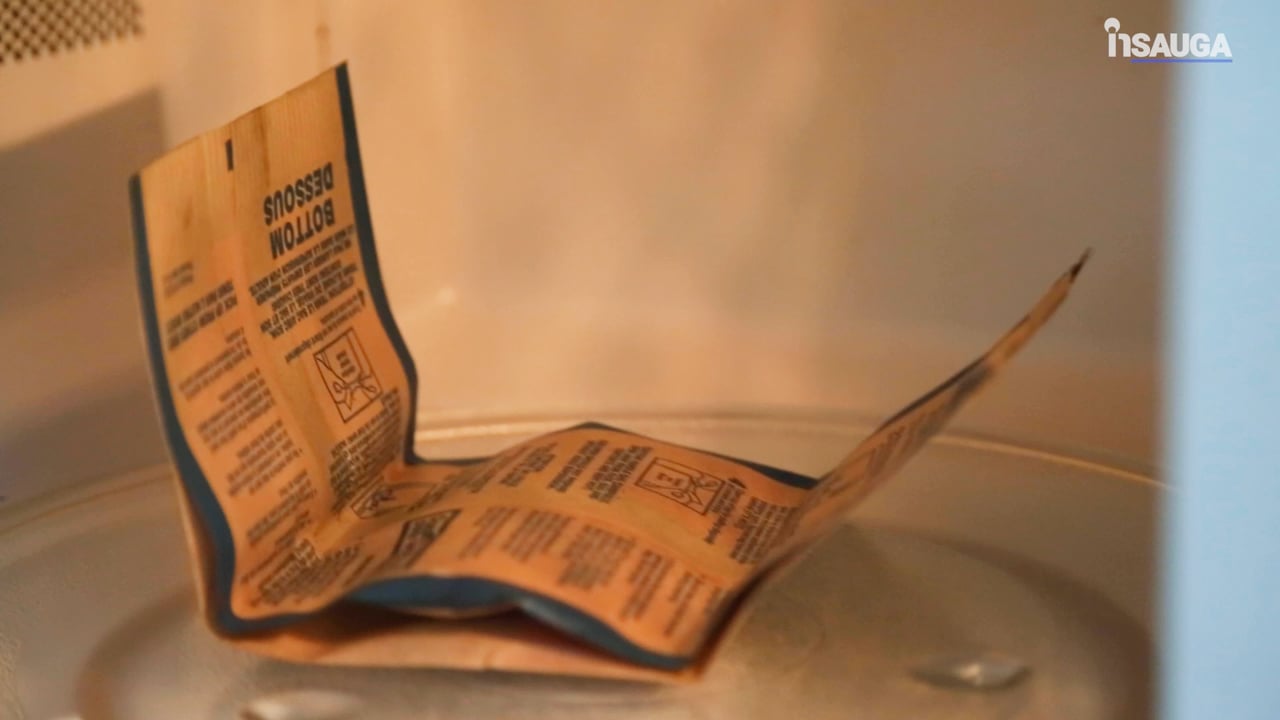 Ah, thrift stores – the quintessential Halloween costume shopping spots for those creative types. Talize is located in the Dundas and Dixie Rd. area in Mississauga and it's a good spot to slap together a costume. They do sell costume pieces like wigs, capes, witch hats and the like, and often full costumes. The store also has lots of other clothing and accessories if you're looking to create a costume from scratch. Whether you just need a mask, or you want to put together an entire costume, Talize is a great option if you have some time to hunt around.
---
If you really like to do it up on Halloween, you might be interested in checking out this specialty costume and prop store. Located at 5596 Ambler Drive, Hollywood Tickles Trunk offers 10,000 different costume rentals and props and decor. It might be a little too boutique if you're looking for costumes for young trick or treaters, but it might be worth checking out if you're planning a themed party and want to look absolutely fabulous. As far as costumes go, you can choose from a selection of wigs, hats, masks, vintage outfits, period get ups and more. You can even rent thrones.
---
3) Party City
If you're looking for a pre-packaged, traditional costume, Party City is a good option! Party City has two Mississauga locations, one at Heartland Town Centre (5915 Rodeo Drive) and another in the Erin Mills Power Centre at Dundas and the 403 (3050 Vega Blvd.). You're almost guaranteed to find something at Party City, though it might be pricier than putting together a costume yourself. Not to worry – it's ideal for anyone who wants a grab-and-go costume, or even someone looking for costume ideas. They've also got masks and other accessories if you're looking for a more "legit" addition to your costume, plus couples costumes for you and your bf or gf, and, the best part…dog costumes! Your dog could be a shark or a Ninja Turtle.
---
2) Value Village
This huge thrift store has two locations in Mississauga – one at Dundas and Dixie (1475 Dundas St. E.) and another at Bristol near Hurontario (70 Bristol Rd. E.). They typically have costume makeup, full costumes, and even accessories if you're looking for something like a hat or a feather boa. Value Village also tends to have wigs, if that's what you're looking for this Halloween! Thirfting is also great for the environment…and your wallet. Also, according to Value Village, 87 per cent of Canadians admire someone who puts together their costume at a thrift store – so, get cracking, Mississauga!
Pro tip: browse both locations if you have time since their stock may vary.
---
1) Spirit Halloween
Spirit Halloween has popped up in the old Sport Chek location on Rathburn Rd. near Square One, and this is reason to be excited. They've got a great selection of full, pre-made costumes in grab-and-go packages for last minute shoppers. Whether you want to be something as simple as a cat or you want to get one of those piggyback costumes where it looks like you're sitting on on ostrich, you'll find a good selection of those and everything in between at Spirit. They also boast a ton of accessories, so if you're looking to create or supplement a costume, Spirit is a one-stop-shop. Like with any costume shop, however, the best selection is available the earlier you go. So, for all of you October 30 shoppers, go now instead.
insauga's Editorial Standards and Policies
advertising