5 Places Outside of Brampton for a Road Trip
Published January 8, 2017 at 2:19 pm
Ontario offers a ton of exciting vacation destinations that are driving distance from Brampton!
Brampton is awesome, but if you're looking for a change of scenery, or a chance to escape your day-to-day life, a road trip might be just what you need before the snow comes.
Here are five vacation destinations that you can road trip to.
---
5) Stratford
If you're into arts and culture, the little town of Stratford is a good choice for a quaint weekend getaway. Located about an hour and half from Brampton. the road trip won't take hours or cost you a ton in gas money — you can even stay for the day and head home the same night. If you're into theatre, you can see a renowned Shakespeare stage production at one of the town's gorgeous auditoriums. The town also offers ghost walks, pub crawls, numerous antique stores and culinary classes.
Videos
Slide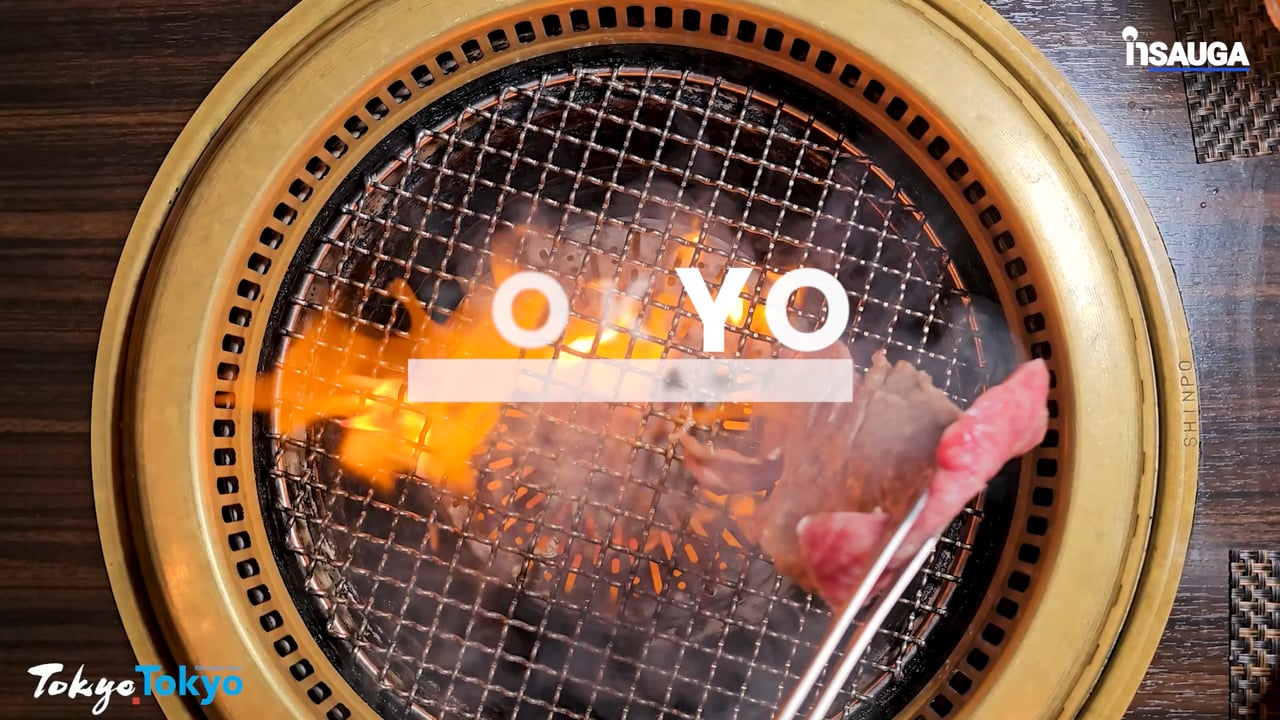 Slide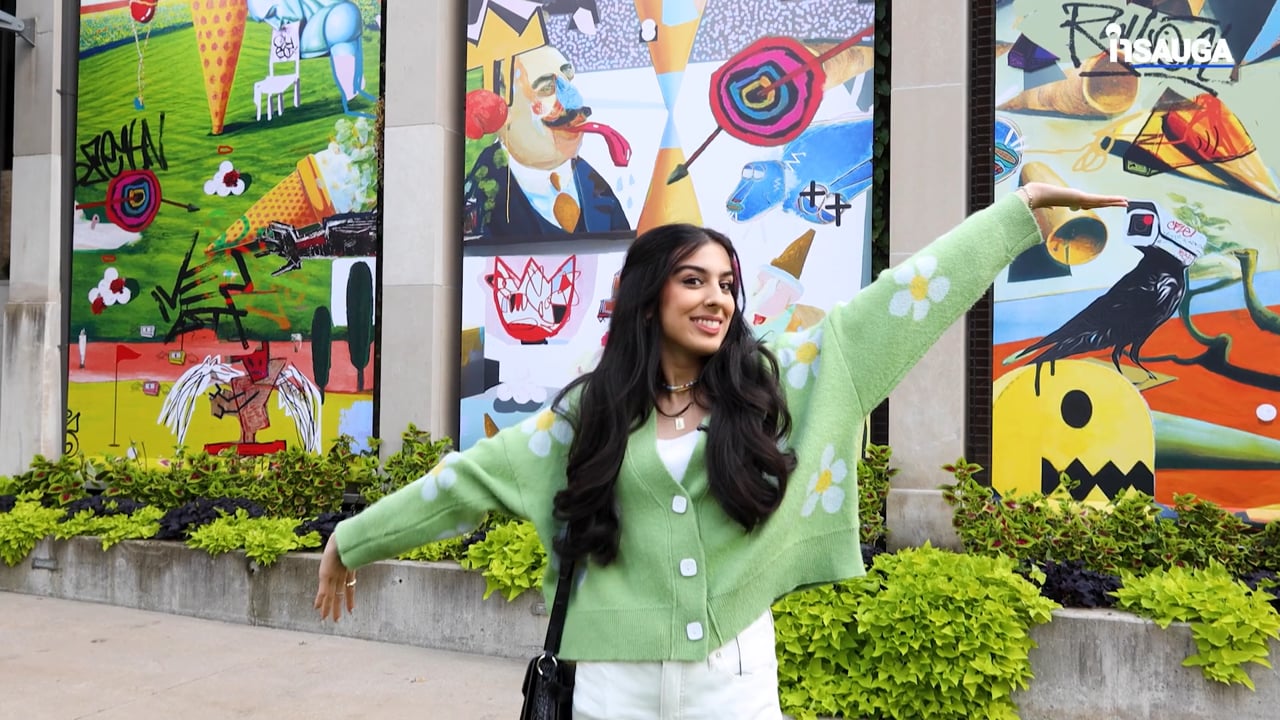 Slide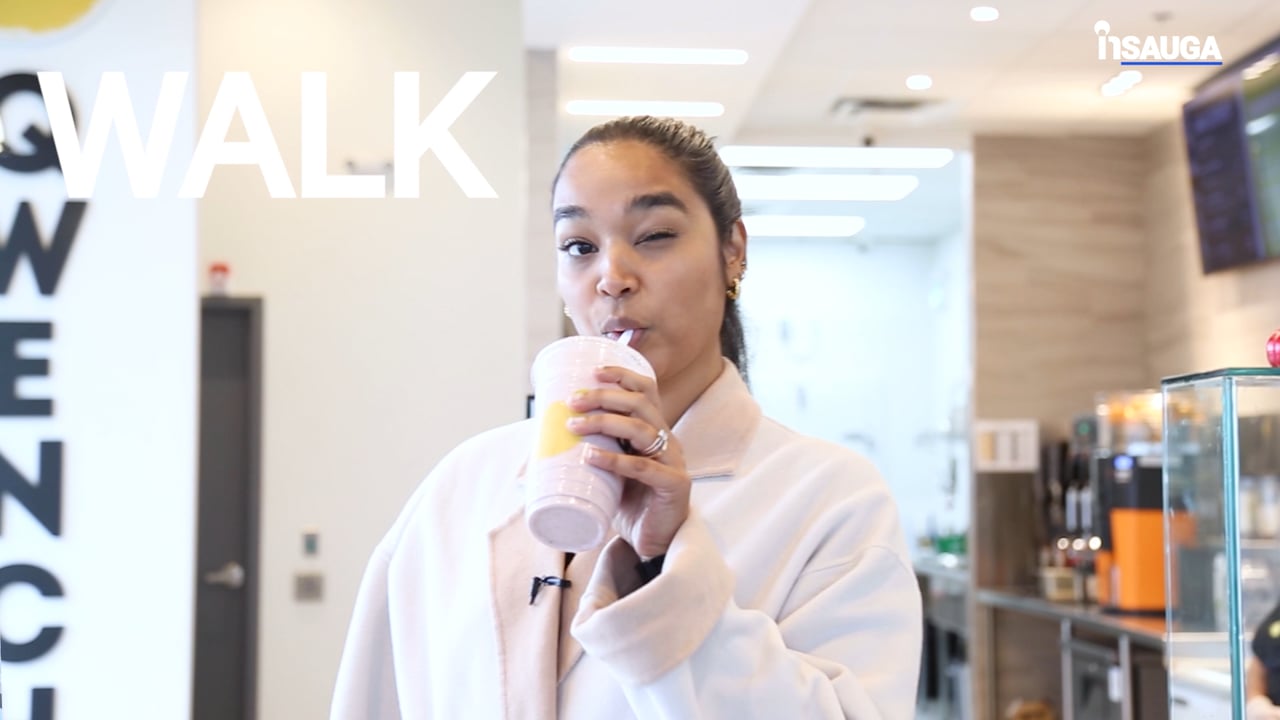 Slide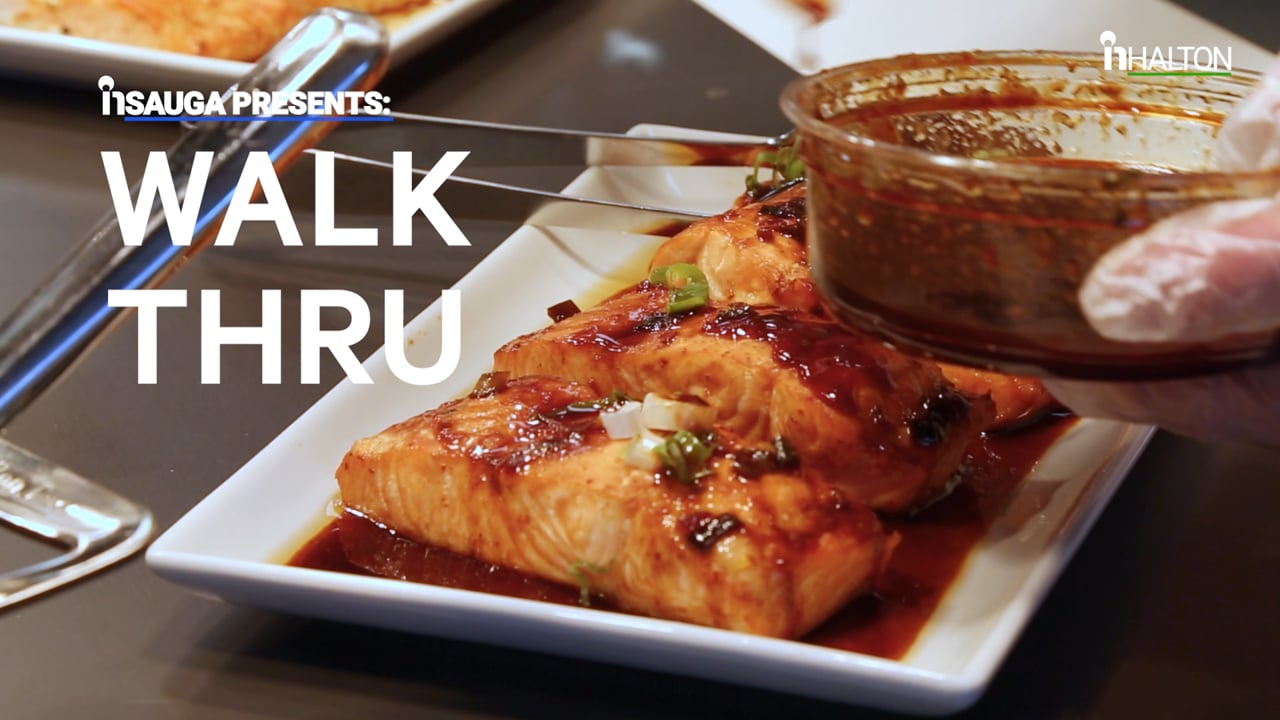 Slide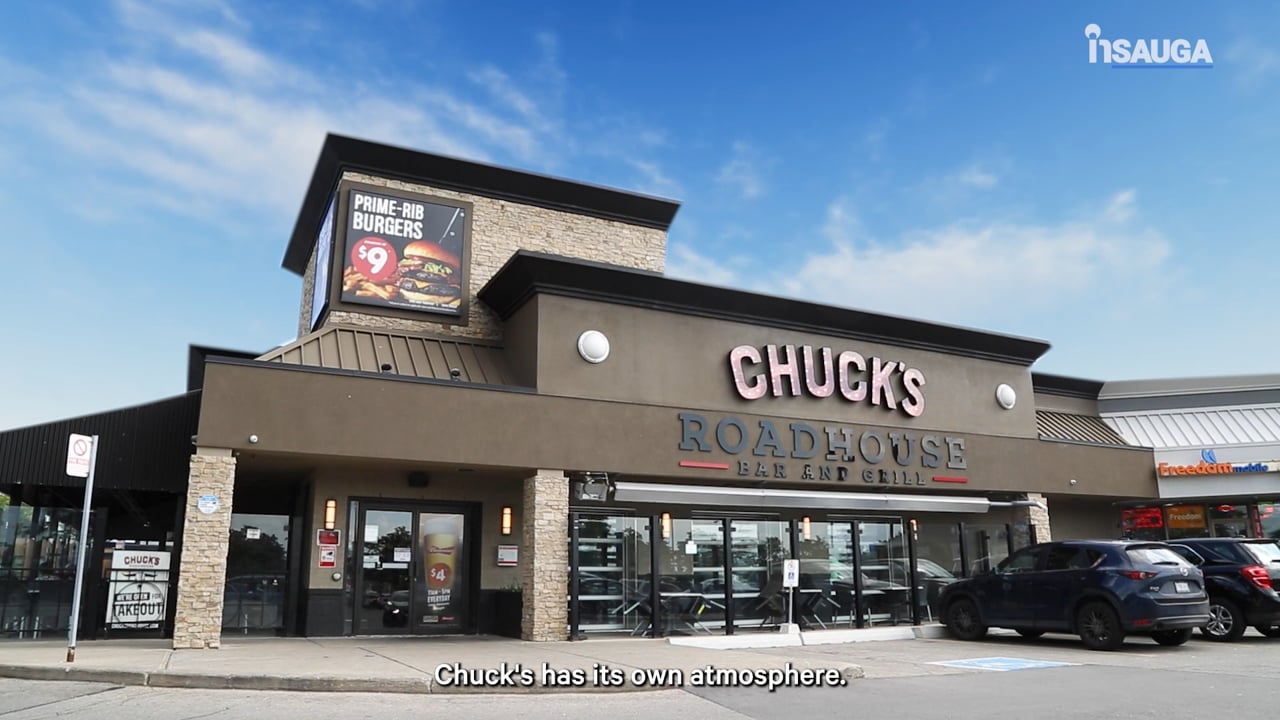 Slide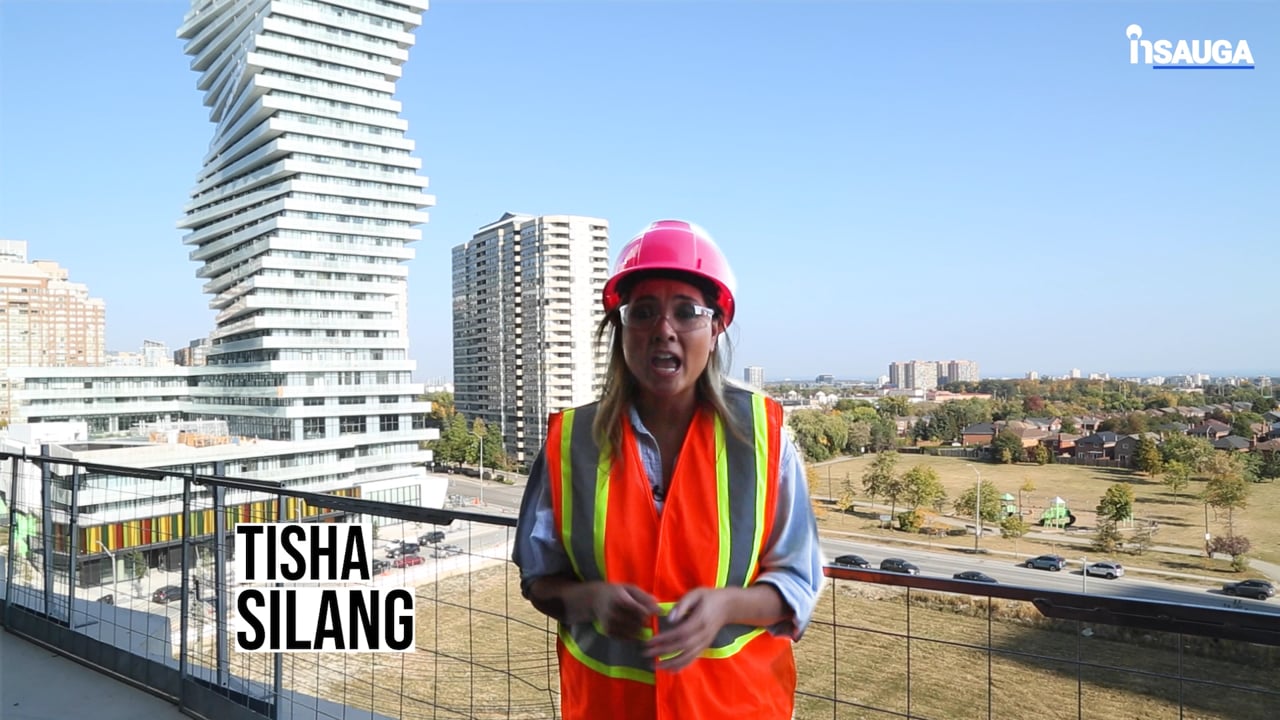 Slide
Slide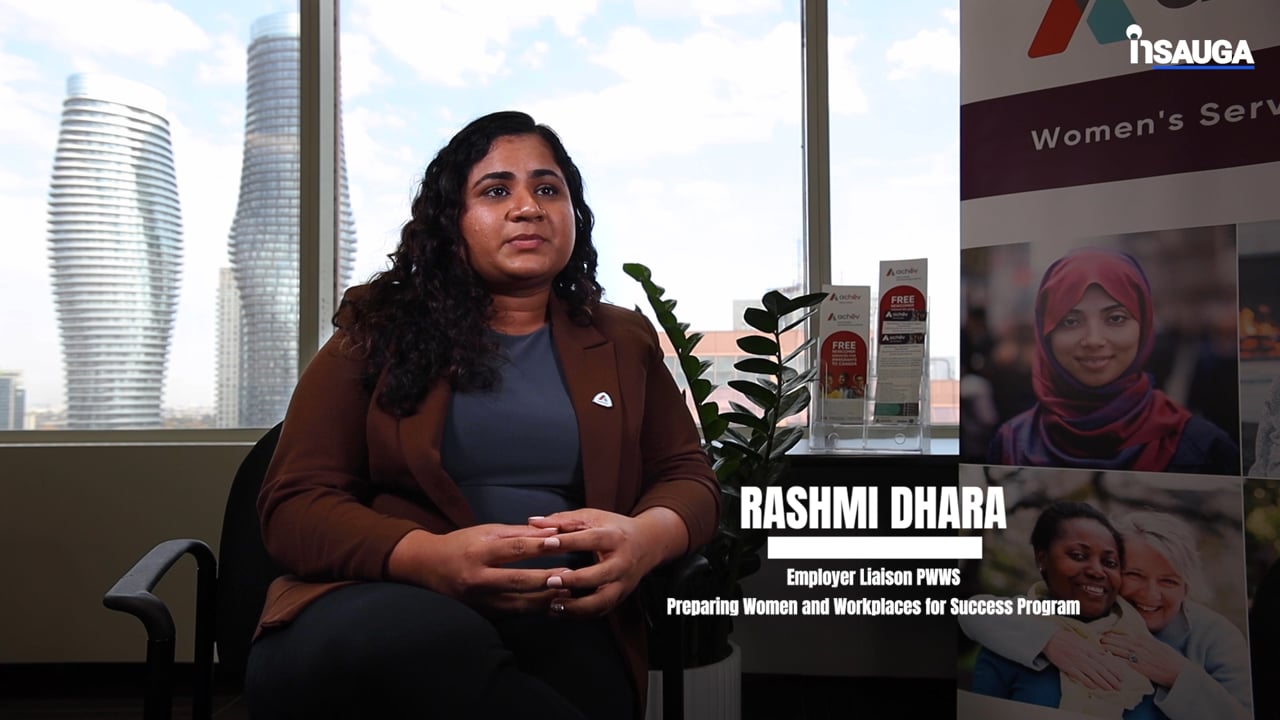 Slide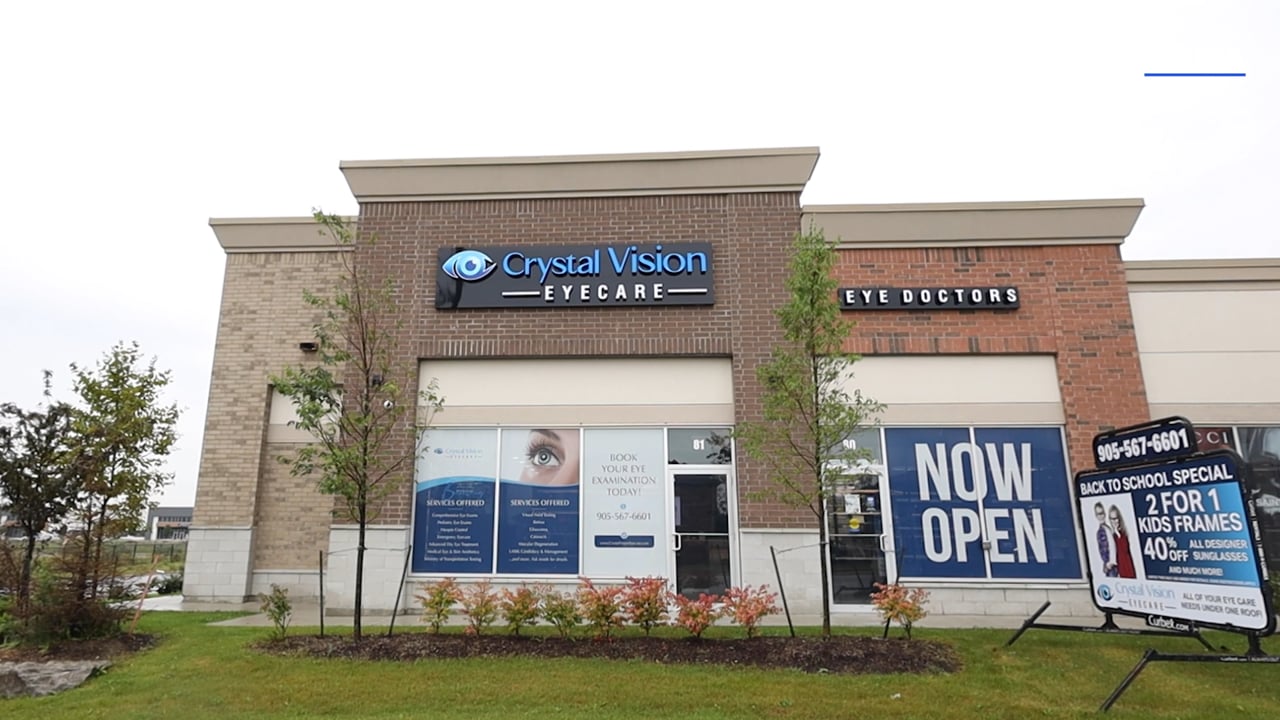 Slide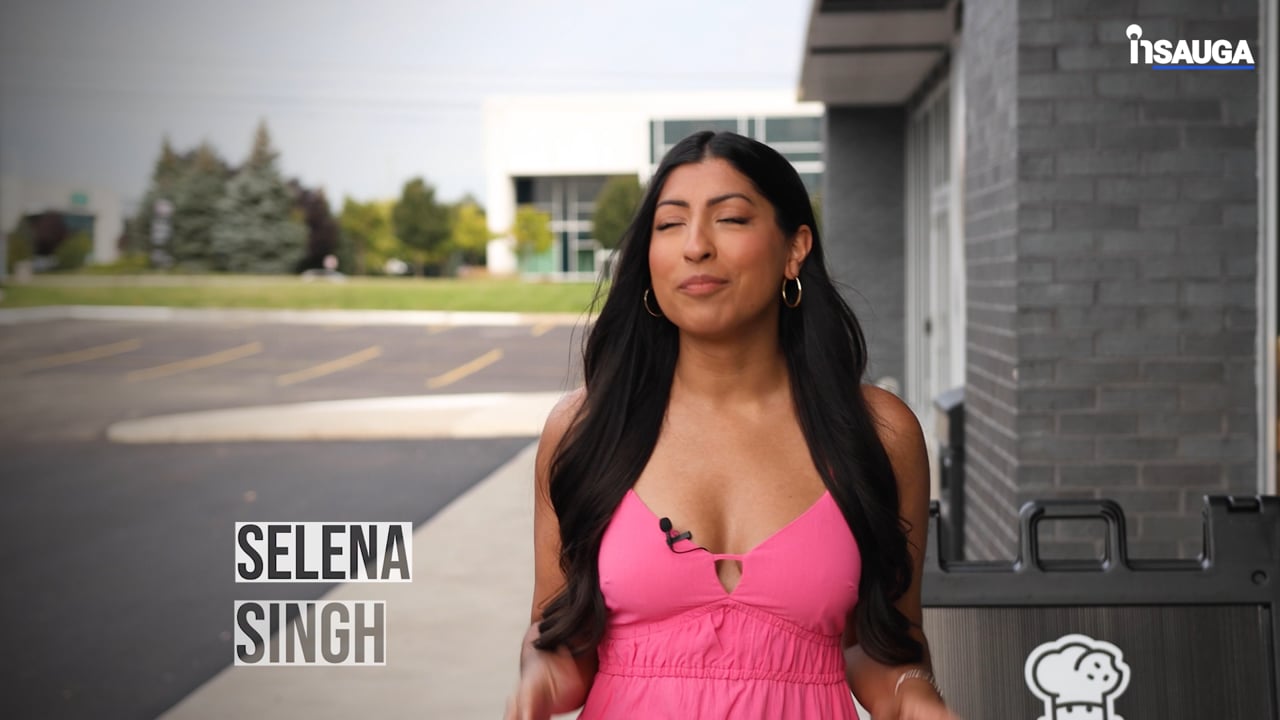 Slide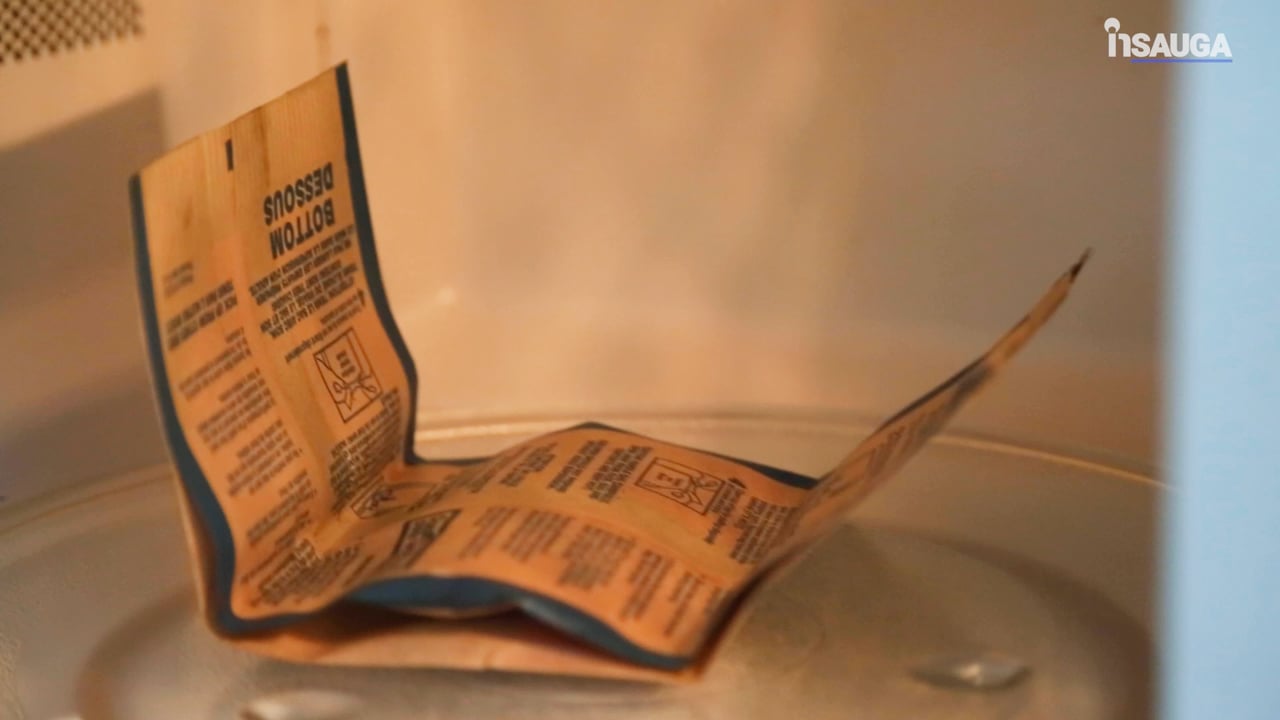 For more info, click here.
---
4) 1000 Islands
It is an undisputed fact that the 1000 Islands, located in both Southern Ontario and Northern New York State, is gorgeous and perfect for sightseeing. If you're more active and like exploring, it's a good option. This geographic area is a little further out, about three-and-half hours outside of Brampton, but well worth the drive if you want to enjoy a legendary Shore Dinner, sample local wine and beer and try adventure sports like whitewater rafting.
For more info, click here.
---
3) Prince Edward County
Prince Edward County is quickly becoming Ontario's newest vacation destination hotspot and it has a little something for everyone. If you're into libations, it offers a ton of wineries, breweries and cideries that you can tour. If you're more activity oriented, you can enjoy cottages, campgrounds, live entertainment, festivals and fairs and outdoor activities. The area isn't too far outside of Mississauga—about two-and-half hours or so—so it's perfect for a day trip or an overnight stay.
For more info, click here.
---
2) Collingwood
Collingwood is a quaint town that's known for winter sports, but you don't have to wait until snow starts falling to enjoy the picturesque Southern Ontario hotspot. Located on the shores Georgian Bay, the town is roughly two hours from Mississauga and offers artistic and cultural events, parks and trails that are perfect for hiking and sightseeing and close proximity to the Blue Mountains. If you're really active, you can enjoy a Georgian Bay biking trail.
For more info, click here.
---
1) Niagara-on-the-Lake
This scenic destination isn't just for wine lovers (although it's really, really perfect if you are into VQA vinos). Located about an hour and a half outside of Brampton, you can go for the day or stay overnight in one of the area's cozy B&Bs, cute country inns or pricey villas (good if you're taking a large group with you). The area is full of well-known wineries (obviously) and also boasts some craft breweries, fine-dining and casual restaurants, golf courses, bicycle tours and historical attractions and museums. If you visit the area, you can also check out the Shaw Festival to enjoy a little more arts and culture.
For more info, click here.
insauga's Editorial Standards and Policies
advertising