5 notable alumni from Applewood Heights Secondary School in Mississauga
Published January 13, 2023 at 4:57 pm
Applewood Heights Secondary School has been around for more than 50 years in Mississauga and in that time notable alumni passed through the doors.
Located at 945 Bloor St., Applewood Heights Secondary School opened in 1966.
The school offers a French immersion program, a regional sports program, and a Specialist High Skills Major in sports, according to an online description from the school.
The school's extracurricular program also offers students a range of athletic teams, music groups and a variety of clubs and organizations in which to get involved.
Given the focus on athletics, it may not come as a surprise that many of the notable alumni had successful careers in sports.
Here is a list of five notable alumni of Applewood Heights Secondary School:
Videos
Slide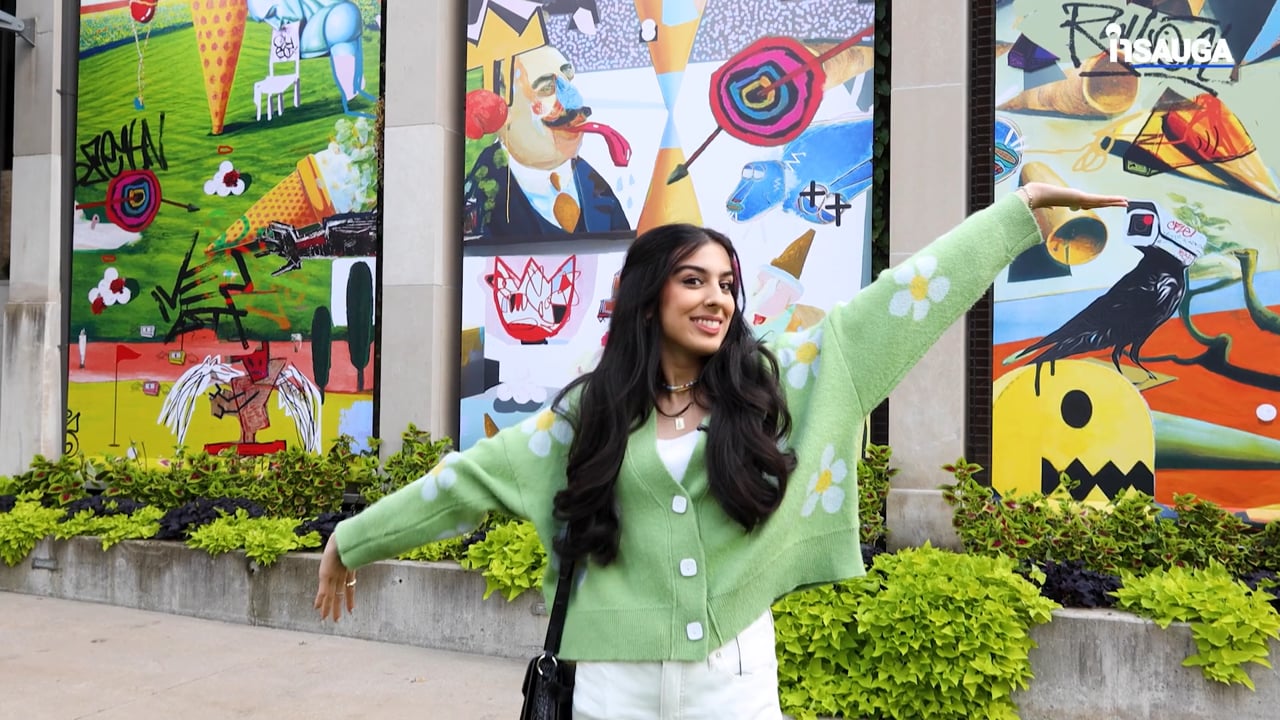 Slide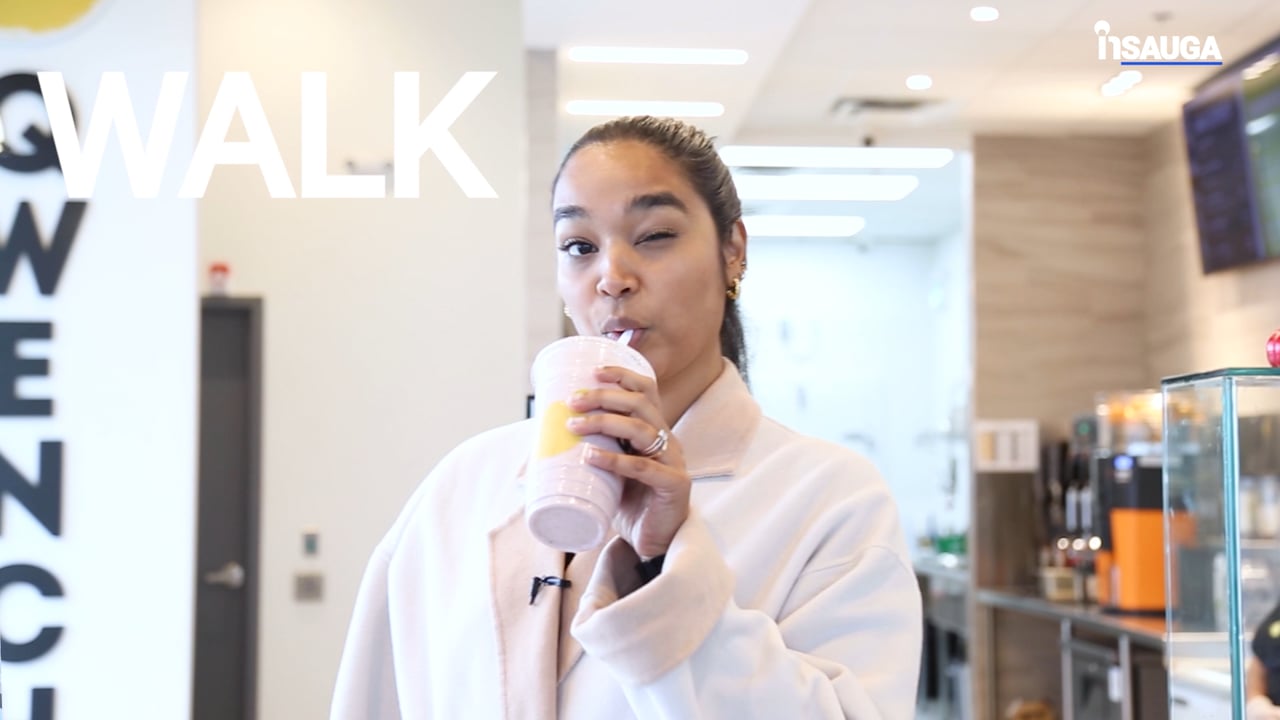 Slide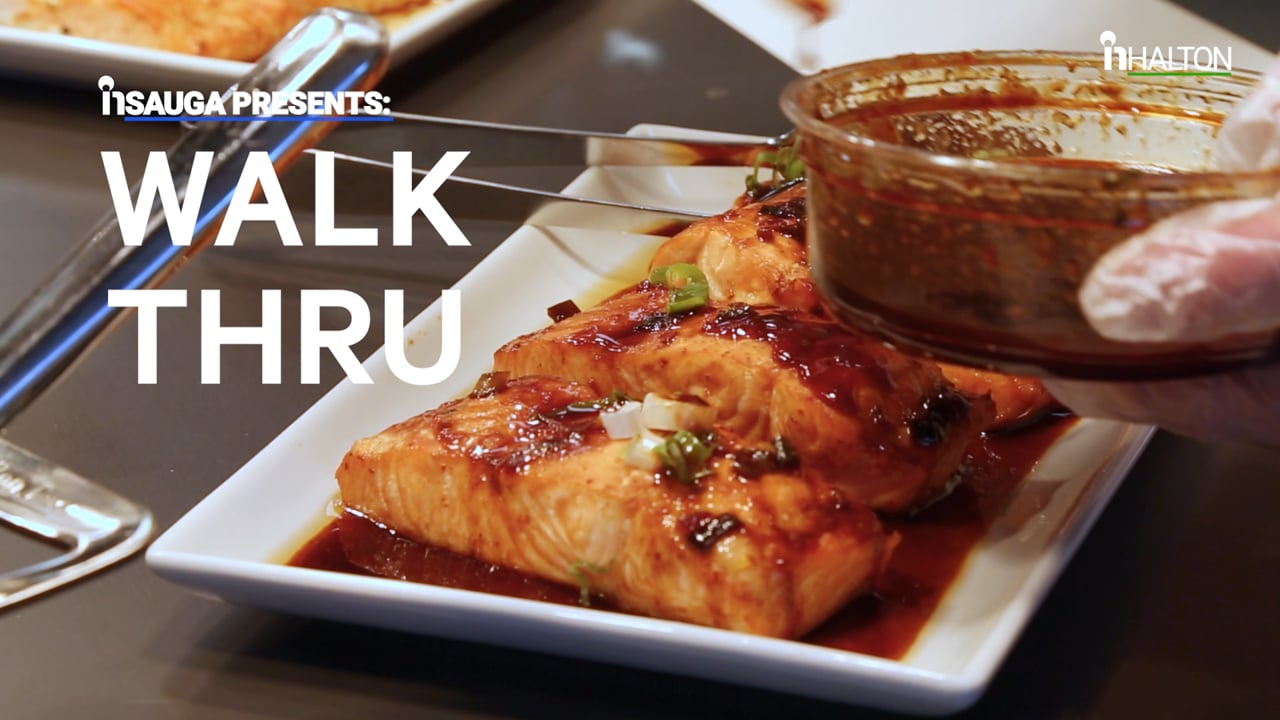 Slide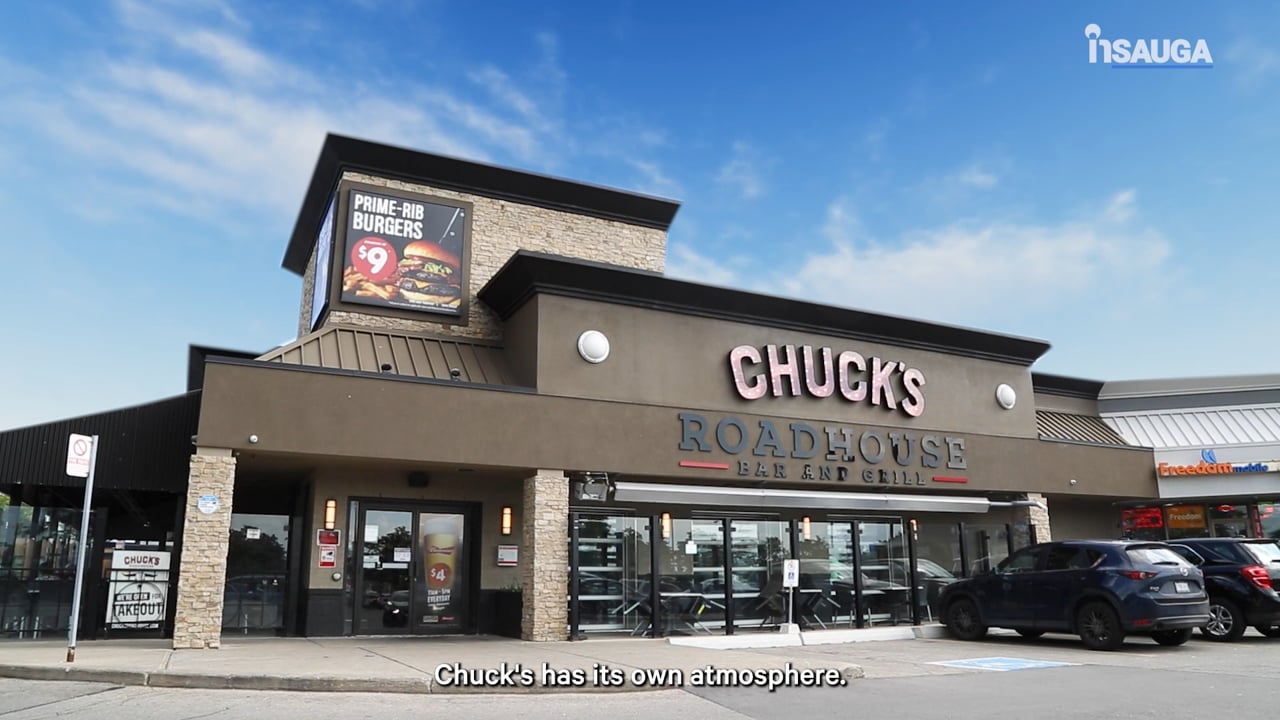 Slide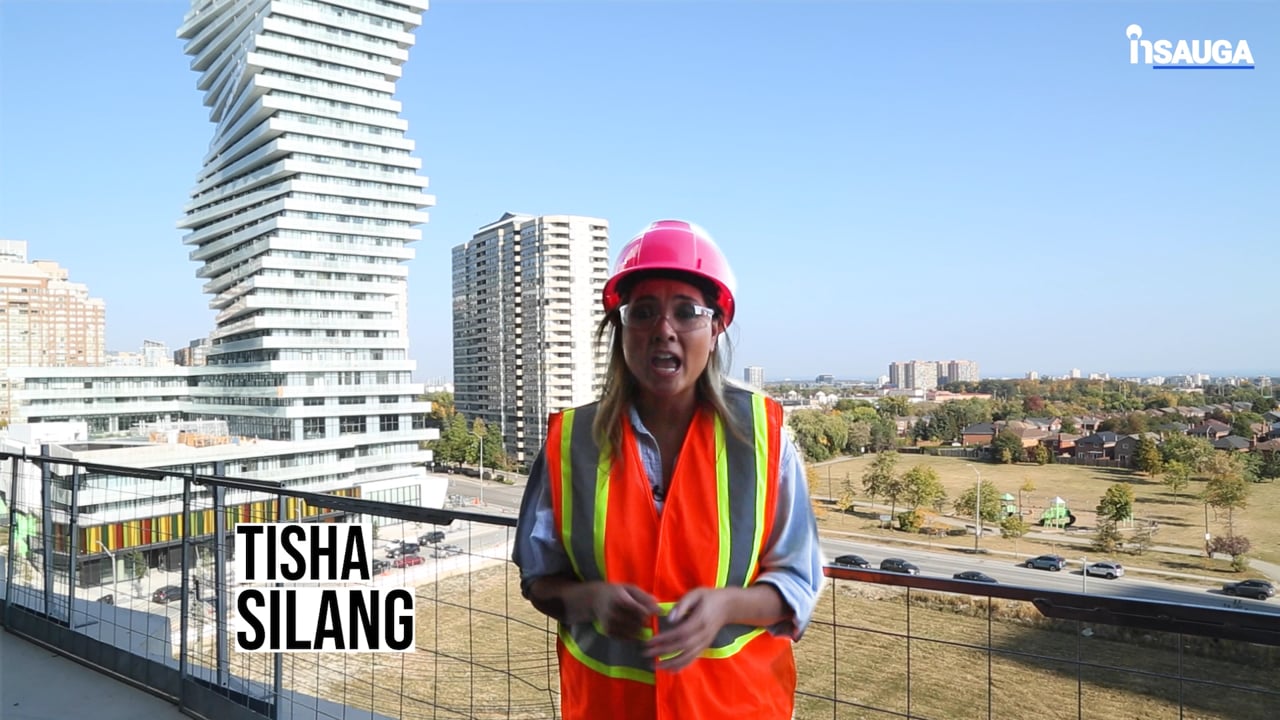 Slide
Slide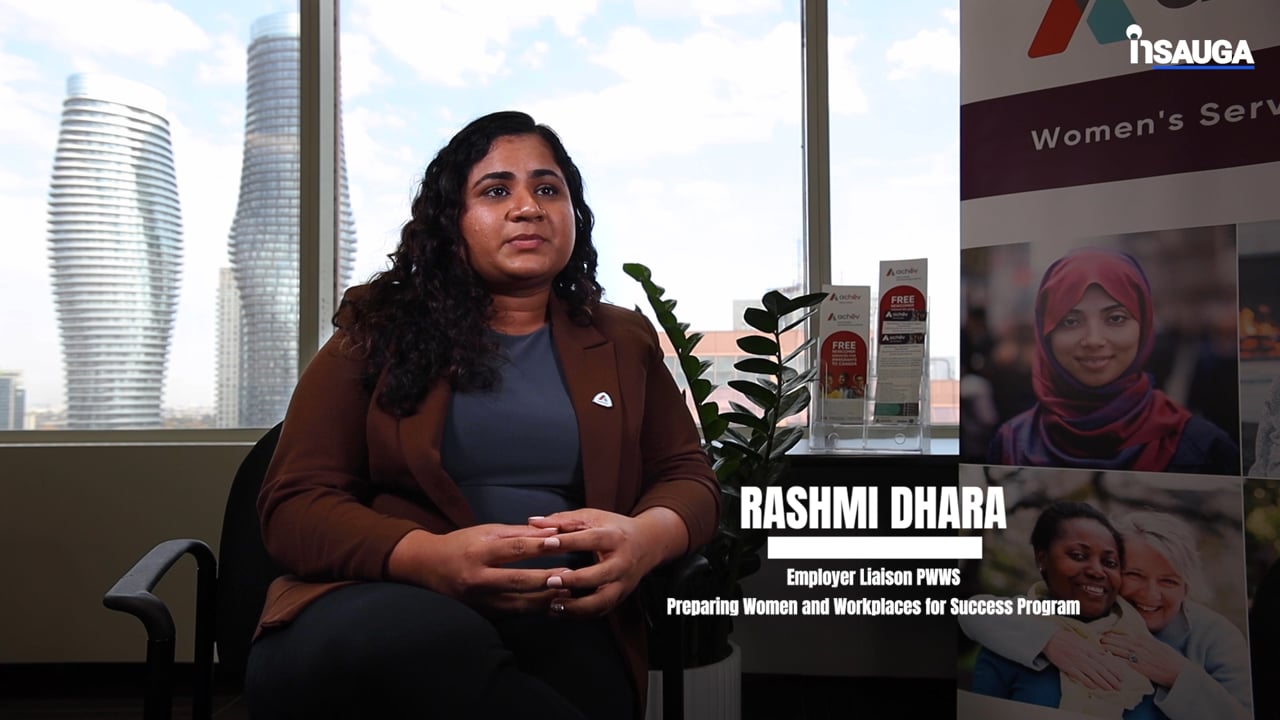 Slide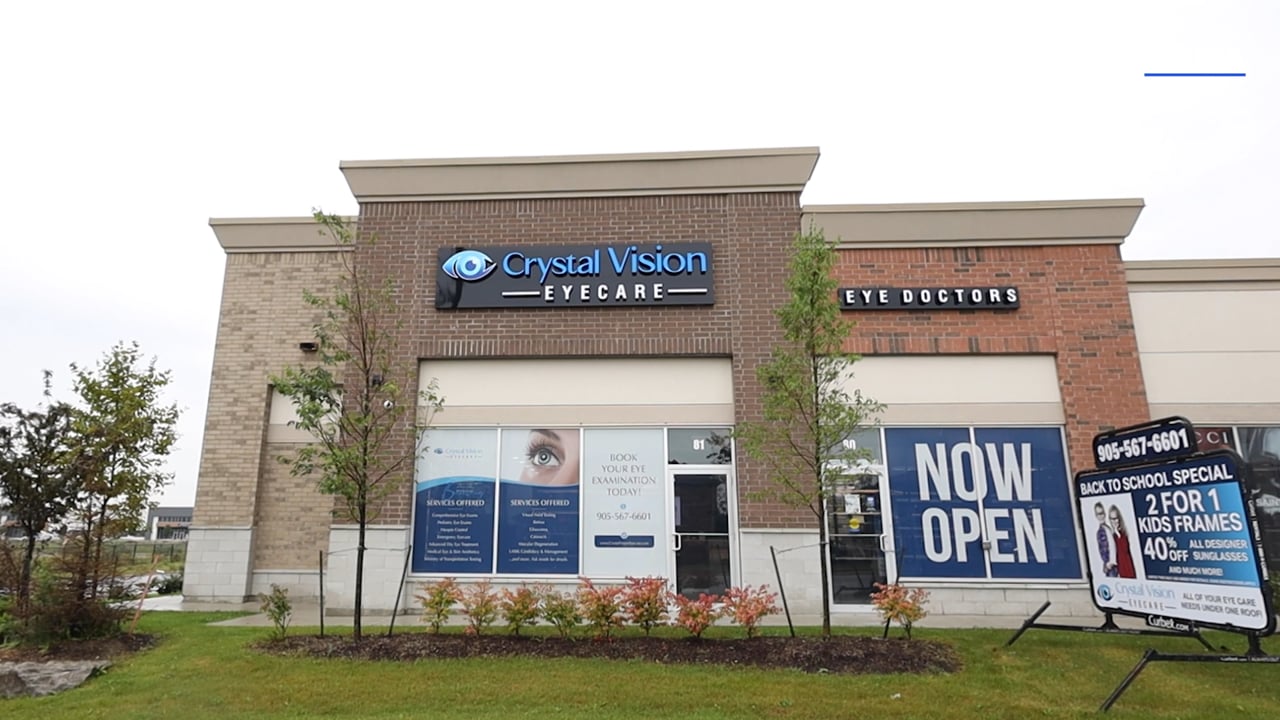 Slide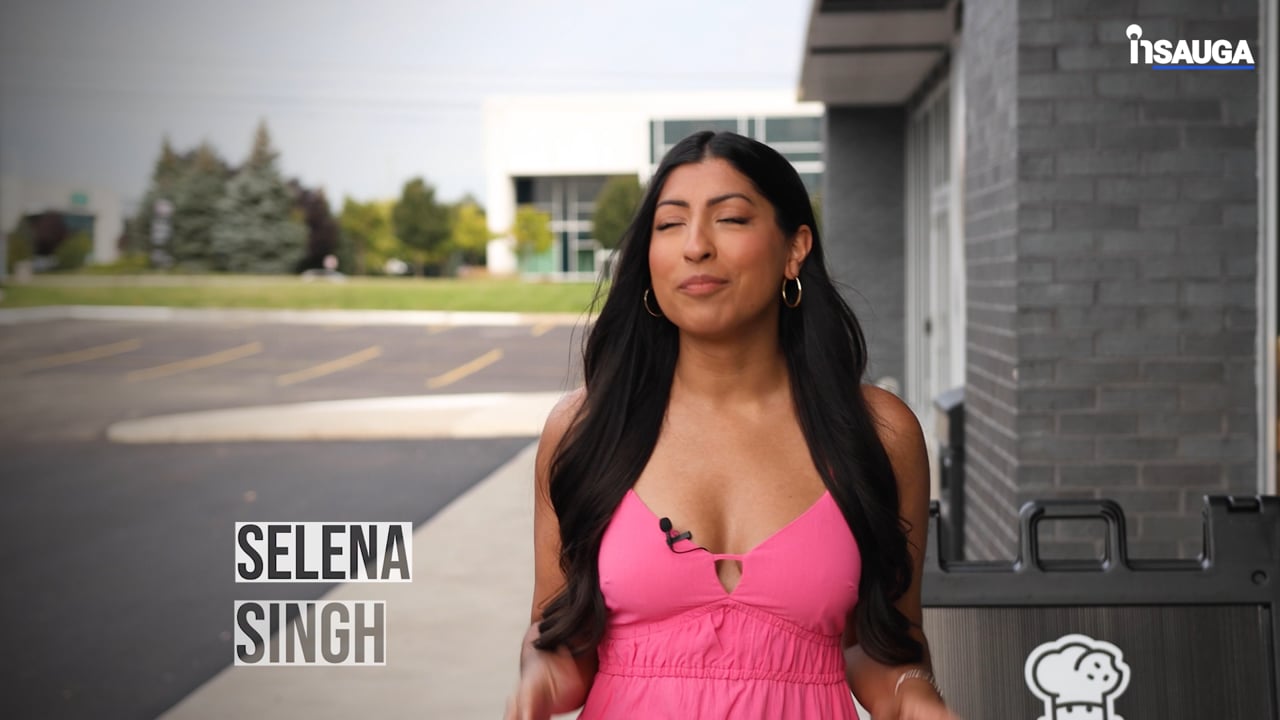 Slide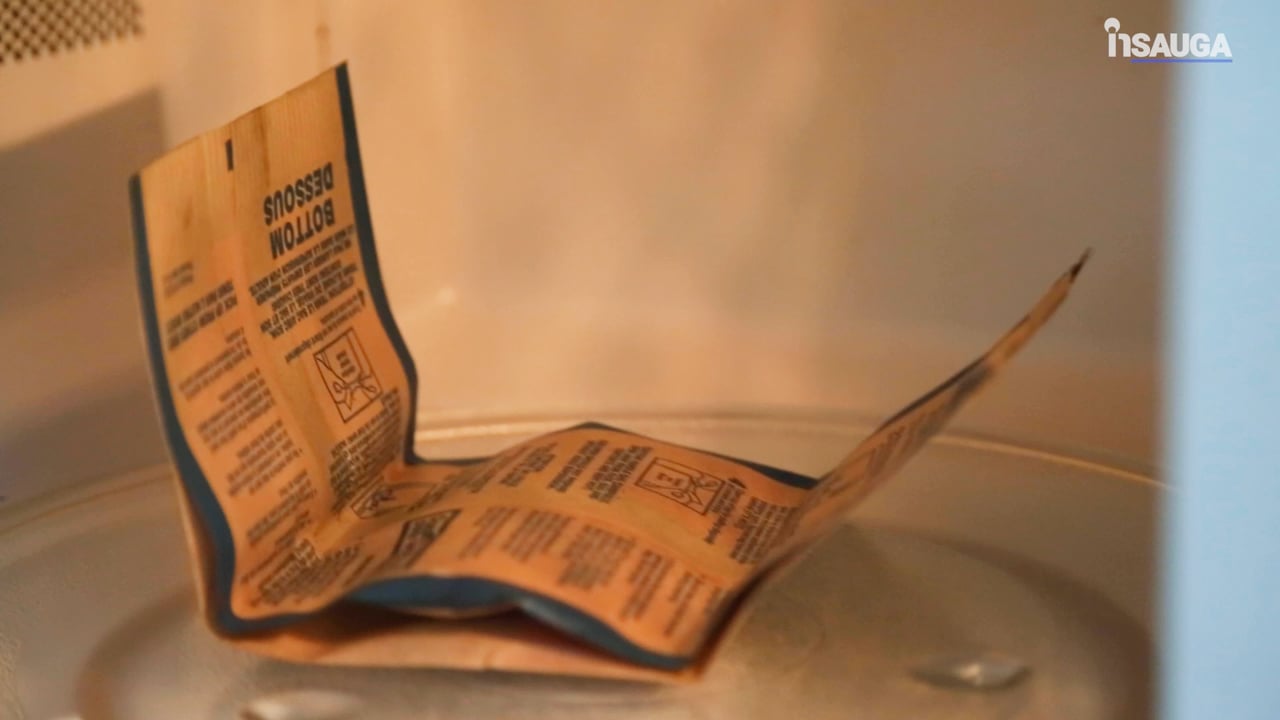 Luc Mullinder
After graduating from Applewood, Luc Mullinder attended Michigan State University on a football scholarship. He went on to have a career in the Canadian Football League.
Now retired, in 2011 TSN described Mullinder as a "six-foot-four, 288-pound" defensive lineman. He recorded 88 tackles and 15 quarterback sacks in eight seasons with the Saskatchewan Roughriders before being traded to the Montreal Alouettes. He also played for the Hamilton Tiger-Cats.
Luc Mullinder played eight seasons with the Saskatchewan Roughriders. Photo by Canada Hky
Tauren Allen
Football player Tauren Allen was a three-time all-star in Ontario University Athletics where he was honoured in 2007, 2008 and 2009. After high school, he played for the Wilfrid Laurier Golden Hawks. Then, in 2010, played six regular season games for the Calgary Stampeders, recording seven tackles. He did not play in the 2011 season due to injury and was released shortly thereafter.
Tony Burgess
Tony Burgess is a novelist, screenwriter and musician.
Burgess is best known for his first novel, Pontypool Changes Everything (1998), a story about a zombie virus that is spread through language, according to the Canadian Encyclopedia.
While in still at Applewood, Burgess and a friend robbed a convenience store in Mississauga, according to an article in The Walrus. They were apparently inspired by A Clockwork Orange, and Straight Time. And Burgess was granted day passes to finish high school. He graduated in 1978.
Doug Davies
Another professional football player, Doug Davies, was an offensive lineman who played 12 seasons in the Canadian Football League for three different teams — the Hamilton Tiger-Cats, Calgary Stampeders, and the BC Lions, according to the CFL. He was playing for the Stampeders' when the team won the Grey Cup in 1992.
After retiring from football, he became a chiropractor in Portland, Oregon. He is also known as an accomplished water colour artist.
PartyNextDoor (aka Jahron Anthony Brathwaite)
Perhaps one of the more well-known Applewood Heights alumni is musician PartyNextDoor or Jahron Anthony Brathwaite.
PartyNextDoor was the first artist signed to Drake's OVO Sound record label in 2013.
He dreamed of working with Drake even while at high school making music, according to an article in Fader. He put his music on Myspace and contacted established producers and labels. Eventually, he was discovered on Myspace by a manager who funded his stay in L.A. He left Mississauga at 17 years old.
He has been nominated for both Grammys and Junos. He won a MuchMusic Video award for Best New Canadian Artist.
insauga's Editorial Standards and Policies
advertising