5 new restaurants that opened in October in Mississauga and Brampton
Published October 28, 2023 at 12:45 pm
Whether you're craving a hearty breakfast with all the fixings, freshly blended juice or a sweet treat for that instant sugar rush —here are five restaurants that opened in Mississauga and Brampton this month.
---
Renowned for its all-day breakfast menu featuring gourmet omelettes, homemade waffles, pancakes, crepes, avocado toast, skillets, and more.
Pür & Simple located inside Square One at 100 City Centre Drive, is one of Canada's rapidly growing franchises, boasting approximately 35 outlets nationwide by the end of 2022.
The restaurant takes pride in offering unexpected twists on classic recipes such as their Benedicts which include the Santa Fe, Norwegian, and Chicago variations.
Complementing their menu are smoothies, coffees, and a lunch selection featuring burgers, grilled cheese, the "Cluck Norris" chicken wrap, and chicken or steak tacos.
Videos
Slide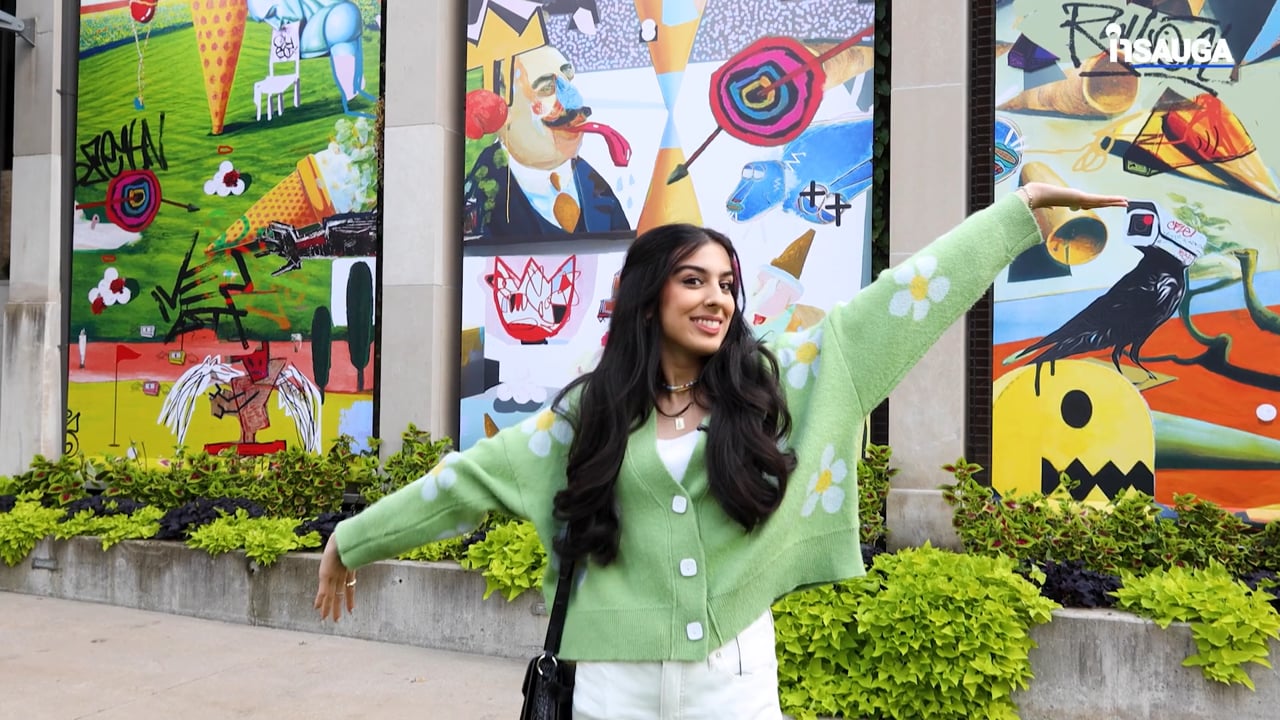 Slide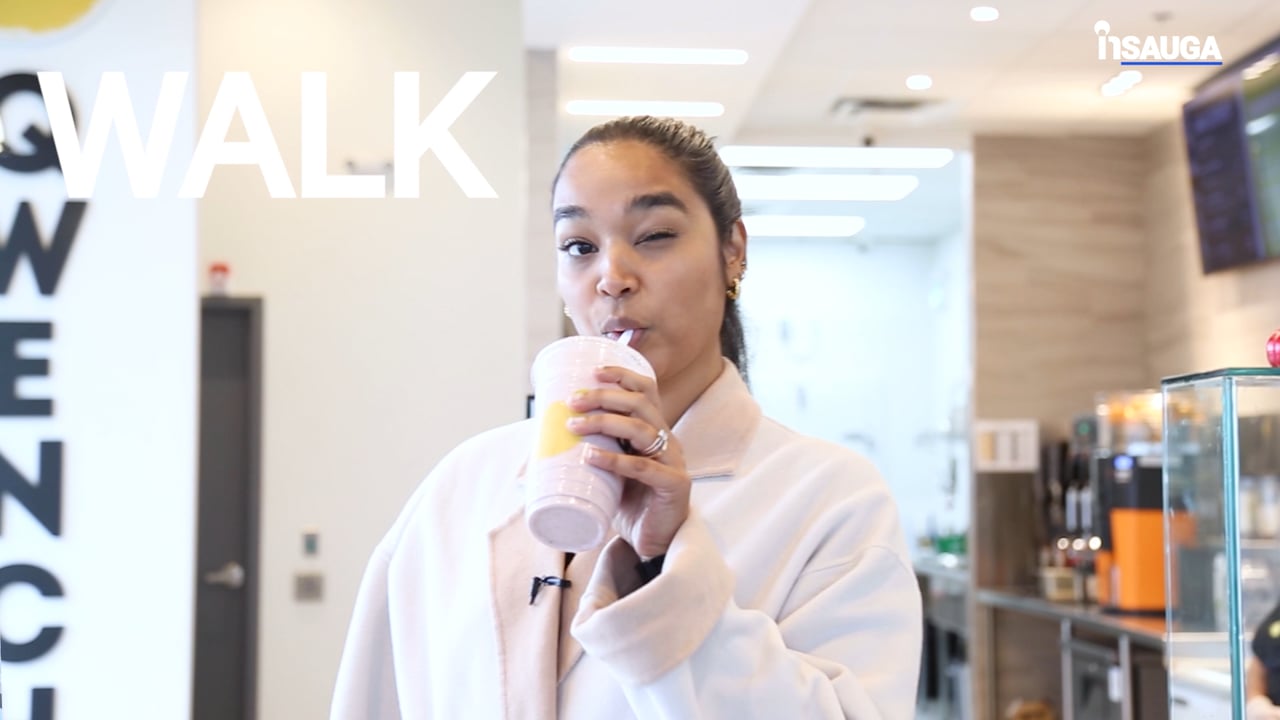 Slide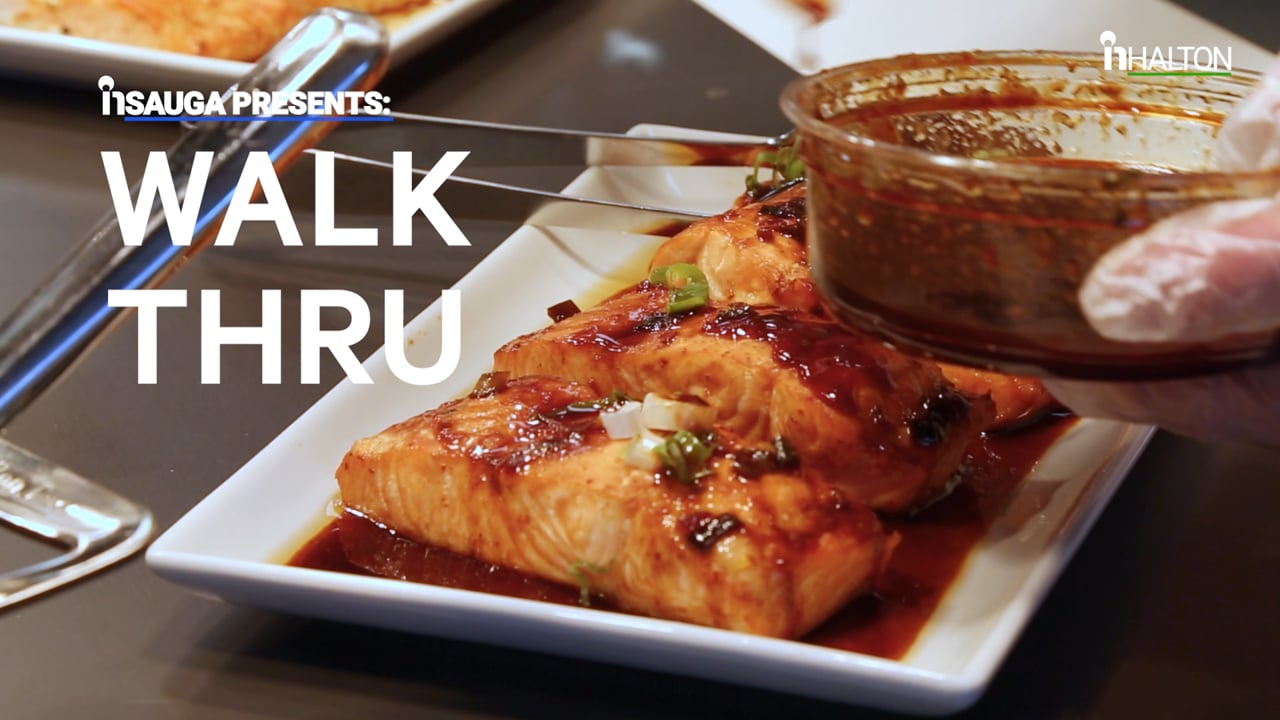 Slide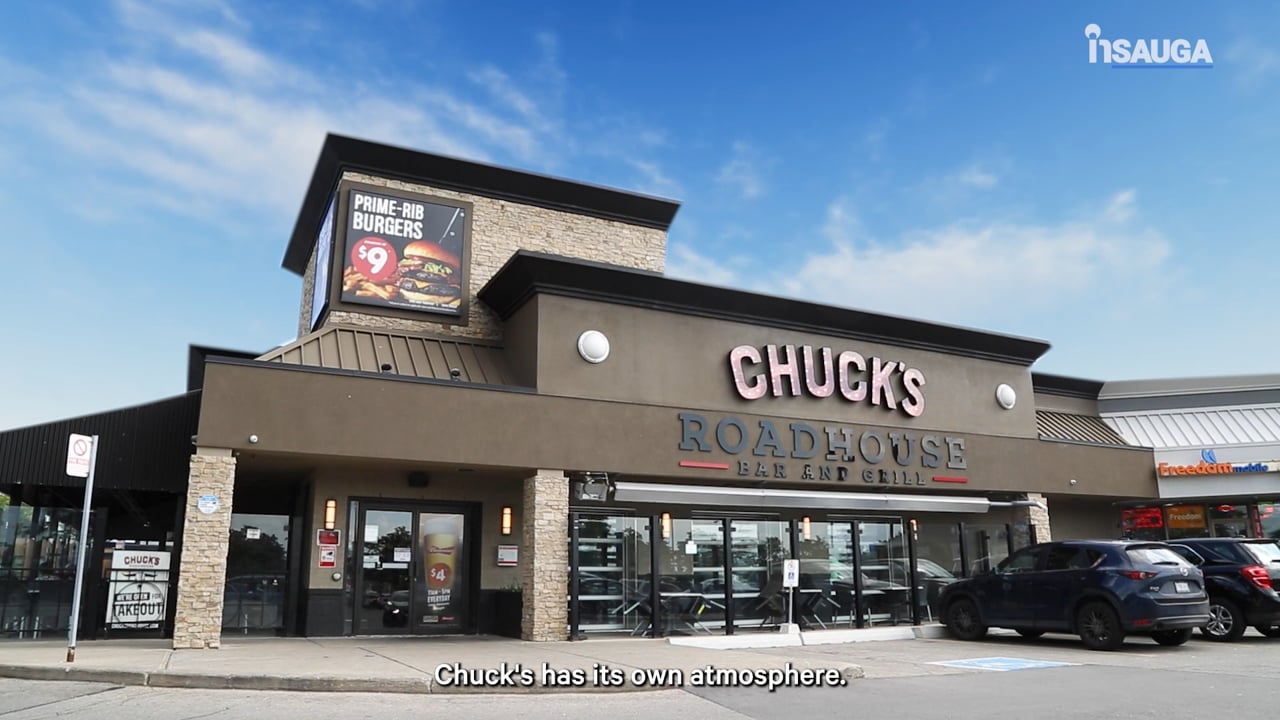 Slide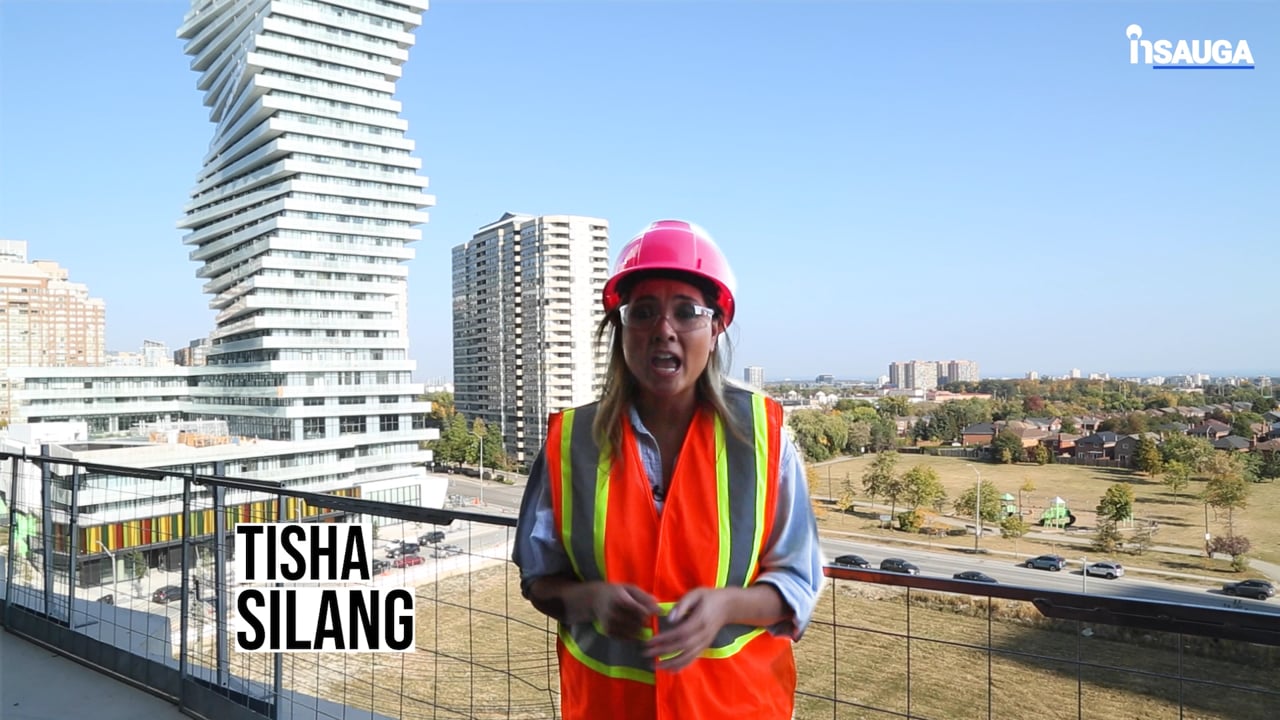 Slide
Slide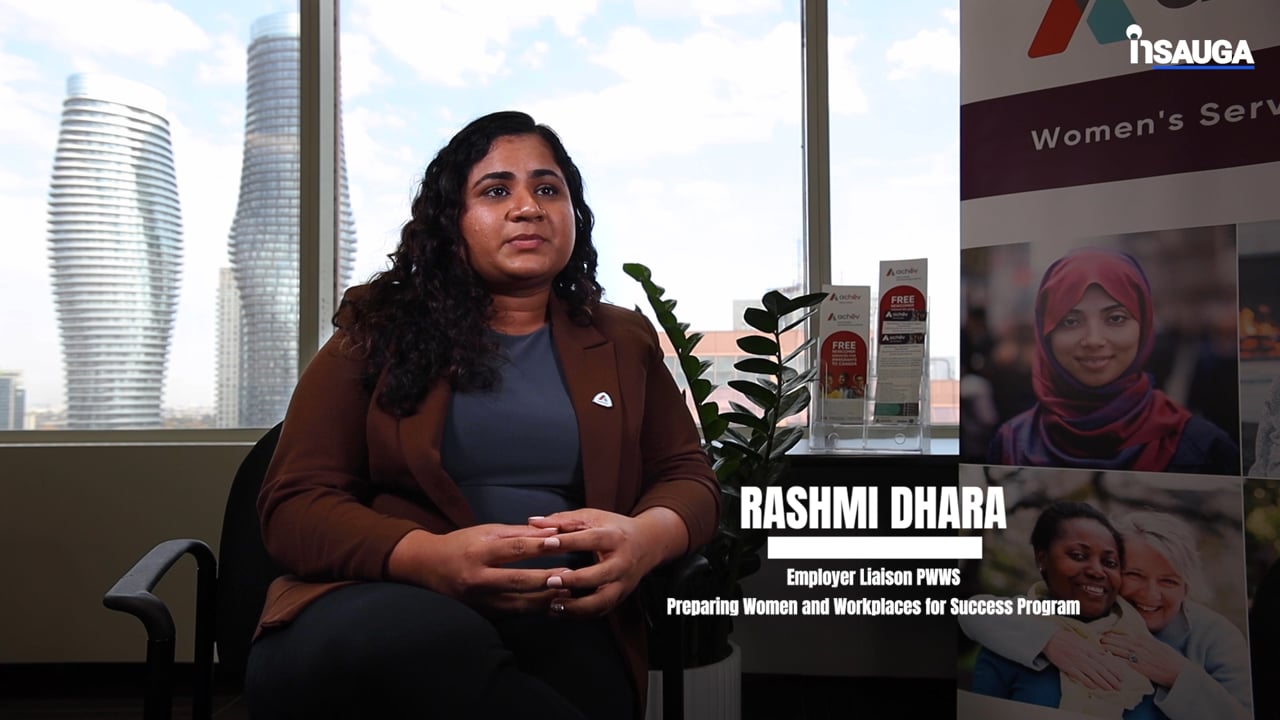 Slide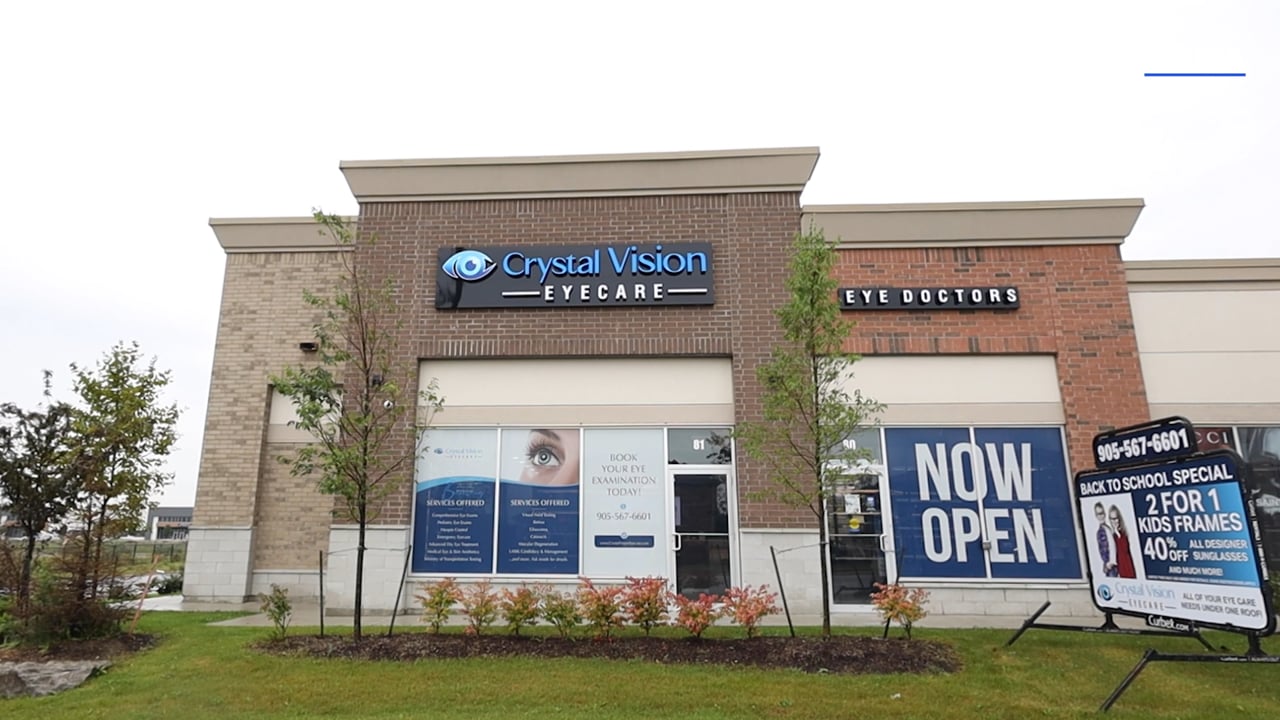 Slide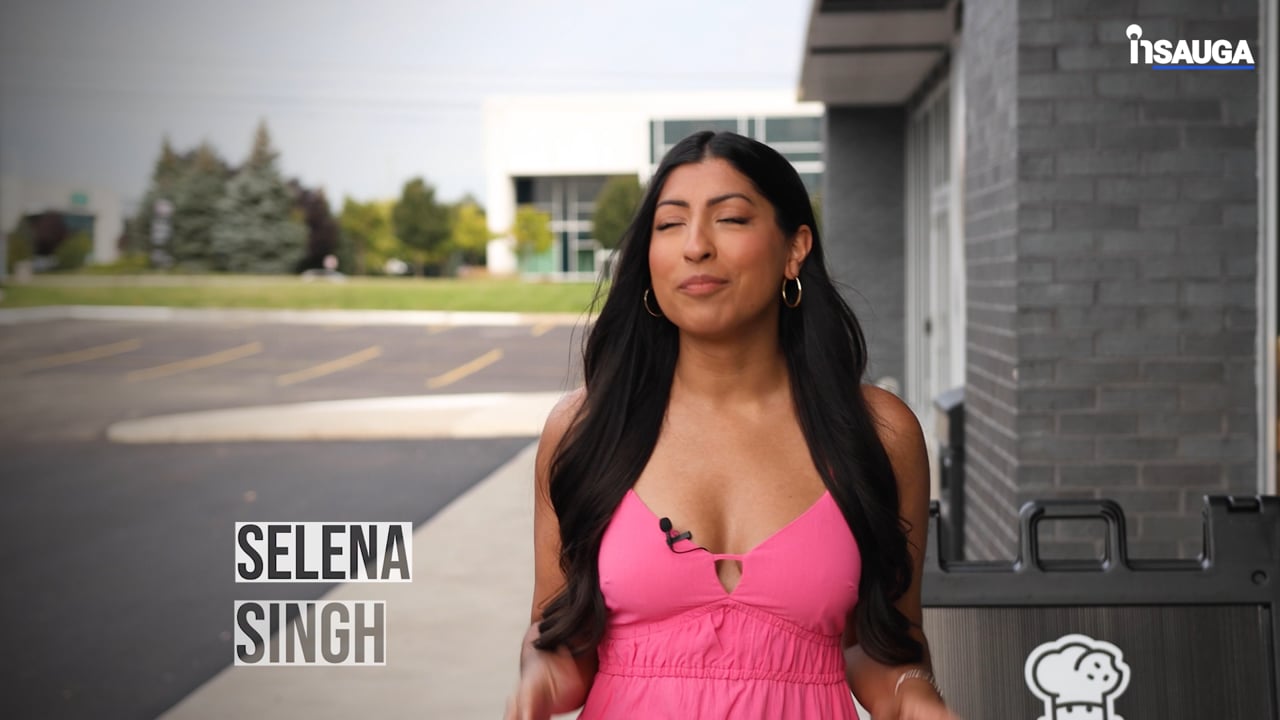 Slide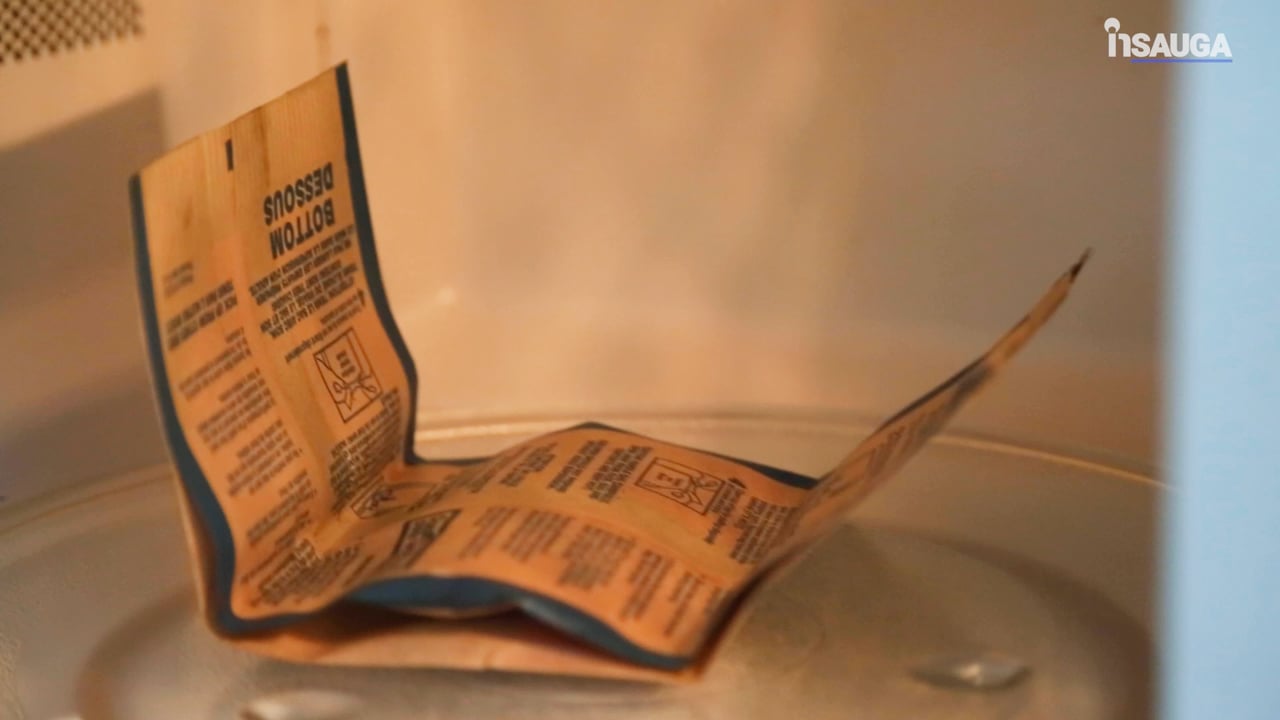 There are also locations in Brampton, Hamilton, Burlington and Oakville.
---
Qwench Juice Bar
Qwench Juice Bar has opened its second Canadian location at Heartland Town Centre —6045 Mavis Rd., in Mississauga.
Following its first establishment in Oakville in 2019, this expansion adds to Qwench's presence, already established across the U.S
The menu features a selection of healthy juices, incorporating flavors like mango with flax and chia seeds.
The options extend to spinach and kale blends for greens, and protein blends for an added boost. Additionally, Acai Bowls, complete with seeds, fruits, protein, and granola, are available.
The establishment also offers savoury bowls loaded with vegetables and grains.
Qwench Heartland has a current a 50 per cent off promotion from Oct. 23 to 26 for those who download their app.
---
Those with a sweet tooth have another reason to rejoice as popular Quebec-based dessert shop, Mr. Puffs opened its doors on Oct. 14 inside Bramalea City Centre.
Known for its made-to-order signature puffs (Greek-style donut holes), adorned with delightful toppings like hazelnut chocolate, honey, and strawberry glazes. The franchise also offers vegan-friendly options such as sugar and cinnamon, strawberry, blueberry, raspberry, and apple cinnamon.
Beyond the delectable puffs, customers can indulge in a variety of treats, including milkshakes, Kit Kat, Oreo, and Skor "Twisters," ice cream, artisanal drinks, coffee, tea, and more.
---
Located at 3015 Winston Churchill Blvd, Bon Korean Restaurant offers a wide variety of food choices on its menu and specializes in its lunch items which cater to getting hungry diners fed quickly.
Patrons can find some lunch specials priced between $10 to $14 which feature jeyuk deopbab which is spicy stir-fried sliced pork with vegetables and steamed rice, as well as dolsot bibimbap consisting of assorted vegetables with beef on rice served in a hot pot.
Other menu items include gamjatang (pork bone stewed with assorted vegetables an served with rice), jajangmyeon (black bean-paste sauce with vegetables, meat, and on top of noodles), yangnyeom chicken (spicy deep-fried crispy chicken, and ddukbbokki (spicy sauce rice cakes and fish cakes with vegetables.)
---
A new PI CO. pizza bar has opened at Square One Shopping Centre in Mississauga, promising a fresh and innovative take on the classic dish. Located in the former Starbucks space in the food court, this marks the only Mississauga location among the 25 in Ontario, with additional outlets in British Columbia and Saskatchewan.
The menu features options like "Margherita Pi" and "Cheese Pi," along with a create-your-own option with a variety of toppings. Gluten-free pizza dough is also available. The quick cooking process in a fire oven results in a soft dough with a hint of char along the crust.
In addition to pizza, the menu includes various salads, appetizers, sweet treats, and beverages.
insauga's Editorial Standards and Policies
advertising