5 Most Watched Caught on Video Moments of 2017 in Mississauga
Published December 28, 2017 at 7:19 pm
There is no moment like one that's caught on video and immortalized on the internet forever–and Mississauga had a lot of those this year.
In 2017, there was a mix of unfortunate and memorable moments that were caught on video in Mississauga — a massive restaurant fire, a woman shouting for a white doctor at a local clinic, a Peel police officer jamming with excited teen musicians and a few memorable dustups on the road.
But some moments stood out to inSauga readers more than others.
Here are the most watched "CAUGHT ON VIDEO" moments in Mississauga this year, so you can catch them again.
---
5) Police Investigating Massive Brawl Near Mississauga Apartment
Peel police appealed to witnesses following the release of a World Star Hip Hop video featuring a massive 10-15 person brawl in the parking lot of a residential building in Mississauga. The brawl, which took place in the Hurontario and Queensway area on Monday, Aug. 14, was filmed and later posted to World Star's Instagram account on Aug. 24. The video depicts multiple people throwing punches, grappling with each other and holding and swinging weapons. The video also captures footage of a black Cadillac purposely driving into a park Honda Civic, pushing it back in the process.
Videos
Slide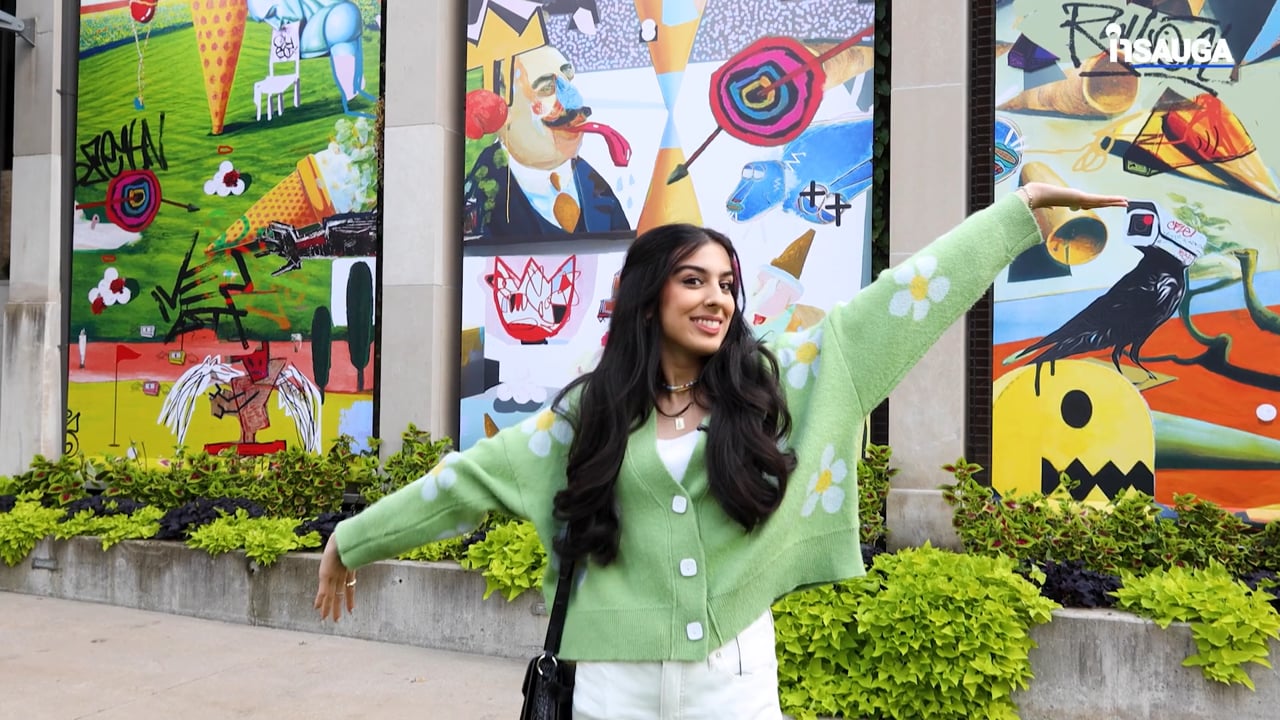 Slide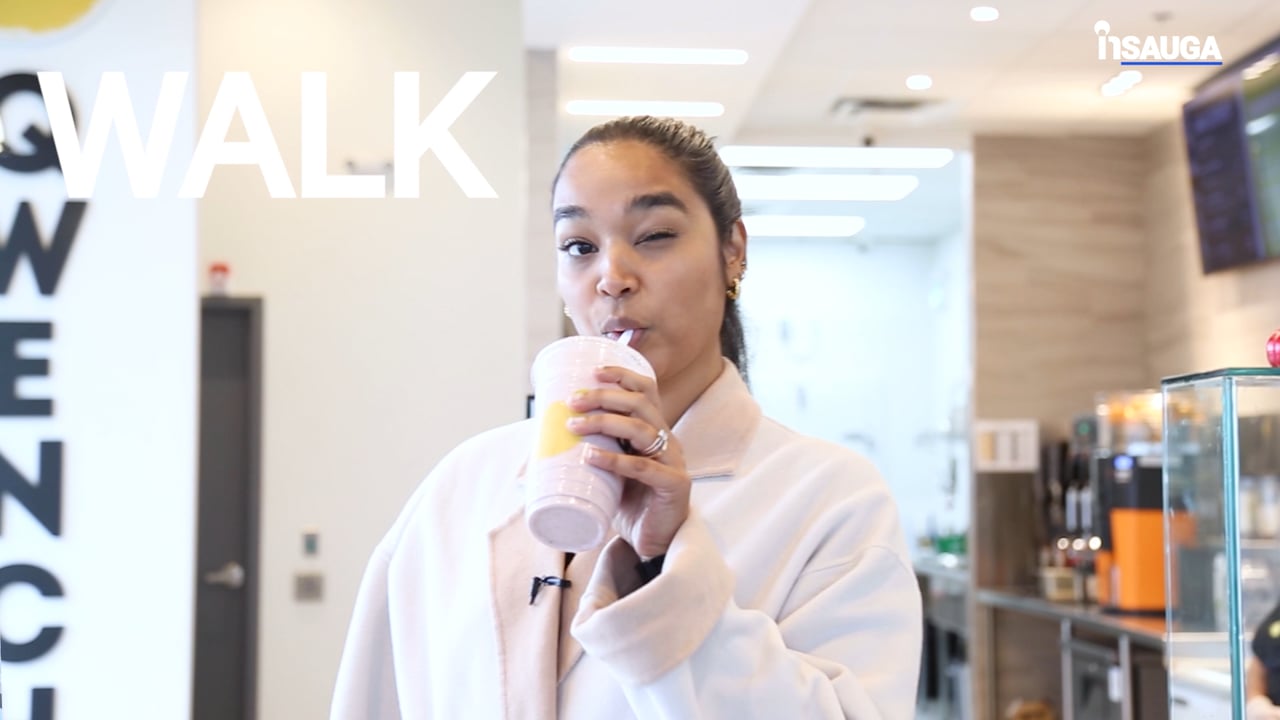 Slide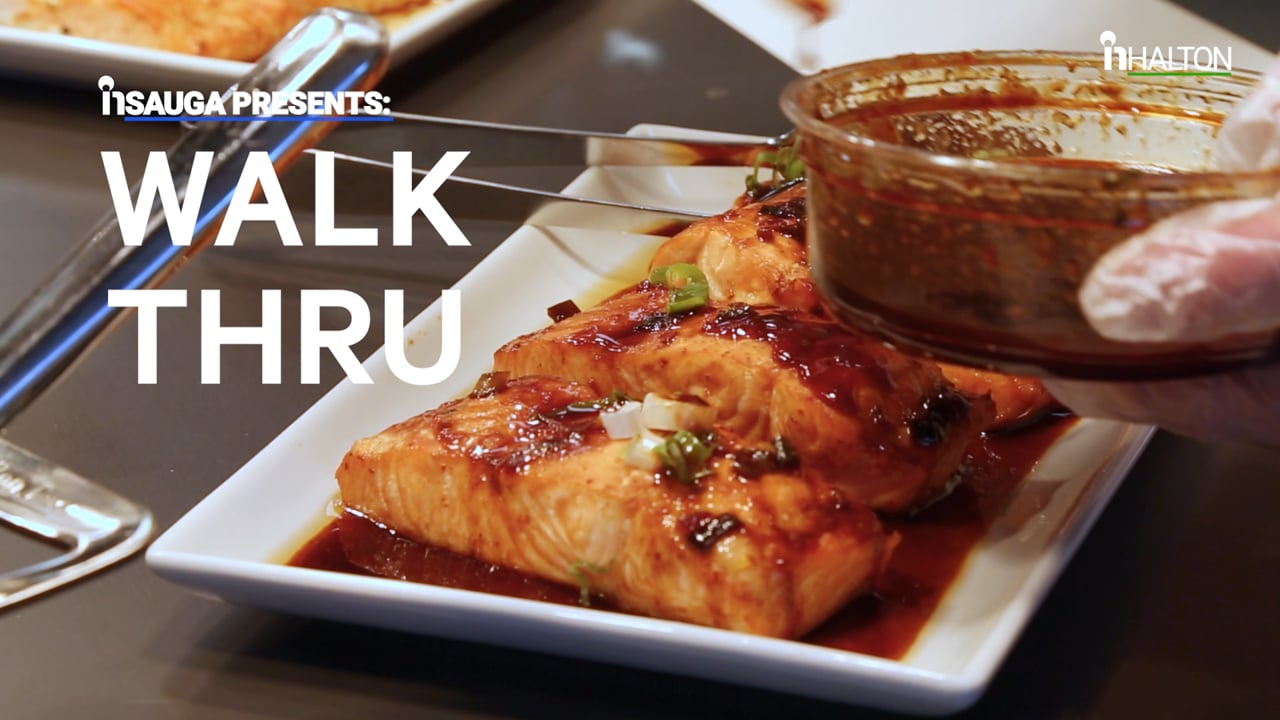 Slide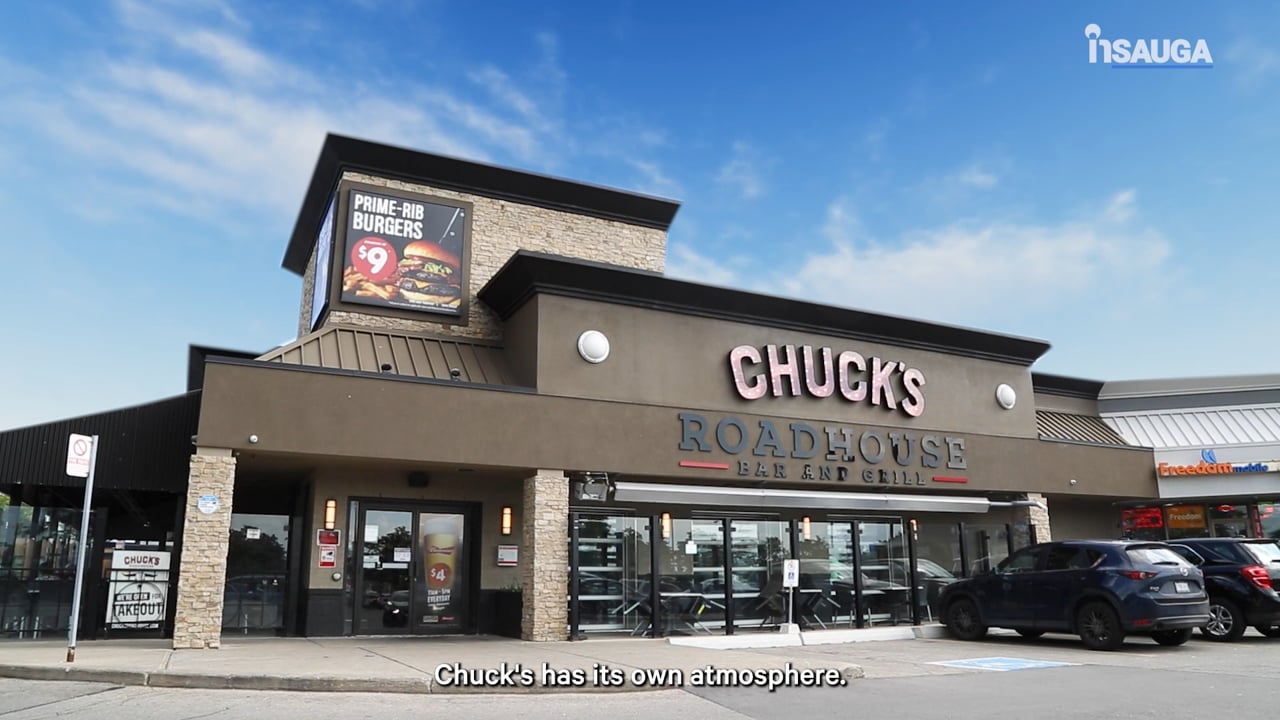 Slide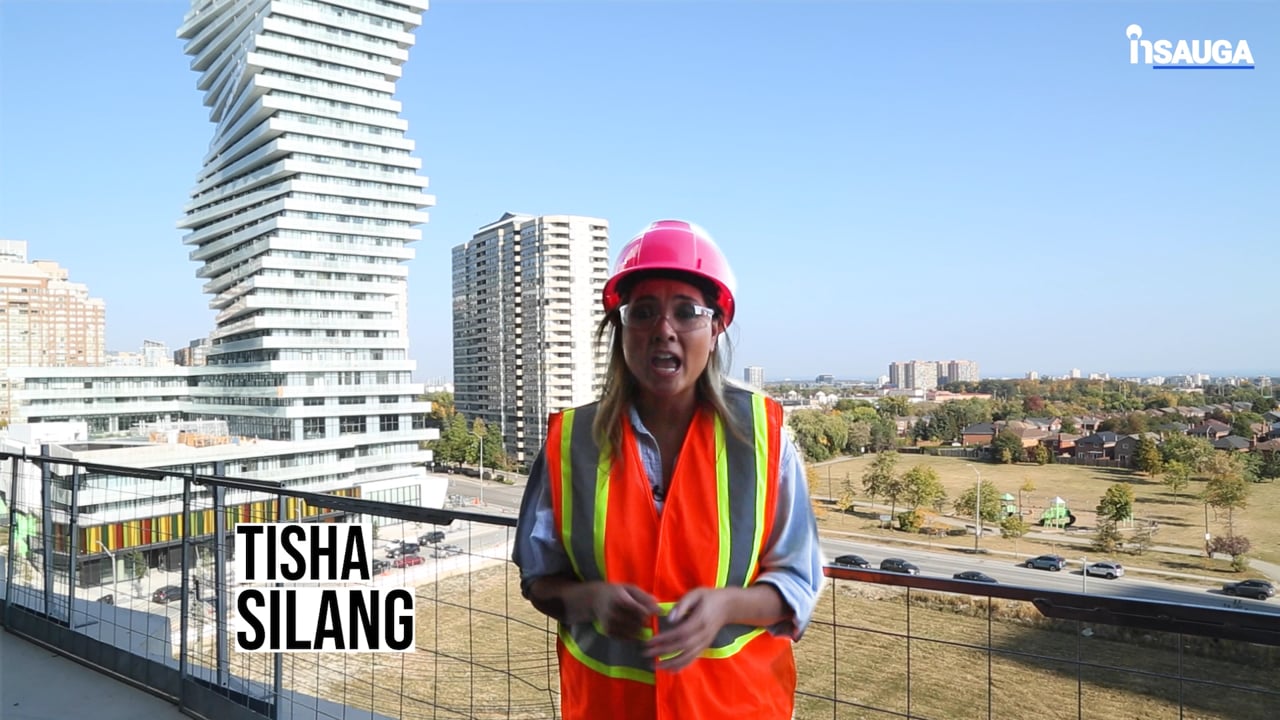 Slide
Slide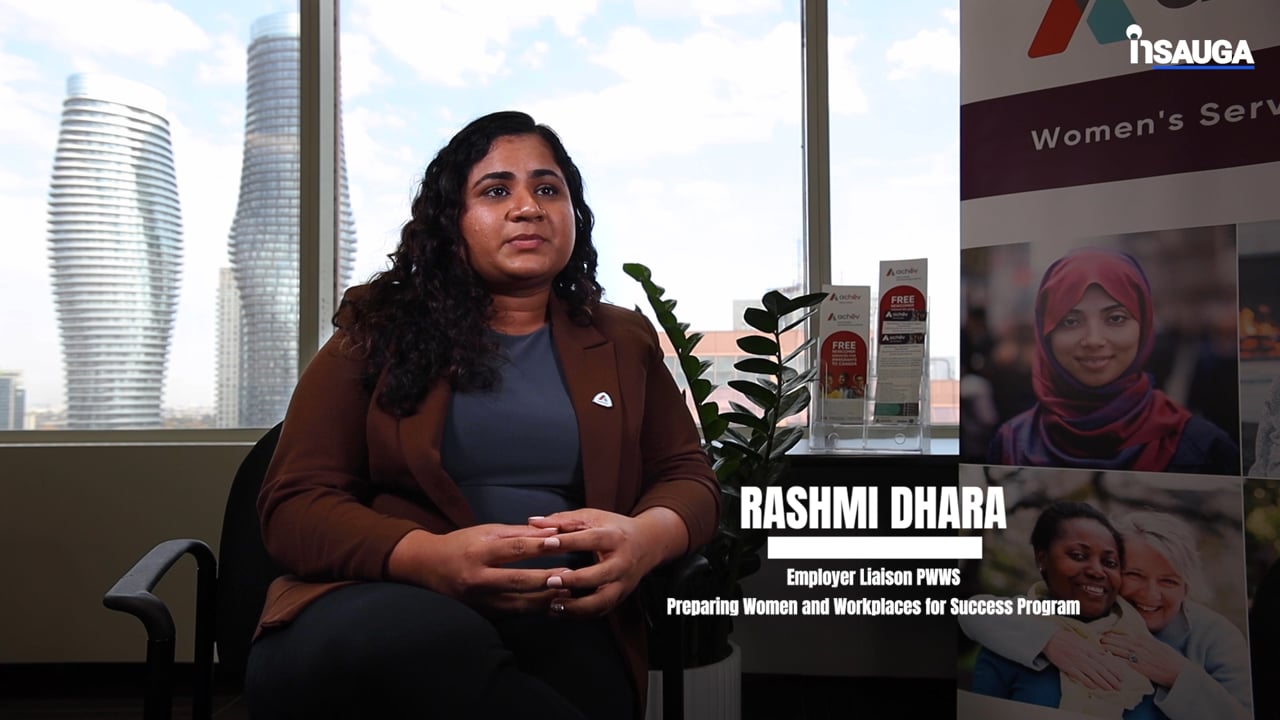 Slide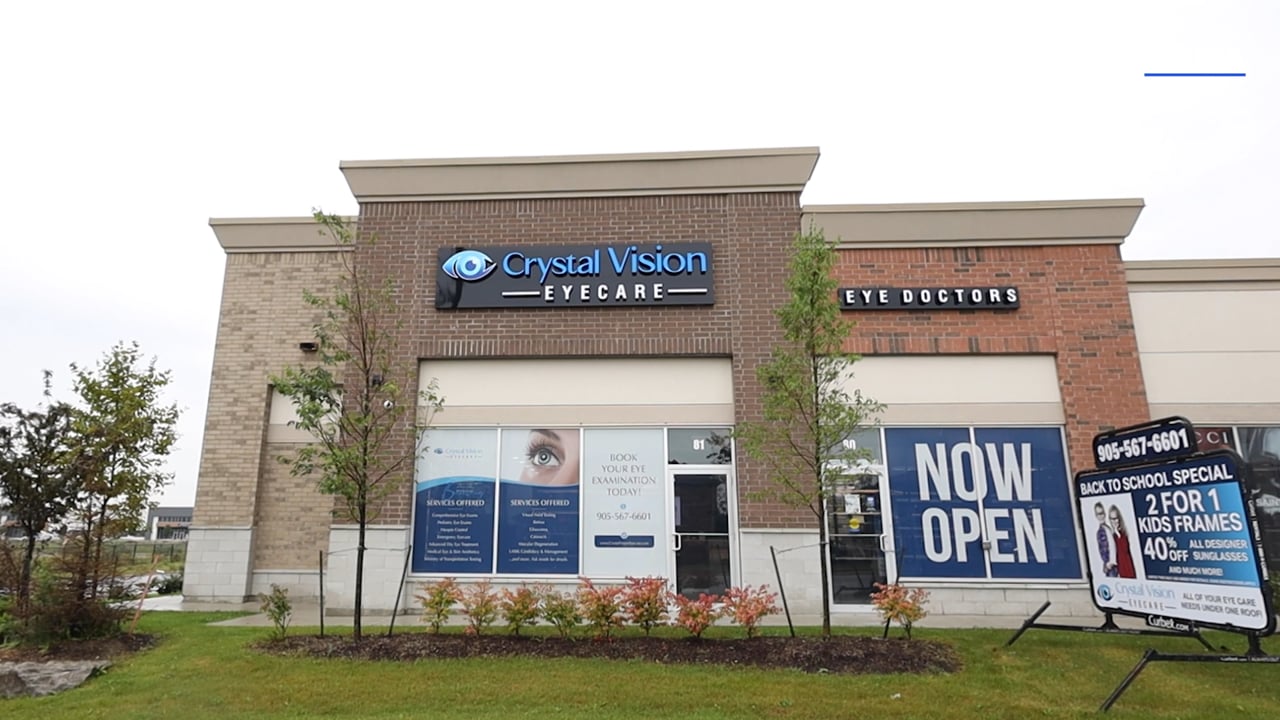 Slide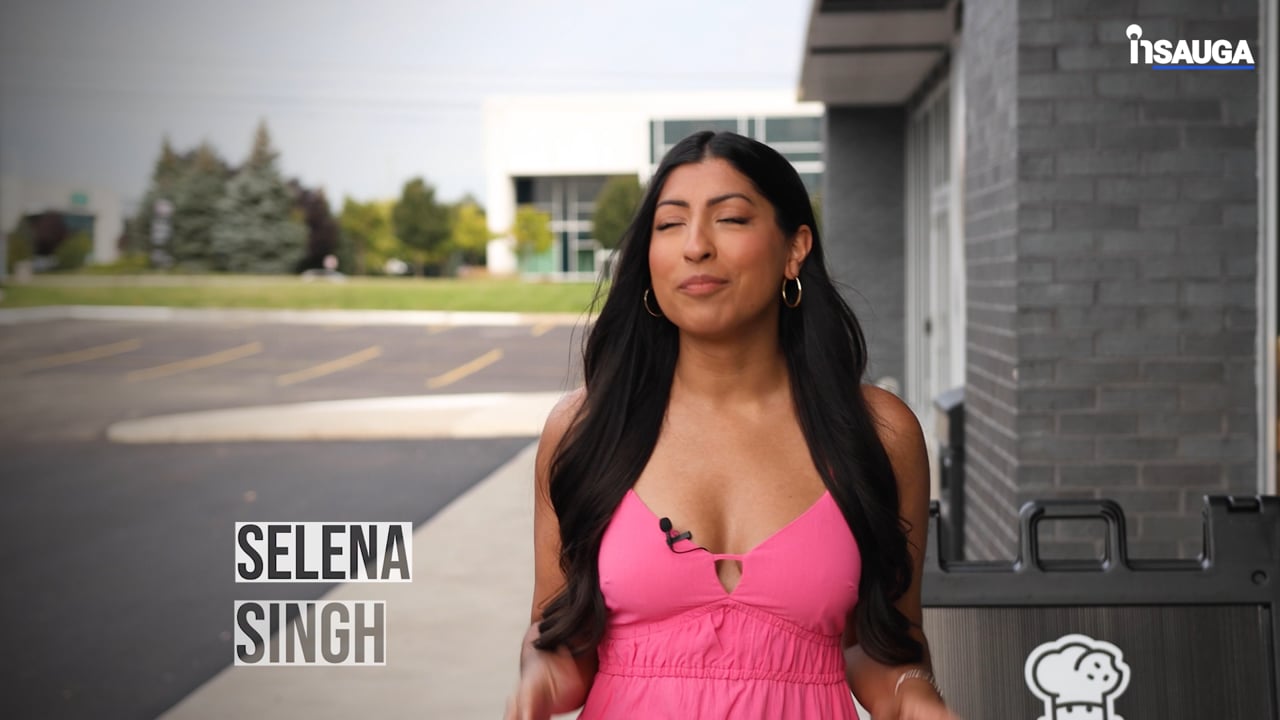 Slide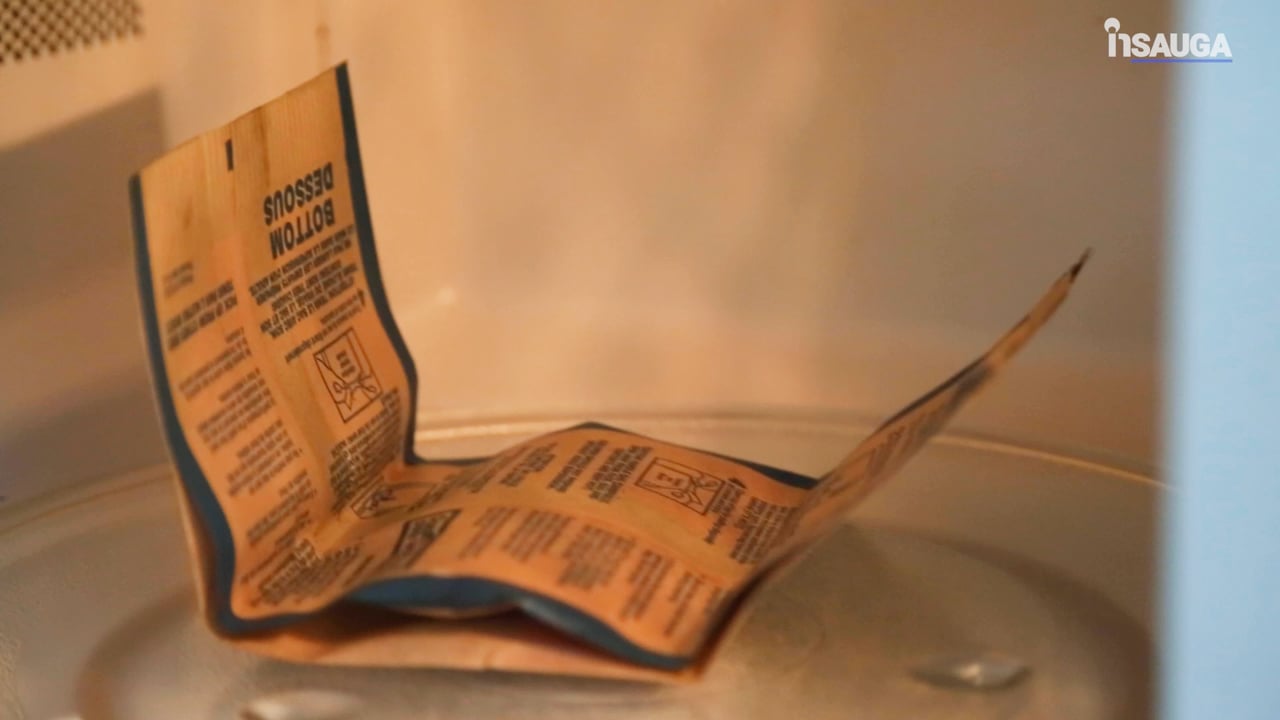 You can see the video, courtesy of World Star Hip Hop, below.
---
4) Woman Demands White Doctor at Mississauga Clinic
A Mississauga man was aghast after witnessing what appeared to be an exceedingly racist tirade at a Cooksville area walk-in clinic. In a video uploaded to YouTube by Hitesh Bhardwaj, an irate woman is seen walking around the Rapid Access to Medical Specialists Clinic loudly demanding that her son, who was reportedly experiencing chest pains, see a white doctor "who doesn't have brown teeth." The video, which was reportedly shot on June 18 in the early afternoon, is over four minutes long and shows the woman arguing with staff, who repeatedly tell her that no white doctors will be available until later in the day. Over the course of the video, multiple patients in the waiting room tell her to go to the hospital, but the woman refuses, using a racial slur to describe a physician she reportedly tried to see earlier who had "brown teeth" and "didn't speak English."
Later on, the woman making complaints accuses patients who are arguing with her of attacking her for being white. She also asks people to step away from her "personal bubble."
---
3) M City Launch Draws Insane Crowds
If you had trouble maneuvering around the City Centre area one day back in Match, it was because M City launched and drew absolutely incredible crowds to the Square One area. A witness at the scene told insauga.com that the massive crowd, full of realtors clamoring for a good spot in the incredible lineup, was wild. We caught the event on video and if you want to see things get really crazy, start watching around the 30 second mark. The massive lineup made sense, as the highly-anticipated new development is slated to become a 10-tower, 15-acre, 4.3 million sq. ft. community that will feature over two acres of public parkland. The M City plan is ambitious and vast and designed to fit into the city's lofty Downtown 21 plan and is, for all intents and purposes, intended to further the city's transformation from a semi-urban bedroom community to a richer, denser urban space.
---
2) Tactical Units Take Down Murder Suspect in Mississauga
A reader caught a dramatic arrest on camera this past summer. In the early morning hours of Thursday, Aug. 24, 20-year-old Toronto man Elias Gibb was arrested in his residence without incident by Peel police in relation to the murder. Later that evening, tactical and K9 units arrested the second suspect, 23-year-old Mississauga man Christopher Anderson, in the Webb Drive and Duke of York area in Mississauga. The arrest was made in connection with a fatal shooting that took occurred at the Diamonds Cabaret adult entertainment club on Dundas St. E. on June 29. The victim was identified as 27-year-old Mississauga man Raimzhan Tokhtabayev.
Anderson was been charged with being an accessory after the fact to murder and appeared in court in August.
You can see a video of the dramatic arrest below, courtesy of insauga.com reader Ali Neil.
---
1) Fire Starts Back Up at Heart Sushi in Mississauga
Back in October, a massive blaze gutted the popular Heart Sushi restaurant in the Bristol and Hurontario area. The fire, which also spread to Hakka restaurant Bombay Chopsticks and Naan Kabob, was contained for a short while before being re-ignited by strong winds. Around 3:00 p.m. that afternoon, a reader sent inSauga.com a video showing the roof of the restaurant up in flames. Fortunately, no injuries were reported in connection with the fire, as the buildings were kept clear of people after the initial fire broke out in the morning.
The damage was estimated at over $500,000 and the fire was not deemed suspicious. Fortunately, diners who enjoy Heart Sushi can still attend the restaurant's Heartland location.
---
Bonus: Peel Police Jam With Local Band in Mississauga
When uniformed police officers show up at a party, it's rarely to bring good tidings to the partygoers–but that's not always the case. Back in May, an appearance by Peel police at a private backyard party that featured some independent live music began with a friendly noise warning and ended with an officer actively jamming with the band. Local band Vinyl Ambush uploaded a video to YouTube that showed the young hard rock musicians hammering out some tunes with a constable on drums.
Here's a look at the video, courtesy of Vinyl Ambush:
insauga's Editorial Standards and Policies
advertising