5 Major Scams Not to Fall Victim To in Hamilton
Published September 29, 2019 at 3:11 pm
We know, we know — you're worldly and tech-savvy and would never fall for a scam in Hamilton (especially since most scams are well-known).

We know, we know — you're worldly and tech-savvy and would never fall for a scam in Hamilton (especially since most scams are well-known). You delete every email from senders claiming to be a dead relative's lawyer and ignore text messages from the fake-CRA demanding you pay them thousands in back taxes you never knew you owed.
While most people are scam literate, others aren't so lucky.
Almost every week, Peel police warn residents in and outside of Mississauga to be aware of a range of growing and, in many cases, financially debilitating scams. Although many people know a scam when they see it, others (especially people less familiar with technology) do not.
So, here are five common scams to, if not watch out for yourself, warn less tech-savvy friends and relatives about.
---
Videos
Slide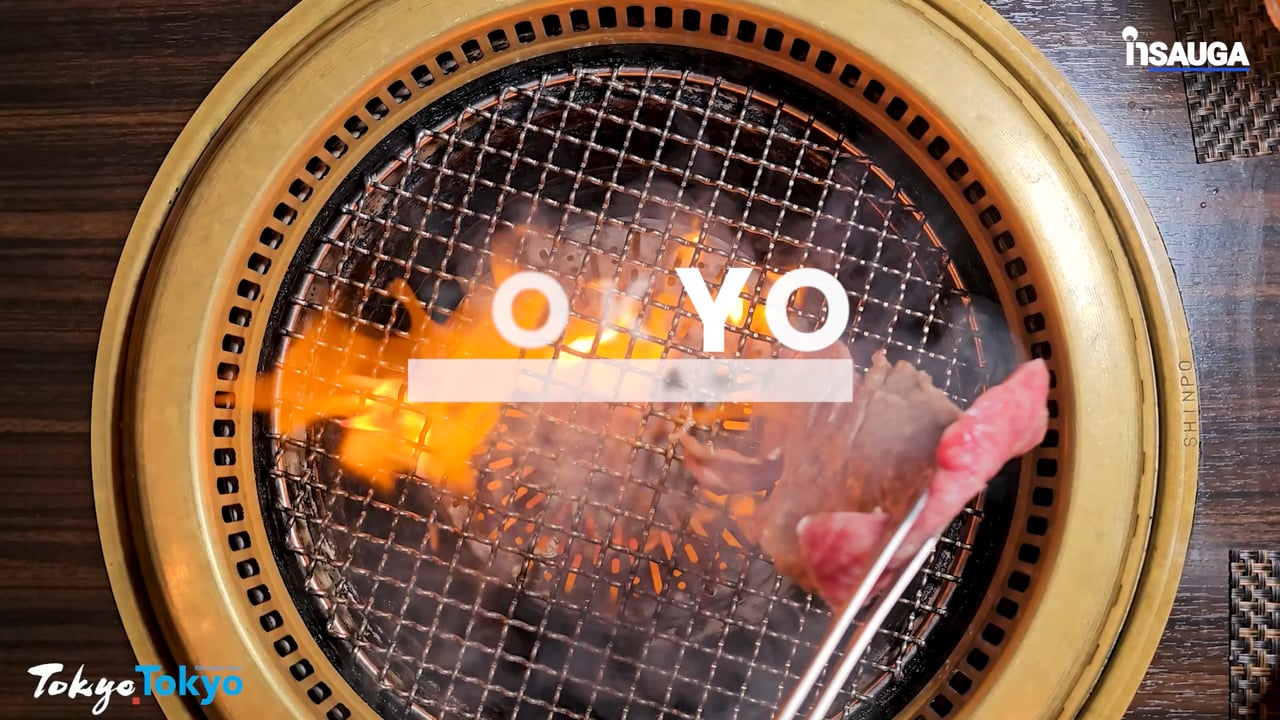 Slide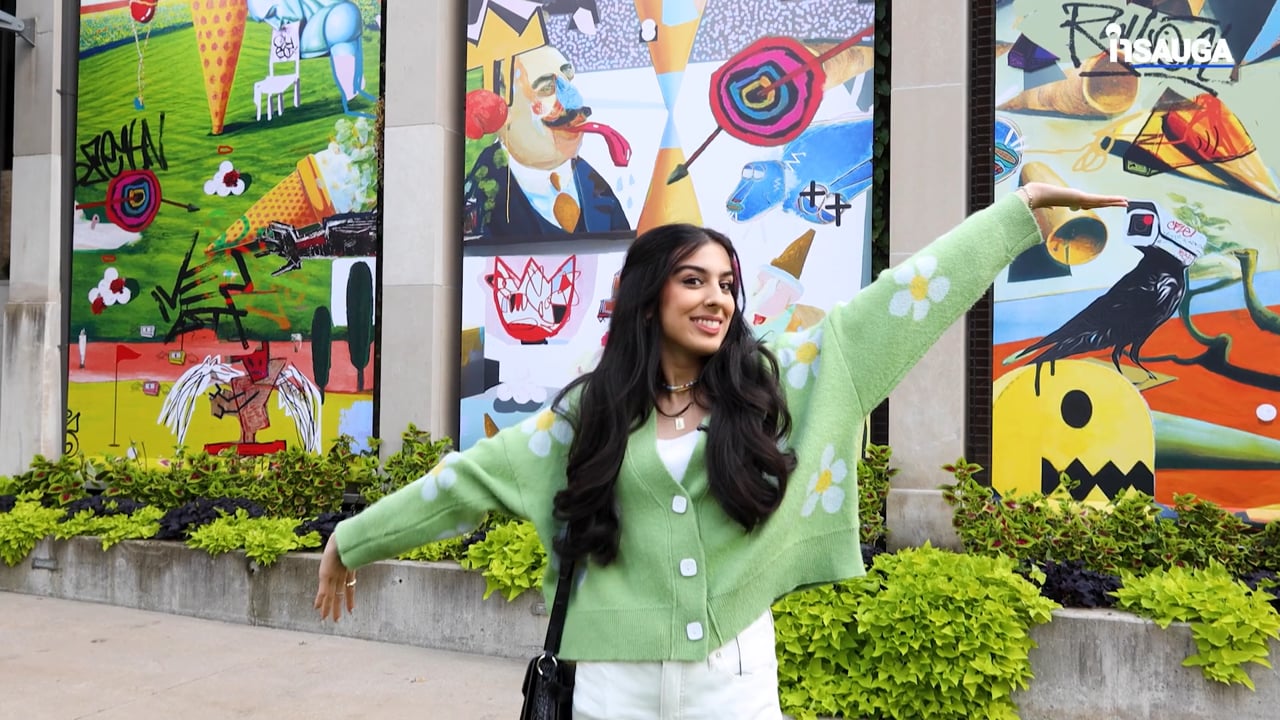 Slide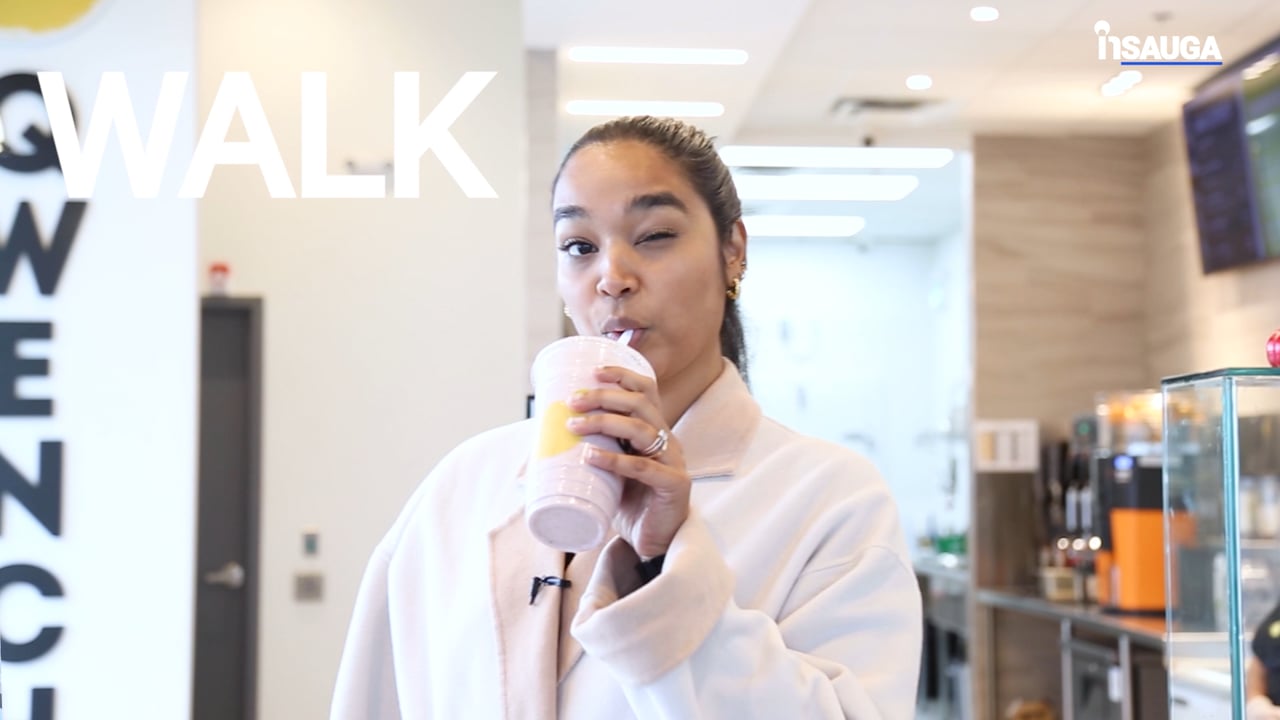 Slide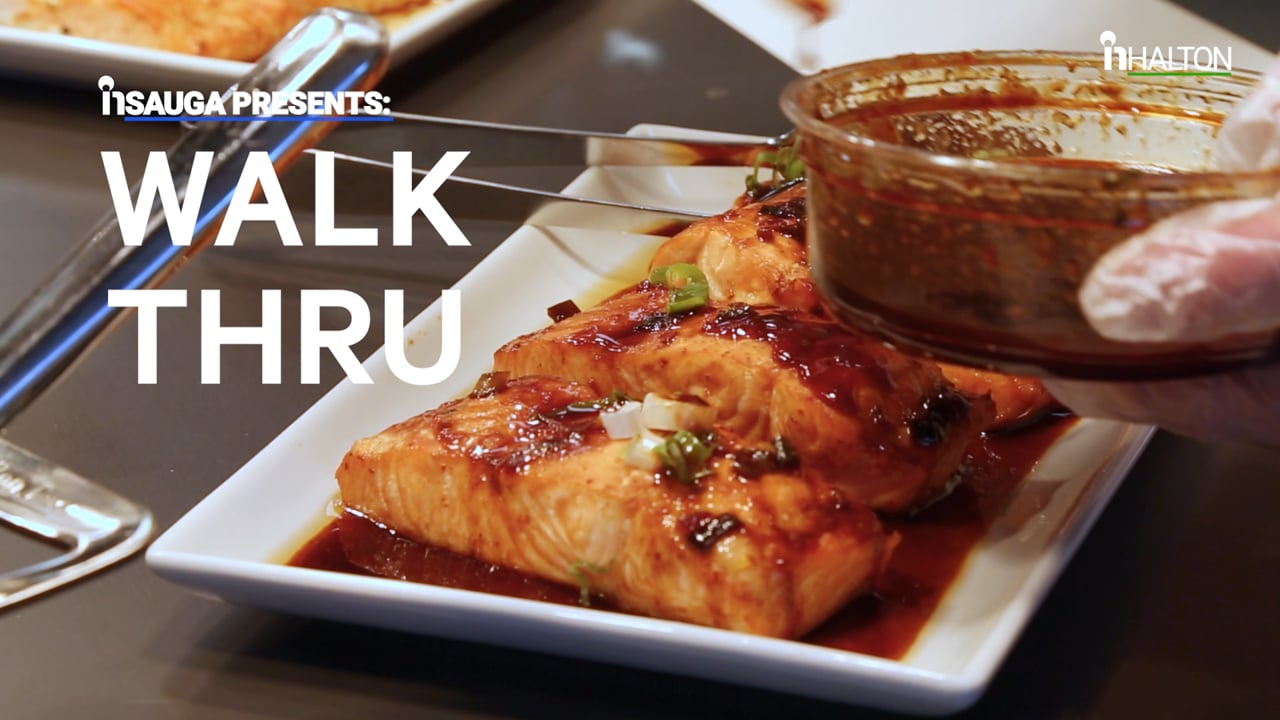 Slide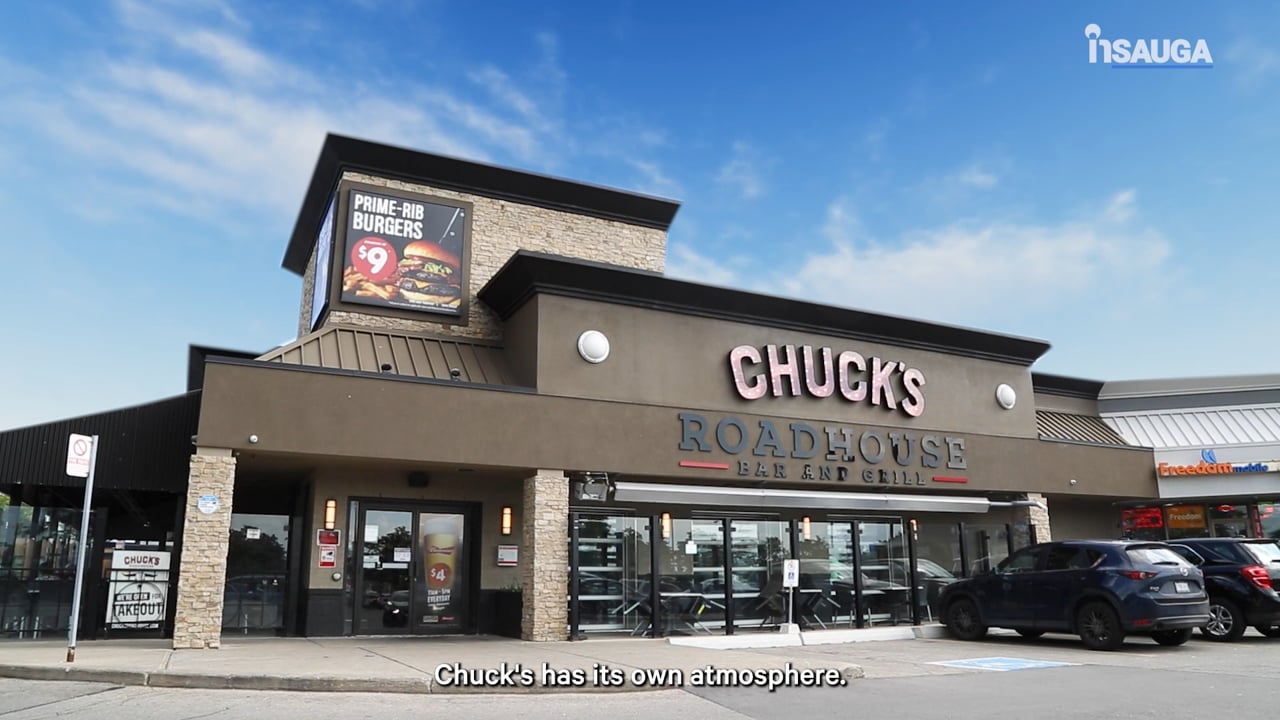 Slide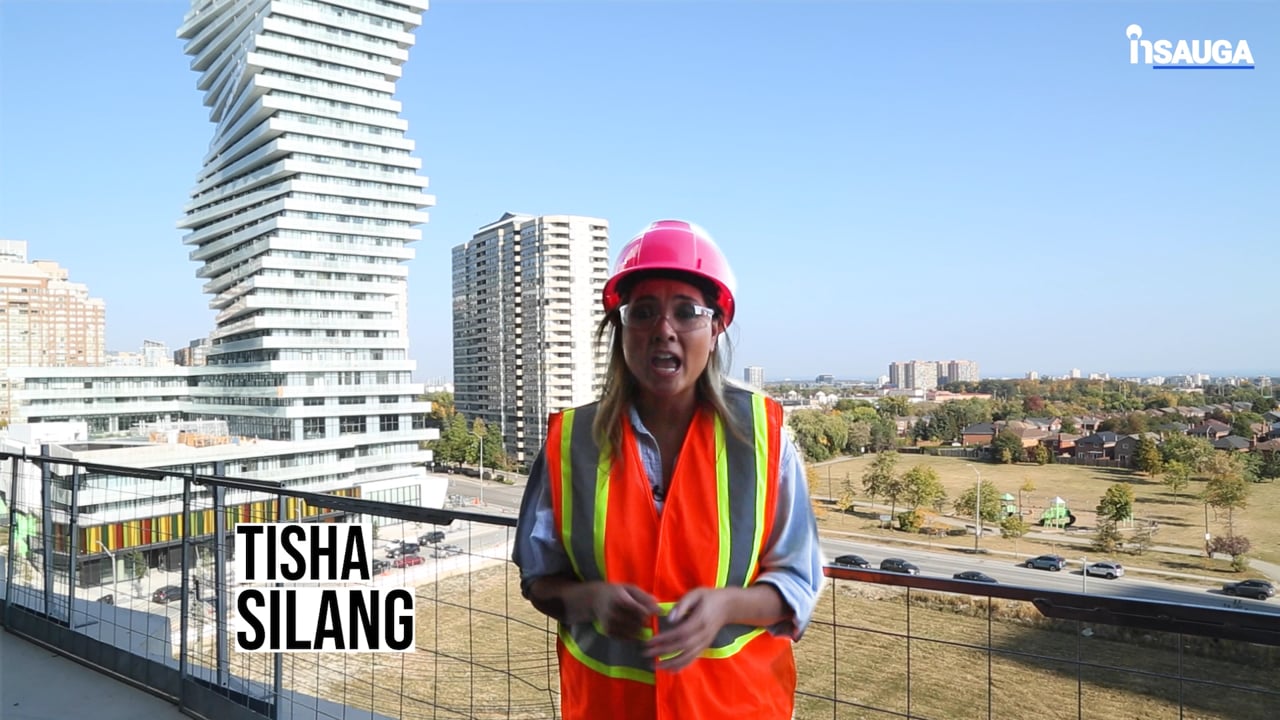 Slide
Slide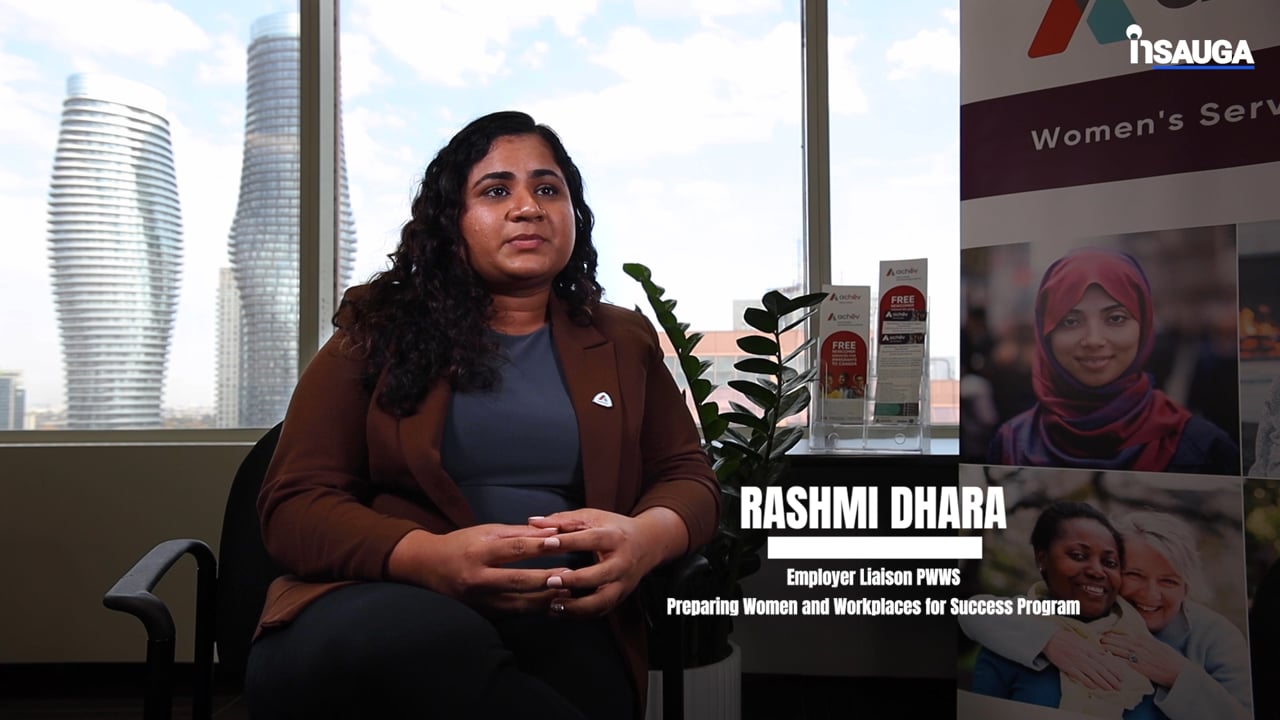 Slide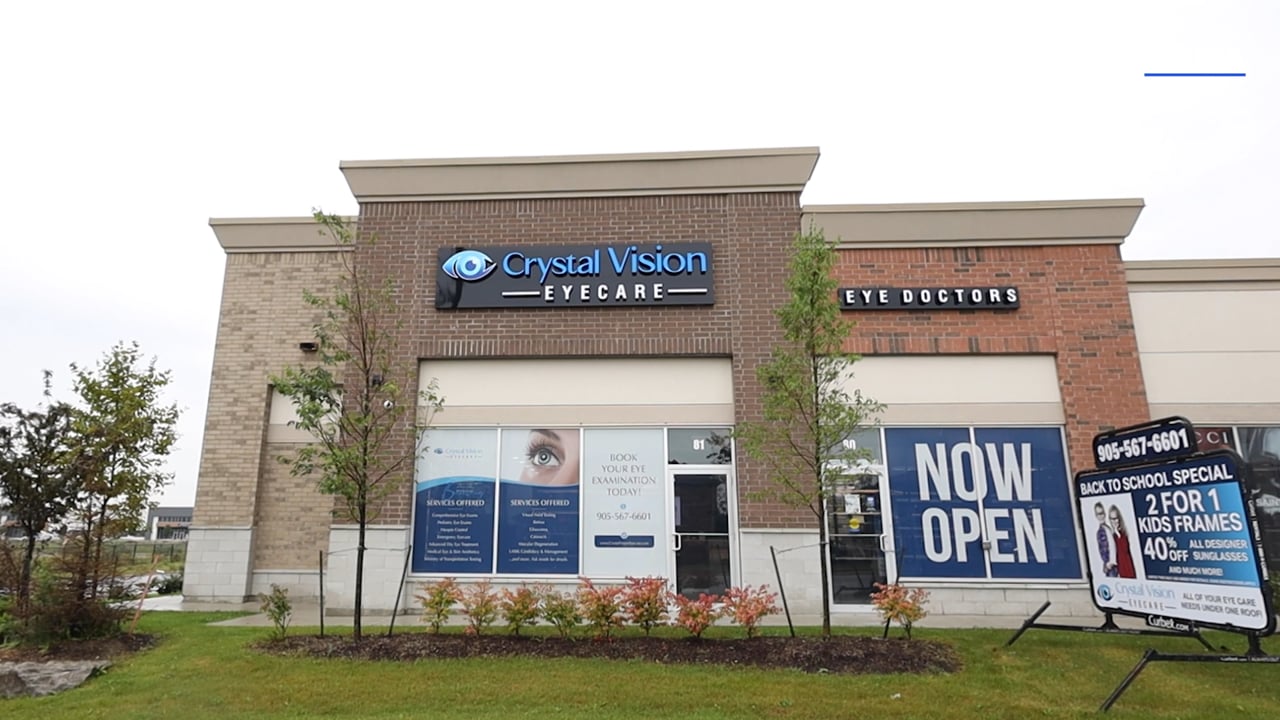 Slide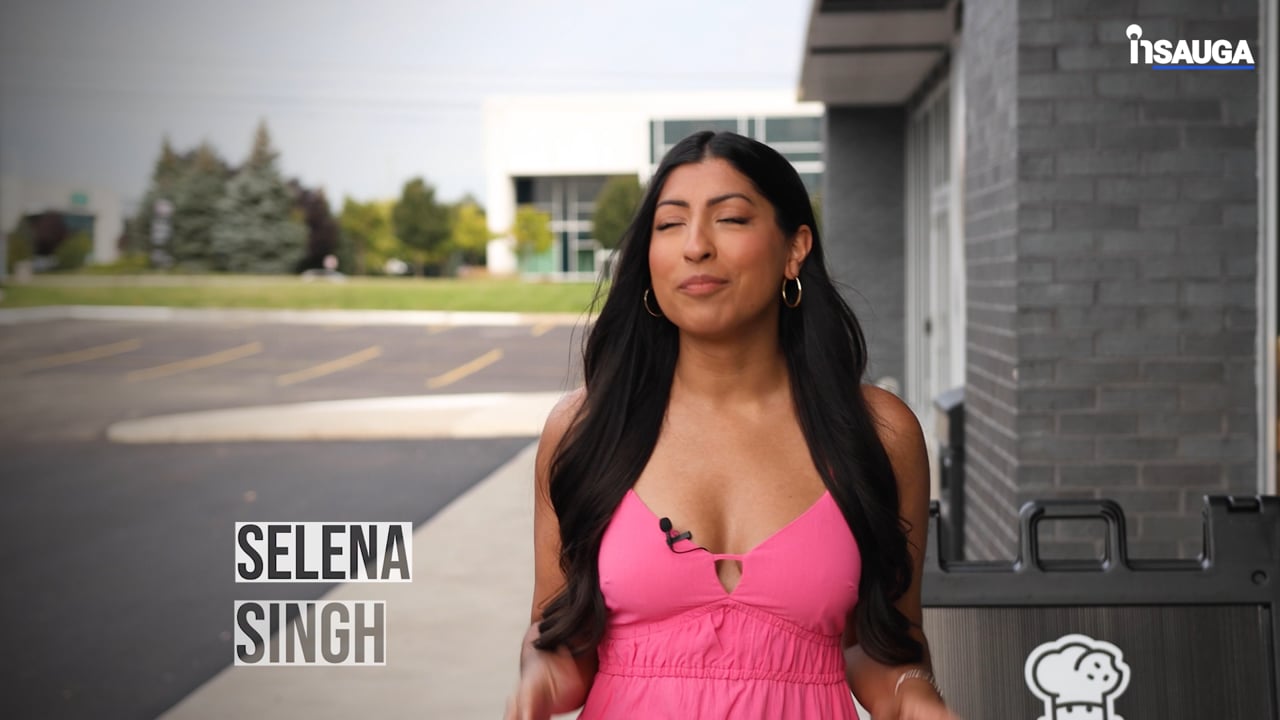 Slide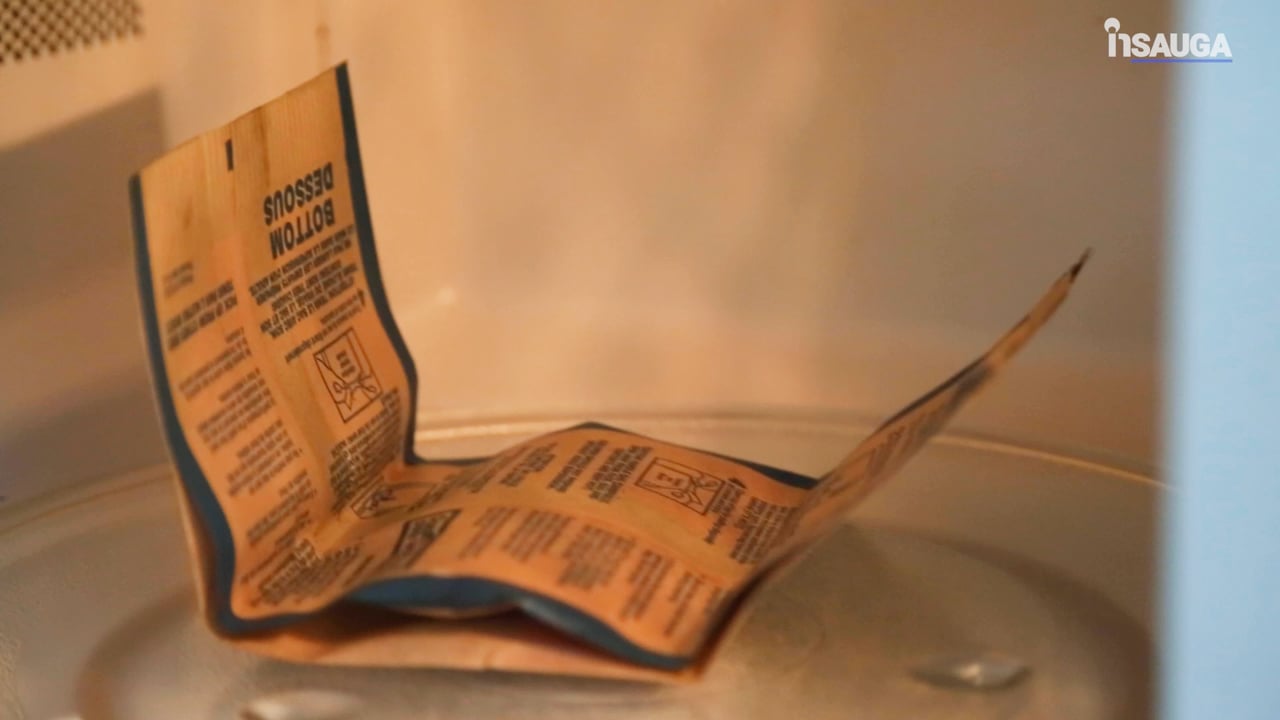 5) Dating and Romance Scams
If you're not familiar with the concept of "catfishing," it's basically an online phenomenon that involves a person pretending to be someone they are not for (sometimes, but not always) malicious purposes. In some cases, people catfish others for deviant sexual/romantic reasons. Other times, they do it for money.
Common catfishing/romance scams may involve a person or group making a fake profile on a popular dating site (OKCupid or Plenty of Fish, for example) and engaging with a user looking for love. If someone is especially lonely and therefore vulnerable to this kind of manipulation, these scams can cost thousands upon thousand of dollars. In some cases, a person who seems real (he or she may have multiple social media accounts that seem legitimate) may ask you or a loved one for money to "pay an expensive hospital bill", "help a sick or injured relative who is stuck abroad," or "help them transfer money using your bank account" because something is "wrong" with theirs.
The scam book also advises people to be aware of fake dating sites that require you to pay for all messages that you send and receive. If someone you know is using one of these sites, let him or her know that no legitimate dating website should require them to pay for every sent and received message.
---
4) Internet Scams
People — especially people who are not terribly familiar with internet culture — fall for these fairly frequently. These scams are particularly insidious because they can happen without you even noticing. To avoid an internet scam, delete any and all emails that seem like junk or spam (replying to "unsubscribe" only confirms that your email address is real). Also be aware of malicious software that installs malware, spyware, key loggers, Trojan horses or Trojans on your PC, as this software can give people access to your personal information and passwords. Advise less computer-savvy friends and relatives to avoid clicking on pop-ups or spam emails.
Also warn people to be wary of fake ("phishing") emails from financial institutions asking for banking details. Legitimate banks and financial institutions will never ask for sensitive information via email.
---
3) Phone Scams
Peel police warn of this one fairly frequently. One common scam is the ringtone scam, where someone offers you a free or low-cost ringtone and automatically subscribes you to a costly service that's difficult to opt out of.
Other times, callers may hang up before you answer, prompting you to return the call and be charged. This can also happen with texts, so advise people not to respond to vague-sounding texts from numbers they don't recognize.
Also, keep in mind (or tell others to keep in mind) that legitimate organizations like major banks and the CRA will not ask for private banking information via text message.
---
2) Emergency Scams
When it comes to scams, elderly residents are sometimes disproportionately targeted because they are, in some cases, less likely to be familiar with technology and the ways in which it can be manipulated.
Right now, there's a common scam known as the "Grandparent Scam." In this case, someone calls an elderly resident claiming to be his or her grandchild. They often say that they're in serious trouble and need funds immediately. Sometimes a second person — someone claiming to be a lawyer or police officer — may call to corroborate the "grandchild's" story.
When the scammer is convincing, the grandparent may wire money to the distressed "relative." Once that money has been sent, it's typically gone for good. Although it doesn't seem likely that someone would send a large sum of money to a family member without first verifying their story, it happens often enough to warrant diligence and concern.
---
1) Service Scams
This scam is easy enough to fall for if you're hunting for low-cost services. According to the book, many Canadians are targeted by people claiming to offer reduced rates or deals for various services such as internet, banking and energy. This scam can also include offers for extended warranties and insurance. Also, some people are targeted by door-to-door salespeople.
The most common scams in this arena are the antivirus software scam (again, this is one that's likely to work well on less tech-savvy consumers) and credit card interest rate reduction scams. During the antivirus scam, a third party gains access to your computer and receives payment for their "service" via credit card. Once they have access to your PC, they can capture personal and banking information. People behind the credit card scam tend to impersonate legitimate financial institutions and promise to negotiate with credit card companies to lower your interest rate. If you give them personal financial information, you could lose a great deal of money.
So, although it's unlikely that you're falling for scams, other people in your life might not be quite as informed, so it's good to spread awareness when you can.
insauga's Editorial Standards and Policies
advertising