5 Email Scams To Watch Out For in Mississiauga
Published February 4, 2017 at 4:05 am
Phishing and other email scams are becoming increasingly more popular–and more sophisticated–which makes it hard to recognize when an email is legitimate.
There are three things that can save you from being scammed, whether someone is reaching out to you via telephone, email or text. It's important to be hesitant and ask yourself questions.
Do not open an email if you have reason to believe its fake. For example: if you receive an email from BMO with the subject line saying: 'Unusual activity on your account', but you don't have any accounts with BMO… delete it. Don't even dignify that scammer by opening that email. Send it directly to your server's Phishing folder.

Do not ever ever ever ever ever ever give out your personal info. Not your full name, your address, your ID information – provide NOTHING. Ask yourself: why is the company asking for information they should already have in their records?

Do not provide any banking information – Not even your banking institution's name. Scammers ultimately want to find illegal ways of making money off you and giving them any information regarding your bank account(s) gives them more reason to cling onto you and harass you until they have enough information to exploit you.
Below are a number of email scams circulating the GTA that you should be aware and alert about.
---
1) The 'I have a lot of money and need your help transferring it overseas to avoid taxes' scam
In this scenario, you'll receive an email from someone from a different country giving you a long detailed story about how they have funds overseas and need your 'help' transferring those funds because they're avoiding foreign taxes and if you help them, they'll give you an unreasonably high commission from the total amount. The only catch is: you need to give them your bank account information so they can deposit the funds into your account, and then because they trust you so much, they will ask you to wire those funds into another specified bank account. Don't do it.
First of all, tax evasion is a criminal offence in Canada–do not become a party in connection with this crime. Second, you're giving out your personal banking information, which is also a very bad idea. Chances are they never planned on transferring the money to you in the first place – they just wanted your banking information so they could do the exact opposite: deplete it. They will email you for days, weeks, months, feeding you this never ending lie about how much money they have and how they're waiting to sneak it out of their country but they have nobody they can trust (except for you) and they'll admit that it's weird that they chose you to help them with the job but they'll have another irrational reason behind it and convince you that you're very special to them.
Videos
Slide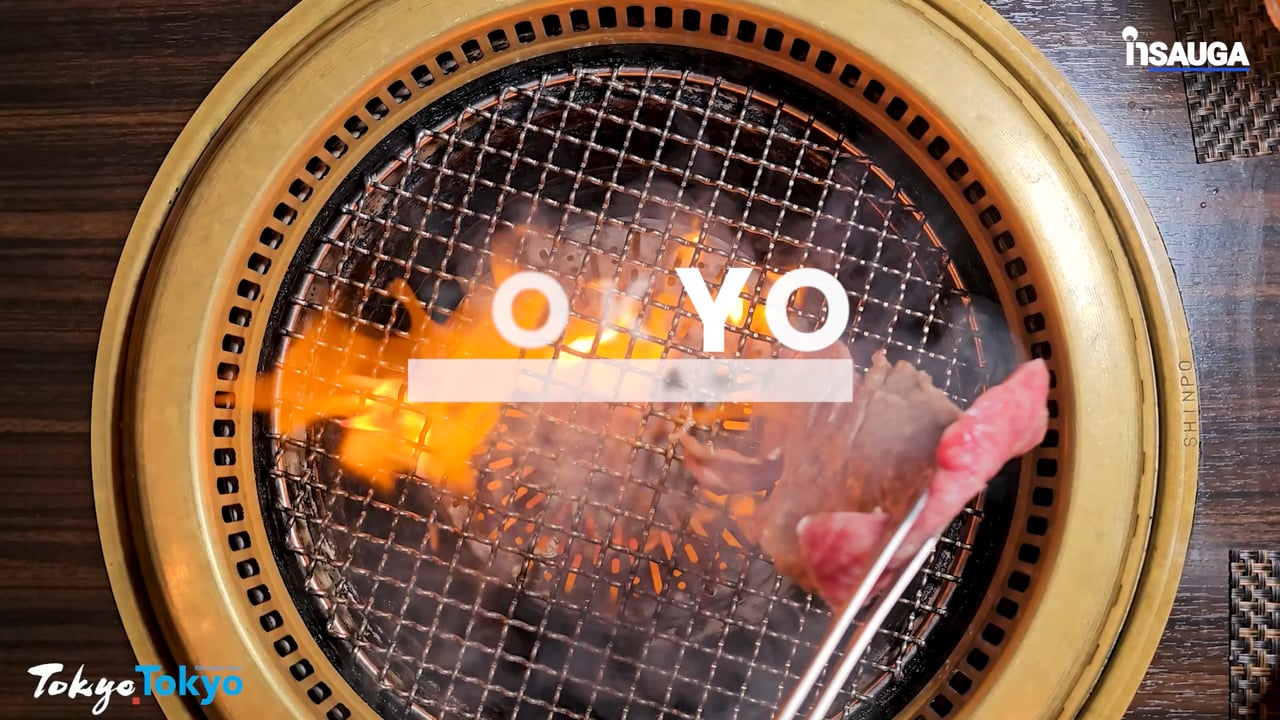 Slide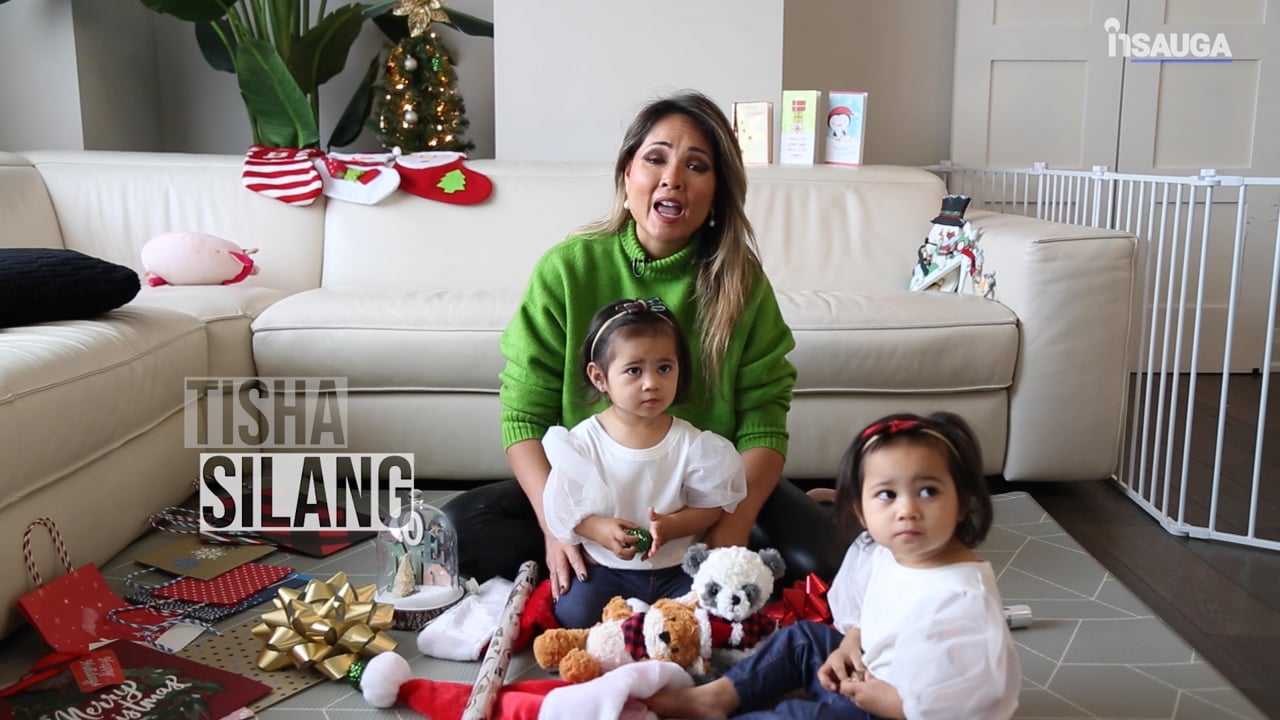 Slide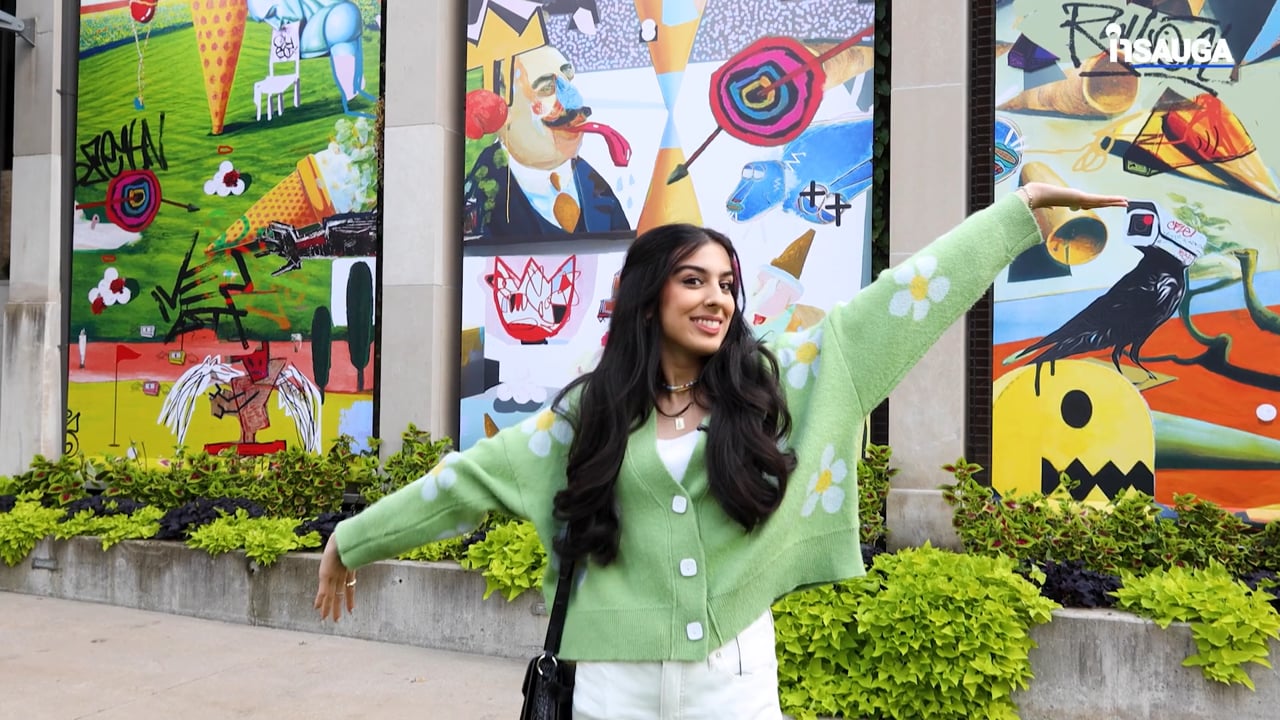 Slide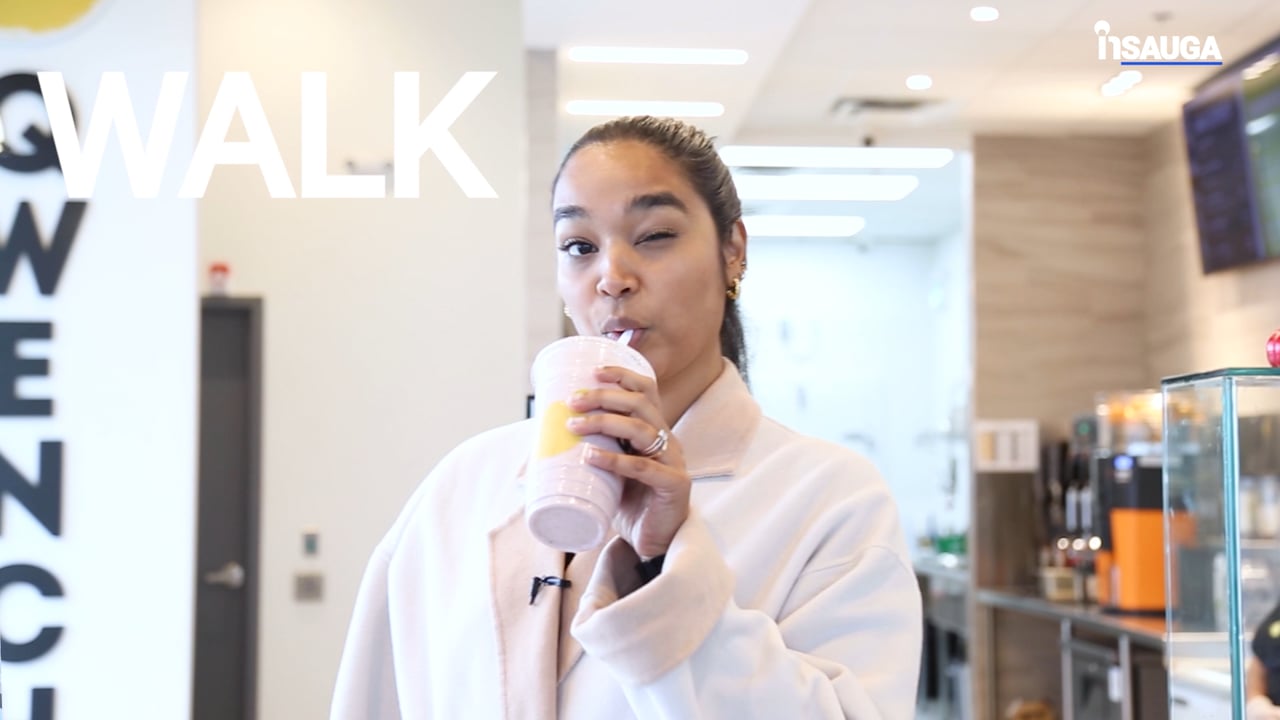 Slide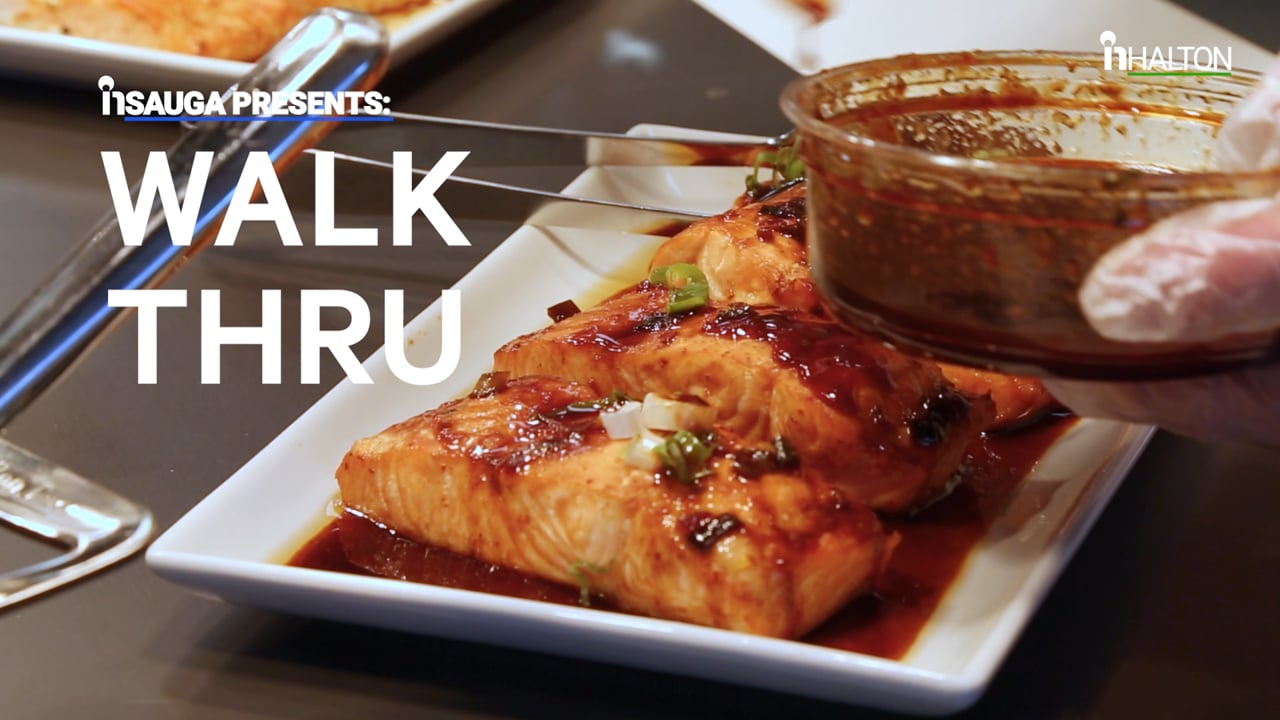 This is what scam artists do. They manipulate and have time to waste and will commit to lying to you for months on end if needed. Another way this could all go very wrong is if you do give your account information, and the money does get transferred to you and you follow through and transfer the money to the requested bank account. Congratulations: you've been fooled into being a 'Money Mule'. What is a Money Mule? Canada's Department of Finance defines it as: individuals who facilitate fraud and money schemes, often unknowingly (e.g., moving money through international EFTs on behalf of criminals). They tend to exhibit very low levels of sophistication and capability and are essentially directed to undertake certain actions to launder the funds.
---
2) Emails from the Canada Revenue agency telling you either are eligible for a refund or that you owe the government money and if you don't pay them you will be facing criminal charges
CRA related email scams began emerging in 2013 and are still targeting Canadians through email and telephone. The emails look very legitimate and provide links to fake websites – even the name of the name of the sender will say CRA but the email address associated with this email is clearly not an official government email. No matter how intriguing the opportunity sounds or how terrified they may make it seem if you do not act quickly, do not respond or click on any links on the email.
Report this email or deceptive telemarketing to the Canadian Anti-Fraud Centre online or by calling 1-888-495-8501. Statistics from the Canadian Anti-Fraud Centre (CAFC) claims that over 2,000 victims have paid more than $6.2 million to fraudsters posing as government officials since January 2014.
Remember: The CRA will NOT do the following:
Send email with a link and ask you to divulge personal or financial information; (EXCEPTION: If you call the CRA to request a form or a link for specific information, a CRA agent will forward the information you are requesting to your email during the telephone call. This is the only circumstance in which the CRA will send an email containing links.)

Ask for personal information of any kind by email or text message.

Request payments by prepaid credit cards.

Give taxpayer information to another person, unless formal authorization is provided by the taxpayer.

Leave personal information on an answering machine.
Even if you previously enrolled for online services through the CRA website, it never hurts to double check the validity of the email.
---
3) The 'there have been unusual transactions on your bank account please log in to verify' scam
I have personally received these emails from banks that I don't even associate with. As a precautionary measure (in case I have accounts at those banks as a result of identity theft), I suggest taking a trip to the nearest branch or call their customer support number (not the one listed in the email, find the official website using a trusted search engine) to verify if you have accounts that you don't know about.
Similar to the CRA scams, these emails look very authentic and fraudulent claims regarding your bank account and are meant to pressure you into logging in. Do not reply (because then they will know this is a legitimate email and will continue to harass you), do not call any of the numbers on the email (because you will likely be calling the fraudster and not the actual bank), and do not click on any links (because they're likely linked to a fake website). These fraudsters tend to provide fake hyperlinks that are meant to trick you into visiting a fake website. For example: a hyperlink may say www.google.com, but the HTML code behind it can easily be linked to a website that infects your computer with malware like ransomware or a keylogger. Beware of HTML codes unknown.
---
4) The 'help me I'm stranded aboard and need money to leave here/get medical attention/pay for legal fees' scam
This scam is one of the more newer and creepier kinds of scam that have surfaced. In this scenario, you will receive an email with a dramatic subject line asking for help from a friend who is travelling abroad, but the person sending the email is actually a hacker who has confiscated the account and is attempting to steal money by sending alarming emails to the person's contacts. They will pretend to be the actual account holder of the email account, and beg for financial assistance because they're stuck abroad facing financial issues and require money to help pay for things such as legal fees and/or health fees abroad. These hackers take very foul measures to block access to the actual account holder, so the individual being impersonated has no control over their email account. They are temporarily disabled from assuring their friends and family that he/she is okay, and that the emails they've received are fraudulent.
---
5) The 'congratulations you've won a prize/sweepstakes/lottery!' scam
These emails come off as though you've got nothing to lose by responding, when in reality, you have a lot to lose. There are a few 'requirements' or sneaky questions these fraudsters will ask you that will lead to you being scammed.
They may ask you to send money to cover processing/legal fees or taxes of your new prize (this doesn't sound like much of a prize to me…).

They may ask you to send a copy of your government identification to confirm you are the correct winner of this prize. They're really just asking you for your ID so they can steal your identity and use it towards other ways to fraud your life such as opening or misusing your current bank account(s).

They may ask you for your mailing address to courier the prize or a related package to you. This is their way of hooking you and leading you to believe that all you need to do is provide them with your mailing address because I mean, how else are they going to deliver this amazing prize to you? Don't fall for it. You providing your mailing address brings them one step closer to impersonating you and forging documents with your information on them.

They may ask you for your banking details so they can directly deposit the winning funds right into your account. The reality is they want your bank information so they can take money OUT of it—not put money in. Do not provide your personal or banking information to anyone.
In short, you shouldn't have to pay for anything when you win a prize. Legitimate lotteries disclose those details to you in the beginning and don't ask you to pay a 'collection fee'. That being said, make sure you read the terms and conditions of contests and games you involve yourself with. A prize is a prize is a prize is a prize.
Also, scammers may tell you to not tell anyone about this email, and that the email/information they're providing to you is confidential. Tell the police, ASAP. If you do provide money to these fraudsters, you are not likely to get your money back even after you report it to the police.
Stay safe on the internet folks!
insauga's Editorial Standards and Policies
advertising