5 Downtown Milton Restaurants You Should Visit
Published June 12, 2017 at 6:05 pm
Downtown Milton is too cute!

Downtown Milton is too cute! With its charming clock tower, array of beautiful old churches, and variety of places to eat (there are roughly 170 places to shop, dine, and check out), it's only natural we'd want to highlight places you absolutely have to visit to get your eat on. If you ask me, small town character equals big-time taste … especially along Main St.! Here are five Milton restos you should visit.
---
They do great homemade pizza and amazing wings. This little spot on Commercial St. is gaining notoriety thanks to word of mouth. With items ranging from bruschetta to onion rings to cheese fries, fans are flocking to Luigi's. They're even coming from as far as Toronto. Go on and find out what all the fuss is about.
---
Videos
Slide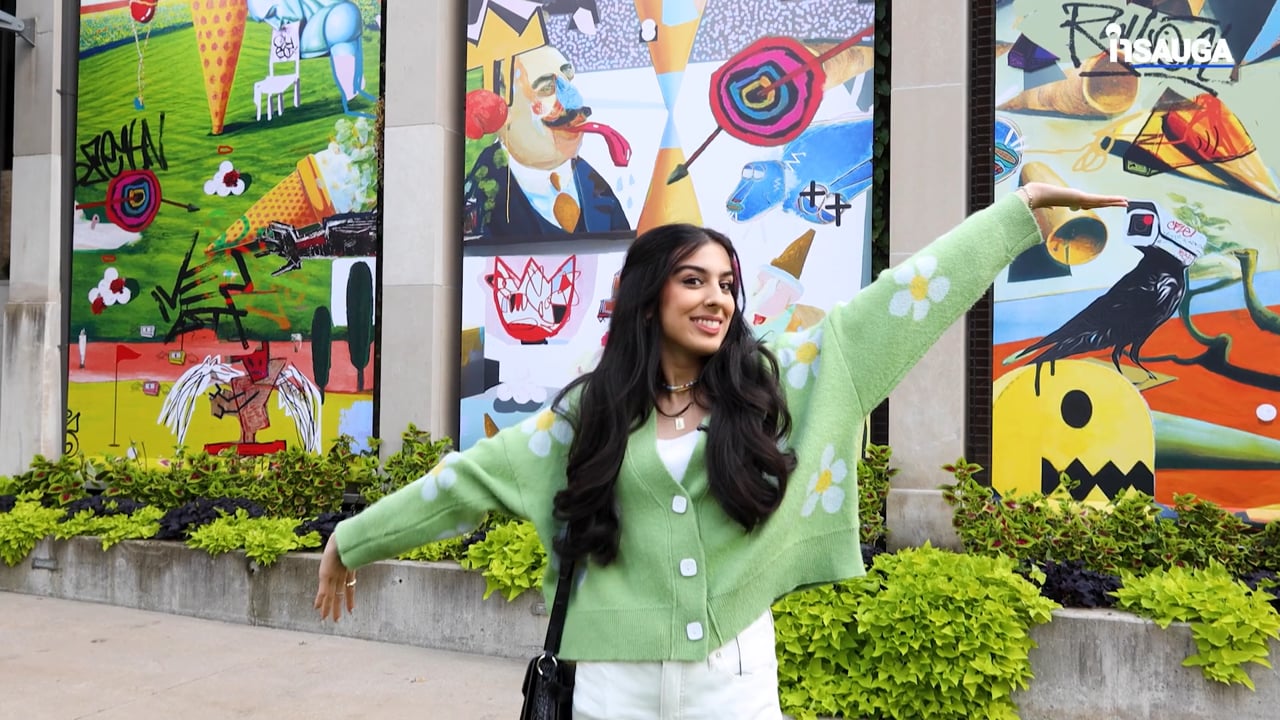 Slide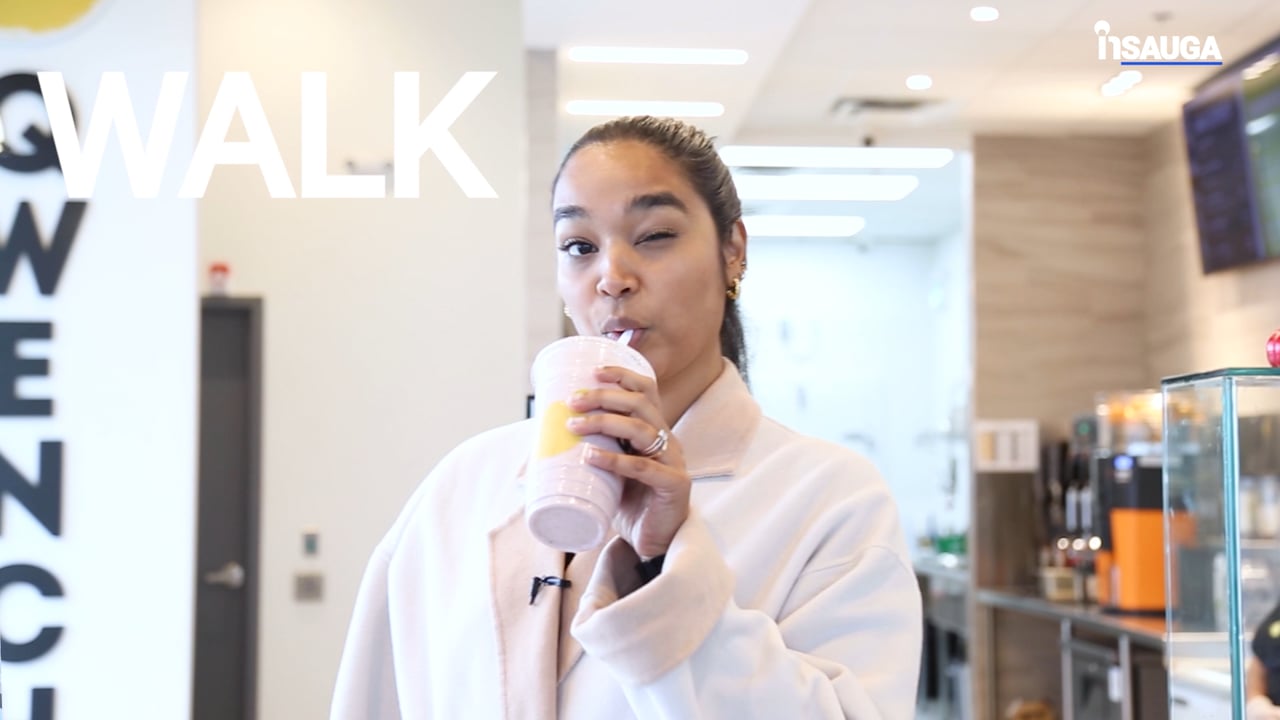 Slide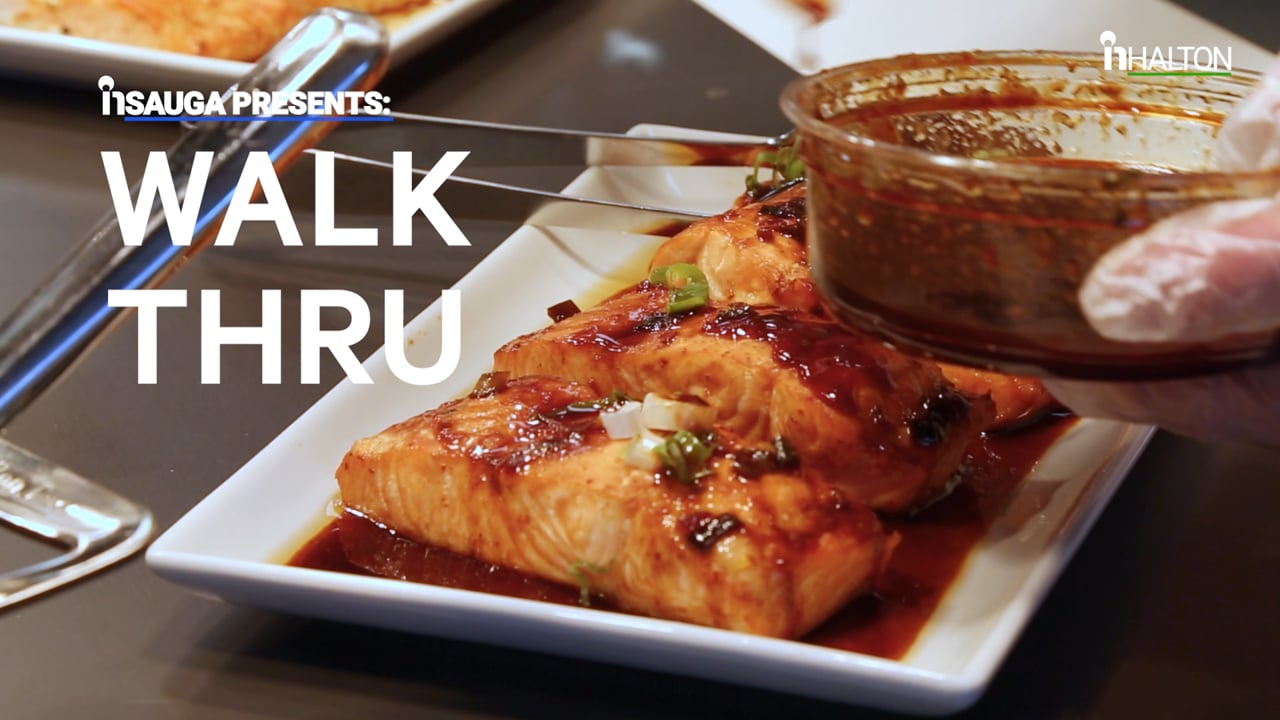 Slide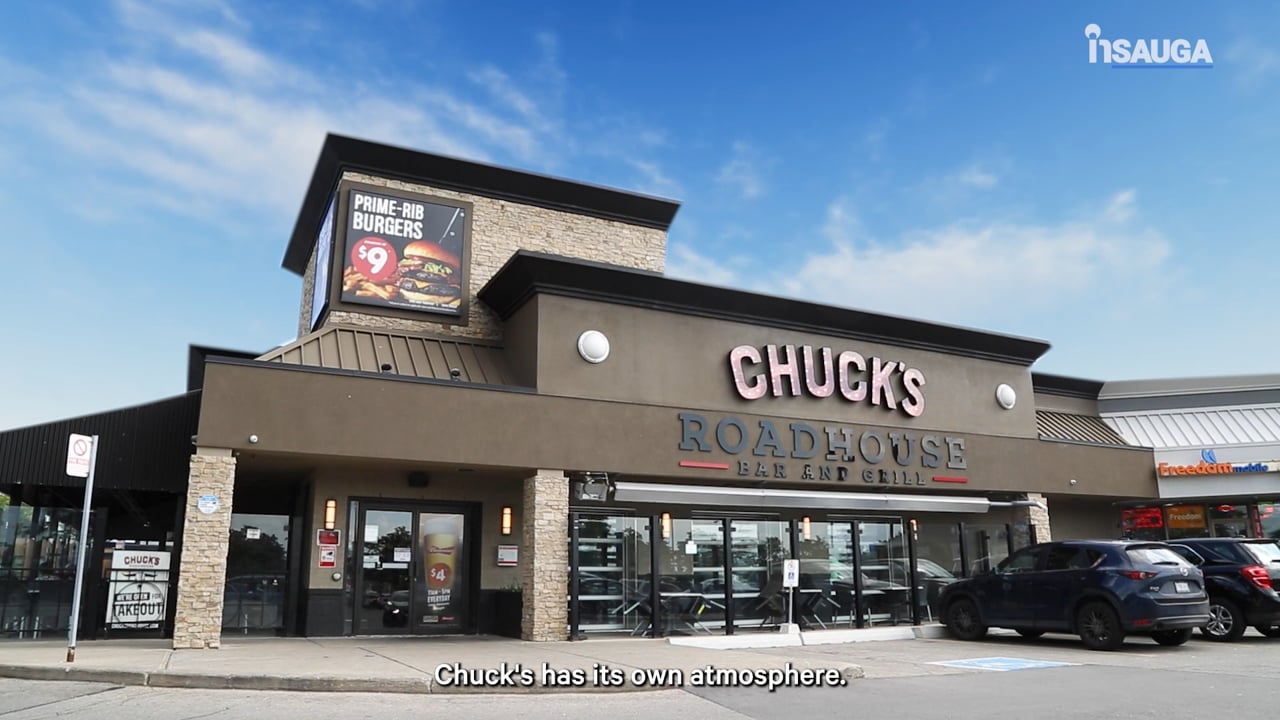 Slide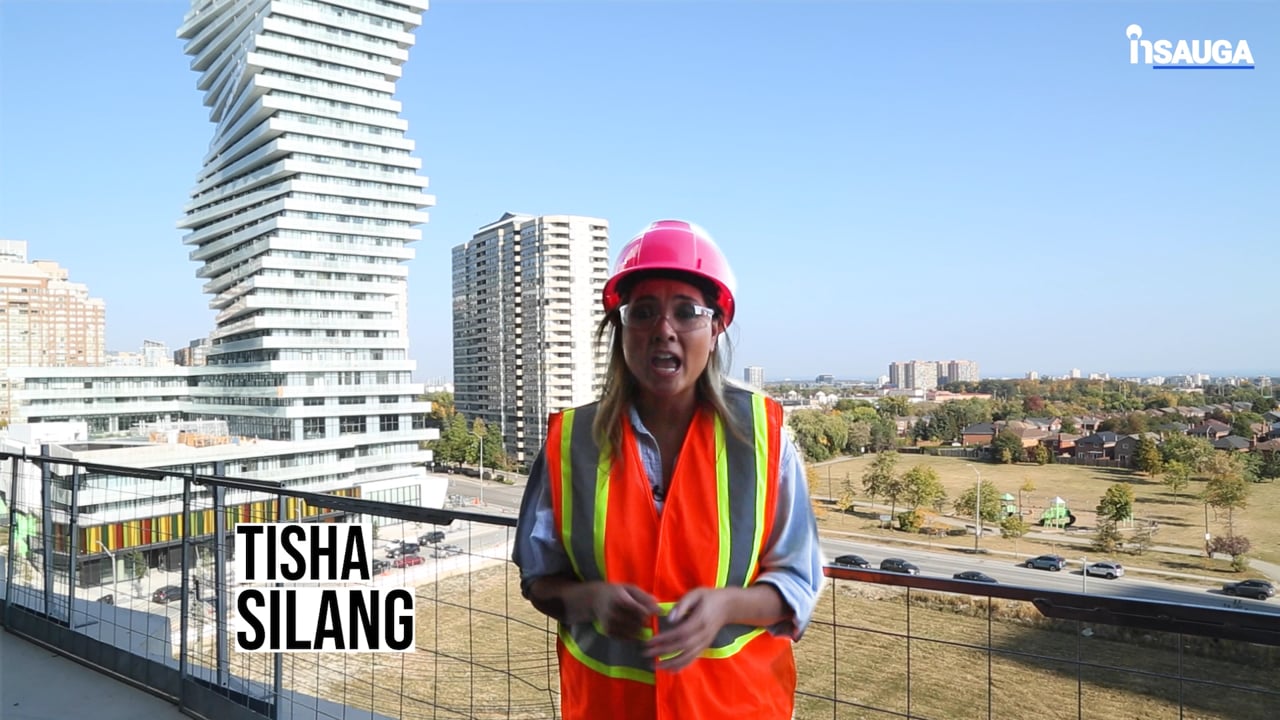 Slide
Slide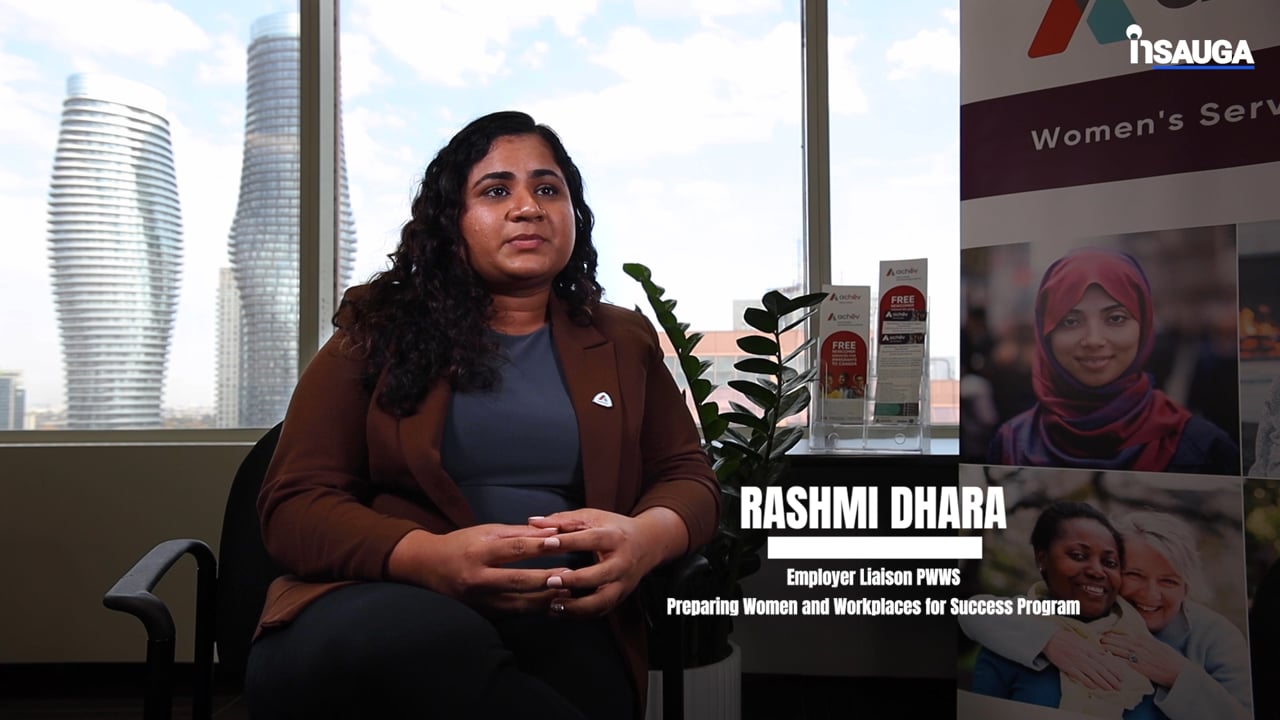 Slide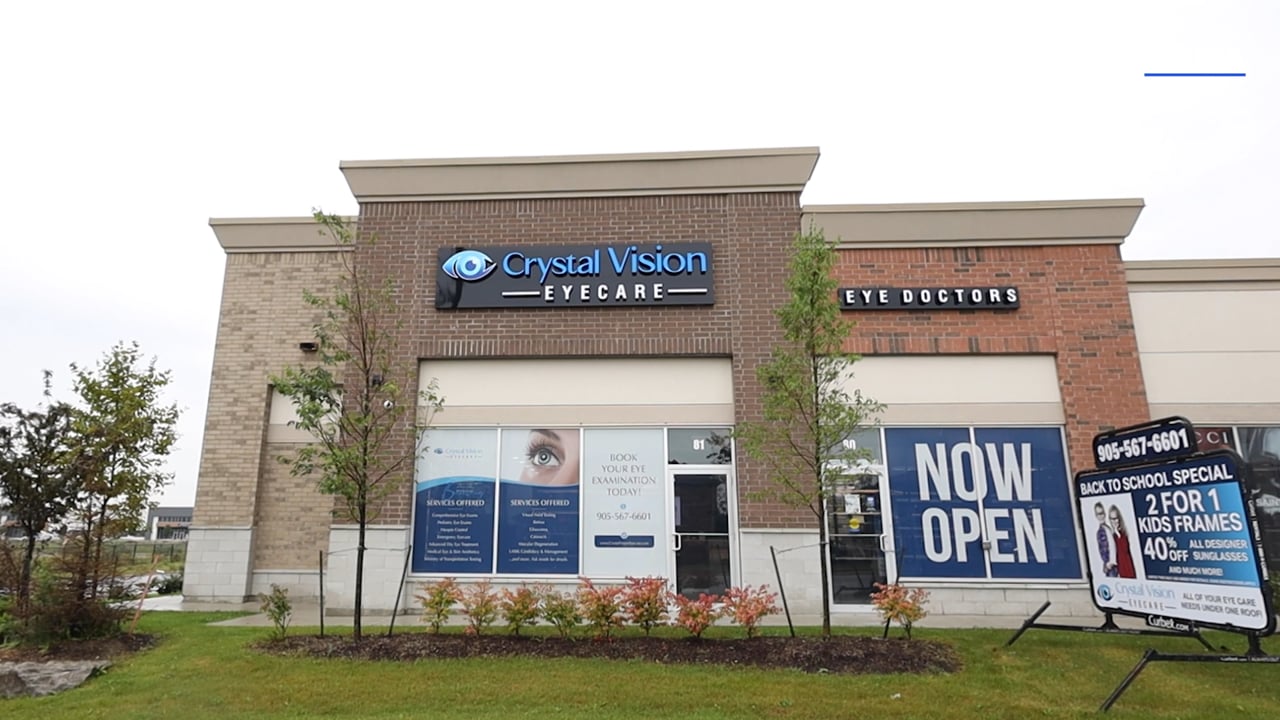 Slide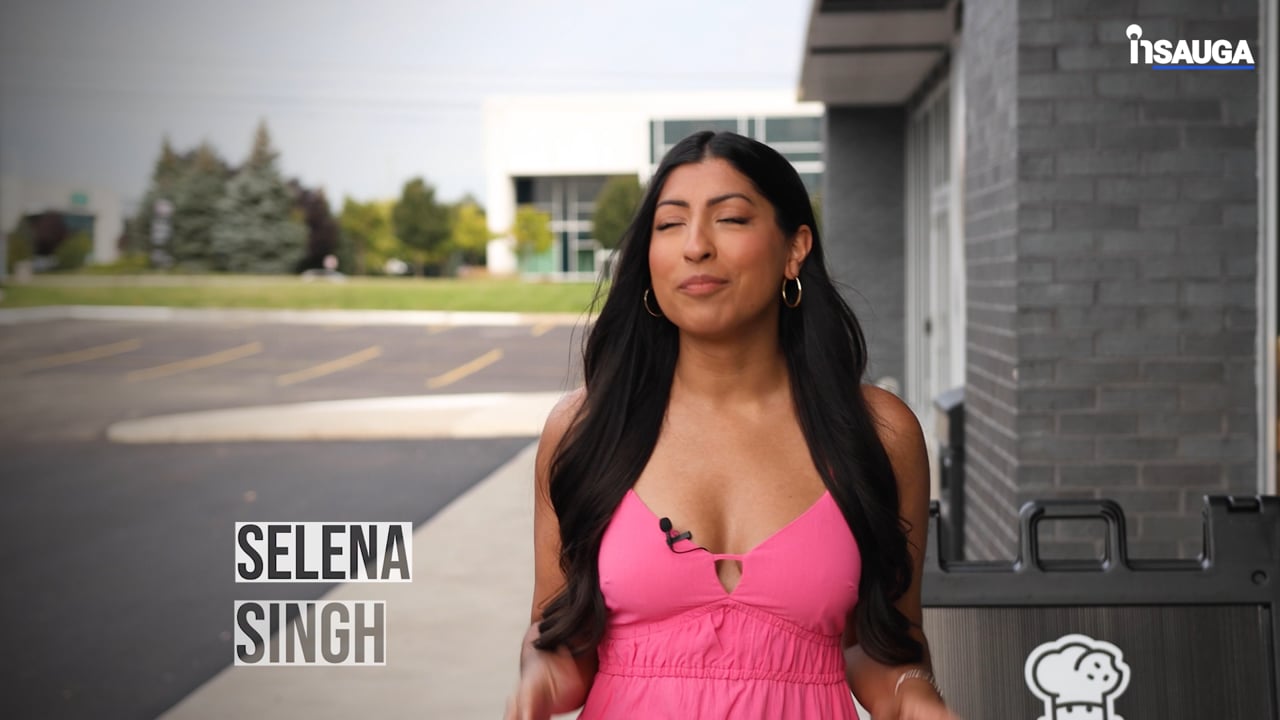 Slide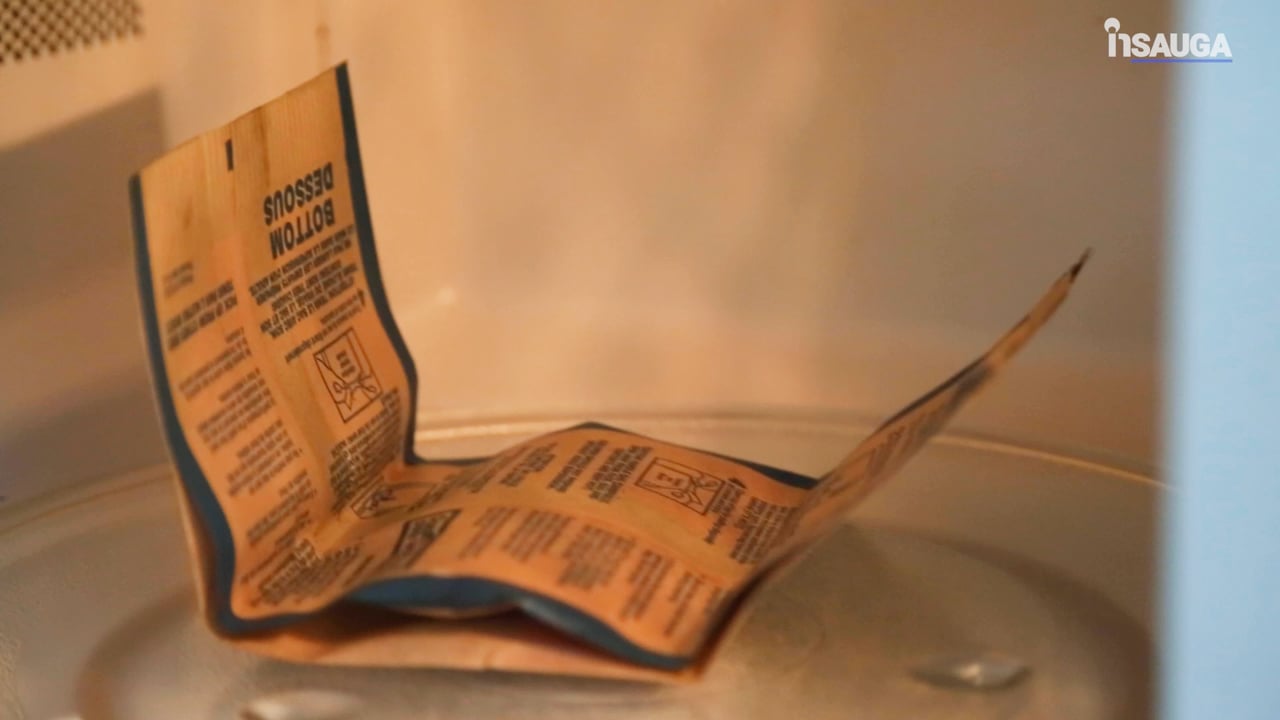 Often dubbed the best patio in town, the raised outdoor surface allows for prime people-watching along Main St., while a seat at the bar inside will never do you wrong. The Ivy isn't pretty but it's pretty popular. Regulars, including bonafide foodies, recommend this place to just about everyone. It's a sure shot for wings!
---
Formerly known as Charles, the food at this long-time resto is simply delicious. Their meat and perishables come from Sargent Farms and Joe's Produce. Don't judge the place by its confusing entrance/main door, or dated decor, or quirky layout (how many times have you walked past the corridor to the entrance? … remember, it's an historic building. Plus, there's a fireplace room, and it's fun). Do judge it by the quality of food in your belly. Service is friendly, and the bar is always filled with regulars. If you go, most definitely try the burger. And the fries? They're the best!
---
2. Pasqualino Fine Food. Fine Wine.
If you're trying to impress and/or make amends with someone significant in your ife, this elegant Main St. resto is the perfect location. The sounds of Frank Sinatra fill the elegant, open-concept space, where it's warm and inviting, with tons of natural light. Incredible offering are on the menu (I love, love, love their Neapolitan pizza); never have I seen a restaurant where all staff are smiling and happy (for realsies). Service is spectacular! No wonder diners have been flocking here since 2002. If you haven't been to Pasqualino, be sure to visit and treat yo'self.
---
The food offerings here are Oakville-calibre … straight up. This beautiful, historic building used to be home to the Thompson House Hotel back in 1864. La Toscana owner Tony De Gaetano opened up in 1998 and has been serving up a little slice of Italy since, with incredibly fresh seafood, entrees, appetizers, and desserts. La Toscana is well-known for the oyster and martini bar. The atmosphere is equal parts cozy and sophisticated, while the dining experience is pure elegance. Calamari is grilled to perfection, served alongside tomatoes, black olives, garlic, and capers. Arctic char is a great pick from the grill, with lemon, potatoes, and carrots. The Spaghetti Bolognese blends house-made veal and beef sauce. It tastes fantastic, although this pasta isn't made in-house (but the linguine is). There's a great selection from Italy on the wine list. And for your post-main indulgence, three desserts are made in-house: tiramisu, creme brulee, and spumone, or espresso-flavoured ice cream drizzled in chocolate sauce. Service is superb — ask about the original door when you go!
---
What's your favourite downtown Milton resto?
[[nid:8231]]
---
insauga's Editorial Standards and Policies
advertising