5 Best TV shows streaming on Netflix
Published March 20, 2020 at 3:45 pm
With more and more businesses having made the difficult decision to shut down completely, or have their employees work from home, you likely have a lot more time on your hands these days.
If you're trying to figure out what to do with this extra free time, it could be a good opportunity to catch up on all those TV shows you've been meaning to watch.
These are the five best TV show streaming on Netflix
---
Despite only recently being added to Netflix, this reality show/social experiment quickly became a huge sensation among viewers–it involves several singles who are searching for their spouse, the only catch: they're not allowed to see them.
The show follows several singles trying to find love, the only rule is, if they want to see the person they've been dating, they must propose first.
Videos
Slide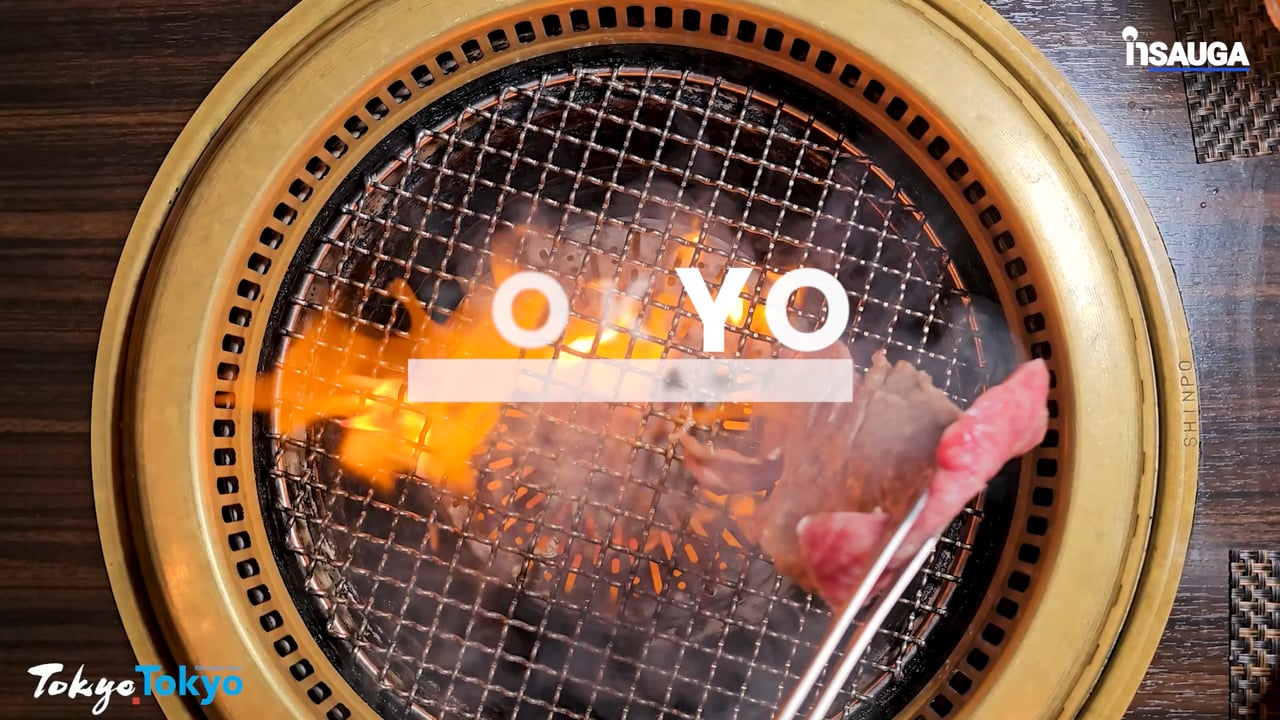 Slide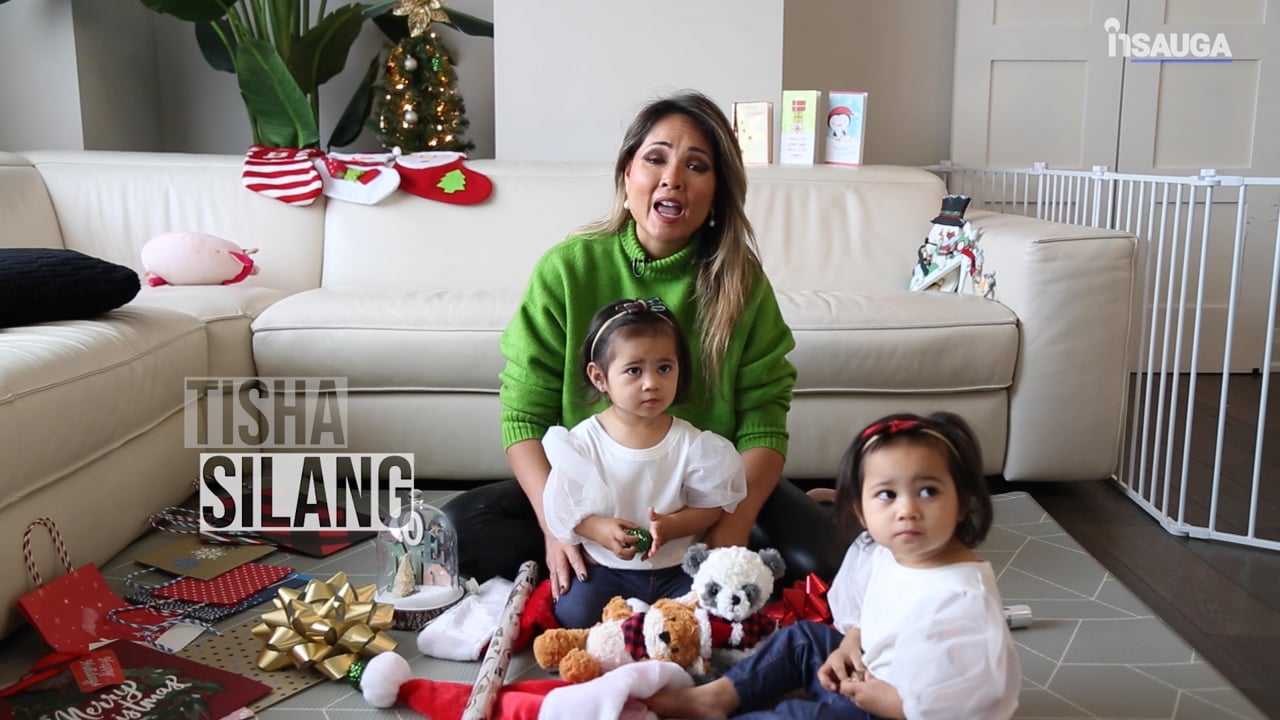 Slide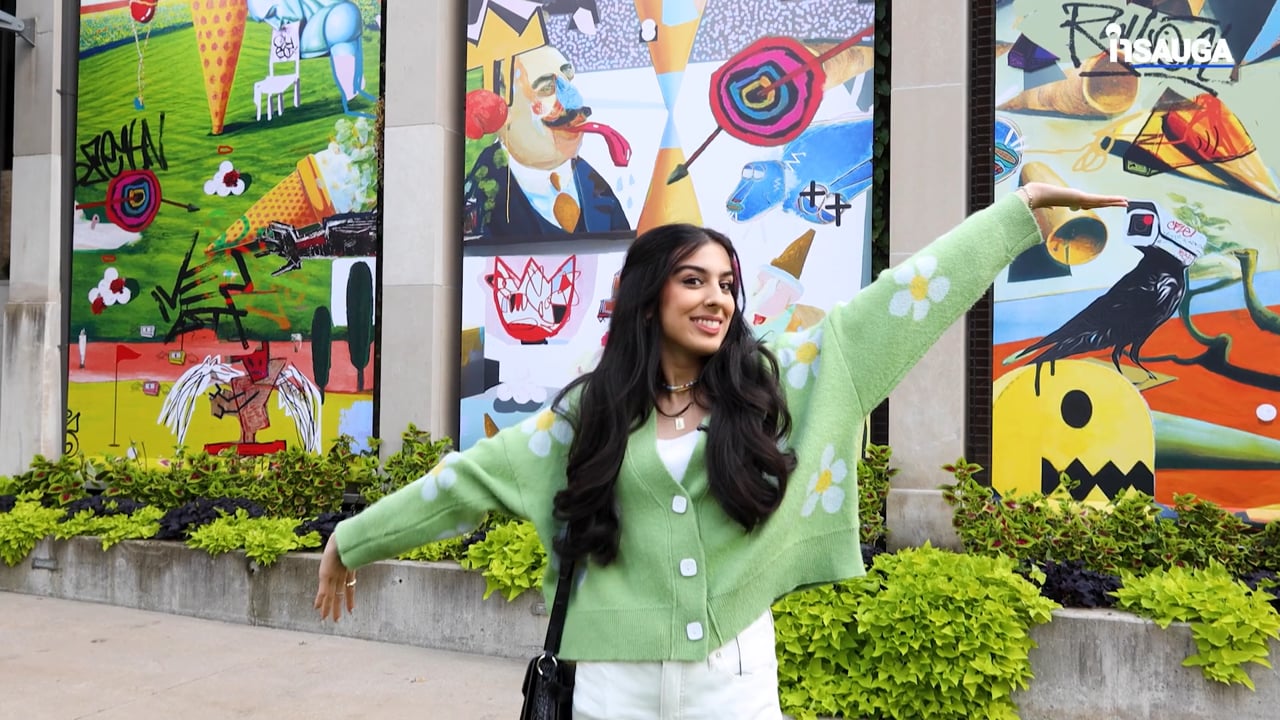 Slide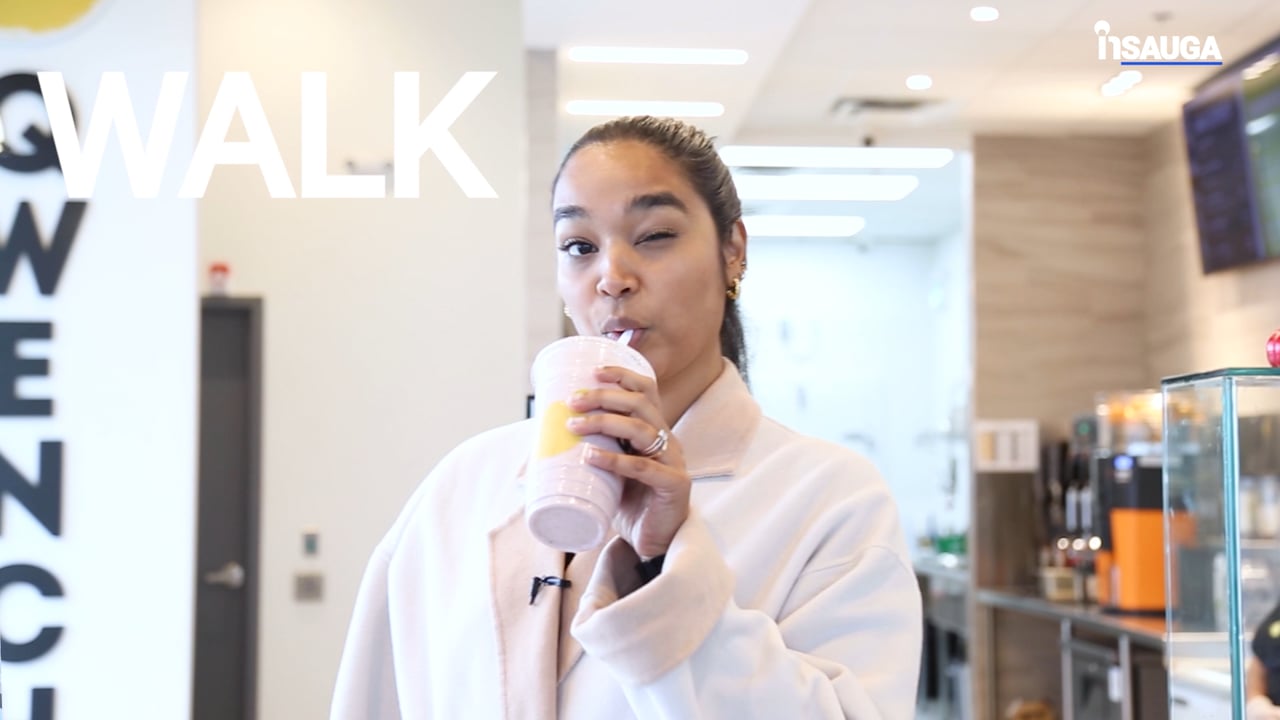 Slide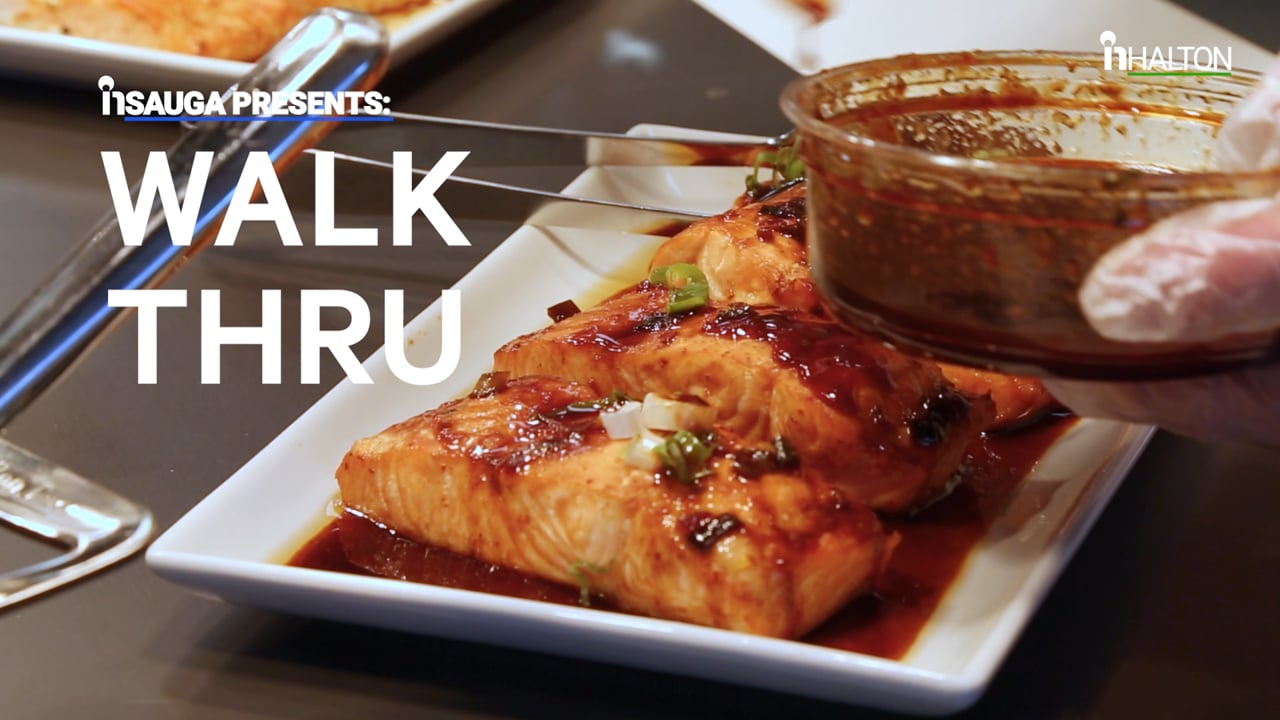 Photo courtesy of Netflix
---
This true crime documentary came out in December 2015, and was the inspiration for several other documentaries that followed it.
Making a Murderer chronicled the trial of Steven Avery and Brendan Dassey, who were arrested for the murder of Teresa Halbach.
The documentary explores some of the murkier details regarding the murder, and exposes possible corruption in the Manitowoc County Sherriff's Office.
Photo courtesy of Netflix
---
A sitcom that follows the exploits of Stirling Archer, the world's greatest secret agent, Archer stars Jessica Walter, Judy Greer, Amber Nash, Chris Parnell, Aisha Tyler, Lucky Yates, Adam Reed, and H. Jon Benjamin as the titular character Archer.
The show hilariously depicts life at a spy agency as Archer tries to balance his job, his love life, and appeasing his overbearing boss–who happens to also be his mother.
Photo courtesy of Netflix
---
One of the most critically acclaimed dramas to come out in the last 20 years, Breaking Bad stars Bryan Cranston, Anna Gunn, Aaron Paul, Dean Norris, Betsy Brandt, RJ Mitte, Bob Odenkirk, Giancarlo Esposito, Jonathan Banks, Laura Fraser, and Jesse Plemons.
It follows a high school science teacher, who, upon discovering he has terminal lung cancer, gets involved in drug dealing as a way to provide for his family.
Photo courtesy of Netflix
---
One of the greatest work-place comedies of all time, The Office stars Steve Carell who plays the regional manager of a paper distribution company in Scranton Pennsylvania. Other notable regulars on the show include John Krasinski, Jenna Fischer, and Ed Helms.
The mockumentary sitcom was adapted from a BBC series of the same name, and has won numerous awards for its portrayal of its quirky characters trying to do their job while navigating office politics and working for the world's best worse boss.
Photo courtesy of Netflix
insauga's Editorial Standards and Policies
advertising