5 Best travel deals outside Brampton
Published November 29, 2019 at 4:38 pm
The days are getting shorter, and this time of year, it can feel like the sun ha begun hibernating for the winter.
Many people are going to work when it's dark out and getting home when it's dark out. If you're starting to feel worn out from this routine, you might be thinking of using some of your vacation days.
The good news is, it's a great time to take some time for yourself and get away, as there are plenty of travel deals this time of year.
These are the five best travel deals outside Brampton.
---
Located on the shores of Rice Lake in Roseneath, Ontario, this picturesque resort offers plenty of activities whether you want to escape the grind of work, or enjoy some quality time with your loved ones.
From fishing, to hiking, to sitting by the fire and roasting s'mores, to just sitting by the water and taking in the breathtaking view of the lake—after a weekend away at Golden Beach, you'll feel refreshed and ready to return to your regular routine.
Videos
Slide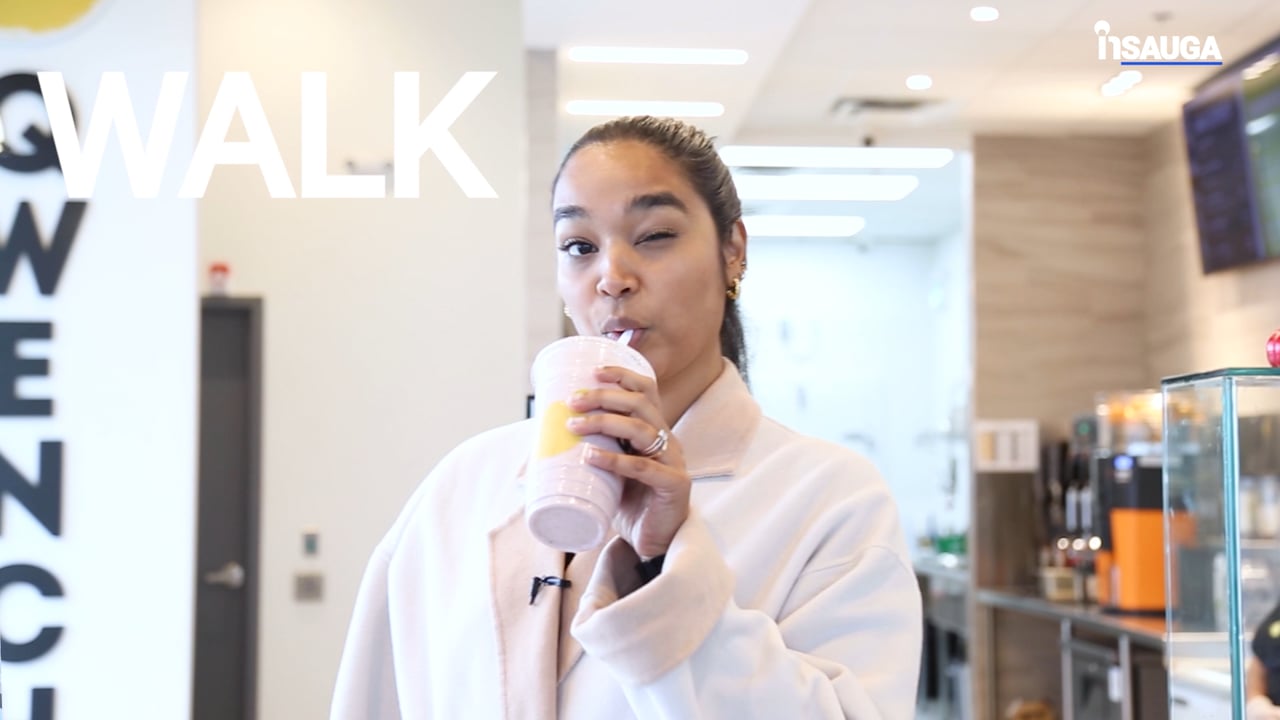 Slide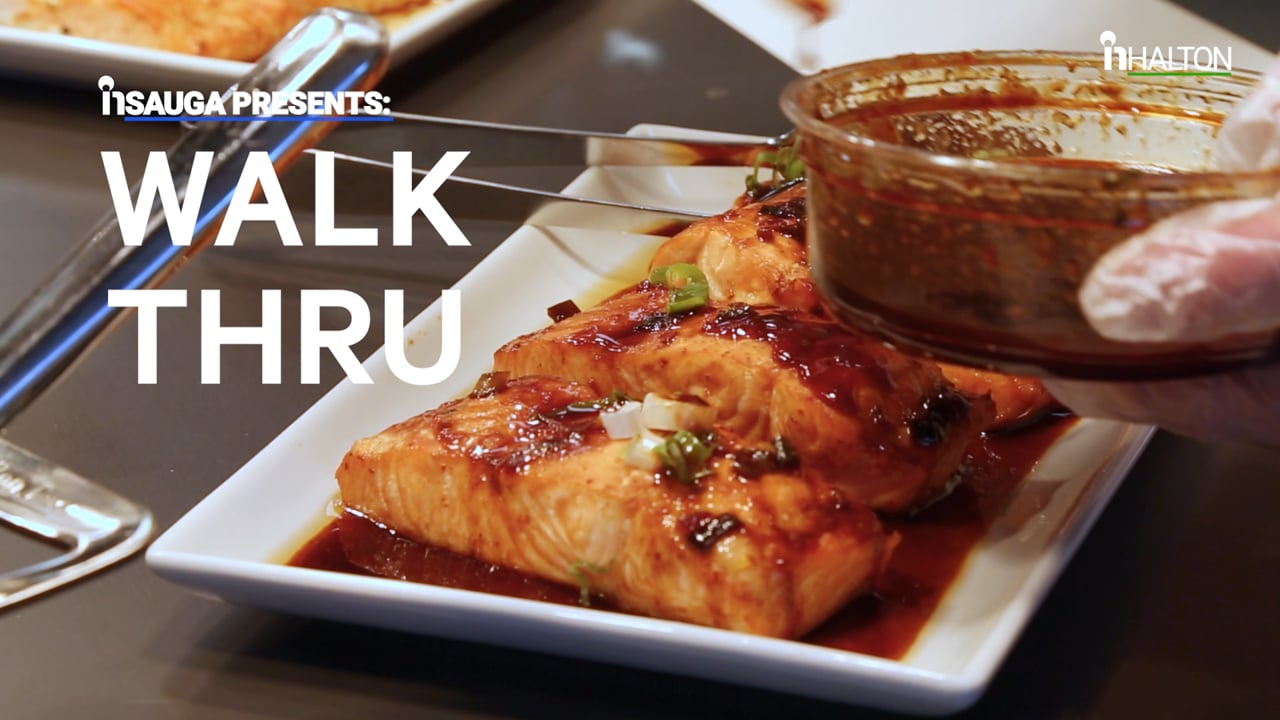 Slide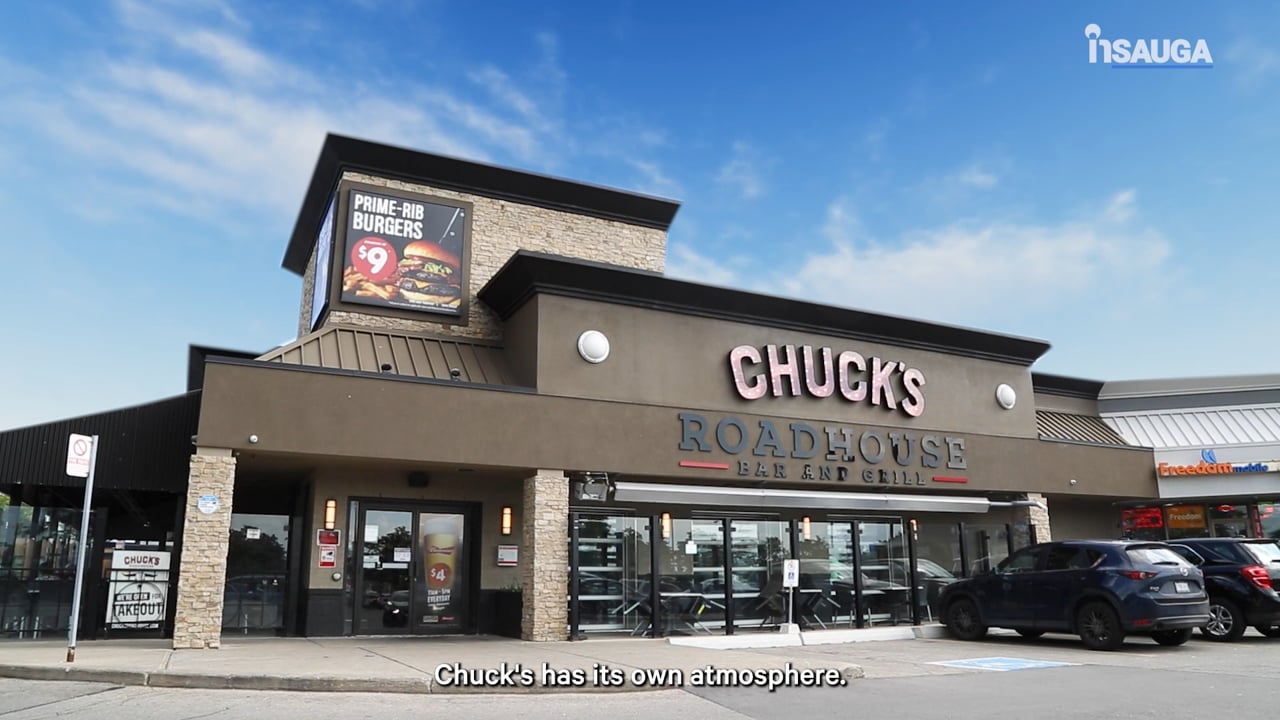 Slide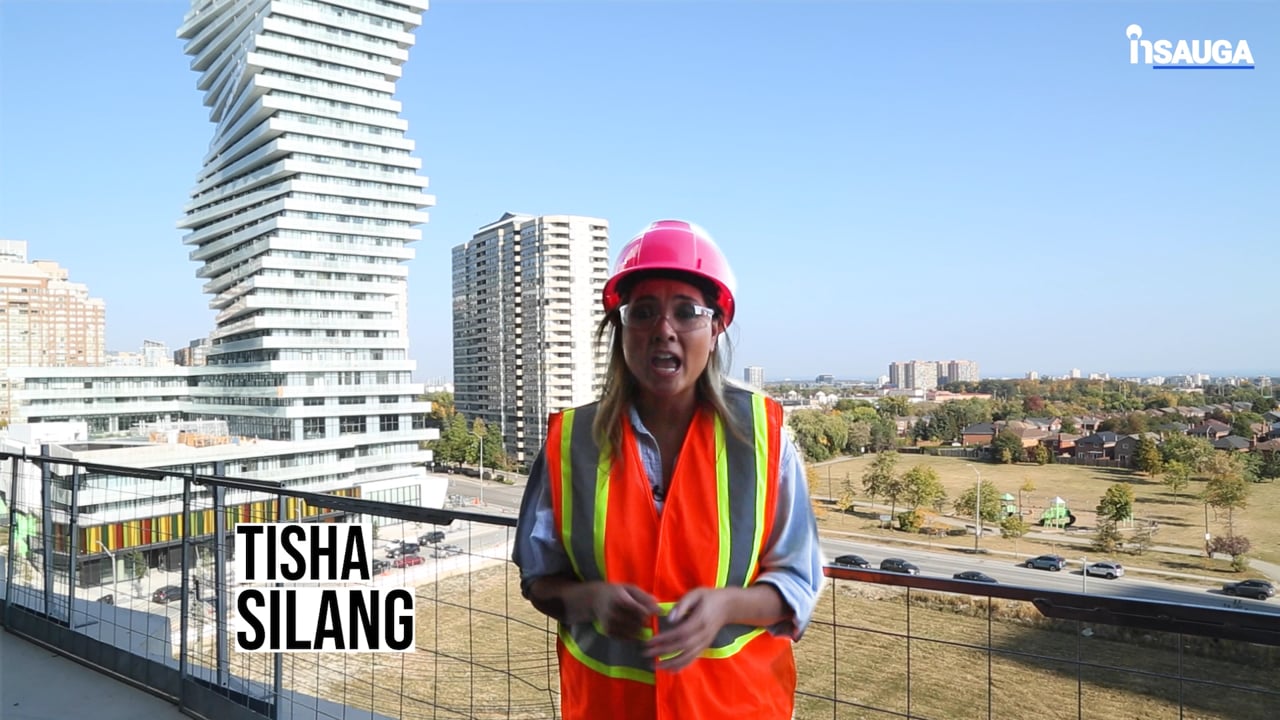 Slide
Slide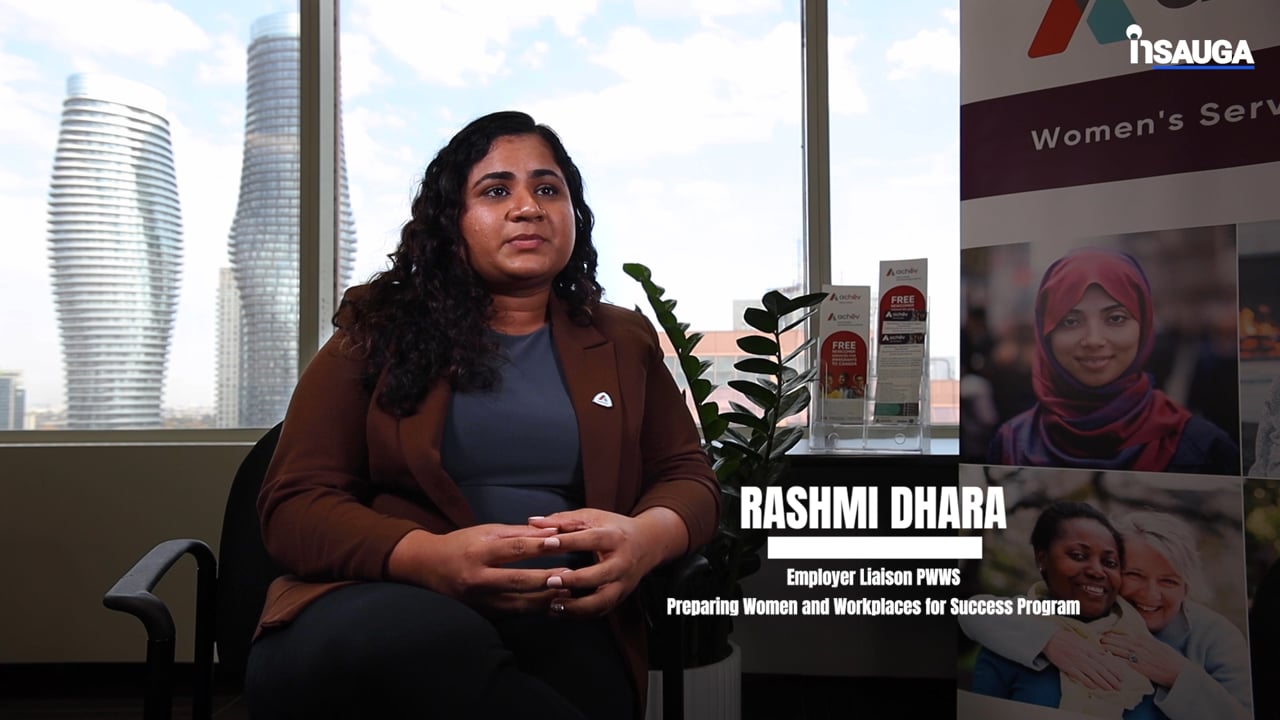 Slide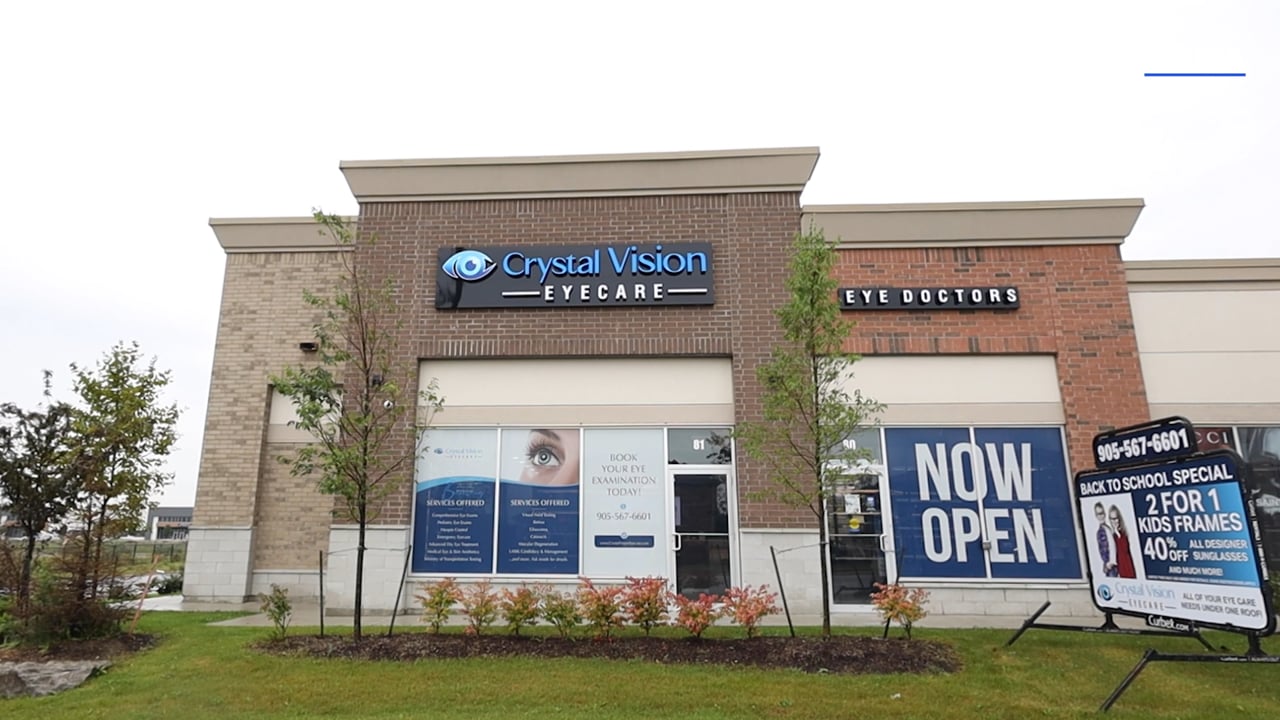 Slide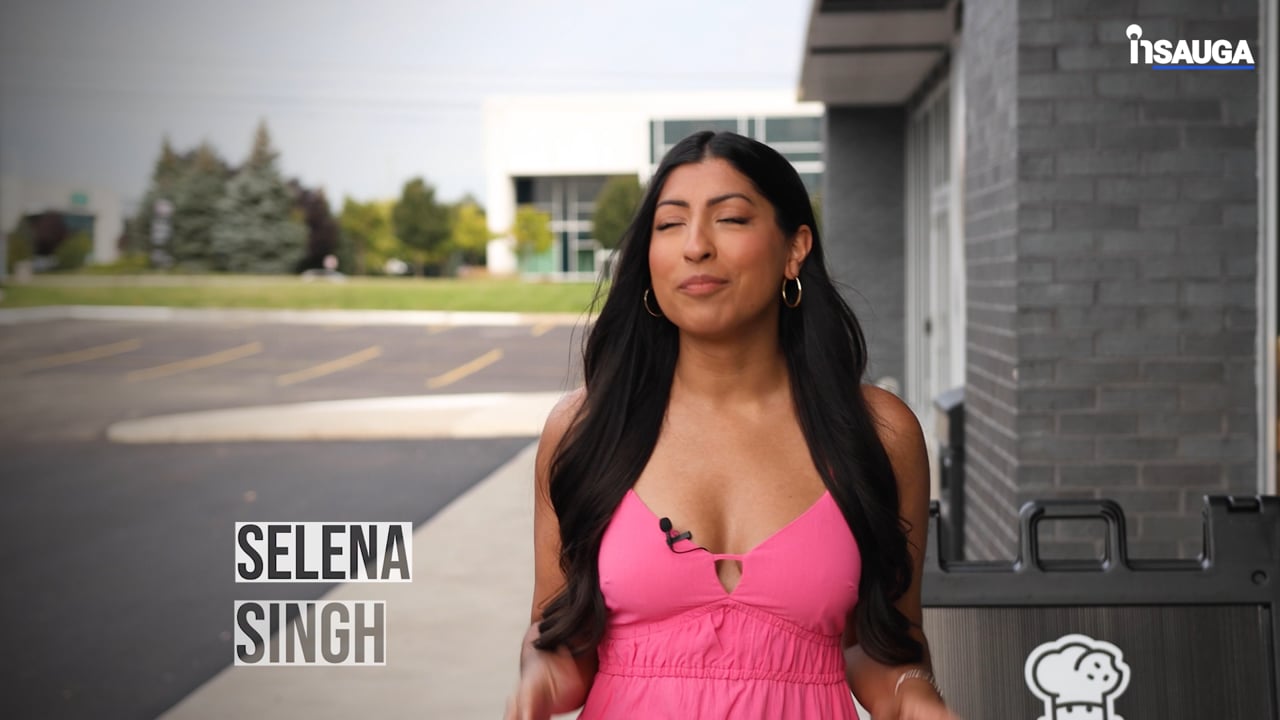 Slide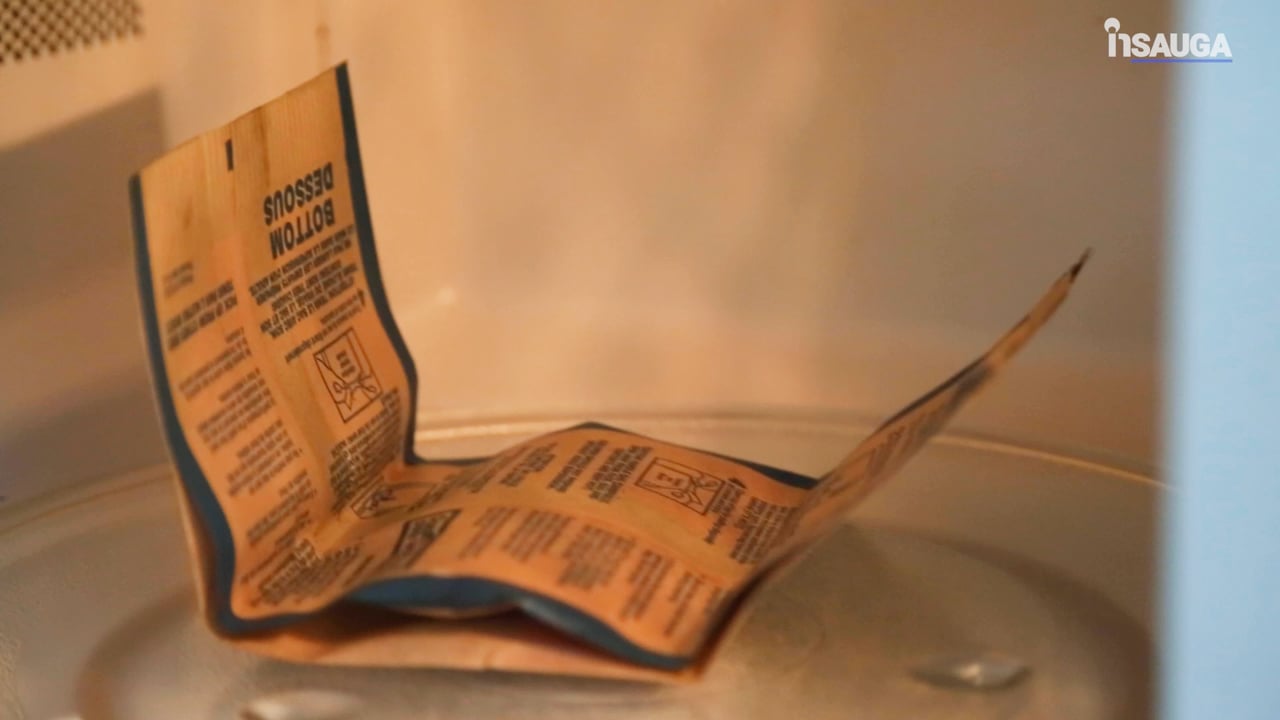 Slide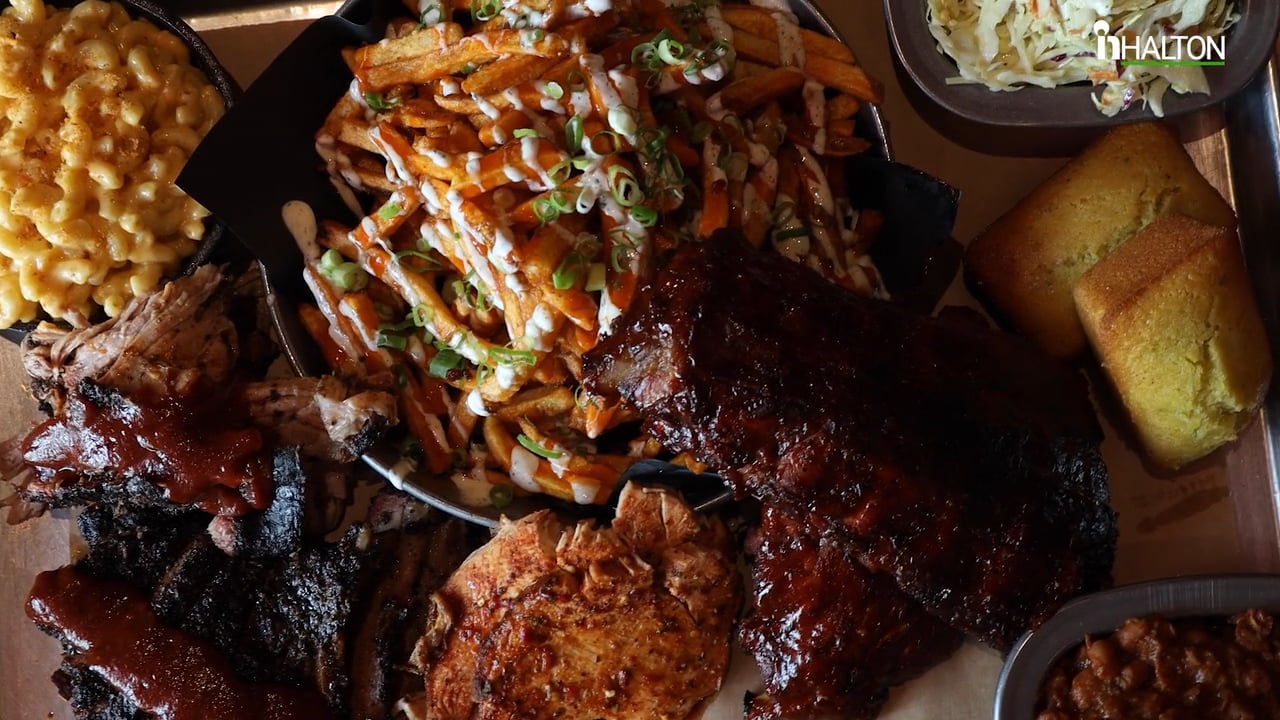 Slide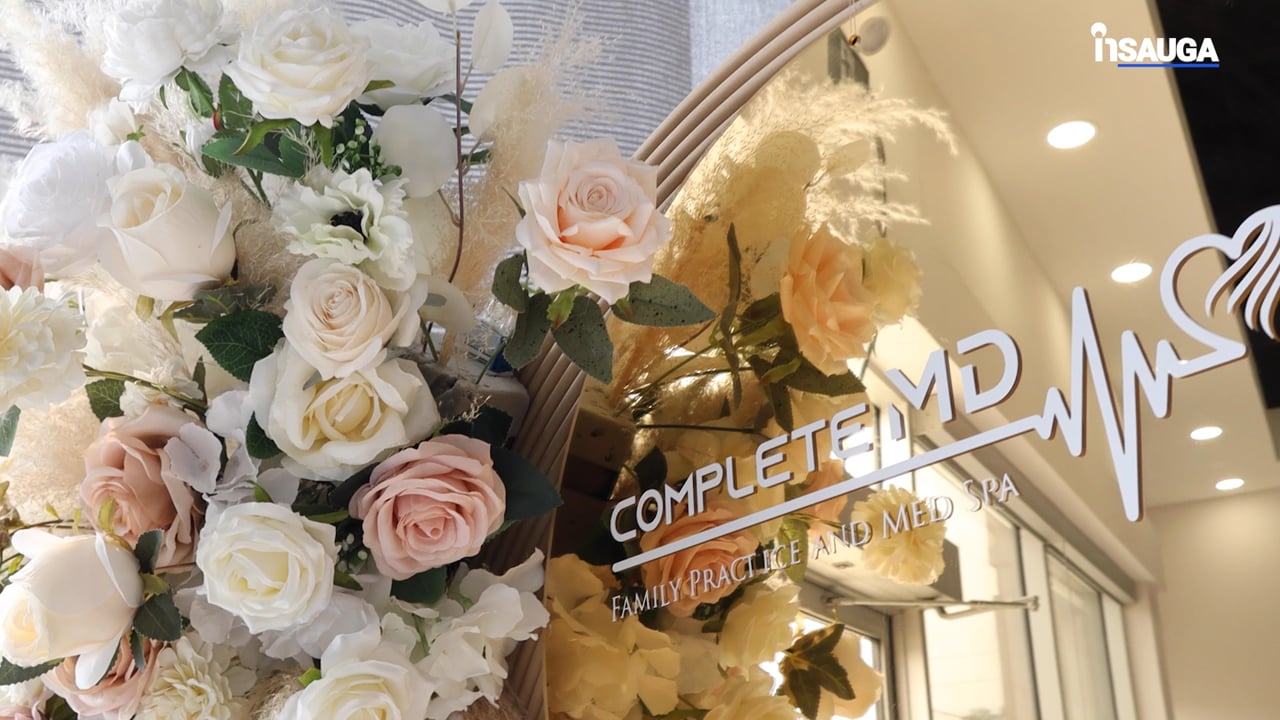 Photo courtesy of Groupon
---
4: Travelodge by Wyndham Ottawa East
If you've never been to the nation's capital, now is a great time to go. Located less than 10 kms from downtown Ottawa along the southern banks of the Ottawa River, the hotel is practically surrounded by Canadian history.
Whether you want to take in the parliament buildings and marvel at the statues of important Canadian figures throughout history, or explore the ByWard Market and enjoy a Beavertail, or snap a pic of the canal—which is beautiful this time of year when the sun sets and the water reflects the Christmas lights.
Best of all, those with fury friends won't have to leave them behind, as the hotel is pet-friendly.
Photo courtesy of Groupon
---
3: Courtyard by Marriott Waterloo St. Jacobs
Located in the St. Jacobs Market District, there are plenty of attractions you'll be able to enjoy during your stay, including checking out some exotic wildlife at the African Lion Safari, and the Cambridge Butterfly Conservatory; or taking in a live performance at the Drayton's Country Playhouse.
Those who don't want to stray too far from their regular routine (or put on any excess traveling weight) can shop for local produce at St. Jacobs Farmers' Market and take advantage of the hotel's fitness center.
The deal also includes a $10 daily dining credit at the hotel's Bistro restaurant.
Photo courtesy of Groupon
---
2: Holiday Inn Toronto Downtown Centre
Located in the heart of Toronto, pretty much anything you could want to do is just a short walk or transit ride away.
Whether you want to explore the Hockey Hall of Fame, or catch a basketball game and watch the defending NBA champion Raptors play, or check out some exquisite art pieces at the AGO, or just do some shopping at the Eaton Centre—you'll run out of time during your stay before you run out of things to do in Ontario's capital.
Photo courtesy of Groupon
---
This four-star hotel offers breathtaking views of the falls, as well as a steakhouse right inside the hotel, and a couple's or family package.
Journey Behind the Falls offers a stunning sight, wherein you journey 150 into the bedrock for a glimpse behind the watery curtain of Horseshoe Falls.
There are also plenty of great restaurants to try, and two casinos to try your luck at– Fallsview Casino or Casino Niagara.
Best of all, both packages come with plenty of meal coupons and activity vouchers you can enjoy during your stay.
Photo and cover courtesy of Groupon
insauga's Editorial Standards and Policies
advertising