5 beautiful hiking trails where you can see fall colours in Mississauga
Published September 27, 2023 at 12:43 pm
Some of the best hiking trails for fall colours are right here in Mississauga.
The first day of fall this year has come — Sept. 23 — and the leaves have started to change.
Normally, the best time to see fall colours in Ontario is in early to mid-October. Depending on the weather, many of the leaves fall by the end of October.
While some people head north or out into the country for autumn hikes, there are some great trails around the city.
Here are five trails to see autumn colours in Mississauga:
David J. Culham Trail
This multi-use trail extends 11.2 kilometres and includes natural and urban settings. It is known as one of the best trails to see vibrant fall colours along the Credit River. As an added bonus, hikers could spot Chinook salmon on their annual push up river to spawn.
Videos
Slide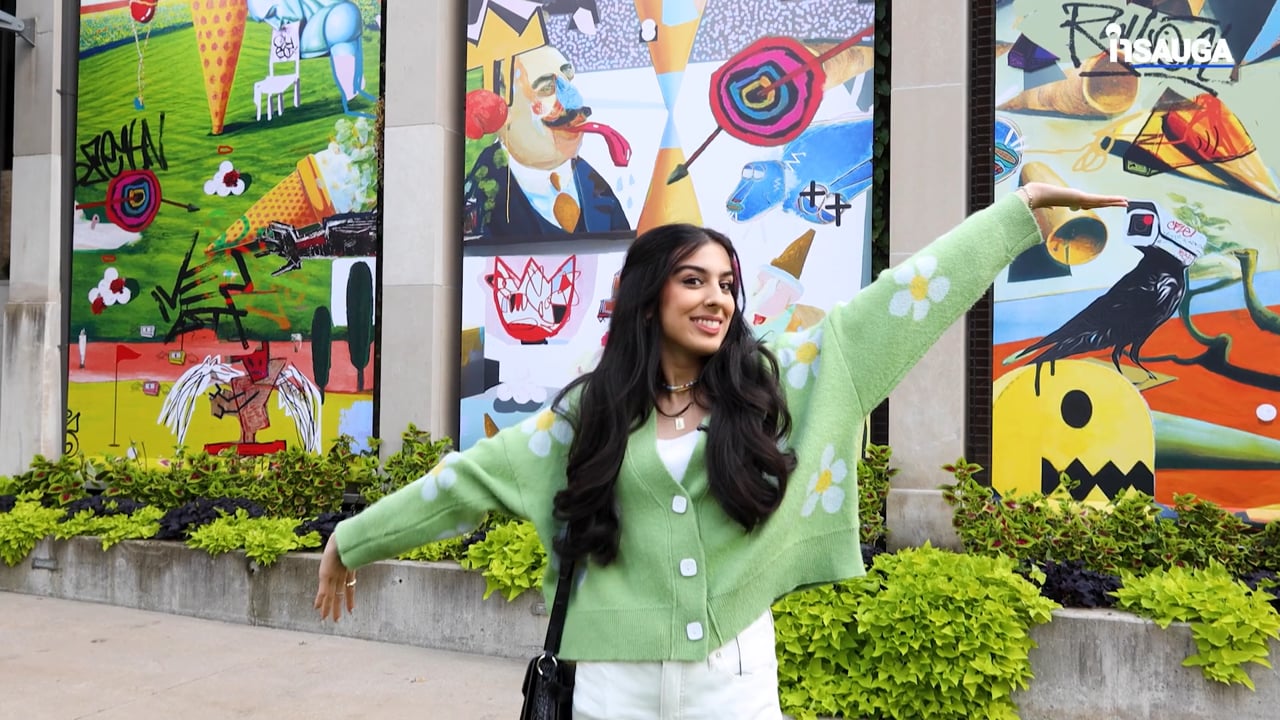 Slide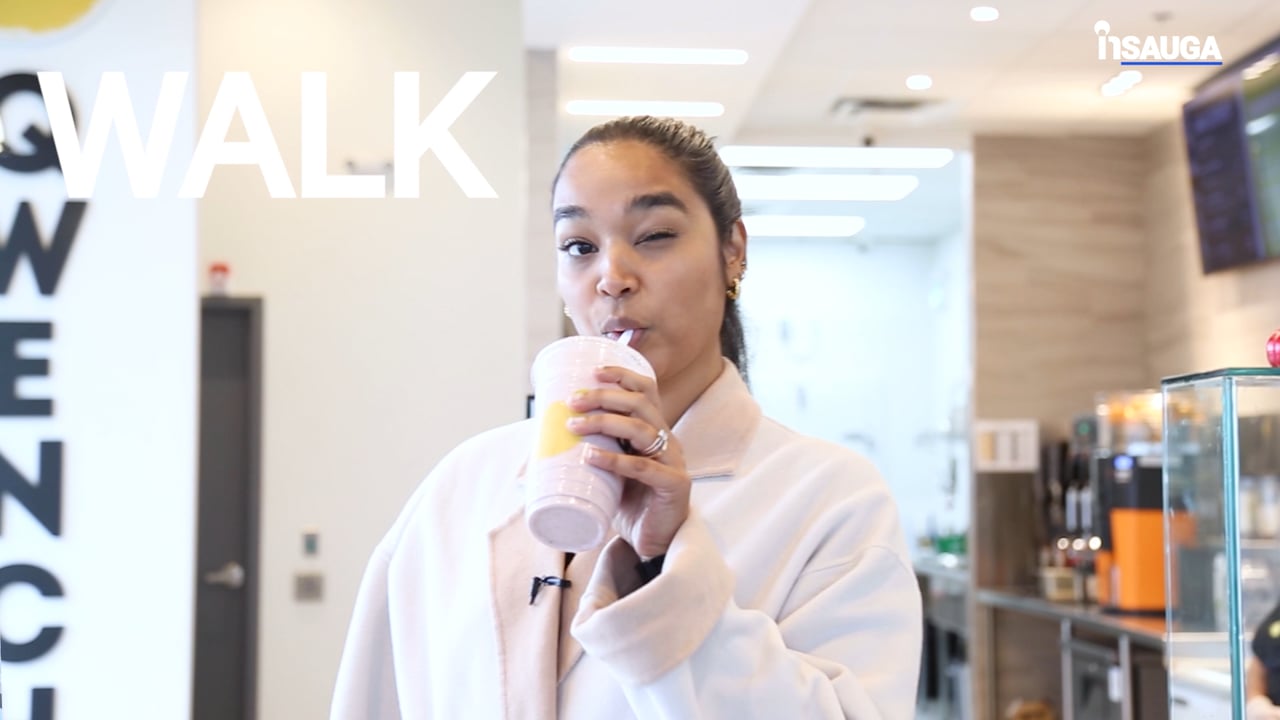 Slide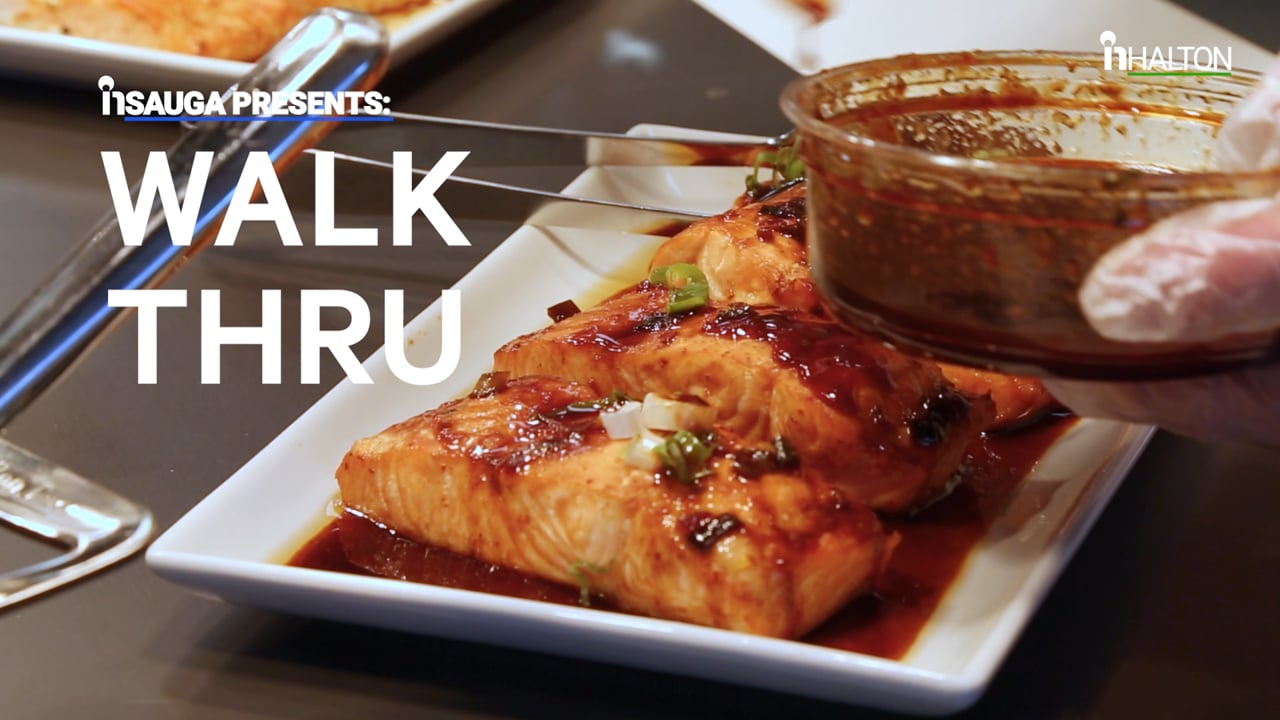 Slide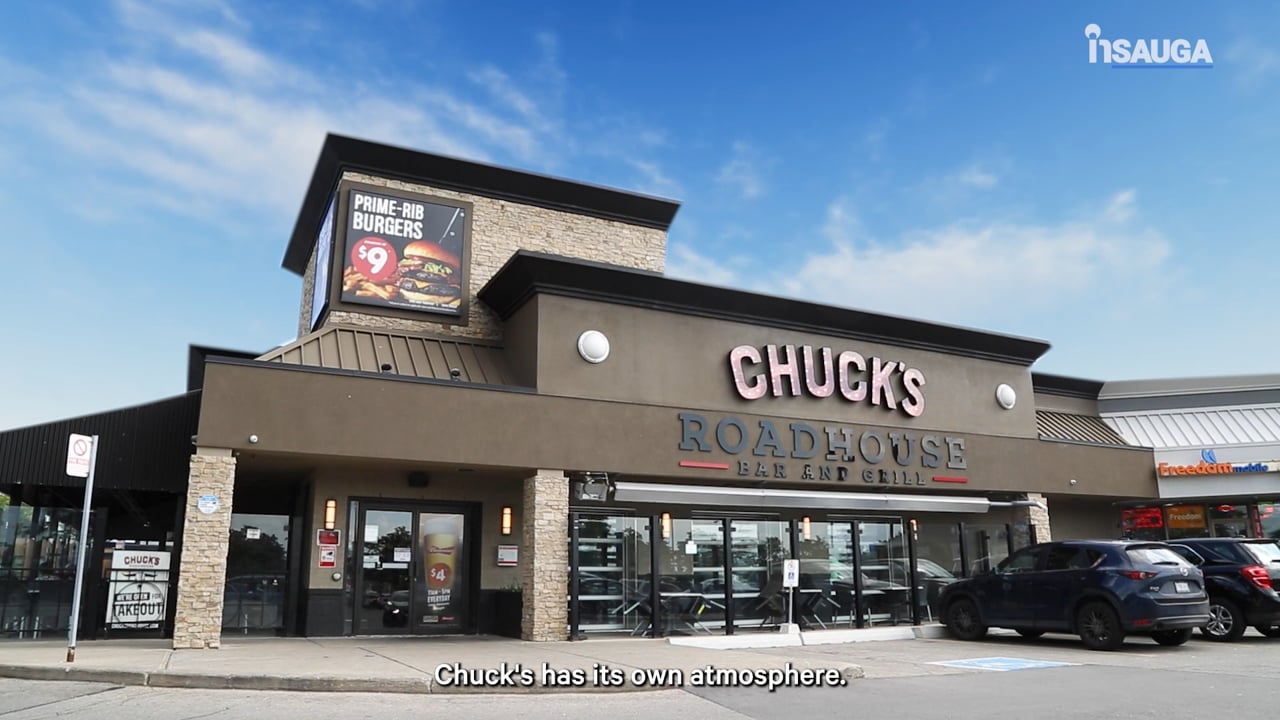 Slide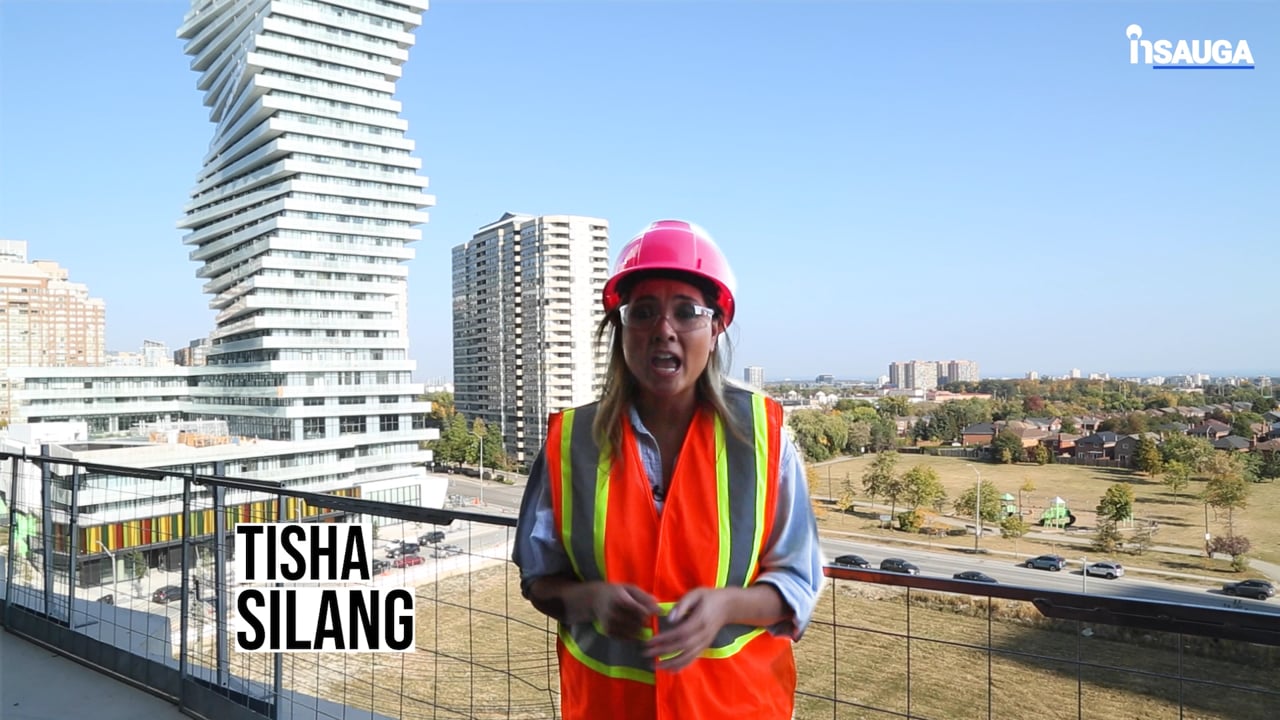 Slide
Slide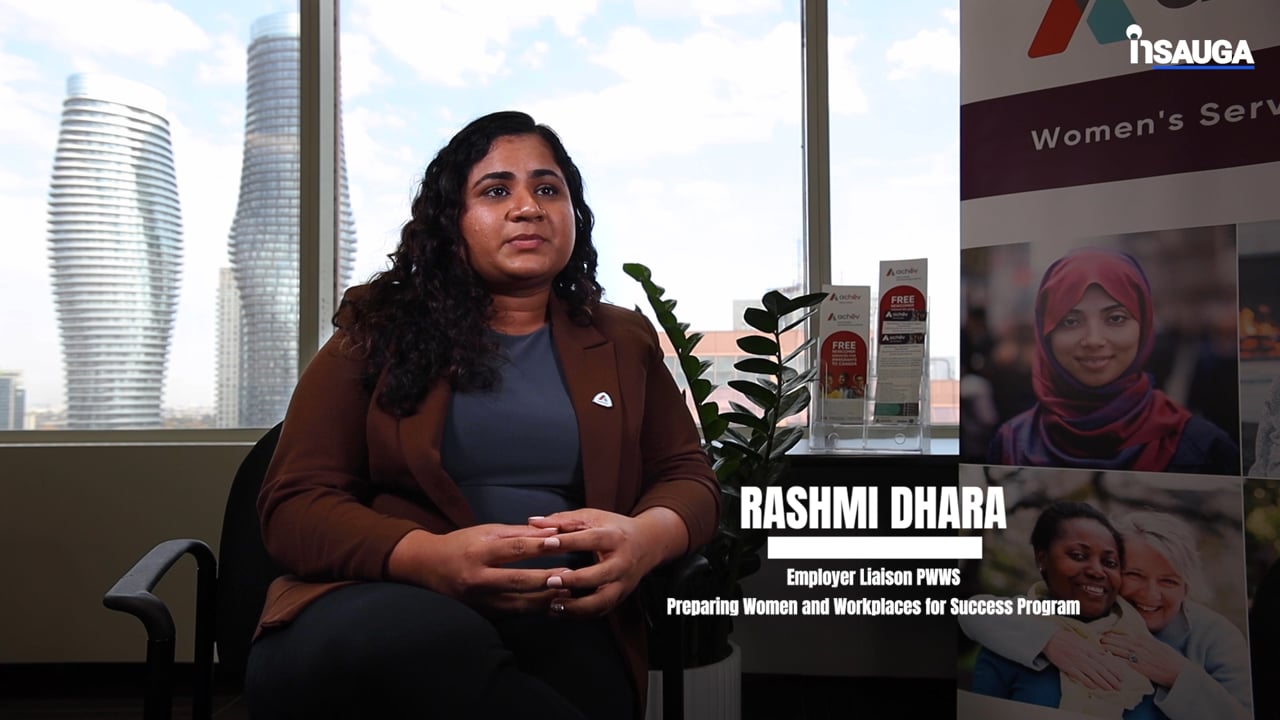 Slide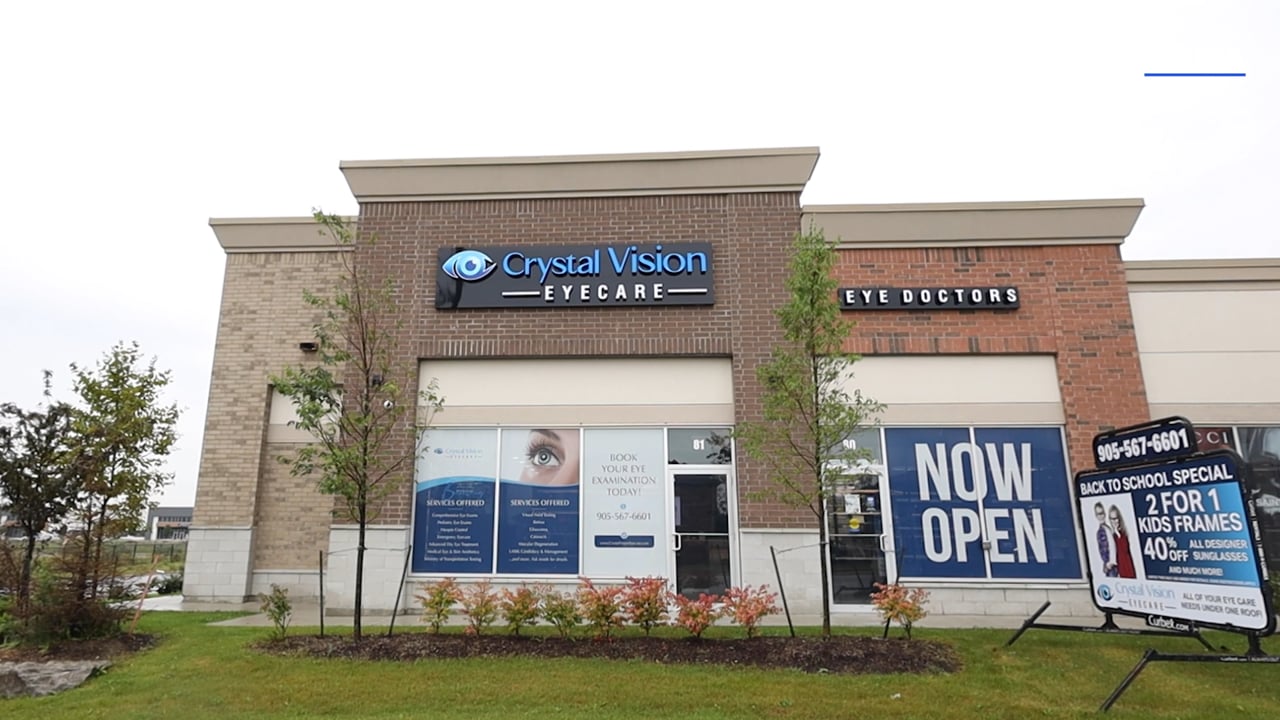 Slide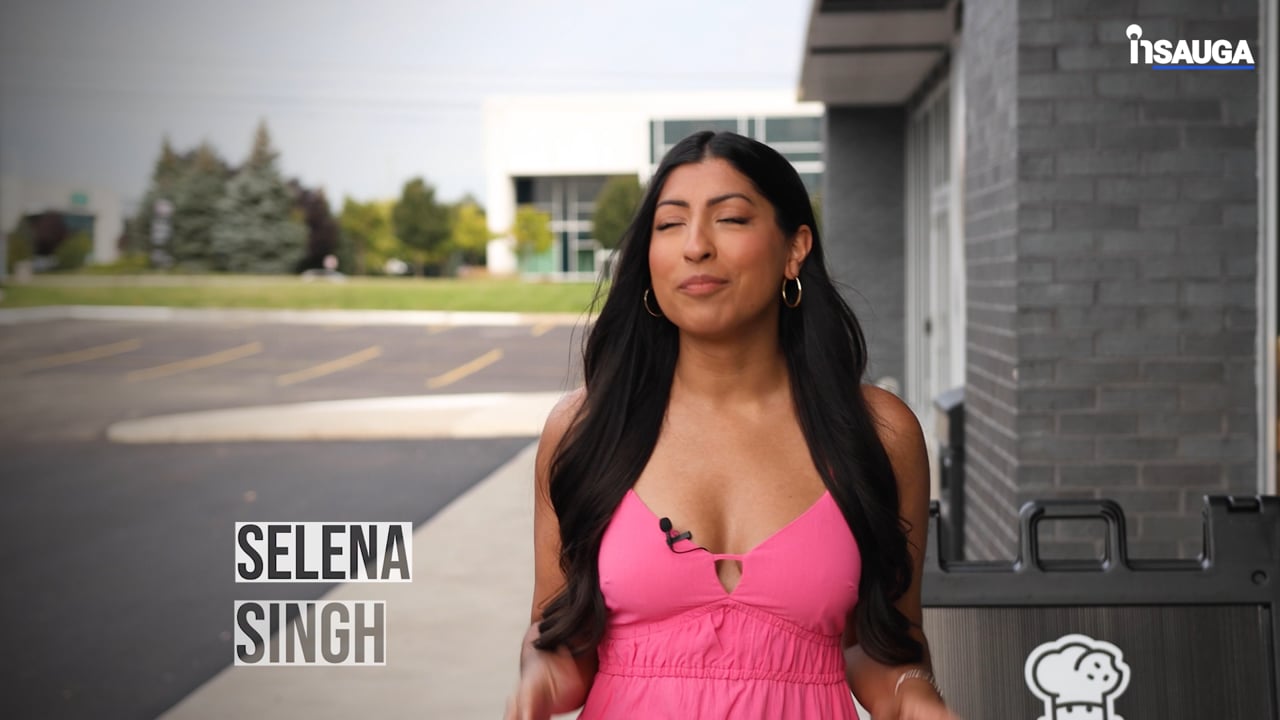 Slide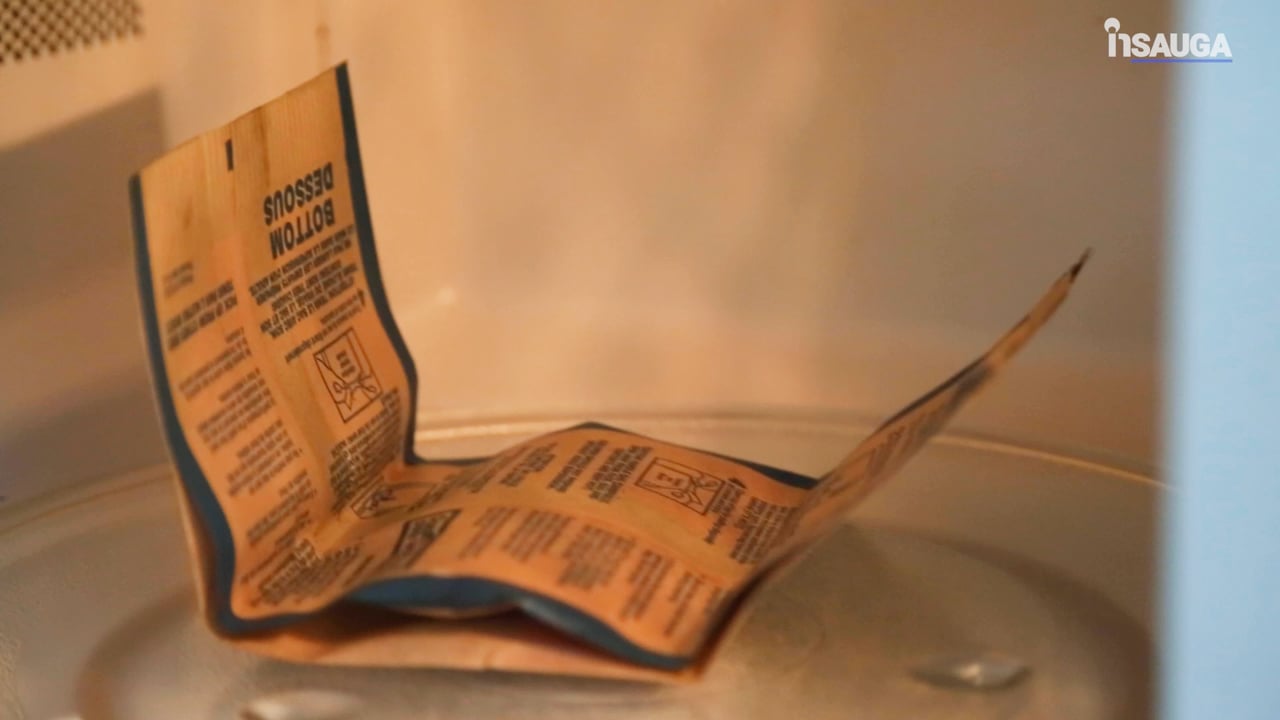 The trail can be accessed from Erindale Park, at Dundas Street West, just east of Mississauga Road. It is in two sections: Dundas Street to Mississauga Road (Streetsville) and Church Street to Velebit Court with links to the University of Toronto Mississauga, Erindale Park, Streetsville Memorial Park and Riverwood Community Centre.
Sawmill Valley Trail
This 9.2-kilometre trail also starts at Erindale Park. It begins by crossing the Credit River and following Sawmill Creek, according to All Trails. This trail has a gradual incline but is generally consider easy. It follows a wide path that is a mix of paved, wooden boardwalks and packed dirt paths.
This area is known for its beautiful trees and quiet river. It's also known for birding so it may be a good spot to return to in the spring.
Etobicoke Creek Trail
Those looking for a challenge, this trail now extends through Mississauga to Brampton and Caledon. At 34.5 kilometres long, hikers may choose to just do segments of this trail. Following the creek, the trail goes through parks, urban forests and wildflower fields.
Mississauga residents can access the trail off Burnhamthorpe Road in Garnetwood Park, 4070 Ponytrail Dr.
Cooksville Creek Trail
This eight-kilometre out-and-back trail is generally considered an easy route, according to All Trails. The route winds through beautiful, forested areas along Cooksville Creek. It is a combination of paved trail, gravel trail and road connections leading all the way south to Lakeshore Road and the Waterfront Trail.
From Shipp Drive south of Rathburn Road you will find the trail head behind the first office building.
Rattray Marsh Trails
The Rattray Marsh is spectacular any time of year but the forested trails in the conservation area are breathtaking in the fall. There are five short trails to choose from, all are rated easy or moderate. The Sheridan Creek Trail takes hikers through old-growth forest — a great chance to see fall foliage. For more on the trails, see the Credit Valley Conservation Area website here.
The Rattray Marsh trails can be accessed from Jack Darling Memorial Park, 1180 Lakeshore Rd.
The City of Mississauga also has some suggestions for fall hiking. See their recommendations here.
insauga's Editorial Standards and Policies
advertising