5 Bachelorette Party Destinations (And Things To Do At Each) Near Brampton
Published June 14, 2019 at 4:46 pm
There's no denying that wedding season is here. But along with all the wedding festivities, there's another big thing to plan. A bachelorette party! Some may argue that planning a bachelorette party is hard, but it does not have to be. All you need to do is pick the right guests, make it all about the bride-to-be and choose the perfect destination. And, we're here to help!
Here are five bachelorette party destinations and the best things to do in the city, plus they are all near Brampton.
---
There is plenty to do in Downtown Toronto. Whether the bride-to-be loves partying or eating at the best restaurants, Toronto holds it all. It is also one of the closest and best destinations on the list. If you are looking for a fancy restaurant to check out, then there are many options to accommodate a large group including Terroni's on Adelaide and The Sultan's Tent. Of course, people should call ahead of time to make their reservations. Toronto also has a lot of nightclubs. We recommend going to CUBE, Pravda Vodka Bar, Lula Lounge or El Convento Rico. After a night of drinking and having fun, you may want to stop by a food place that has a lot of greasy food to cure that hangover. You should definitely try Barque, Mildred's Temple Kitchen or La Societe. If that does not sound interesting, there's still a lot to do in Downtown Toronto. People can visit a spa, or go for afternoon tea, see a show, take a brewery tour, hire a personal chef, take a dance class or maybe just go shopping!
---
Another popular destination for bachelorette parties — and weddings — is Niagara-on-the-Lake. No visit to the area is complete without a visit to one of the wineries to attend a tour or a tasting. During the summer, some of the wineries also hold festivals and events in the evening. People can also visit Clifton Hills, visit the falls and eat at the Fallsview Buffet Restaurant. We highly recommend checking out the nightlife in the area. Niagara Falls is known for its clubs and casino. If you want a cheap shopping spree at the end, people should stop by the Niagara Outlets. If none of those sound appealing, there are still many more things to do in the area including visiting the Château Des Charmes, Shaw Festival Theatre, Fort Gorge National Historic Site or go on the Niagara Falls Grand Helicopter Tour.
Videos
Slide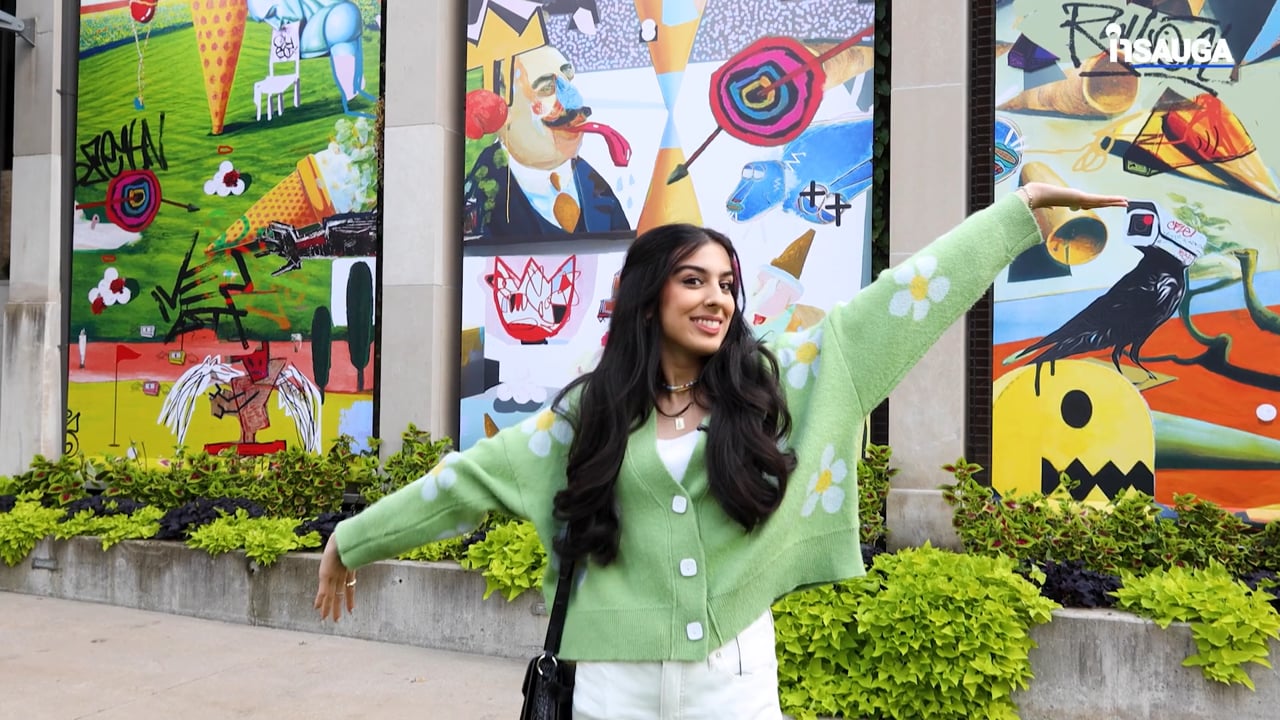 Slide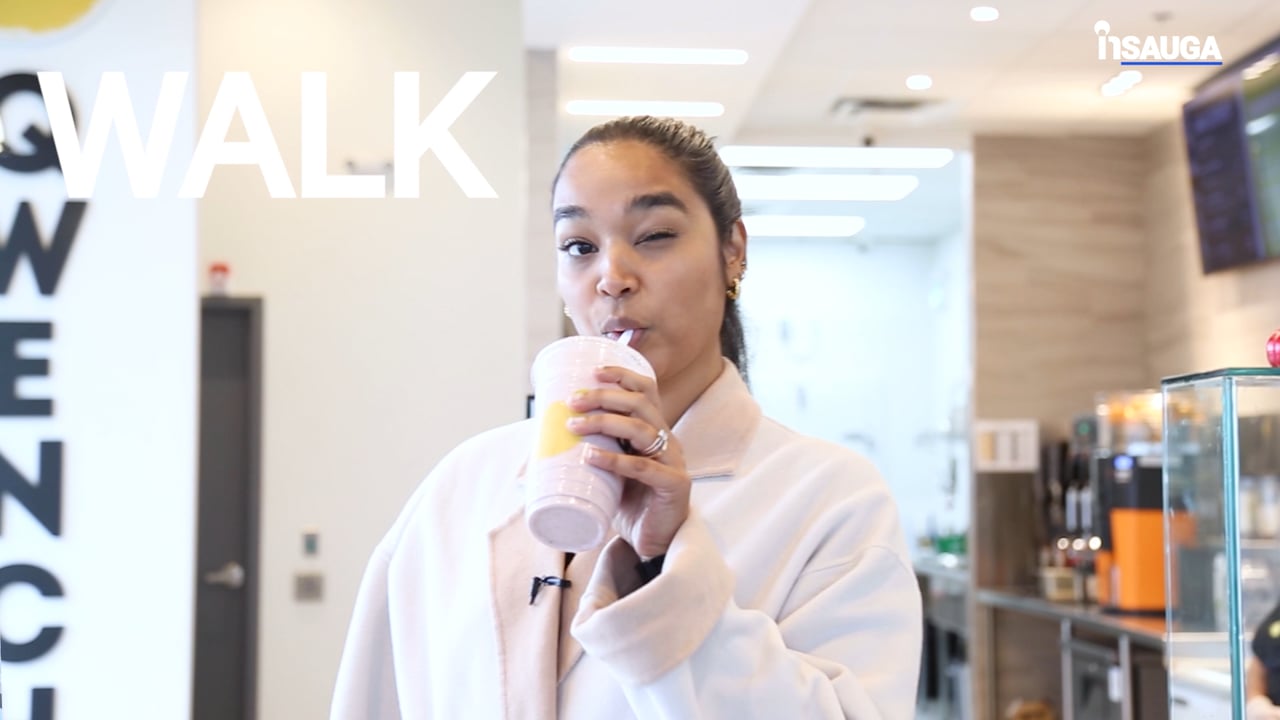 Slide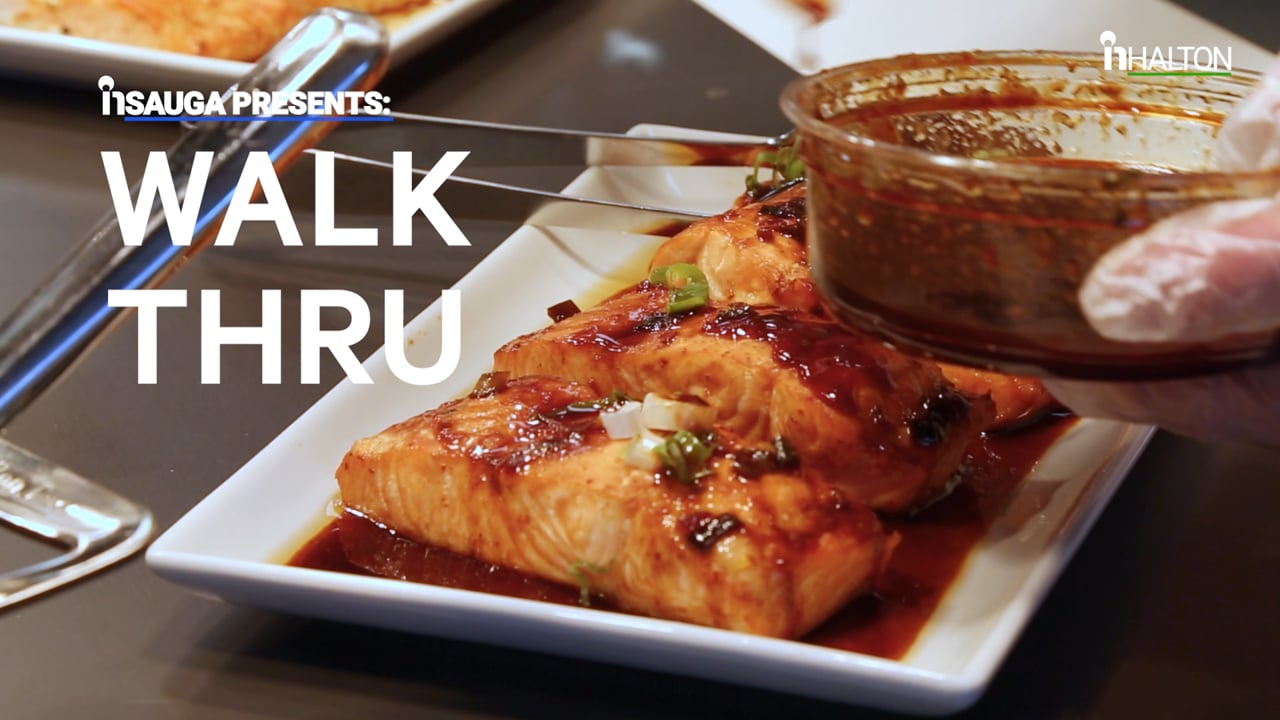 Slide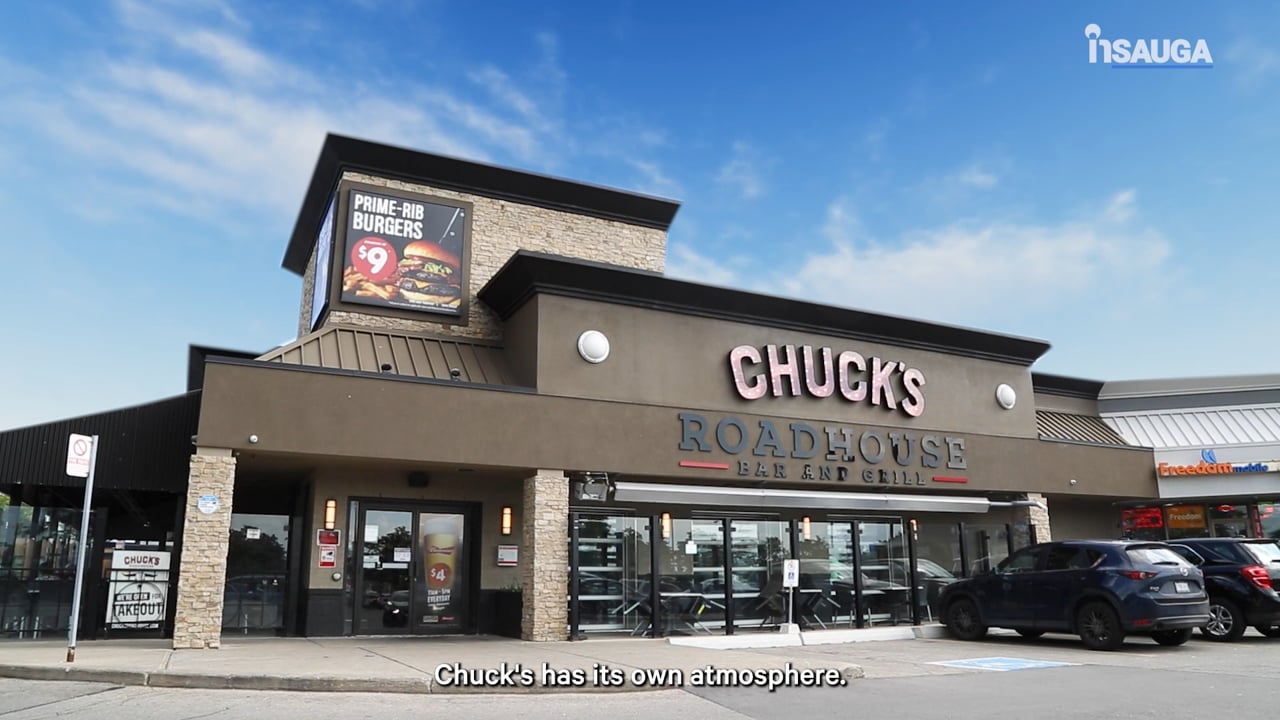 Slide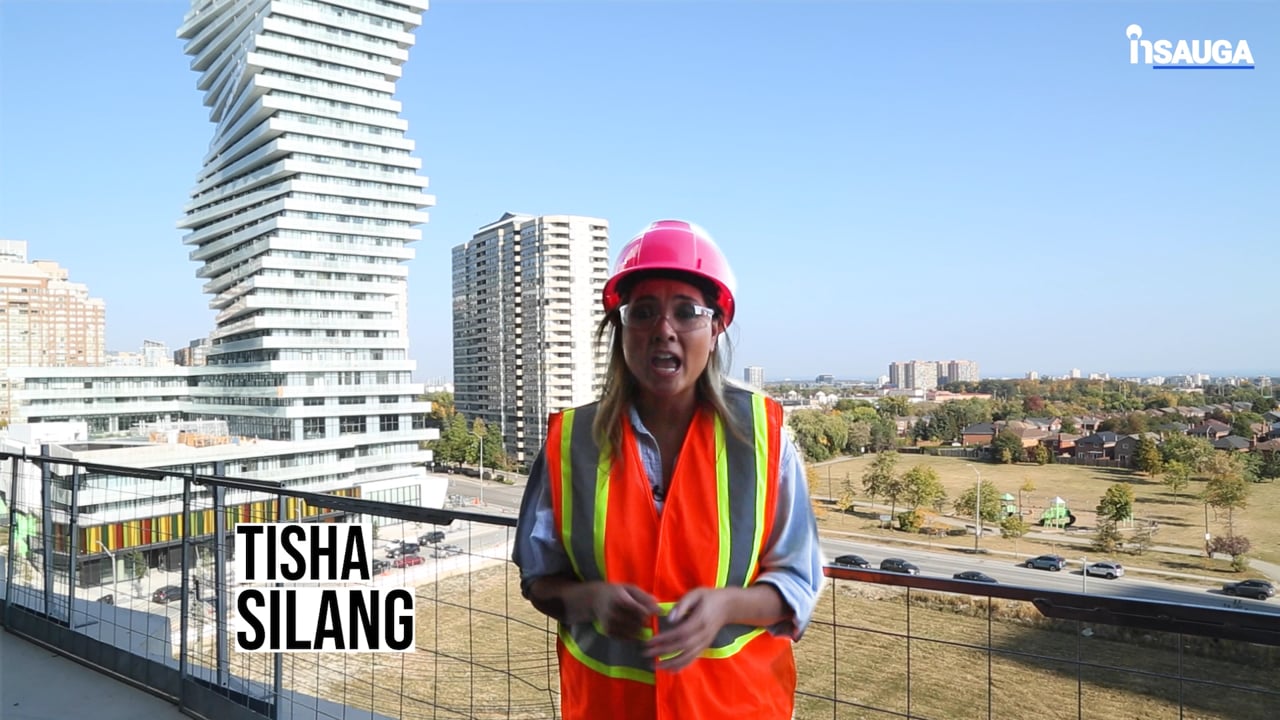 Slide
Slide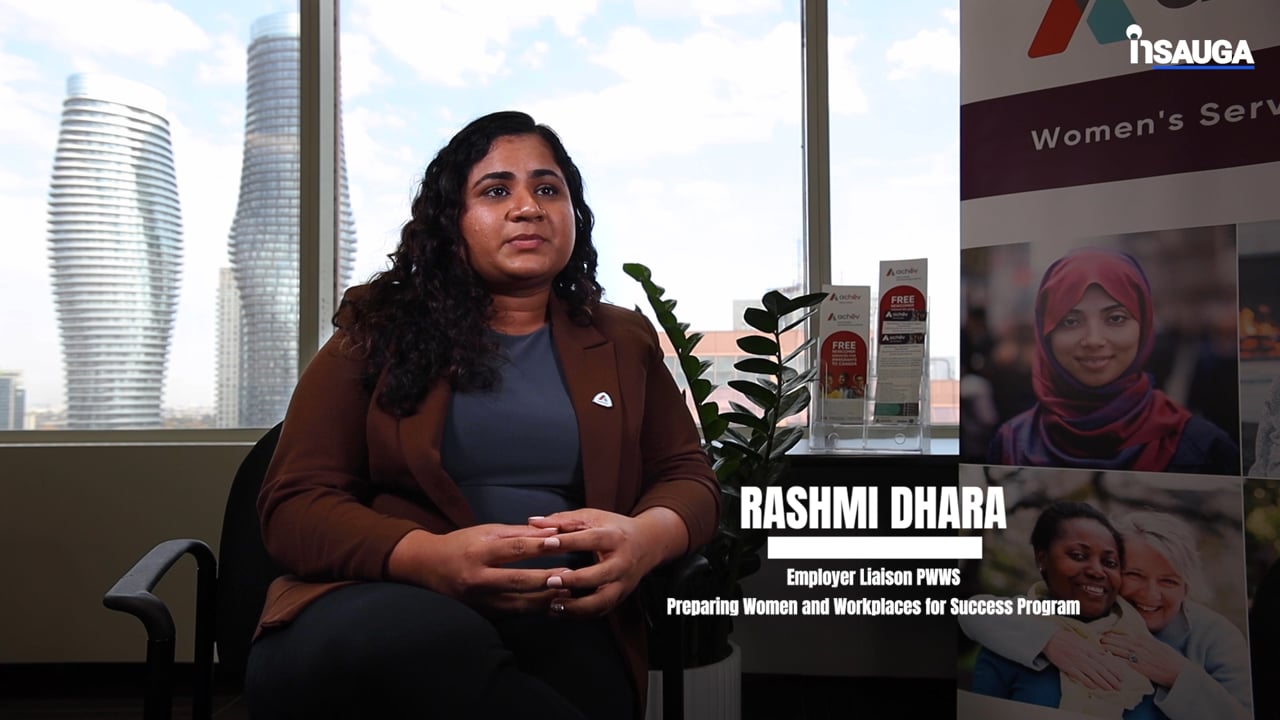 Slide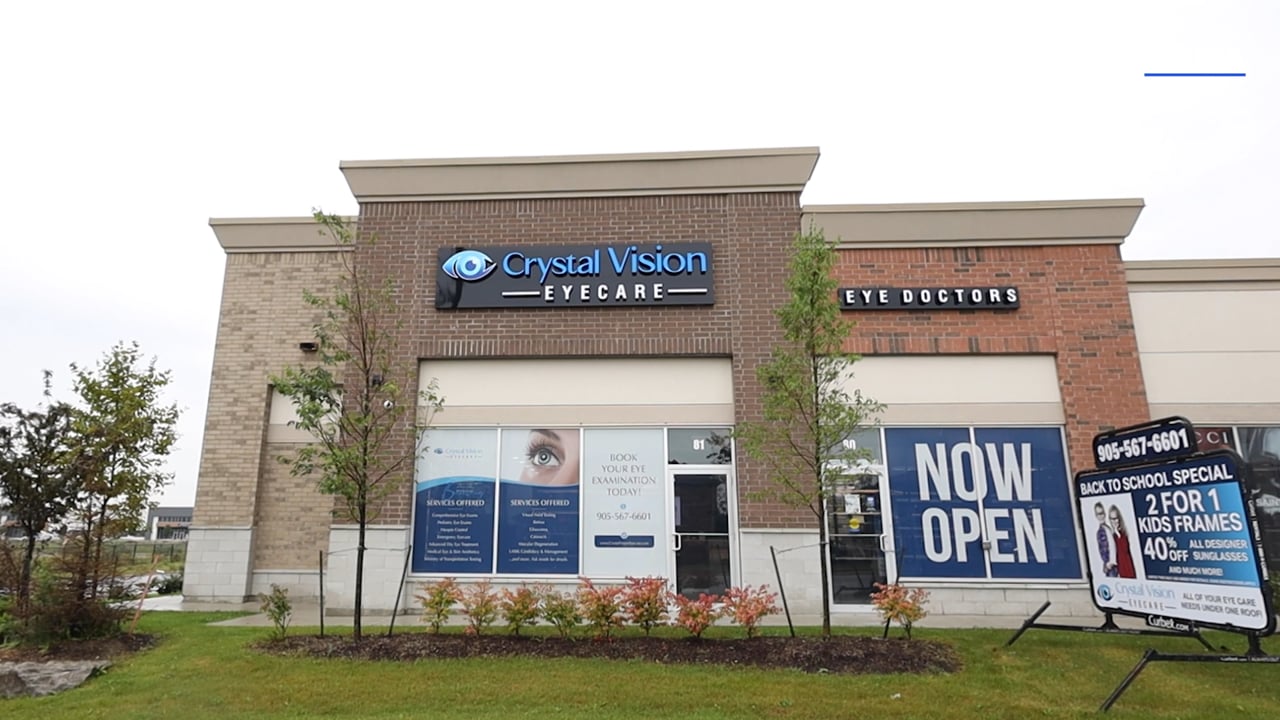 Slide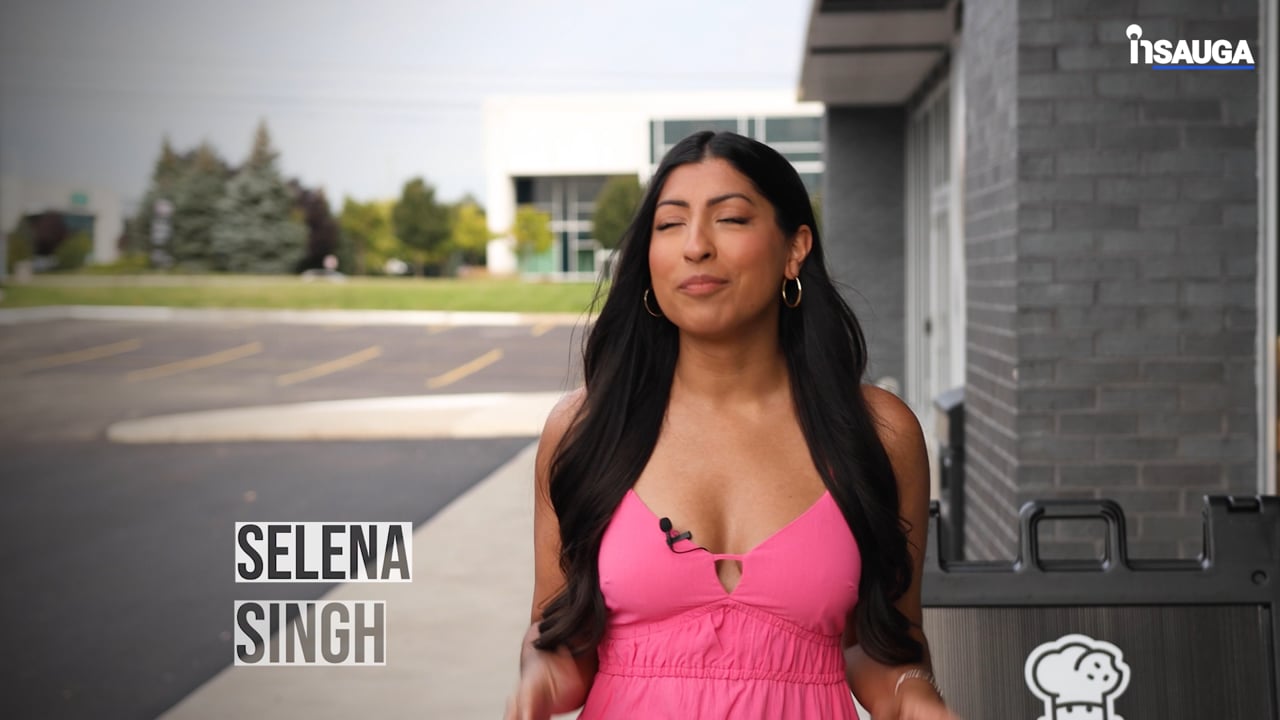 Slide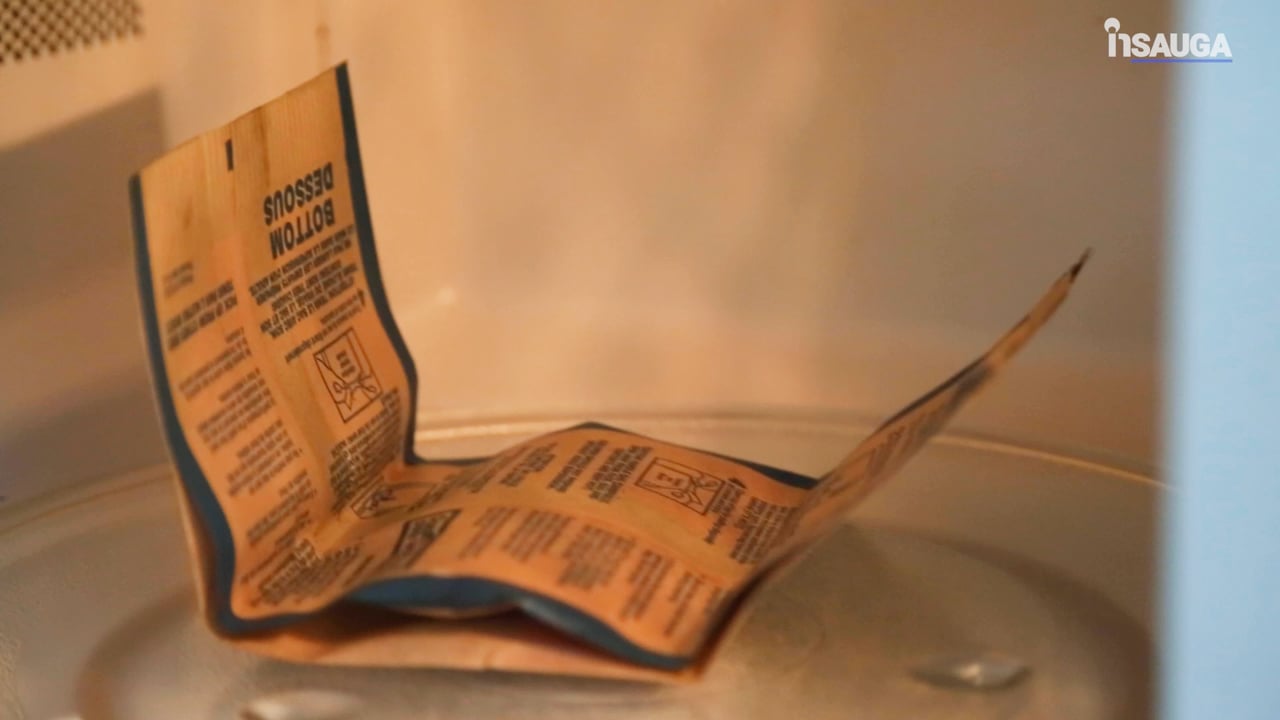 ---
Everyone knows Muskoka for its lakefront accommodations and cottages. It makes for the perfect getaway from the big city lights and your hectic schedule. So if the bride-to-be loves all things nature and needs a little escape, then plan a night at Muskoka. Located next to the Georgian Bay, Muskoka boasts many trails, parks, concerts, festivals and performances. We recommend spending your night by the campfire and stargazing. Don't forget the drinks! If you visit the town, you should visit the small stores and try some of their delicious food. People can also go canoeing, horseback riding, fishing and cycling. Or, visit the many theatres, spas, museums and golf courses in the area.
---
Ottawa may be a surprising destination for a bachelorette party. But, trust us, it is one of the best cities on the list. If the bride-to-be loves sophisticated city life, the arts and high-end dining, then you must plan a visit to Ottawa. You may want to start off with an afternoon high-tea at the many lavish spots in the city such as the Fairmont Chateau Laurier hotel or The Vanitea Room. Next, you can explore the ByWard Market, Ottawa's entertainment district, or Rideau Centre, Ottawa's shopping destination. To end off the night, you must check out Nature Nocturne, the city's favourite monthly event, or Alea, which is said to be the city's premiere nightclub experience. Ottawa also boasts a wide selection of things to see such as the Rideau Canal, Parliament Hill, National Gallery of Canada or the Canadian Museum of Nature. Plus, all of these places are just a short walk away from downtown accommodations.
---
No bachelorette party planning is complete when you do not think of going to Collingwood. Collingwood is one of the most popular bachelorette destinations in North America. Many people flock to the city to visit the Blue Mountain Village, a four-star resort, but there is a lot to do besides that. If you want to stay in the village, then people can check out the many boutiques, activities and restaurants in the area. We recommend checking out the free concerts, taking a horse-drawn carriage, and visiting the Scandinavian Spa. The infamous spa has a Finnish sauna, eucalyptus steam room, Nordic waterfalls, hot bath and cold plunge pools. Not to mention there are many nightclubs in the area. If you do not want to stop by the Blue Mountain Village, then you should try visiting Sunset Point Park, Georgian Bay, the Collingwood Arboretum, Inukshuk, Craigleith Provincial Park or Nottawasaga Island.
insauga's Editorial Standards and Policies
advertising