491 vehicles stolen in the last 30 days in Mississauga and Brampton
Published September 30, 2023 at 11:12 am
As the month draws to a close, Peel Regional Police reportedly addressed more than 400 cases of stolen vehicles in Mississauga and Brampton over the past 30 days.
From Sept. 1 to Sept. 30, Peel police data indicates a combined 491 vehicle thefts were reported across both cities — 302 in Mississauga and 189 in Brampton.
This works out to approximately 16 thefts or more per day in the region.
As of today (Sept. 30) only 6 stolen vehicle cases have been successfully solved, while 459 are still being investigated and 26 are deemed unsolved.
Of these stolen vehicles 370 were automobiles (cars), 72 trucks, 14 motorcycles and 3 were simply listed as "others."
The following map shows where this past month's auto thefts took place:
Videos
Slide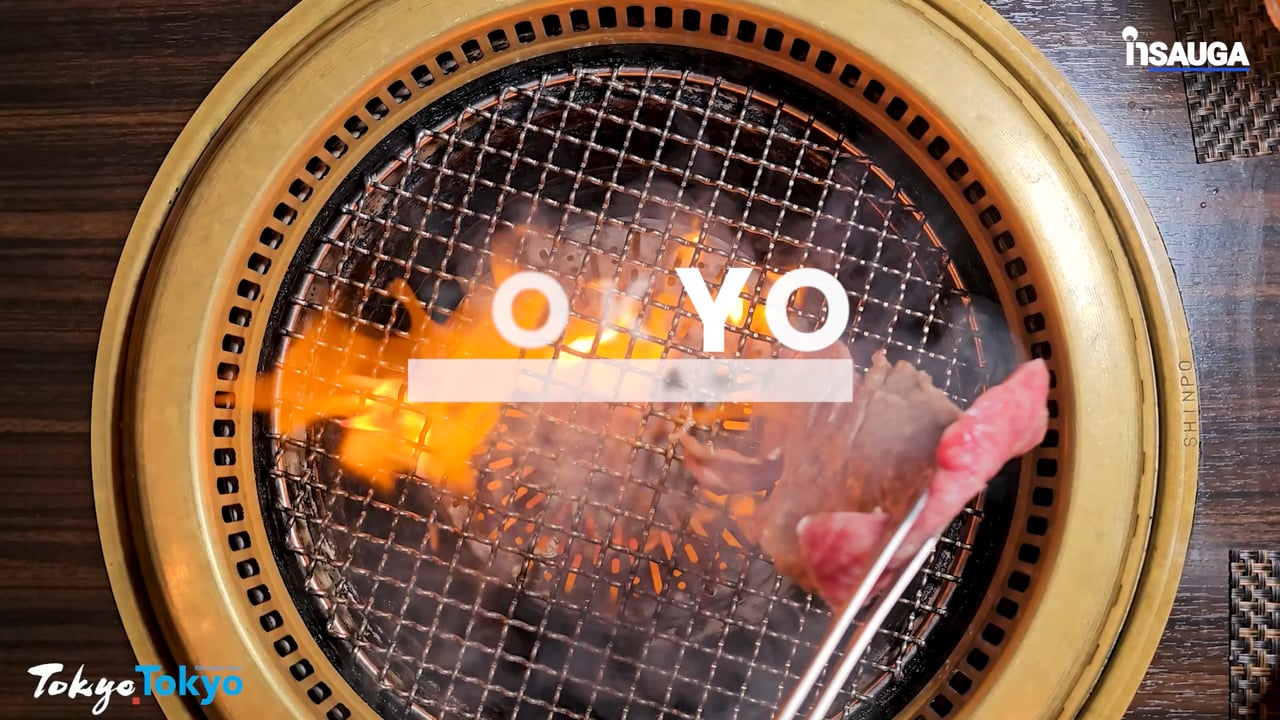 Slide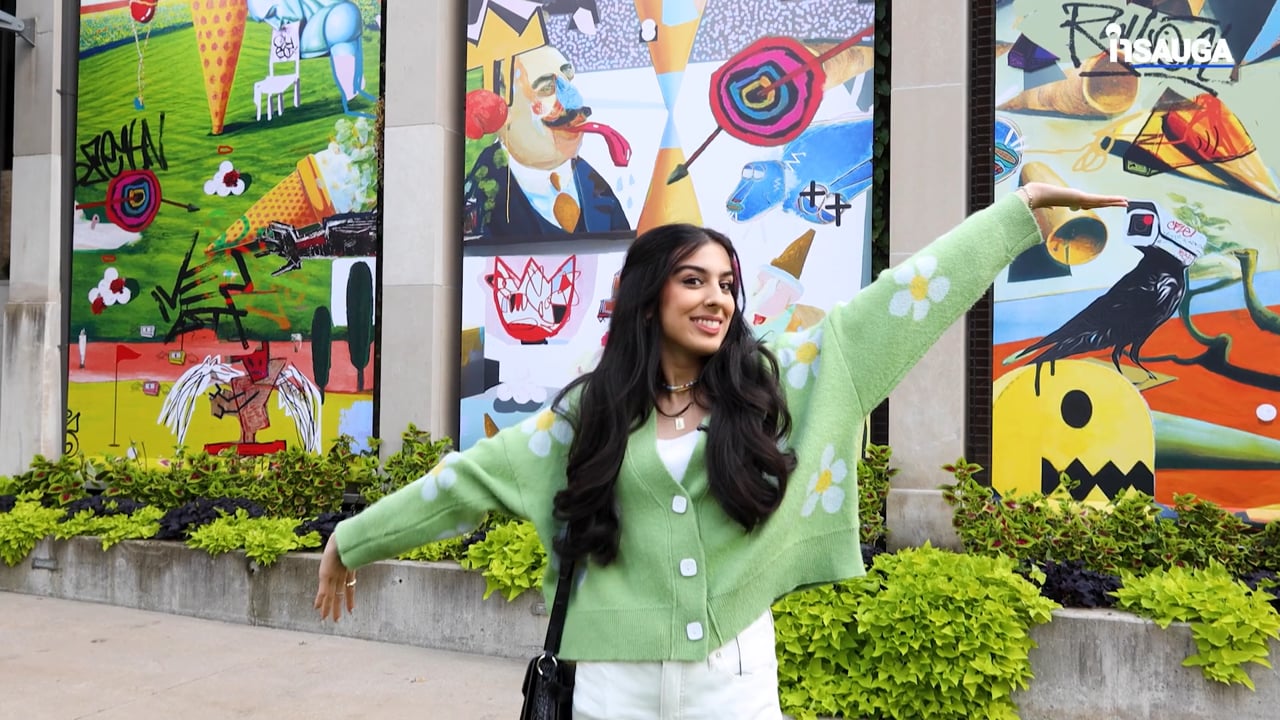 Slide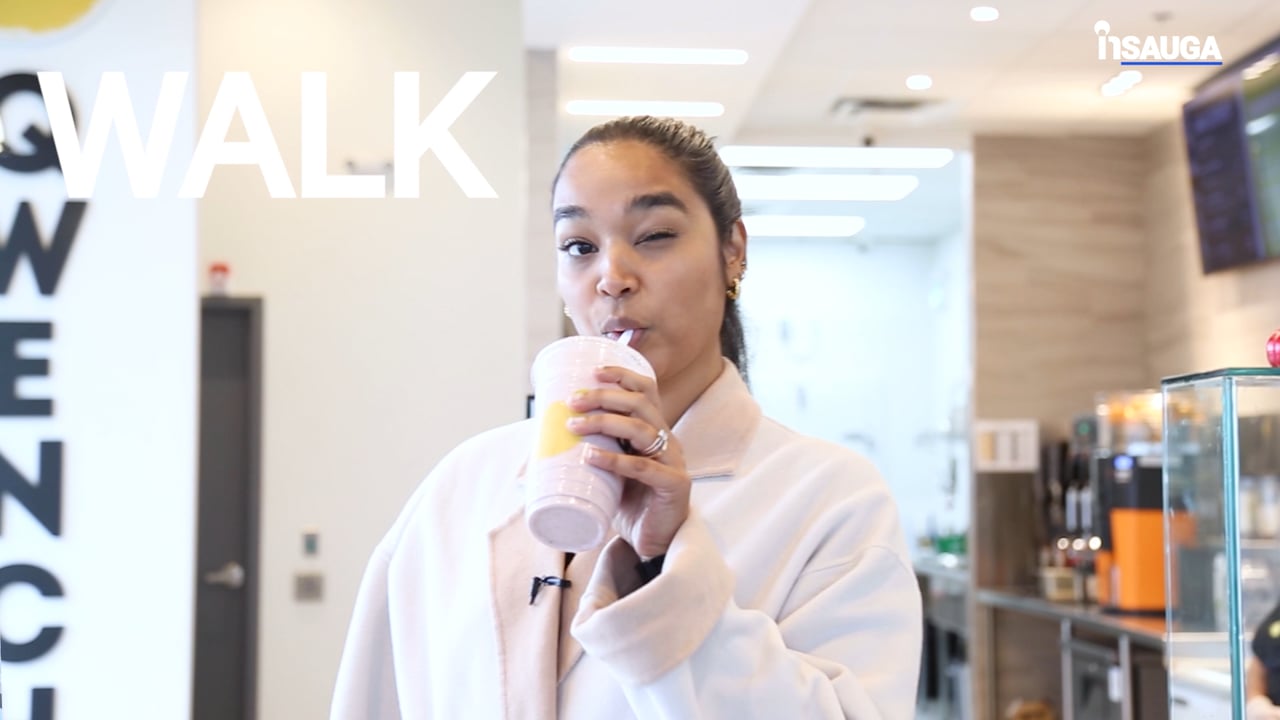 Slide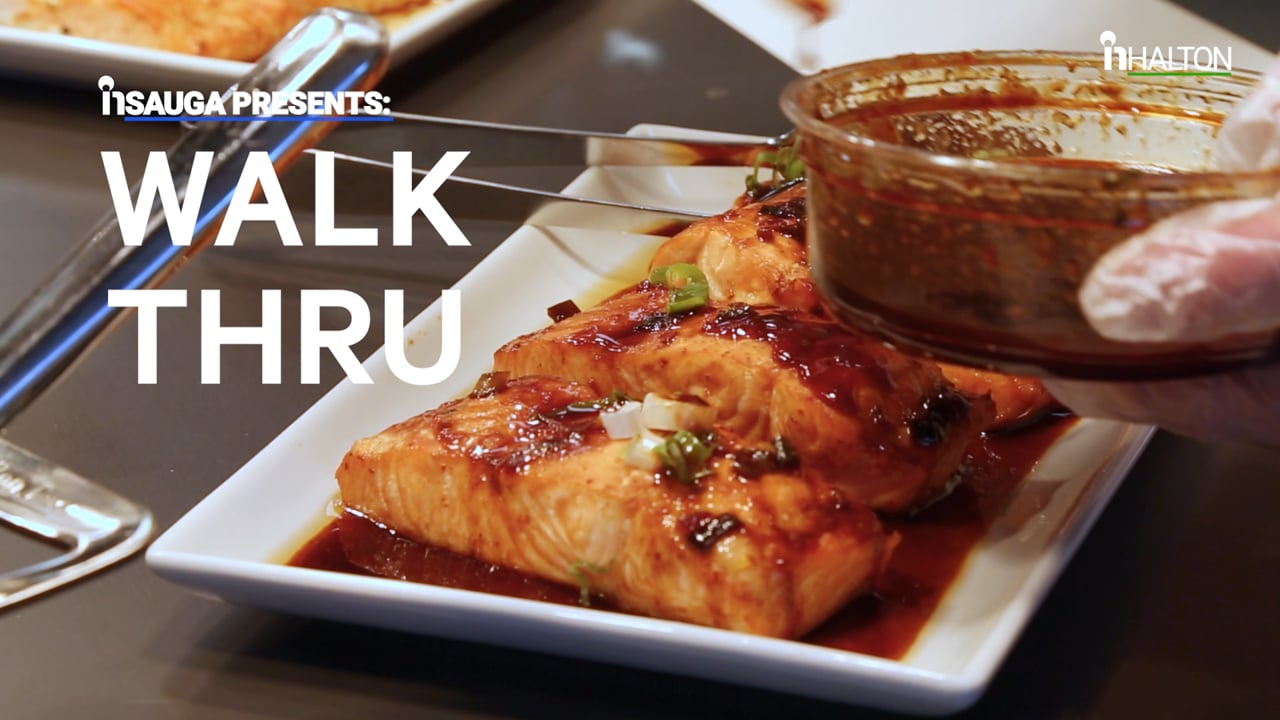 Slide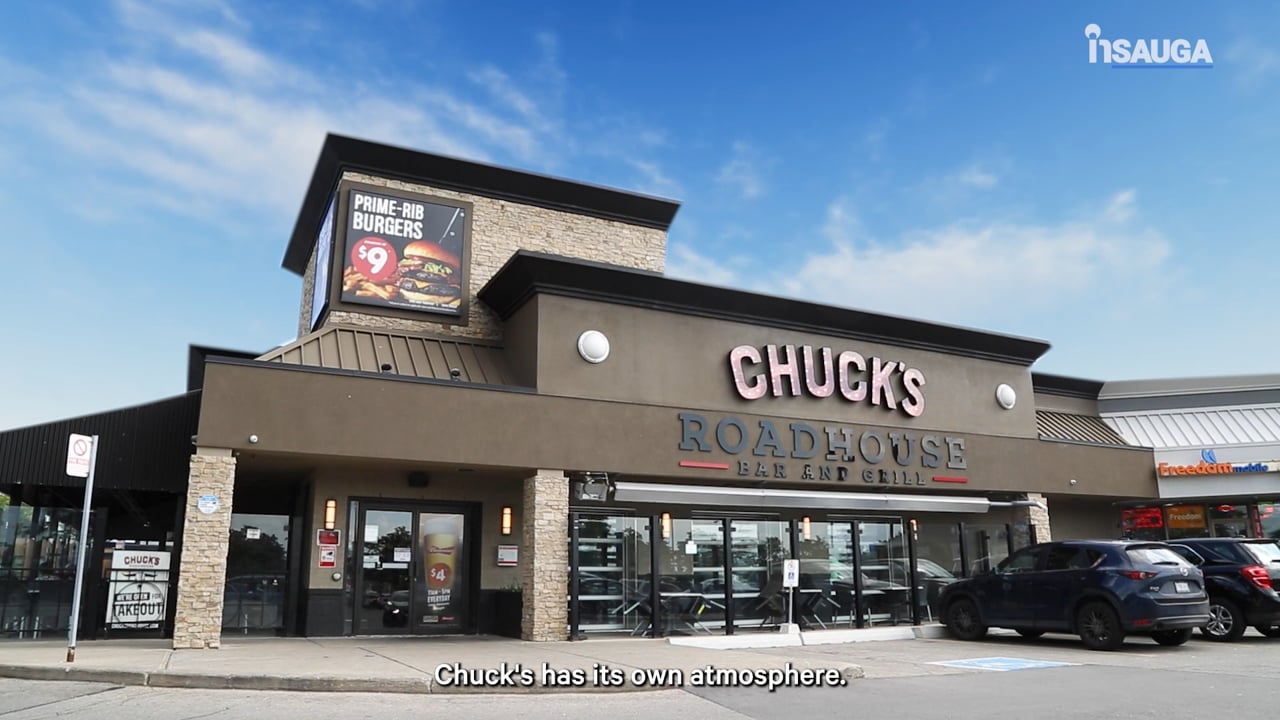 Slide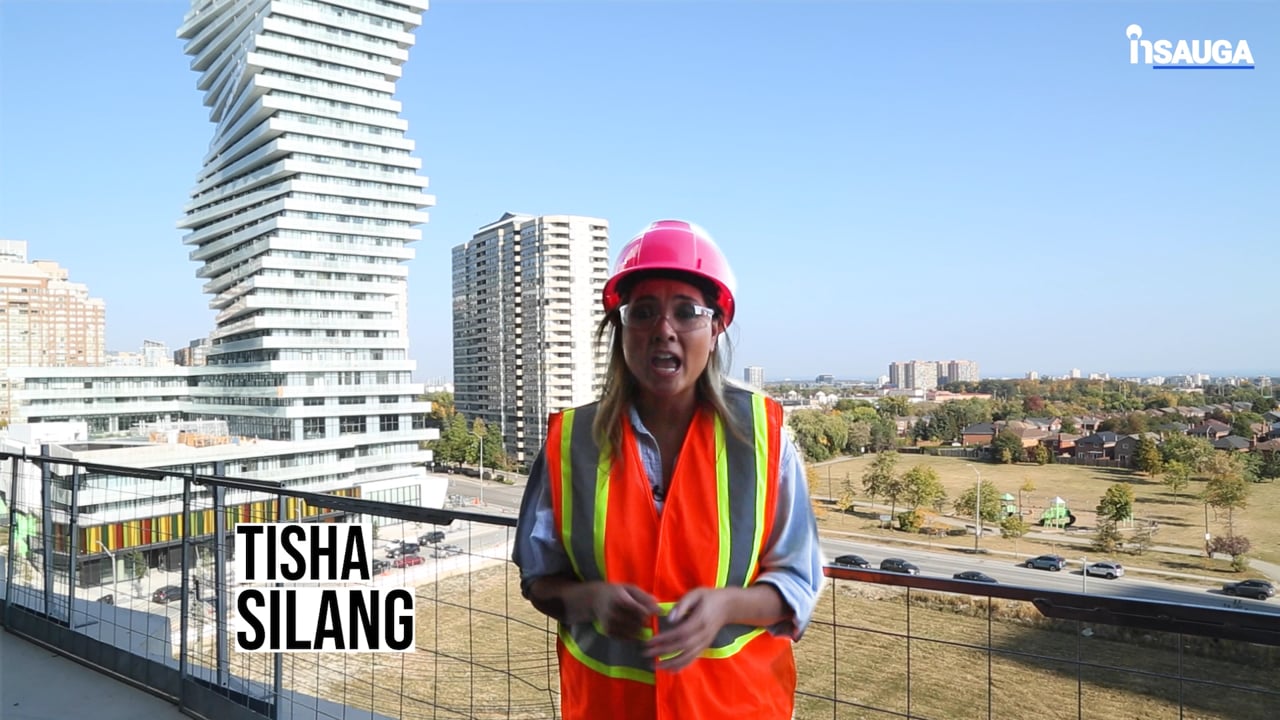 Slide
Slide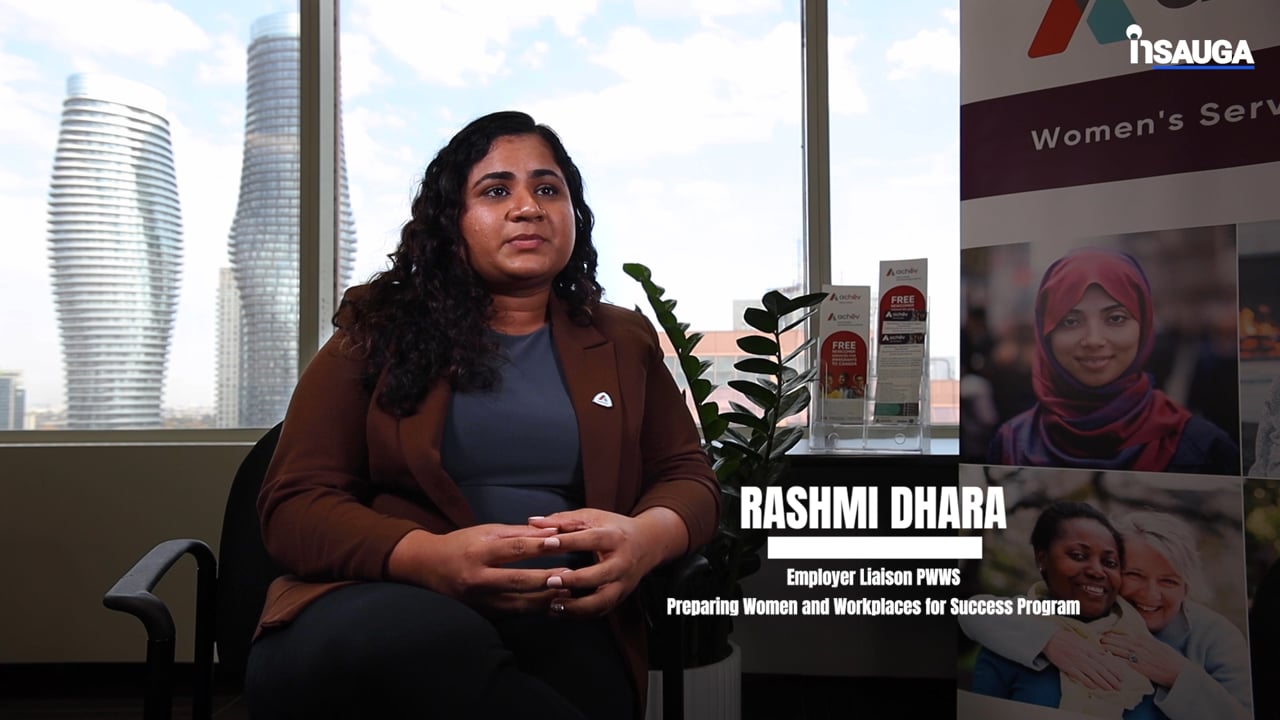 Slide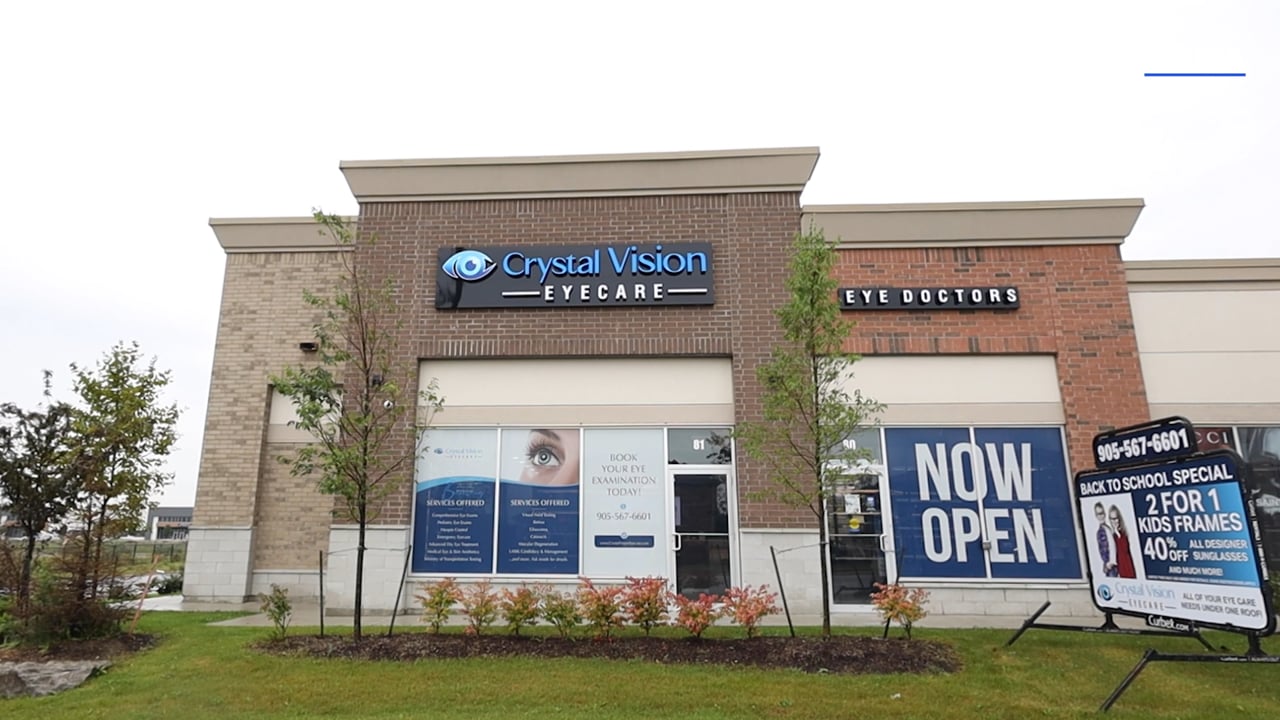 Slide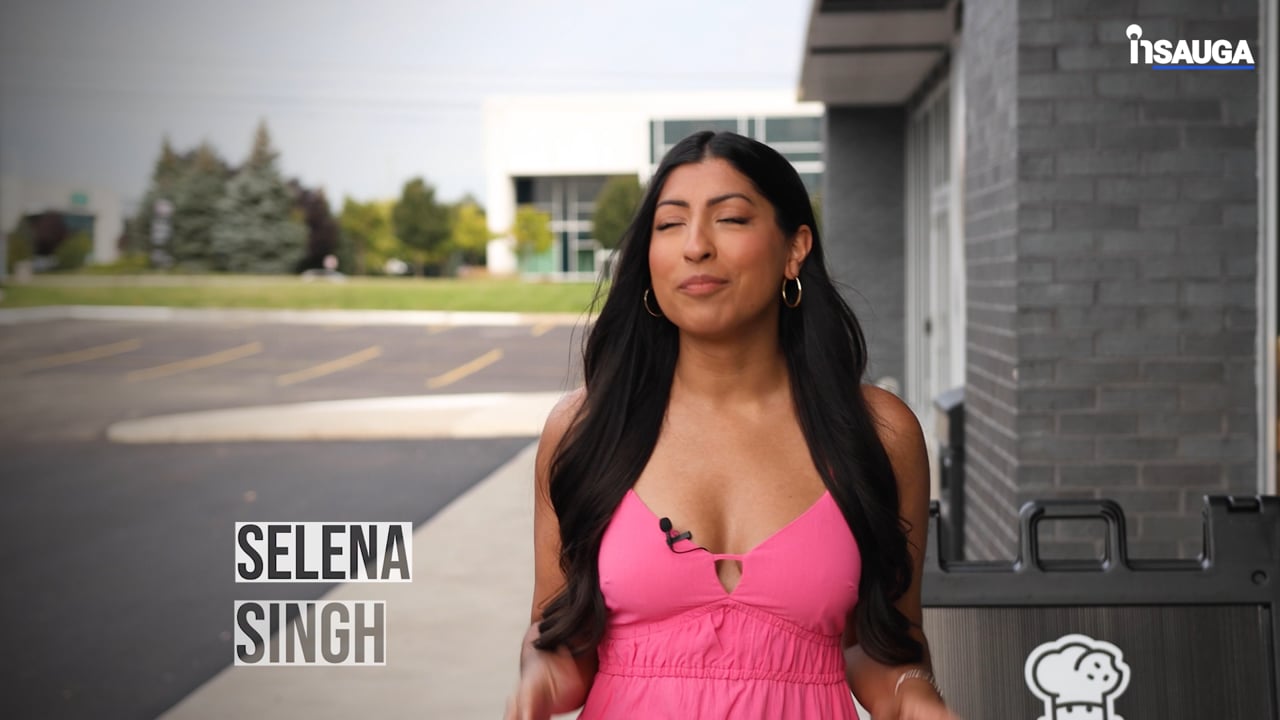 Slide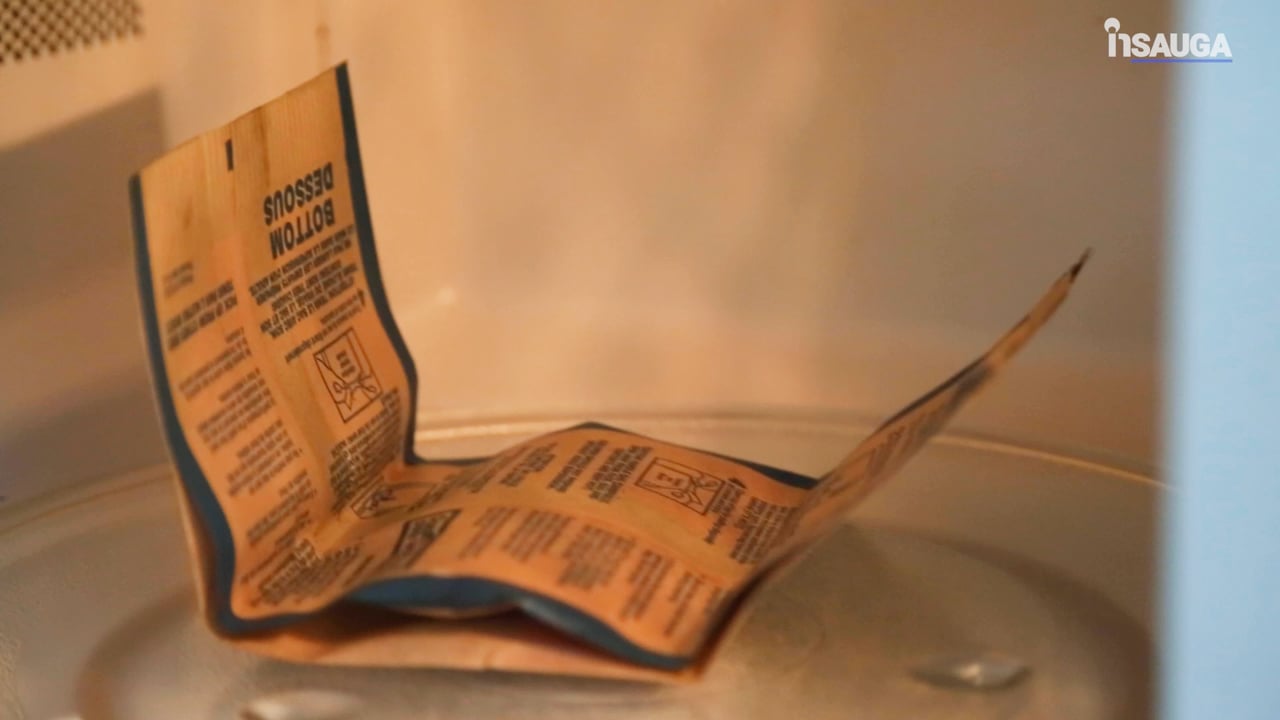 Peel police data highlights the top 5 common hotspots for these carjacking's:
Airport Rd.
City Centre Dr.
Great Lakes Dr.
Terminal Three Rd.
Viscount Rd.
Compared to the same time last year ( Sept. 1 – Sept. 30, 2022) the vehicle theft count was sitting at a substantially low number 0f 15 incidents for Mississauga and Brampton—which means that the astonishing rise in carjacking's could pose a fear among residents.
According to Peel police data, car thefts saw a worrying uptick of about 6.42 per cent from June to July of this year, and the trend continued in July to August— with an increase of roughly 6.44 per cent
However, there's was a bit of relief in September, where the rise slows down to approximately 3.17 per cent.
In a recent press conference held on Mar. 21 (2023), Police Chief Nishan Duraiappah said that car thefts are dramatically increasing, particularly in Mississauga and Brampton where the per capita rate is the highest in the country.
Insights into the patterns of car thefts reveal that certain areas are more vulnerable than others, prompting local residents to take extra precautions.
Peel police have shared helpful tips to prevent residents from falling victim to auto thefts:
if possible, park your vehicle in a locked garage, as the majority of the vehicles have been stolen from driveways.
use a steering wheel lock. It will also act as a visible deterrent.
install a lock on the data port. This simple device can be purchased online and blocks access to the computer port where the thieves gain access to reprogram the vehicle's keys.
consider purchasing a quality video surveillance system. Ensure cameras are properly placed and functioning for day and night use. Familiarize yourself with the system so it can be reviewed and accessed immediately.
insauga's Editorial Standards and Policies
advertising