40% of red light cameras in the city can be found on this busy Mississauga road
Published November 17, 2023 at 11:11 am
Eight of the 20 red light cameras set up at Mississauga intersections to nab dangerous drivers can be found along one major road in the city's north end.
According to the Region of Peel, which oversees the red light camera program, eight intersections on Derry Road are equipped with the devices that are put in place to catch red light runners in the act.
Those intersections are:
Derry Road West and Winston Churchill Boulevard
Derry Road West and Shelter Bay Road/Copenhagen Road
Derry Road West and Syntex Drive/Syntex Court
Derry Road West and Meadowvale Boulevard/Creditview Road
Derry Road West and Financial Drive
Derry Road East and Tomken Road
Derry Road East and Airport Road
Derry Road East and Rexwood Road
Included among the remaining 12 Mississauga intersections where you'll find the enforcement devices is Finch Avenue and Darcel Avenue/Longo Circle, just north of Derry Road.
That intersection went live with a camera just two months ago after numerous complaints in recent years that it had become notorious for crashes caused by red light runners.
Videos
Slide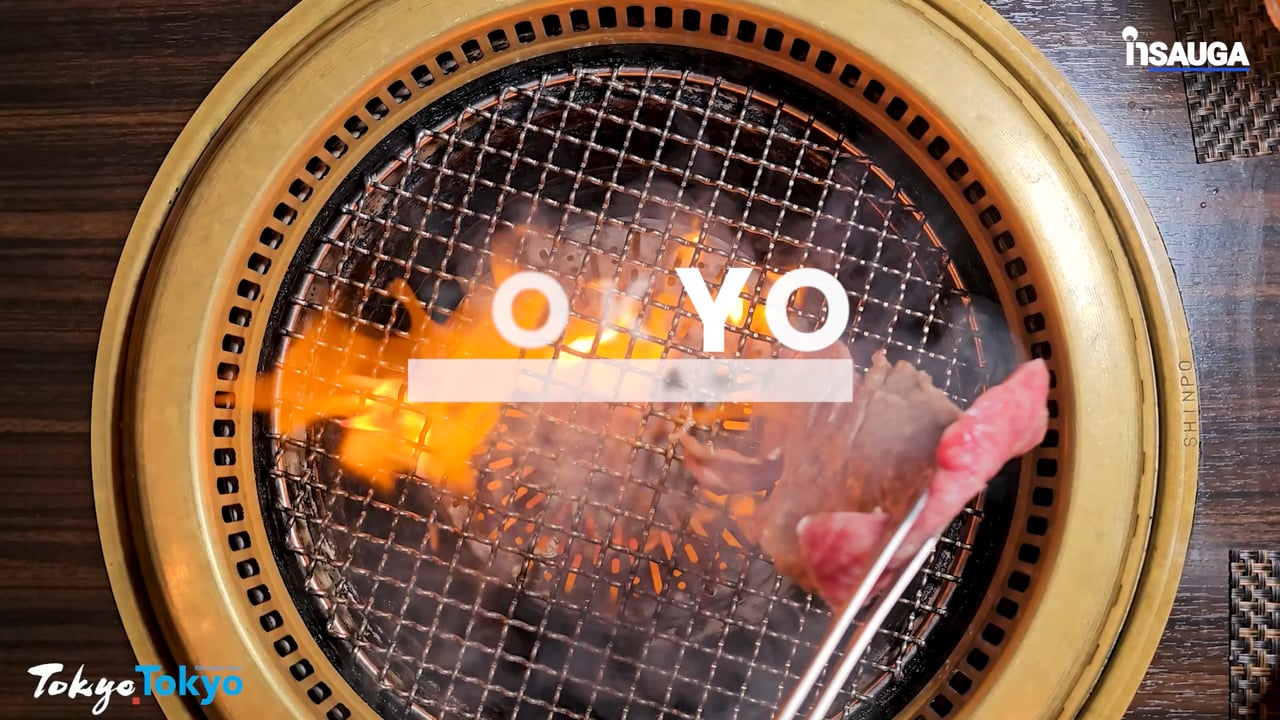 Slide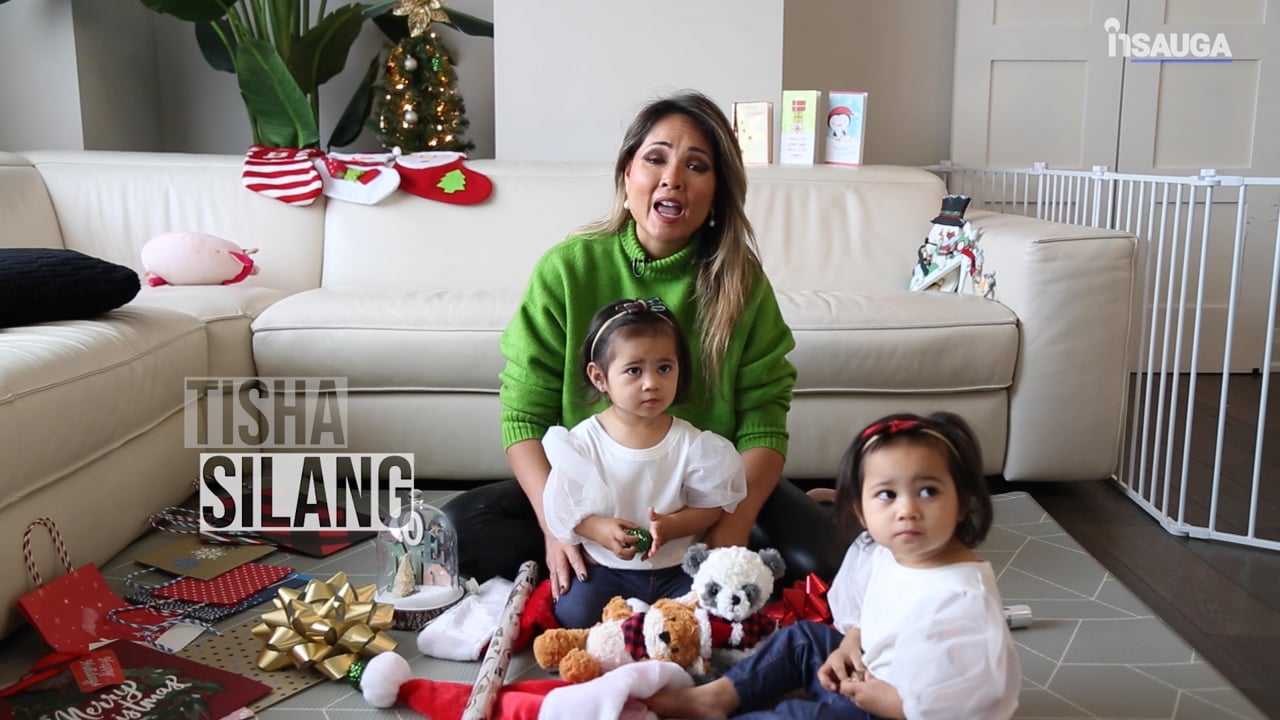 Slide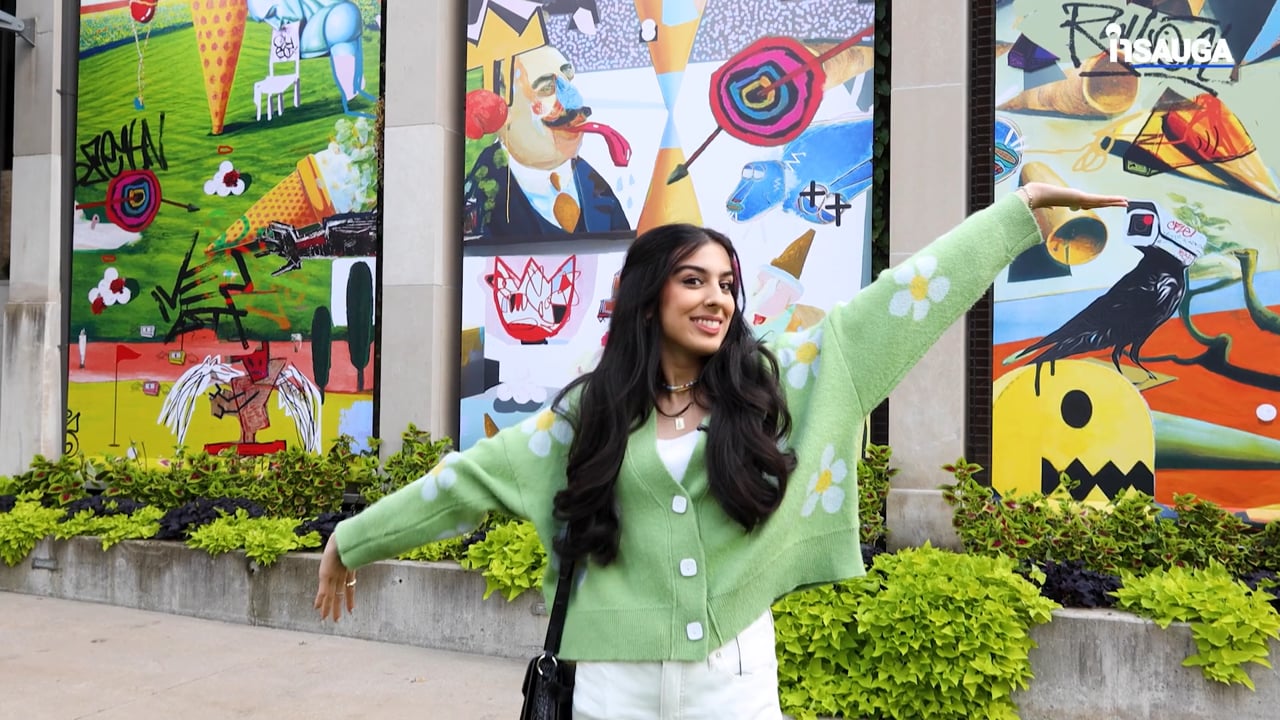 Slide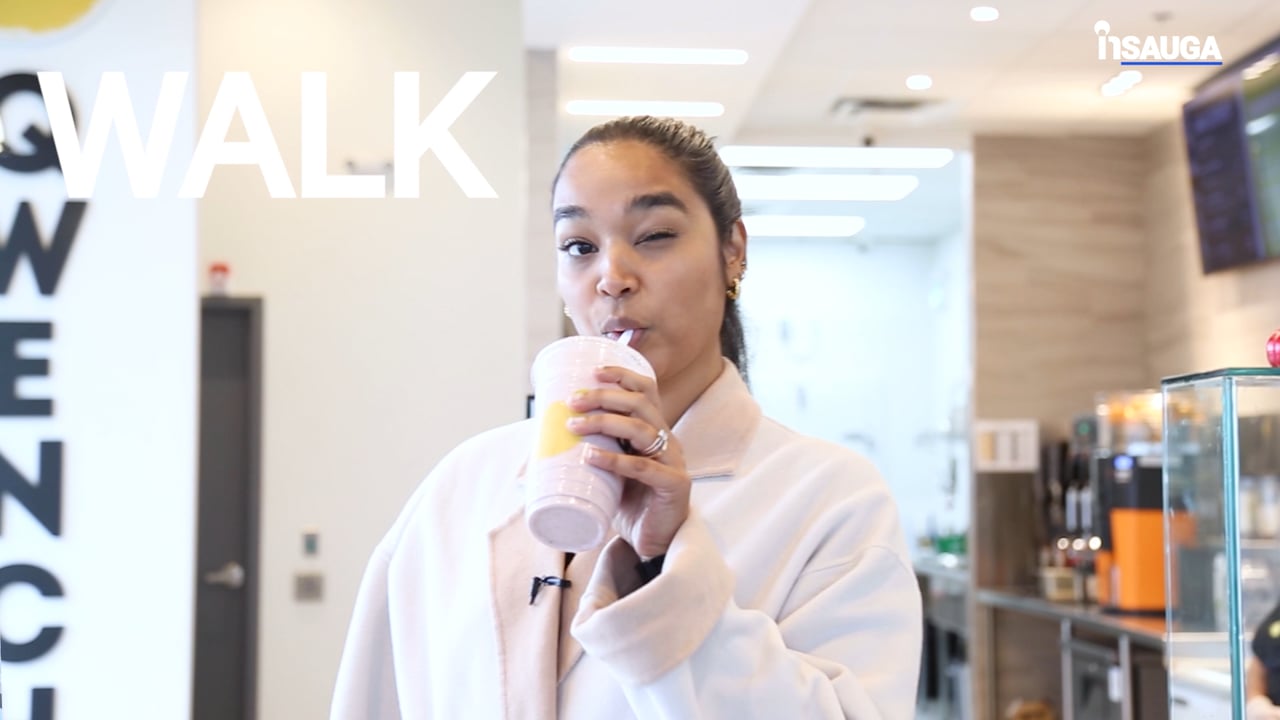 Slide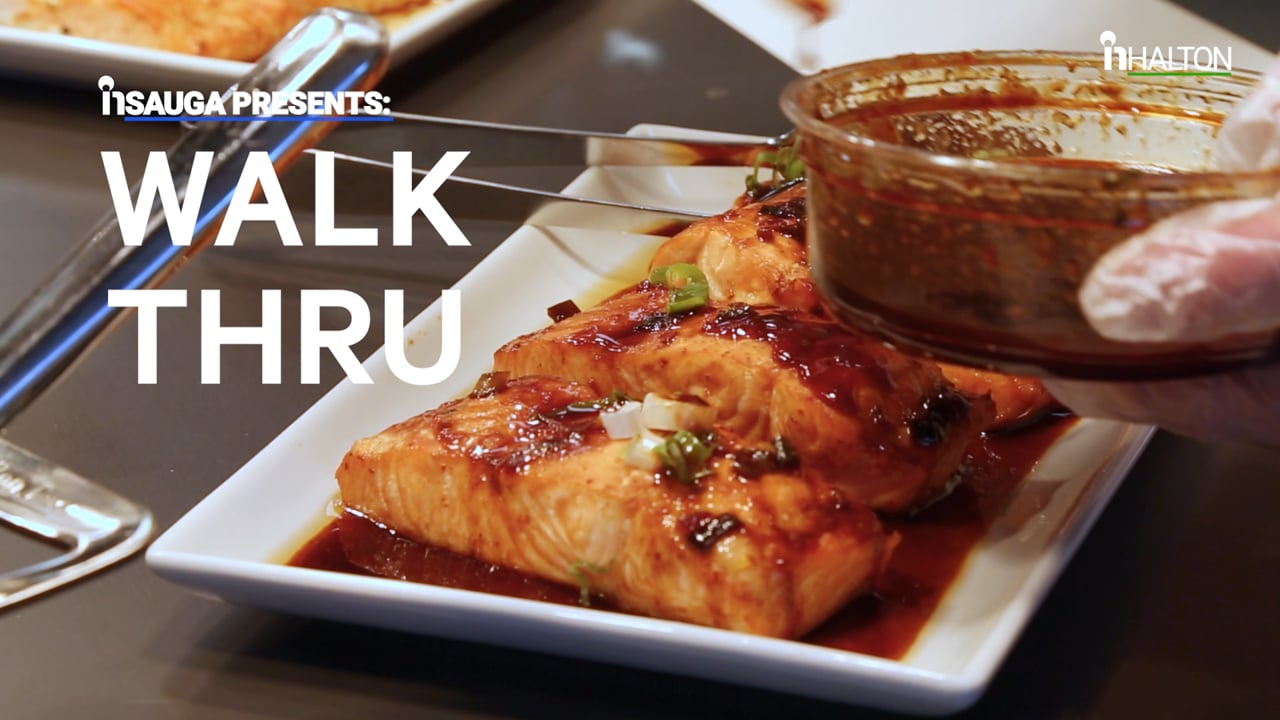 A red light camera has recently been installed at Finch Avenue West and Longo Circle in the Malton area of Mississauga.
The remaining 11 red light camera intersections in Mississauga are:
Britannia Road West and Grossbeak Drive/Delle Donne Drive
Britannia Road West and Tillsdown Drive/River Grove Avenue
Britannia Road West and Latimer Drive
Britannia Road West and Rodeo Drive/Belgrave Road
Erin Mills Parkway and Folkway Drive
Erin Mills Parkway and Eglinton Avenue West
Winston Churchill Boulevard and Bromsgrove Road
Cawthra Road and Atwater Avenue
The Queensway East and Camilla Road
Dixie Road and Bloor Street
Mississauga Road and Meadowvale Boulevard
In addition to the 20 red light cameras in Mississauga, the region also operates the devices at 14 intersections in Brampton and one in Caledon (see map below), with plans to add more in the near future.
To access an interactive map of the camera locations, visit the Region of Peel website.
The cameras, mounted on a pole and inside a box about 12 feet off the ground and 20 metres before intersections, run 24 hours a day, according to the region.
They're connected to both the traffic light and to sensors installed just before the stop line.
"The system constantly monitors the traffic light and the camera takes a picture of any vehicle that doesn't stop at the red light," Peel officials note in an online description of the program.
They add that the red light cameras are calibrated every year to ensure accuracy and are tested weekly in order to confirm all components are operating properly.
When capturing a red light runner on camera, the devices record the date, time of day, exact time the car crossed the stop line, length of time the red light was active, vehicle speed and licence plate.
The photos are then reviewed by Provincial Offence officers and tickets are mailed to owners of the vehicles within three weeks from the time of the violation.
The set fine for running a red light is $325.
Map shows general locations of red light cameras in Mississauga, Brampton and Caledon. (Image: Region of Peel)
insauga's Editorial Standards and Policies
advertising