4 SUVs recovered from a Mississauga parking lot after being reported stolen
Published August 17, 2023 at 10:57 am
Vehicles reported stolen from Toronto and Peel Region were found in a Mississauga parking lot recently.
The vehicles were found after a report of a stolen vehicle in a parking lot of a business on Matheson Boulevard East in Mississauga on Aug. 3, OPP said in a press release today (Aug. 17).
When police arrived at the parking lot, they saw two males "tampering" with vehicles, the OPP said.
Police said they recovered four Honda CR-Vs. The SUVs were found within 24 hours of being reported stolen from Toronto and Peel Region.
Two people face charges.
Gideon Owusu Banahene, 25, of Etobicoke and Cardinell Junior Senior, 43, of North York, face a combined 22 charges.
Videos
Slide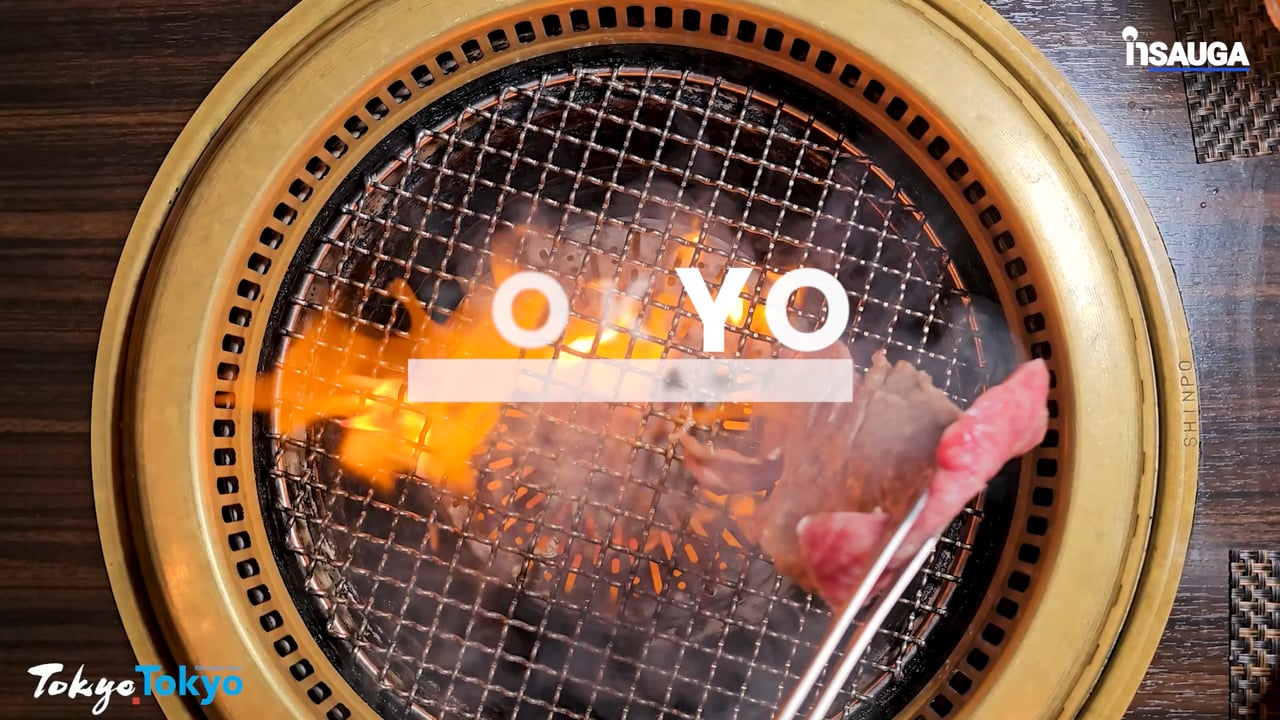 Slide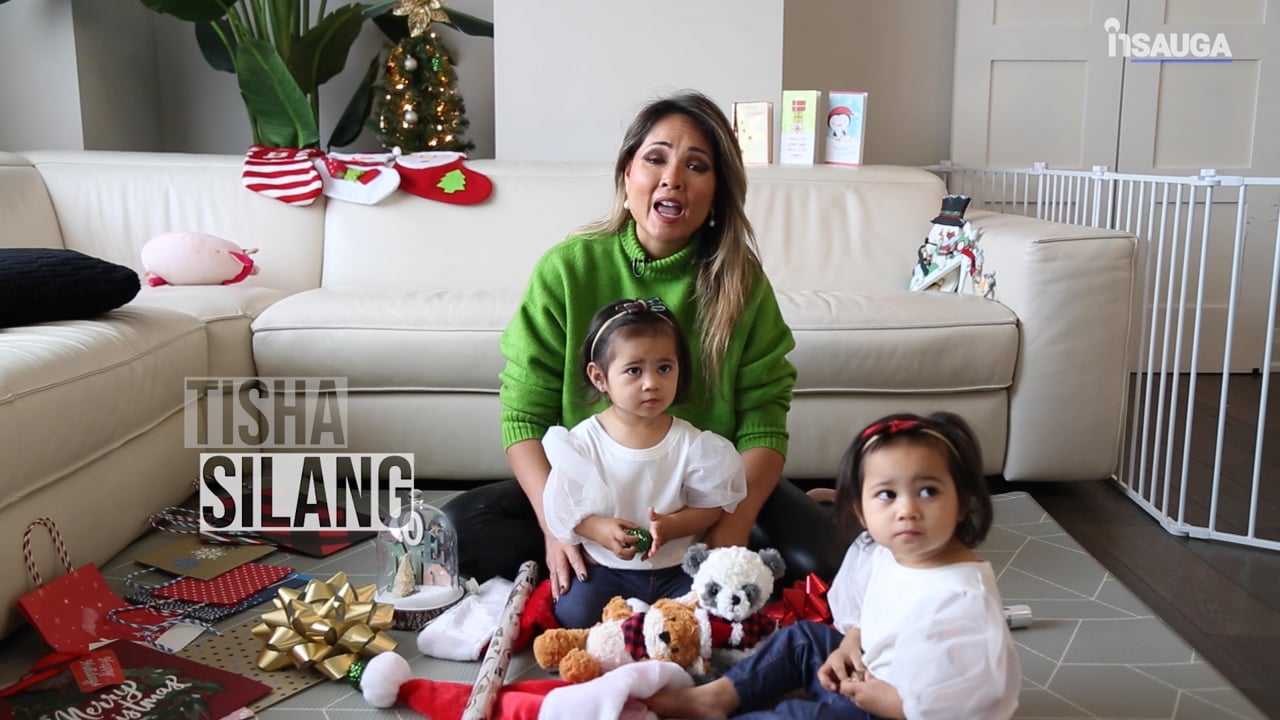 Slide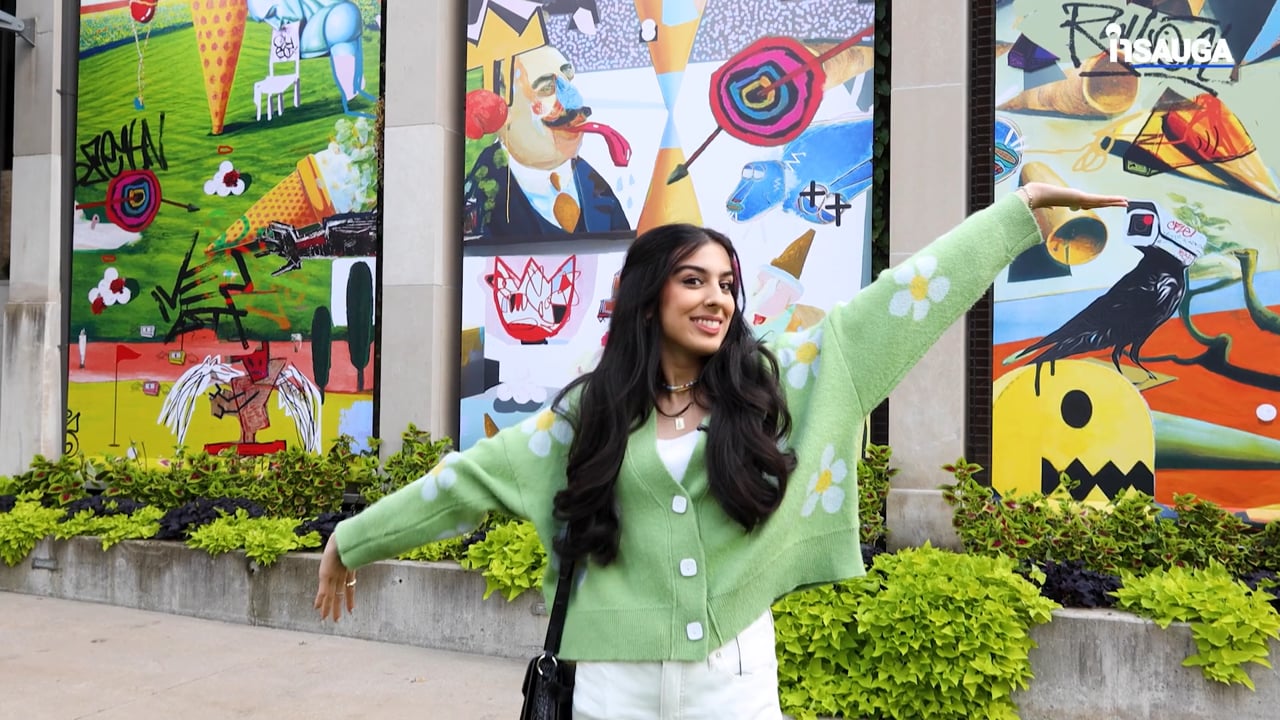 Slide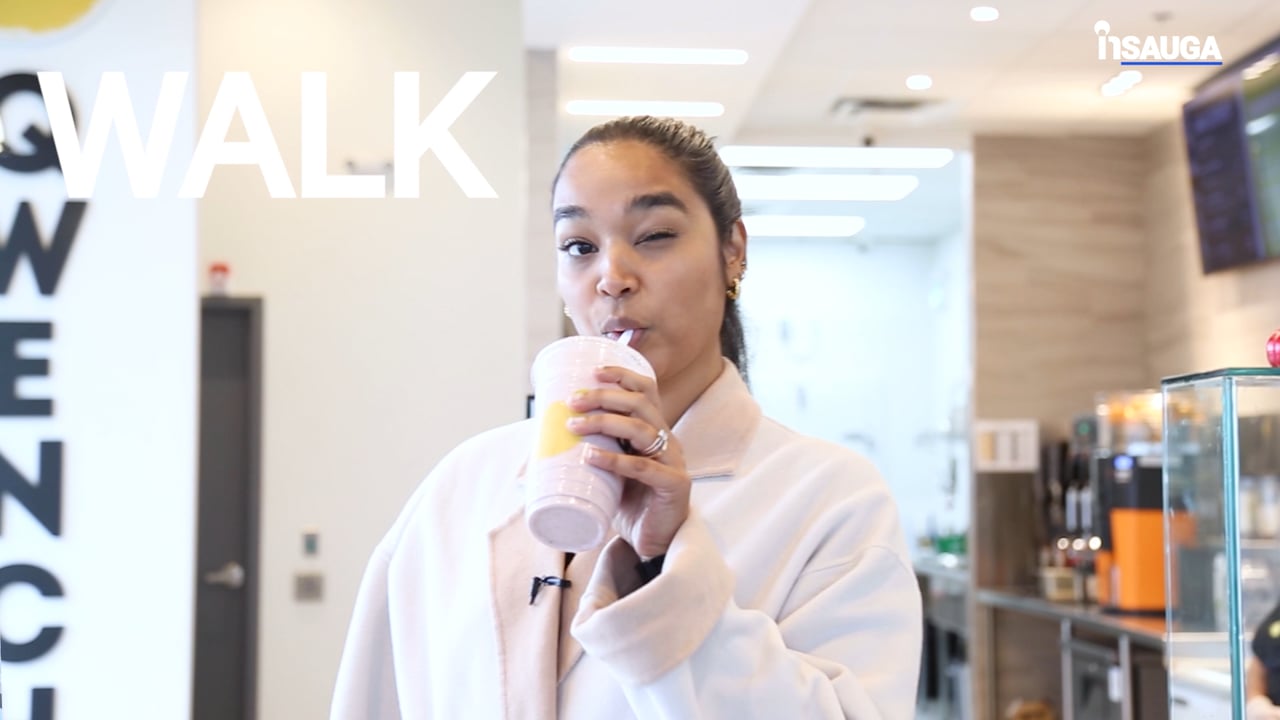 Slide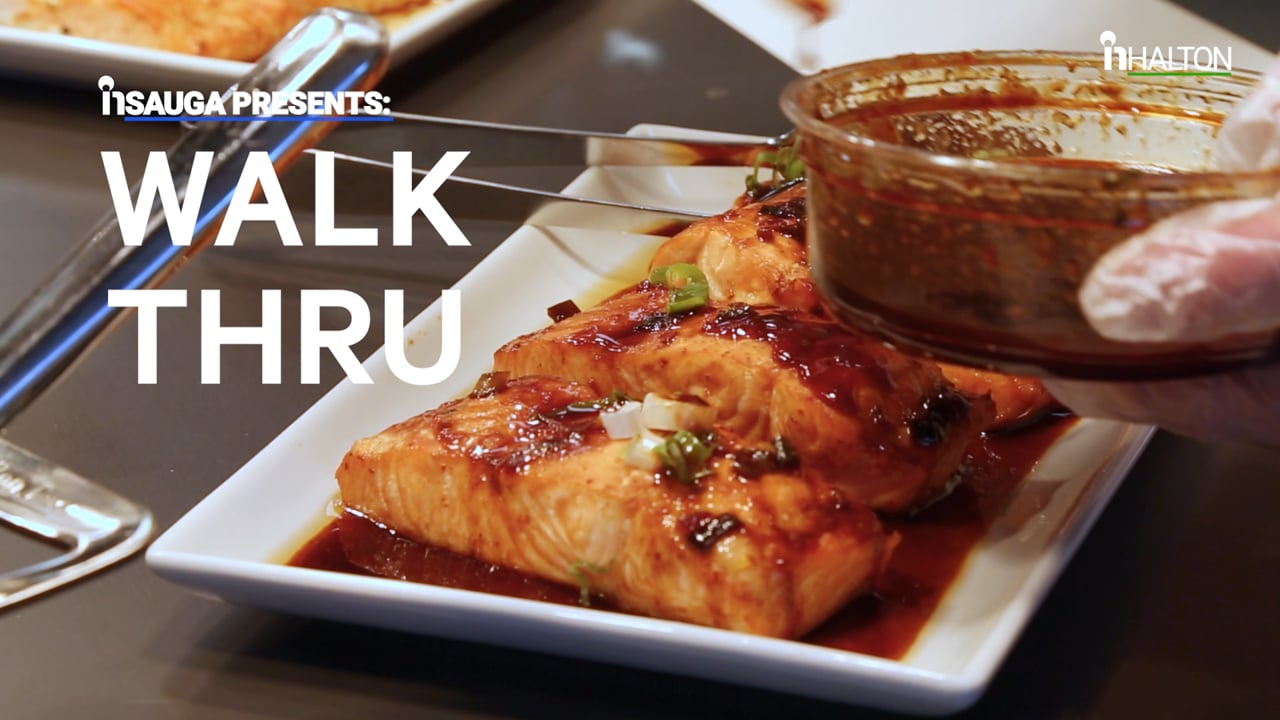 Charges include four counts of adult possession of property obtained by crime over $5,000, four counts of theft of motor vehicle; two counts of possessing an automobile master key; and possession of proceeds of property obtained by crime over $5,000.
The accused were released from custody and are scheduled to appear before the Ontario Court of Justice in Brampton on Sept. 15.
The OPP offer the following tips to combat vehicle theft:
Park in a well-lit area, or, if possible, park your vehicle inside a locked garage.
Install a video surveillance system and ensure that is of high quality and that will store the video for at least 24 hours.
Always keep your vehicle locked with security systems activated. Do not store valuables in your vehicle.
Never leave a vehicle running while unattended, and do not leave they key fob inside the vehicle.
Consider installing an on-board diagnostics (OBD2) port blocker. This prevents thieves from accessing the vehicle's internal computer system. If accessed, this system can be used to reprogram the vehicles key fob in order to steal your vehicle.
Utilize a steering wheel locking device or brake-pedal lock.
When not in use, store your key fob inside of a radio frequency shielding pouch, otherwise known as a Faraday bag.
Consider purchasing an aftermarket immobilizing device. These devices allow you to disable the ignition overnight, and at other times when your vehicle may be targeted.
To show thieves that your vehicle is protected, use a visible or audible security device.
Hide a tracking device inside your vehicle. GPS tracking devices are not a preventative measure, but they may help police to locate your vehicle if stolen. In that event, do not physically track your vehicle, as it could put you in harms way. Call police immediately and relay the whereabouts of your vehicle to them.
The OPP asks people to report suspicious activity to police.
Call the OPP's non-emergency line at 1-888-310-1122 or call 911 in case of an emergency. Alternatively, contact Crime Stoppers to provide an anonymous tip at 1-800-222-TIPS (8477) or ontariocrimestoppers.ca.
insauga's Editorial Standards and Policies
advertising