4 scams that hit Ontario this past month
Published November 12, 2023 at 3:10 pm
The surge in new scams across Mississauga, Brampton and much of Ontario presents a mounting challenge for residents, blurring the lines between genuine businesses and deceitful schemes.
Amidst the latest fraud tactics, the prevalence of text messaging scams is on the rise.
Here are four scams that impacted the Peel region this past month:
---
Online dating scam
Dubbed "romance scams," perpetrators construct elaborate personas to deceive individuals into developing feelings for a non-existent person.
Videos
Slide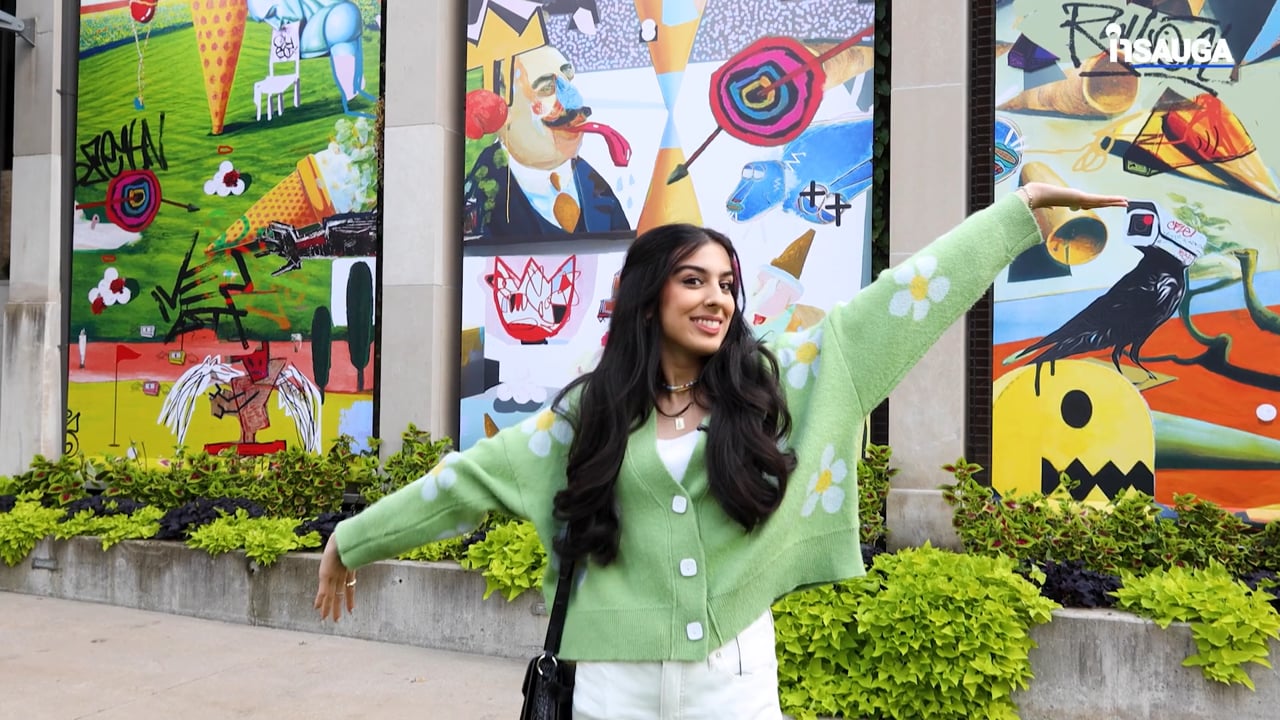 Slide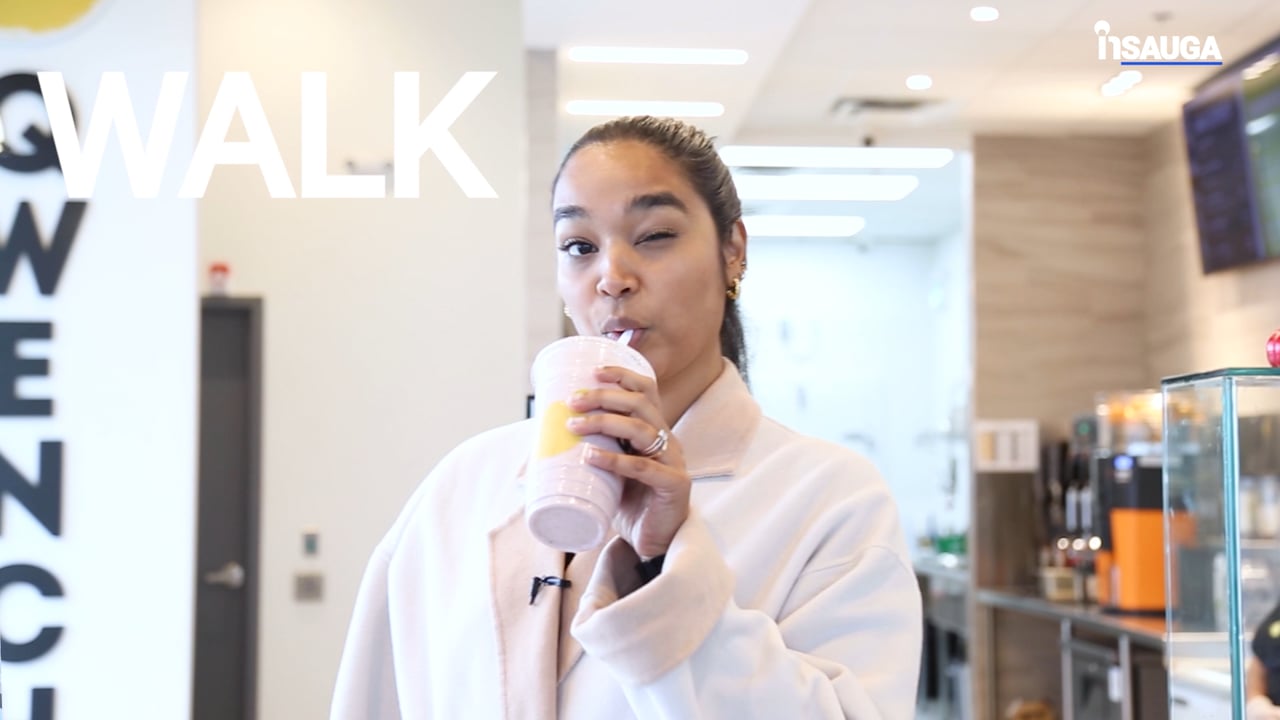 Slide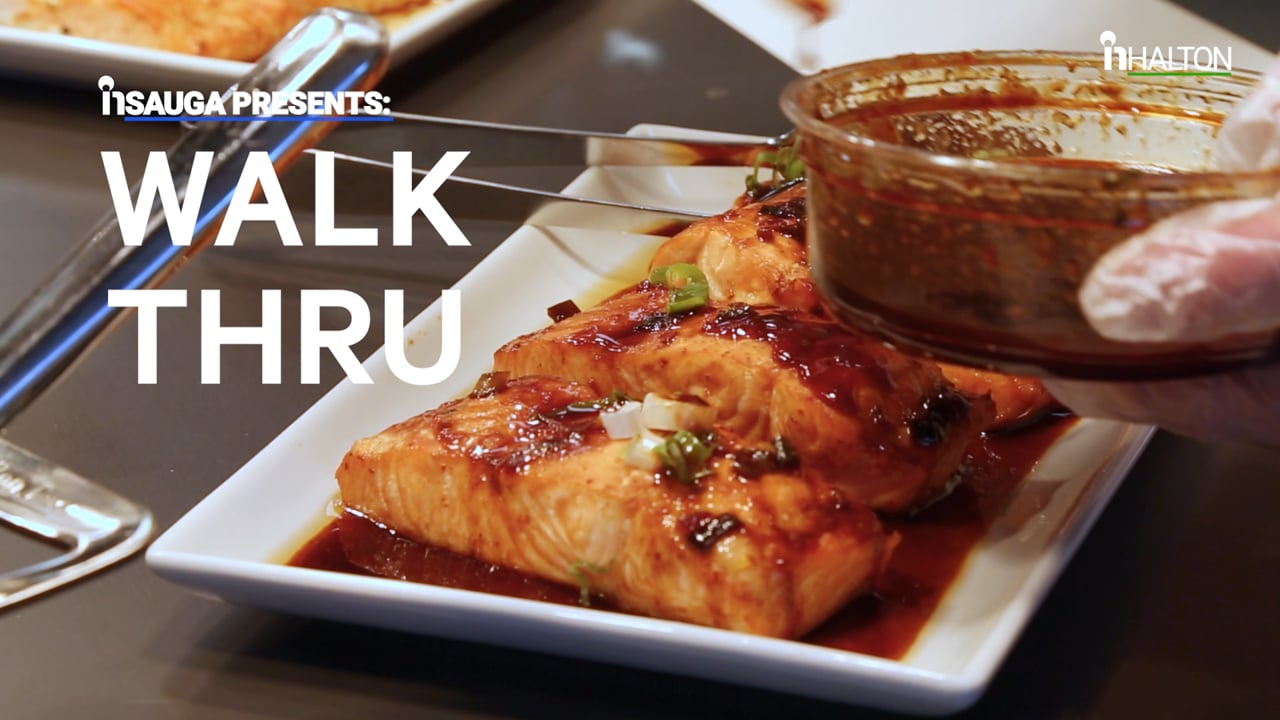 Slide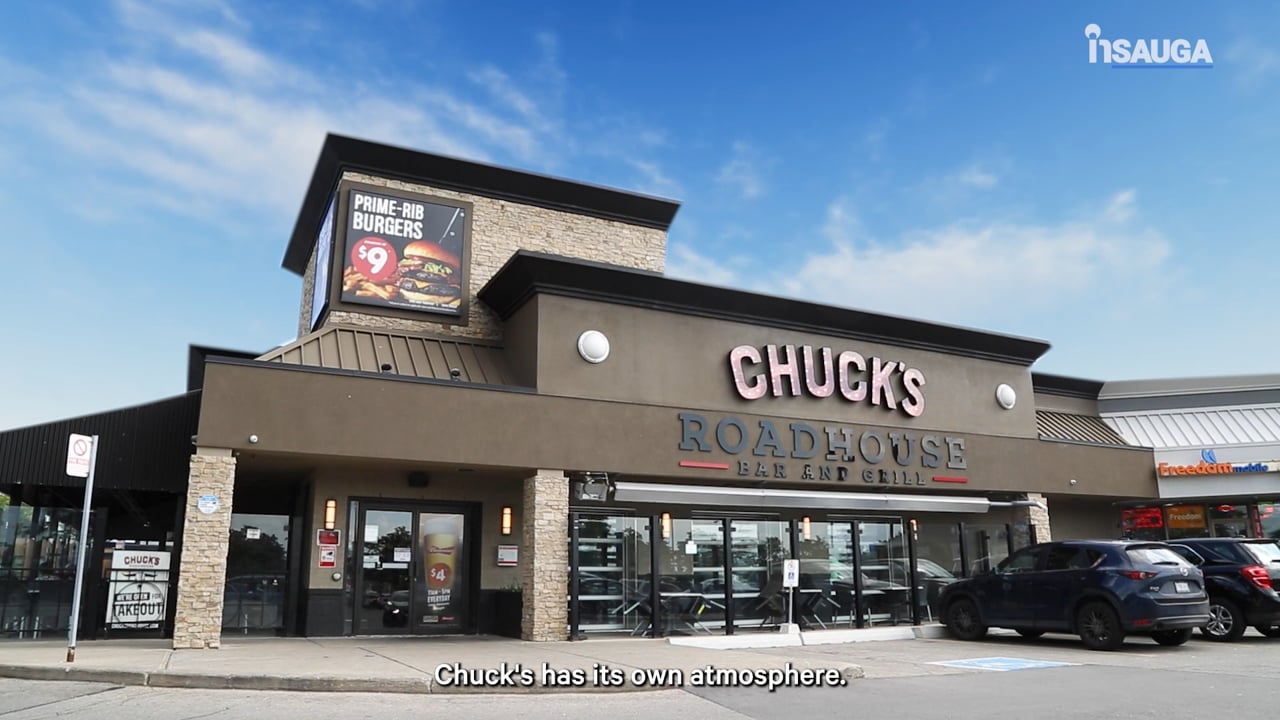 Slide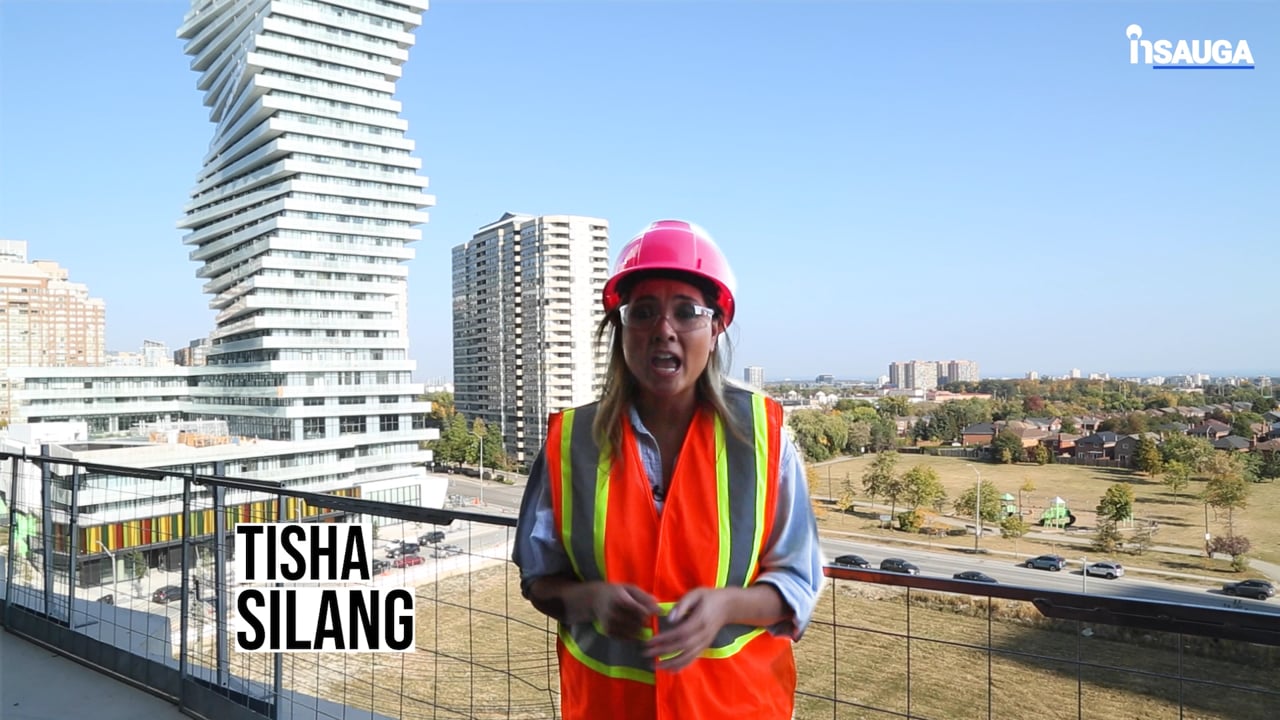 Slide
Slide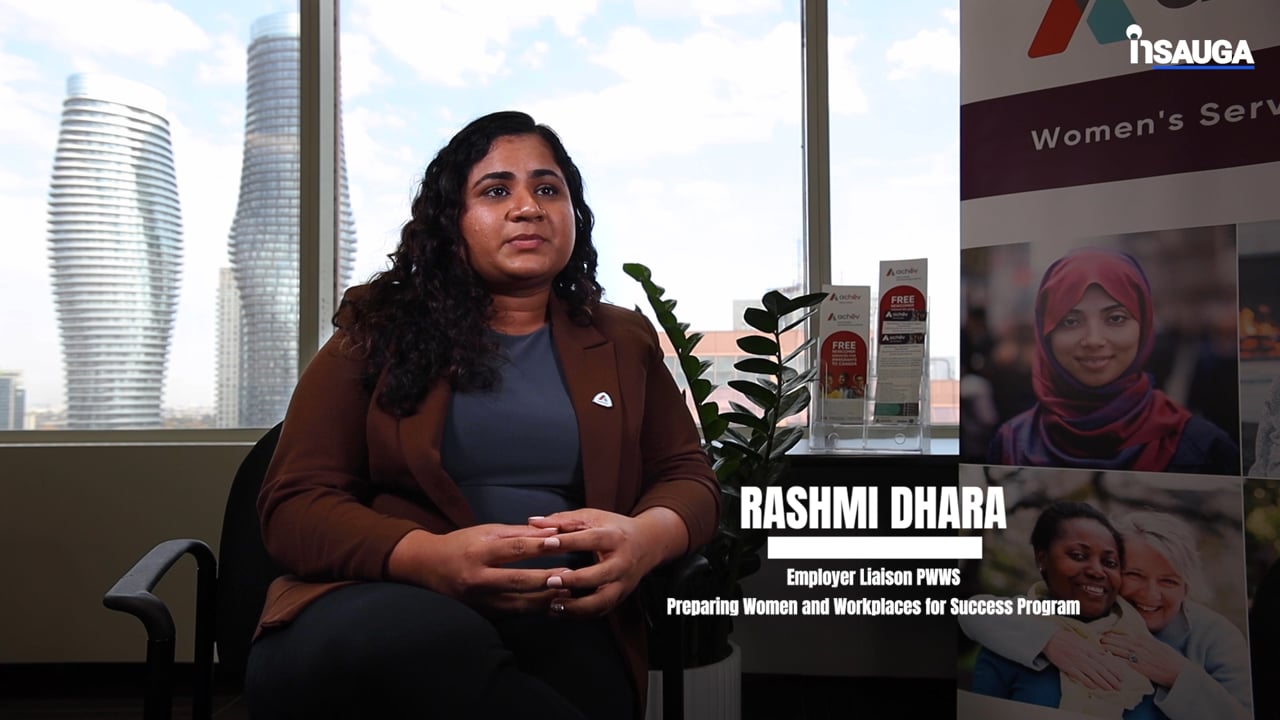 Slide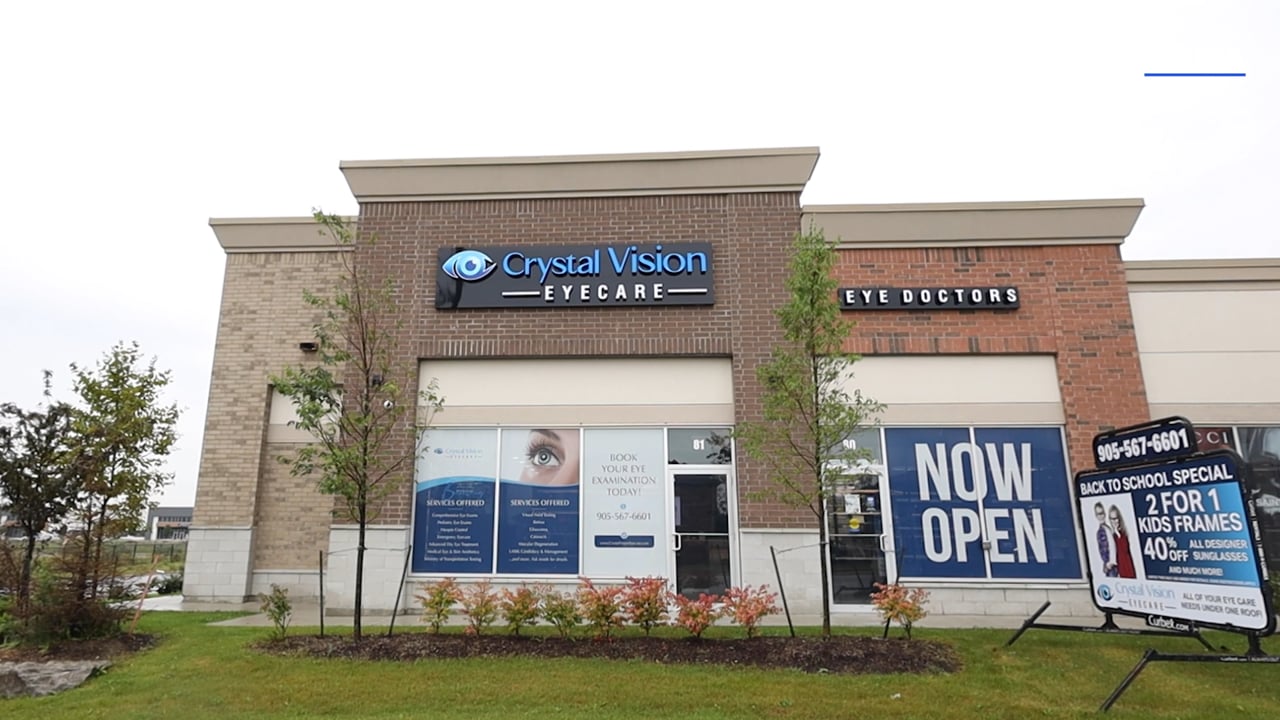 Slide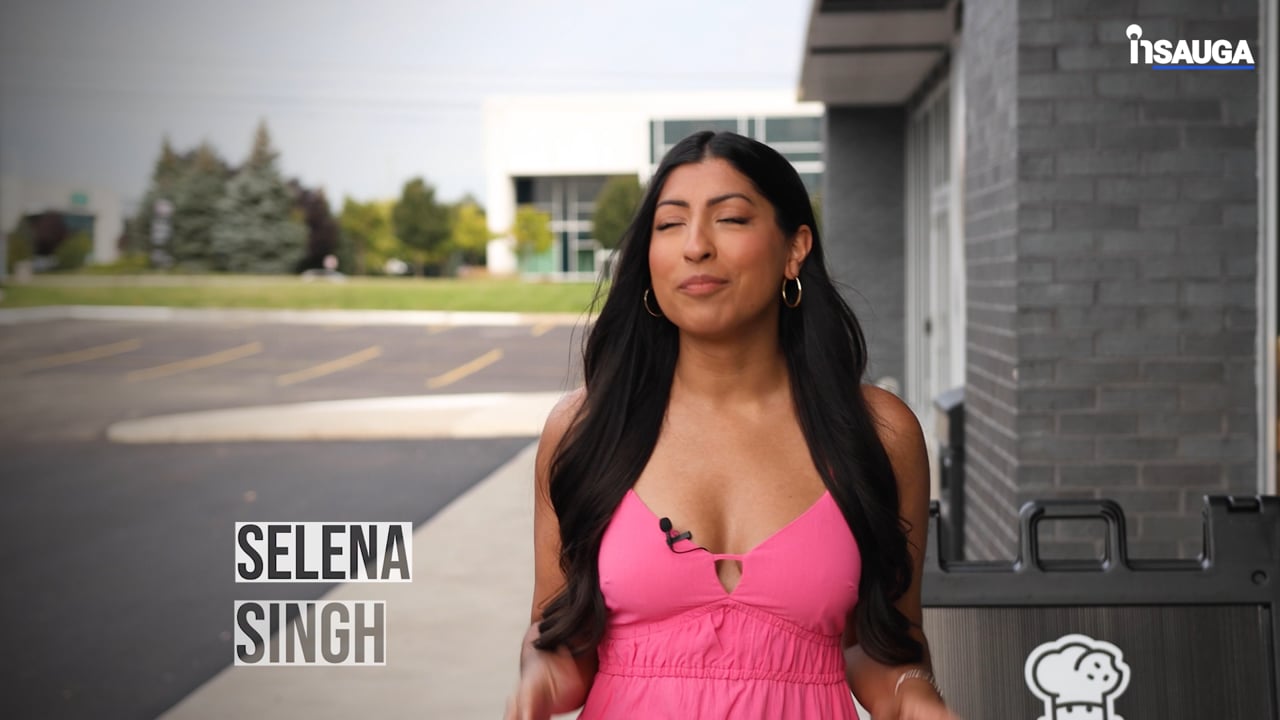 Slide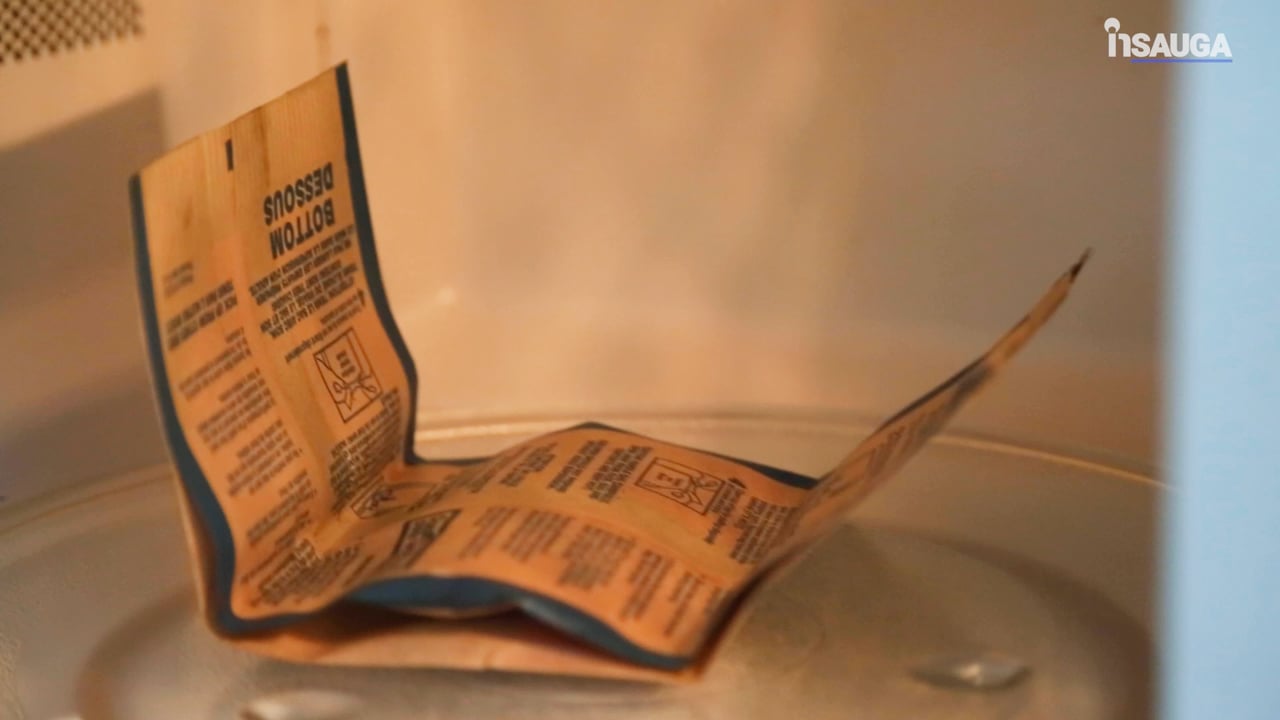 The engagement often unfolds on online platforms, including social media DMs on platforms like Facebook or Instagram, and popular dating websites.
After establishing trust, scammers transition to texting or phone calls, eventually soliciting significant amounts of money with promises to meet in person. However, once the funds are transferred, the fraudster disappears.
A recent incident involved a 73-year-old woman from Mississauga who was cheated out of more than $250,000 in cryptocurrency after she had followed her heart and met a man on a dating website.
Peel Police say, "fraudsters will use any means necessary to persuade you that their requests are legitimate. Protect yourself and your family, and always avoid sending money or personal information to someone you have not met in person."
---
GST/HST Credit and Climate Incentive Program scam
As the time for CRA payments approaches, fraudsters send misleading text messages, falsely claiming that recipients are eligible for a monthly payment from the Canadian government— often amounting to hundreds of dollars.
These messages represent a classic phishing attempt, seeking to lure victims into divulging personal information.
Caution is advised, as clicking on links or attachments could expose the victim's device to viruses or malware— a software intentionally crafted to disrupt, damage, or gain unauthorized access to a person's electronic devices.
"The CRA will not use text messages or instant messages to start a conversation with you about your refund," the Canada Revenue Agency states on their website.
If you're eligible, payments will automatically be mailed or direct deposited, the CRA notes.
---
Investment property scam
Scammers often initiate investment fraud schemes with enticing opportunities—posing as mortgage agents. They present victims with appealing propositions, usually involving investment properties. Motivated by the promise of lucrative returns, victims are manipulated into signing a second mortgage.
As the victim eagerly awaits returns, the scam unfolds—the fraudsters vanish without fulfilling their payment commitments, leaving the victim unable to contact the borrower.
A similar situation occurred in Brampton, when a con artist approached a lending service, persuading the victim with promises of substantial investment returns on a gas station property, resulting in a $600,000 mortgage fraud.
---
Canada Post scam
Scammers will use a widespread text message tactic, posing as Canada Post couriers and targeting individuals expecting packages.
The message claims a delivery failure due to incorrect shipping details and urges recipients to click on a link to rectify the issue and ensure safe delivery.
This phishing scam redirects customers to a fraudulent site, extracting sensitive information like bank or SIN numbers for potential theft or identity fraud.
The Canadian Anti-Fraud Centre offers the following tips to help residents from falling victim to the latest text message and online scams:
Don't click on links from unsolicited messages
Don't download attachments from unsolicited messages
Watch for spelling mistakes
Don't trust a message just because the email address looks legitimate; fraudsters can spoof the address
Beware of messages claiming to be from the Government of Canada or a law enforcement agency; they will never contact you to offer funds via email or e-transfer
For more information, see the Canadian Anti-Fraud Centre website.
insauga's Editorial Standards and Policies
advertising