35 robberies in one month, most involving guns, happened in Mississauga and Brampton
Published March 19, 2022 at 3:21 pm
Armed robberies are a surprisingly common occurrence in Mississauga and Brampton, if Peel police's crime data is any indication.
The data for a recent period of one month (February 17 to March 17) indicates that 35 robberies happened across both cities in that time period — an average of at least one robbery per day.
17 of the incidents took place in Mississauga and 18 took place in Brampton.
As for the type of robbery, 19 were listed as robbery with firearm, 15 were listed as robbery with other offensive weapons, and one incident in Mississauga was listed as a "purse snatch with violence."
A recent and notable armed robbery occurred earlier this month in Mississauga, when three armed suspects took $500,000 worth of gold jewellery from a local store and terrorized the owner and his family. The incident was caught on video.
Videos
Slide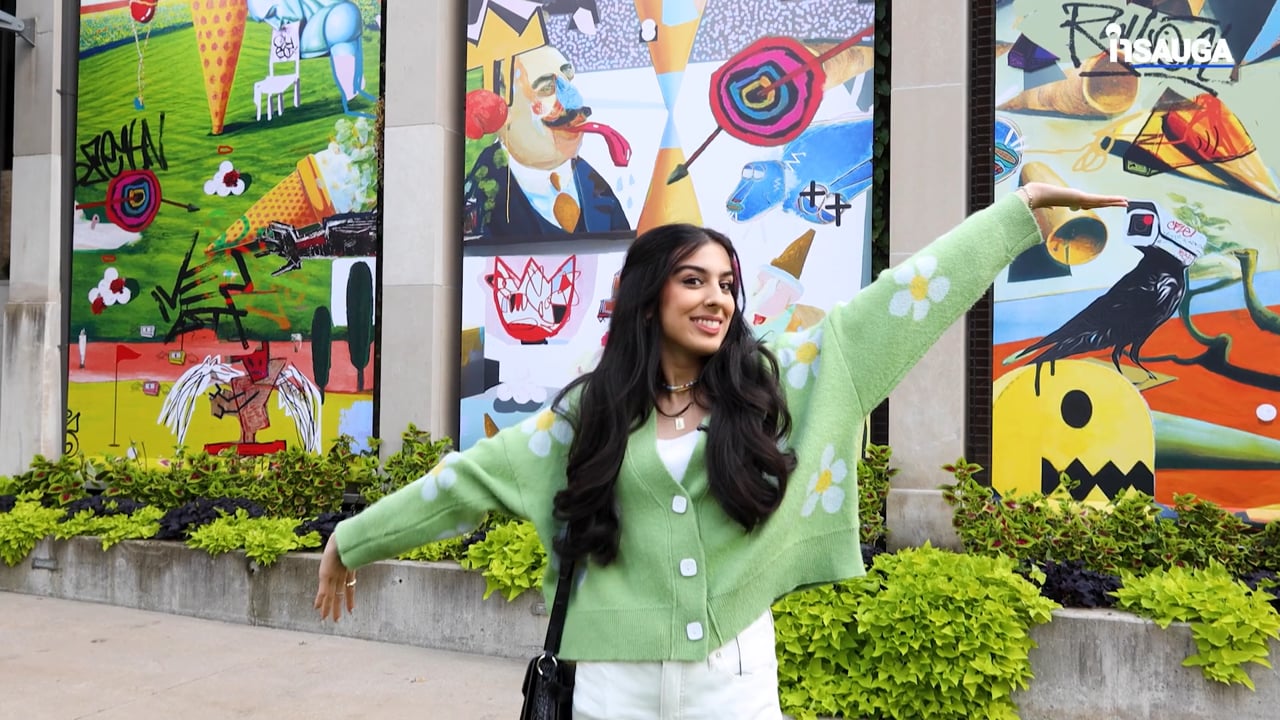 Slide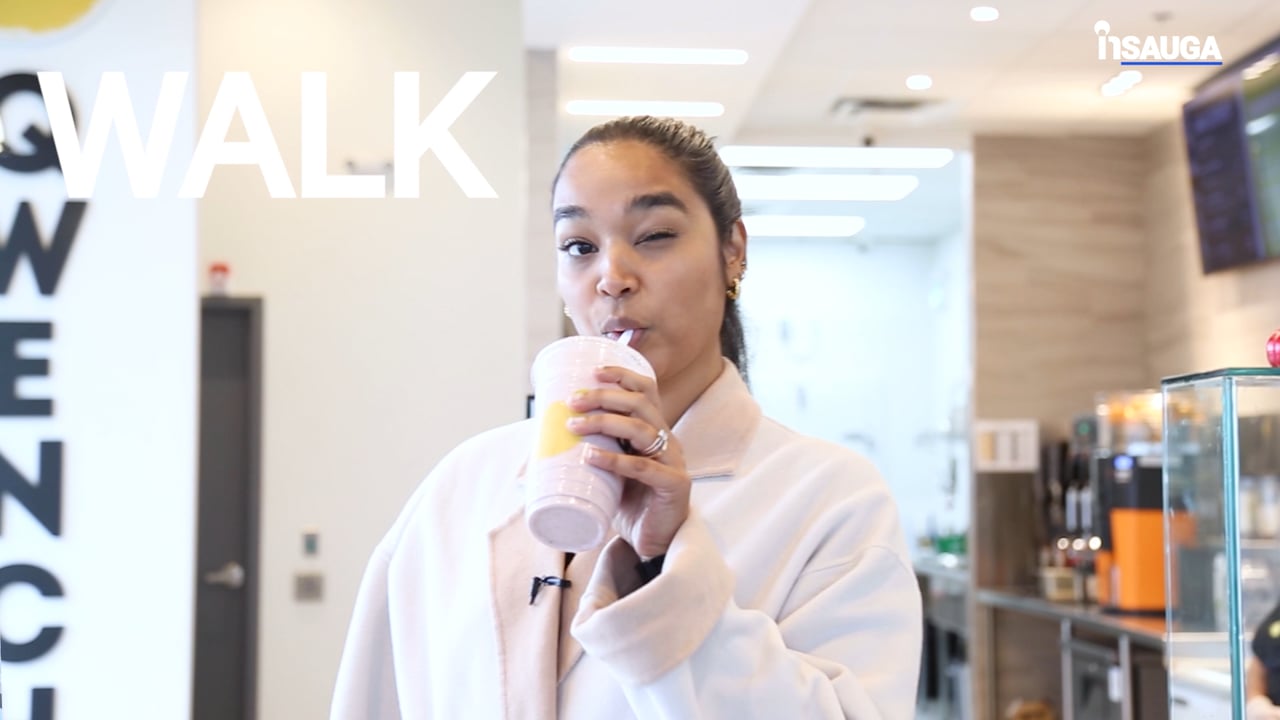 Slide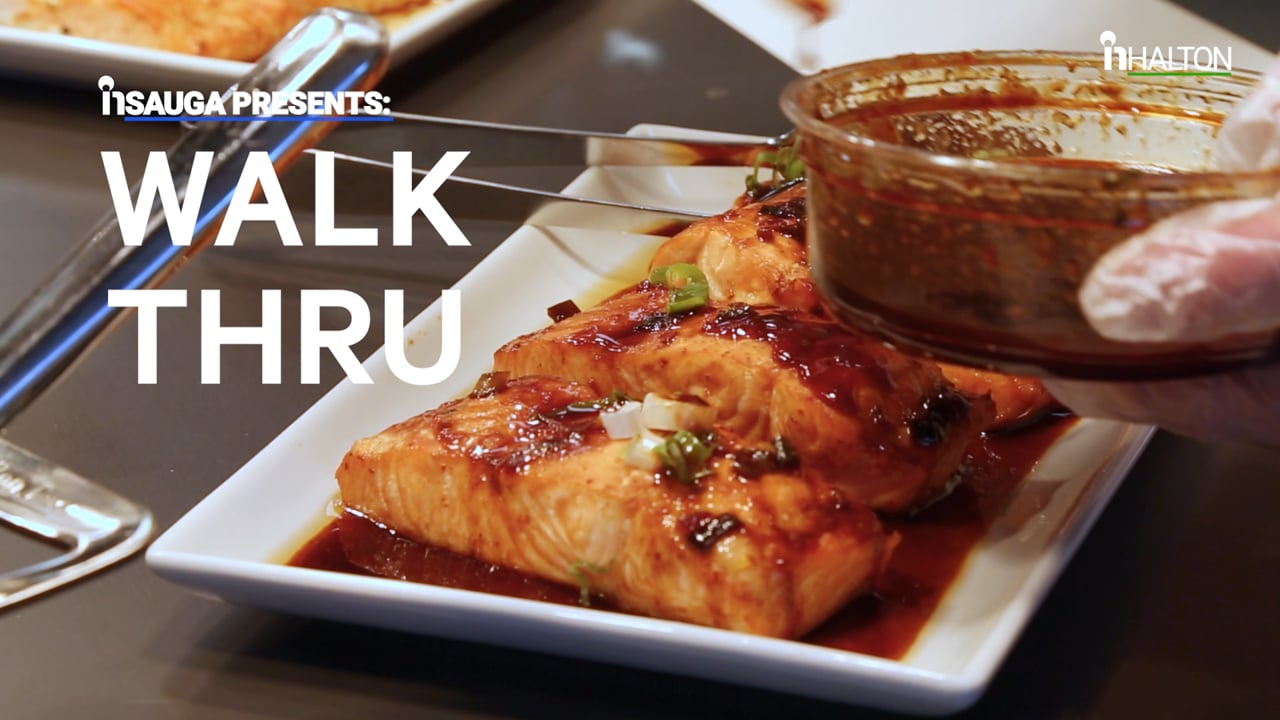 Slide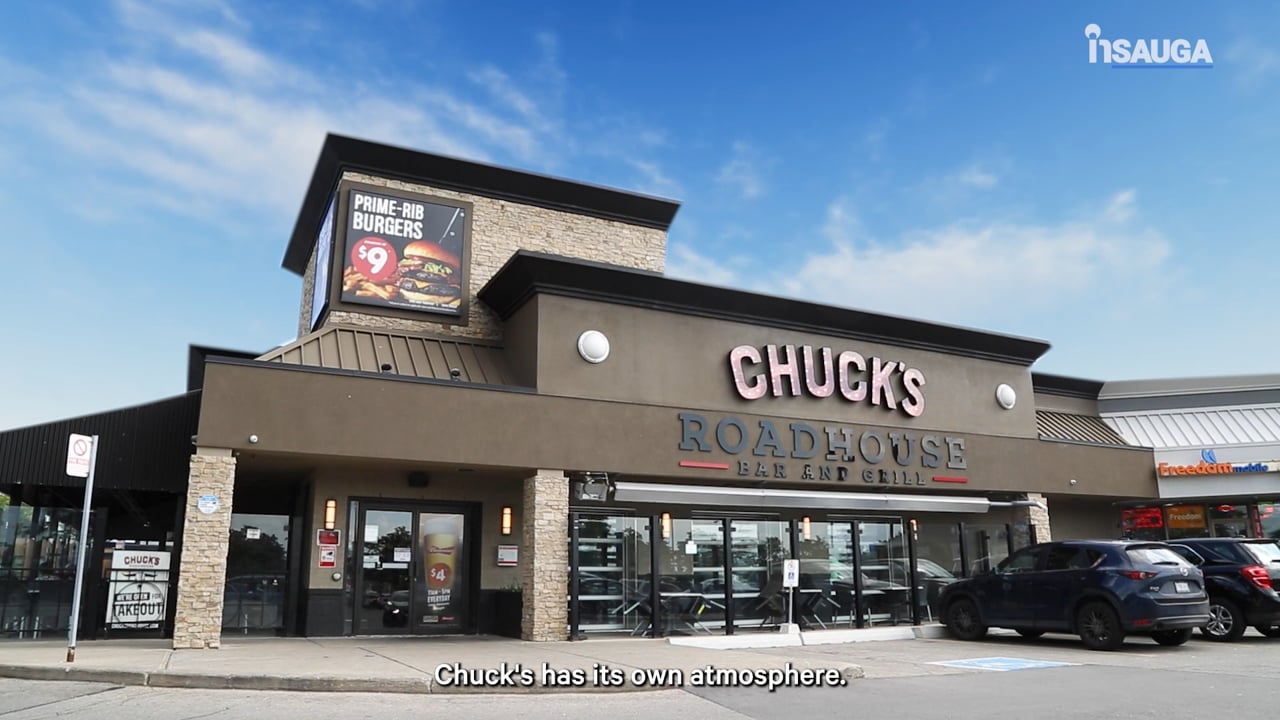 Slide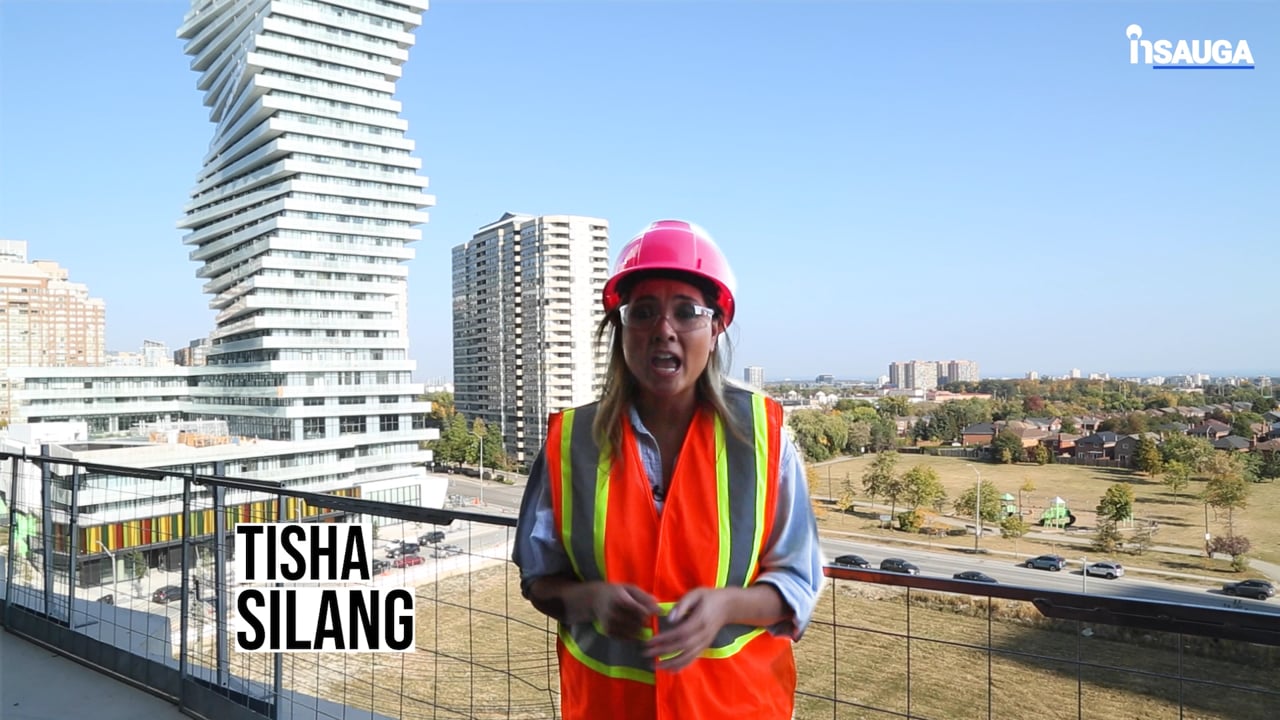 Slide
Slide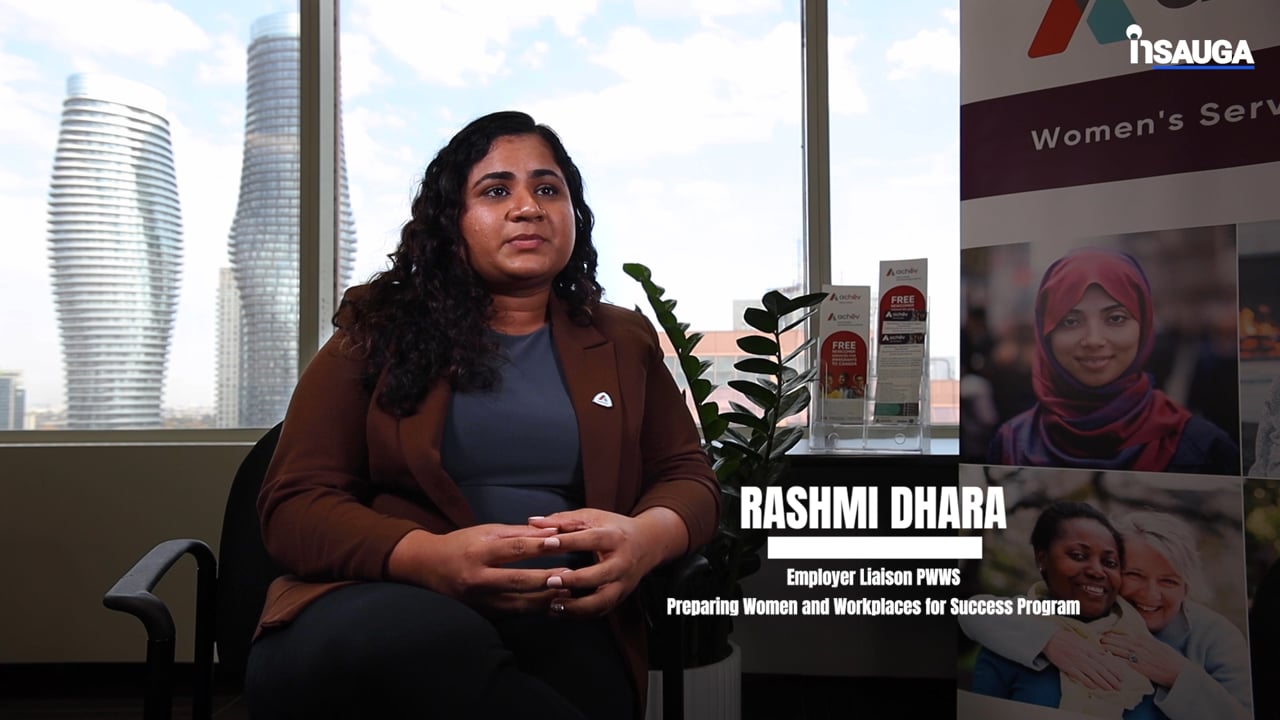 Slide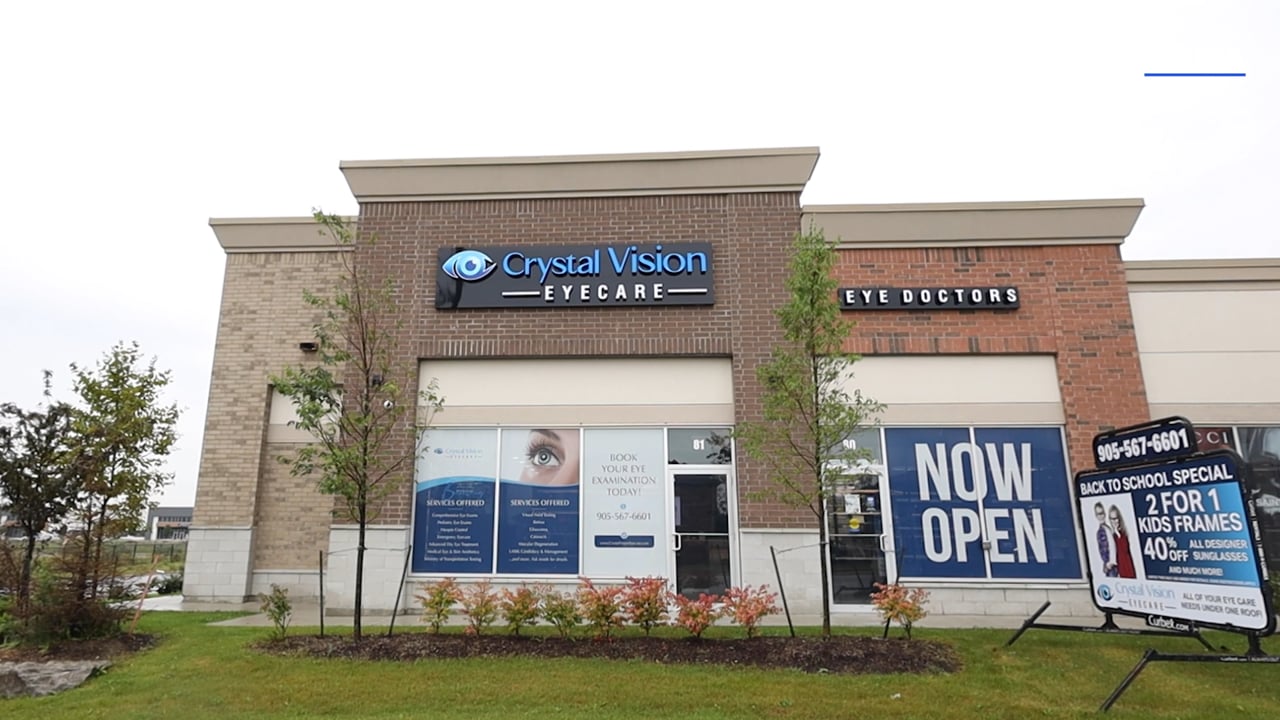 Slide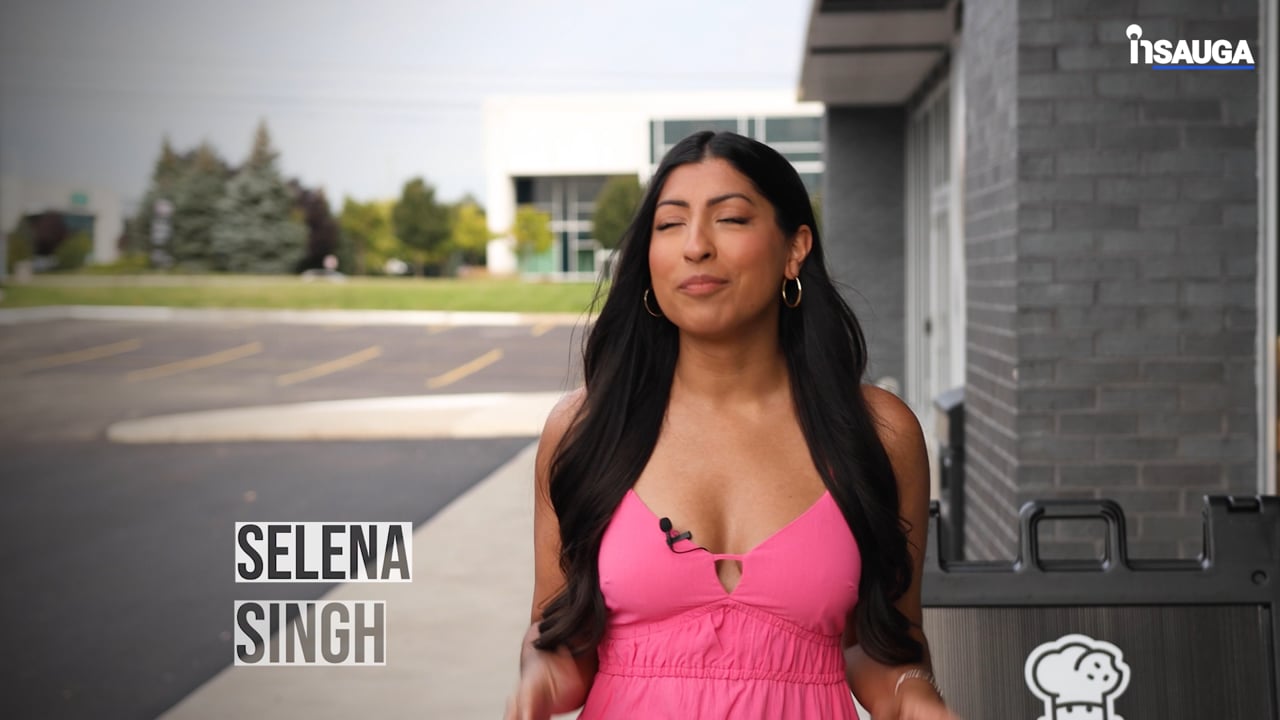 Slide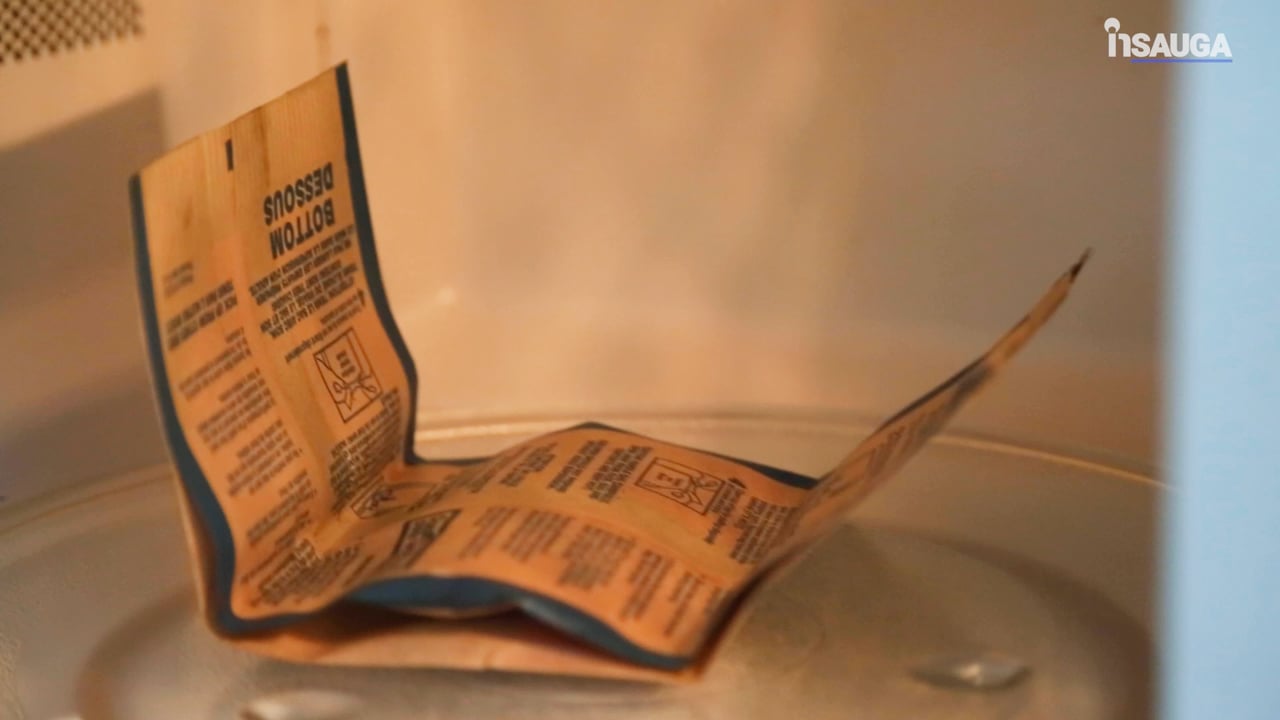 Residents are advised to exercise caution, be aware of their surroundings, and avoid having too many valuables on their person in order to avoid becoming a victim of theft or robbery.
In a police video titled "How Do I Protect My Purse?" police offer a number of tips to prevent theft: Don't leave your purse or wallet unattended, avoid carrying a large amount of money, and report any suspicious behaviour to police, among other safety tips.
In related news, Mississauga and Brampton also saw a high number of vehicle thefts in the span of 30 days, with almost 400 vehicles stolen across both cities.
insauga's Editorial Standards and Policies
advertising