34 million travellers have used Pearson Airport in Mississauga so far this year
Published November 21, 2023 at 10:25 am
Eight million more travellers have used Pearson Airport in Mississauga through the first nine months of 2023 compared to the same time period last year, the latest passenger numbers from Canada's largest and busiest airport show.
Officials with the Greater Toronto Airports Authority, which operates Pearson, say 33.8 million passengers (21.2 million international travellers, 12.6 million domestic) have passed through the gates as of Sept. 30 of this year as numbers continue to trend back toward pre-pandemic levels (see chart below).
Through the end of September in 2022, 25.7 million people (15.1 million international, 10.6 million domestic) had used Pearson.
At the halfway mark of 2023, nearly seven million more travellers (21.2 million) had used Pearson compared to the same time period last year (14.6 million).
The GTAA issues reports that track passenger activity and other Pearson information every three months.
Airport officials said in a news release that "passenger activity increased due to the strong travel demand and the travel industry partners' ability to deliver more consistent levels of services following the pandemic effect that created labour and supply challenges."
Videos
Slide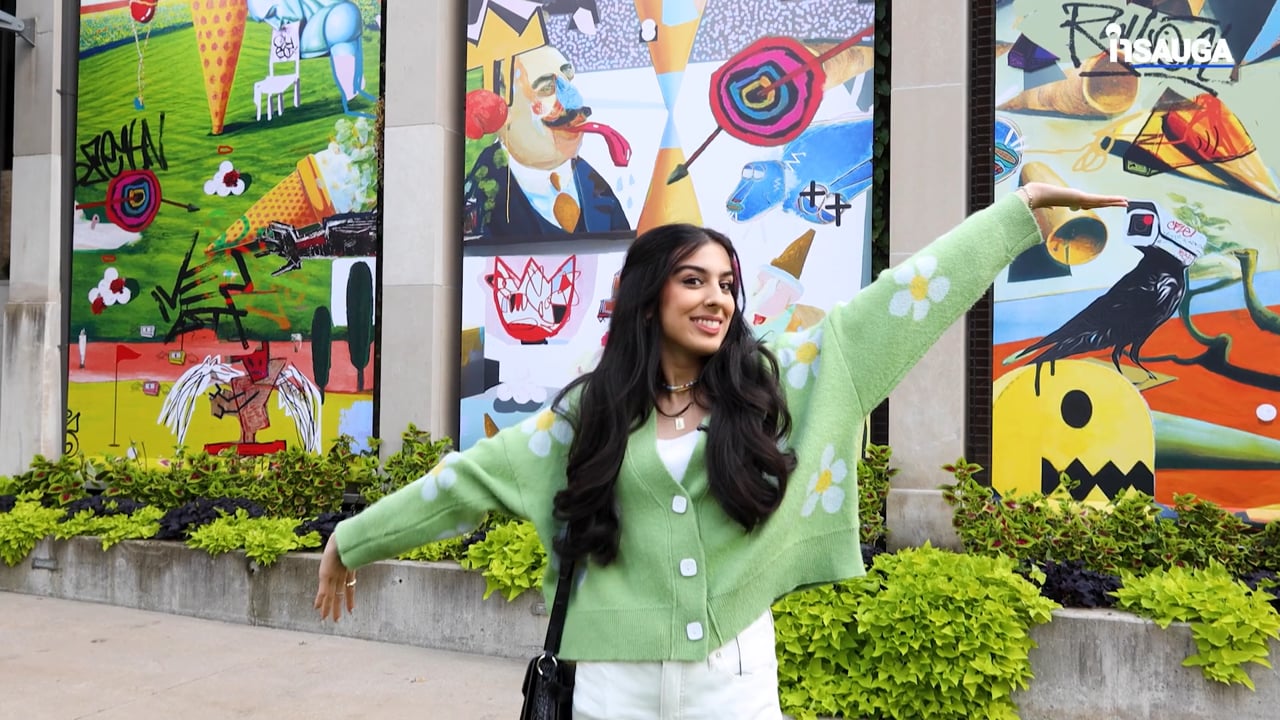 Slide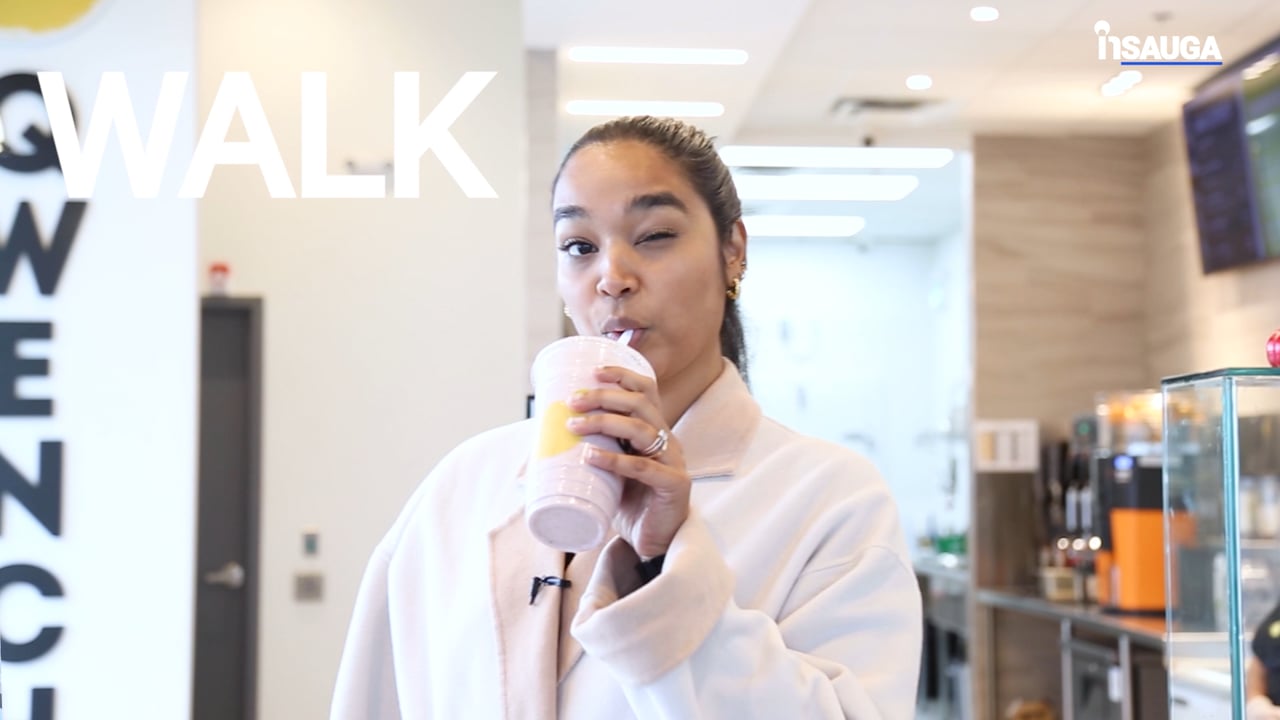 Slide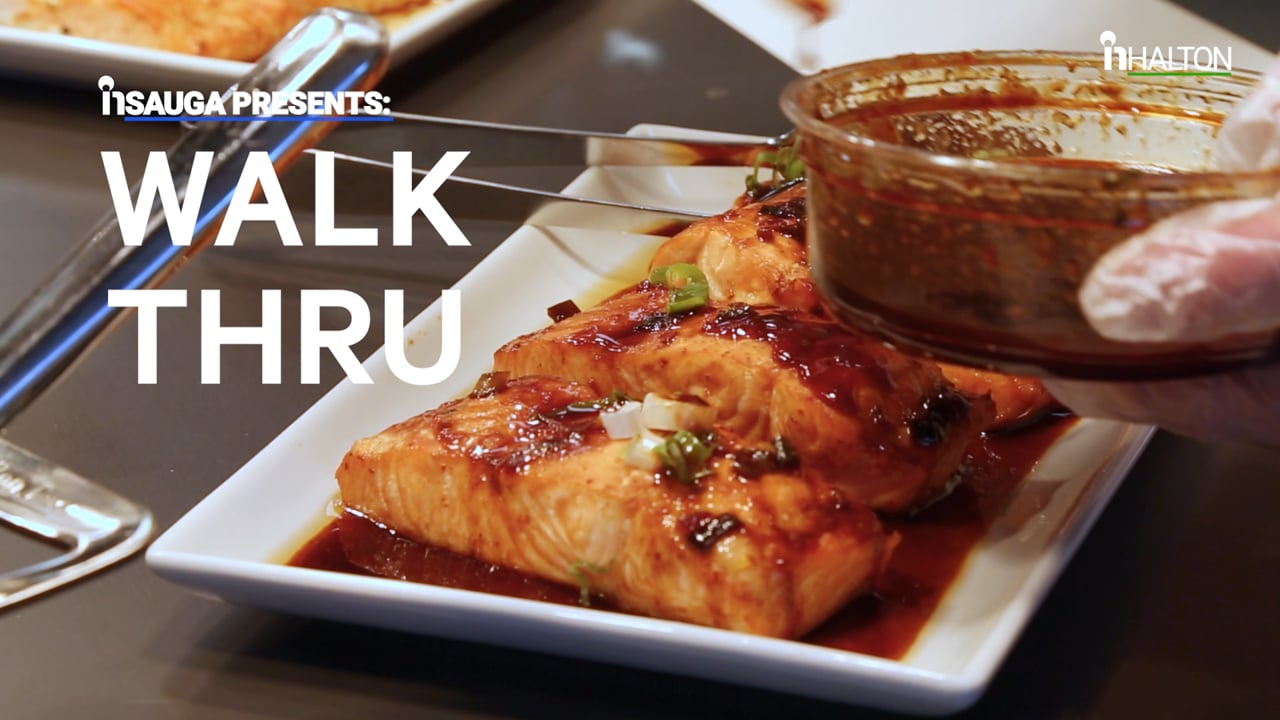 Slide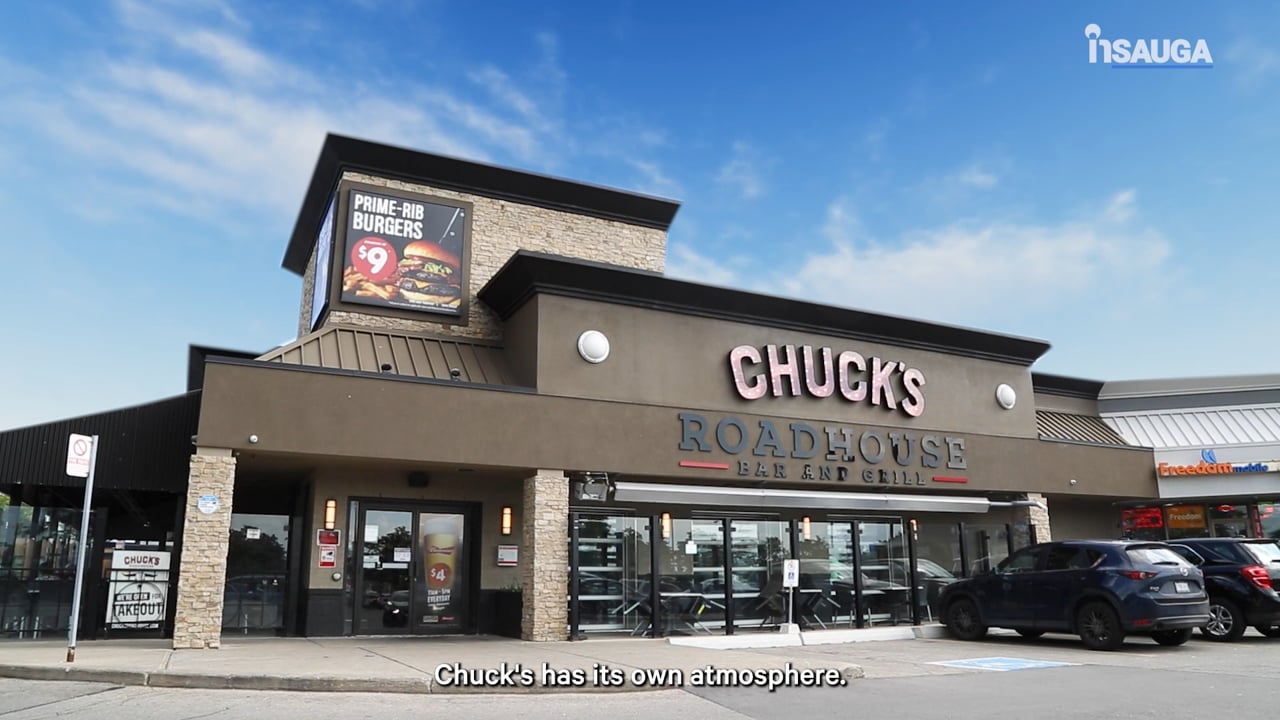 Slide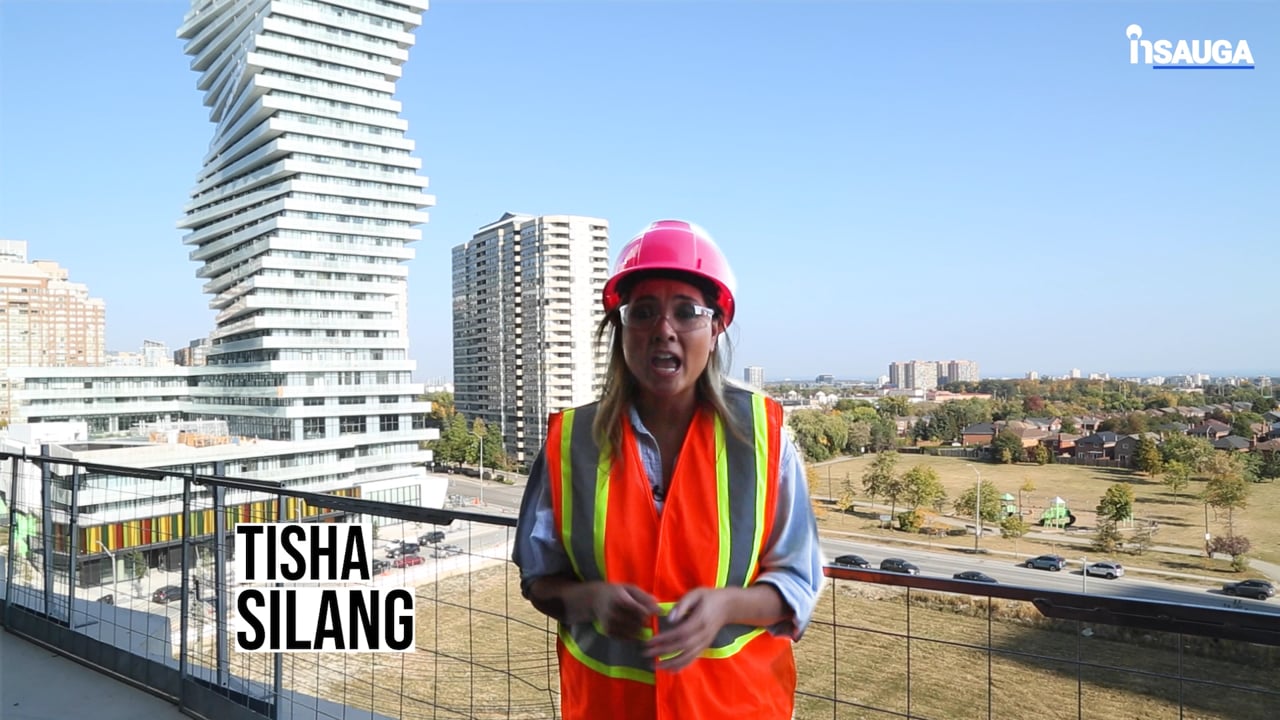 Slide
Slide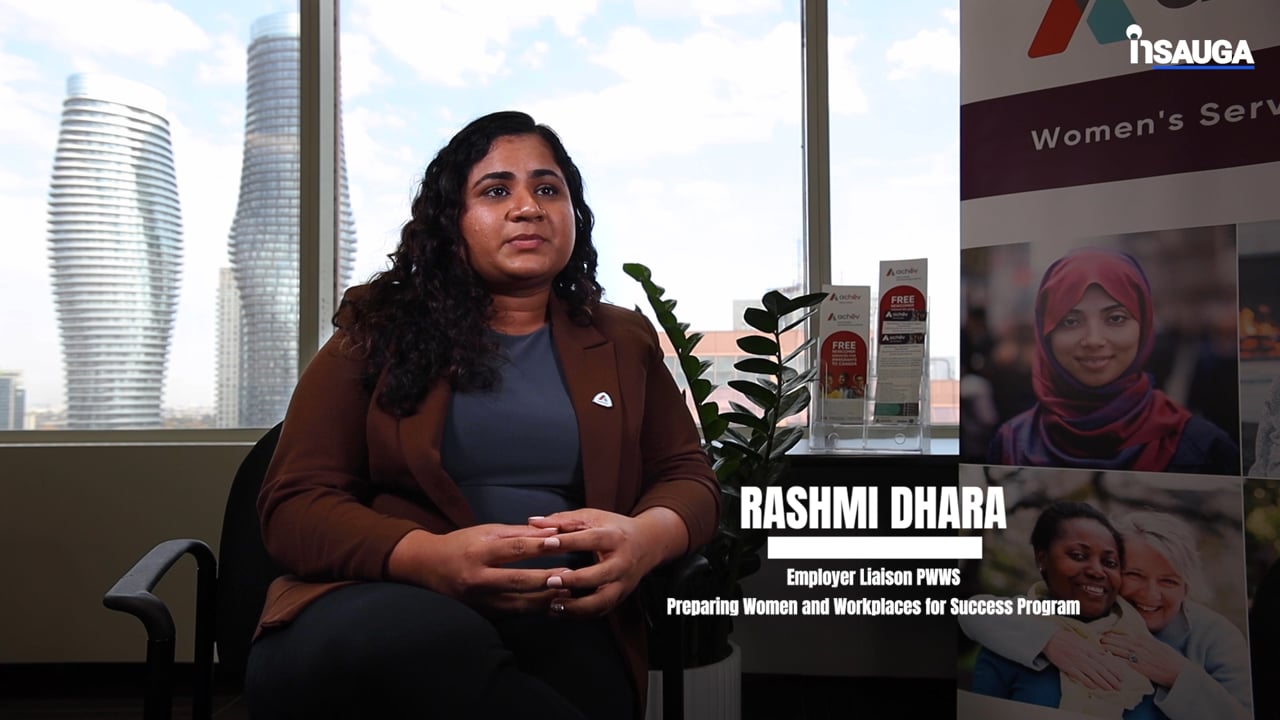 Slide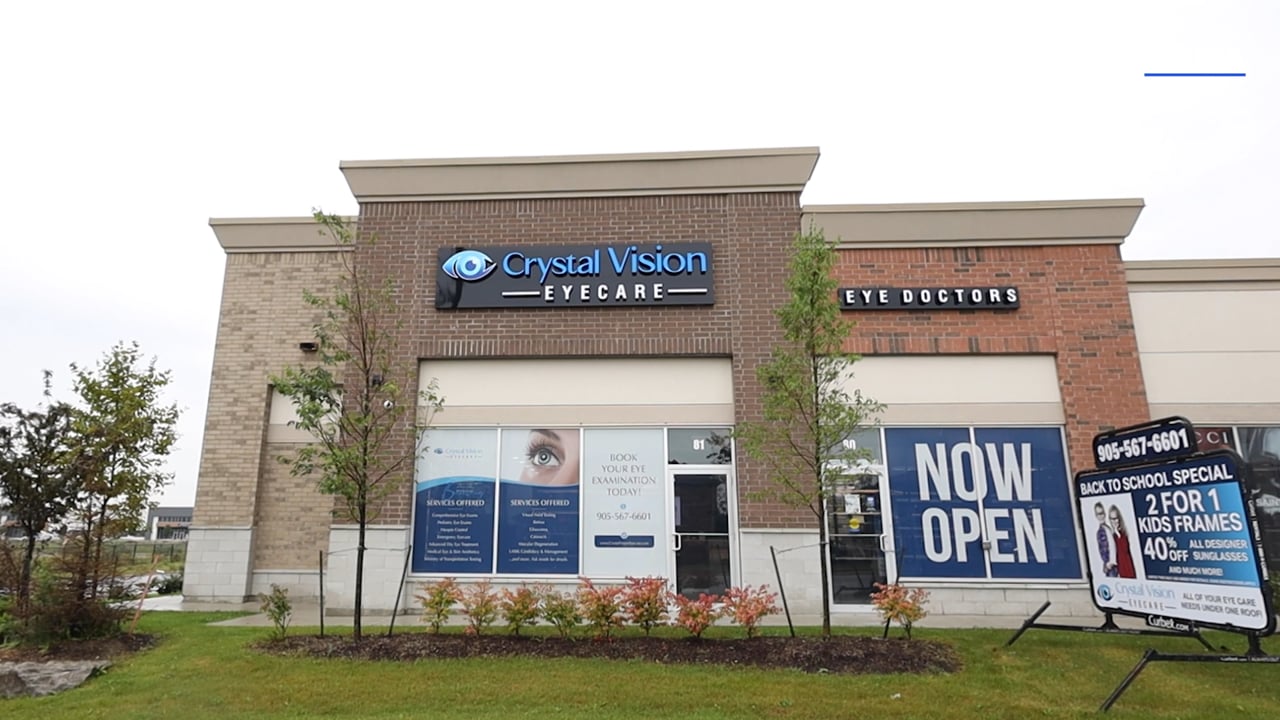 Slide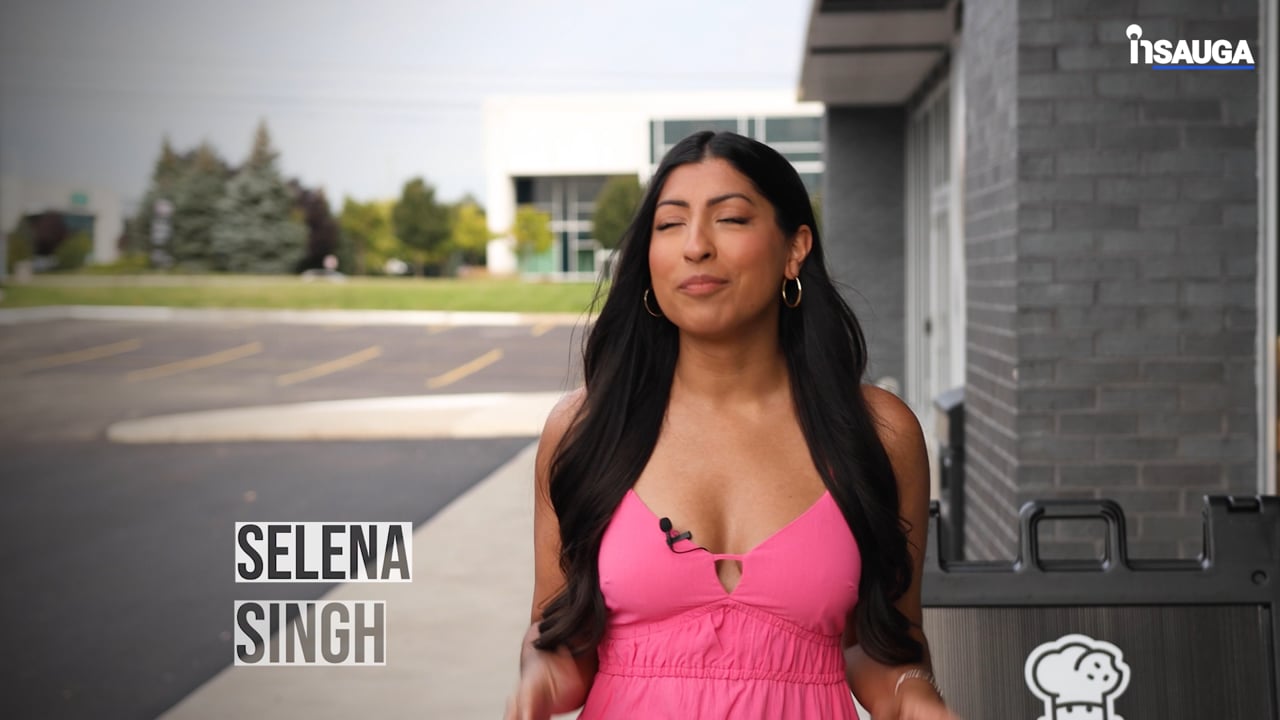 Slide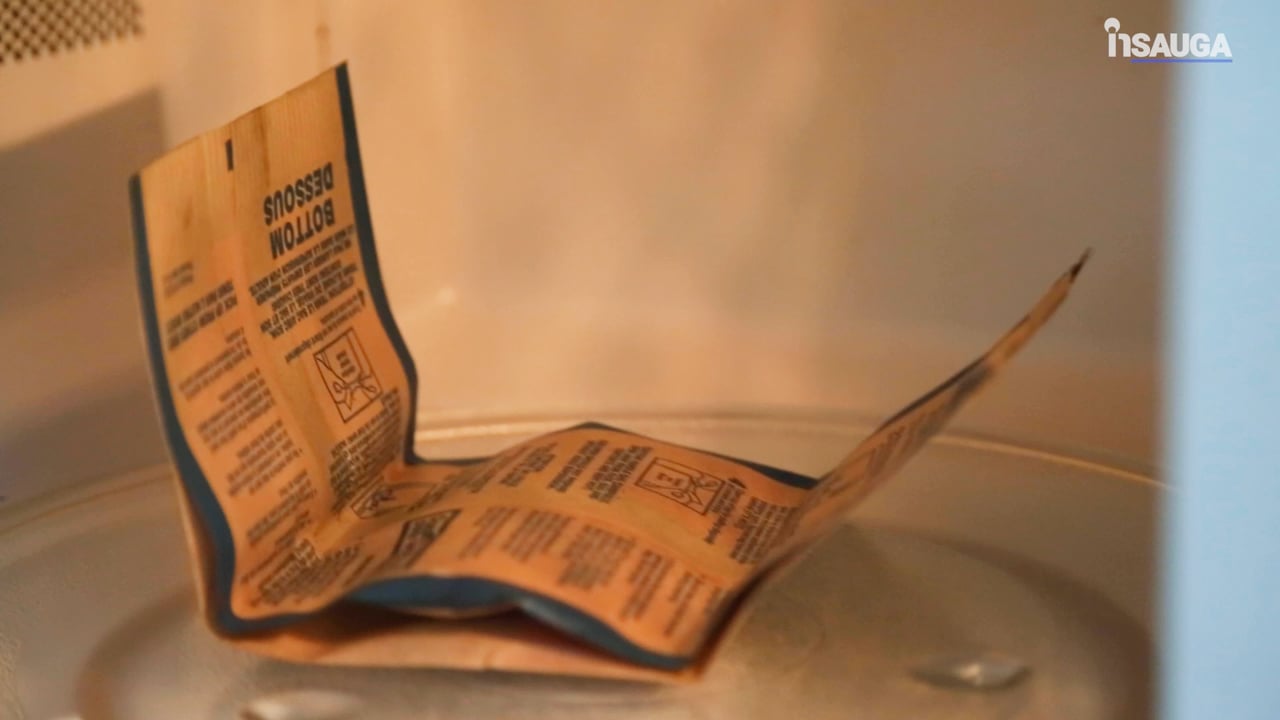 They added that during this past September, passenger activity recovered to reach 91.4 per cent of September 2019 numbers, just prior to the COVID-19 pandemic striking.
Deborah Flint, president and CEO of the GTAA, said the numbers are on a rapid pace to get back to and even exceed pre-pandemic levels.
"In the third quarter of 2023, Pearson's passenger growth was a robust 11.9 per cent compared to the same period last year, where there was extreme rebound," she added. "There remains a strong demand for air travel and the airport is meeting that demand with more consistent and enhanced service levels across the ecosystem."
Continuing, Flint noted that operations at Pearson this past summer "were strong across the board — more predictable, more reliable, more efficient. While the industry continues to face some volatility due to supply chains and labour, operations are more resilient due to several factors, including the launch of the Pearson Standard, which is helping to improve compliance with service standards across the airport."
Pearson Airport and airlines are still in the midst of various improvements and upgrades to ensure the air travel chaos that characterized much of 2022 is greatly reduced or eliminated moving forward, airport officials have said.
Meanwhile, in all of 2022, 35.6 million passengers (21.3 million international, 14.3 million domestic) used Pearson compared to 12.7 million in 2021 when numerous air travel restrictions related to the pandemic were in place.
While 2023 passenger numbers to date indicate the full-year number will easily eclipse that of 2022, it remains to be seen if it will top the 50.5 million passengers total from 2019.
The number dropped dramatically in 2020, year one of the pandemic, to 13.3 million passengers at Pearson.
(Cover photo: Pearson Airport)
insauga's Editorial Standards and Policies
advertising