33-year-old pizza restaurant in Mississauga set to close up shop for good
Published October 25, 2023 at 3:00 pm
A beloved pizza joint that's been serving Mississauga customers for close to 34 years is closing for good this week.
The Leroux Family, which operates Amadio's Pizza, recently took to social media to announce that the restaurant will shutter its doors on Saturday, Oct. 28. The restaurant will open at 11 a.m. on Saturday and remain open until it sells out.
Amadio's often makes insauga.com's top five pizza lists for its classic Italian-style pizza, which is handmade and stone-baked.
In the post, the owners say they're closing the restaurant after a difficult six-month construction period that saw their sales dip by 50 per cent, health reasons and other factors.
The owners also say they have not been able to find a buyer for the long-standing resto.
Videos
Slide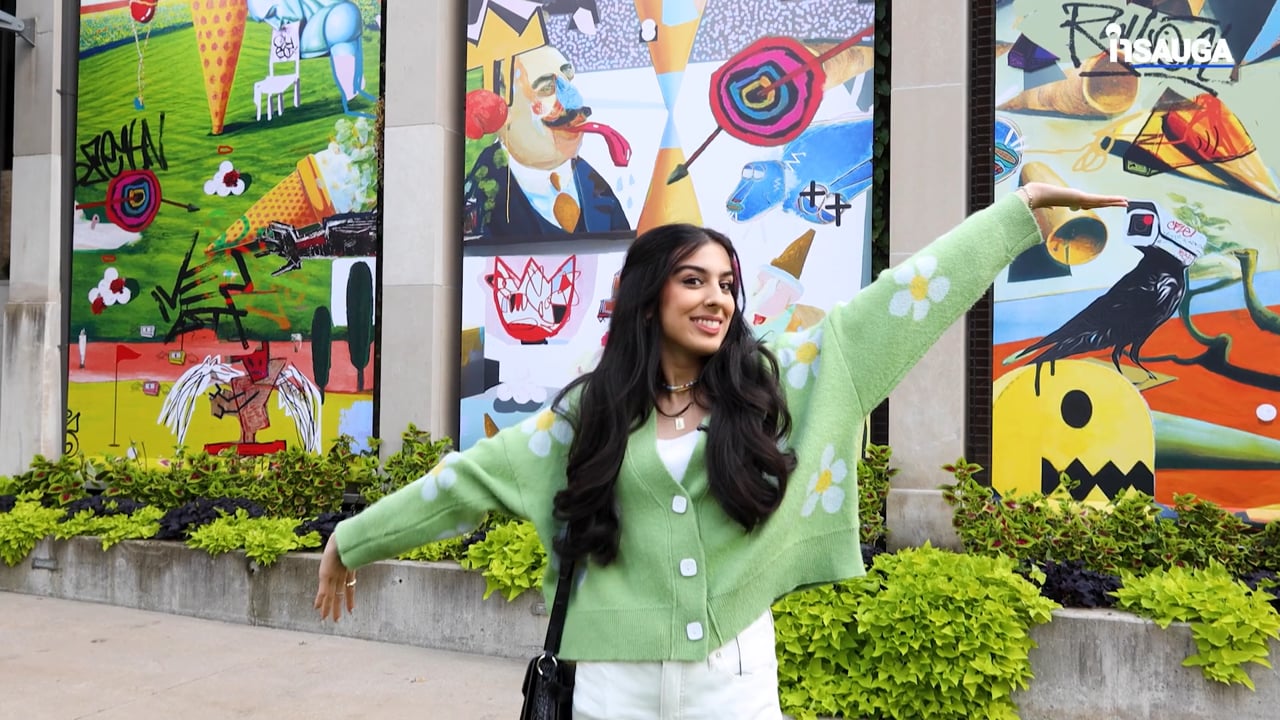 Slide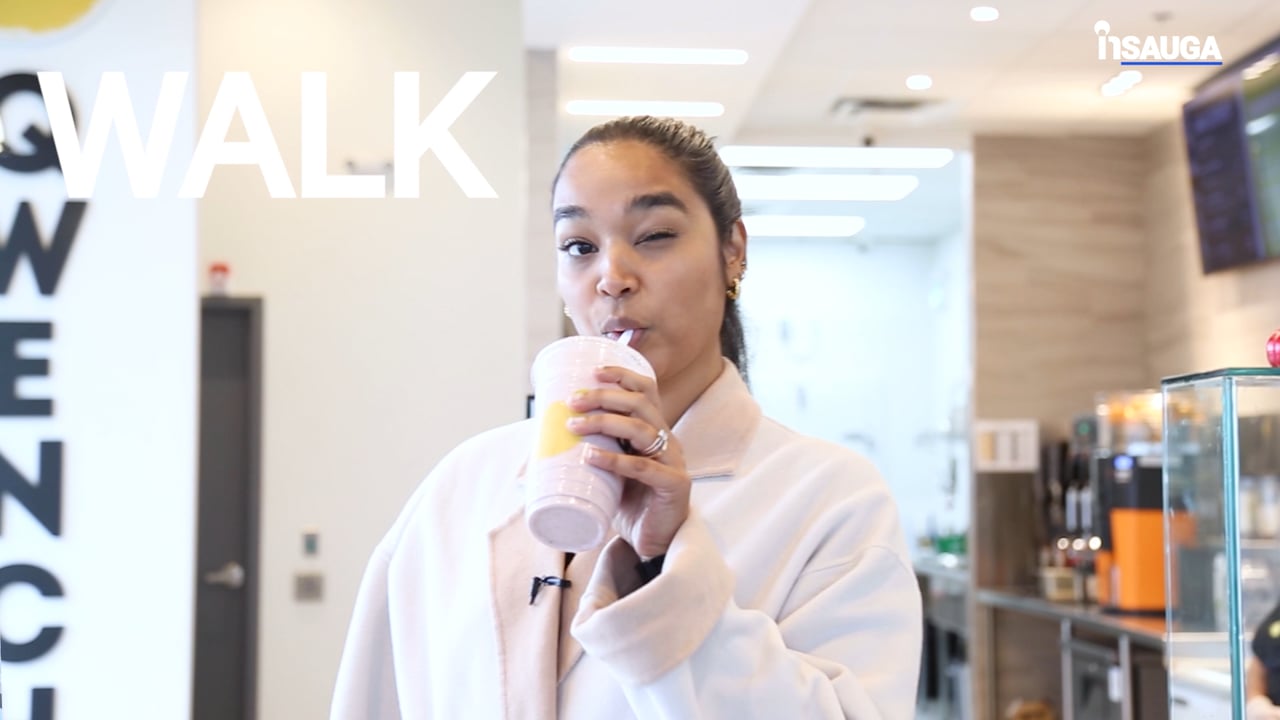 Slide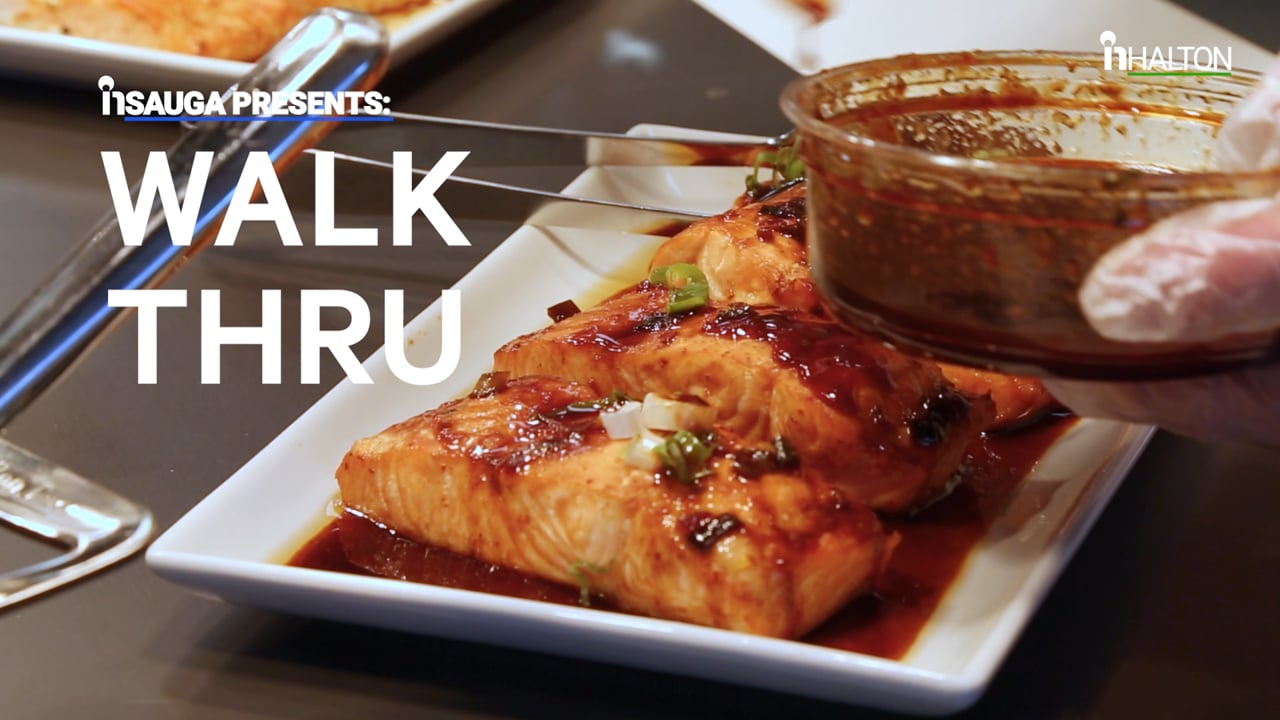 Slide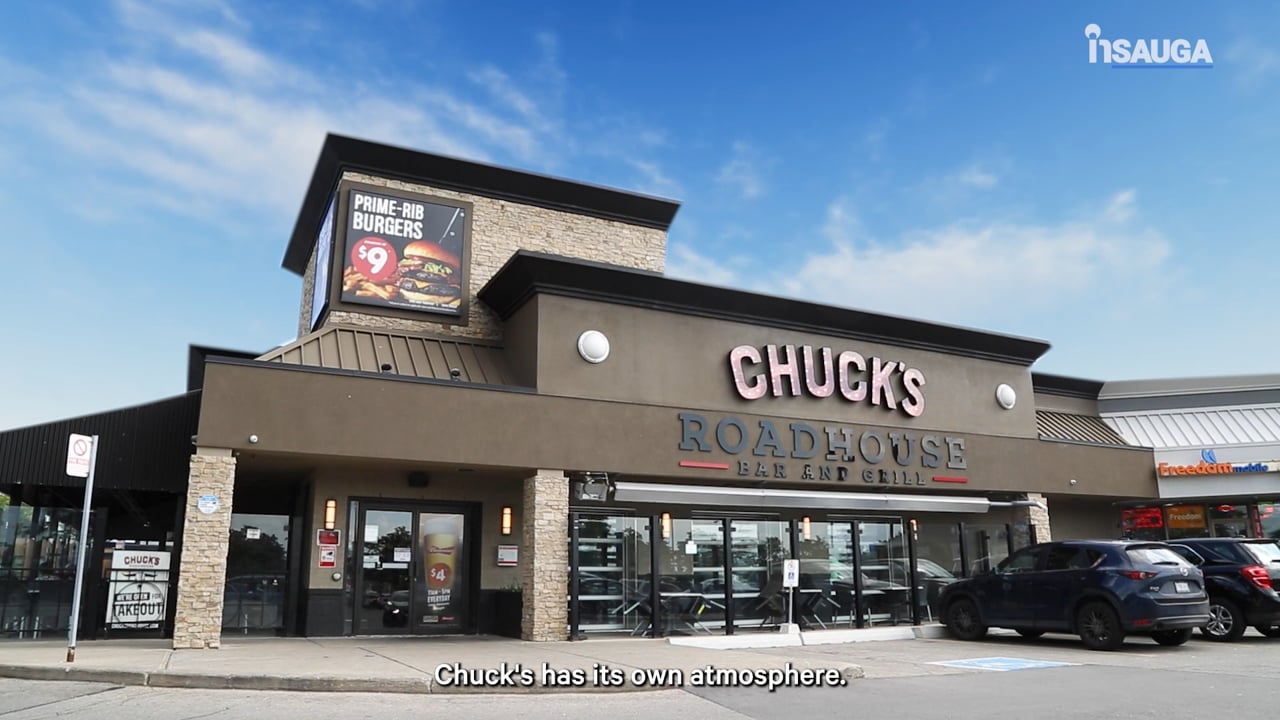 Slide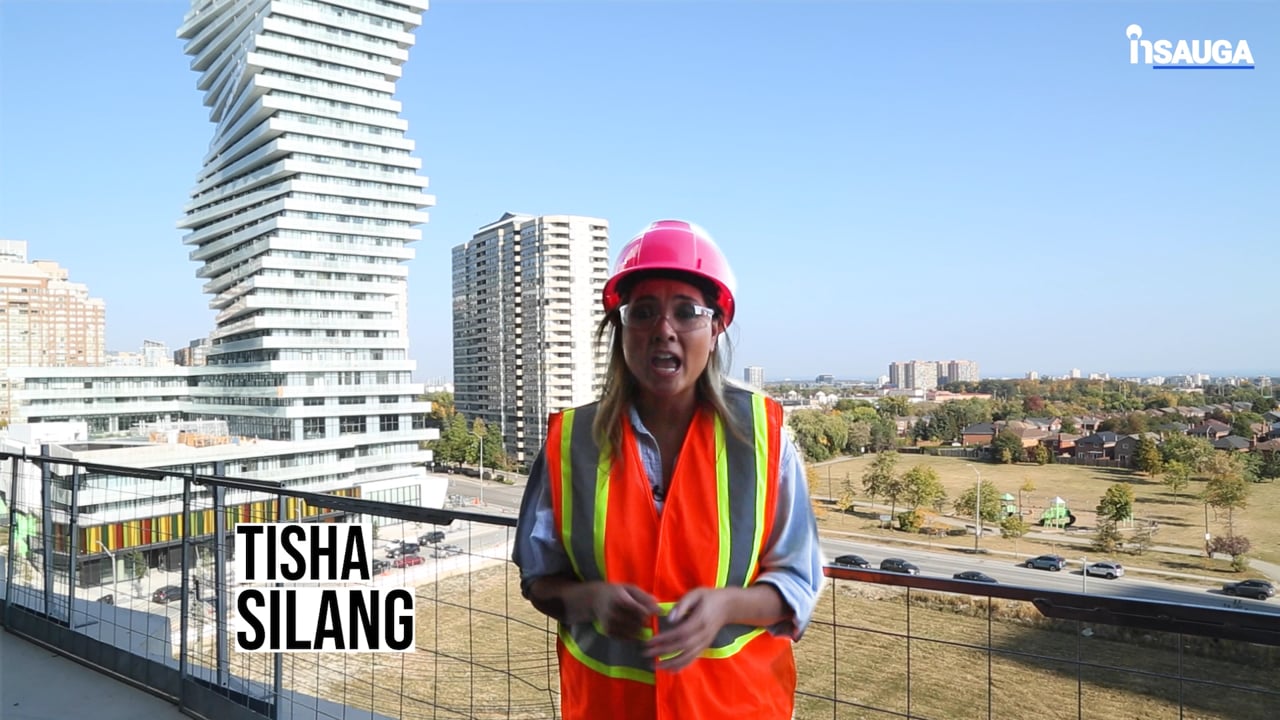 Slide
Slide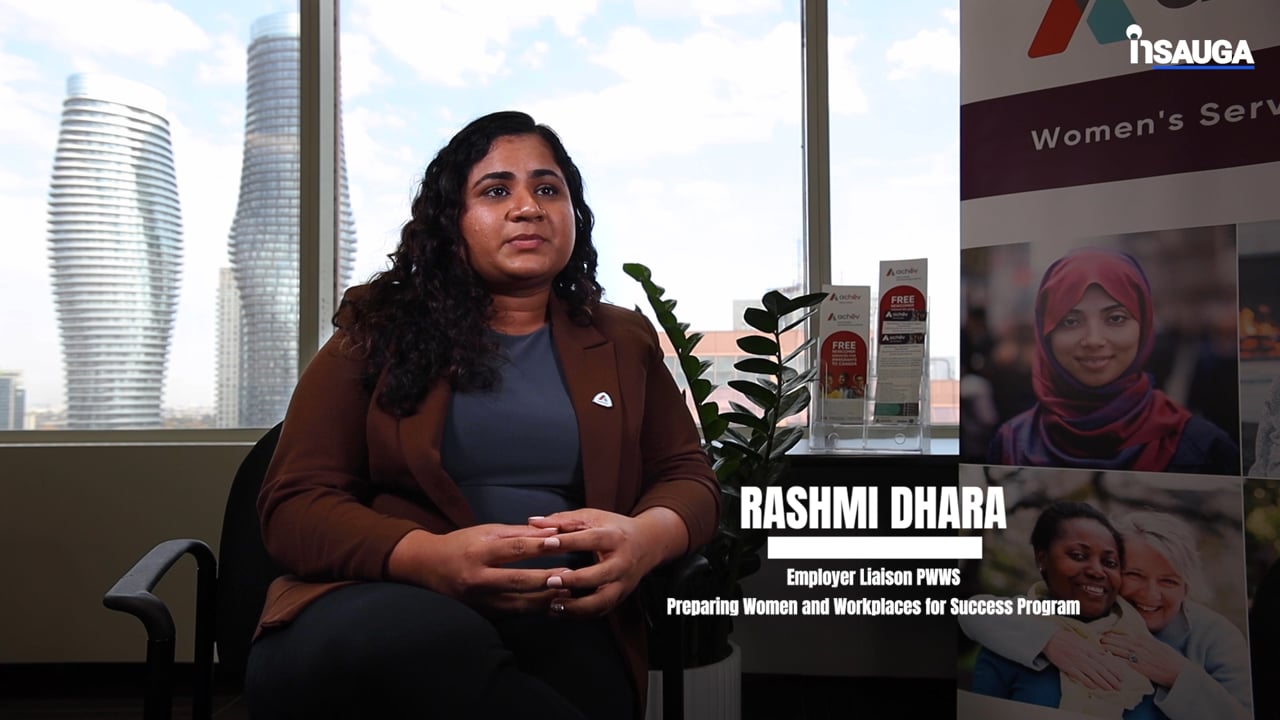 Slide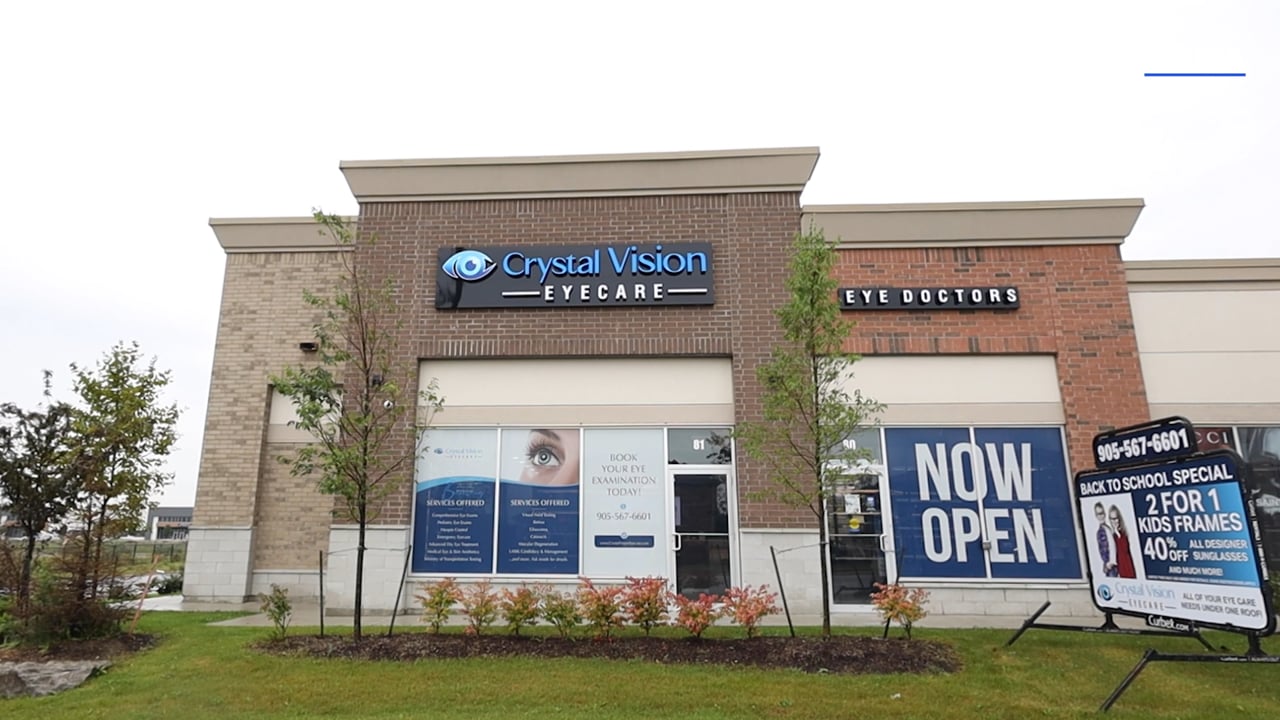 Slide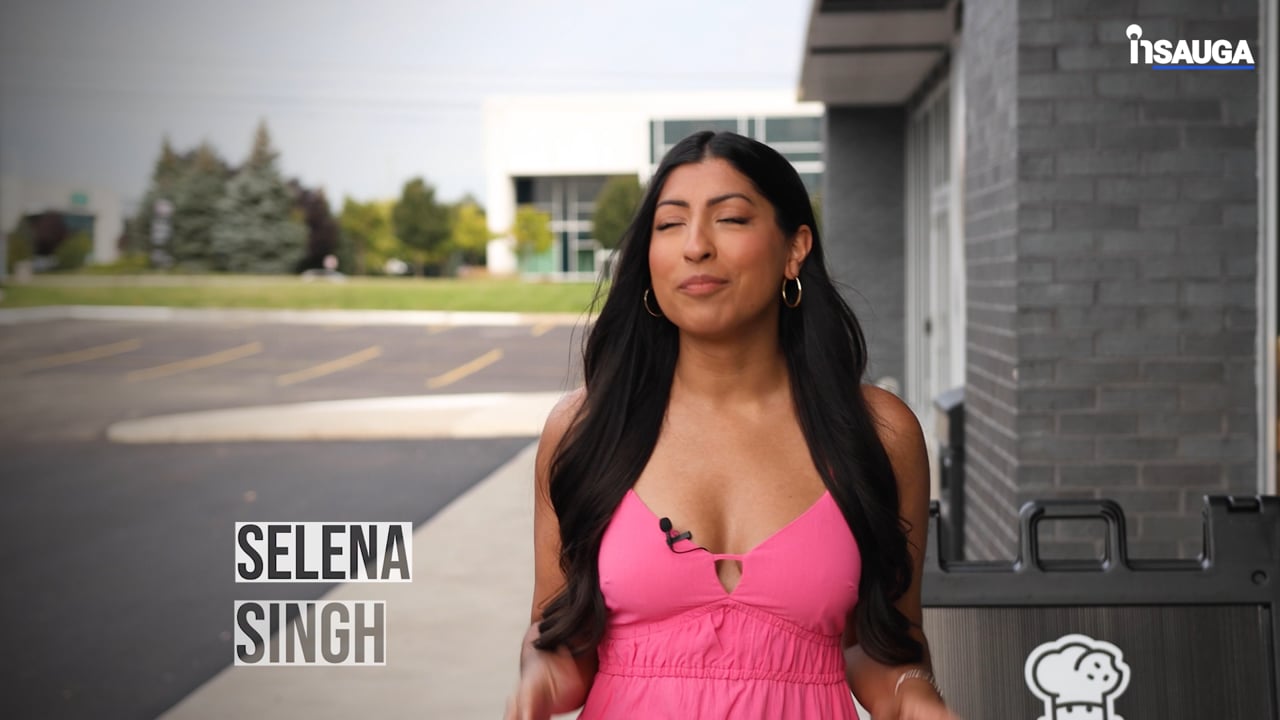 Slide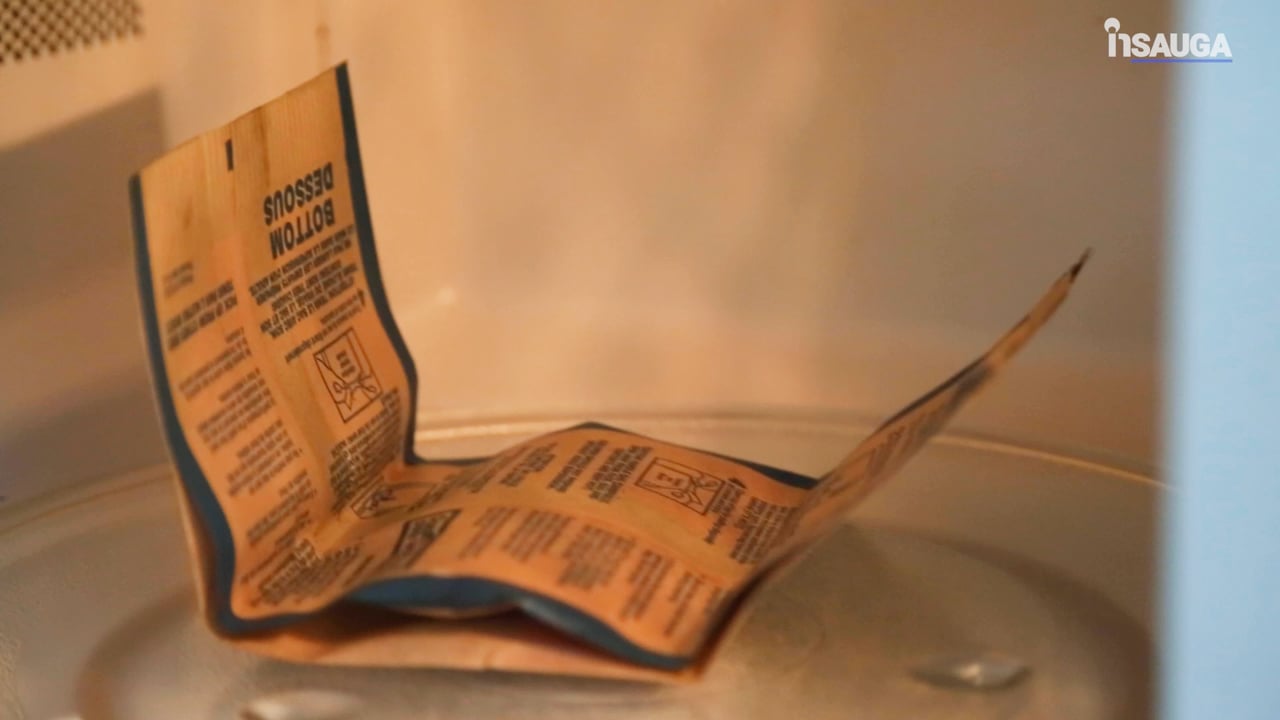 "For close to 34 years, our family and staff have put every ounce of energy into the business, experiencing many adventures, obstacles and great rewards," the post reads.
"As you know, the train tracks were closed for 6 months earlier this year, which dropped our sales by over half. After almost 34 years, due to health reasons and more, we unfortunately just don't have the energy to build the business back up. The logical thing to do is to shut down and move on after searching for a buyer with no luck."
The Leroux family has been forthcoming about difficulties stemming from a Metrolinx construction project.
Earlier this year, owner Joe Leroux told insauga.com that the restaurant, which has been located on Revus Avenue for 17 years and in the city for more than 30, struggled with the road closure.
"We're down a good 50 per cent in sales," Leroux told insauga.com in the winter.
This closure made it difficult for customers north of Revus and Marf to access the shop and Leroux said 90 per cent of his customers live north of the restaurant. Those who ordered pickup also had to drive south on Hurontario or Cawthra and across Lakeshore to loop back north to get there.
"Coming here has become inconvenient," he said at the time, adding that deliveries were also taking longer due to the closure.
At the time, Leroux said the drop in sales could also be due to the economic downturn and increases in food prices but he believes it was mostly the construction.
As a long-standing business in Mississauga, Amadio's Pizza has supported the community over the years through food bank donations, sponsoring hockey teams and school pizza days.
Diners shared their disappointment on the family's Facebook post.
"Joe and family, thank you for providing delicious pizza for so many years. Also for giving back to your community all these years. Truly sorry to hear about the closing. Wishing you good health and much 'kneaded' rest, you all deserve it. Hugs and cheers to the next chapter," one poster wrote.
Many said Amadio's was their absolute favourite pizza joint.
"Very sad to hear this. You were my go to pizza for many years, also one of the best in the area. I wish we were still living in Ontario so I could stop in for one last meal. I wish you and your family all the best," another poster said.
In the post, the family said they hope their customers remember the good times over the past three decades.
"It is a bittersweet time, but we will treasure the memories Amadio's Pizza has given us. We hope to see you stop by for one last time this week," the post reads.
– With files from Karen Longwell
insauga's Editorial Standards and Policies
advertising