Hoax emergency calls prompt police investigation in Hamilton
Published July 19, 2023 at 4:00 pm
Hamilton Police are investigating a series of 'swatting' (false reports of a serious crime to emergency services) calls that were made over the past three days.
Authorities say, the first incident occurred on July 17, just before 10:00 p.m., when the police's non-emergency line received a call reporting an ongoing shooting at a residence on Rendell Boulevard.
The caller claimed, a man shot his wife and daughter while their son hid inside the house. Once police arrived at the location and set up a perimeter, they found no evidence of a shooting.
"The call was made using a 'computer-generated voice-over-internet protocol' number," according to Hamilton Police's statement.
The second incident occurred on July 18, around 12:30 a.m., when police received a phone about a bomb threat at Hamilton Health Sciences and the caller did not specify a specific hospital location.
Police responded to the situation, and after an extensive search, no explosive devices were found.
Videos
Slide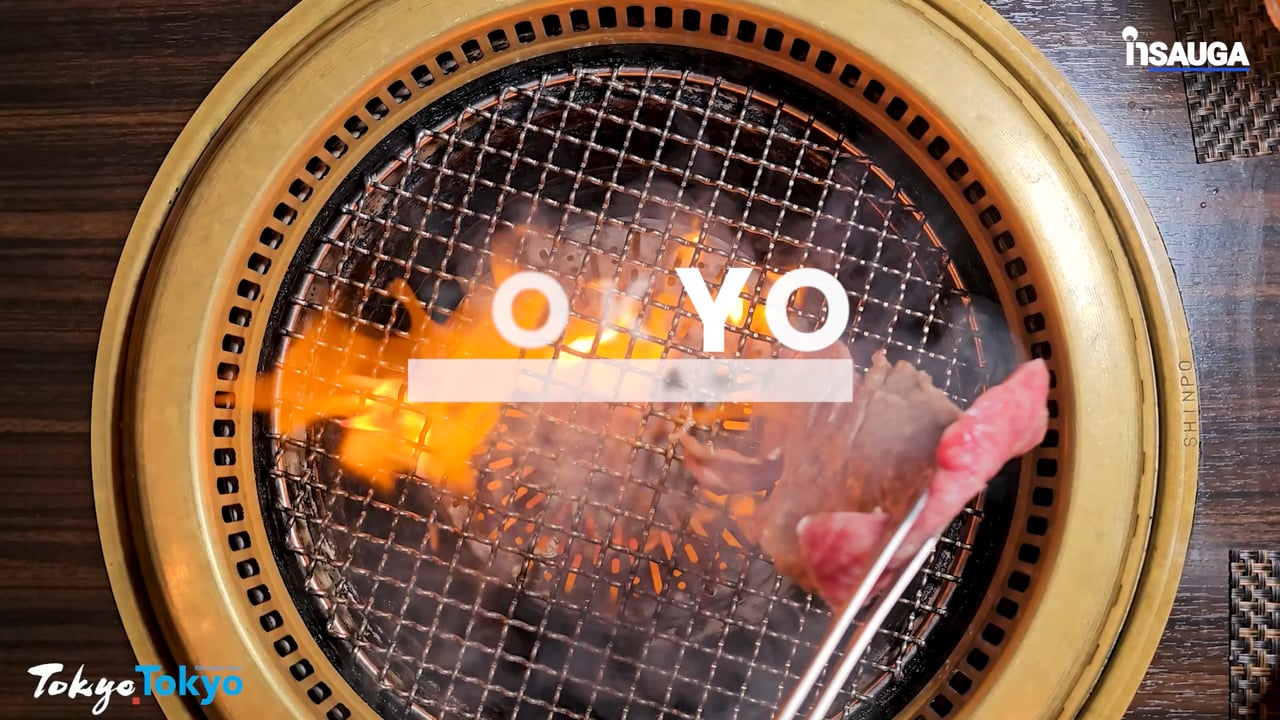 Slide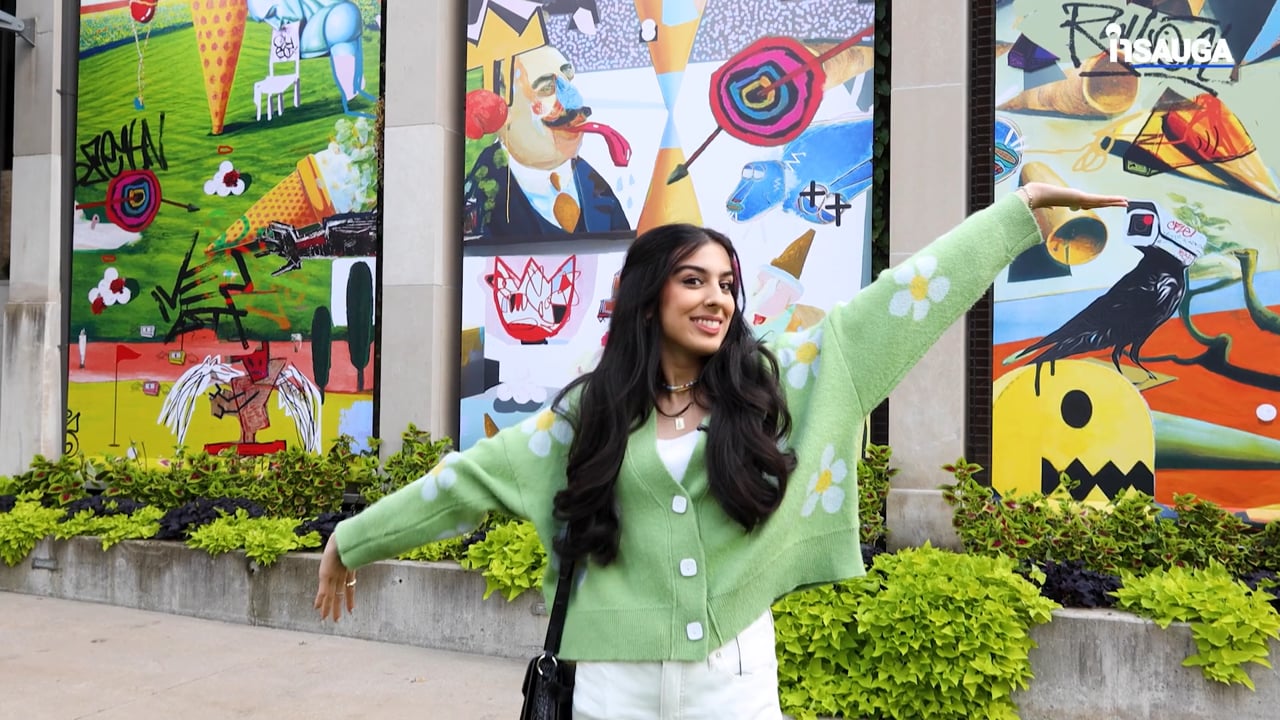 Slide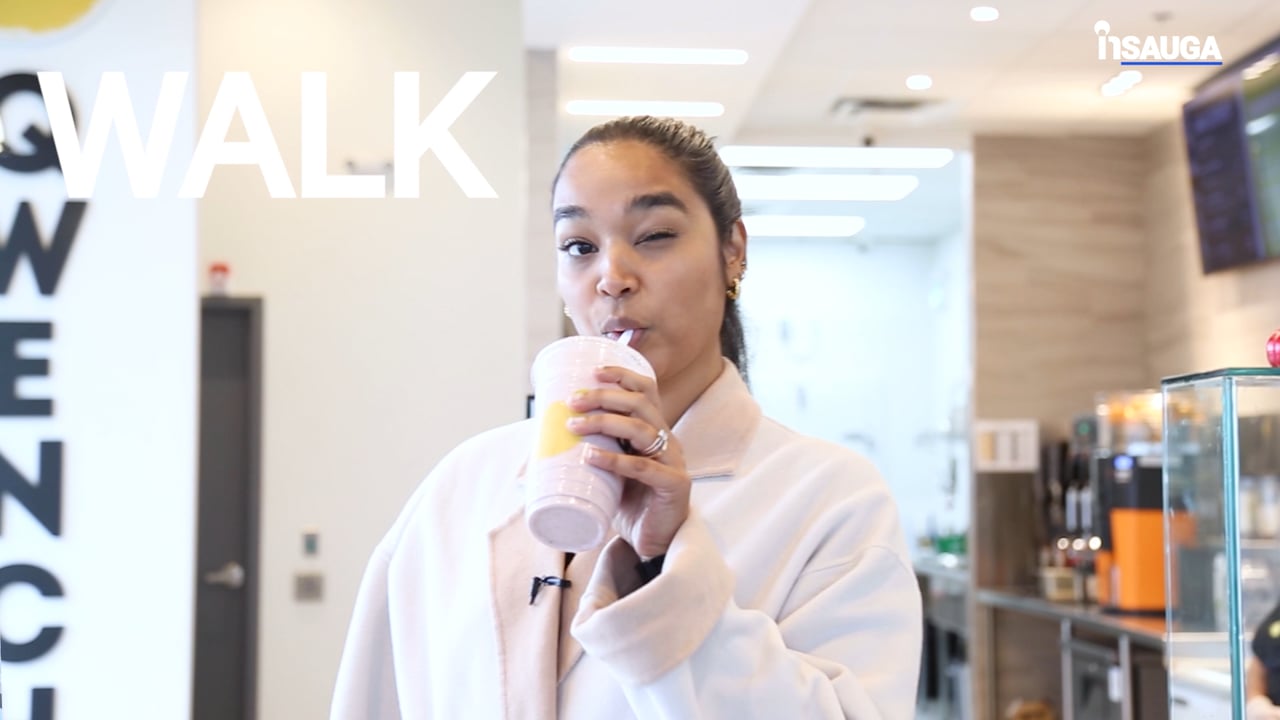 Slide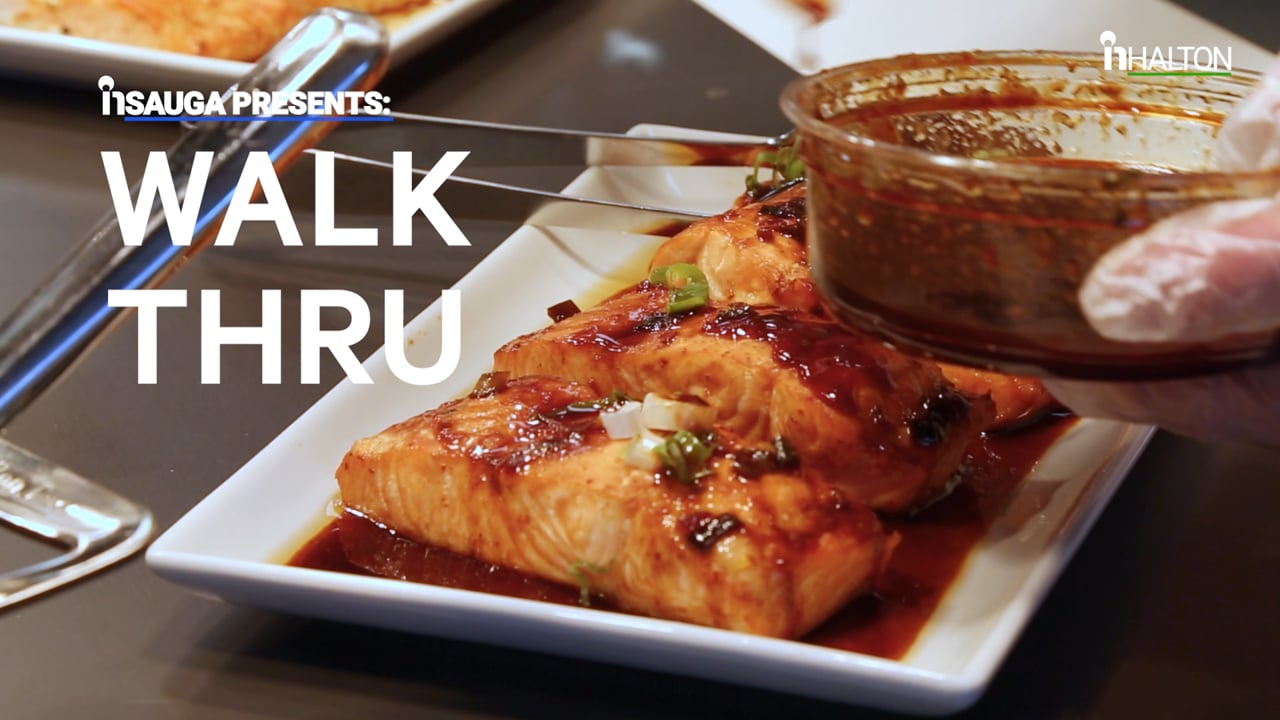 Slide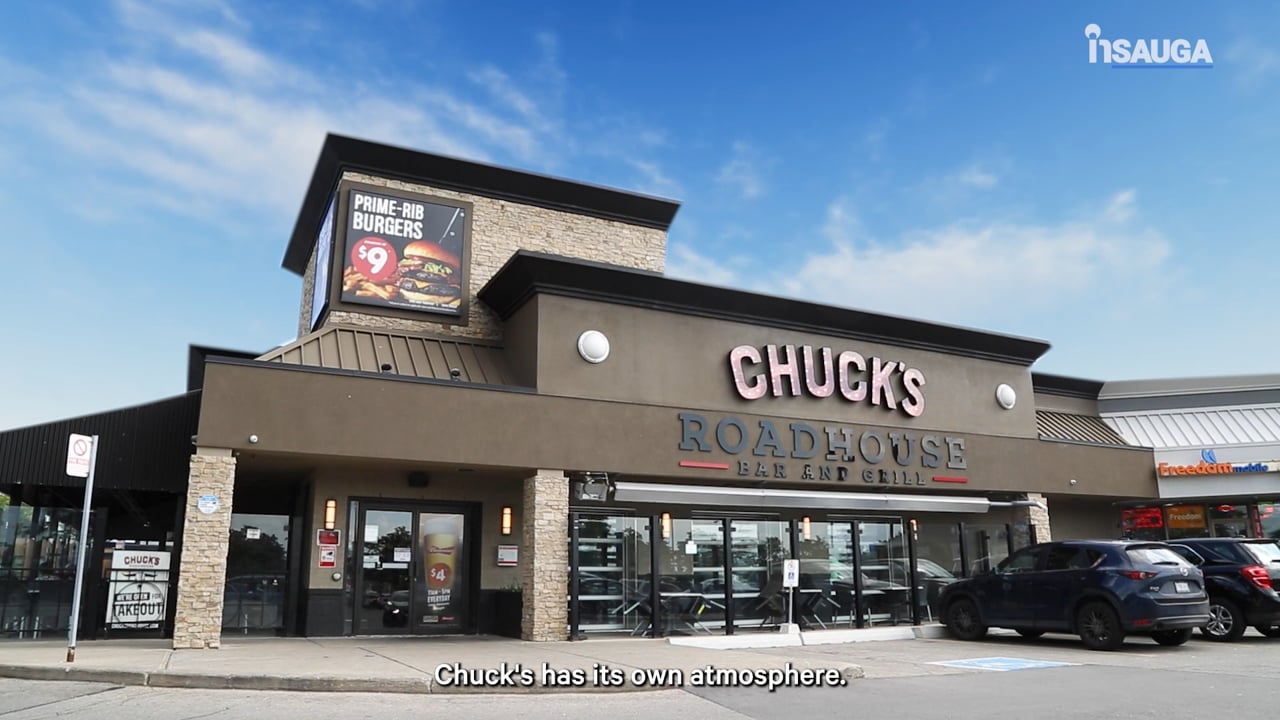 Slide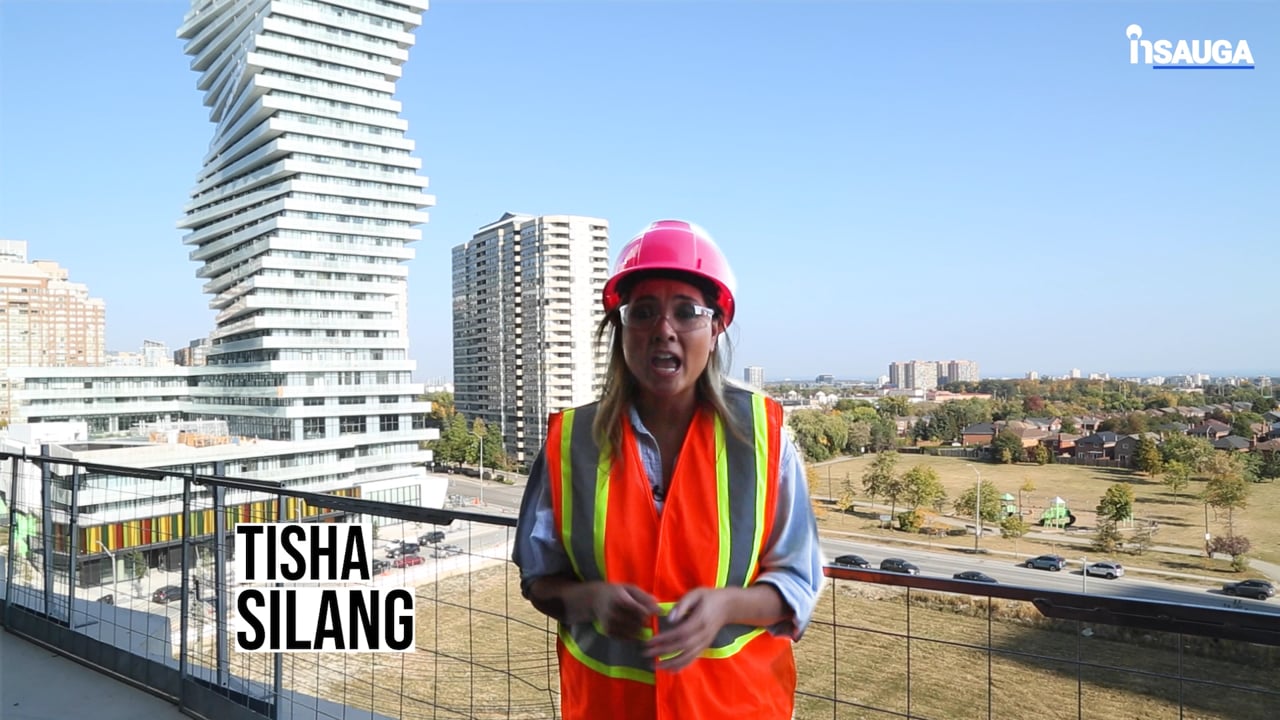 Slide
Slide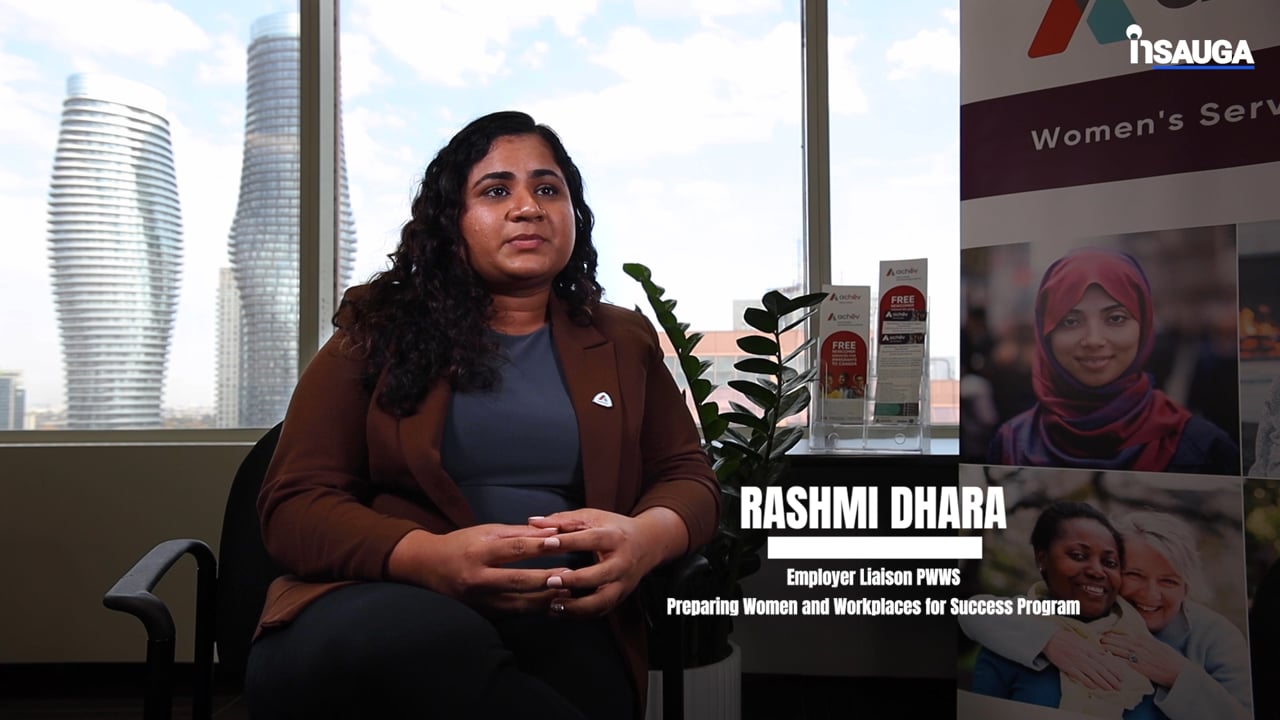 Slide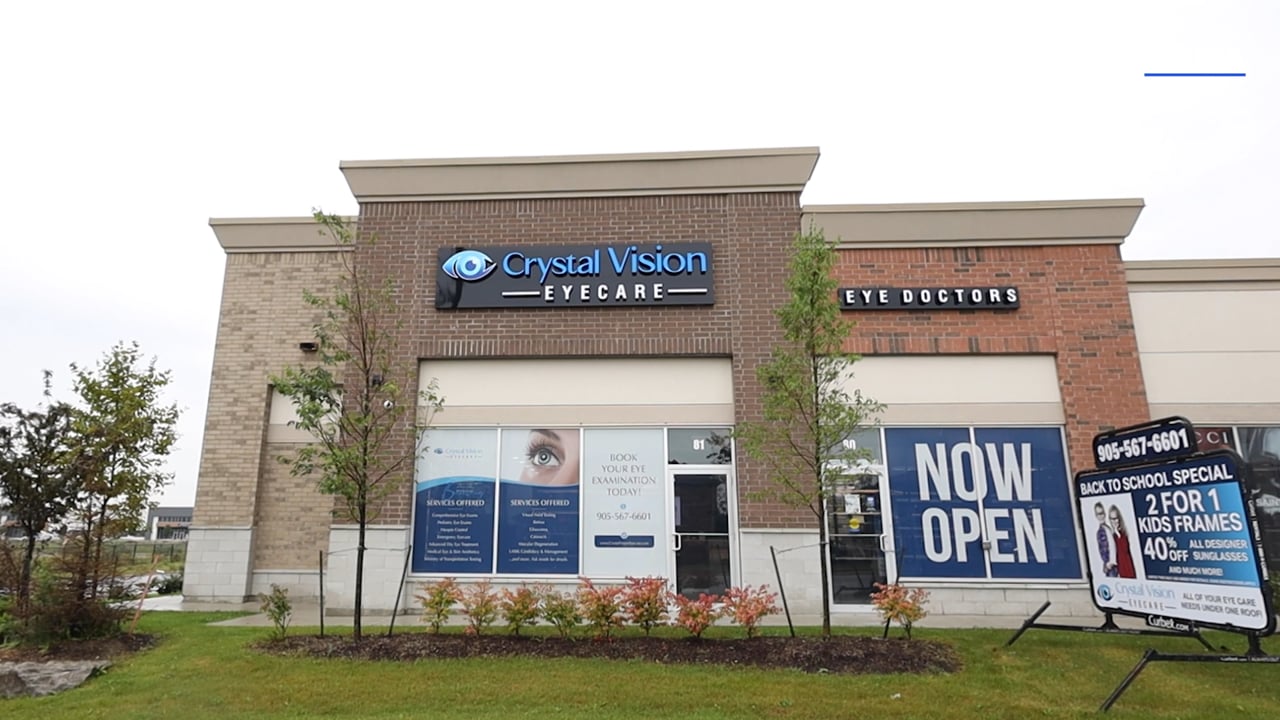 Slide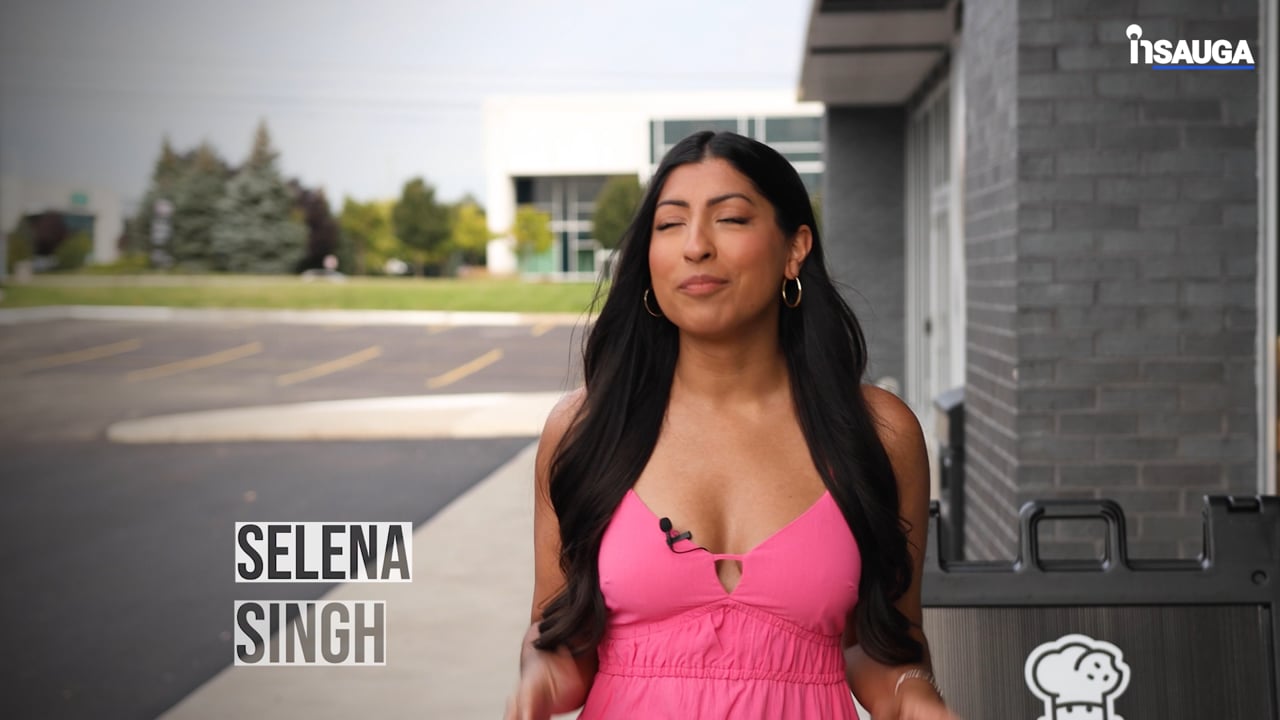 Slide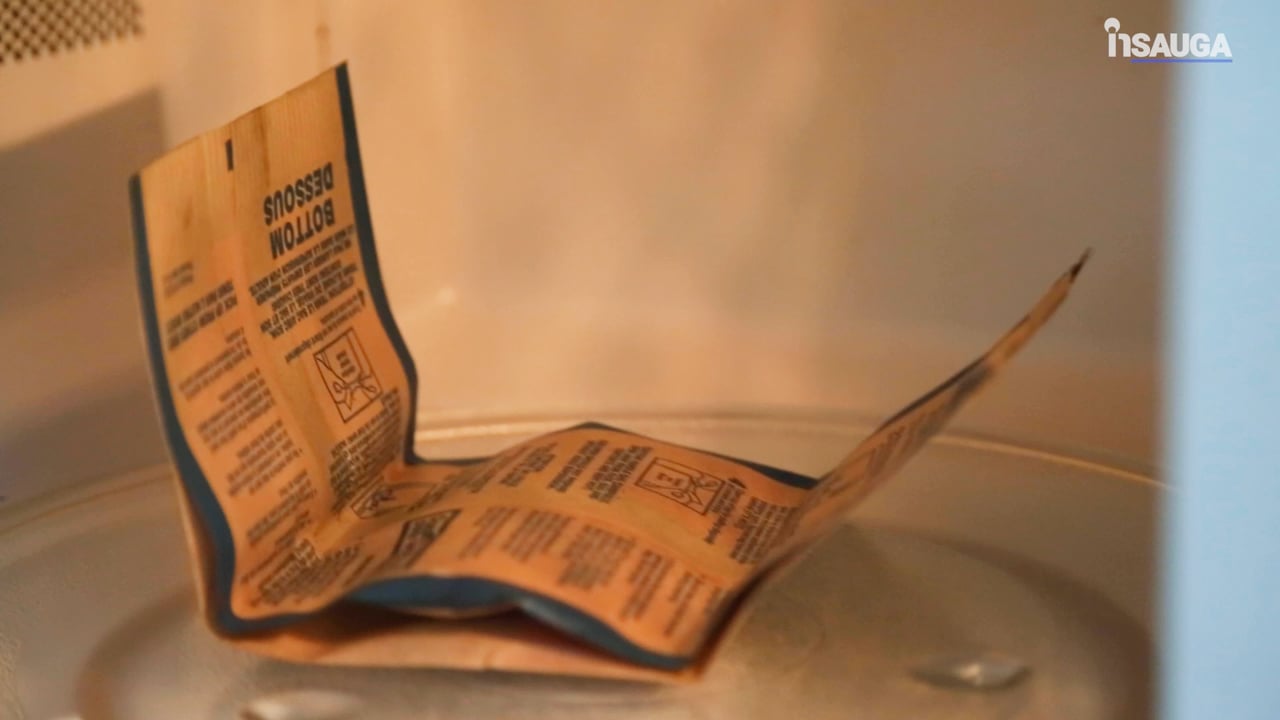 The investigation determined that the call was made using a 'text now' number, and the authorities continued to pursue leads in this case.
In the most recent incident, which took place today (July 19), at approximately 12:30 a.m., police received another call from a male claiming that his parents were arguing, and he heard gunshots at his residence.
The caller stated that he found his mother lying on the living room floor while his father fled the scene.
"Police responded to the residence located on Purnell Drive and confirmed that this was another swatting call, with no evidence of any shooting and no victims," according to Hamilton Police.
As of now, Hamilton Police say, it is unclear if these incidents are connected and will be treating them as separate cases.
Authorities are urging anyone with information to Detective Petros at 9055468965.
insauga's Editorial Standards and Policies
advertising