25% of departures and 26% of arrivals cancelled at Pearson Airport in Mississauga
Published January 25, 2023 at 8:03 pm
A massive snowstorm cut across southern Ontario and parts of the U.S. Wednesday, leading to hundreds of cancelled flights at Canada's largest airport in Mississauga and dozens of crashes across the region.
Snowfall warnings were in effect for most of southern and eastern Ontario, with Environment Canada predicting up to 20 centimetres in several regions by Thursday.
In Mississauga, Pearson International Airport reported that 25 per cent of its departures and 26 per cent of its arrivals were cancelled Wednesday as the storm hit Ontario and parts of the U.S.
The airport said that amounted to more than 400 departures and arrivals each by Wednesday evening. Some of the cancellations had been for flights that morning while many others had been set for later in the day.
Airport spokesperson Tori Gass said many cancellations were related to weather elsewhere as the storm hitting Ontario affected U.S. cities as well. She noted that airlines are responsible for cancelling flights.
Ontario Provincial Police said it had responded to several crashes in the Greater Toronto Area, with no serious injuries reported.
Videos
Slide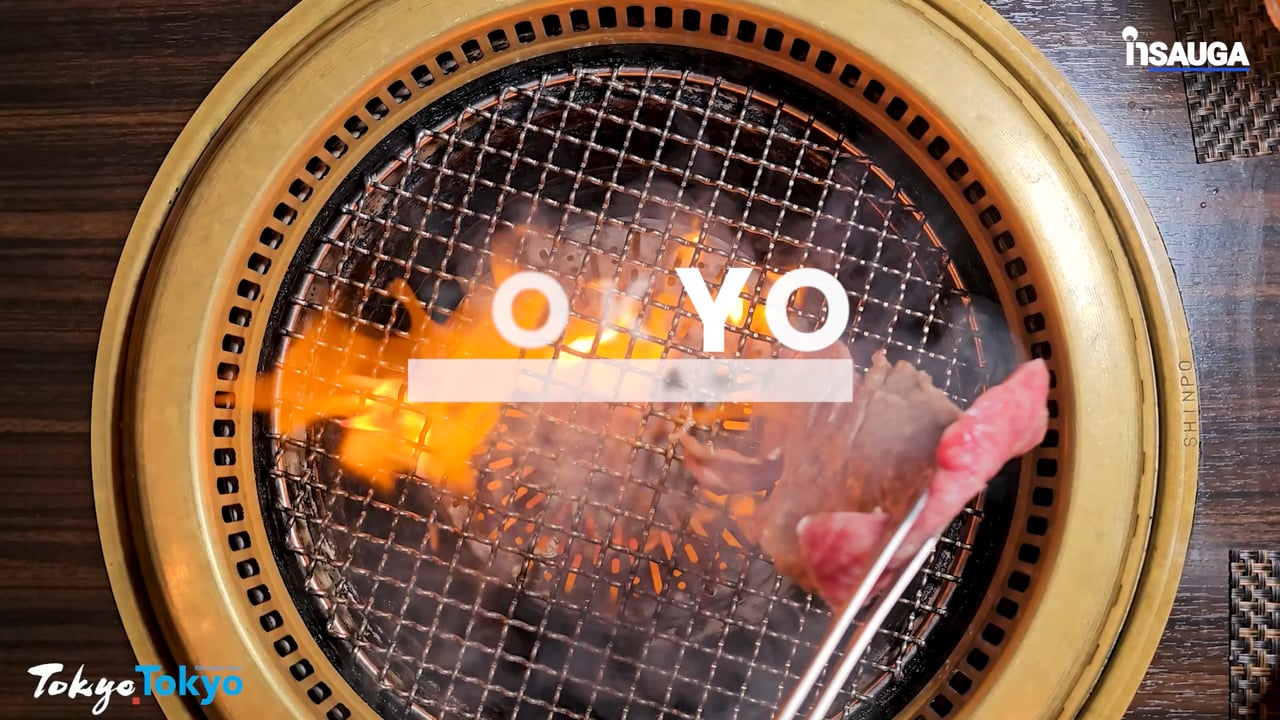 Slide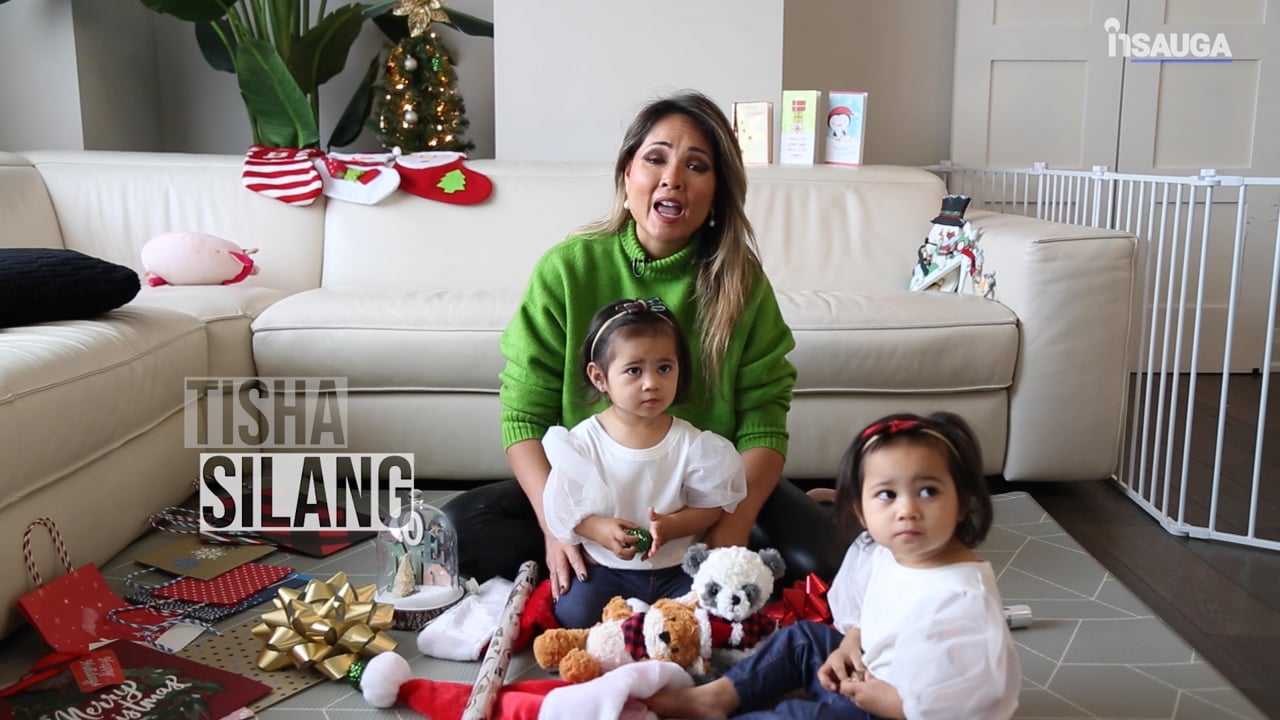 Slide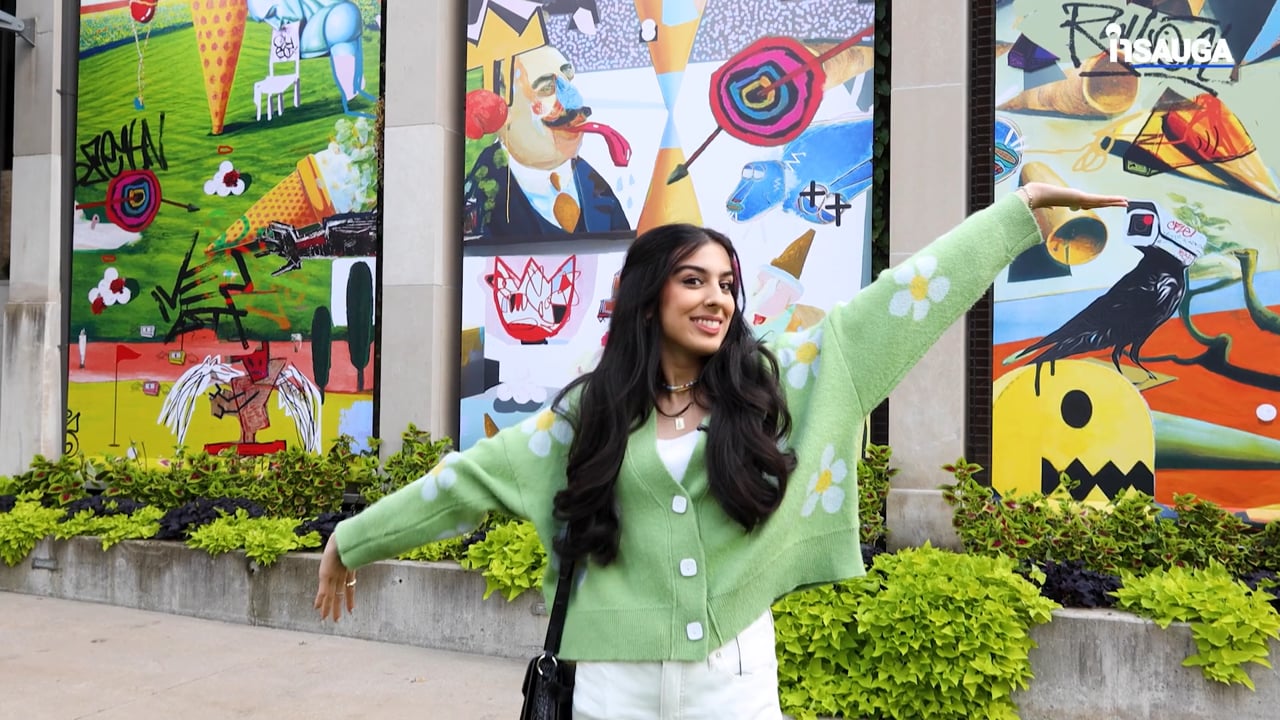 Slide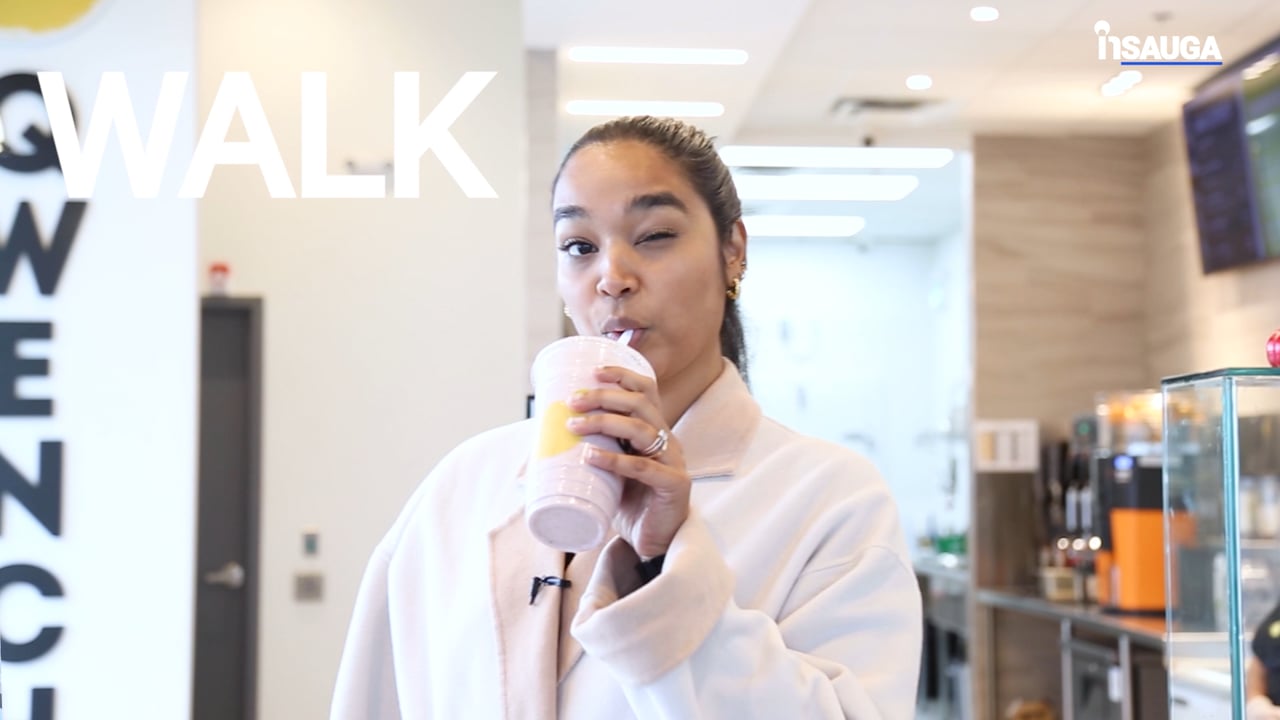 Slide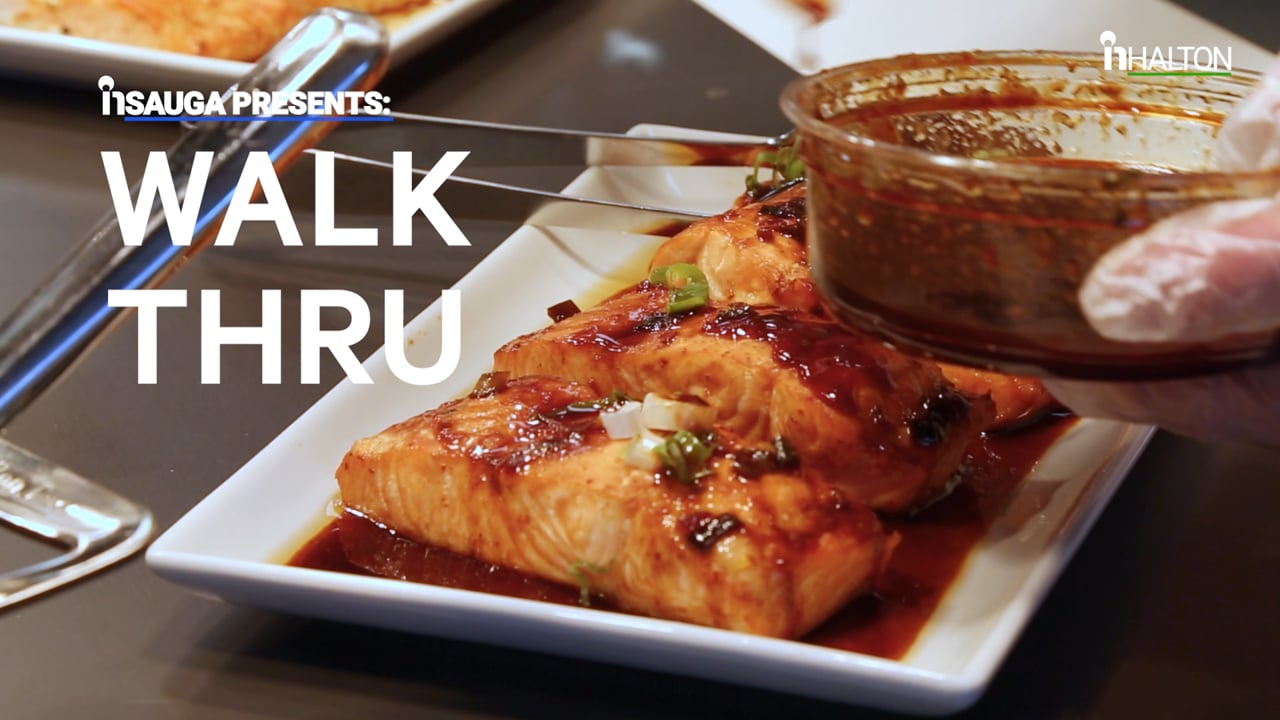 Environment Canada warned the rapidly accumulating snow would be heavy at times and cause reduced visibility, making travel difficult and possibly causing isolated power outages.
The weather agency forecast up to 20 centimetres of snow for the Greater Toronto and Hamilton Area as well as eastern regions such as Belleville, Smiths Falls and Cornwall, ending Thursday morning or afternoon.
"Most of the accumulation for Ottawa will take place (Wednesday) evening and overnight, but there still could be some falling snow and accumulating snow Thursday morning into early Thursday afternoon," Environment Canada meteorologist Geoff Coulson said.
Commuters in downtown Toronto were fighting their way through blowing snow and along slippery sidewalks on Wednesday evening as they made their way home.
Kyle Baylis, who lives in Oakville, Ont., works in snow removal services and was shovelling and plowing the sidewalks of businesses in downtown Toronto in the early evening.
"I feel like a lot of people are not enjoying the weather, especially in Toronto since most people walk," said Baylis. "So it's not pretty fun."
Baylis said his short drive into work in the afternoon was awful.
"We've got trucks to go back and forth between Toronto," he said. "My car's only front-wheel drive, so it kind of sucked getting down my street."
Remi Mulbaul was out walking downtown and said he was glad he didn't have to negotiate the roads in a car. "Absolutely I'm glad I don't have to drive," he said.
Alex Derenzis of Toronto, who works and lives downtown, also said she was glad she was only a short walk away from home.
"My co-workers have been mentioning that their 45-minute drive is now three hours," she said. "So I would way rather make the four-block walk in slush."
The Toronto Transit Commission said it had taken dozens of bus stops out of service until further notice due to severe weather and "icy trouble spots on hills."
GO Transit, which serves the Greater Golden Horseshoe, adjusted its Wednesday schedule due to the storm and advised riders to plan for extra travel time and expect delays of up to 20 minutes on several bus routes.
Western regions including Windsor, Niagara and London were forecast to see up to 15 centimetres of snow ending overnight, with a couple additional centimetres possible on Thursday.
Coulson of Environment Canada said that by Thursday morning, some areas west of Toronto including Halton, Peel and Hamilton could see up to or just over 25 centimetres of snow, while eastern regions toward Prince Edward County and Kingston could also see accumulations around that amount.
"We've got snow down now in many areas that could be covering some icy patches … We've had a bit of a break from winter, but now we're getting back into it," he said.
"It's time to scrape off the rust from our winter driving skills and also just to be aware of leaving that extra space between vehicles for that extra stopping distance."
insauga's Editorial Standards and Policies
advertising