22 carjackings in 2022 so far in Mississauga and Brampton
Published May 27, 2022 at 12:10 pm
There have been a huge number of vehicle thefts in Mississauga and Brampton so far this year, with some of these incidents being classified as carjackings.
According to Peel police, a total of 22 carjackings have been reported across both cities between January 1 and April 1, 2022.
Police couldn't confirm how many took place in each city or how many resulted in injuries.
Carjackings are distinct from regular vehicle thefts in that they involve the use or threat of force. Vehicle thefts overall remain a common occurrence in Mississauga and Brampton, if recent statistics are any indication.
In April, Peel police crime data indicated that around 1,600 vehicles had been stolen in in 2022 so far, with at least 705 of the thefts happening in Mississauga and at least 655 in Brampton (numbers approximate).
While most of these incidents were listed as automobile thefts, other types of vehicles — including motorcycles and trucks — were also targeted.
Videos
Slide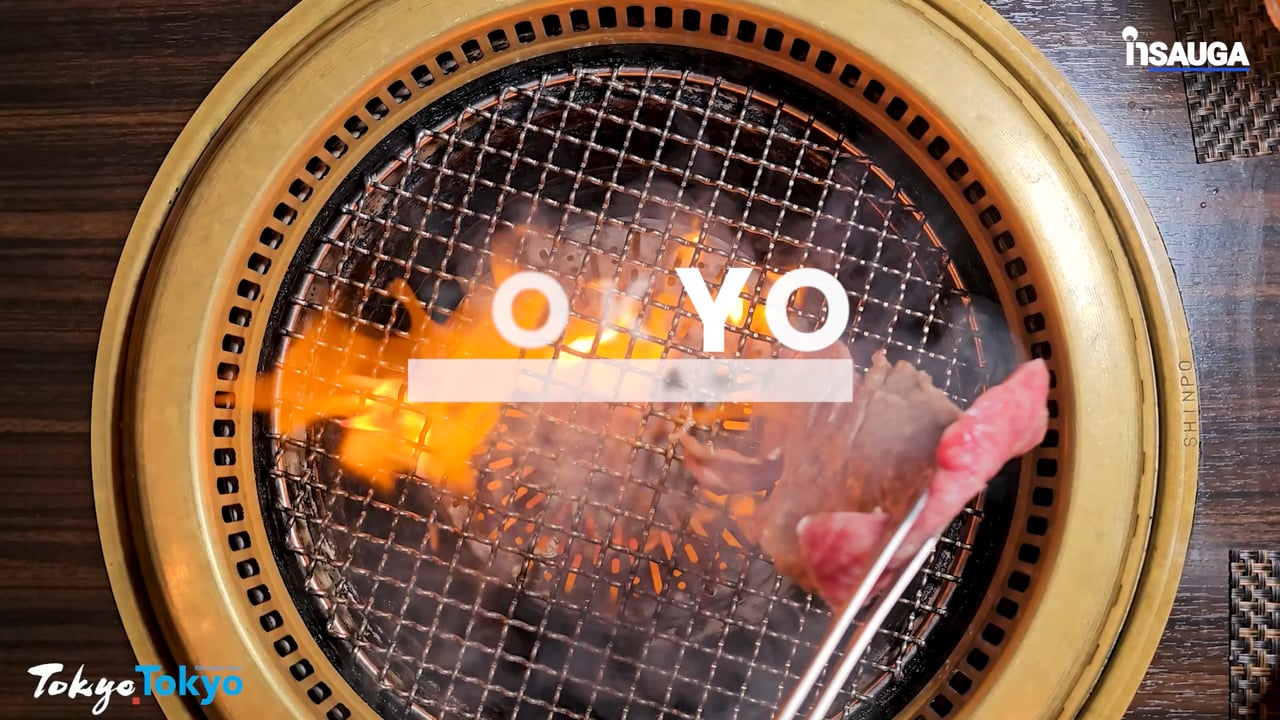 Slide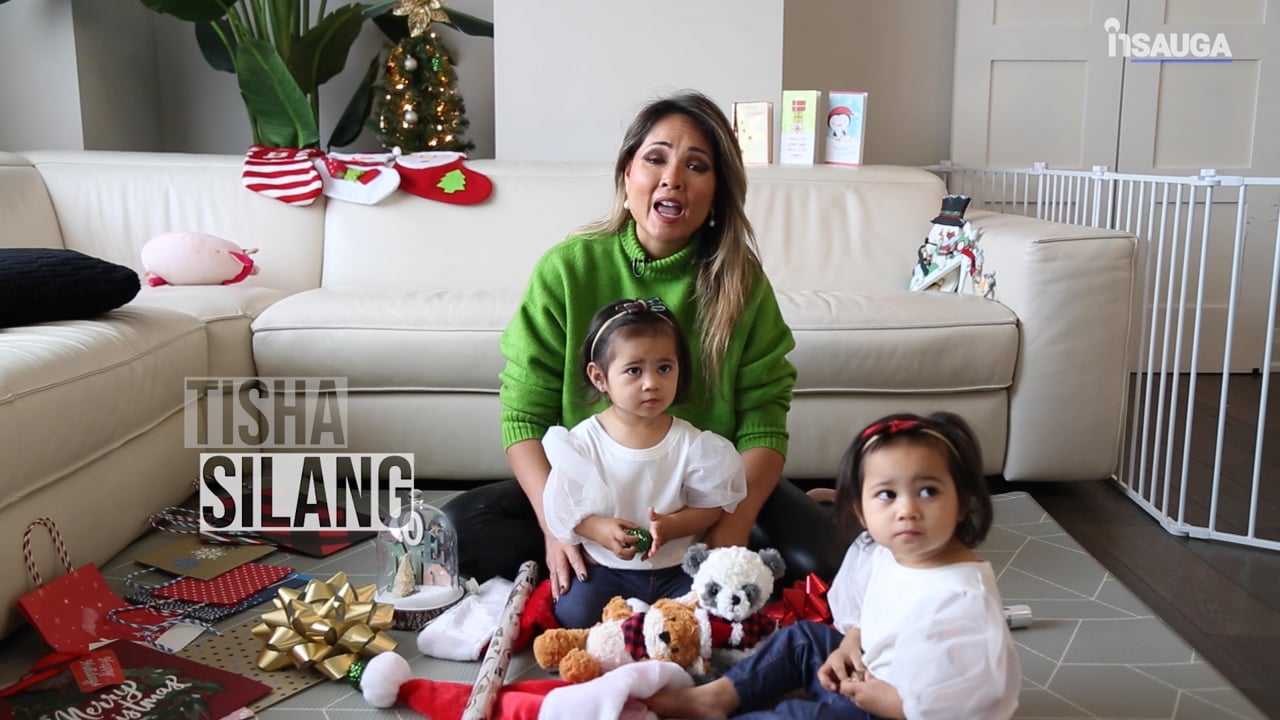 Slide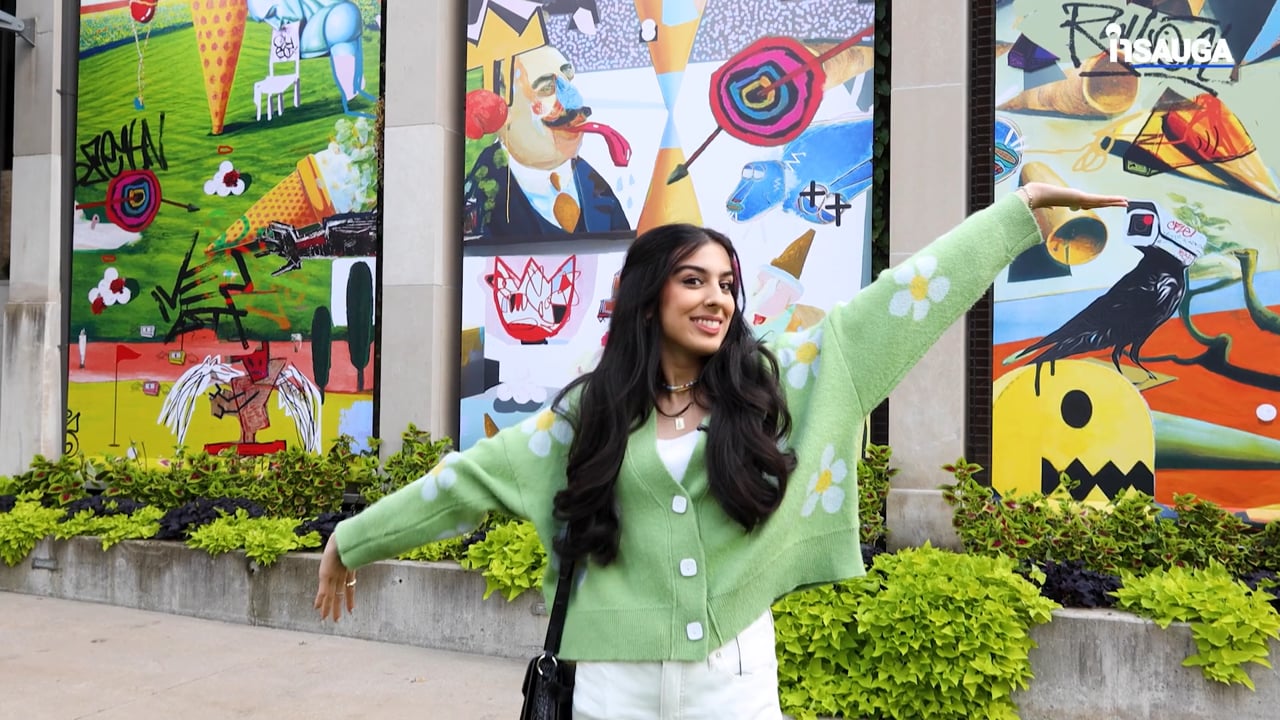 Slide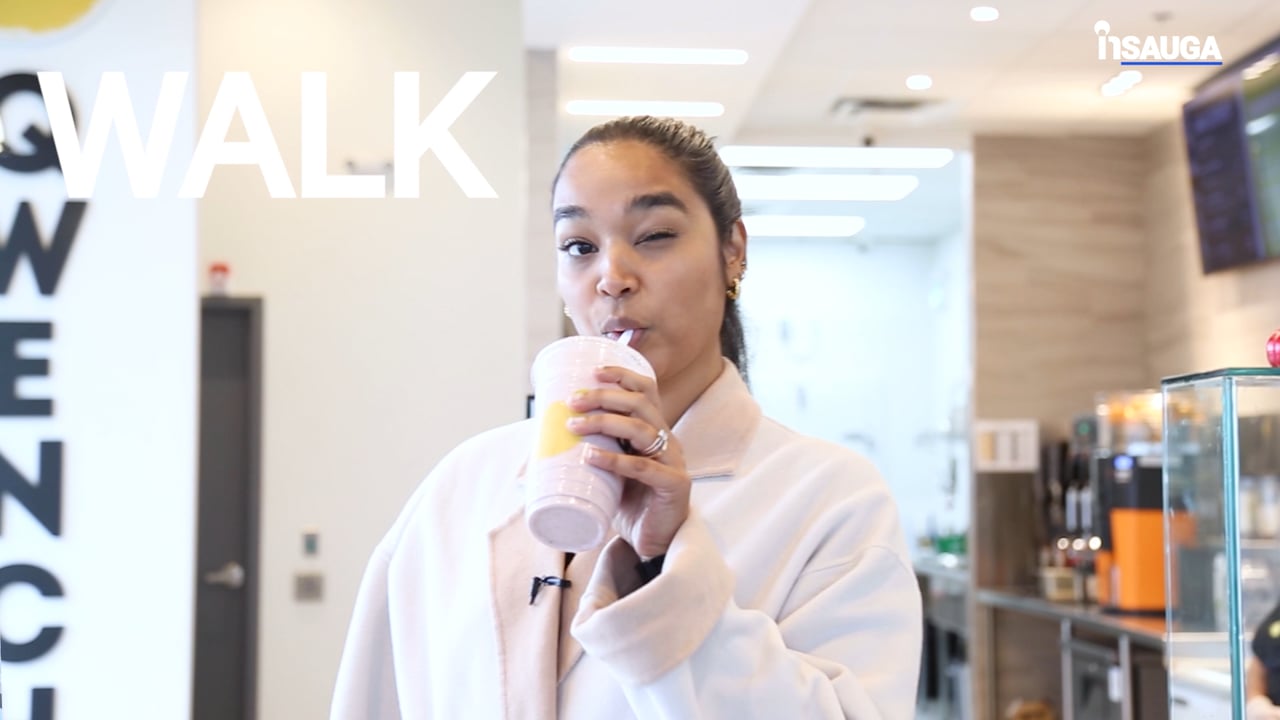 Slide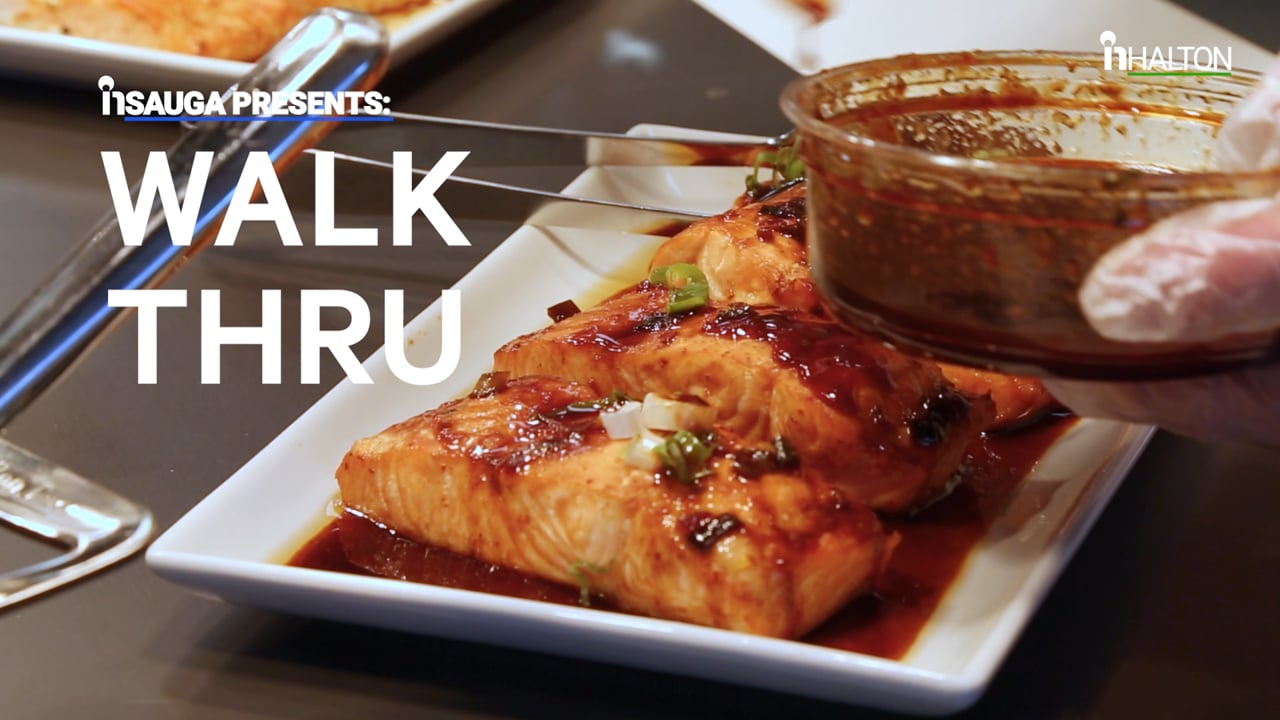 In response to high rates of vehicle thefts, the Peel Police Services Board introduced a motion in April to "explore options to reduce auto thefts in Peel."
Introduced by Board Chair Ron Chatha and unanimously supported by the Board, the Police Services Board and Peel Regional Police are expected to bring federal, provincial and private sector partners to the table to address auto thefts at every step of the process.
"The issue of auto thefts is top of mind for many members of the community," said Board Chair Ron Chatha.
"As a Board, we want the community to know how seriously we take this issue and that we want to do everything in the Board's power to address car thefts."
Police have advised residents to follow several key tips to help prevent the theft of their vehicles, such as keeping car doors locked and windows rolled up, ensuring adequate lighting in the area of driveways and entranceways, and parking vehicles in a locked garage if possible.
Other preventative tips include:
Install GPS trackers in vehicles if possible
Install steering wheel lock systems
Store vehicle keys/fobs away from the exterior walls of your home
Consider storing keys/fobs in Faraday boxes
insauga's Editorial Standards and Policies
advertising