20 million lights turned on as popular festival reopens for summer in Mississauga
Published June 28, 2023 at 1:41 pm
Fourteen different "universes" are part of a popular festival of lights that's returning to Mississauga for the summer starting tomorrow (June 29).
The renowned illumi–A Dazzling World of Lights, which attracted several hundred thousand visitors during its first run in Mississauga from last September through this past April 10, is back under its summer moniker, illumi: All Summer Long.
The attraction, set up on a huge north Mississauga site equal in size to 10 football fields near Hurontario St. and Hwy. 407, will continue until Sept. 3. It will then close once again before reopening later in the fall for a session that will continue into 2024, according to officials with Montreal-based illumi.
Organizers say their summer show "means visitors of all ages can now experience the magic of the largest sound, light and multimedia show in the world in T-shirts, shorts and sneakers."
They add "the warm temperatures allow for a completely different experience while discovering the 14 timeless and magical universes. This summer, we're playing summertime classics that will have visitors dancing along with the patterns of light under the famous illumi Tree of Lights."
Illumi creator Normand Latourelle said in a news release this week that the company is confident it will build on the success of its first run, which drew some 300,000 visitors to the 600,000-sq.-ft. Mississauga site at 7174 Derrycrest Dr.
Videos
Slide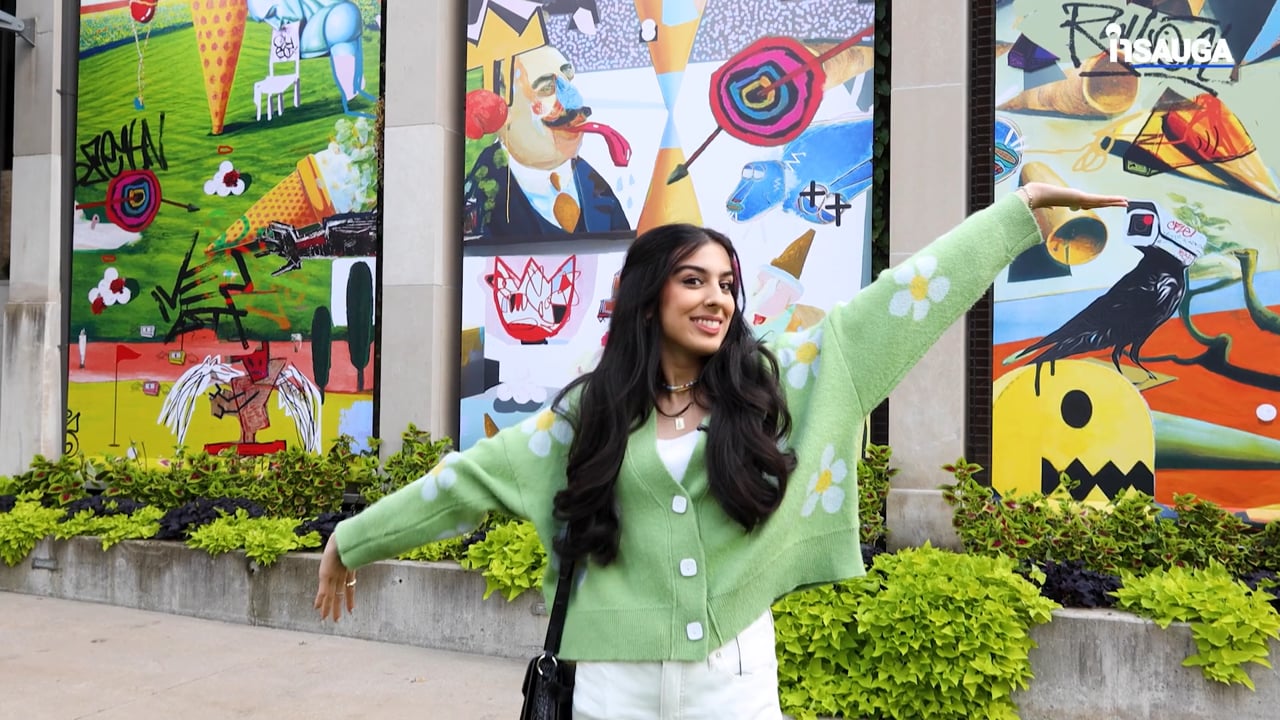 Slide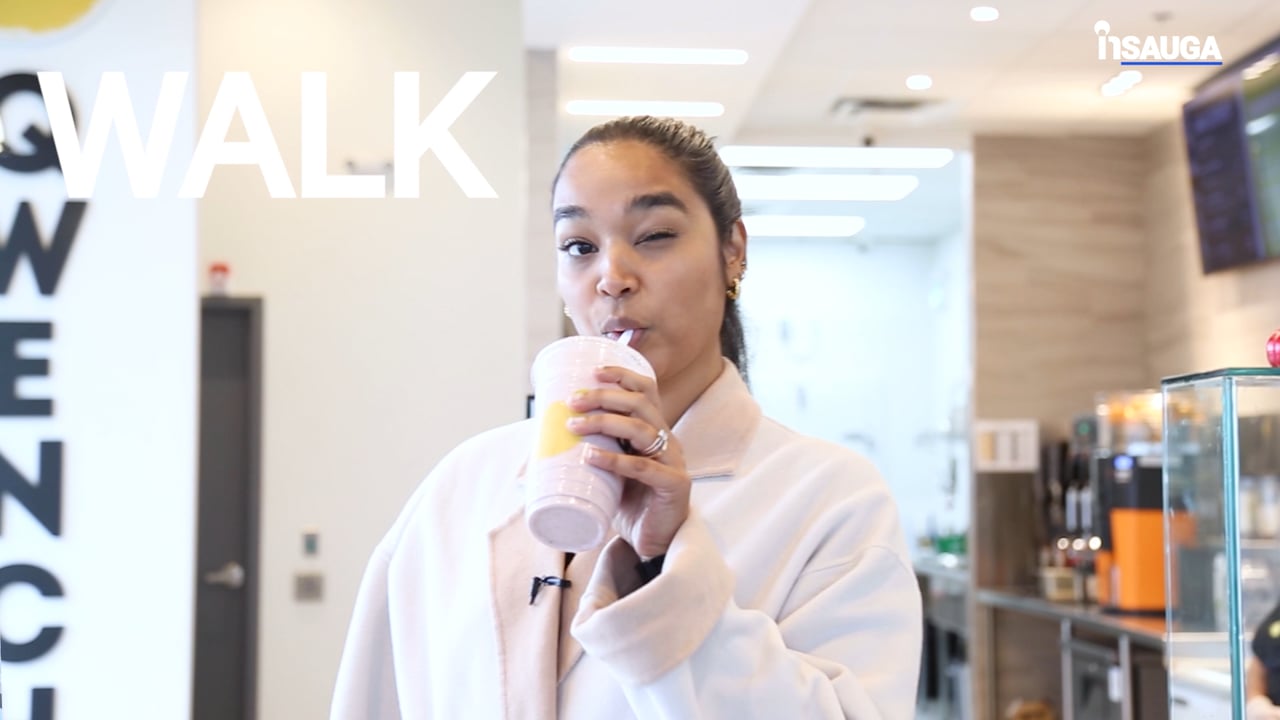 Slide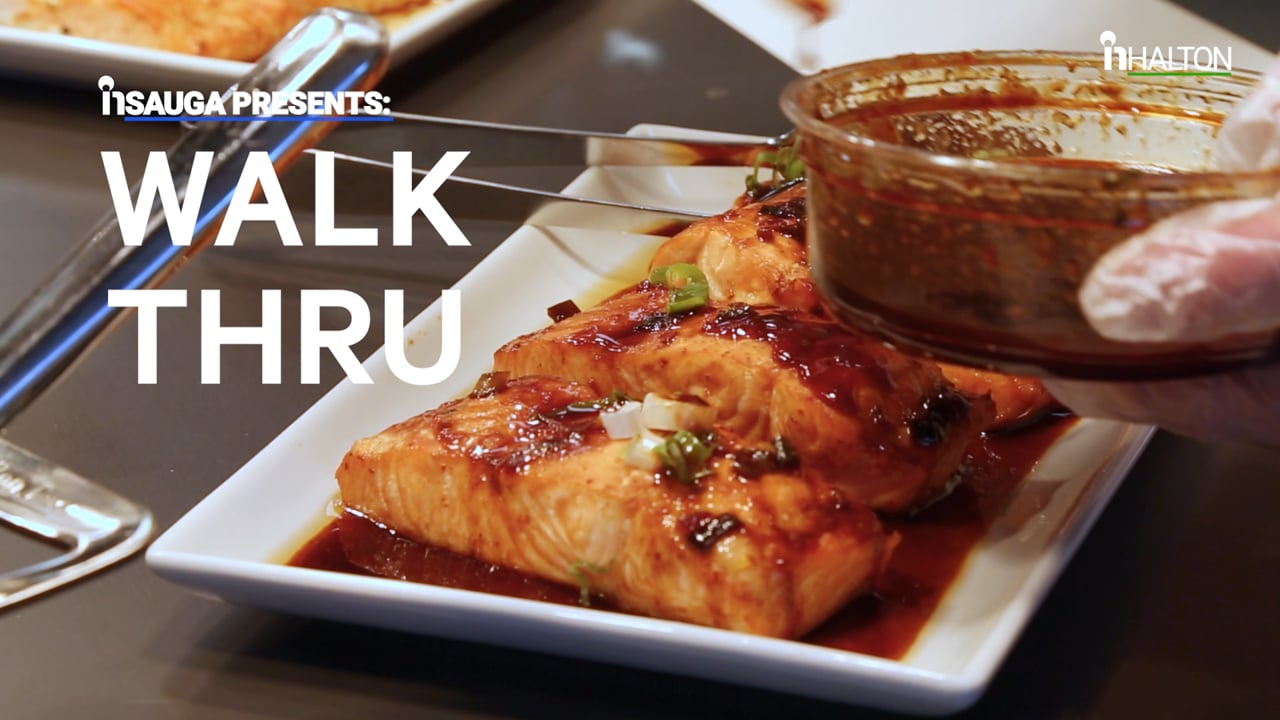 Slide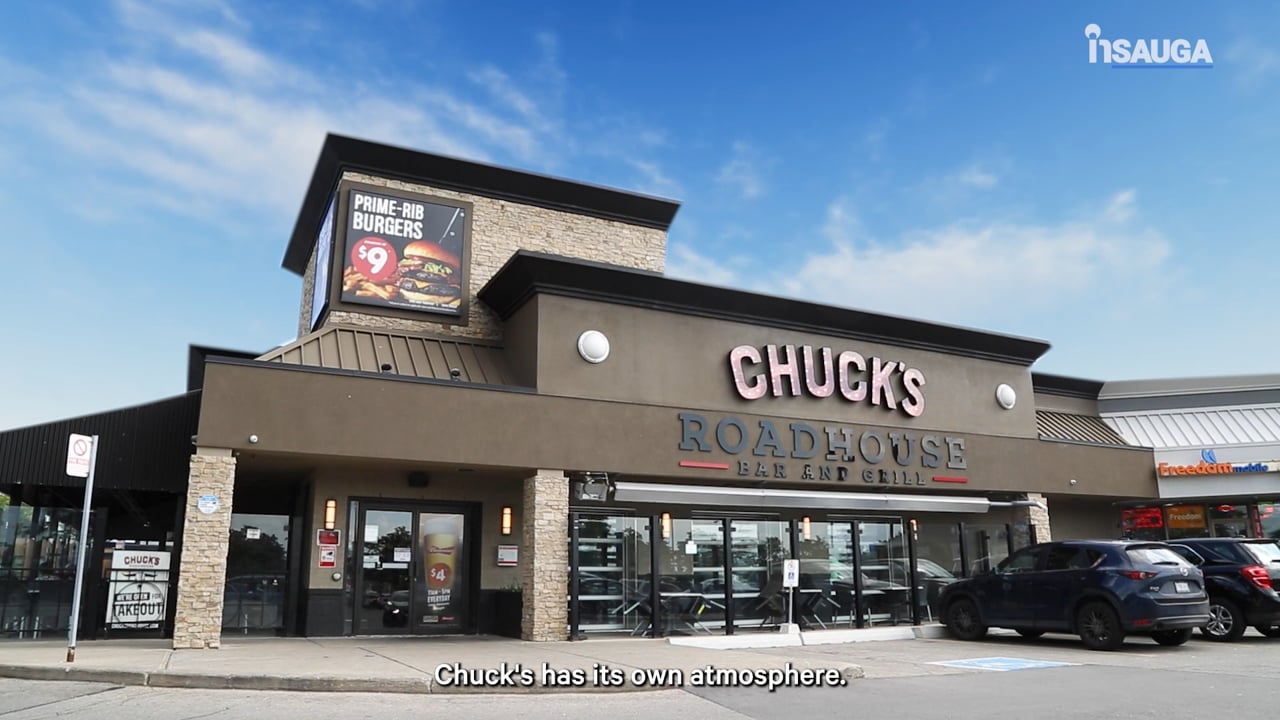 Slide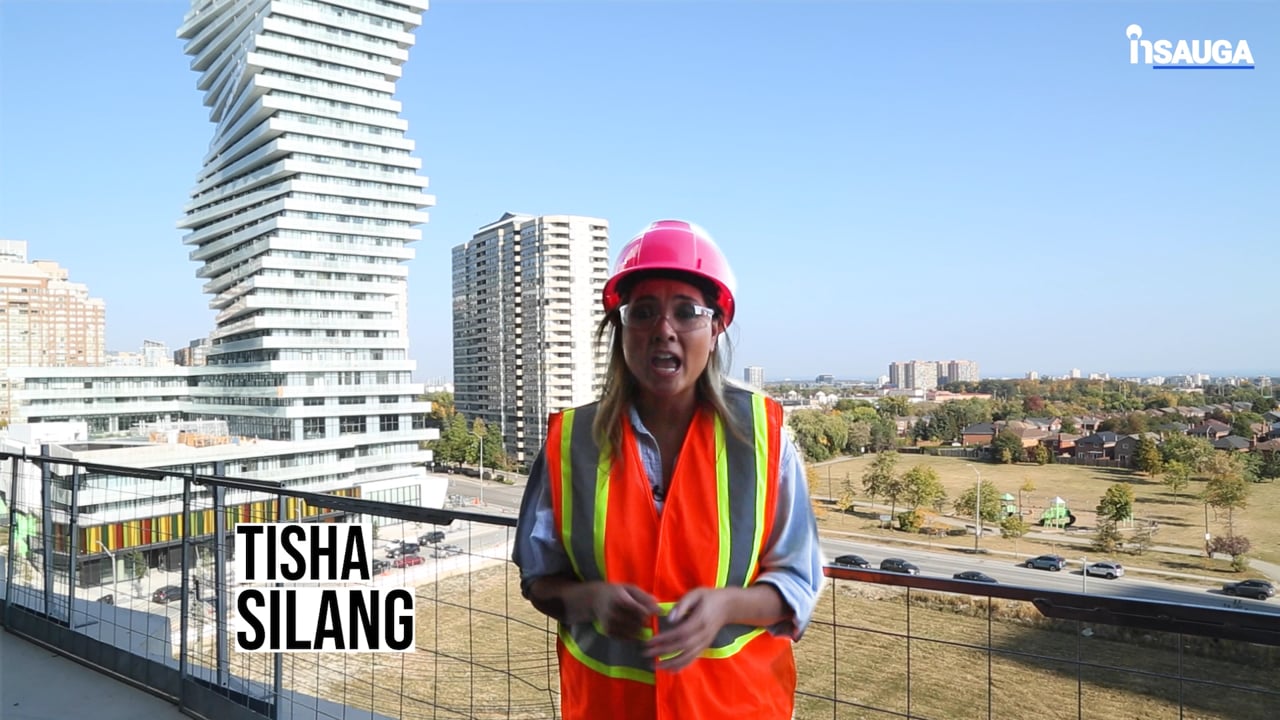 Slide
Slide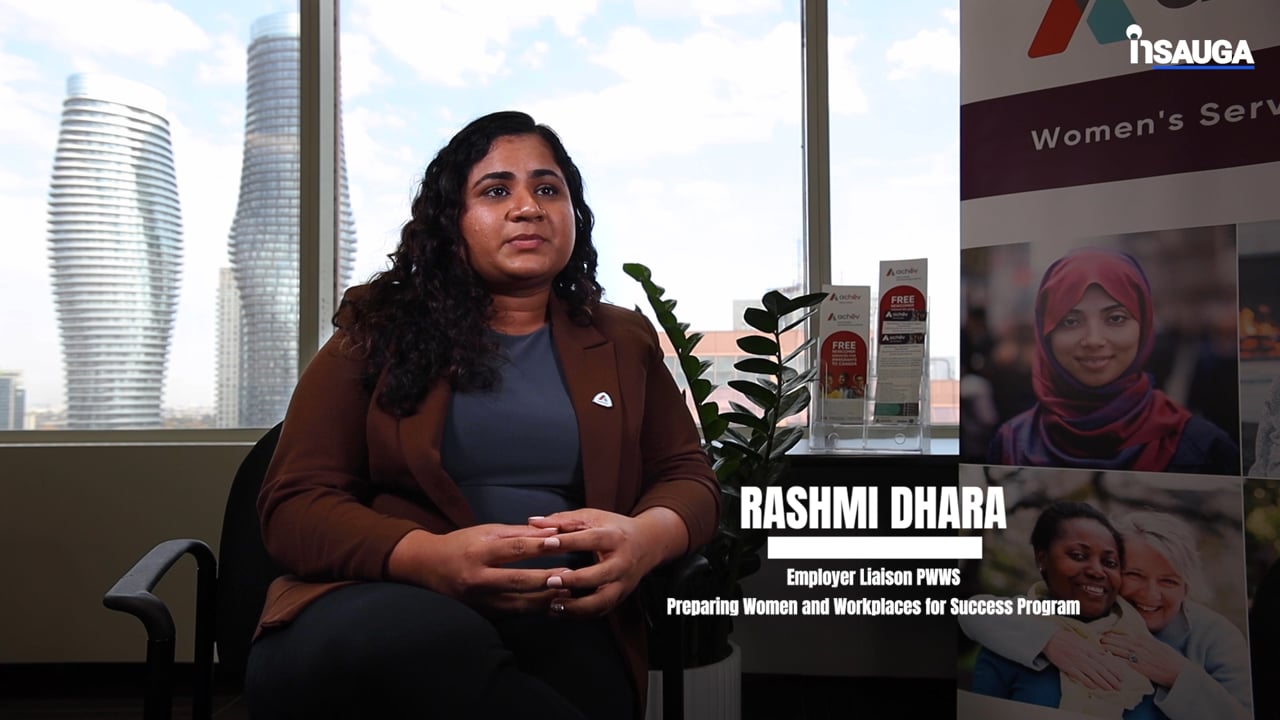 Slide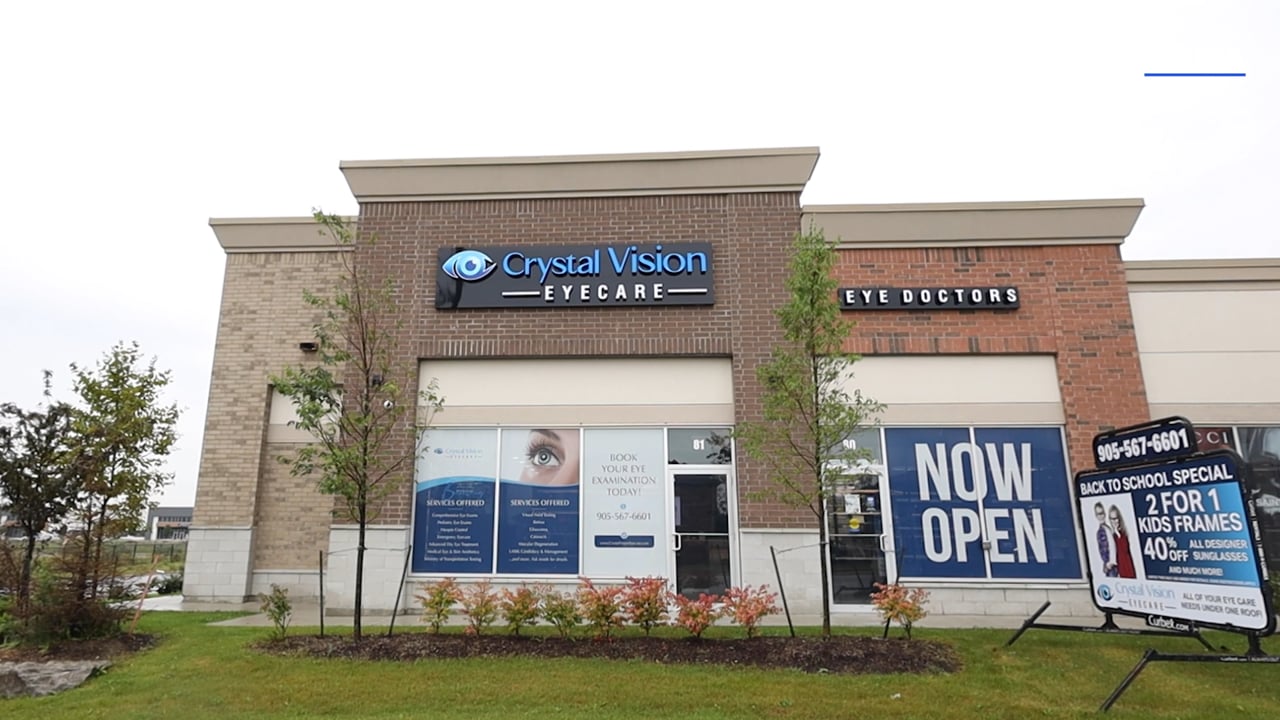 Slide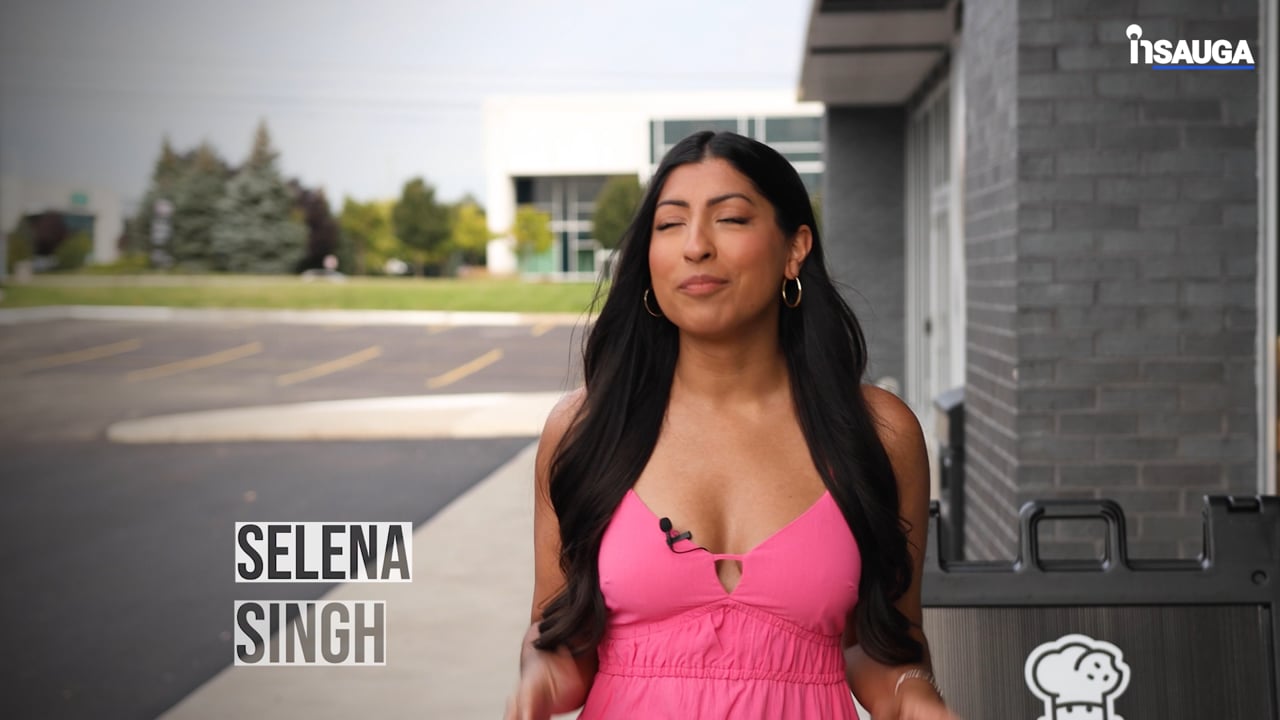 Slide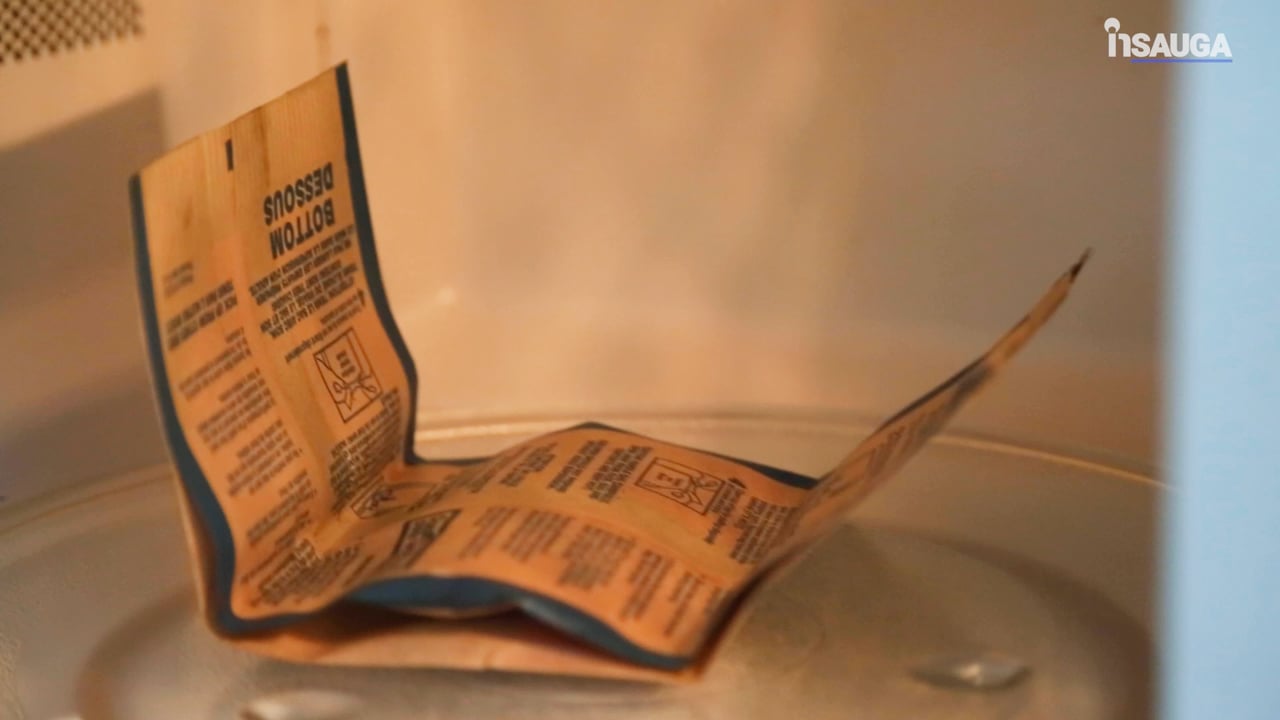 "Now that the next edition is in summer (and) people are ready to spend more time outside, we expect even more people to come and experience the magic of illumi," he said. "We're excited for return visitors and new visitors to be blown away again and again."
Organizers say the attraction offers an epic and extraordinary adventure for kids and adults alike.
"Visitors travel to jaw-dropping worlds through a spectacular walking journey. Inventive and surprising concepts are transposed into thousands of larger-than-life light structures that take shape with over 20 million LED bulbs," they say.
"Cutting-edge programming technologies, high-definition projections that blur the boundaries of reality and animatronic Jurassic creatures that immerse visitors in scenes worthy of Hollywood films also make illumi the family event of the summer not to be missed."
An illumi spokesperson said earlier this year that the company is working closely with the City of Mississauga to keep the attraction in town "potentially until 2026-27."
Scheduled to come to Mississauga on several occasions since late 2021, the illumi festival of lights finally opened in the city last Sept. 14.
Visit the illumi website for tickets and more information. More than a dozen slots for opening week are already sold out, organizers say.
Here are the 14 "universes" featured in the summer show:
The Colourful Animal Kingdom
A Kid's Paradise
Tunnel of Love
The Crazy Boulevard
The Magic Lanterns
The Europea Place
Jurassic Encounter
The Cavalia Horses
The Happiest Farm
The Scarlet Spiders
The Tree of Lights and its Village
The Land of Frost
The Infinite Poles
Seasonal universe (changes with the seasons)
insauga's Editorial Standards and Policies
advertising