2 Niagara companies nominees for the Ontario Made Awards
Published December 9, 2022 at 12:44 pm
Two Niagara companies are nominated for Ontario Made Awards — a celebration of outstanding manufacturers and retailers in the province.
The nominees for the second annual Ontario Made Awards were announced this week and two Niagara companies made the cut, according to a press release from Canadian Manufacturers & Exporters.
"We couldn't be prouder than to recognize the accomplishments of this year's nominees and celebrate the incredible variety of Ontario-made products that are made and sold by these companies," said Dennis Darby, president and CEO of Canadian Manufacturers & Exporters.
Niagara Falls based NE1 Spirits Ltd. is nominated for the Manufacturer Spotlight Award, which recognizes a manufacturer that has taken initiative to spotlight the Ontario Made brand and highlights the importance of making things in Ontario.
NE1 Spirits Ltd. manufactures vodka and gin. Owners, Brendan and Andrea Jones, are best friends, partners, and parents. Their goal was to create a brand that was approachable, friendly, caring, and honest.
Videos
Slide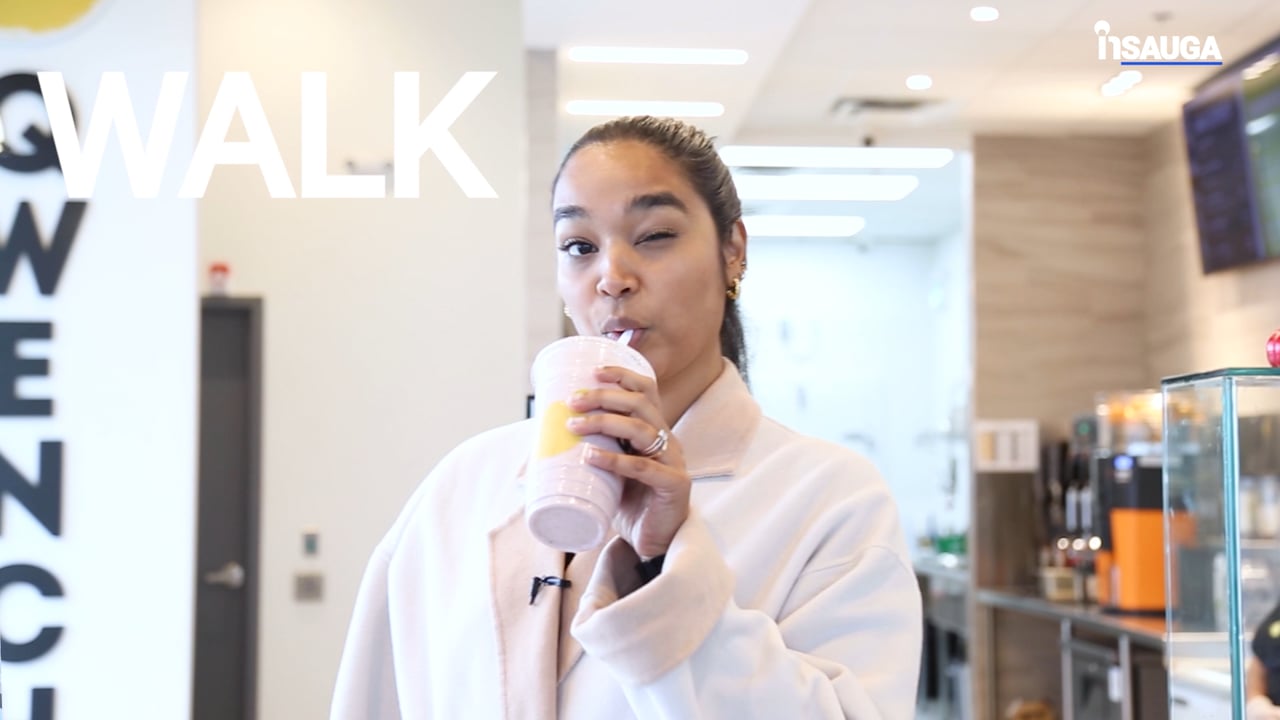 Slide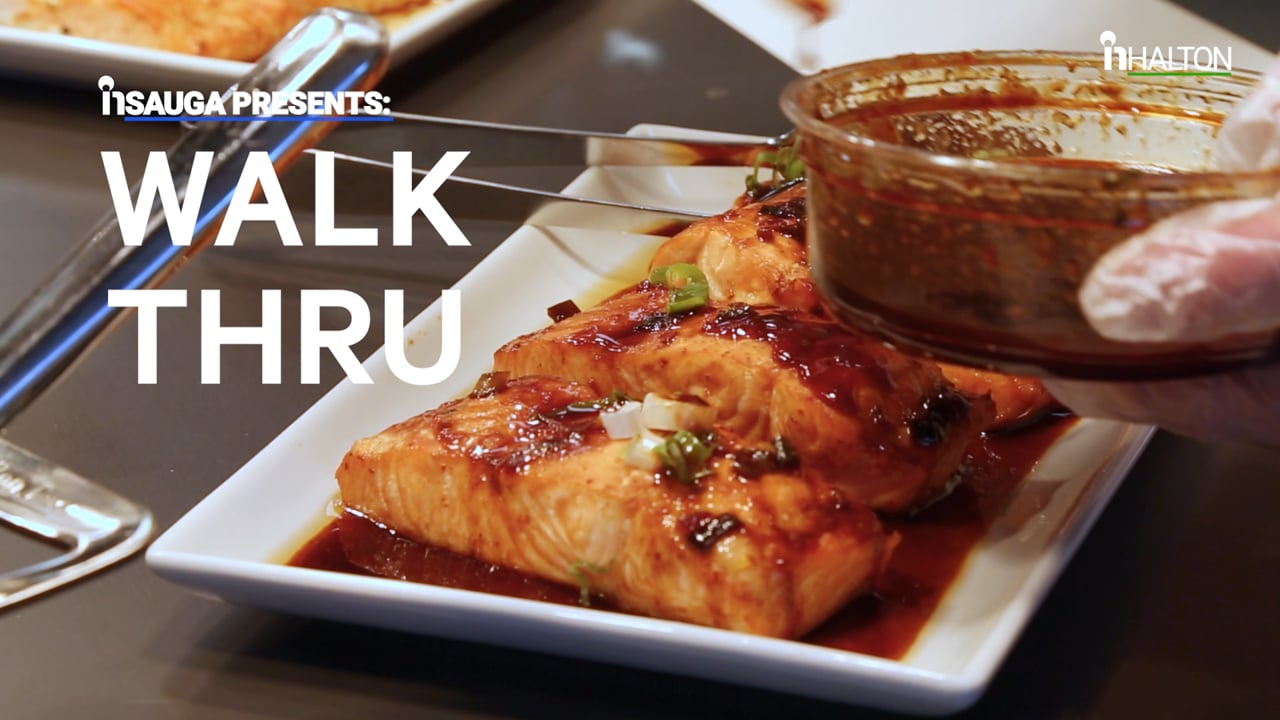 Slide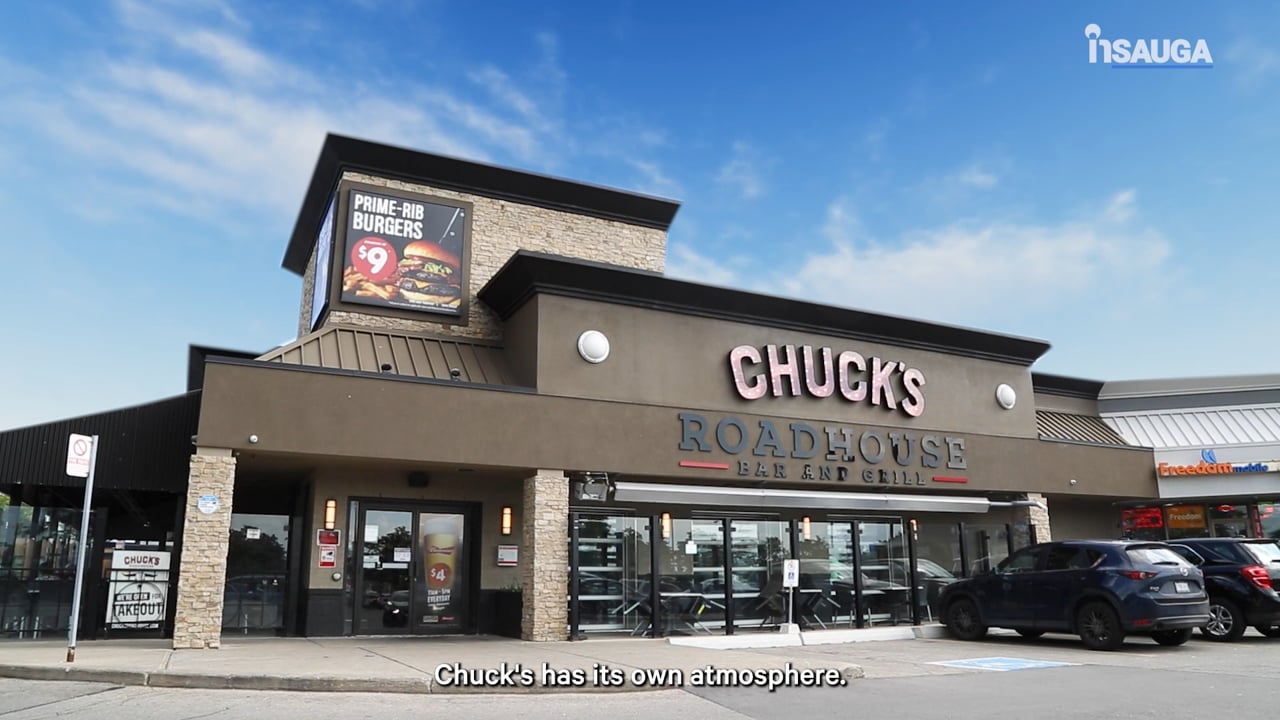 Slide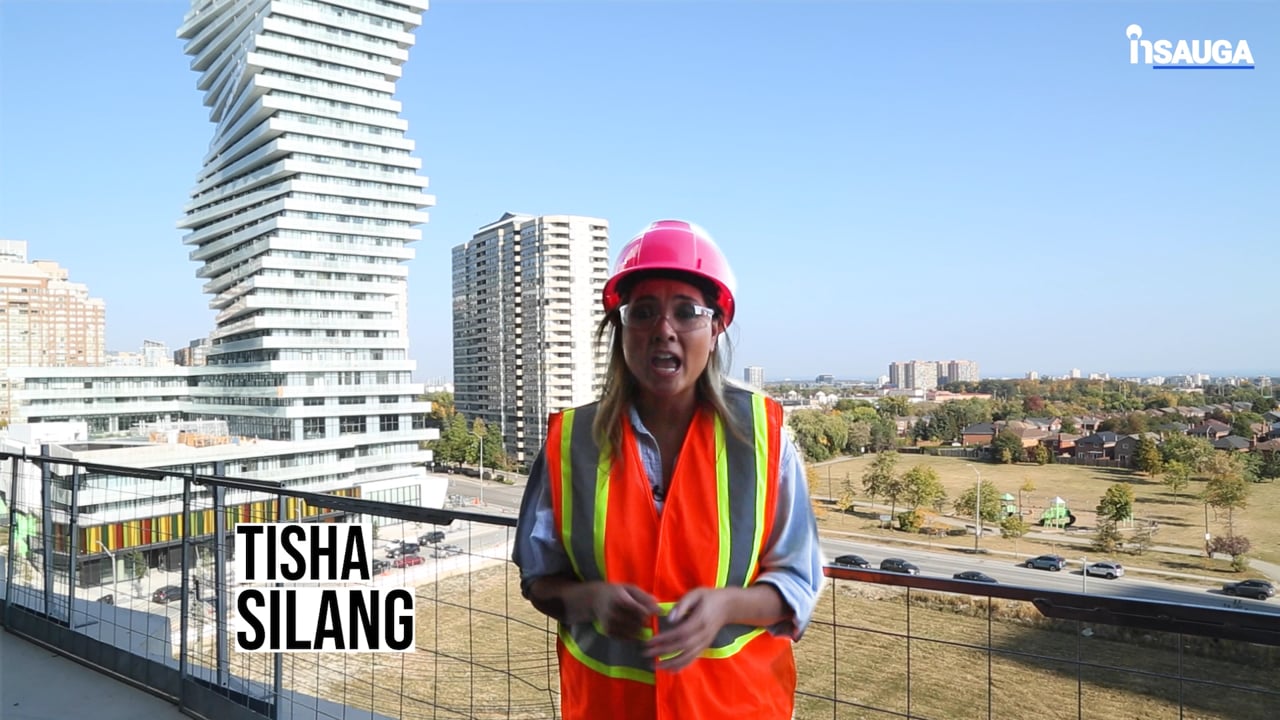 Slide
Slide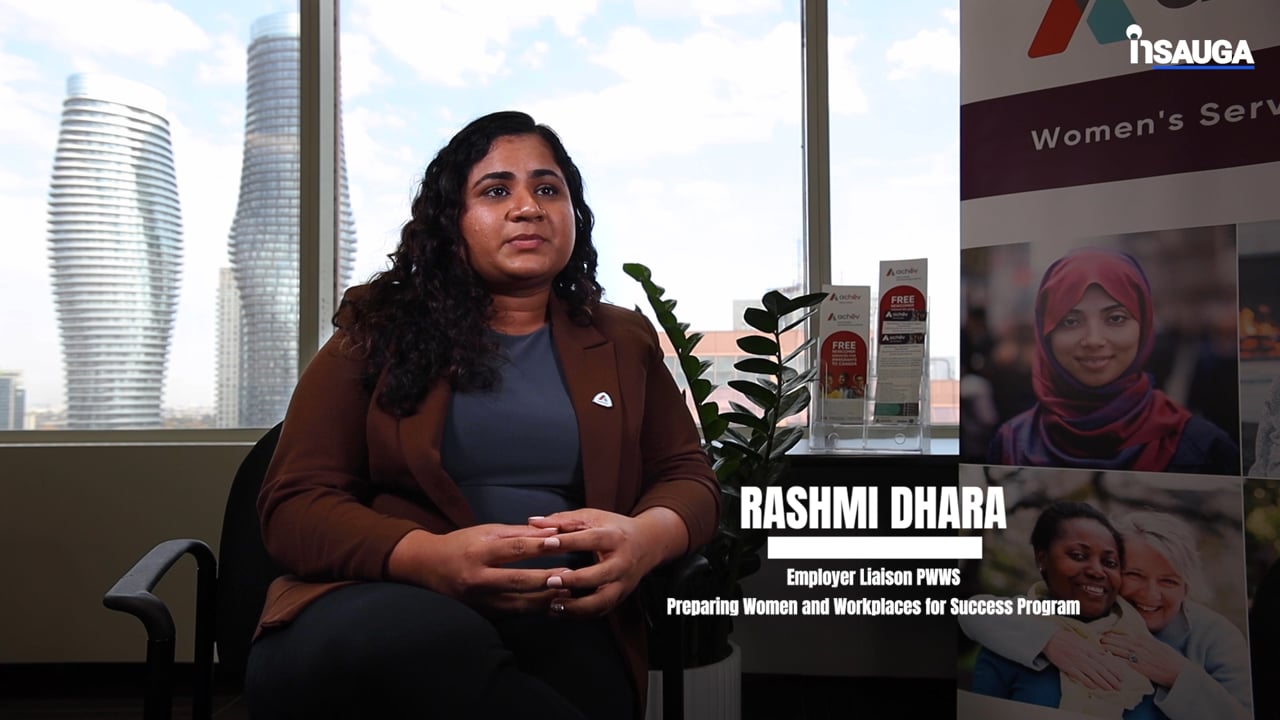 Slide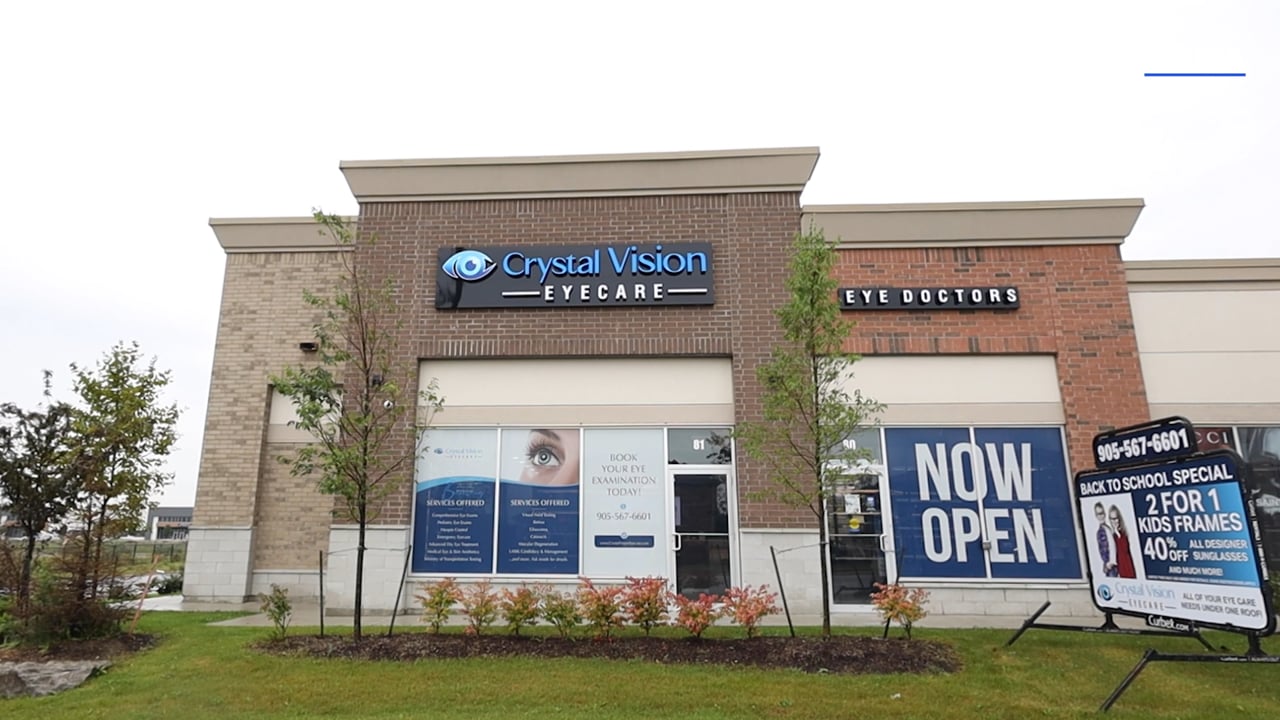 Slide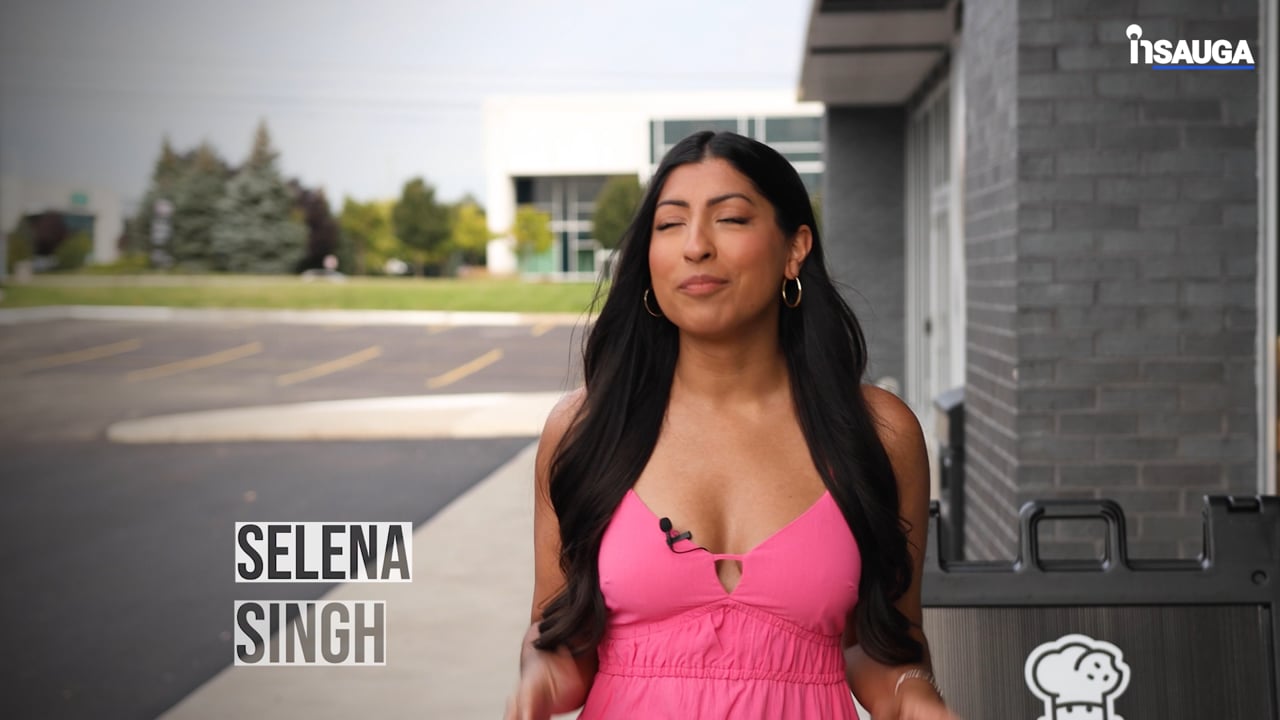 Slide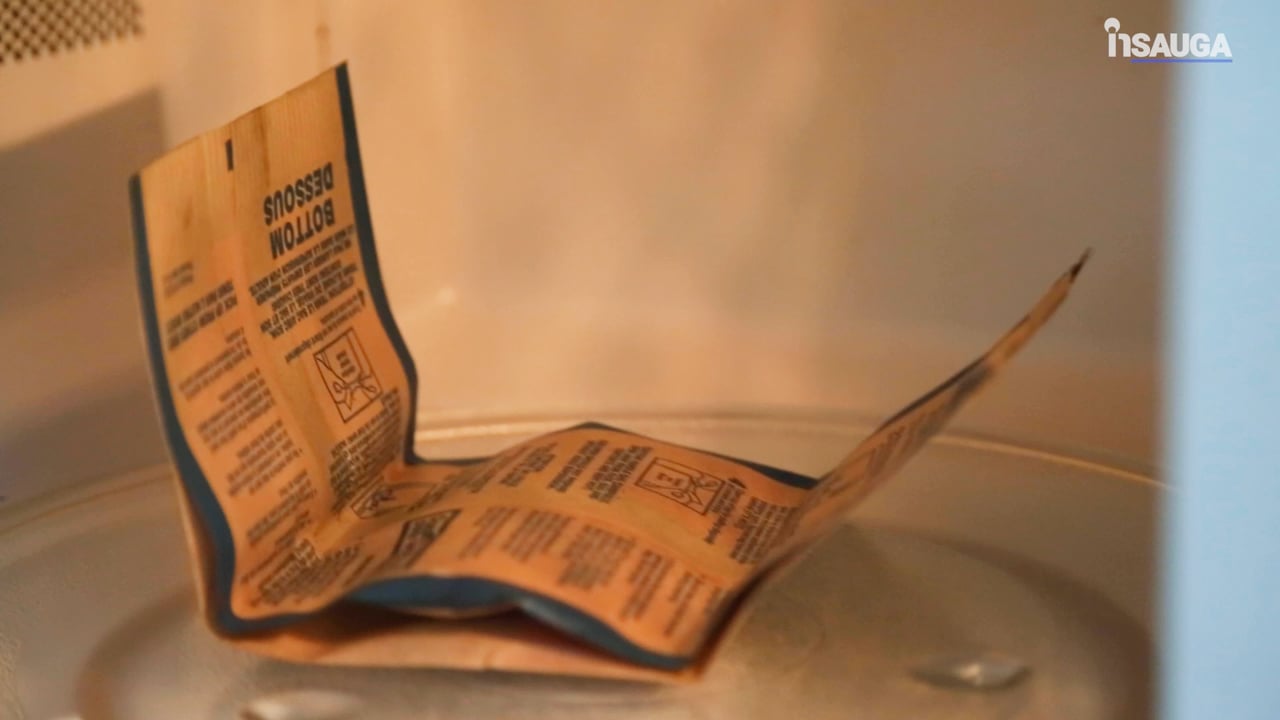 Slide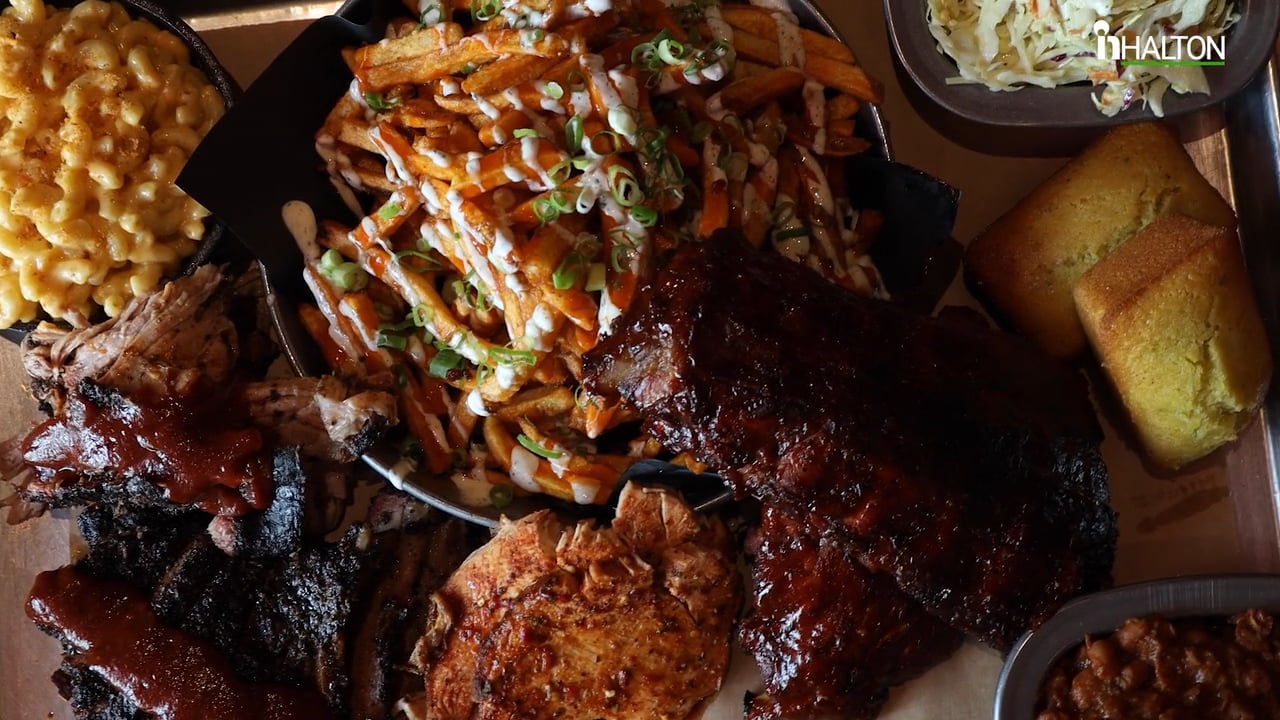 Slide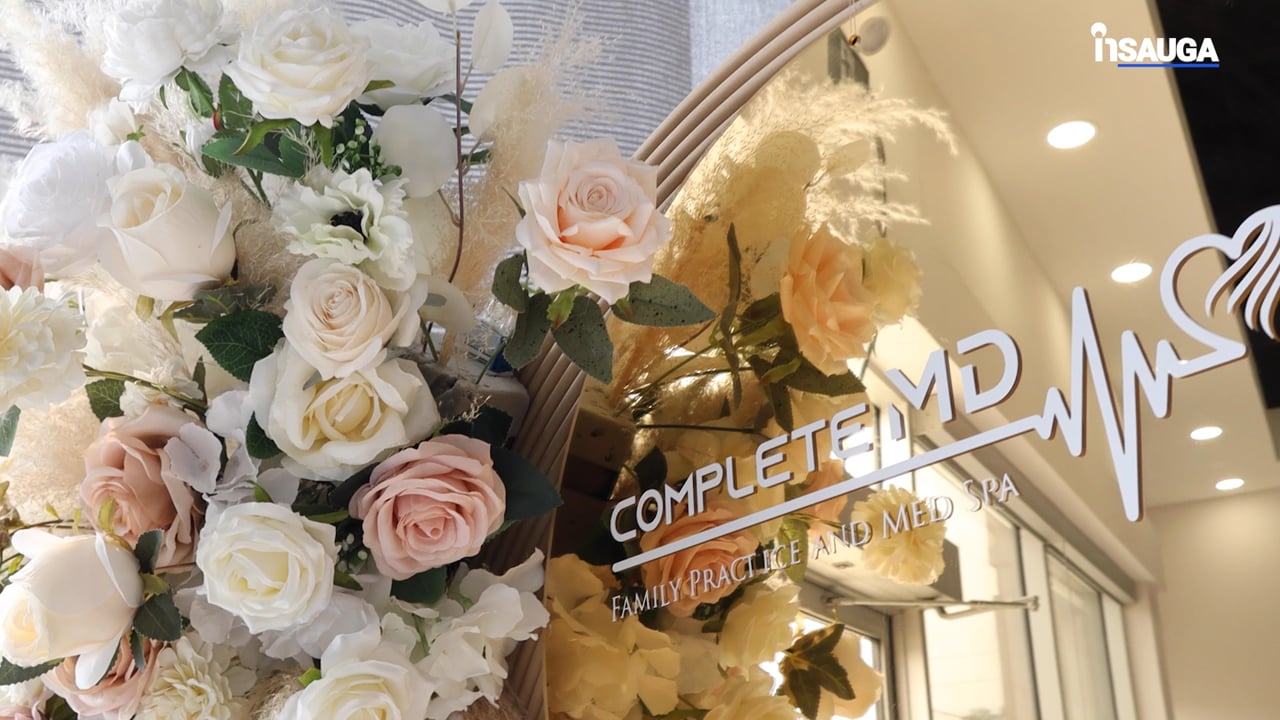 And Paz Bakery in St. Catharines, was nominated for a Consumer Awareness Award, recognizing a manufacturer that has integrated the Ontario Made logo into their business to further increase the sale and awareness of locally made products among consumers.
Paz Bakery is known for its cheese dots — inspired by Brazilian pão de queijo, but they pay homage to Canadian heritage. Cheese Dots are naturally gluten-free cheese buns made in small batches.
Cheese Dots are made from local ingredients including Oka, one of the oldest cheeses in Canada. Oka was originally manufactured by Trappist monks in Oka, Quebec.
From Dec. 6 to Jan. 8, people can vote for their favourite manufacturer and retailer at this link.
Each time people vote, they are entered to win one of five $200 gift cards to a registered Ontario Made manufacturer of their choice.
"Your voice matters – we look forward to Ontarians getting involved, celebrating the achievements of their neighbours, and voting for their favourite manufacturer and retailer in each category," said Darby.
Award winners will be announced at Ontario Made's Virtual Awards Ceremony on Wednesday, Feb. 22. The award ceremony is free to attend – further details about speakers will be announced, as well as Ontario-made prizes to be won by simply attending.
Managed by Canadian Manufacturers & Exporters, a non-profit business association that represents over 2,500 leading manufacturers from coast to coast to help their businesses grow, Ontario Made is a celebration of Ontario manufacturing that brings awareness to the locally manufactured products made in our backyard.
Visit SupportOntarioMade.ca to learn more.
insauga's Editorial Standards and Policies
advertising