18 new COVID-19 cases in Hamilton schools, 8 outbreak-related closures
Published September 28, 2021 at 12:08 am
Eighteen new confirmed cases of COVID-19 were reported in Hamilton schools on Monday, with the Catholic board reporting eight closures due to outbreaks.
The disclosures came within the same news cycle where the city's top doctor stated a plan for for vaccinating young children is close.
The five most recent confirmed outbreaks listed by Hamilton Public Health, and six of the seven newest ones, are all in school settings. The Hamilton-Wentworth District School Board (HWDSB) COVID-19 advisory page also says two cases at Lincoln Alexander Elementary School (one student, one staff member) are tied to an outbreak. However, that school is not listed among the city's active outbreaks.
The Hamilton-Wentworth Catholic District School Board's advisory page shows that there are eight classroom/cohort closures tied to three active outbreaks. Three cohorts are closed at Bishop Ryan high school in Hannon. The other five are at two Stoney Creek elementary schools that are about a 6-km drive apart: Immaculate Heart of Mary (three classrooms) and St. Martin of Tours (two).
Ten cases were reported Monday across eight HWDSB schools. One student case at Ryerson Elementary School is outbreak-connected. Another case involved a student in remote learning.
Eight cases — six in its high schools, two in elementary schools — were reported in the Hamilton-Wentworth Catholic District School Board (HWCDSB). There were two new cases apiece among high school pupils at St. Thomas More on the west Mountain, at Bishop Tonnos in Ancaster (pictured) and at Cathedral in central Hamilton.
Videos
Slide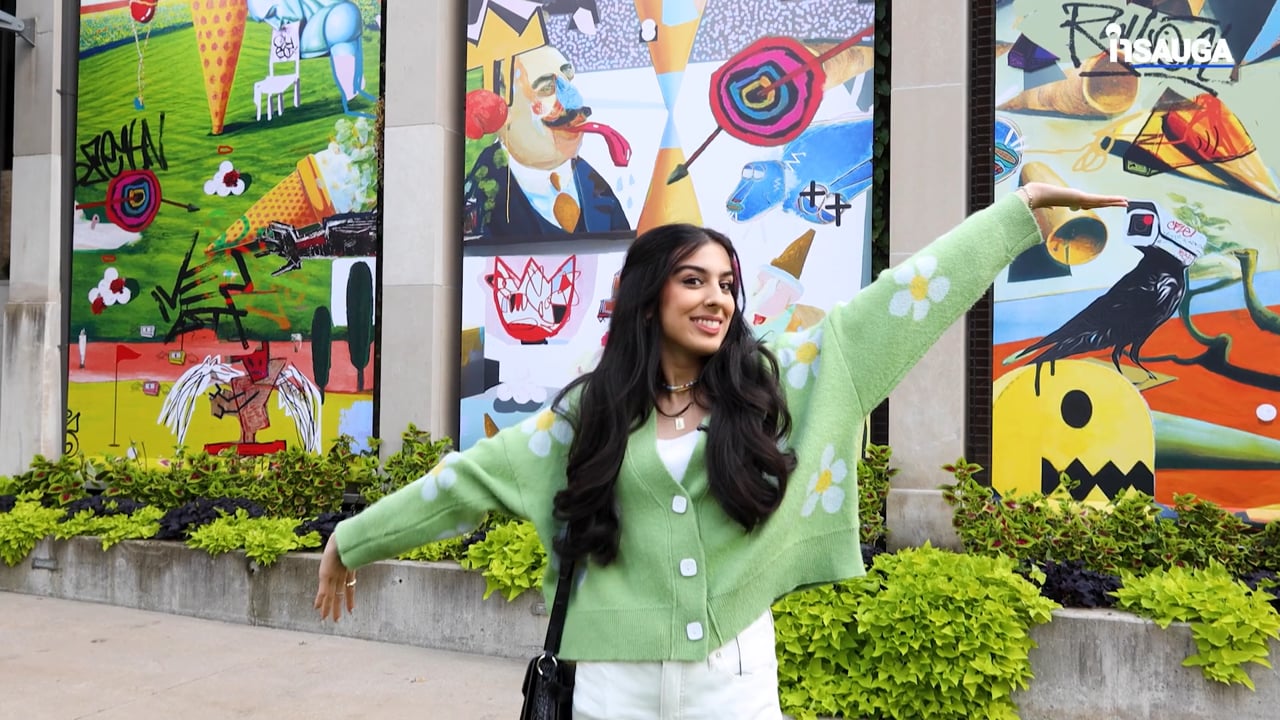 Slide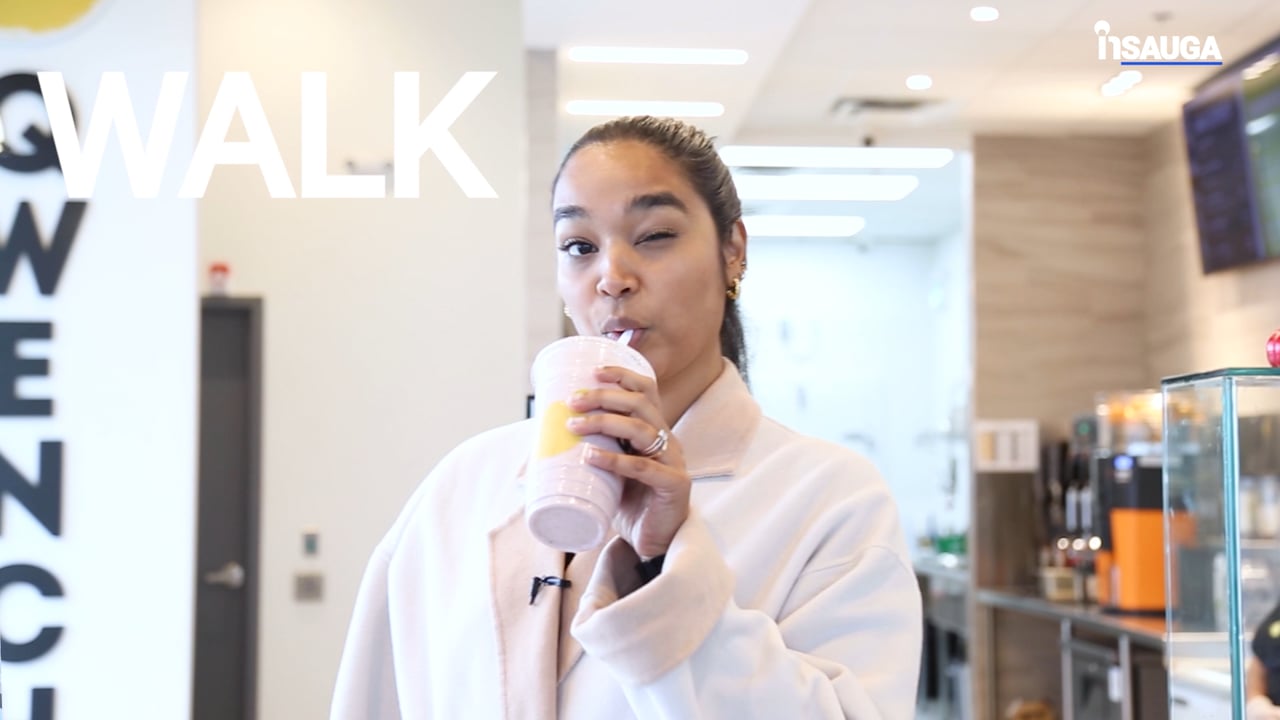 Slide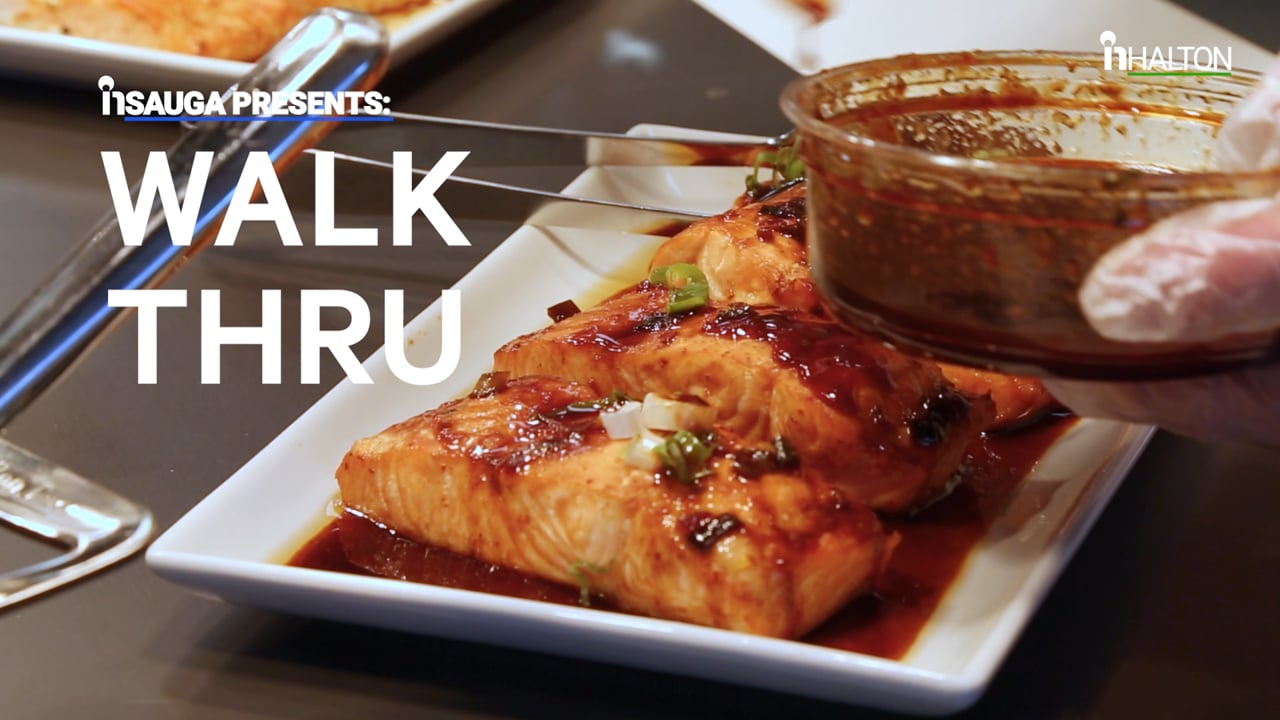 Slide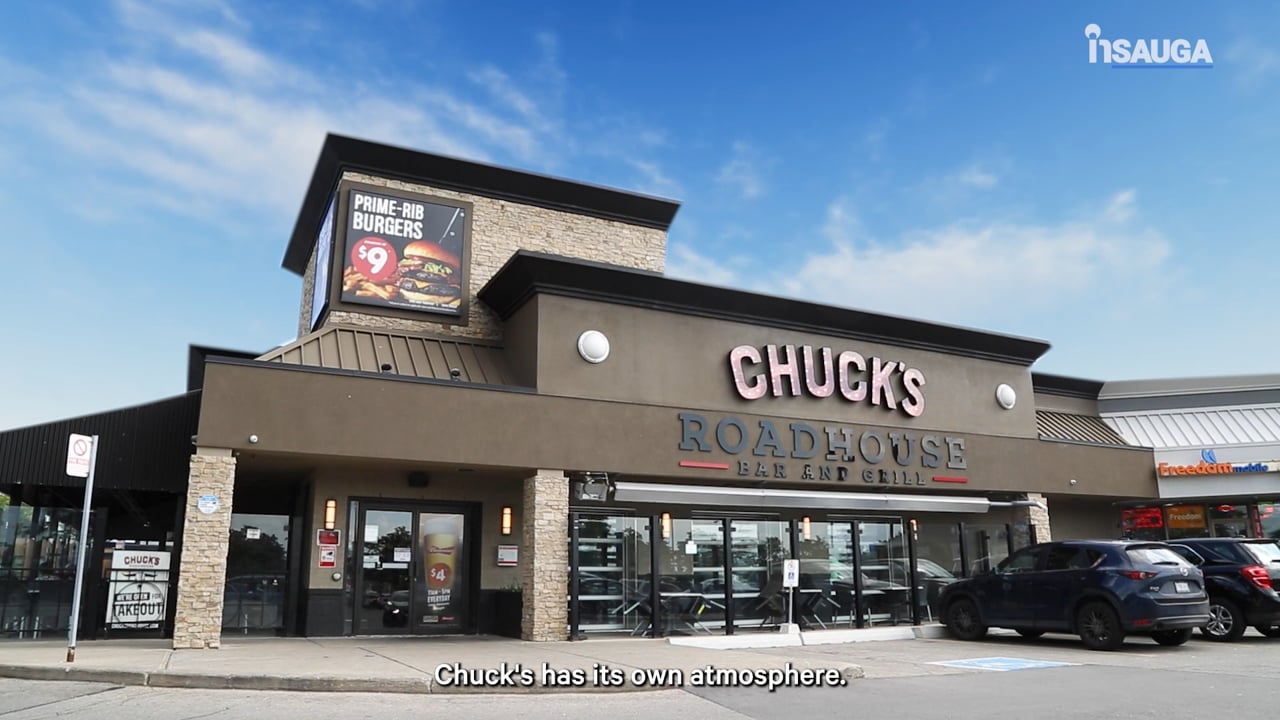 Slide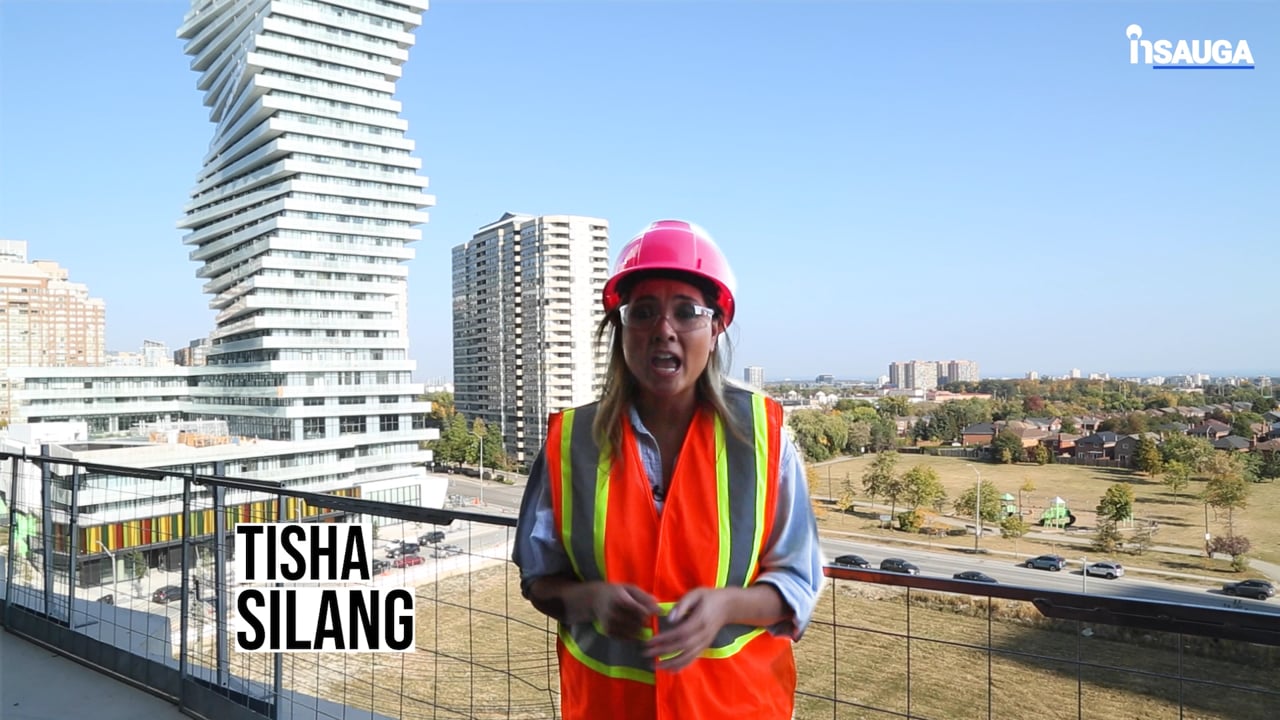 Slide
Slide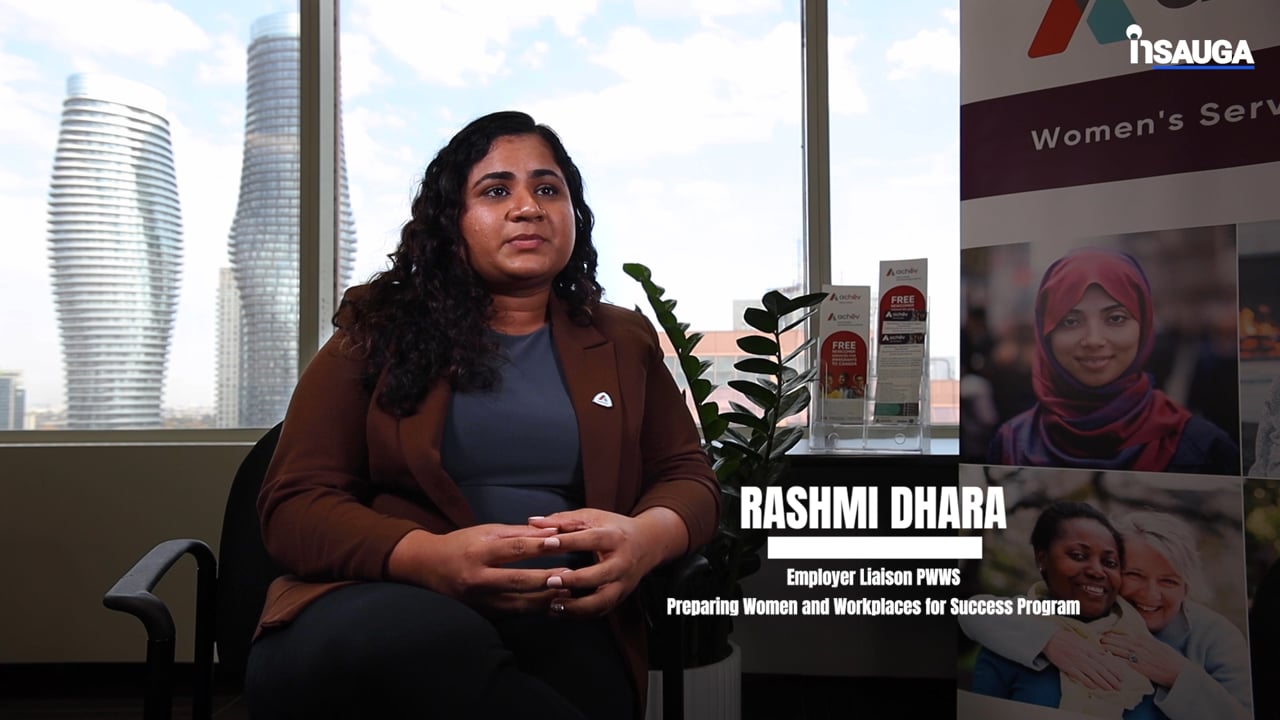 Slide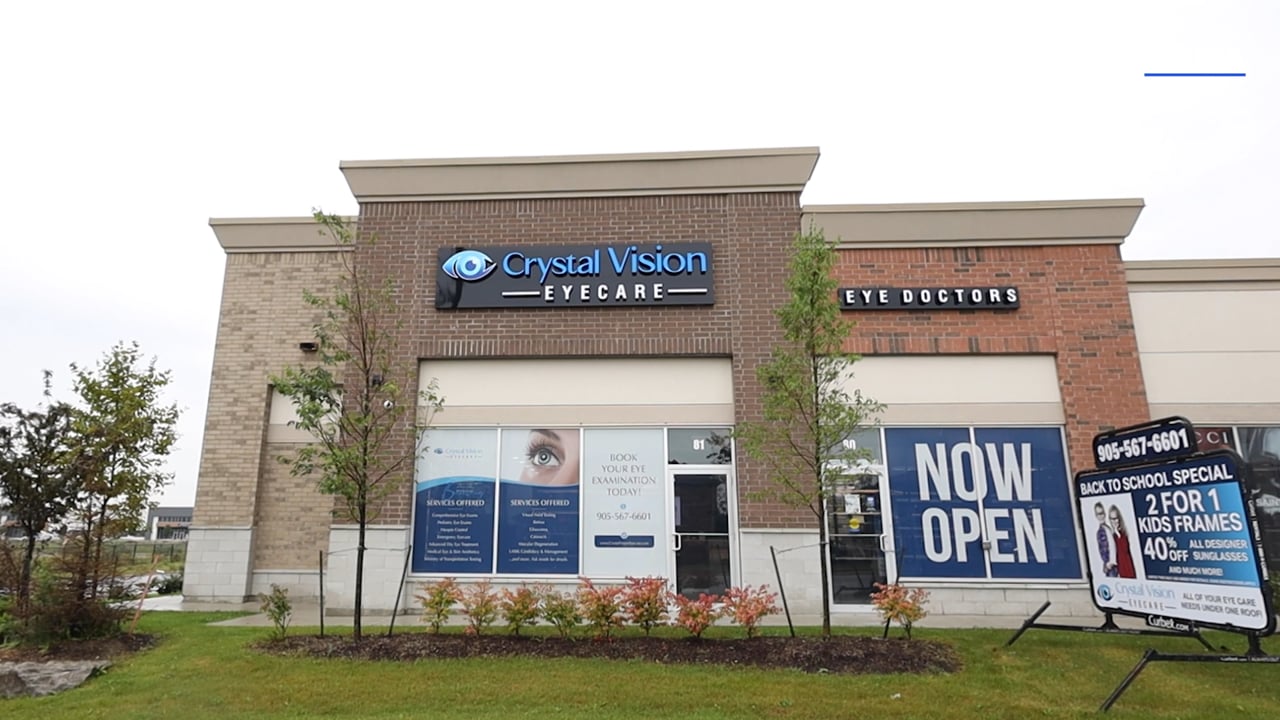 Slide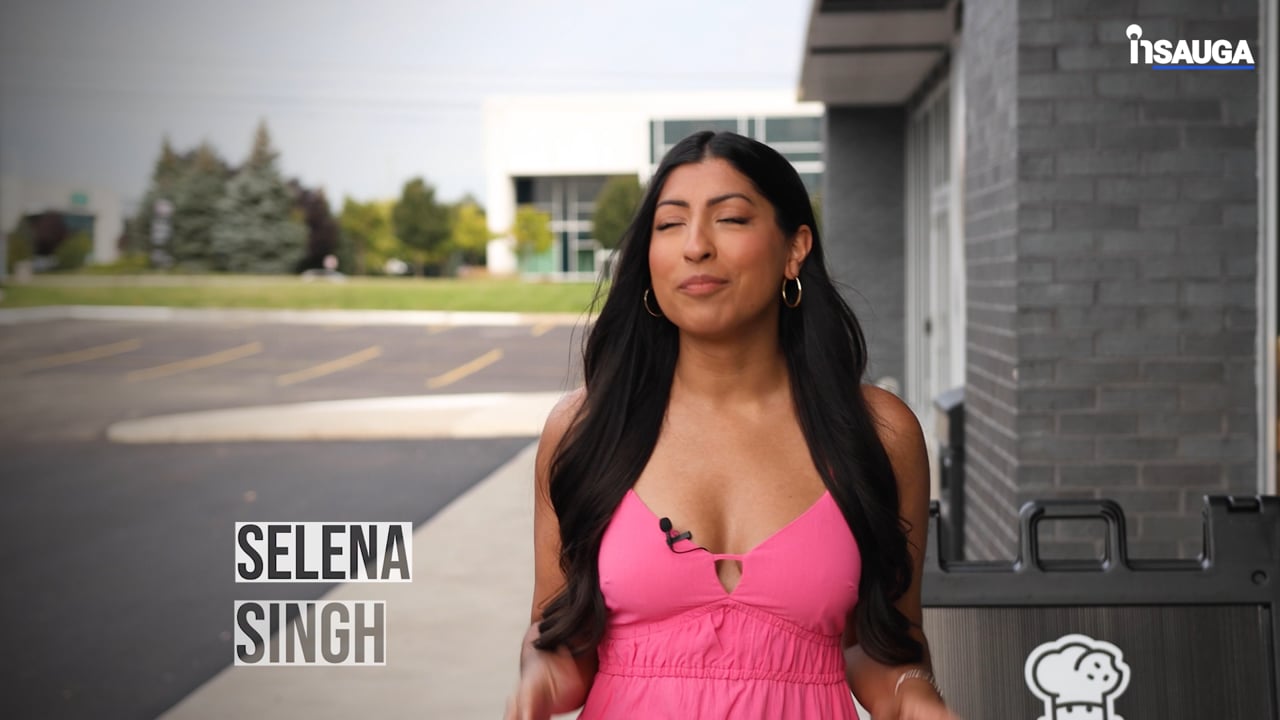 Slide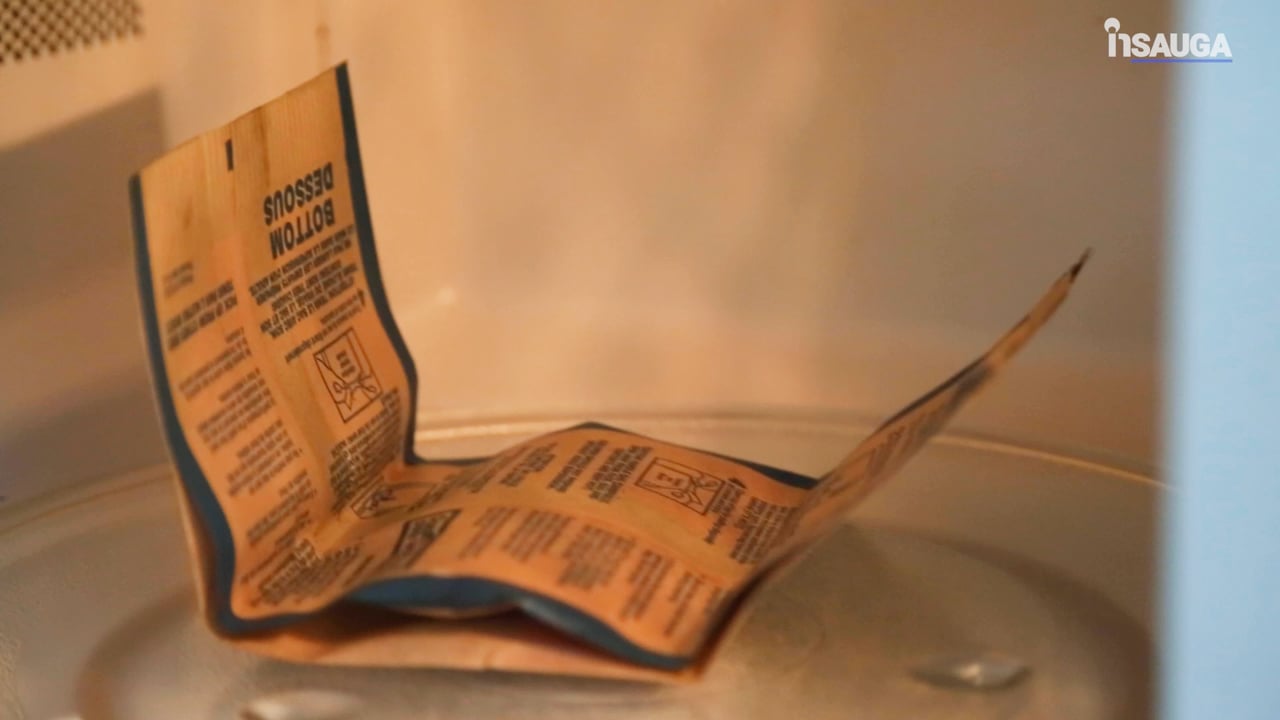 No asymptomatic testing
The actual case count in schools is likely higher.
Ontario's school reopening plan does not furnish asymptomatic testing or rapid antigen testing. The children and staff who have the virus almost certainly would have first shown symptoms during daily screenings at home. Those are part of a plan that includes improved ventilation, masking and scheduling that to socially distance elementary school classrooms and secondary school cohorts.
A recent article in Nature.com explained that people infected with the Delta variant are more likely to spread the virus before they show symptoms. That is one reason why it is difficult to keep Delta from running through the whole population.
'Anticipation and interest'
Monday was a good-news, possibly-bad-news day with respect to vaccine-ineligible children.
Dr. Elizabeth Richardson, the medical officer of health for the city, said the Hamilton Public Health unit is hoping to soon announce a plan to vaccinate children age 5 to 11. Currently one has to be born in 2009 to get the vaccine.
"We recognize the anticipation and interest community members are feeling as they wait for a potential announcement regarding COVID-19 vaccine approval for this age group, and the peace of mind and strong protection being fully vaccinated would mean to these young people and their loved ones," Richardson said in a statement.
Children born after 2009 are currently not eligible to receive any of the COVID-19 vaccines approved for use in Canada. Pfizer has said it intends to seek authorization soon for a vaccine intended for kids aged five to 11.
Richardson's counterpart in Toronto, Dr. Eileen de Villa, said Nov. 1 is a possible start date.
'Fragile'
The possibly bad news is that the co-chair of the Ontario's modelling consensus table said a bump in cases could materialize in a few weeks
"The situation is so very fragile," said Dr. Beate Sander, a professor at the University of Toronto's Dalla Lana School of Public Health.
"It's stable, it's not exactly decreasing. So things could turn really quickly. You just need to look at Alberta, to look at how quickly things could change."
Sander said Ontario likely has not yet seen the rise in cases that schools will spark. Sander said because most of a child's contacts — such as their parents — are likely vaccinated, if a child gets COVID-19, it would take the virus longer to find someone else to infect.
"The rate of infection has been increasing quite a lot in the five-to-11-year-old kids," Sander said.
"Something is growing under the surface and because it's relatively small numbers compared to the overall population, it's going to take a while to go through."
Opening eligibility to younger children will certainly not happen until after the Oct. 9-11 Thanksgiving Day weekend.
The third wave escalated in the spring not long after the April 2-5 Easter long weekend. One difference this time around is that more people are vaccinated, since only older adults were receiving jabs in Ontario early in the year. However, that was also before the Delta variant turned up in the province.
The colder weather will likely also force more gatherings and activities indoors and drive transmission, in the view of learned experts.
"We're just right at that point where things could flip and we could be out of balance," Sander said. "We do not want to open up anything else."
Incidentally, the two Hamilton school boards have slightly different disclosure methodologies. The HWCDSB (Catholic) uploads a PDF that includes closures caused by outbreak and a running tally of active and resolved cases.
The HWDSB (public) puts an asterisk next to new cases that are outbreak-related. It also updates twice daily, at 4 p.m. and 8 p.m.
— with files from The Canadian Press
insauga's Editorial Standards and Policies
advertising