15 fired Mississauga emergency dispatchers say City's outsourcing move bad for residents
Published December 13, 2022 at 1:56 pm
UPDATE: Story updated with comments from City of Mississauga (5:40 p.m.)
More than a dozen emergency dispatchers laid off last week by the City of Mississauga say they were blindsided by the move and claim their replacements won't do the job nearly as well because they'll be working outside the city.
CUPE 66, which represents the 15 dispatchers, said in a news release today (Dec. 13) the workers were informed on Dec. 6 by the City that they were being laid off and replaced the same day by contract workers with a company operating out of Kingston, Ontario.
According to the CUPE release, the layoffs were unexpected and came just four months after the workers–all of whom worked part-time on contracts except for one full-timer–had received "exemplary reviews in August" from their employer.
The emergency dispatchers, who told CUPE they "were all in such shock" at the dismissals, operated within the City's transportation and works department. They took "high priority calls from residents routed via 311 and coordinated the City field officers' response to a variety of urgent situations ranging from threat from wild animals in city parks to obstructions on city streets and mainways endangering lives of pedestrians and motorists," CUPE said.
Mississauga's 311 phone line provides a wide range of information to callers about programs and services across the city. When callers' situations are deemed more urgent, or an emergency, they're transferred to an emergency dispatcher.
Videos
Slide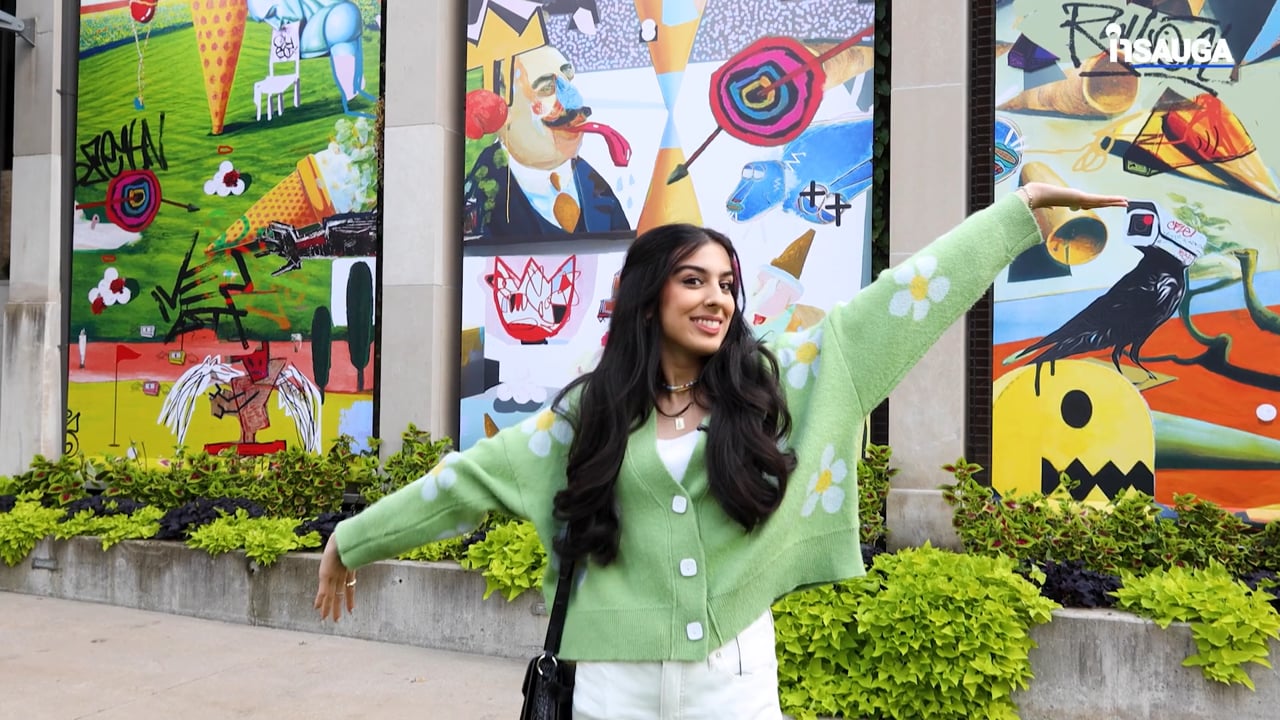 Slide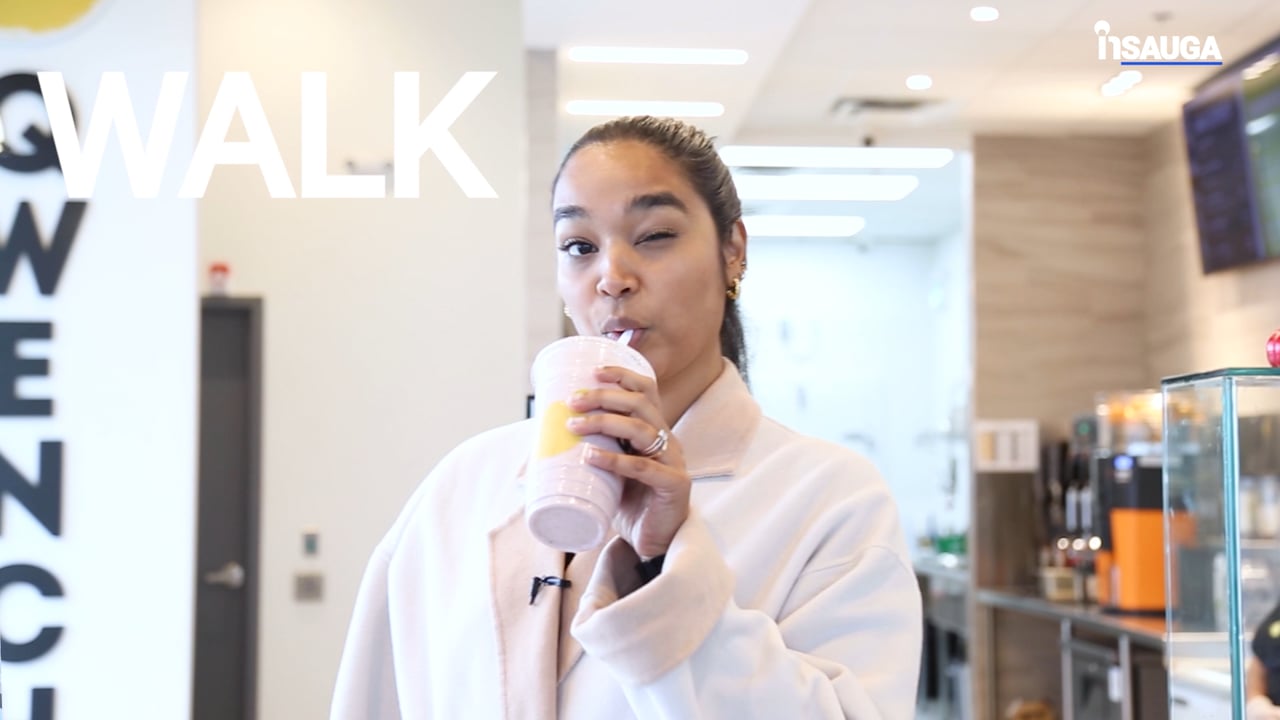 Slide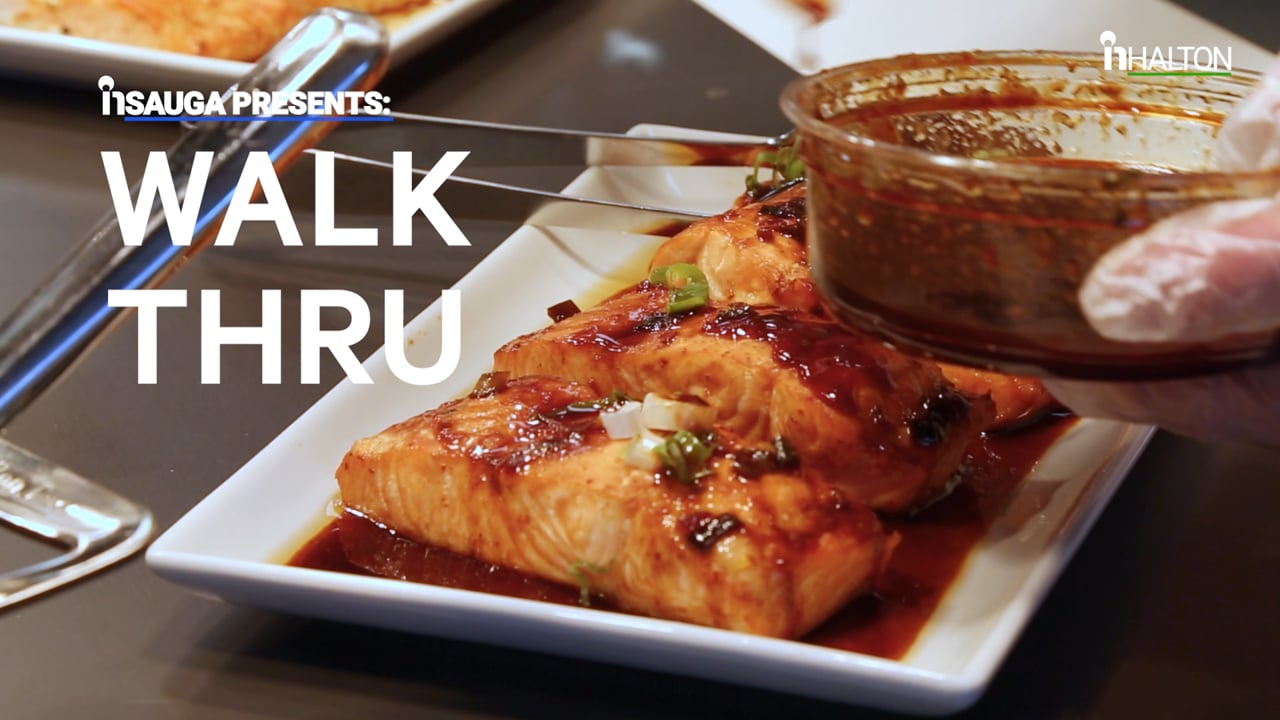 Slide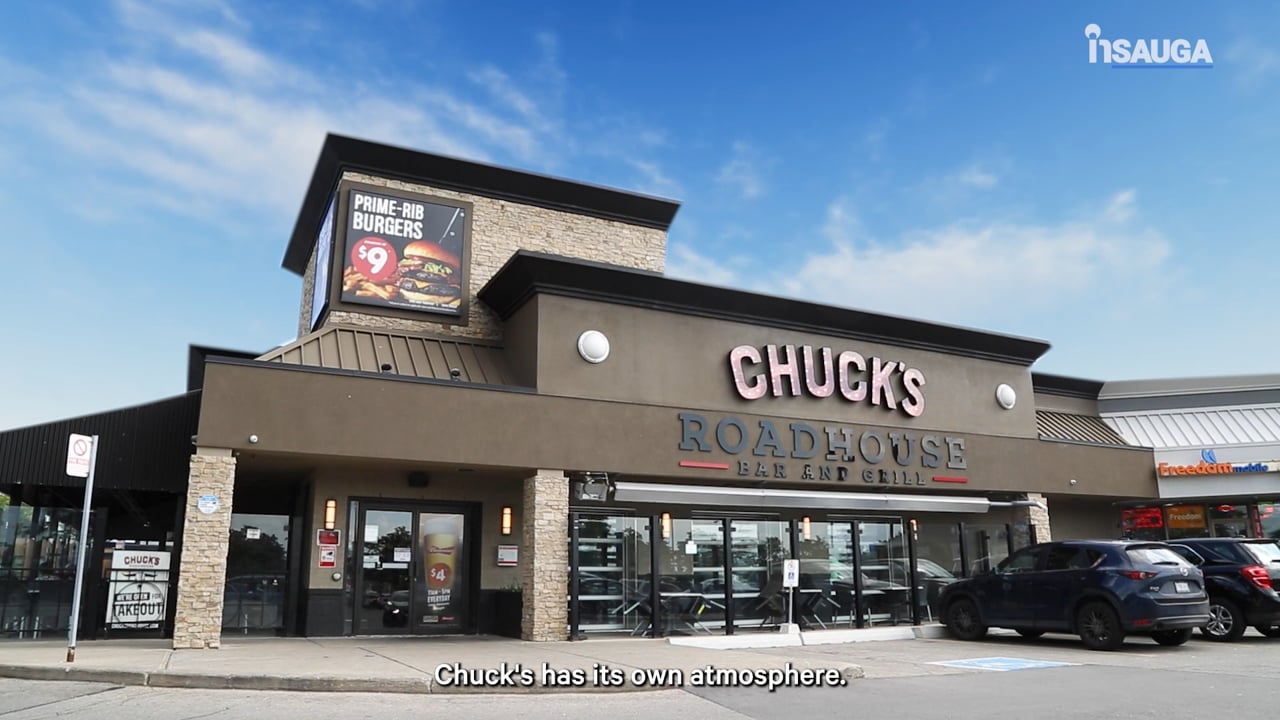 Slide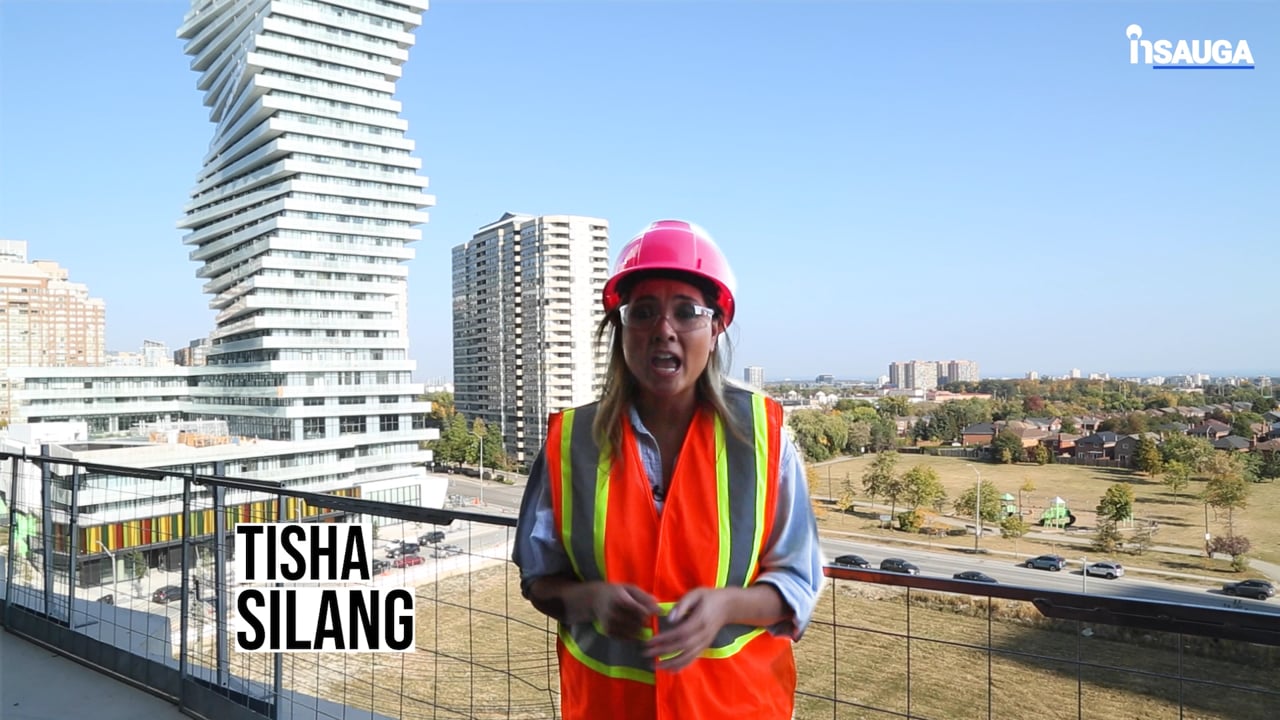 Slide
Slide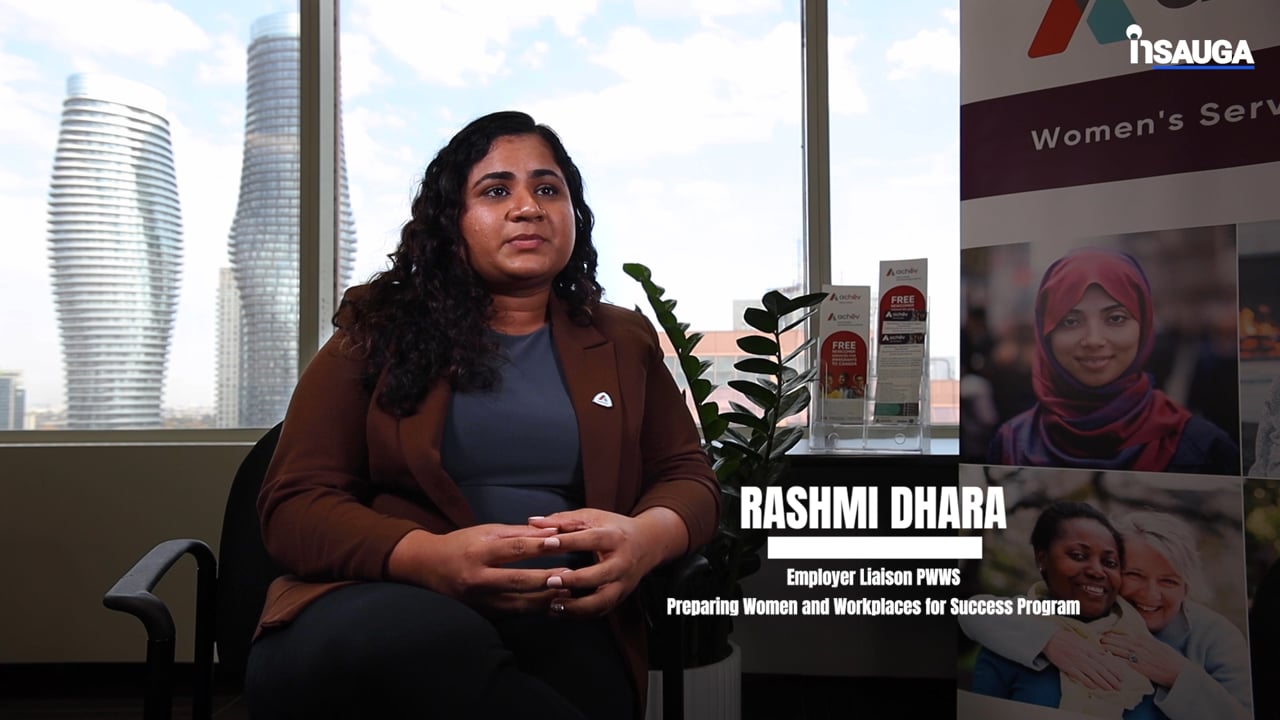 Slide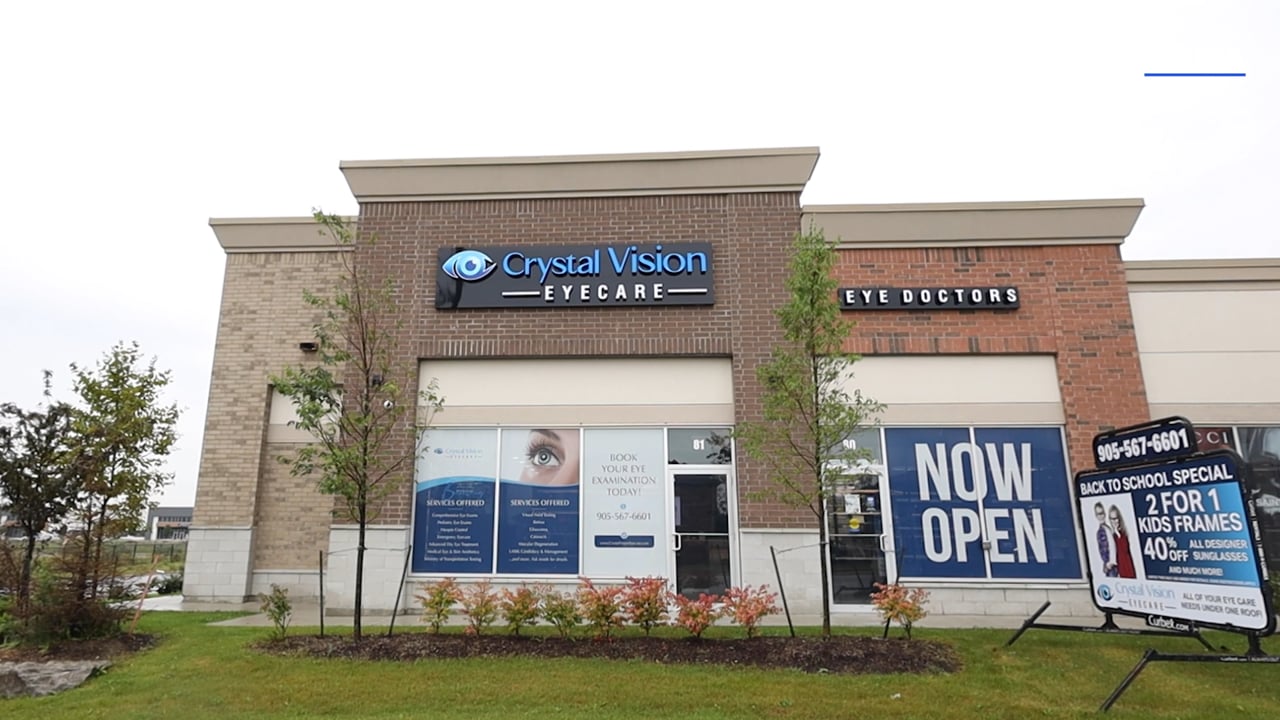 Slide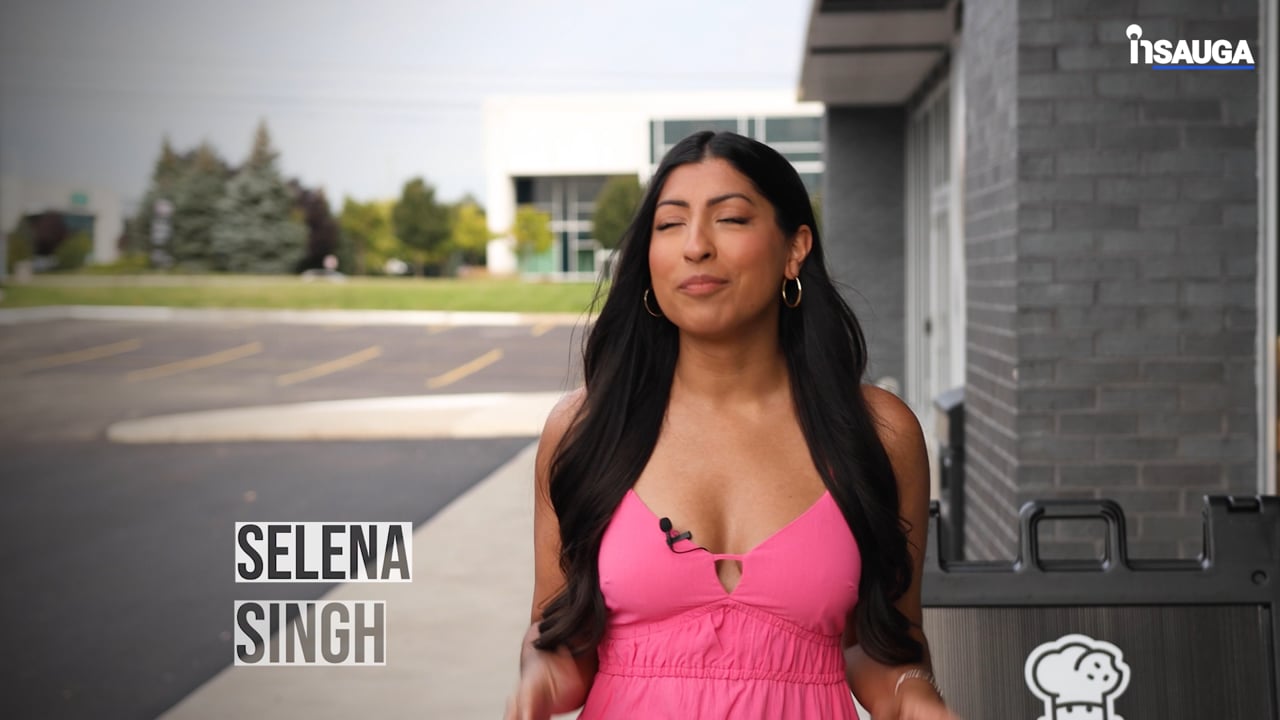 Slide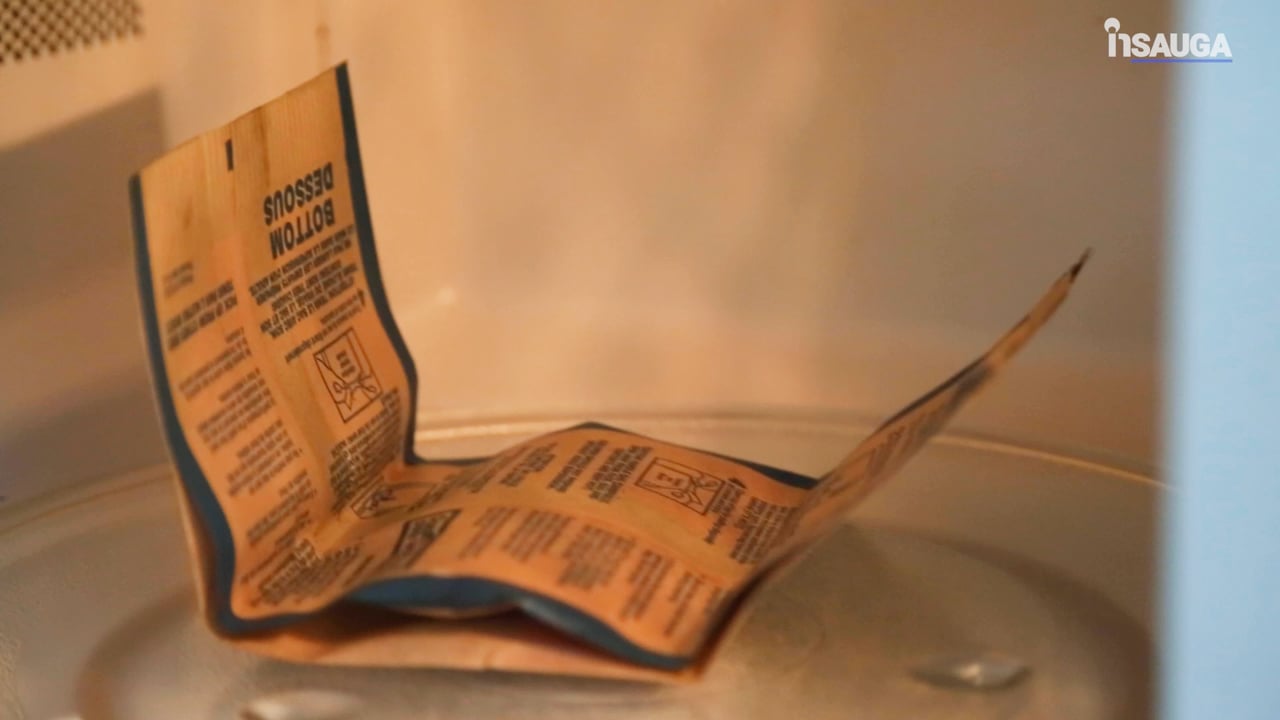 Those dispatchers also take direct calls from City councillors to address constituents' complaints related to infrastructure repair, animal services and parking control.
"We deal with so many difficult situations and rely on our experience and training to provide Mississauga residents the help they need," said one of the laid-off dispatchers, who didn't want to be identified. "For instance, we have had people calling us when surrounded by coyotes at a park. One woman called us while screaming on the phone, and my colleague had to walk her through the situation, ensuring that she and her dog were safe, until Animal Services could arrive on the scene and take care of the coyotes."
Laid-off call-takers say they question whether their replacements can provide the same level of service and experience to Mississauga residents.
They contend that contracting out their jobs to an "entirely new group of workers not familiar with local circumstances" will worsen service quality, the CUPE news release reads.
"This is not a job that can be easily done by a new group of workers who can't rely on more experienced colleagues for assistance," the laid-off dispatcher continued. "Plus, if they are not based in Mississauga, how committed will they really be to local residents?"
In an email statement issued late Tuesday afternoon (Dec. 13), Helen Noehammer, the City's director of works, operations and maintenance, said "the decision to move to a service provider was arrived at following careful consideration of several different service models along with the need to be able to consistently and efficiently operate the Dispatch Centre. Under the current model, there were numerous occasions where the City was unable to deliver the service and forced to close the call lines due to an inability to staff the Dispatch Centre."
The statement continued, noting that "while it is always difficult to lay off employees at any of time of year, the City of Mississauga is exceeding the requirements outlined in the collective agreement including ensuring additional provisions are made for all affected employees to continue to receive pay for shifts scheduled up to the end of the year and offering professional career management support."
Additionally, the former workers contend, their replacements do not have the same technology at their disposal to keep field officers safe and fully informed as they respond to emergency calls across Mississauga.
CUPE said that City management termed the outsourcing move a "business decision" that came in response, at least partially, to a failure related to overnight shift scheduling.
CUPE Ontario president Fred Hahn described the move by the City of Mississauga just weeks before the holidays as "shameful" and he's calling on City council to look into the matter.
"This is an appalling way to deliver public services. Instead of consulting the workers and finding a solution that would work for both parties, the City of Mississauga's management made the outrageous decision to fire them and contract out their jobs," said Hahn in the news release. "These are dedicated City workers who have shown great commitment to their fellow residents, and this is a disgraceful way to treat them."
In her statement, Noehammer noted that several of the affected dispatch workers hold positions with the City "in other business areas and those roles are not affected in any manner.
"These employees will continue to hold those positions with the City."
The City official added that the new deal with external answering service Alliance Answer, based in Kingston, will benefit Mississauga as the company is a "well-established 24/7 organization that has the ability to quickly adapt to the changing needs of the City."
As a result, "the City has no plans to recall Dispatch Centre staff at this time," said Noehammer.
insauga's Editorial Standards and Policies
advertising