135 Olympic-sized pools filled with sanitary sewage was discharged into Hamilton Harbour
Published November 28, 2022 at 6:05 pm
The equivalent of 135 Olympic-sized swimming pools filled with sanitary sewage was discharged into Hamilton Harbour during the recently discovered Burlington Street sewage spill, says the City of Hamilton.
The city estimates that as much as 337 million litres was discharged over a duration of 26 years until last week, when Hamilton Water found and promptly repaired a hole in a combined sewer pipe spilling into a storm sewer pipe. The hole was in a pipe at the foot of Burlington St., causing about 50 mostly residential properties' untreated wastewater to flow into the harbour.
Mayor Andrea Horwath ordered an audit to determine how the hole was undetected for more than a quarter-century. Ontario Environment Minister David Piccini said he would require the city to audit its entire sewage infrastructure and come up with a remediation plan, although the city said Monday that it has yet to receive any such order.
The estimate of 337 million litres is derived from the water use of those 50 residences.
"City staff developed this estimate based on the water meter usage data for all of the properties connected to the combined sewer pipe," a release states. "There were several ways City staff could calculate the overall estimated volume of wastewater discharged into the Hamilton Harbour, but this methodology was identified as the most accurate representation of the discharge over the time period.
The city says it has spent around $29,830 fixing the hole — $17,000 on excavation and repair-realignment of the sewer; $9,830 on on-site vacuuming of combined sewer wastewater to stop the spill; and $3,000 on permanent restoration of the road.
Videos
Slide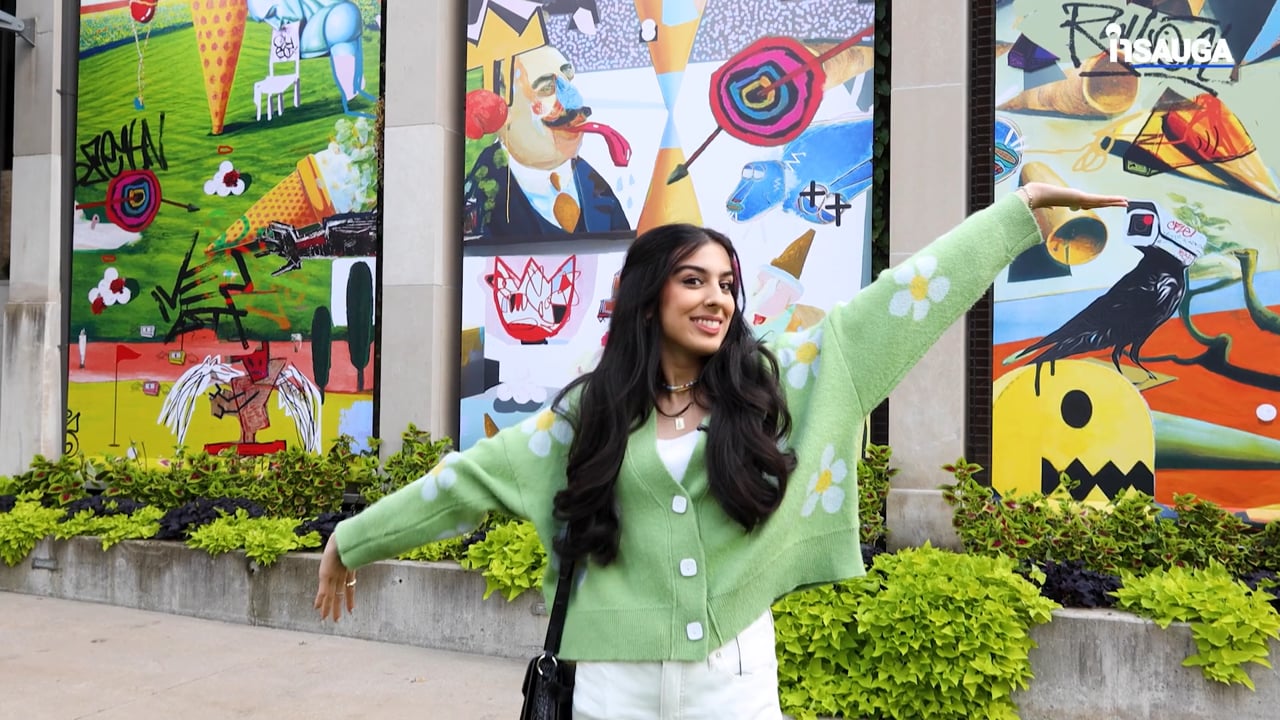 Slide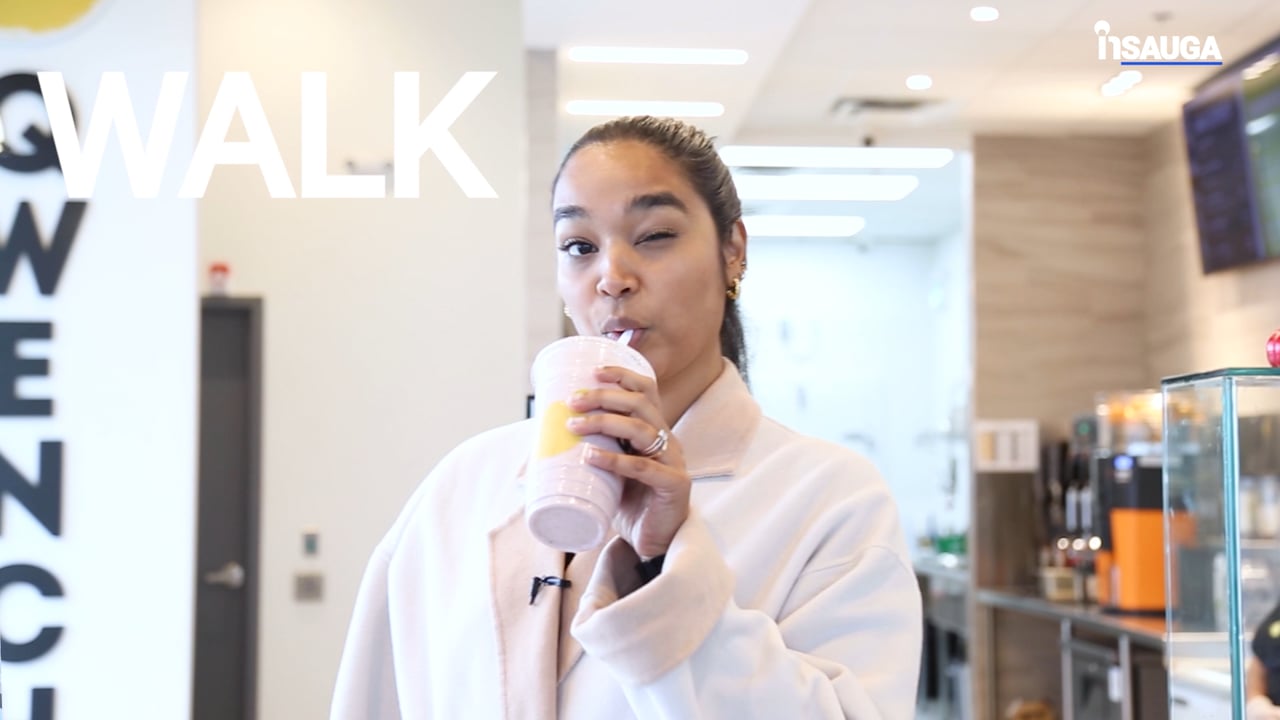 Slide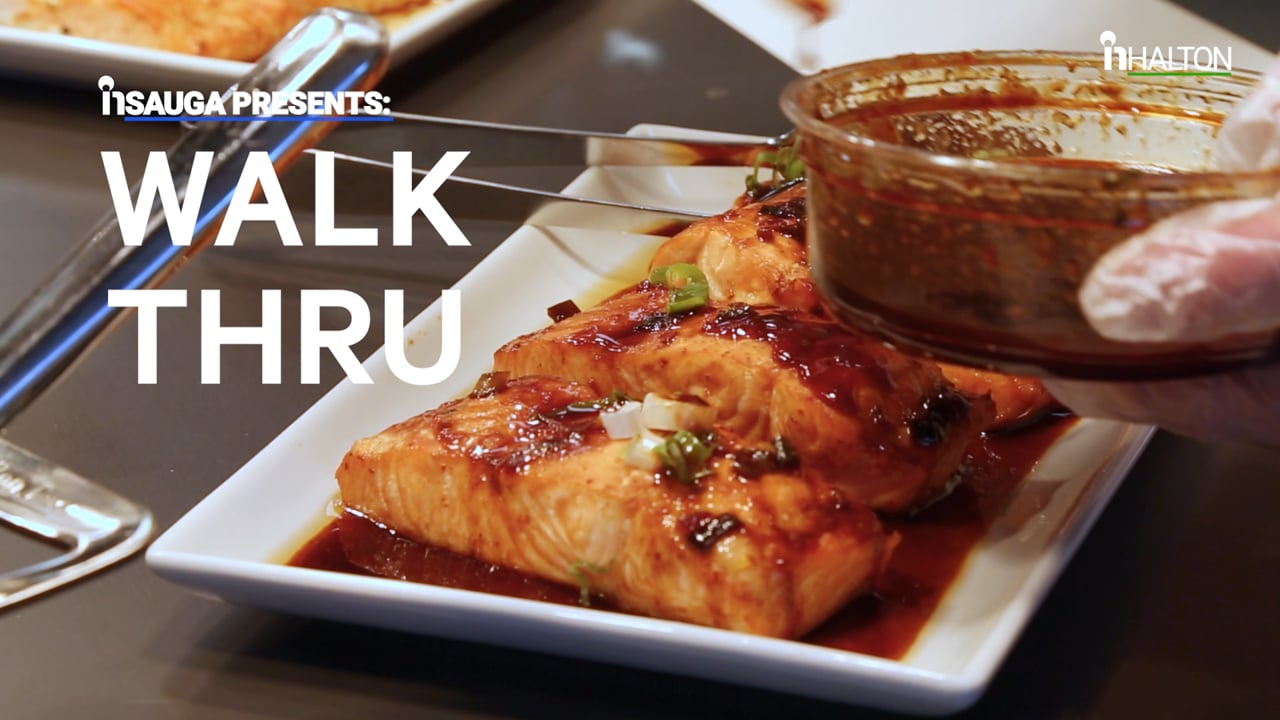 Slide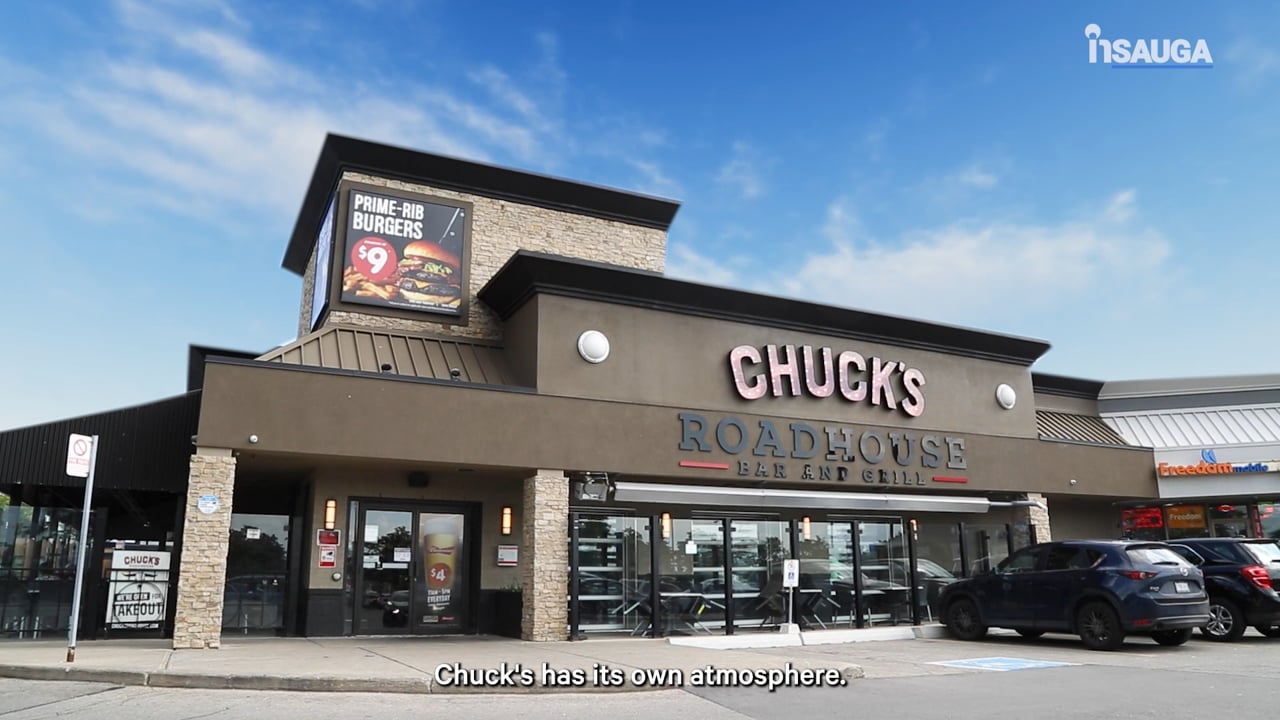 Slide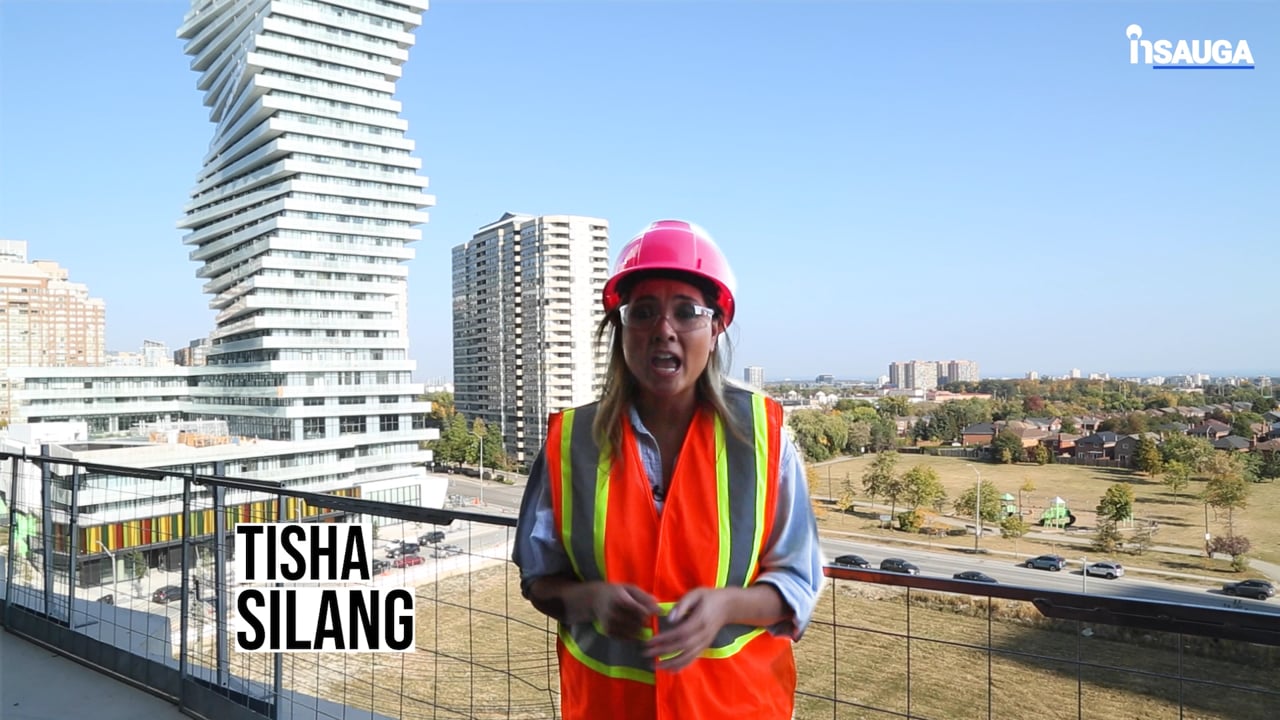 Slide
Slide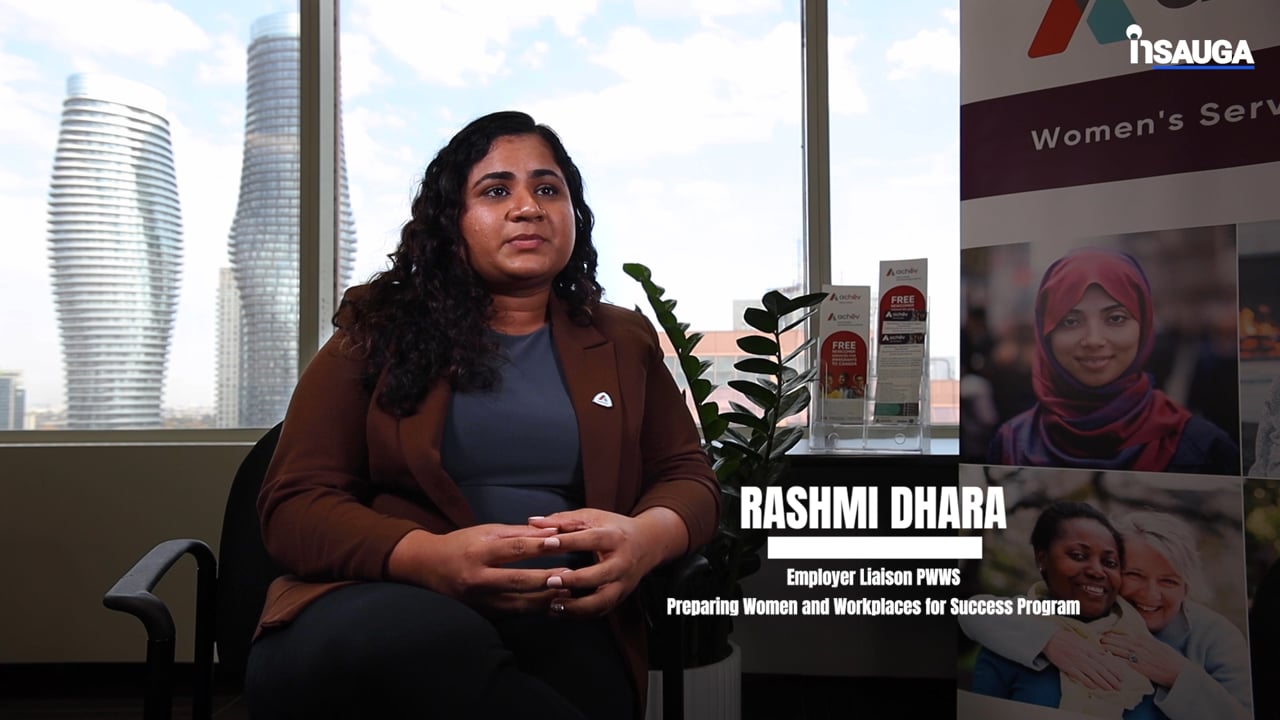 Slide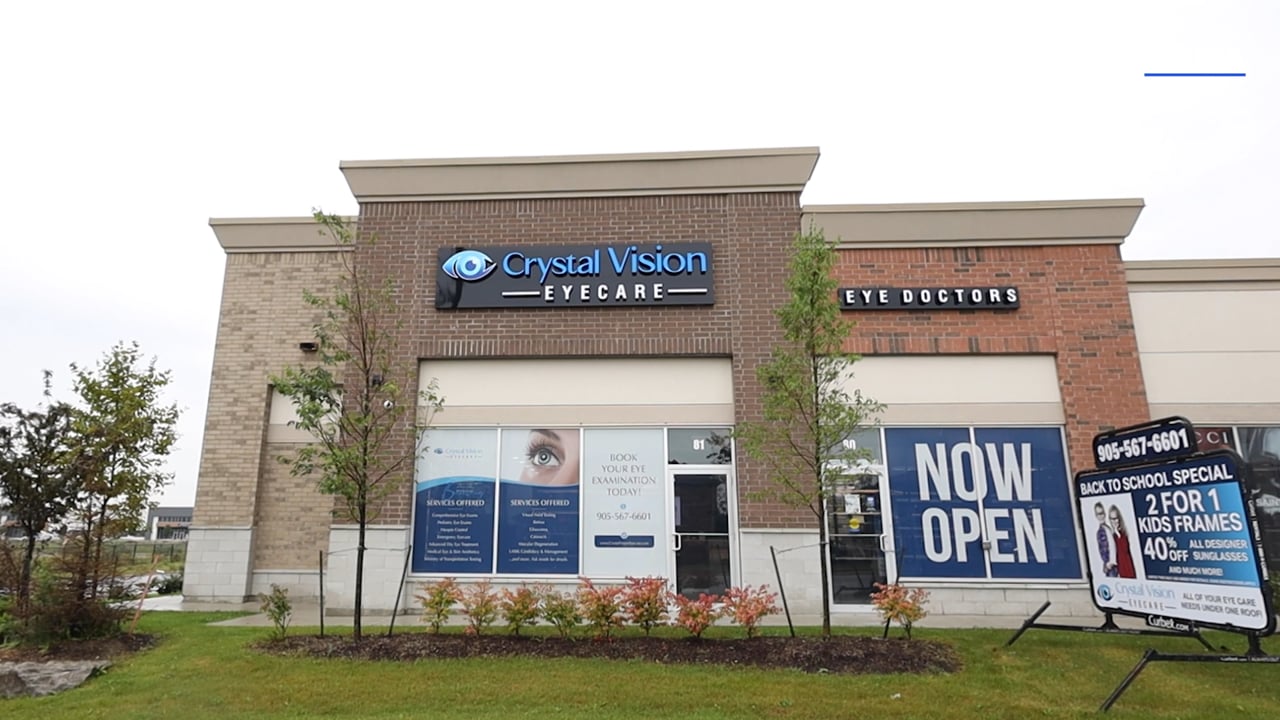 Slide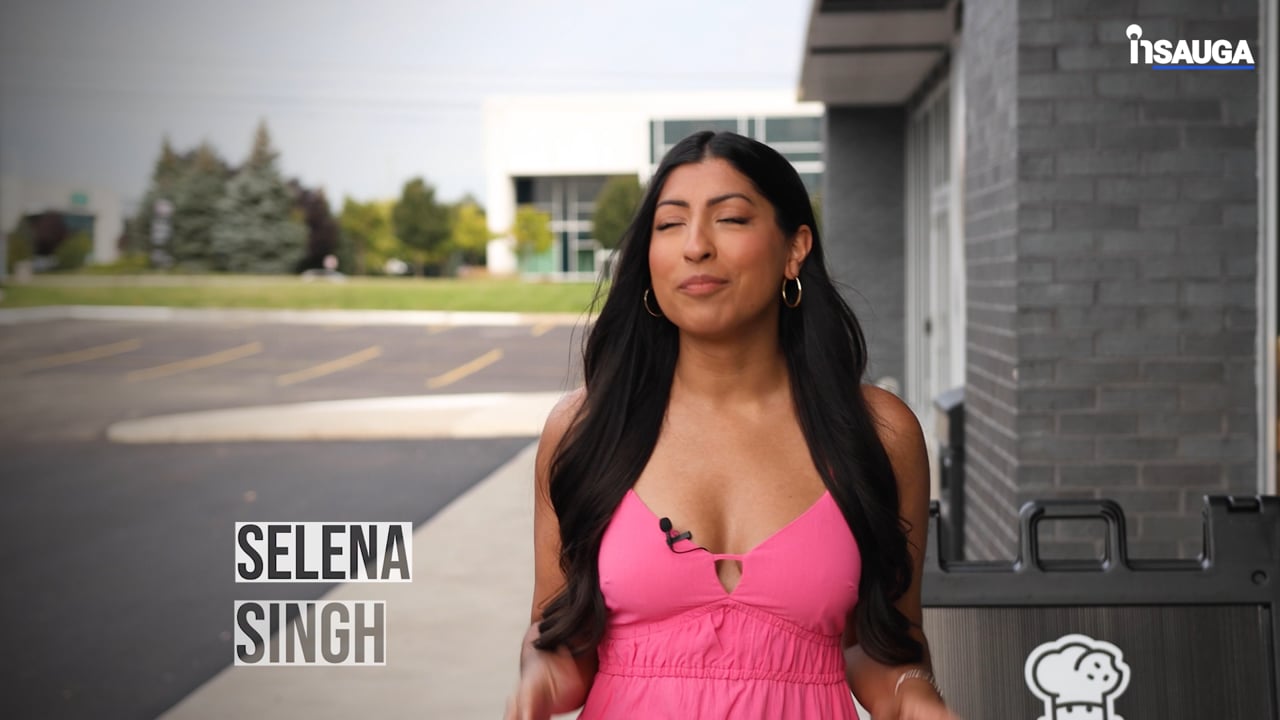 Slide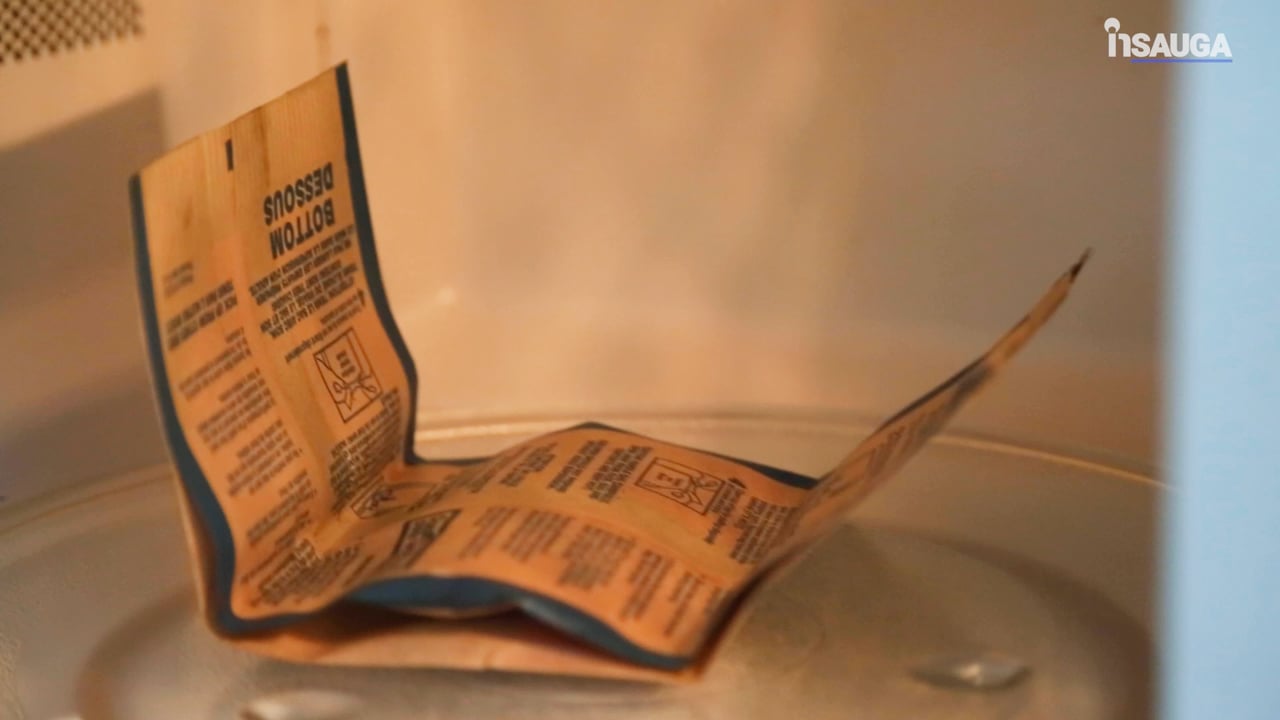 Piccini said Thursday, in response to a question from Hamilton-area PC Party of Ontario MPP Donna Skelly (Flamborough—Glanbrook), that he would order the whole-system audit and a remediation plan. The city, previously, developed a remediation plan with the Ministry of Environment, Conservations and Parks (MECP) for the clean-up of the Chedoke Creek contamination.
The city says it has told the MECP Spills Action Centre of the estimated volume of discharge and remains in close communication.
"There has been some discussion publicly about the possibility of the City receiving an Order from the MECP related to this spill, however, at the time of this news release, City staff have not received one," a release added.
A dedicated website, hamilton.ca/burlingtonstreetspill, has been created to share information about the sewage spill with residents. A staff report will also be presented to elected leaders on the public works committee at 1:30 p.m. on Monday. That meeting is streamed live on the City of Hamilton's YouTube channel.
insauga's Editorial Standards and Policies
advertising