12 'scams of Christmas' target Mississauga and Brampton residents, police warn
Published December 13, 2022 at 10:08 am
Peel Regional Police and federal anti-fraud investigators are warning Mississauga and Brampton residents that there are many Grinches out there looking to steal from them during the holidays.
While frauds targeting people of all ages are prevalent year-round, police say that, like many things, the scam game picks up at Christmas.
"The spirit of the holiday is a time for giving for most, but for fraudsters it is a time of taking," Peel police said in a Twitter post.
Attached to the post is a warning to the public from the federal government's Canadian Anti-Fraud Centre that highlights the most popular holiday scams.
Police and fraud investigators say these 12 scams are the most prevalent this time of year:
counterfeit merchandise: Counterfeiters can easily create websites that look like legitimate manufacturers and offer products at a huge discount. Protect yourself by thoroughly researching a website before purchasing from it, searching for warnings posted online about the seller/website and looking for red flags on the website
selling goods and services online: When buying and selling online, both buyers and sellers need to be aware that not all offers are trustworthy. Watch for buyers who will attempt to not pay you or who are trying to access your personal information
fake charities: The end of the year is a busy season for charities looking for donations. Fraudsters know this and will use the names of legitimate charities to collect money from well-intentioned consumers
crypto investment scams: Fraudsters are using social media and fraudulent websites to lure Canadians into crypto investments. Prior to investing, ask for information on the investment
romance scams: Watch out for people entering a relationship with you for the purpose of taking your money or personal information. They will say anything in order to gain your trust and, consequently, access to your wallet
online shopping: Fraudsters pose as genuine sellers and post fake ads for items that do not exist. The listing price for almost any item is usually too good to be true
phishing email and texts: You may receive messages claiming to be from a recognizable source such as your financial institution, telecommunications company, etc. asking you to submit or confirm your information
secret Santa: You may have noticed multiple gift exchange posts on your social media feeds. This may seem like a fun activity where you only have to send one gift and receive multiples in return, but this scam targets your personal information. It's a pyramid scheme
prize scams: You may receive a letter or call with the "good news" that you have won something, but need to pay a fee first. These are often methods of stealing your money or personal information
emergency: Is a supposed loved one reaching out to you because they need money now and you're the only one they trust to keep it a secret? Resist the urge to act immediately and verify the person's identity
gift cards: Gift cards are a popular and convenient way to give a gift. They should also be considered like cash; once they are exchanged, it is unlikely you are getting your money back
ID theft and fraud: In the hustle and bustle of the season, make sure to keep your wallet/purse secure and cover your PIN number whenever using an ATM or debit machine
For more information, visit the Peel Regional Police website or search Canadian Anti-Fraud Centre "holiday scams and fraud."
Videos
Slide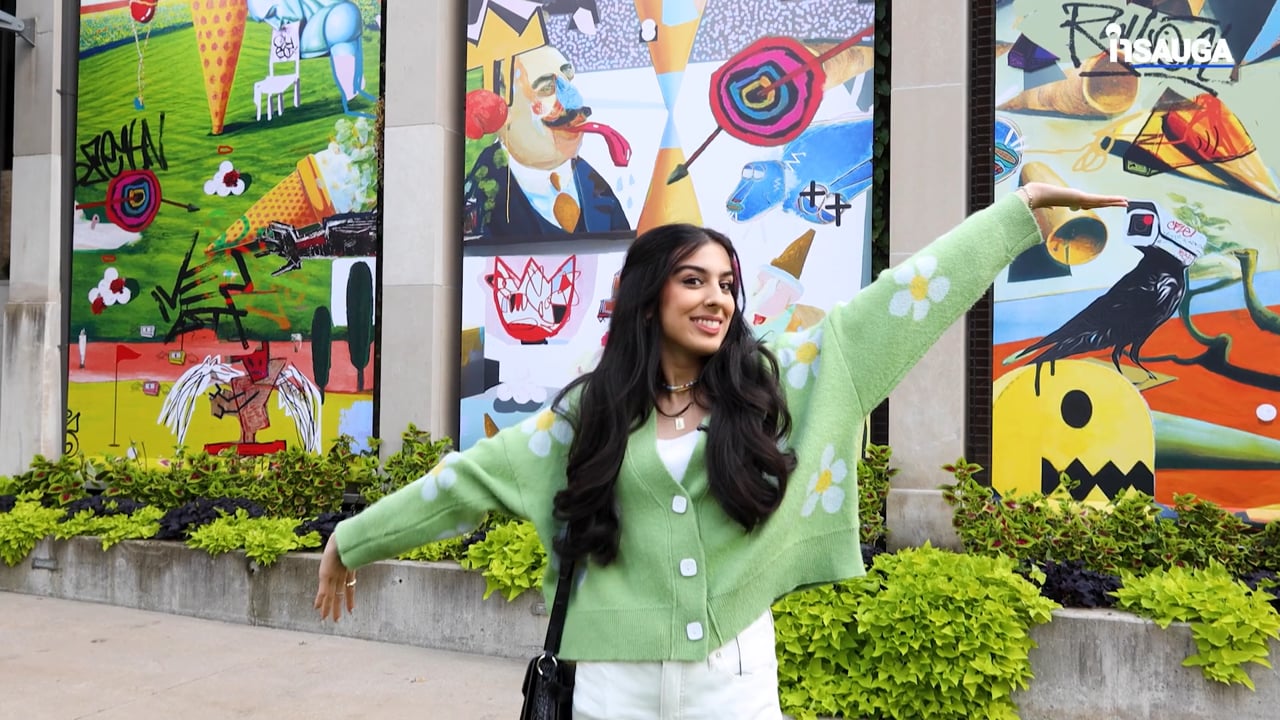 Slide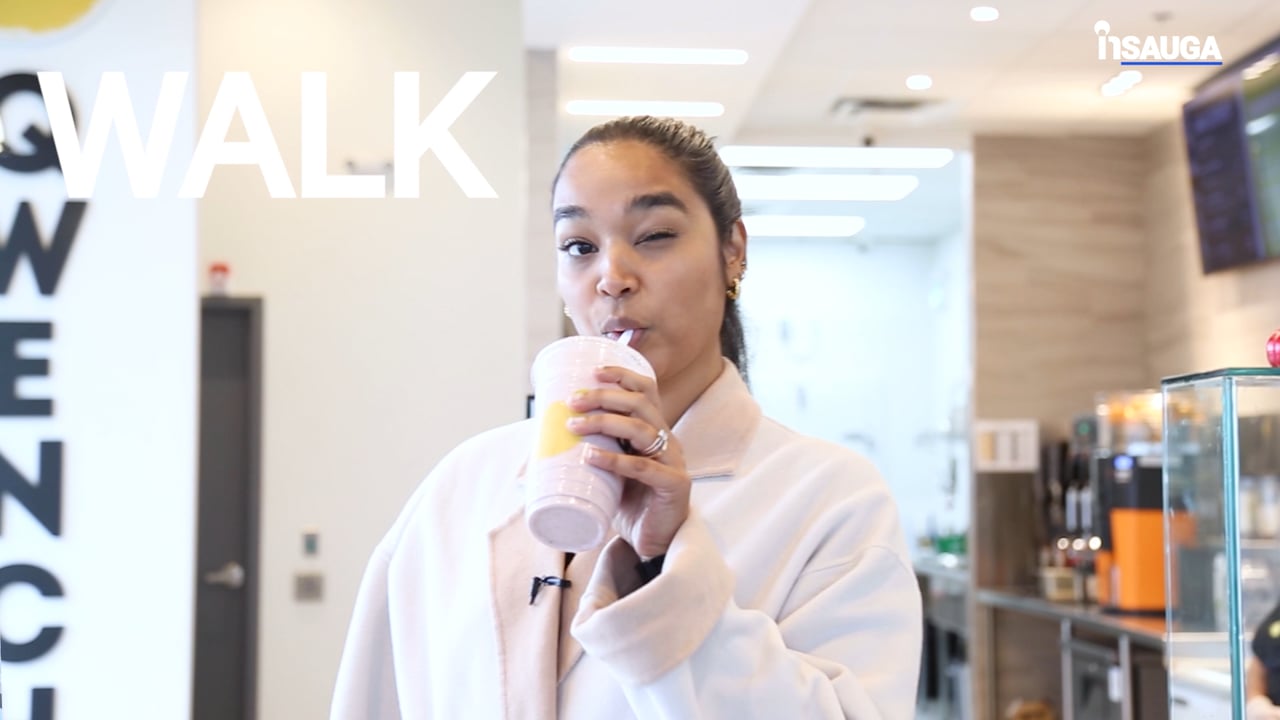 Slide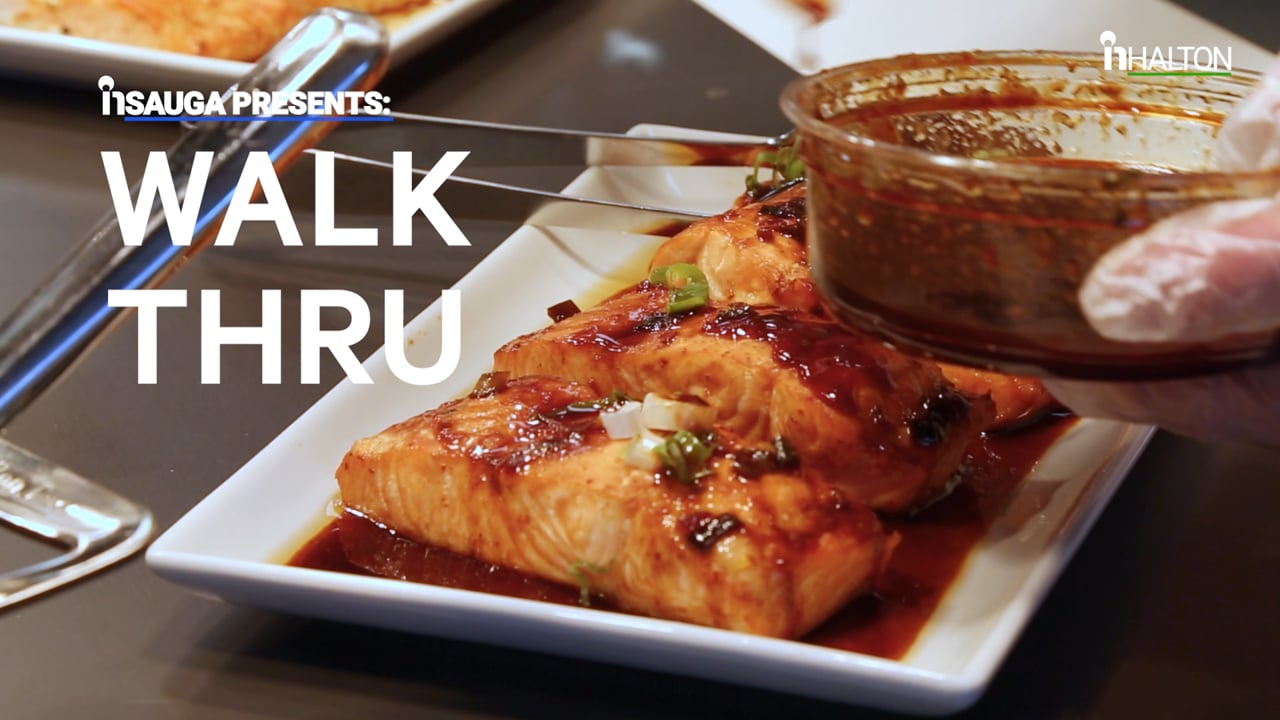 Slide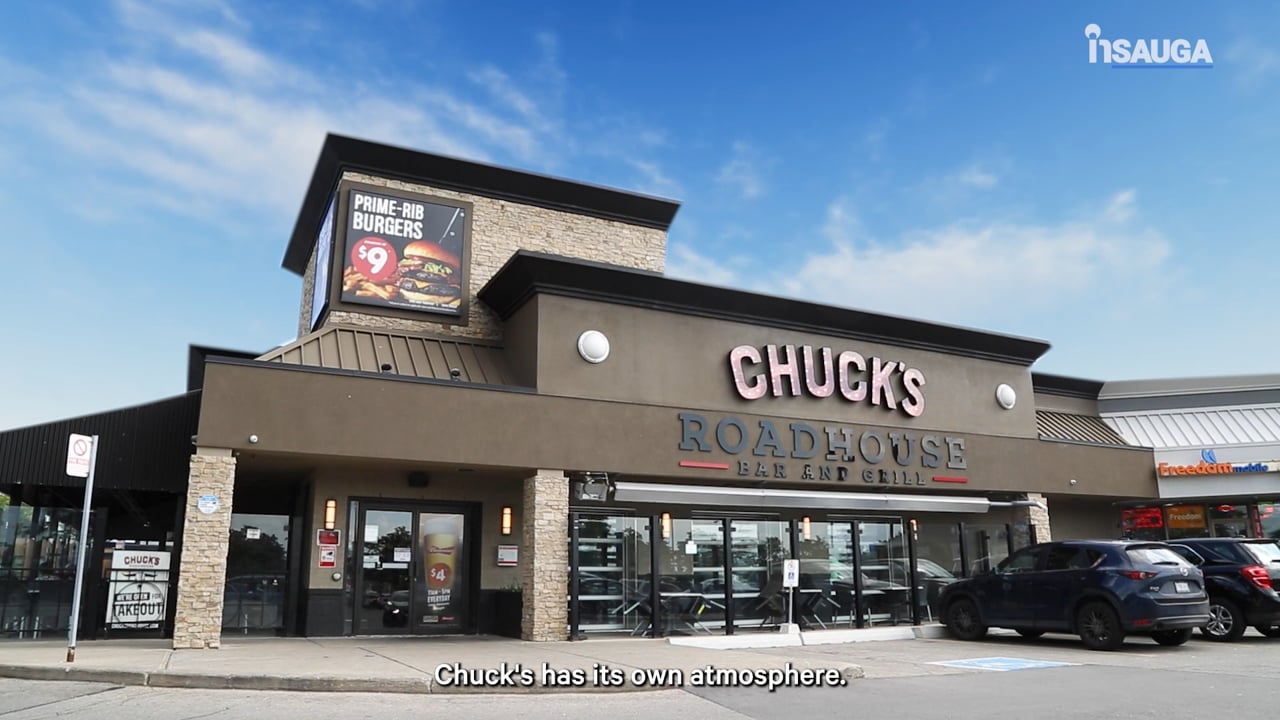 Slide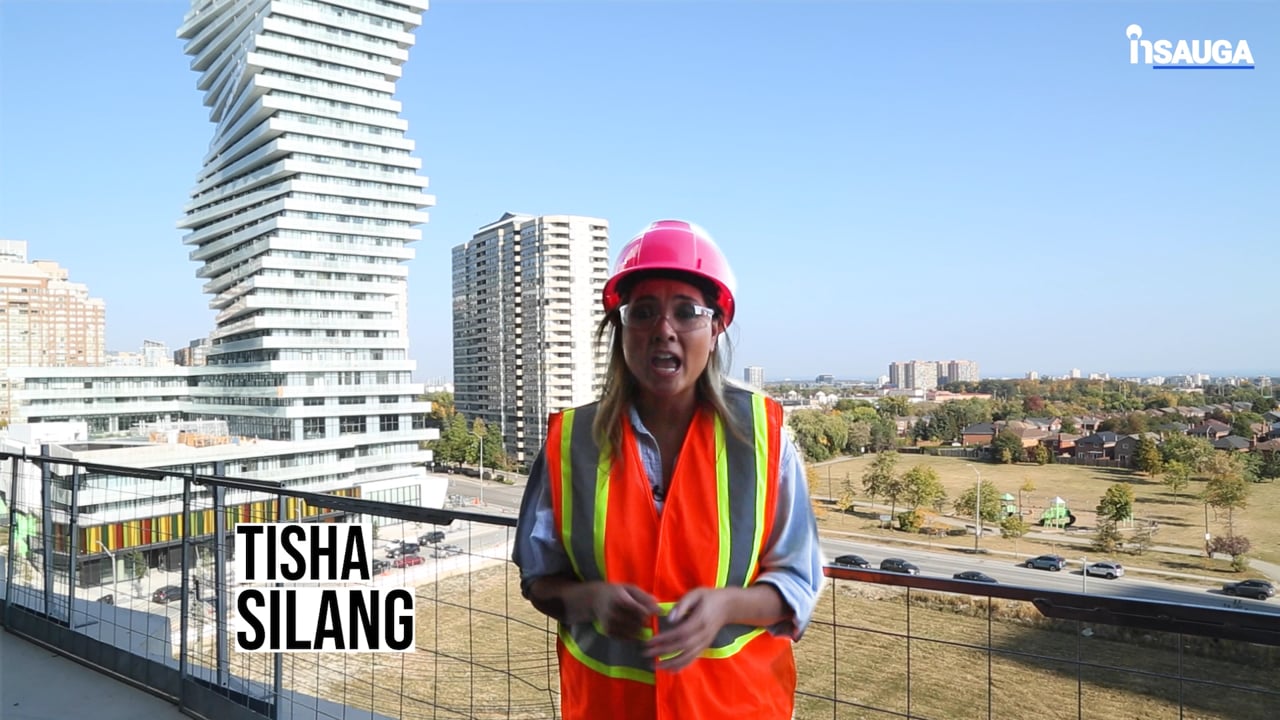 Slide
Slide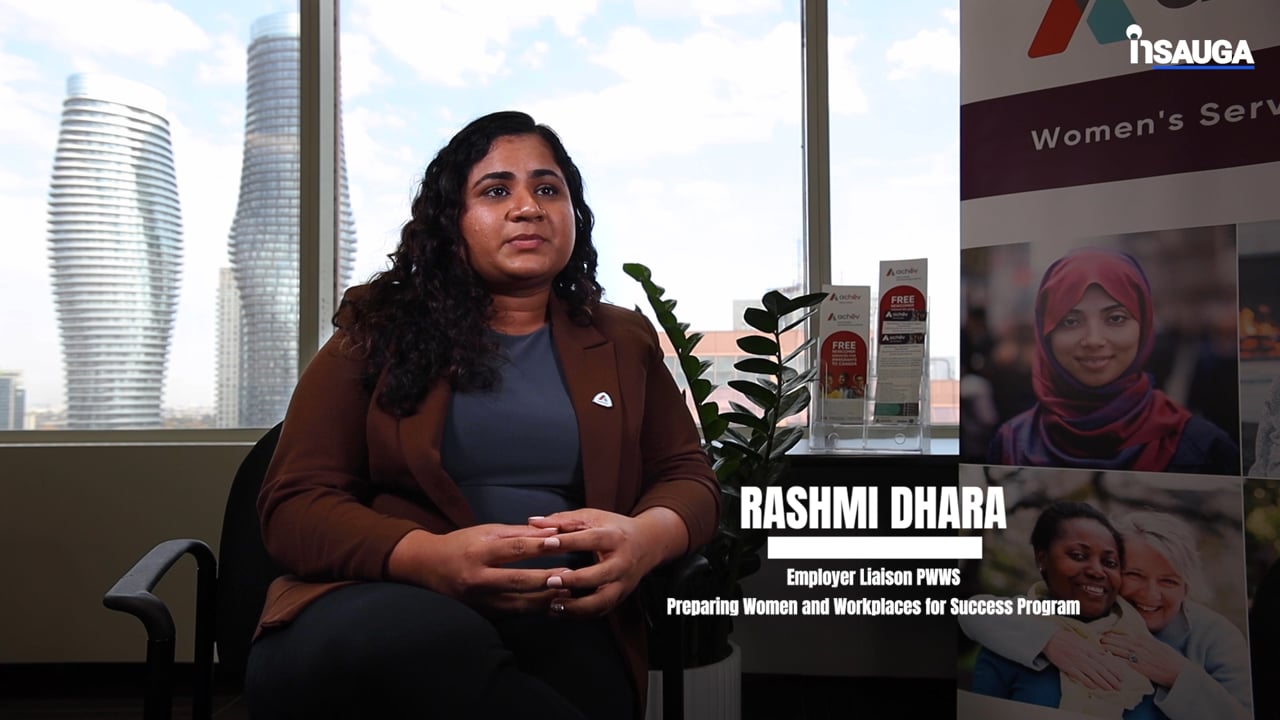 Slide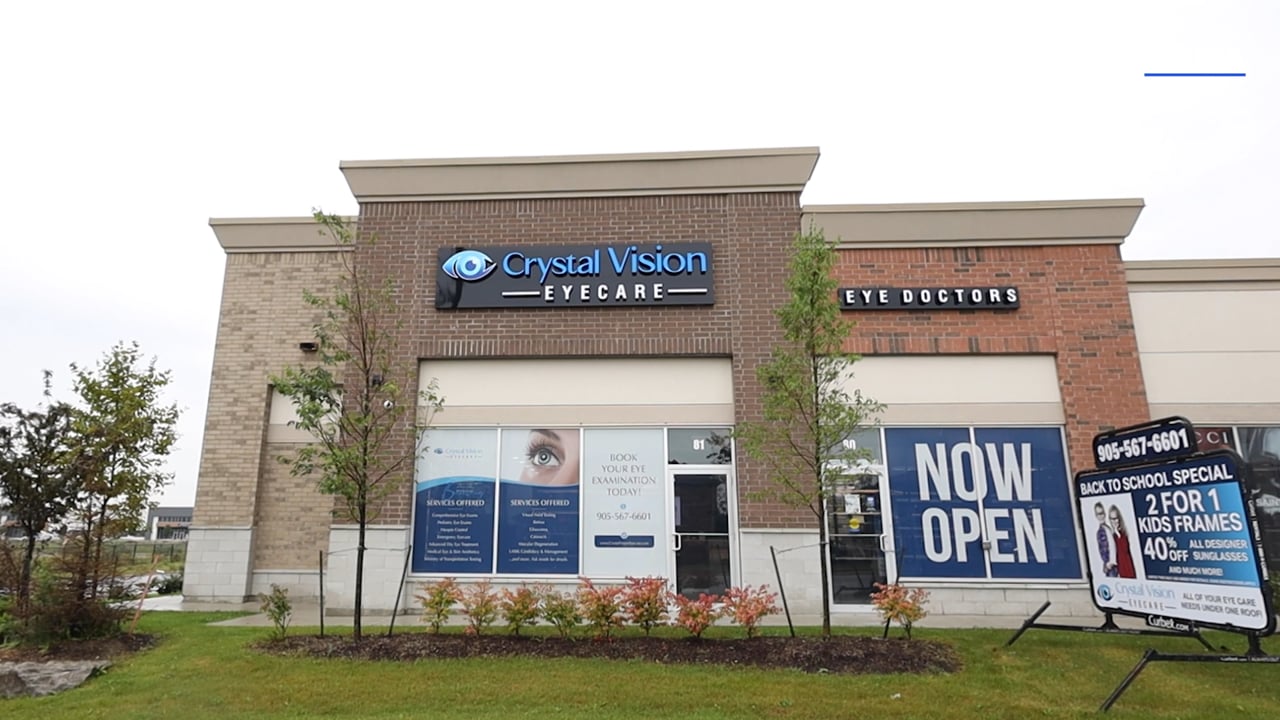 Slide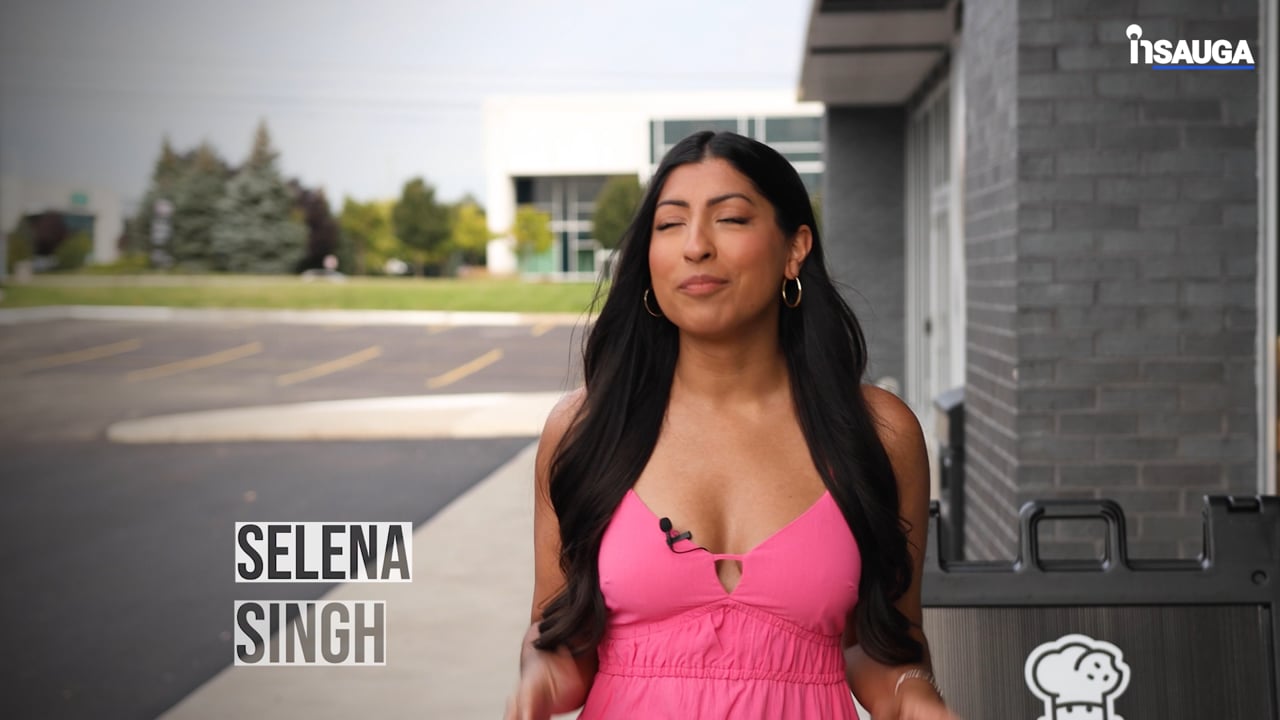 Slide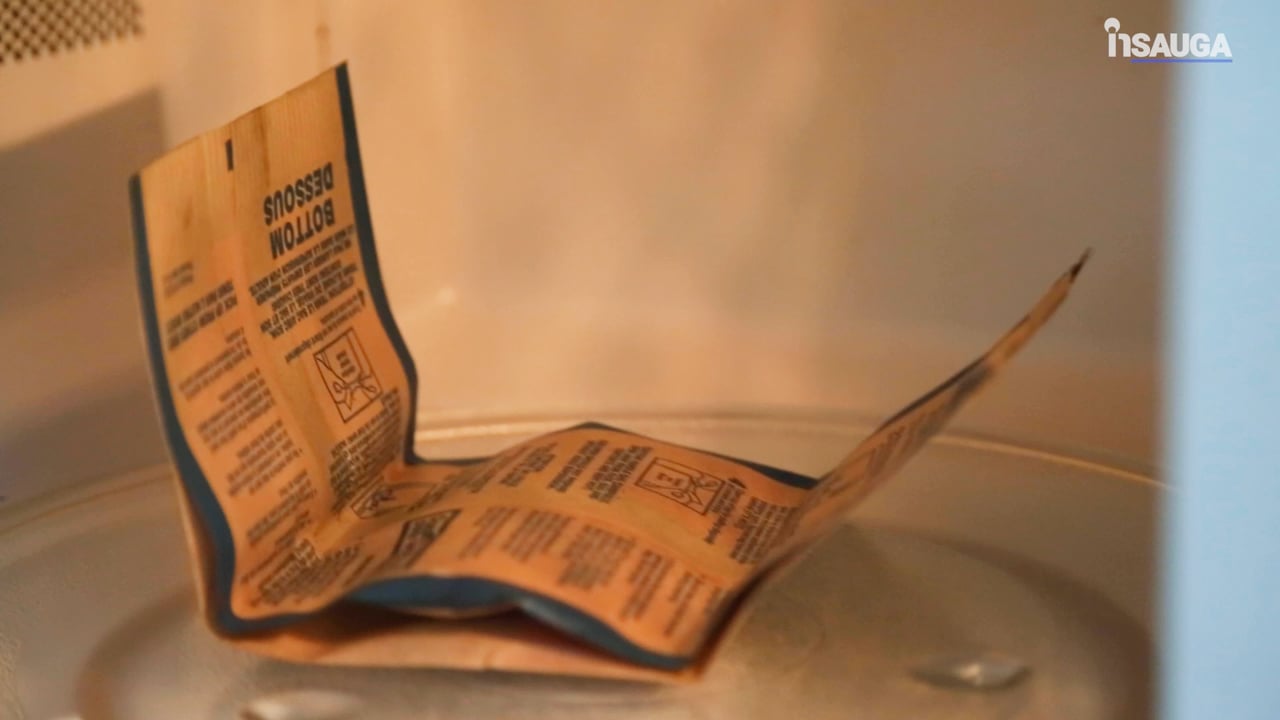 The spirit of the holiday is a time for giving for most, but for fraudsters, it is a time of taking… @canantifraud presents the 12 Scams of the Holidays! #protectyourself https://t.co/FGknYlE6z7 @PeelPolice @PRPCrimePrev pic.twitter.com/szqR94Ohao

— Peel Regional Police Fraud Bureau (@PRPFrauds) December 12, 2022
insauga's Editorial Standards and Policies
advertising