118 affordable homes to be built in Mississauga with government funding
Published November 10, 2023 at 12:10 pm
Mississauga got funding for 118 affordable homes in two projects.
The Clarkson Standard Support project, at 1639 Lakeshore Rd. W. in Mississauga, will see 50 new affordable apartments in a multi-residential community, the Canada Mortgage and Housing Corporation announced today (Nov. 10).
And the Lakeshore Lofts, already constructed at 425 Lakeshore Rd. E. offers 68 affordable units.
"Everyone deserves a place to call home," said Charles Sousa, Member of Parliament for Mississauga-Lakeshore at today's announcement. "That is why we are working with municipalities and local organizations to provide safe and affordable housing for our most vulnerable."
The announcement was held at the Clarkson project.
"Today's groundbreaking is a significant milestone in our ongoing commitment to housing affordability in Mississauga," said Chris Fonseca, acting mayor, City of Mississauga.
Videos
Slide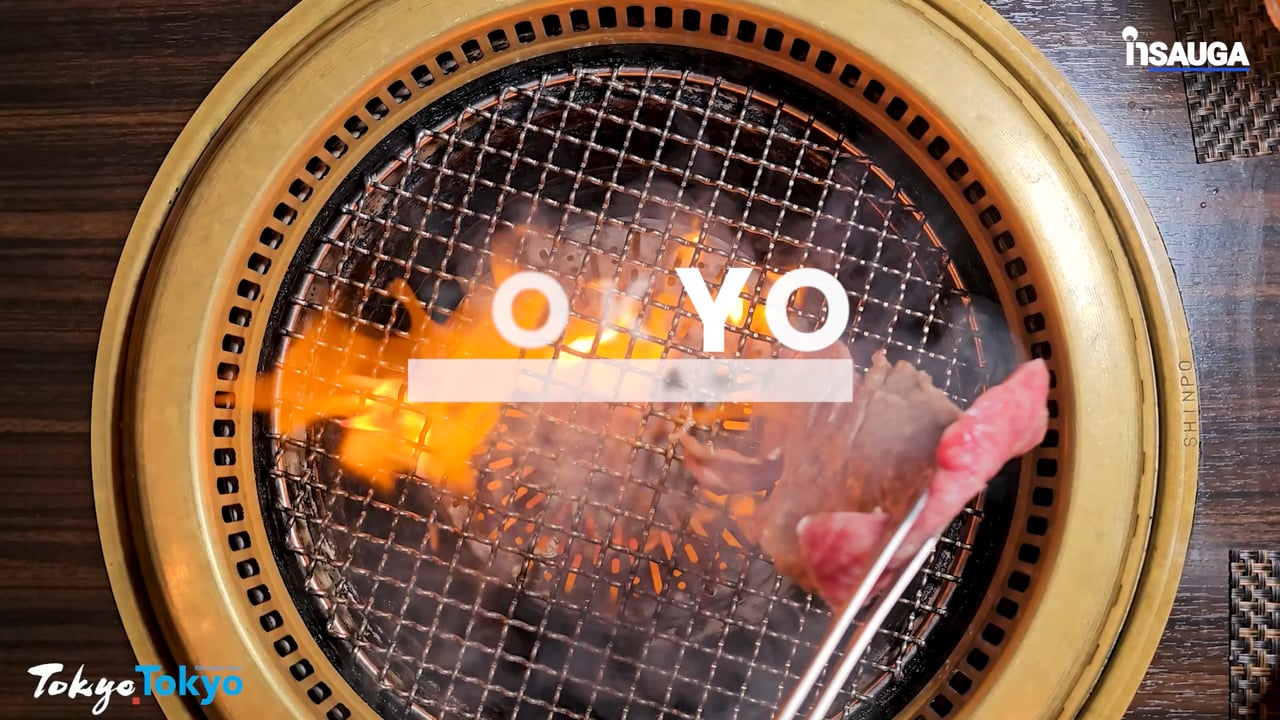 Slide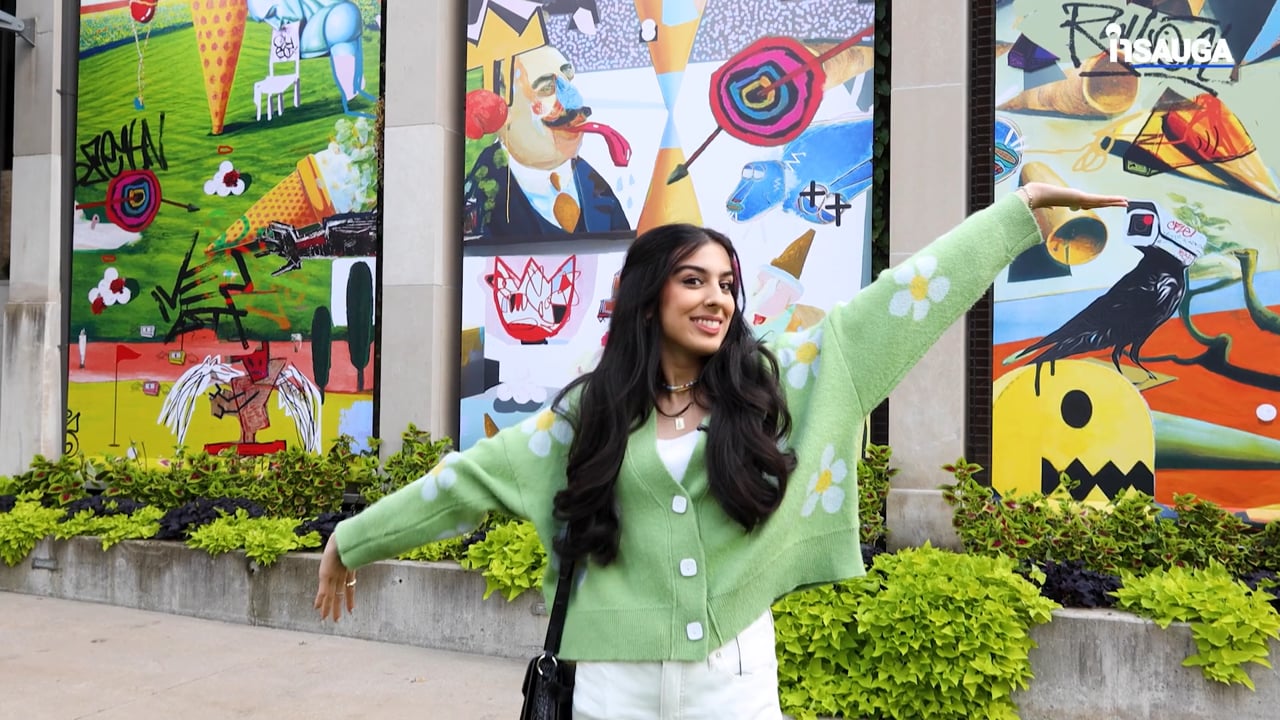 Slide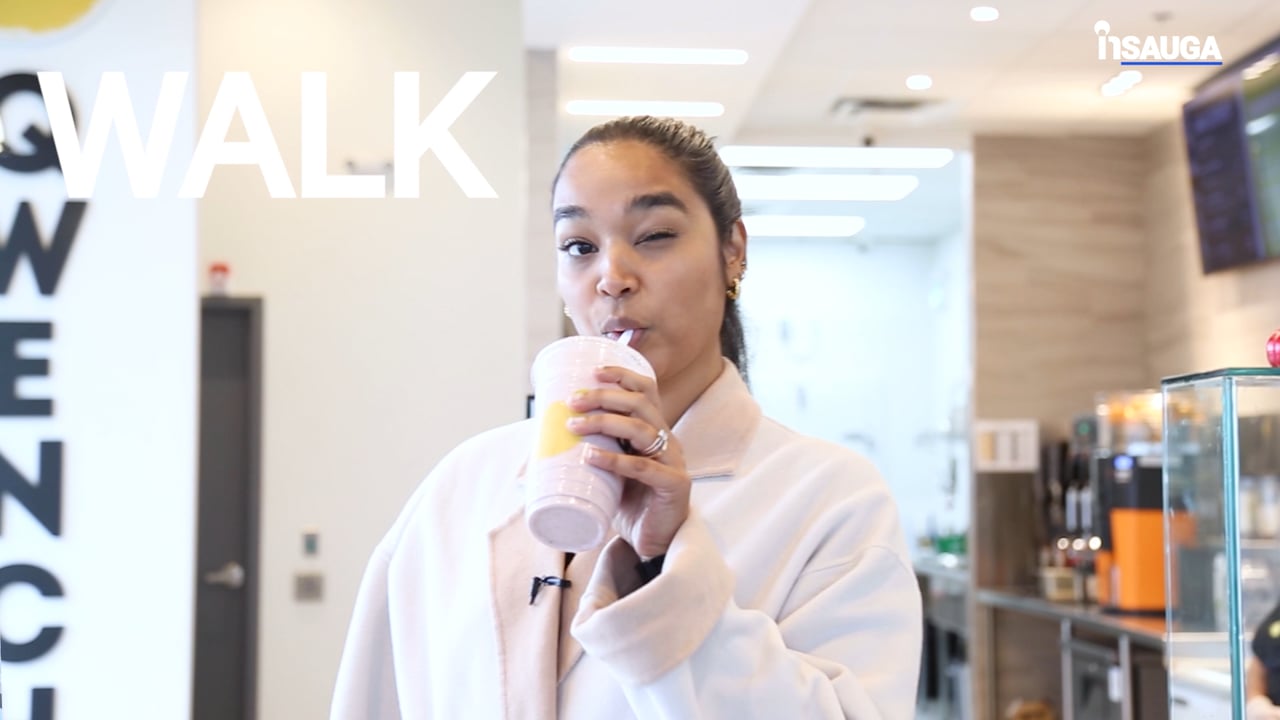 Slide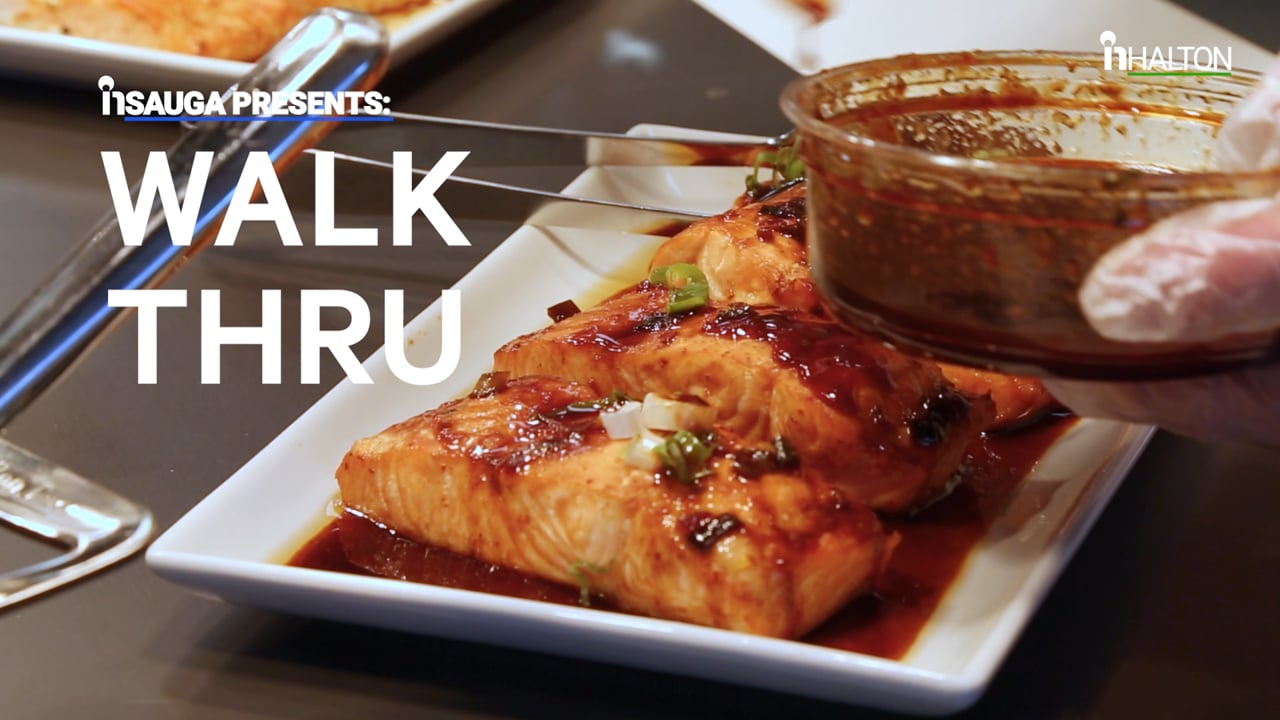 Slide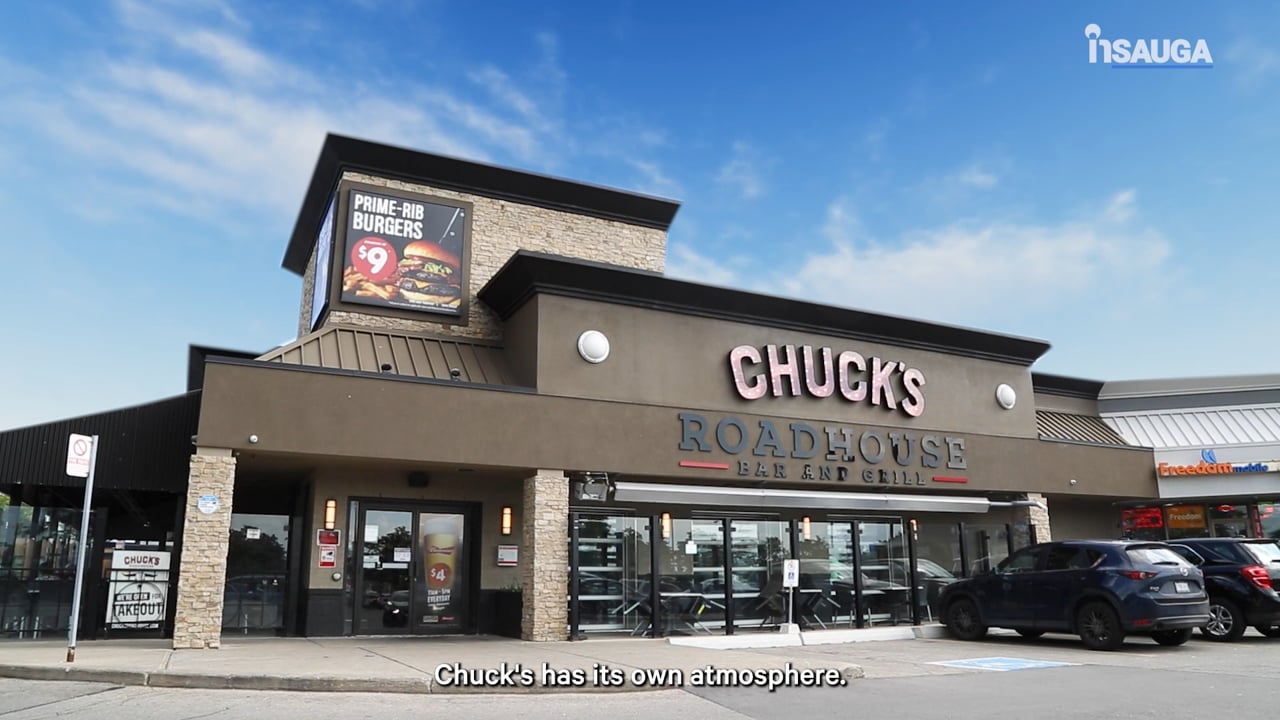 Slide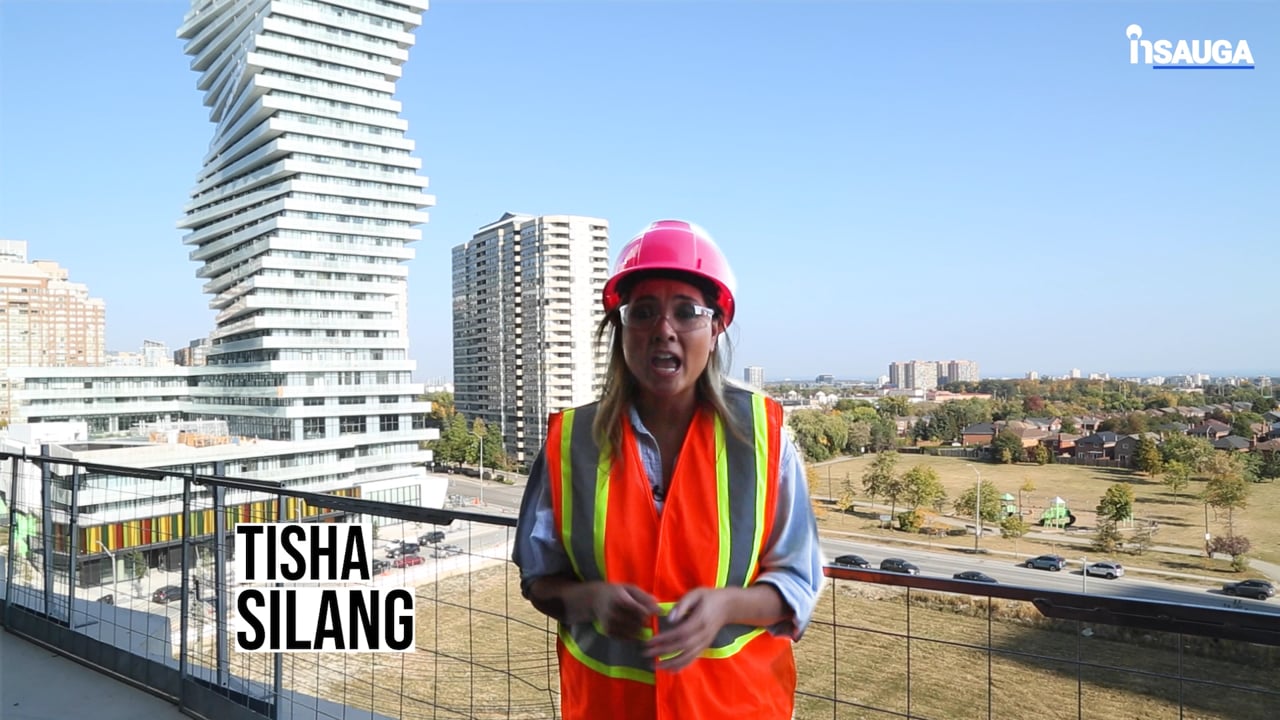 Slide
Slide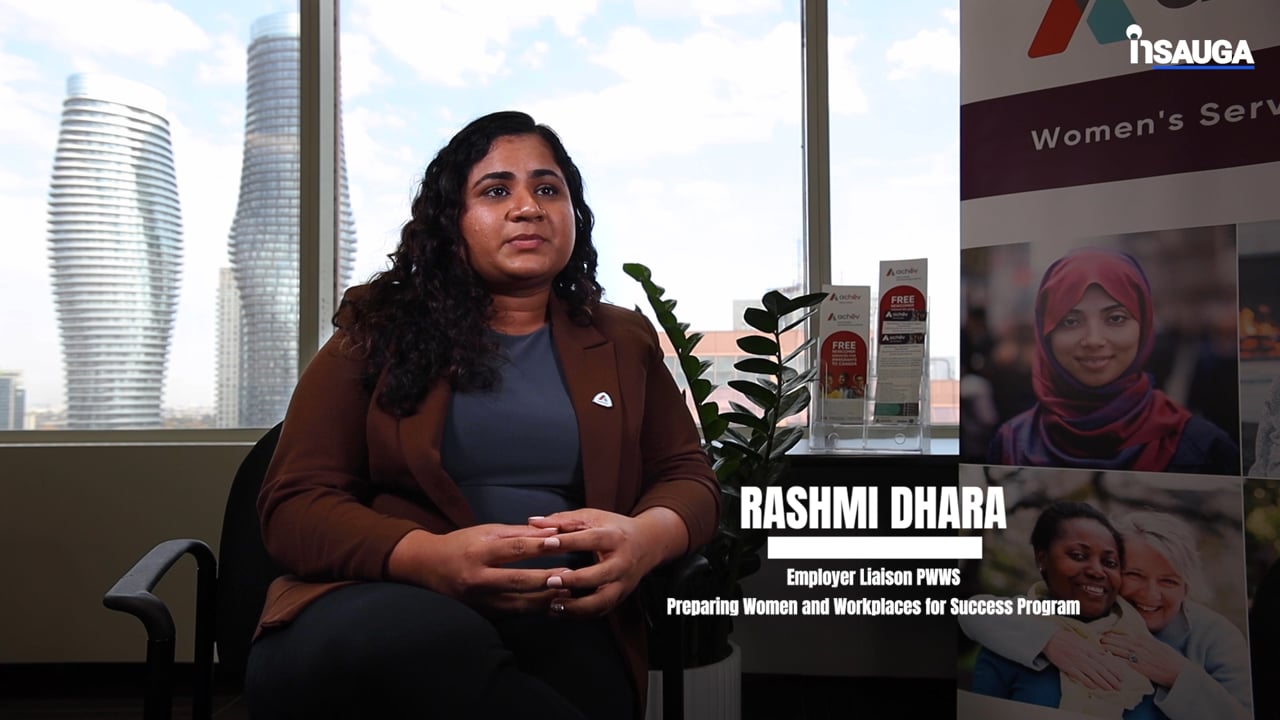 Slide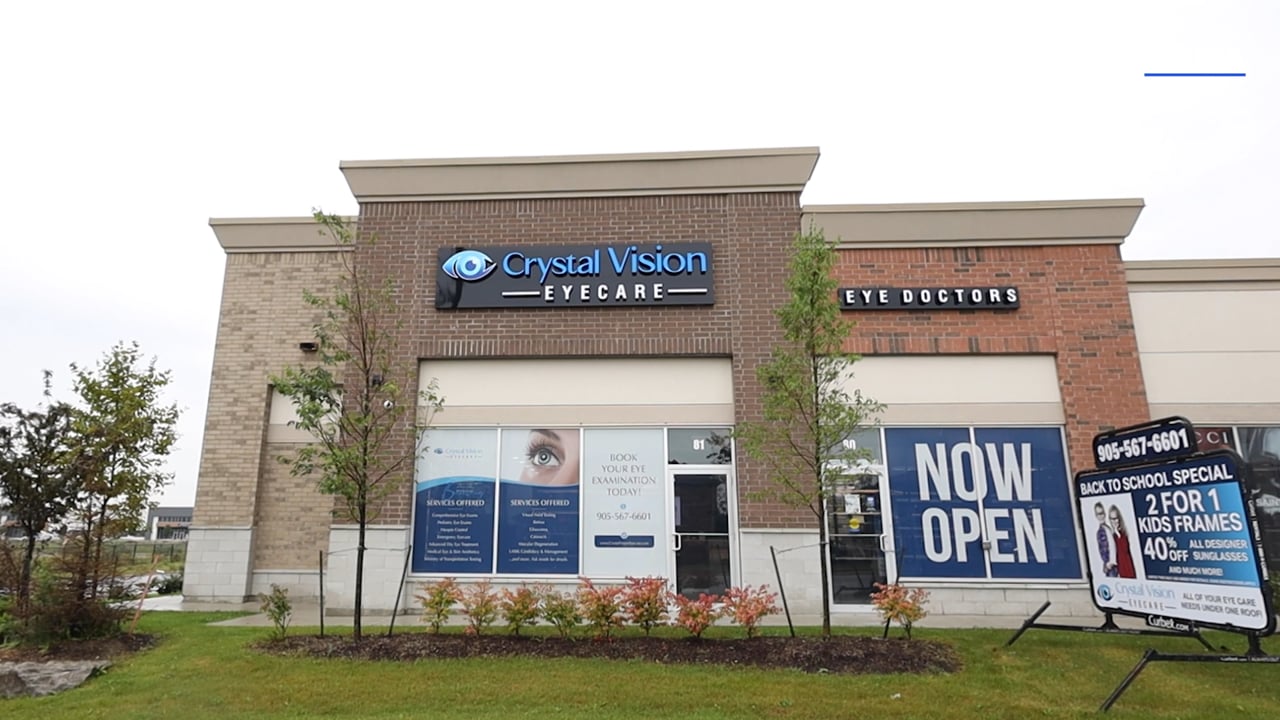 Slide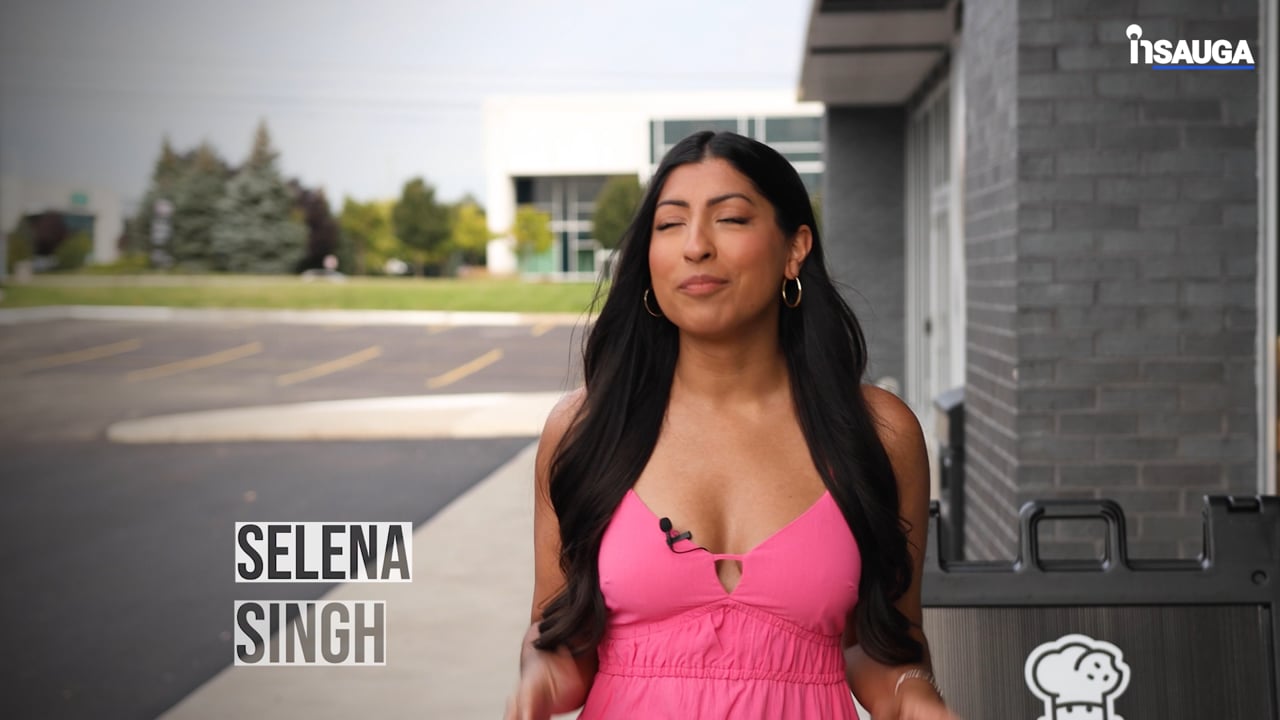 Slide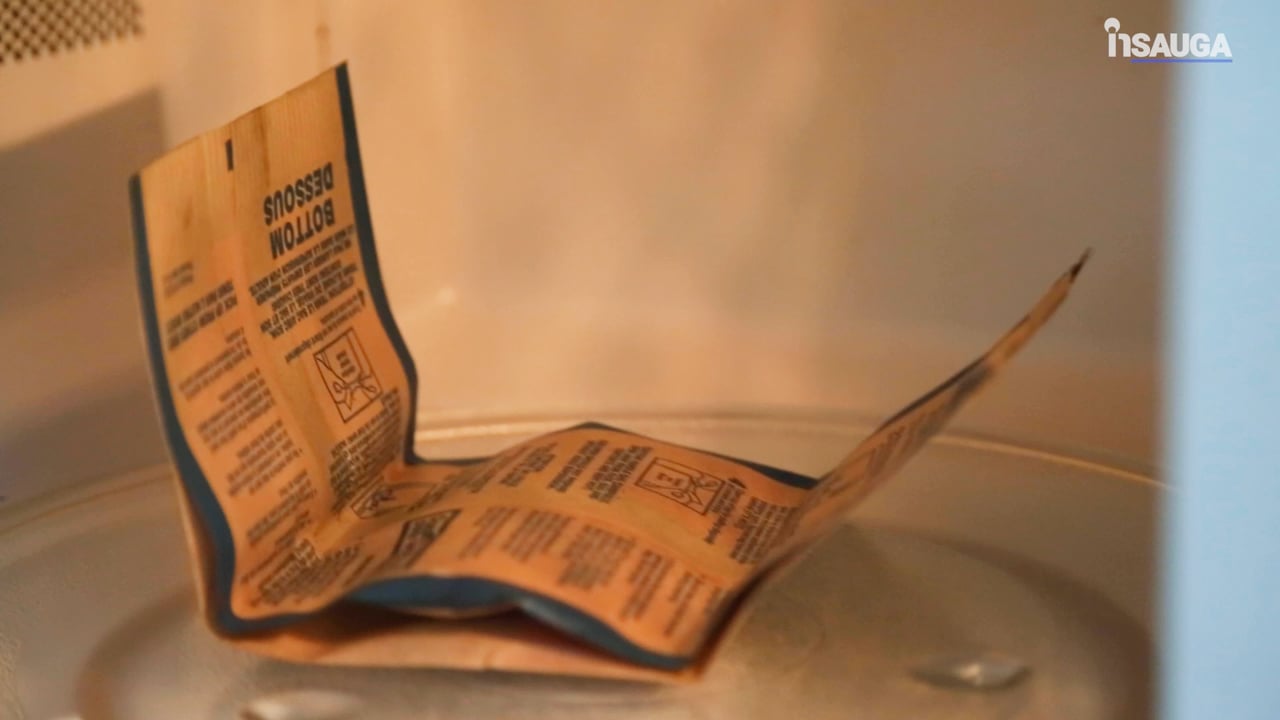 Regional chair for Peel Region, Nando Iannicca, noted the need for more affordable housing.
"Peel's affordable housing crisis is at an inflection point, and the only way we can tackle it is through meaningful partnerships," Iannicca said.
Both projects are getting funding support from the Government of Canada and the Regional Municipality of Peel.
The federal government is providing over $23.8 million in funding through the National Housing Co-Investment Fund (NHCF) and the third round of the Rapid Housing Initiative (RHI), while the Regional Municipality of Peel is providing $21 million for the Clarkson project.
And the Lakeshore Lofts will receive $4.1 million in a repayable loan from the National Housing Co-Investment Fund (NHCF) and $21 million in a forgivable loan from the Regional Municipality of Peel.
The Indwell Clarkson Standard Support project's 50 new affordable apartments will be for some of Mississauga's most vulnerable who face housing insecurity due to various barriers to stable, independent living including women, BIPOC, and those who live with mental health, addiction, and/or physical and mental disabilities, according to the press release.
The project will also include tenant amenity spaces designed to support health, wellness, and belonging. Walkable and transit-oriented, the property is within proximity to bus service, schools, parks, social services, and Clarkson BIA commercial corridor.
"We are in a housing crisis, and every level of government is stepping up to provide more deeply affordable housing," said Ward 2 Councillor Alvin Tedjo. "Indwell has been a strong community partner in Mississauga, first in Port Credit, then Streetsville, and now in Clarkson. I look forward to continuing the process to build more affordable housing with our government partners."
The Indwell Lakeshore Lofts is a supportive housing model that will connect residents to health and wellness resources while creating a sense of belonging.
The targeted population includes people with physical disabilities, mental health challenges, substance abuse and addiction issues.
The non-residential spaces in the building will be occupied by non-profit support and public-benefit agencies with supportive housing programs.
The areas will provide food security programs, offices for social services, and retail spaces for social enterprise organizations pursuing job and skills training activities for vulnerable and general populations. While living independently, tenants also have access to a free in-house 24-hour support line.
"As Councillor for Ward 1 in the City of Mississauga, I am pleased to welcome the funding for Indwell Lakeshore Lofts in my ward," said Coun. Stephen Dasko.
insauga's Editorial Standards and Policies
advertising