10 people charged in online child luring probe conducted by OPP, cops in Mississauga and Brampton
Published November 2, 2023 at 2:00 pm
Ten people from across Ontario and the U.S. are facing dozens of charges in the wake of a four-day online luring and child sexual exploitation investigation conducted by OPP in addition to cops in Peel, York and elsewhere.
Posing online as underage children between Sept. 12 and 15, investigators working as part of a joint task force made virtual contact with and, in some cases, set up real-life meetings with adults believed to be targeting young kids, police say.
"Investigators utilized undercover techniques to access online chatrooms and social media applications designed for children in order to identify, locate and arrest persons looking to sexually exploit children," OPP said in a news release today.
Dubbed Project Limestone, the undercover effort led to 39 charges against two men from Sudbury, two men from Vaughan and individuals from North Bay, Sault Ste. Marie, Fergus, Whitby, Markham and Massachusetts.
One of those arrested is a repeat offender who was out on bail at the time of their arrest, police note.
Those charged range in age from 25 to 67 and charges include luring a person under 16, sending sexually explicit material to a child, arranging to commit sexual offence against a child, sexual assault and various child pornography charges.
Videos
Slide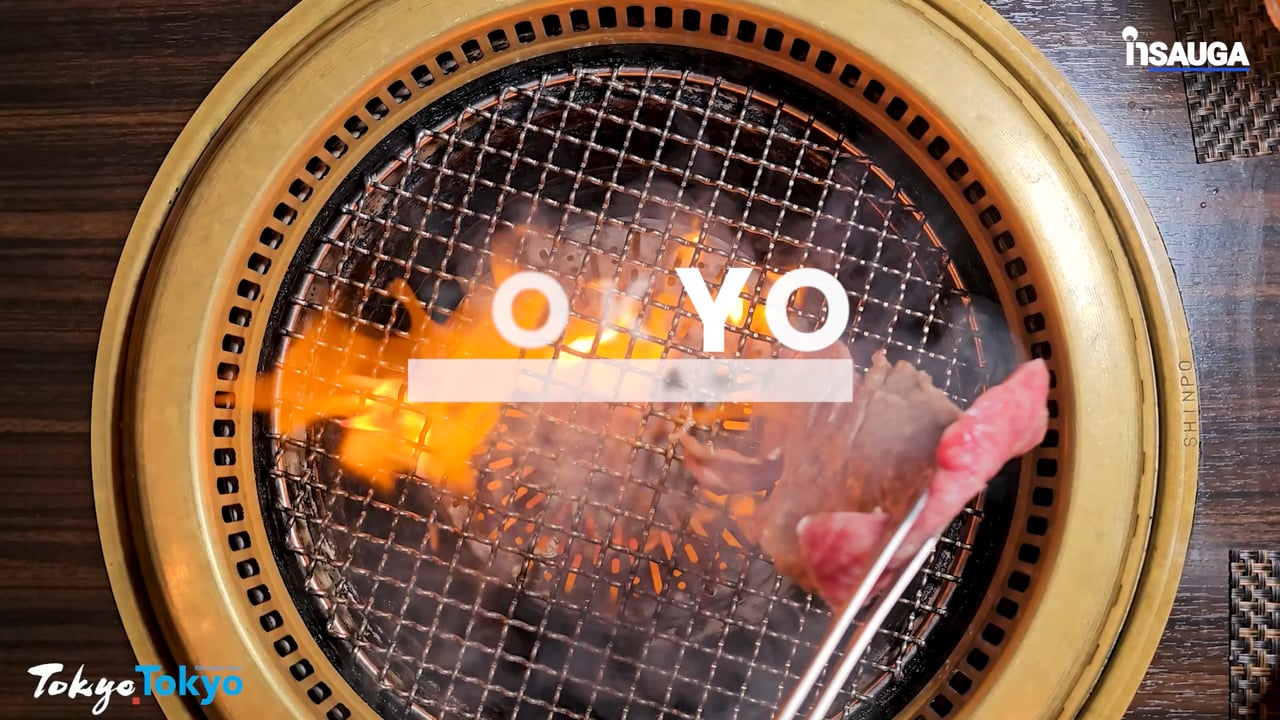 Slide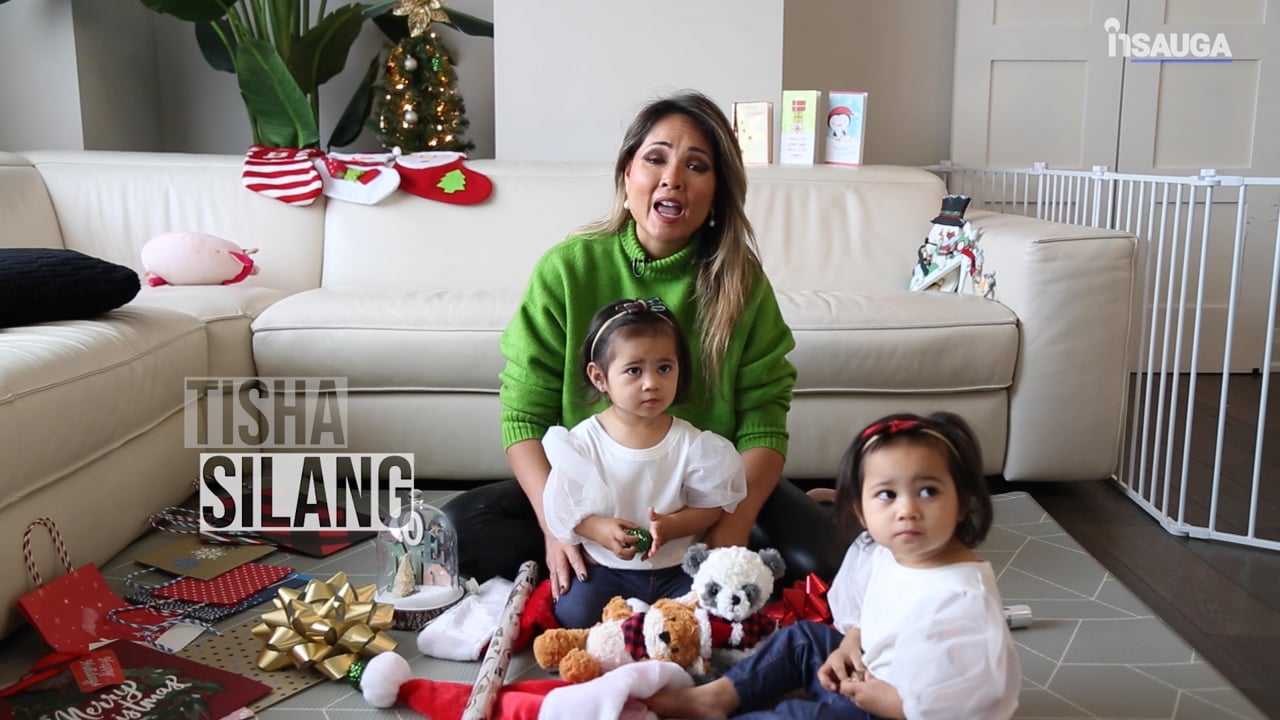 Slide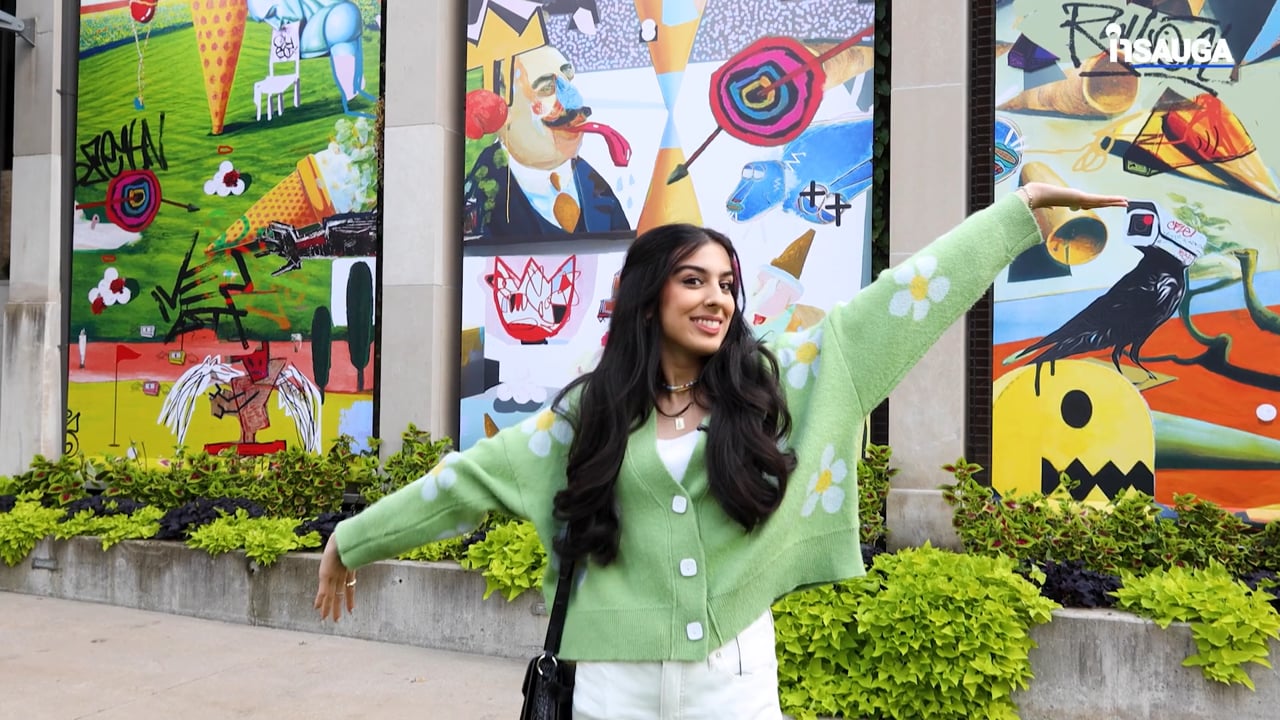 Slide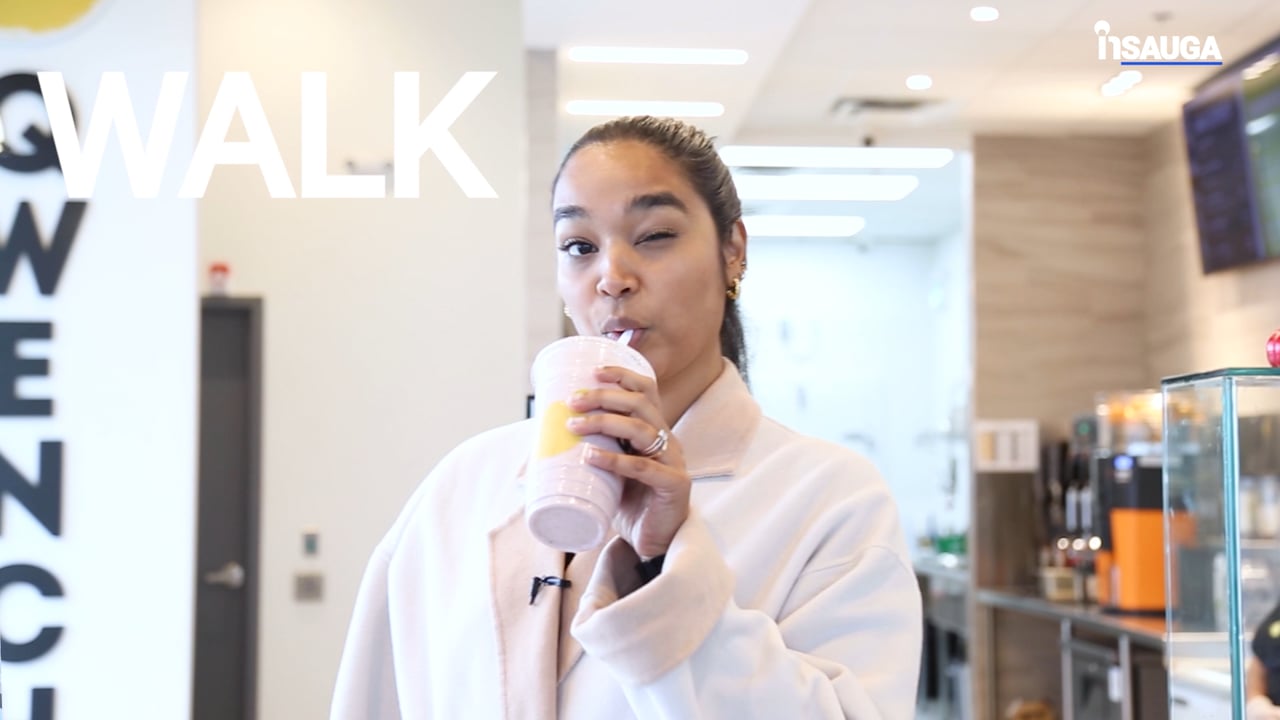 Slide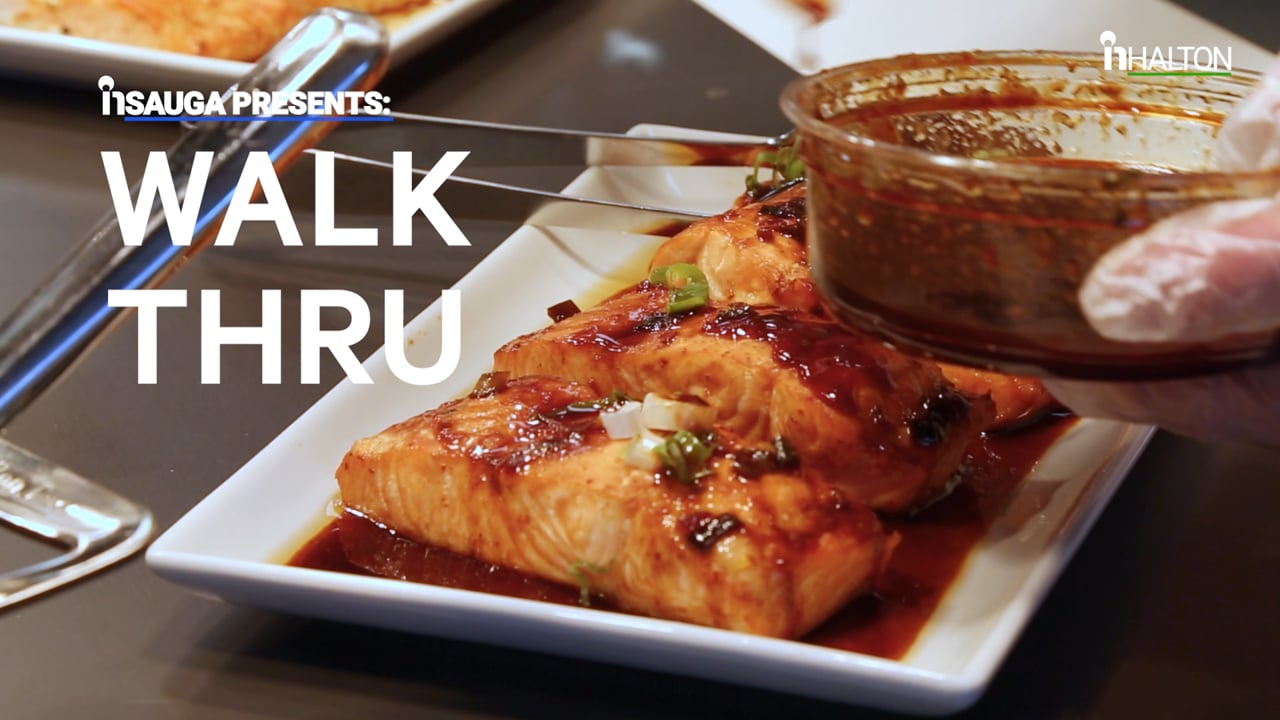 Individuals showed up with candy and toys to what they believed would be meetings with children, police say. (Photo: OPP)
The sweeping investigation included one circumstance, police say, in which it took only 90 minutes from the time an undercover officer first engaged online with a specific person to when that individual arrived at a location to meet in person with the investigator who was posing as a child.
Six other people were arrested when they allegedly showed up at a pre-arranged location to meet with officers who had posed as children online, police say.
According to OPP, some individuals arrived at meeting locations with candy, toys and sexual paraphernalia.
OPP revealed details of an online luring investigation at a news conference on Thursday. (Photo: OPP)
In addition to OPP, which acted as lead law enforcement agency on the case, the task force included officers from Peel Regional Police as well as Durham, York, North Bay, Greater Sudbury and Sault Ste. Marie police services.
Police say parents can learn more about keeping kids safe by visiting the Canadian Centre for Child Protection online.
Earlier this year, Peel police noted that an 815 per cent increase in reports of online luring in the last five years across Canada shows that children in Mississauga, Brampton and elsewhere are in much greater danger of being targeted by predators.
The dramatic spike in online luring was tracked by Cybertip.ca, Canada's national tip line for reporting online sexual exploitation of children.
Online luring is when a person (typically an adult, but not always) communicates with children by texting, direct messaging or chatting in an app/game/website to make it easier to commit a specific sexual offence against them, Cybertip.ca officials say on their website.
insauga's Editorial Standards and Policies
advertising