10 of the cheapest destinations for Canadians to travel to this holiday
Published November 3, 2023 at 3:01 pm
As the colder weather sets in, many Canadians dream of a sunny escape.
Ontario got its first blasts of cold weather and even snow these past few weeks. This may have some thinking about a getaway.
But as some residents struggle with rising costs of food, housing and gas, people may be looking for lower-cost travel options.
And it appears many Canadians are thinking about travel. Flight searches in Canada are up 37 per cent internationally compared to last year, travel search engine Kayak said in a press release.
With less than two months until the holiday season, this is the time prices would be normally be increasing.
However, Kayak has found flight prices for international travel over the December holidays are down 10 per cent compared to last year.
Videos
Slide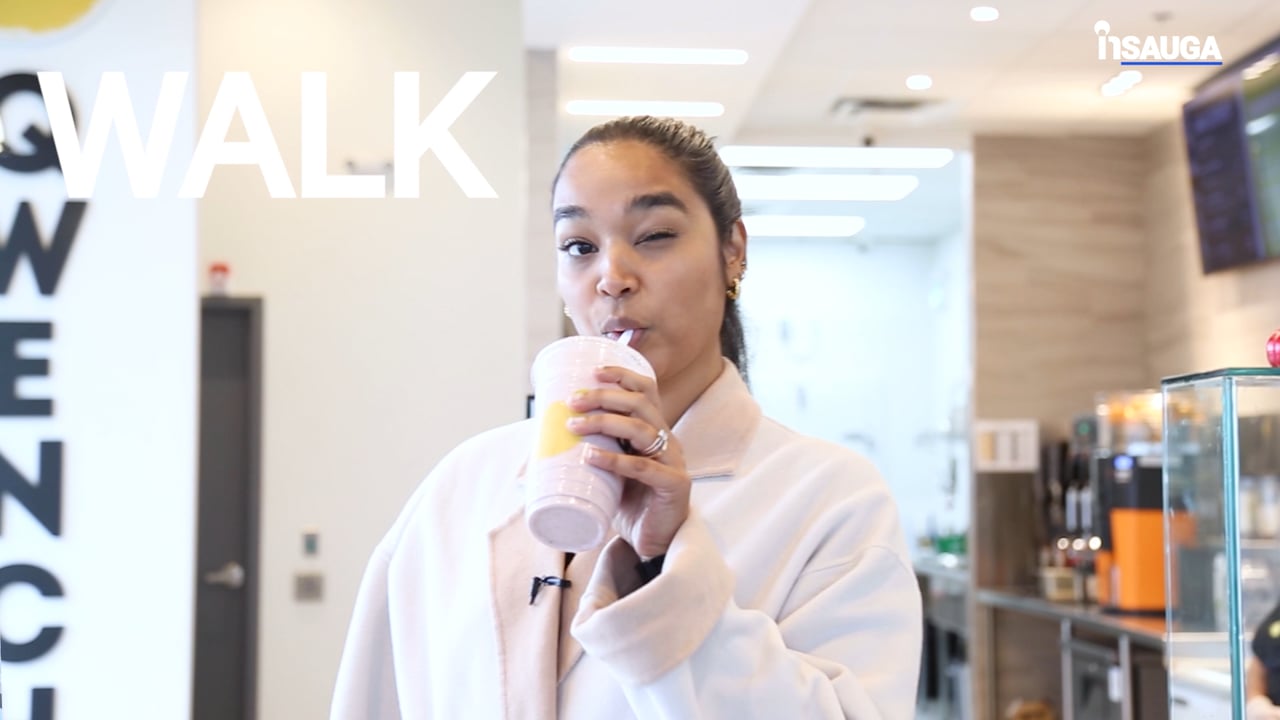 Slide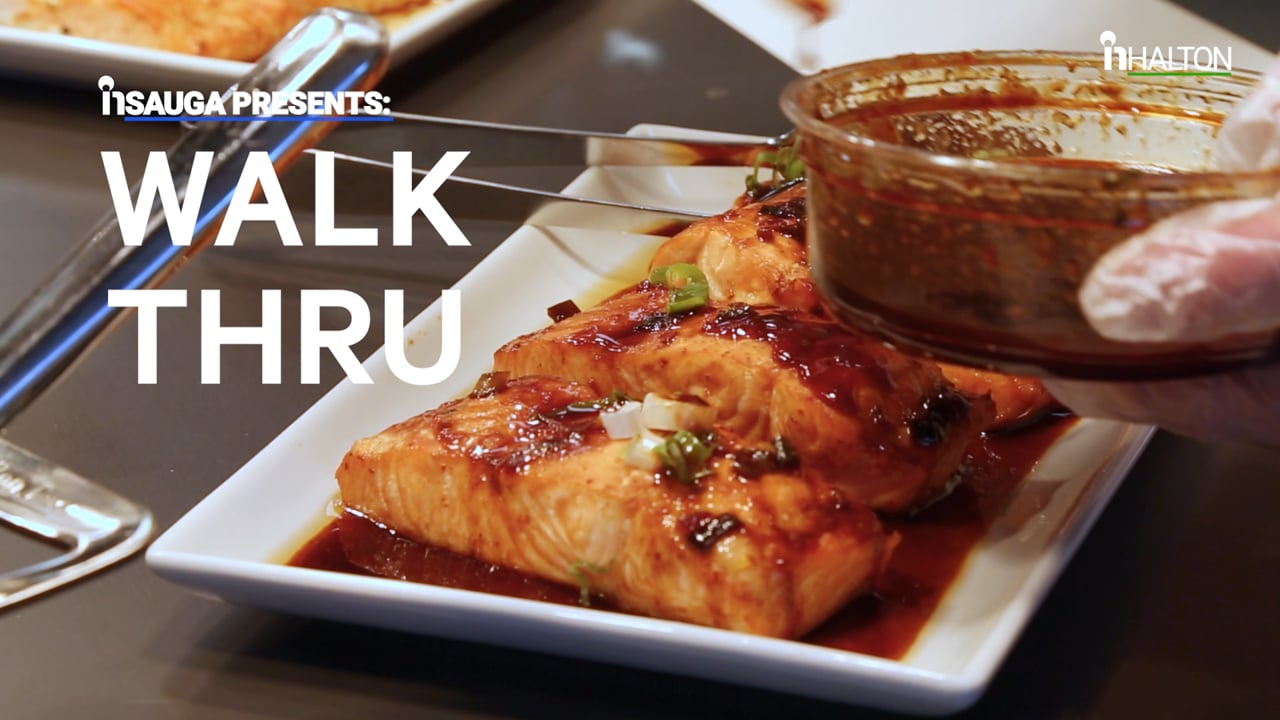 Slide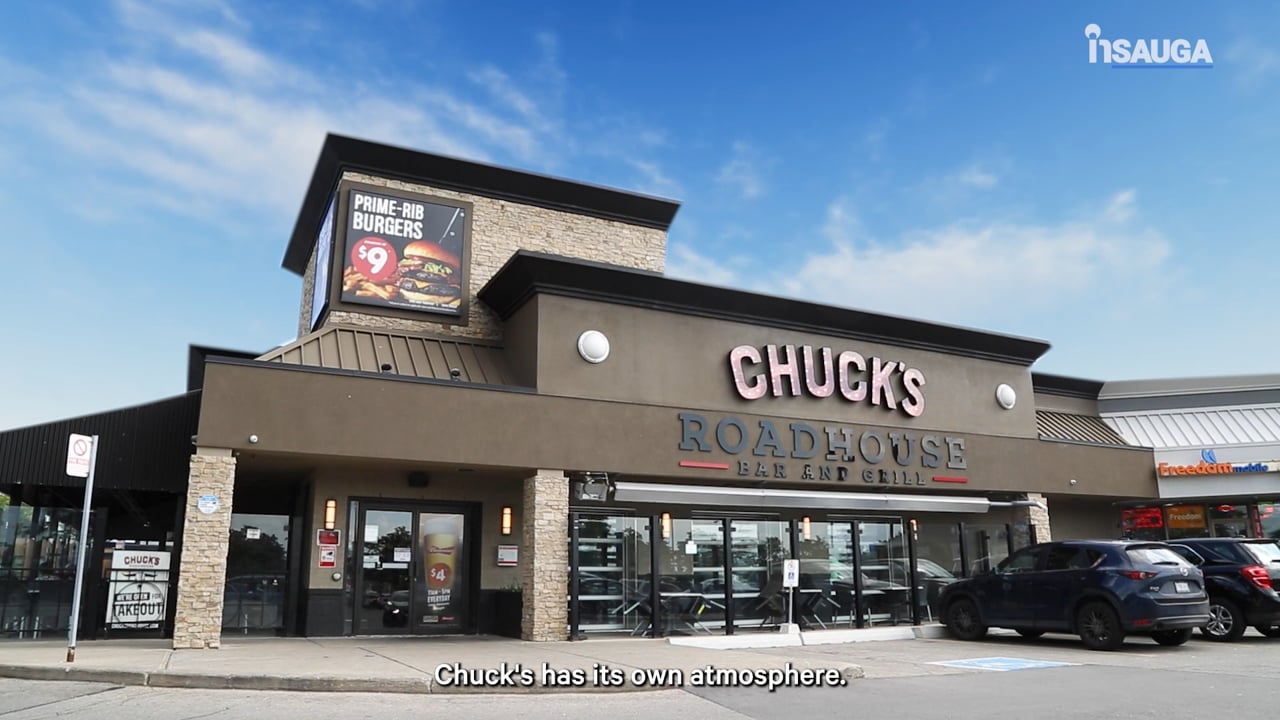 Slide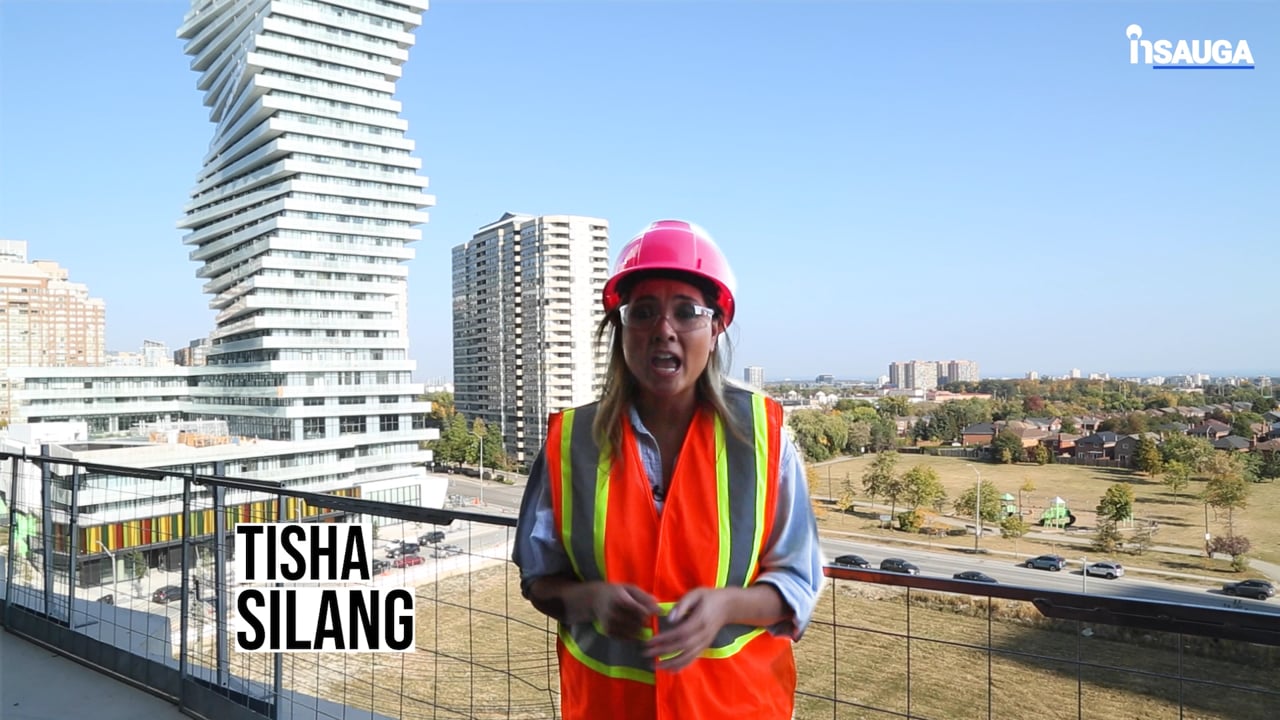 Slide
Slide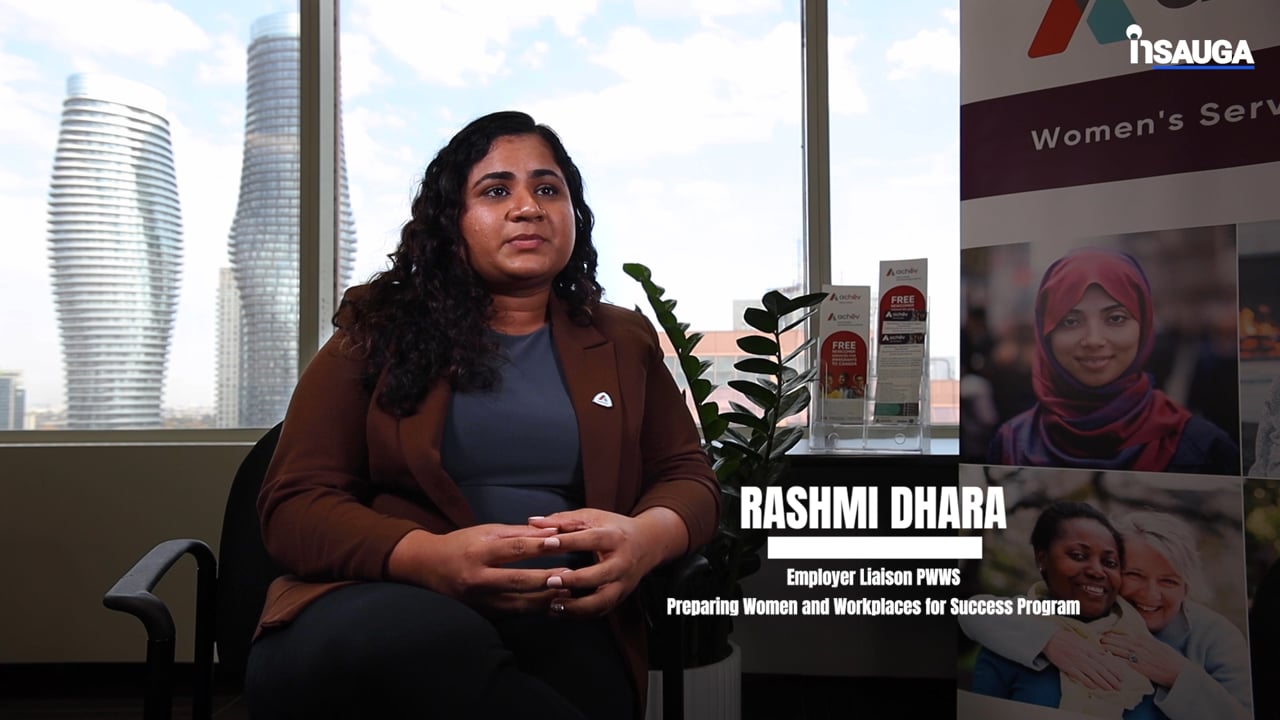 Slide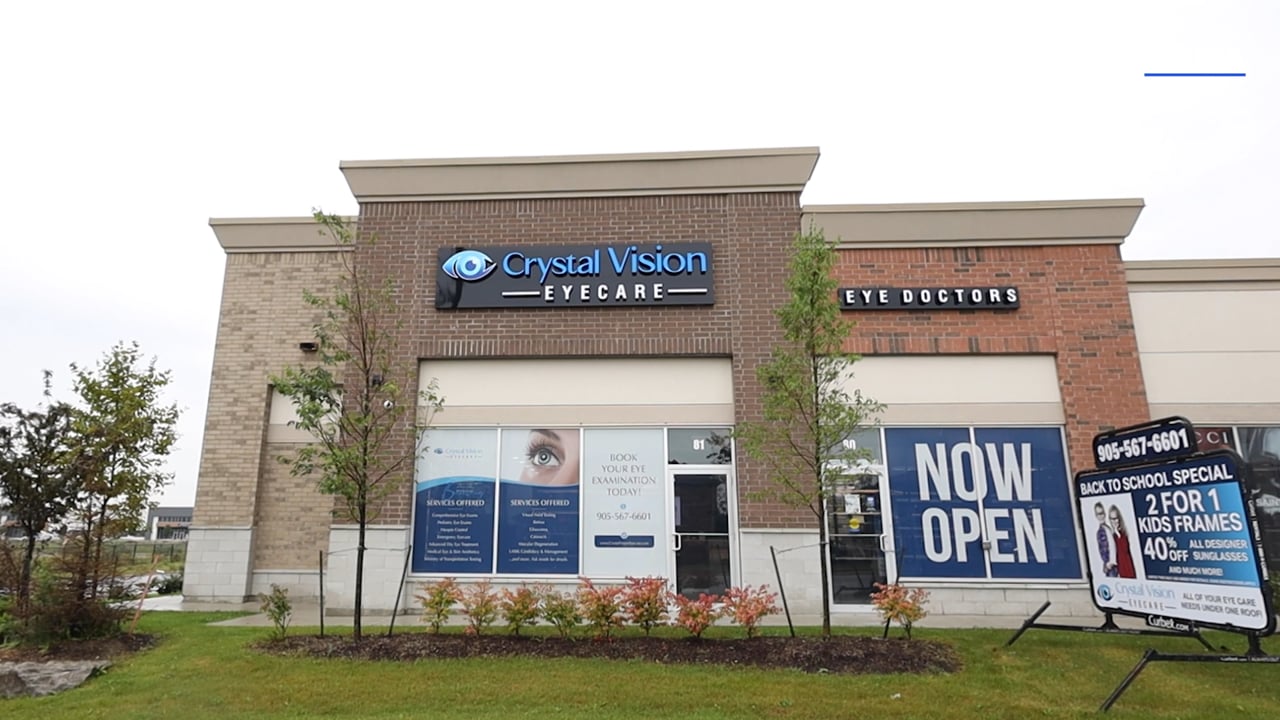 Slide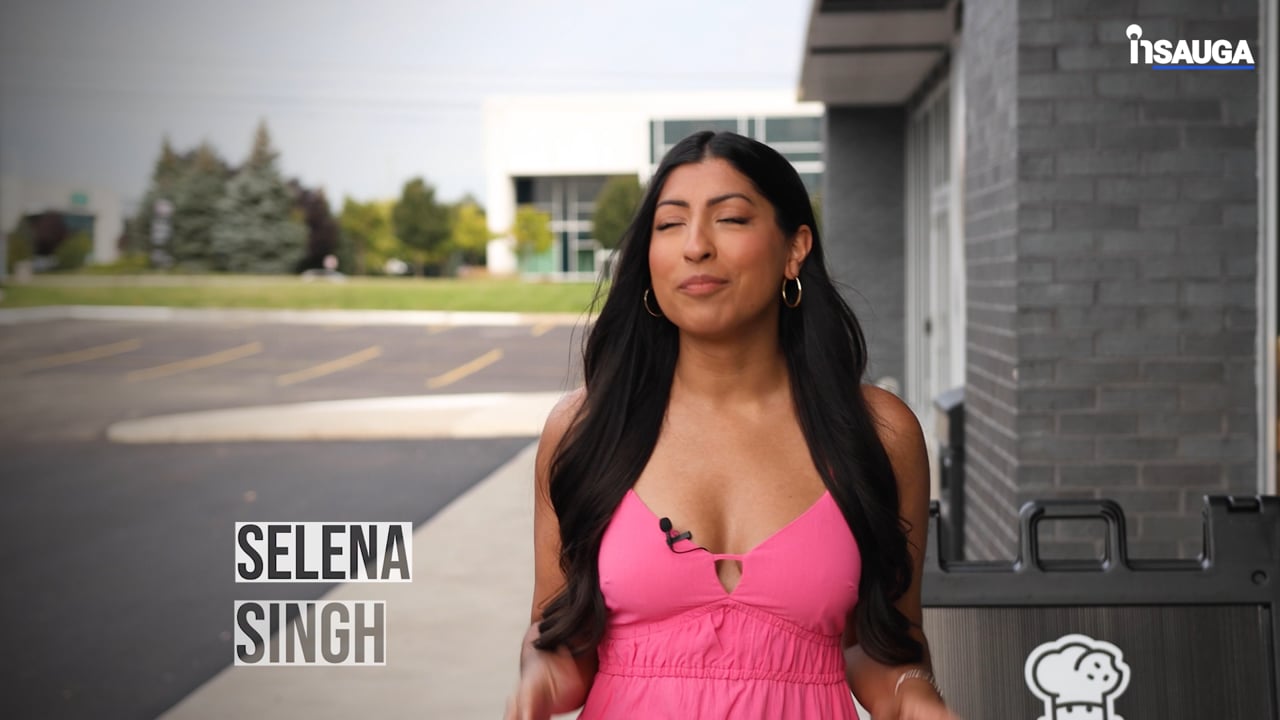 Slide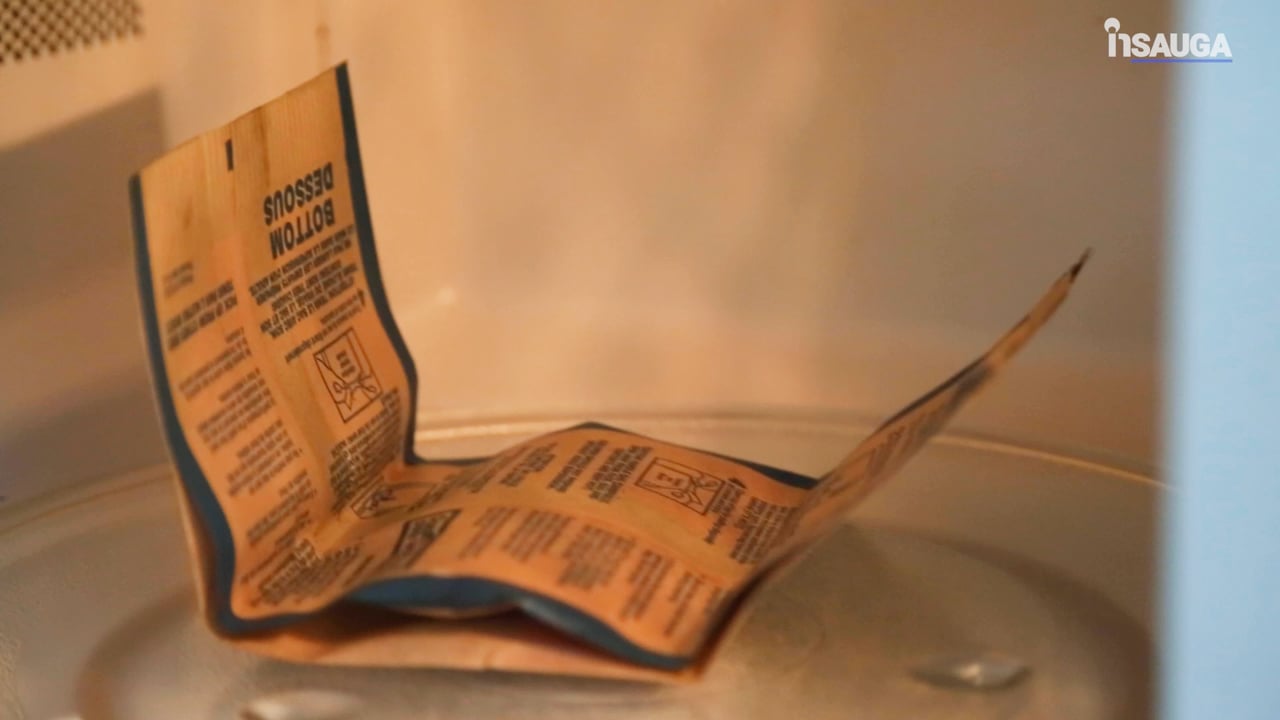 Slide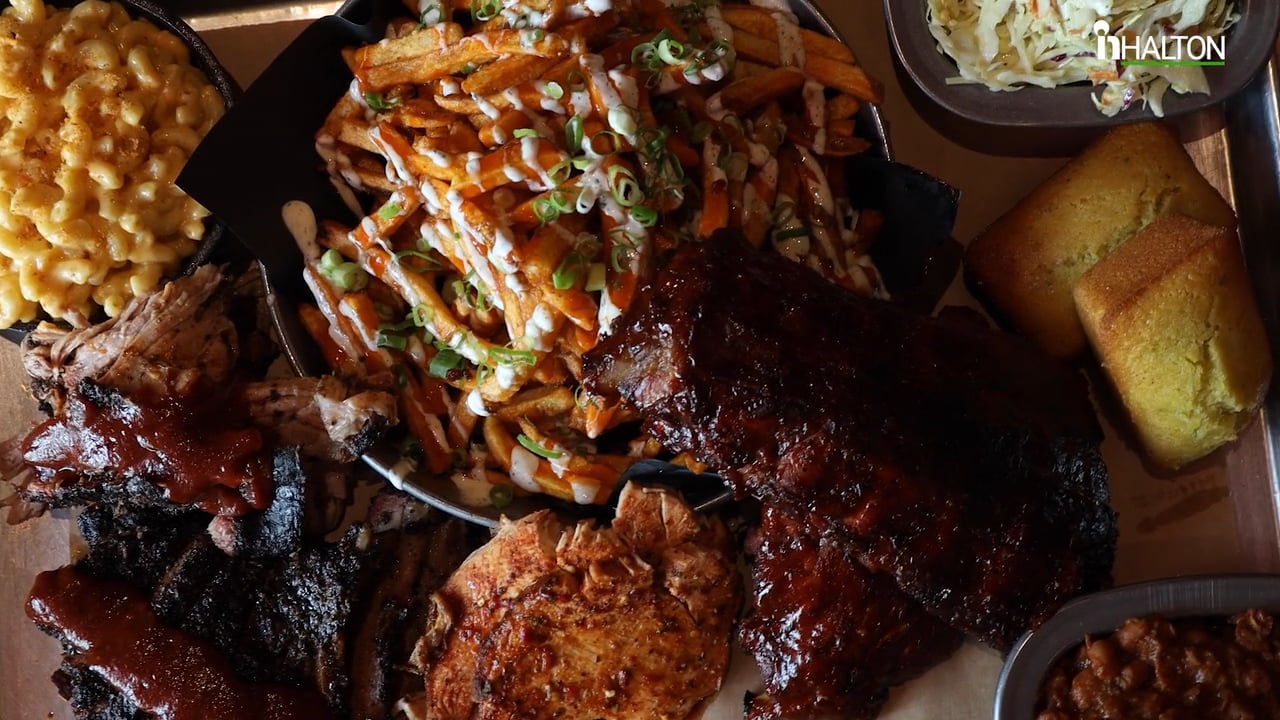 Slide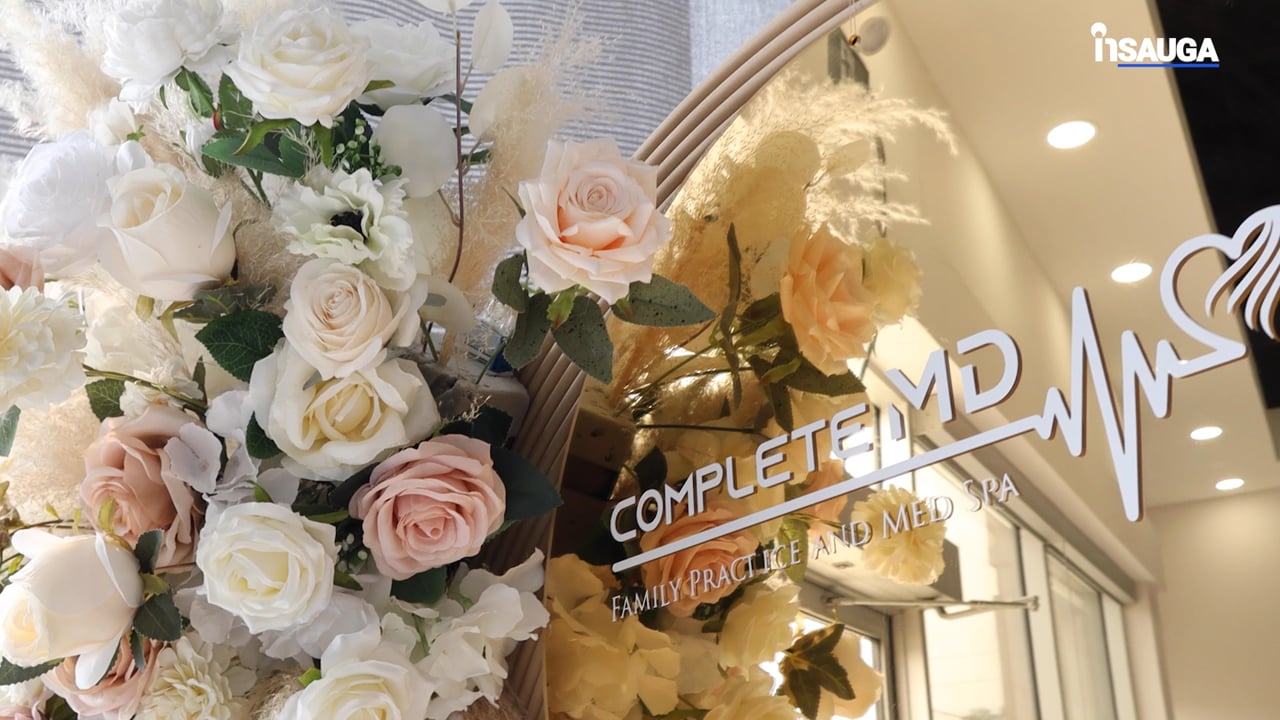 Kayak compared and found destinations with the cheapest airfares from Canada (the airport wasn't specified).
Here are the top 10 budget-friendly travel destinations this holiday season:
New York, NY: $532 average airfare. Not a warm weather destination but a big-city escape known for theatre, shopping, world-class museums and vibrant nightlife.
Los Angeles, CA: $587 average airfare. The City of Angels has the bright lights of Hollywood, the glamour of Beverly Hills, the boho spirit of Venice and the fast-paced energy of downtown, according to Kayak.
Las Vegas, NV: $598 average airfare. Las Vegas is known for its casinos but this desert city is an entertainment zone with over 4,000 restaurants—the highest per capita density of any U.S. city.
Tampa, FL: $642 average airfare. With its beaches, amusement parks, sporting attractions and an endless array of shopping venues, the "Big Guava" has it all, according to Kayak.
Orlando, FL: $697 average airfare. Another Florida city but this one is a great escape for the family with fun theme parks including Walt Disney World and Legoland.
Fort Lauderdale, FL: $752 average airfare. This Florida city is in the spectacular Gold Coast, known for its white sandy beaches.
Miami, FL: $843 average airfare. Another Florida destination but with a Latin American feel.
Cancún, Mexico: $865 average airfare. This Mexico hot-spot is packed with all-inclusive resorts but also has a pulsating nightlife, great food and stunning natural wonders.
Punta Cana, Dominican Republic: $1,025 average airfare. Punta Cana features beautiful beaches, golf courses and a sun-soaked tropical climate.
Maui, HI: $1,041 average airfare. Maui is a nature destination and although it is still recovering from a devastating forest fire, locals are encouraging tourists to return.
For more information on Kayak, see the website here.
Kayak also has a new, Best Time To Travel tool, which uses predictive data from billions of travel queries to determine the best day to take off for the best price.
insauga's Editorial Standards and Policies
advertising