10 cheapest places to live in Ontario
Published November 16, 2023 at 11:02 am
While homes and other goods are certainly not known for being affordable in Ontario, there are many cities in the vast and scenic province known for both attainable housing and quality of life.
According to a recent survey by Moving Waldo, a company that specializes in helping people move, there are 10 Ontario municipalities that offer more affordable homes (for both renters and buyers) and everything from tranquillity and natural beauty to hiking, golf and diversity.
Moving Waldo says it based its rankings on average house prices ($835,090 for a house and $2,638 for a two-bedroom apartment) and the reasons people move to Ontario.
"Ontario is known for its natural diversity, including beautiful provincial parks, vast forests, and four of the five Great Lakes. Being Canada's second-largest province, Ontario offers a vibrant but slightly expensive real estate market compared with other Canadian provinces," the report reads.
"However, like every province in Canada, real estate prices vary from city to city. The cost of renting or buying a house in Ontario depends on the home's size, location, and condition."
Videos
Slide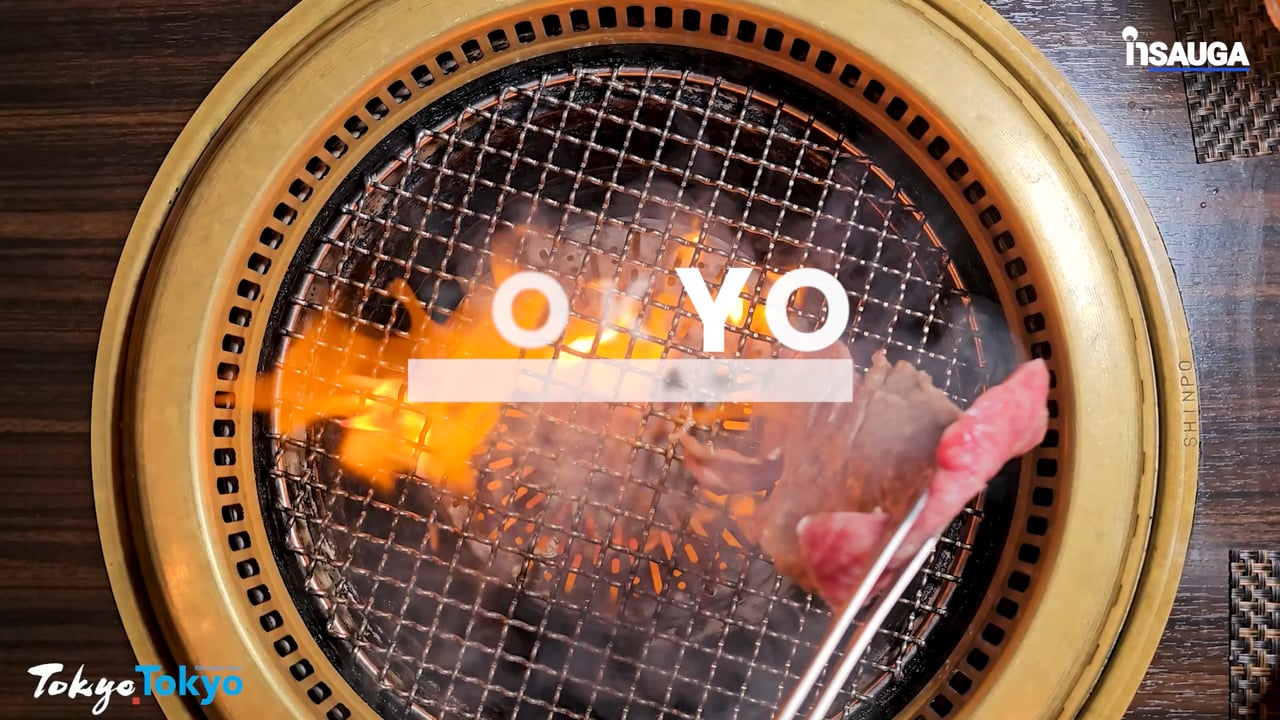 Slide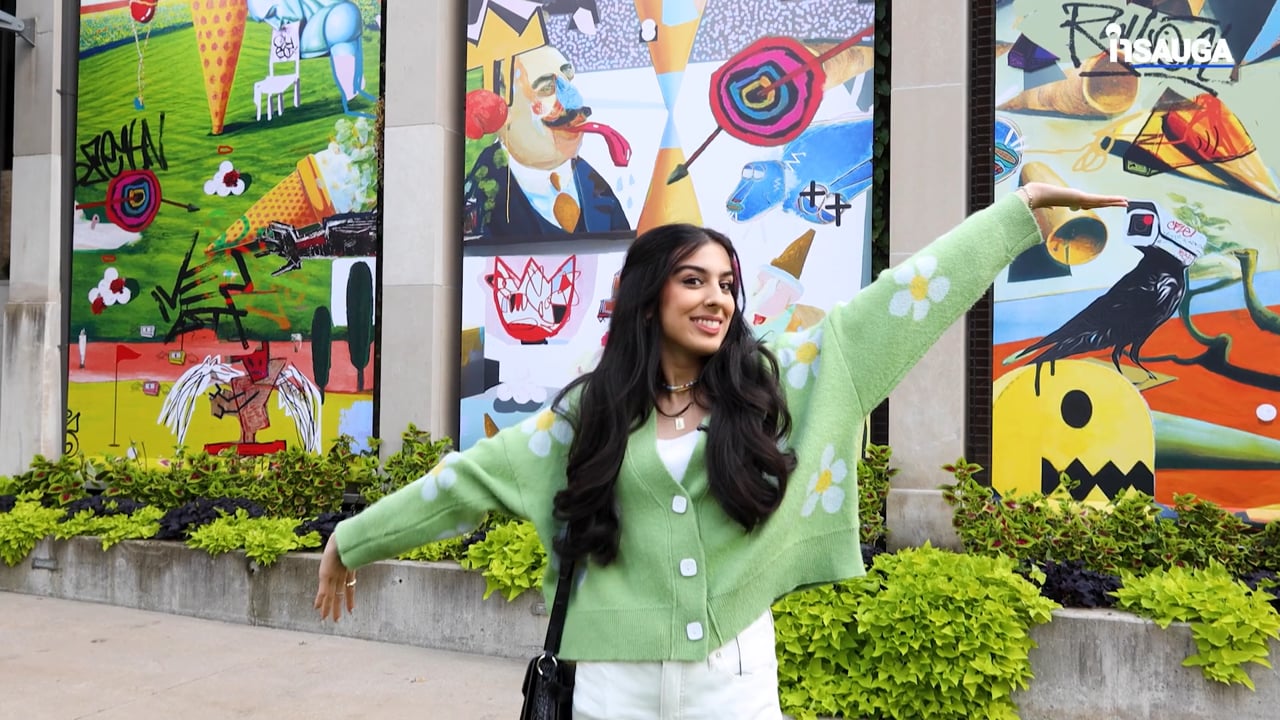 Slide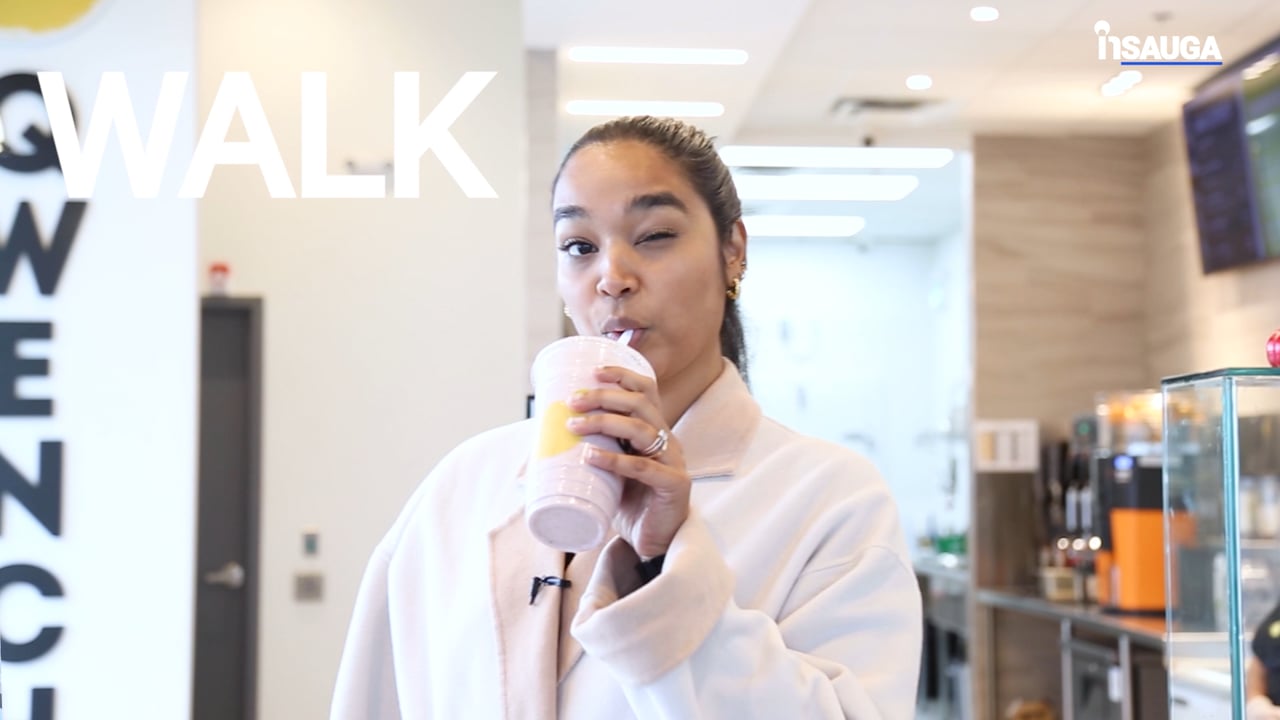 Slide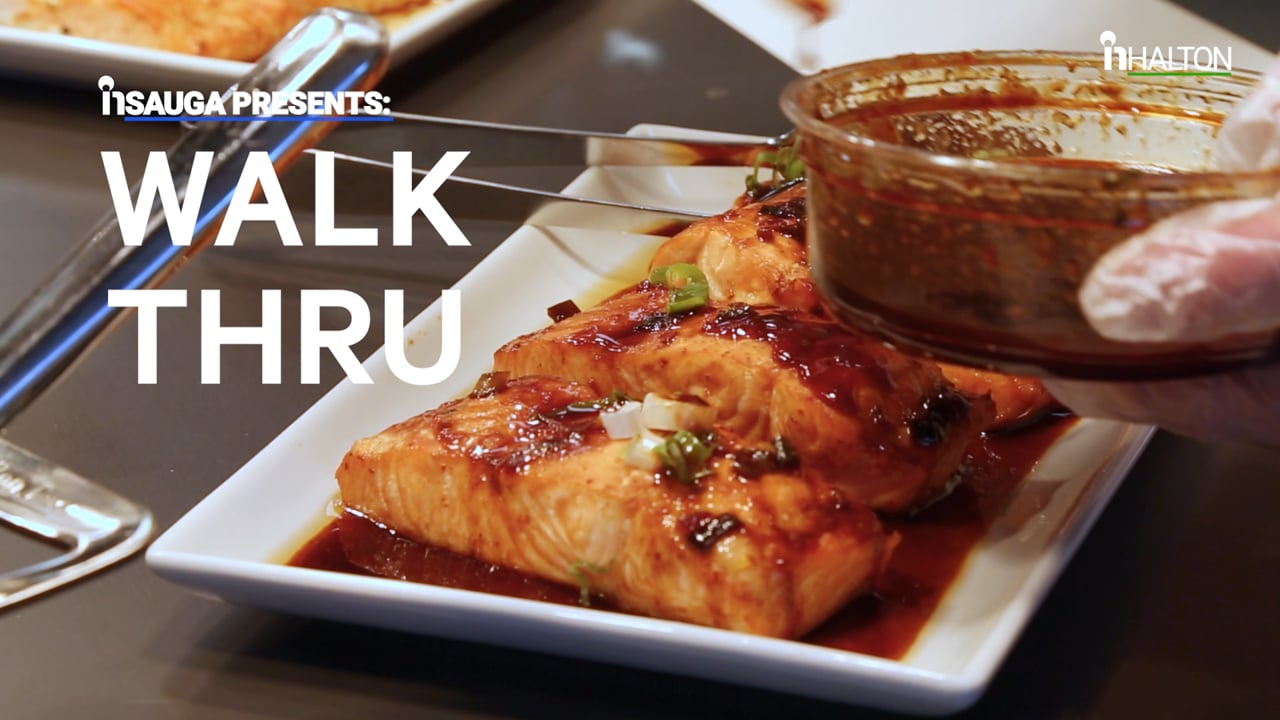 Slide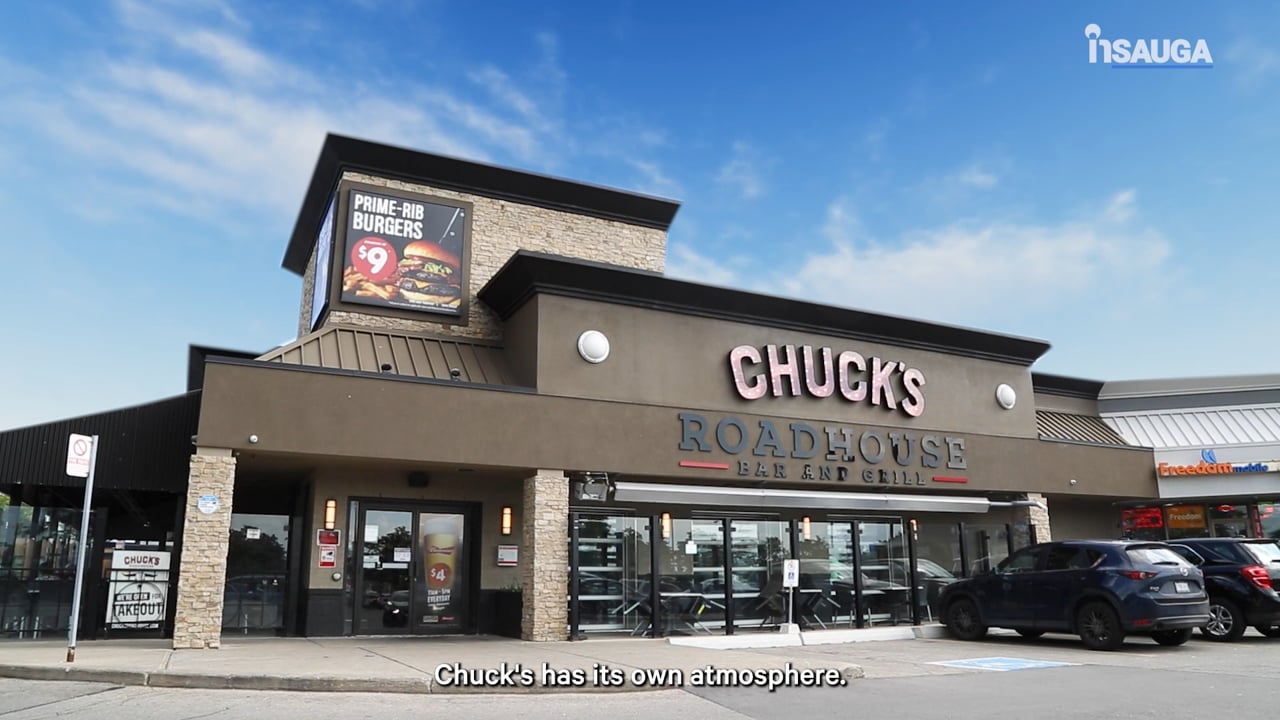 Slide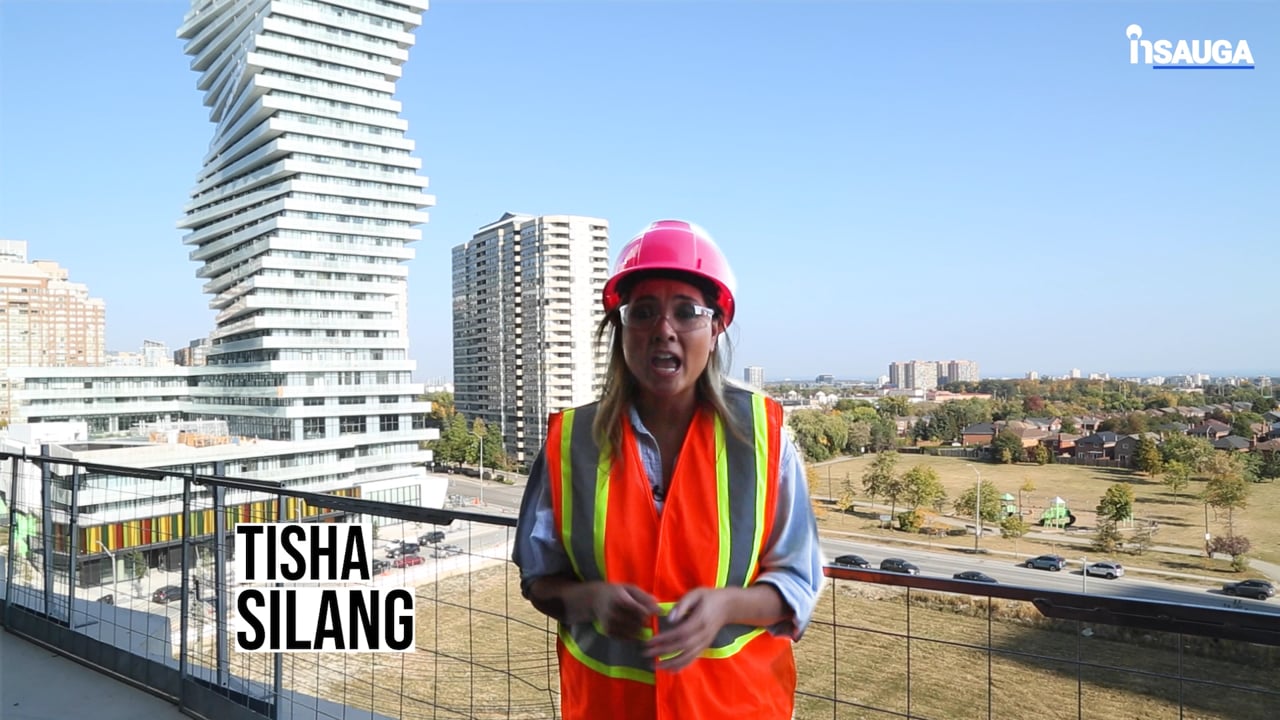 Slide
Slide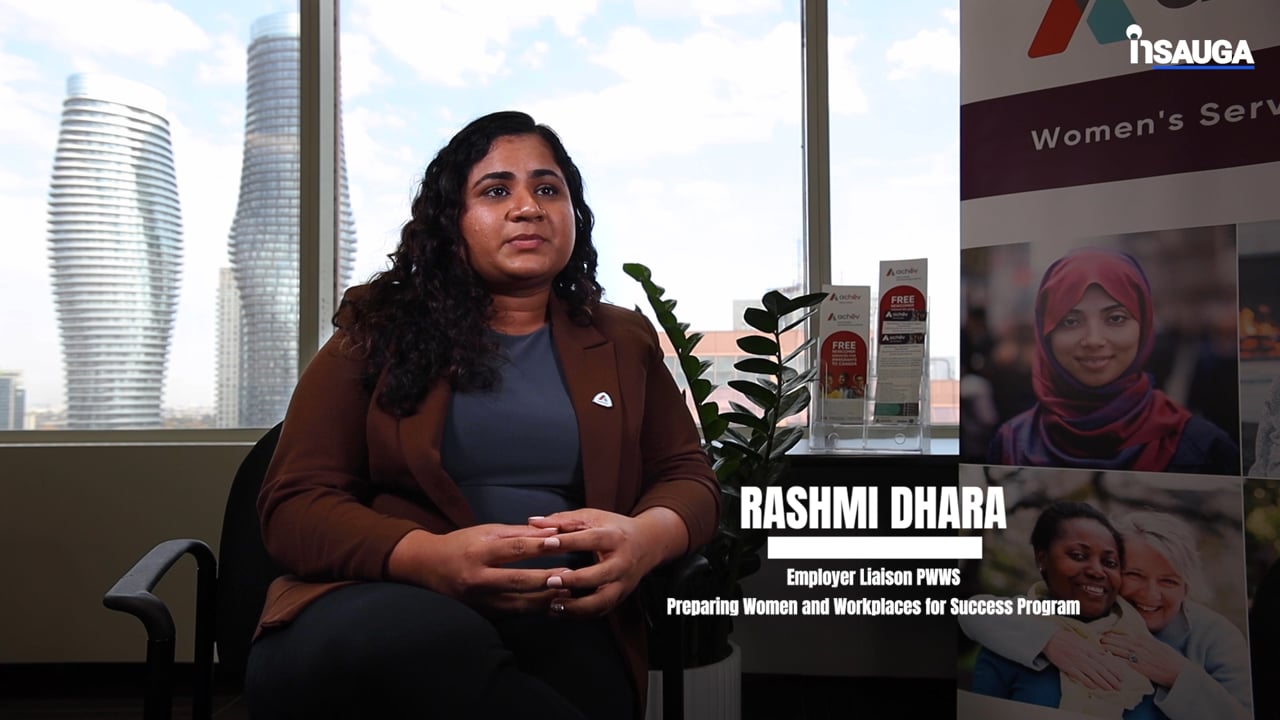 Slide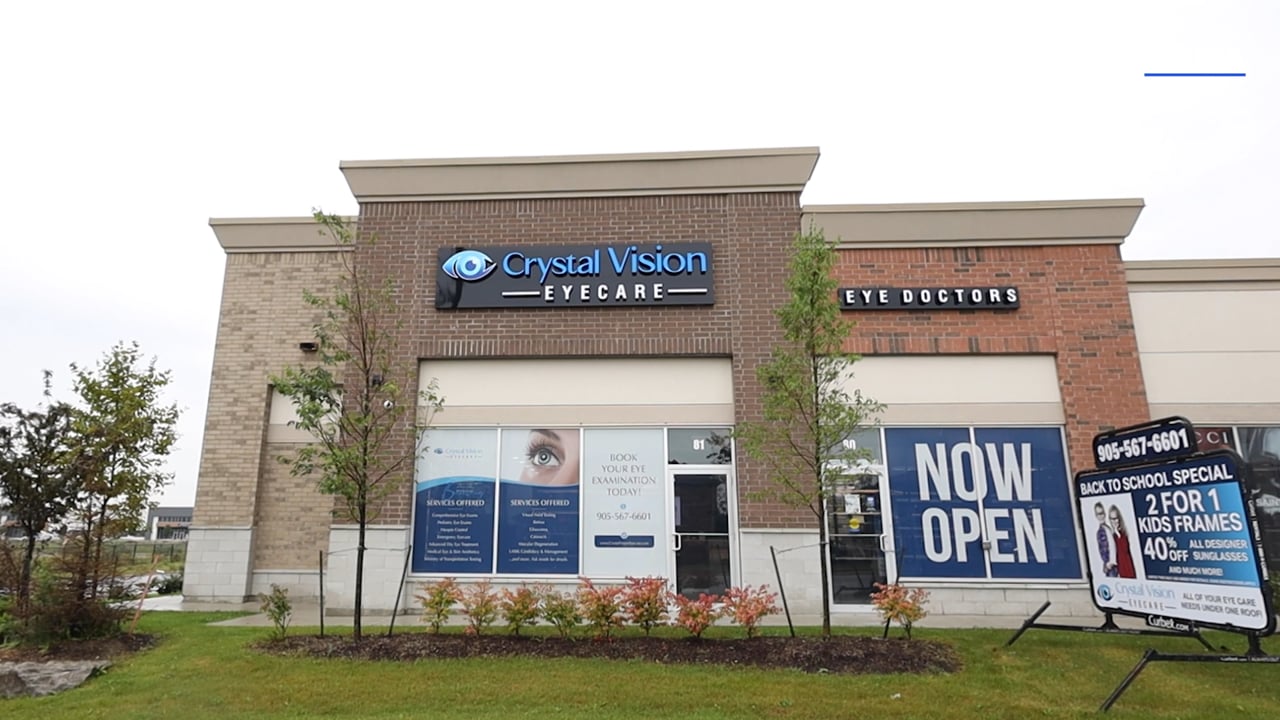 Slide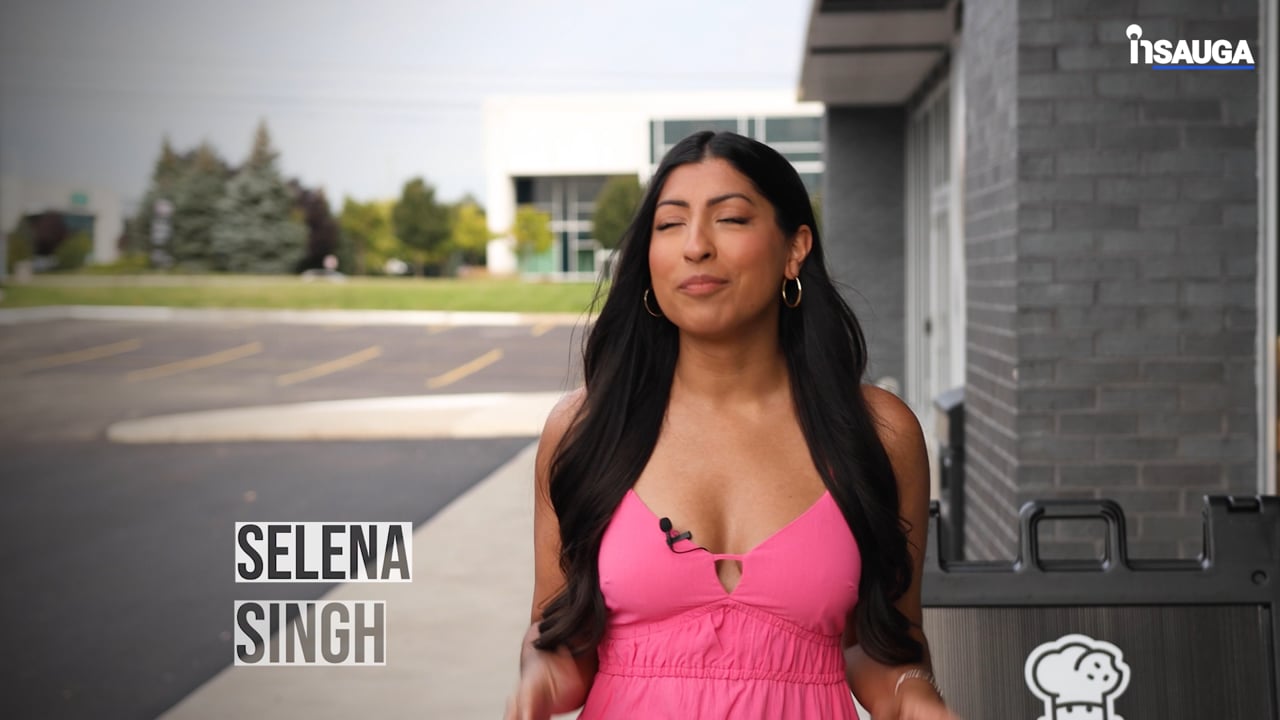 Slide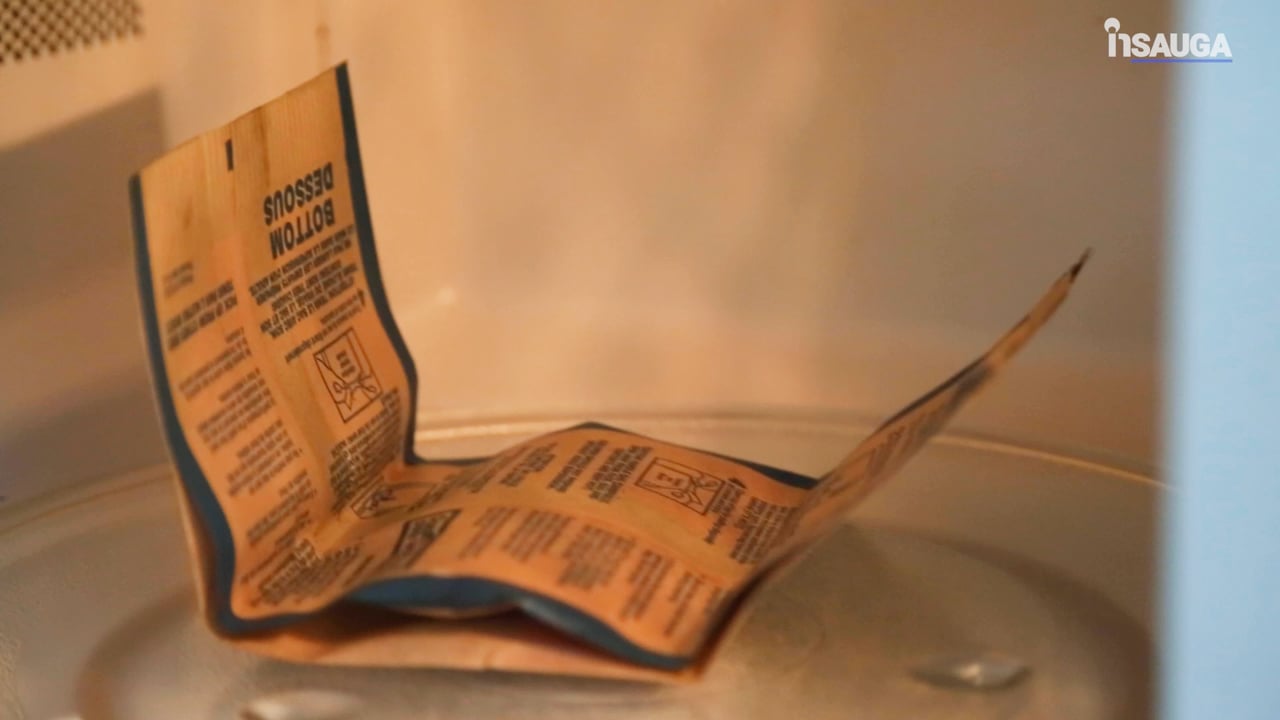 Here are the 10 cheapest cities with the best quality of life:
---
1) Thunder Bay
With an average sale price of $302,200 for a home and an average rental rate of $1,315 for a one-bedroom unit, the city–ranked best for "tranquillity and relaxation"–is number one. The survey says Thunder Bay is sometimes called Lakehead or Canadian Lakehead, which makes sense, considering that the city's university also goes by that name.
---
2) Rainy River
Located in northwestern Ontario and bordering Minnesota, the small town is "ideal for relaxing hobbies." The average home price in the town sits at $330,000–below the Canadian average of $656,625 (as per the Canadian Real Estate Association)–and while it does not offer any apartment units, it does offer private cottages that can be rented for less than $1,000.
---
3) Deep River
Moving Waldo says Deep River, located in Renfrew County along the Ottawa River, is great for golf and hiking. It also has a ski hill and a yacht club. Boasting a population of just 4,175 people, the average home price in the town sits at $370,000 and the average monthly rate for a one-bedroom apartment is $1,400.
---
4) Sudbury
Sudbury, the largest city in northern Ontario by population, is still quite affordable. According to the survey, the average home price is $398,600 and two-bedroom apartments cost $1,600 a month. The survey says the city is considered the rock mining capital of the world and besides employment opportunities, it's also known for being welcoming and diverse.
---
5) Sarnia
A little more expensive than other places on the list, houses in the southwestern Ontario city cost about $527,700 and two-bedroom apartments go for about $1,800 a month–still well below the Ontario averages. Great for sightseeing, the city boasts over 100 parks and lots of recreational spaces.
---
6) Kingston
Ranked for its family-friendly amenities, the city, located along the eastern edge of Lake Ontario, is also more affordable. The survey says the average house price sits at $557,000 and two-bedroom apartments cost about $1,899 a month. The city is also home to Queen's University.
---
7) Windsor
Located near the U.S., just across from Detroit, Windsor is a well-known city in southwestern Ontario. Boasting a population of just under 230,000 people, the border town offers houses that cost about $574,000 and two-bedroom apartments that run tenants about $1,685 a month. According to the survey, the city–home to Caesars Windsor Casino–is great for "world-class entertainment."
---
8) London
Ranked for its parks and facilities, the southwestern Ontario city is, according to the survey, getting more expensive. That said, the city–home to the prestigious University of Western Ontario–boasts an average house sale price of $575,500 and two-bedroom apartments can be rented for $2,119 a month.
---
9) Peterborough
Considered cottage country by many, Peterborough makes the list of being "best for foodies." Located on the Otonabee River, the scenic town boasts slightly more expensive housing–$675,100 is the average sale price. That said, you can get a two-bedroom apartment in the city for $1,875.
---
10) Barrie
Located less than 100 kilometres from Toronto, Barrie makes the list for being "perfect for retirees." The city, located in Simcoe County along the shores of Kempenfelt Bay, is home to less than 150,000 residents. Houses in the city cost about $705,000 (higher than the Canadian average) and two-bedroom apartments cost about $1,995 a month.
insauga's Editorial Standards and Policies
advertising